It is my sad duty to report the passing of the last member of the original Potter ex-batt gang. Mineva died on Tuesday after 2 years of freedom. She really stood out from the flock because of her mottled feathers and her ability to whine like a puppy in the pursuit of mealworms.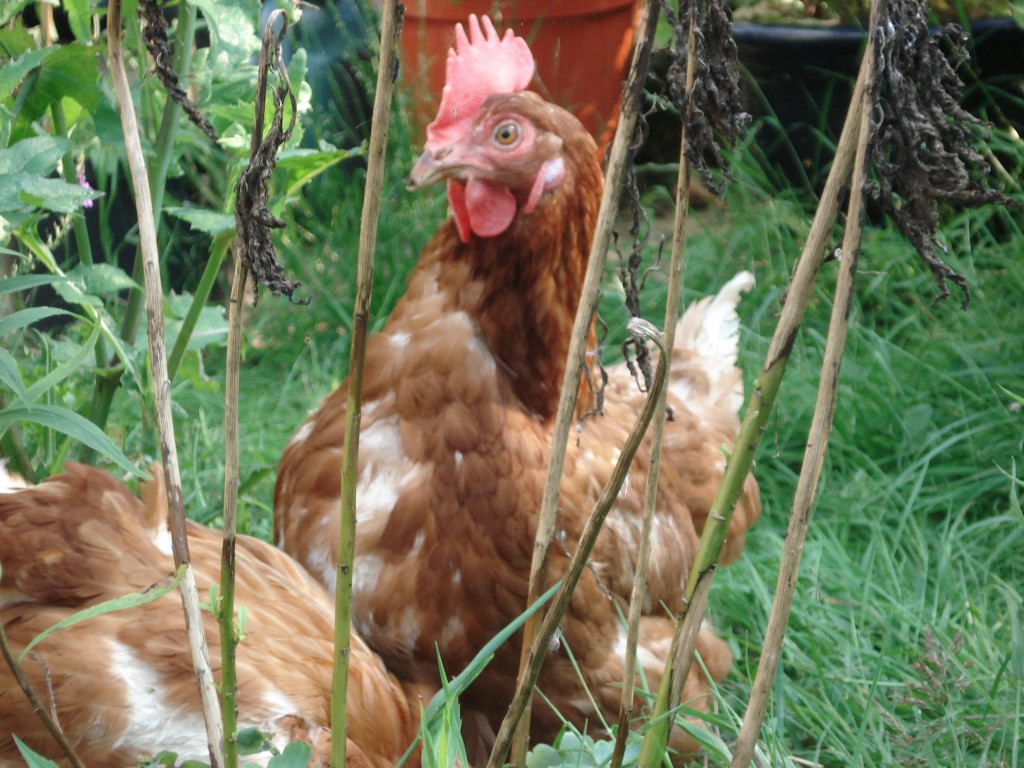 She is survived by late additions to the flock Myrtle and Helena, but we hope she is happy now she rests with best friend Ginny and the rest of the gang.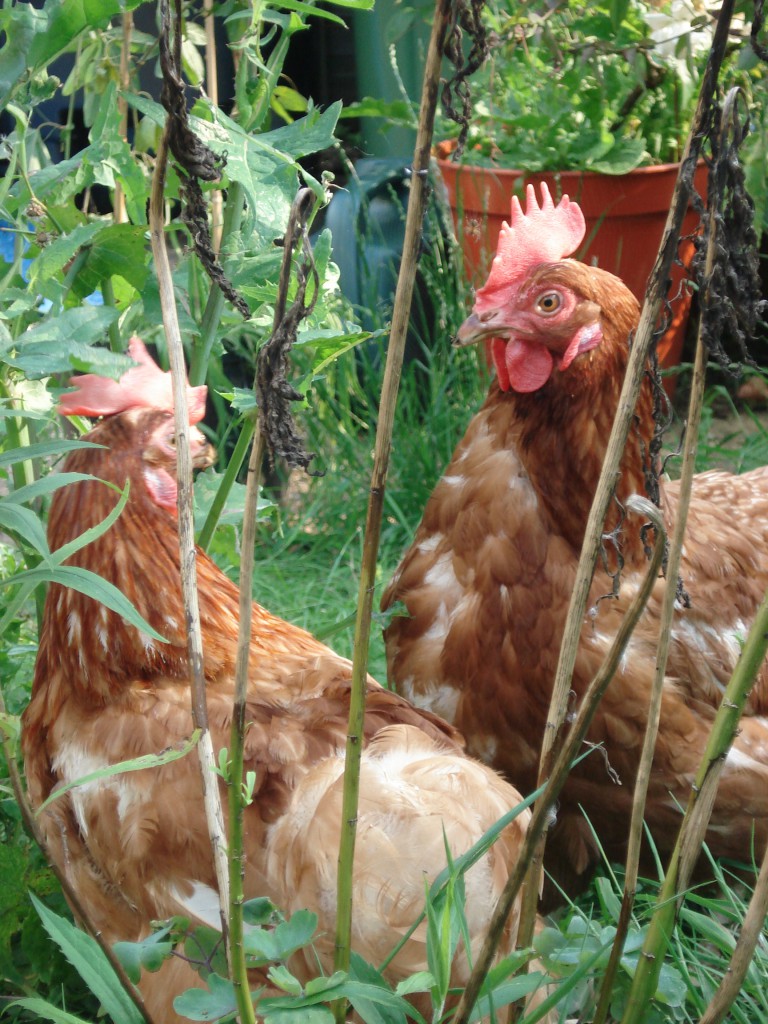 Sleep well Mineva bird.