Just dropping by to share a few photos of the wildlife we have had in the back garden (and a bat that turned up at work) that I've been fortunate enough to capture lately.
Newly emerged small Tortoiseshell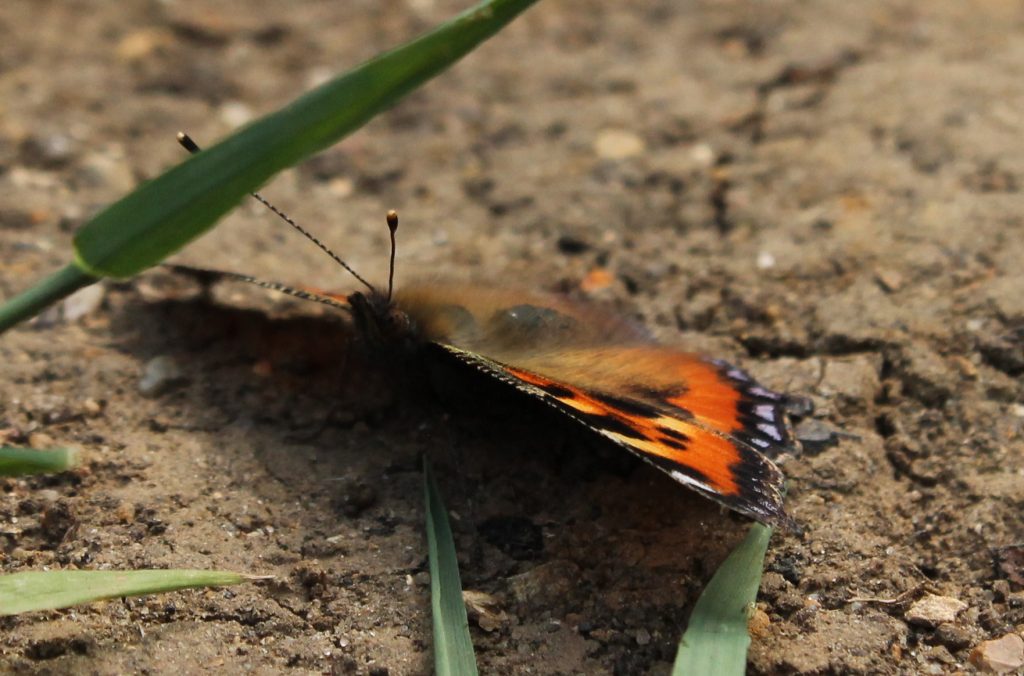 A female Southern Hawker Dragonfly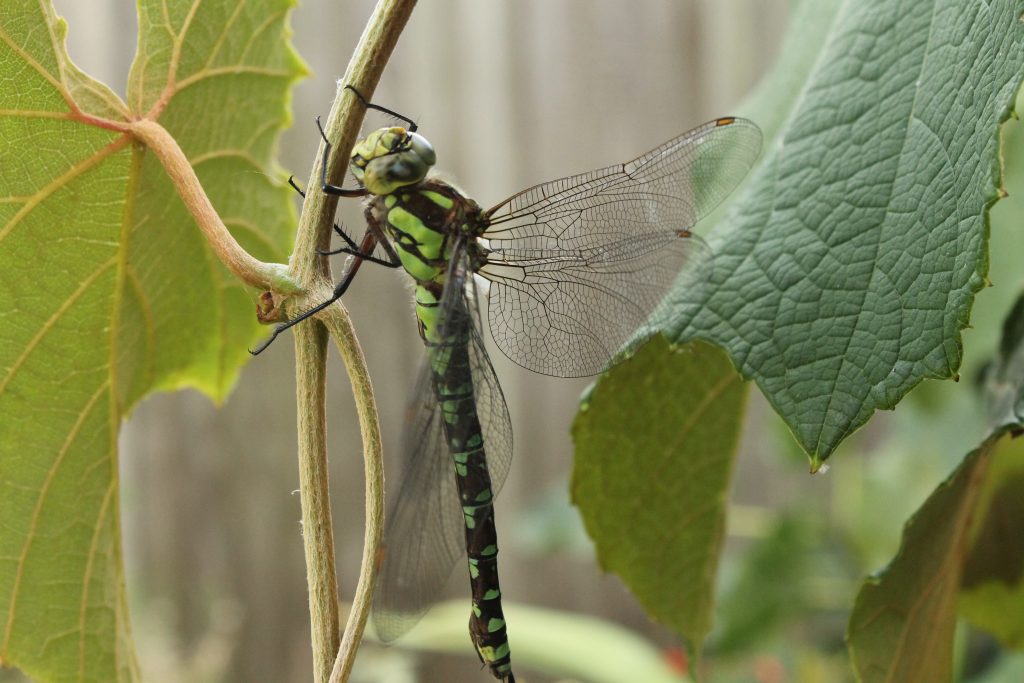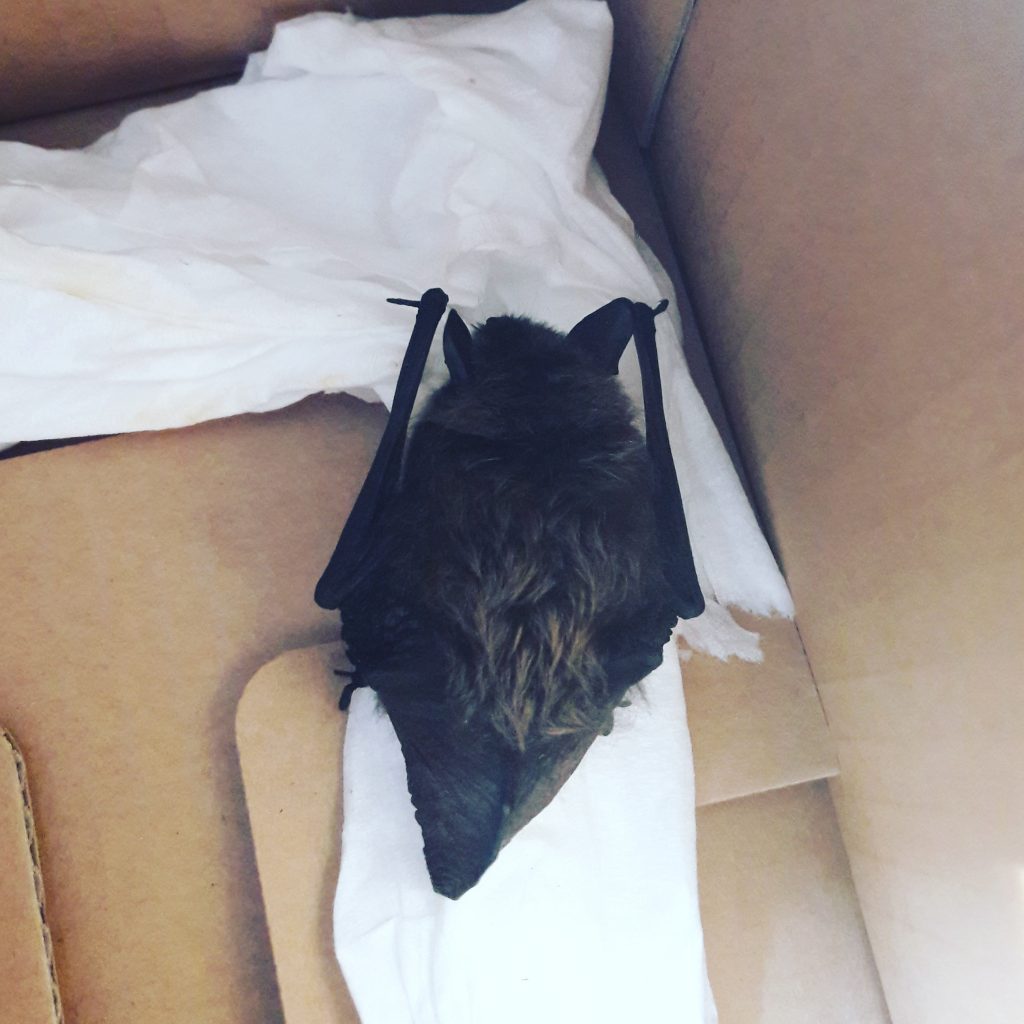 I got called to come and deal with this little guy at work (I'm pretty sure he was a Common pipistrelle), he was found by Nat out receptionist and it looked like he had flown into the revolving door (its clear so it may have looked like he could get through, or he was chasing pray). When Nat found him he was lying still on the pavement. We quickly enticed him into a box with tissue to cling onto and a small dish of water and phoned Bat Conservation. Unfortunately none of their care staff could take him so I ended up driving him to Tiggywinkles where the staff gave him a full check over ready, hopefully, for release back into Jericho where he could be reunited with his roost mates.