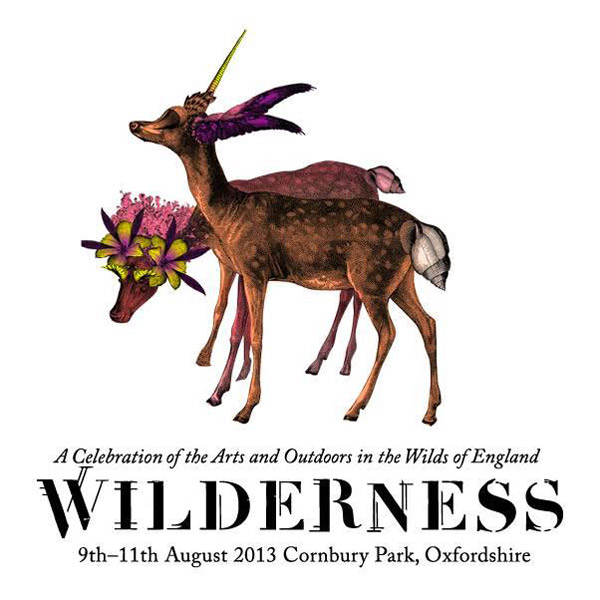 Last night we went to the second of the Ashmolean's late night openings. This one was in association with the Wildness festival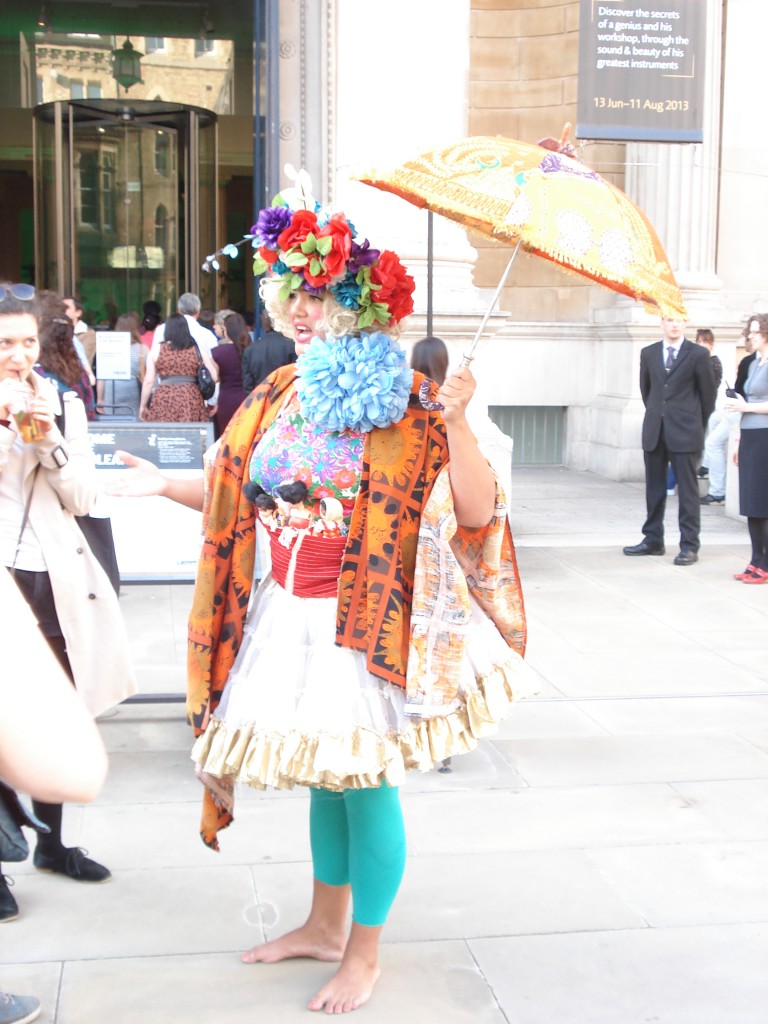 (Lovely flowery lady who was stood outside welcoming us to the event I very much liked her crown of flowers). We arrived to be greeted by the flowery lady and a seemingly wild grandma and grandpa running amok in the foyer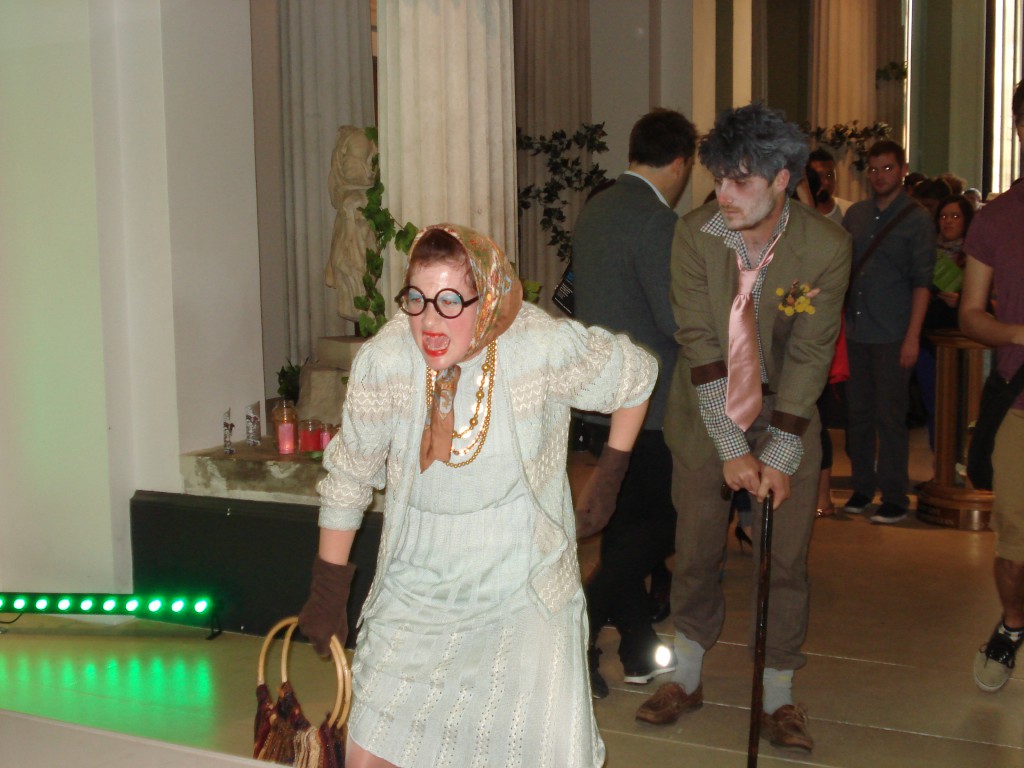 Further in we picked up a programme and picked out a few things that we wanted to see. Most random of the night were the Siobhan Davies Dance Songbook by Matteo a quartet who were performing ROTOR, a combination of words, sounds and movements, it was very very strange.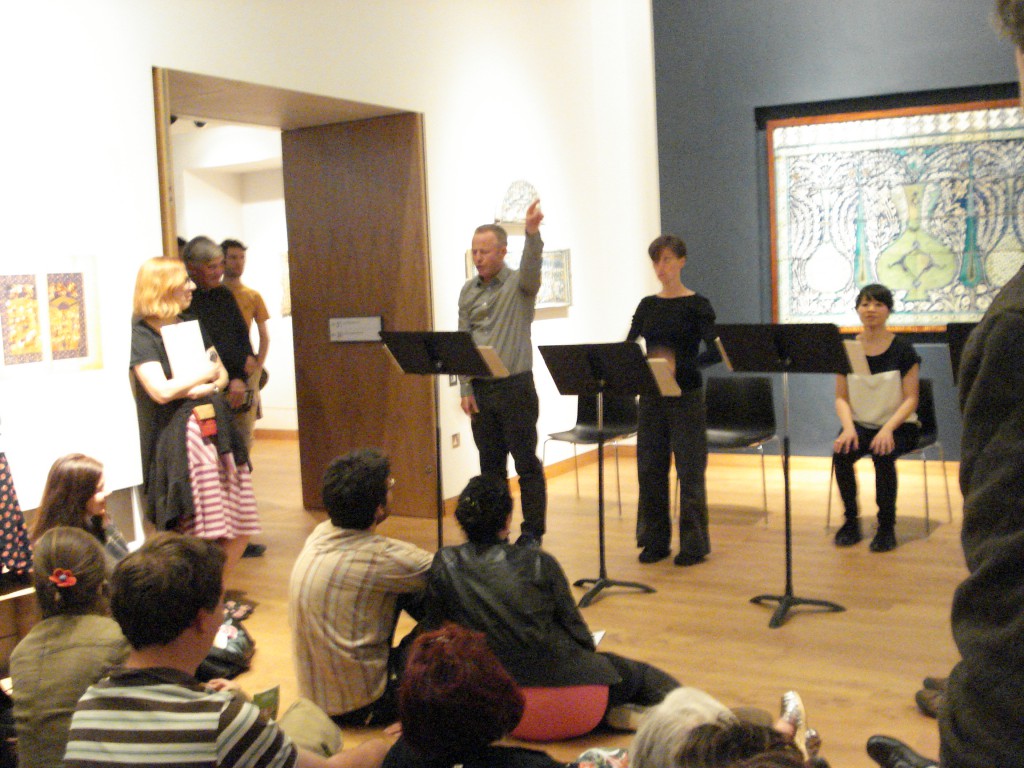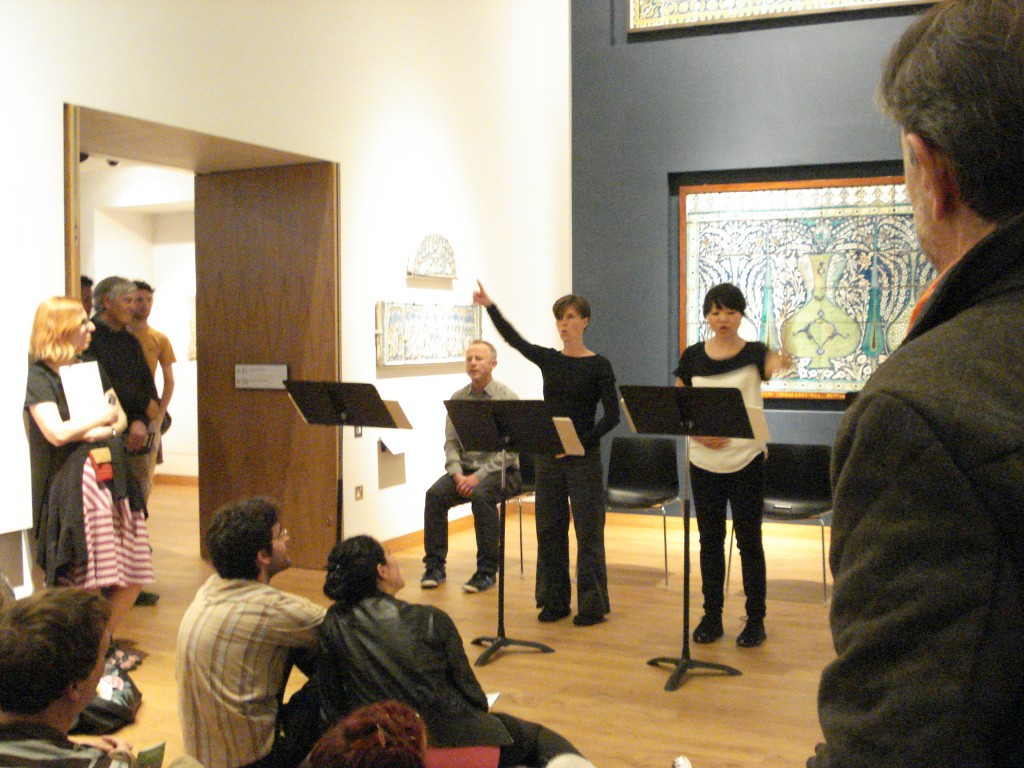 We also paid a visit to the guerrilla archeologists and dropped in on a lute recital by Matthew Falk. Dropping down to the basement we caught up with Oyster Opera Performances, an amazing opera singer, performing really close in a beautiful costume.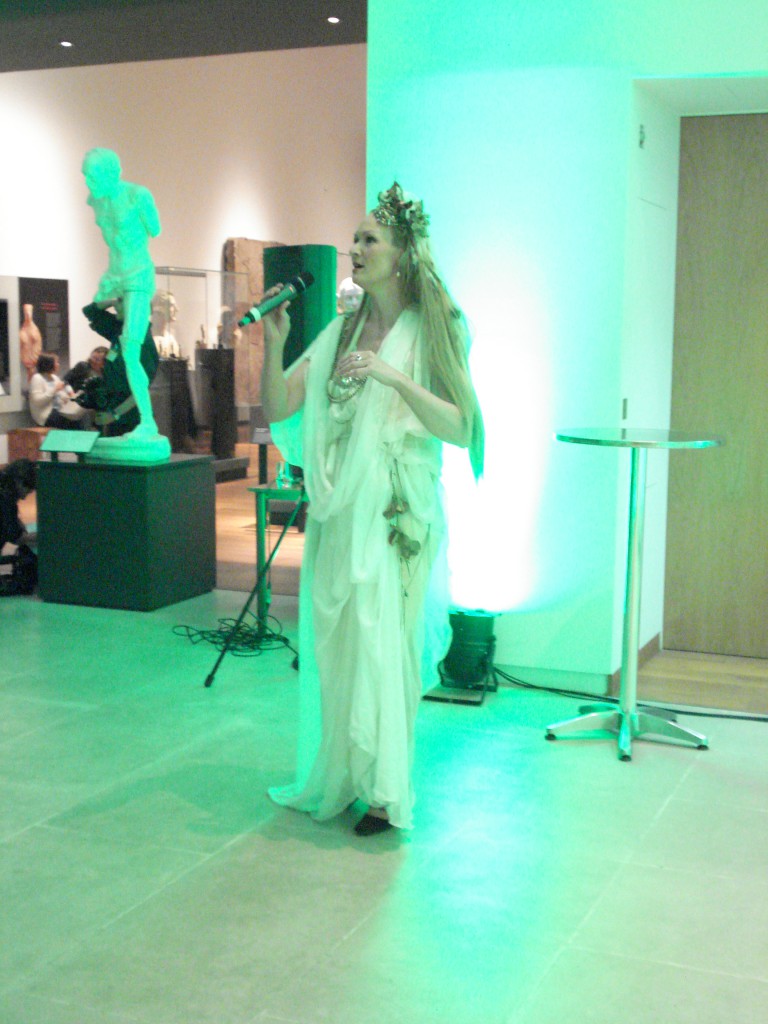 But the highlight of the night for me was discovering that one of my favourite bands were also playing (I fear I may have freaked one of the security guards out as I actually screamed when I found out it was actually true!). It was a stripped down version of the band we saw, Just Olly and a drummer/percussionist/guitar/trumpet player. They mostly played stuff from the forthcoming album Son be Wise but we also got a couple of tunes from the Bunny and the Bull soundtrack.as well it was the perfect random end to the evening. Love the Ralfe band!