We hosted Christmas at home this year which was brilliant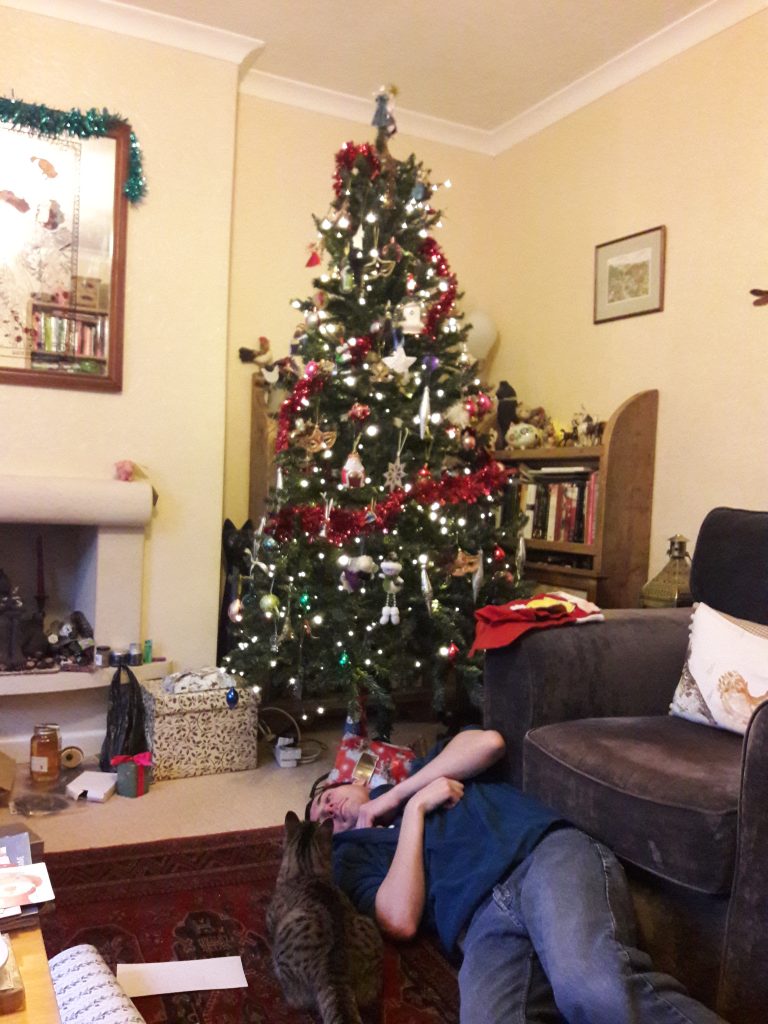 And as you can see from this photo very relaxed!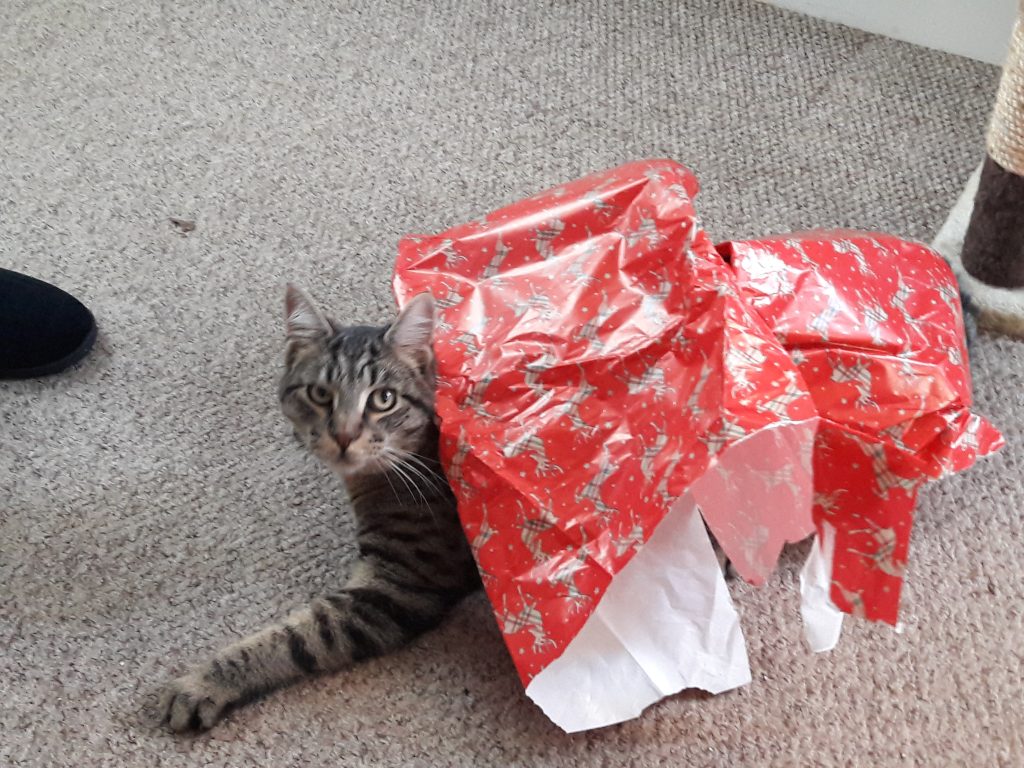 After almost a week of good cheese, a bit of mulled wine and the now traditional barmaids mince pies
we were in need of a bit of fresh air. And where better than the White Horse at Uffington. Despite having lived in Oxfordshire for 11 years I had never been so just before going back to work we headed over for a walk.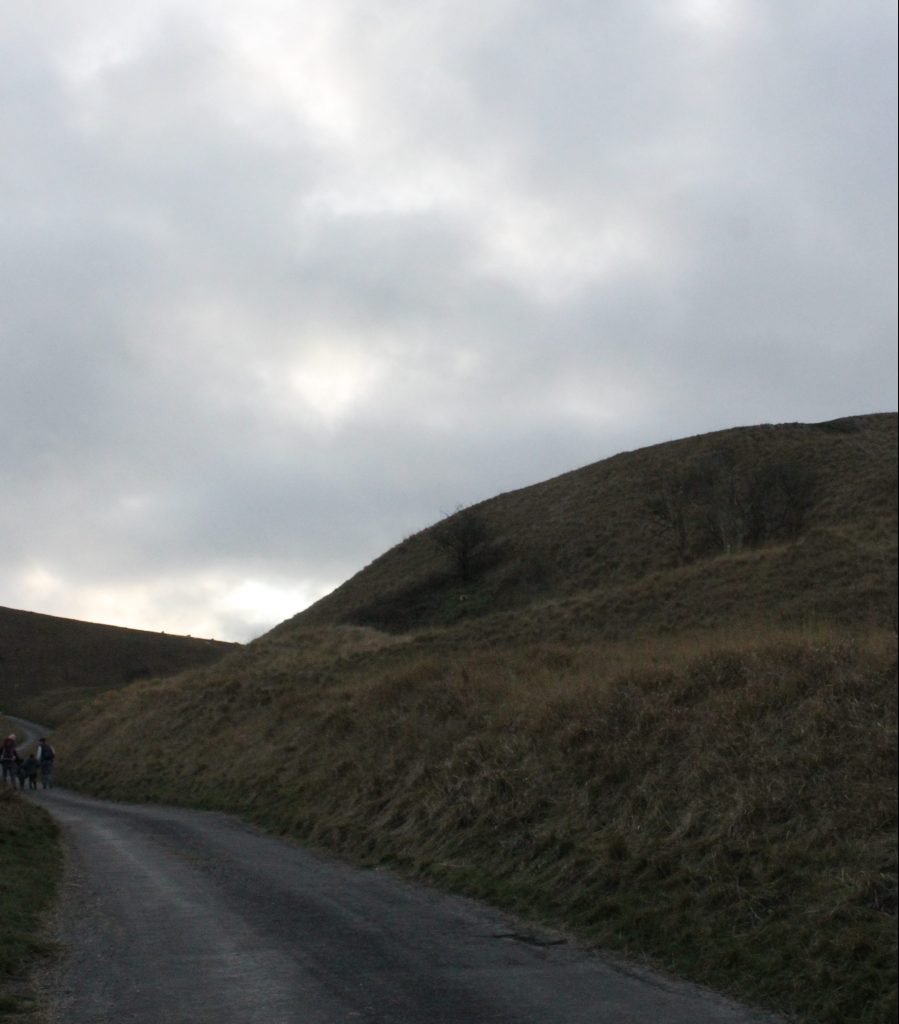 The skies were not looking promising and the wind whistled round the hillsides, but it was good to sweep the cobwebs out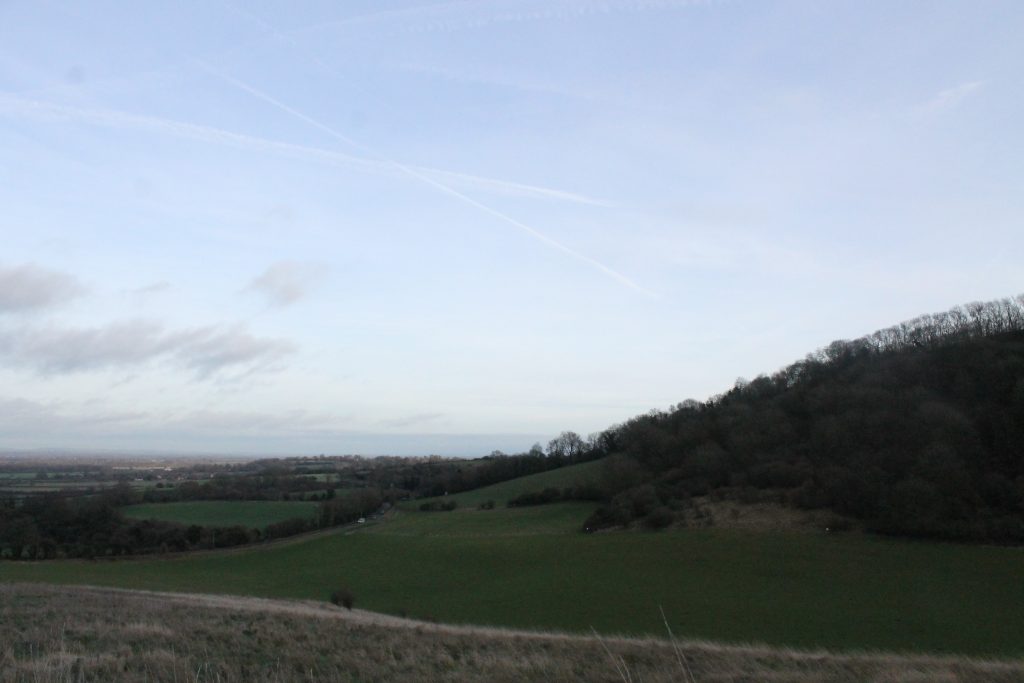 and once we had climbed the summit (past the many sheep that lined the path)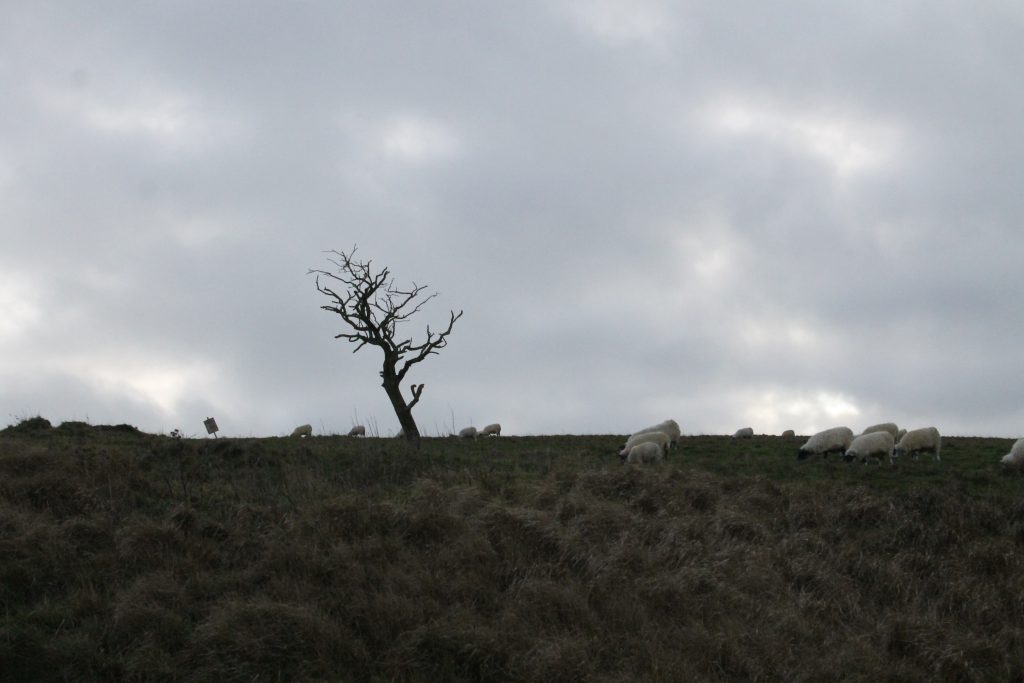 we could see over the white horse outline.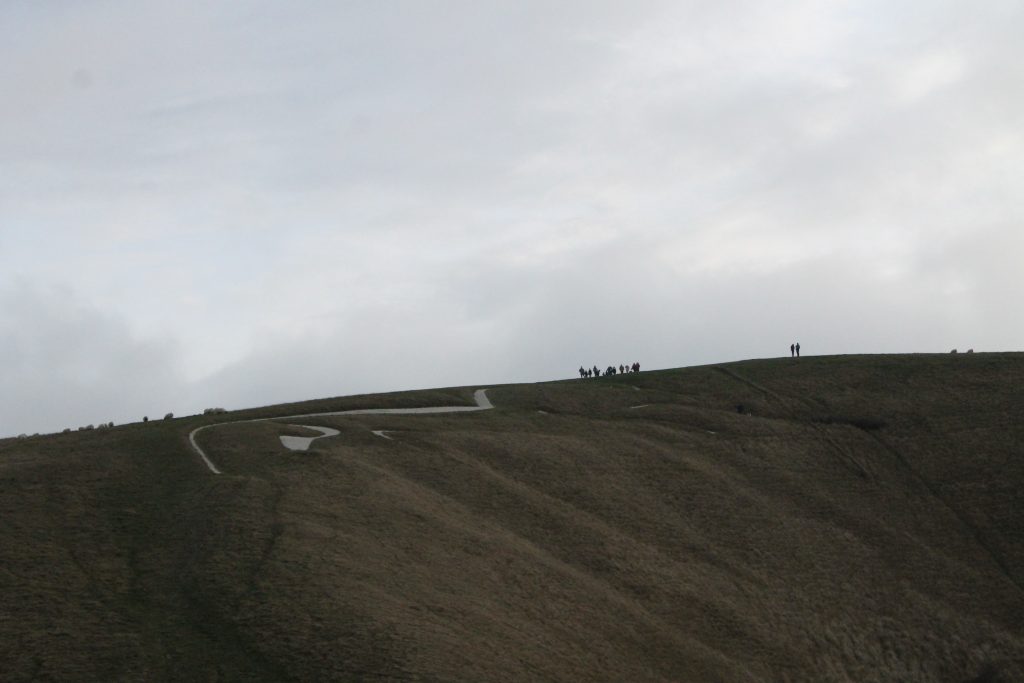 After making our way back to the car it was time to get out of the wind and return to the house for a nice cup of tea, wayland smithy awaits investigation on another outing.