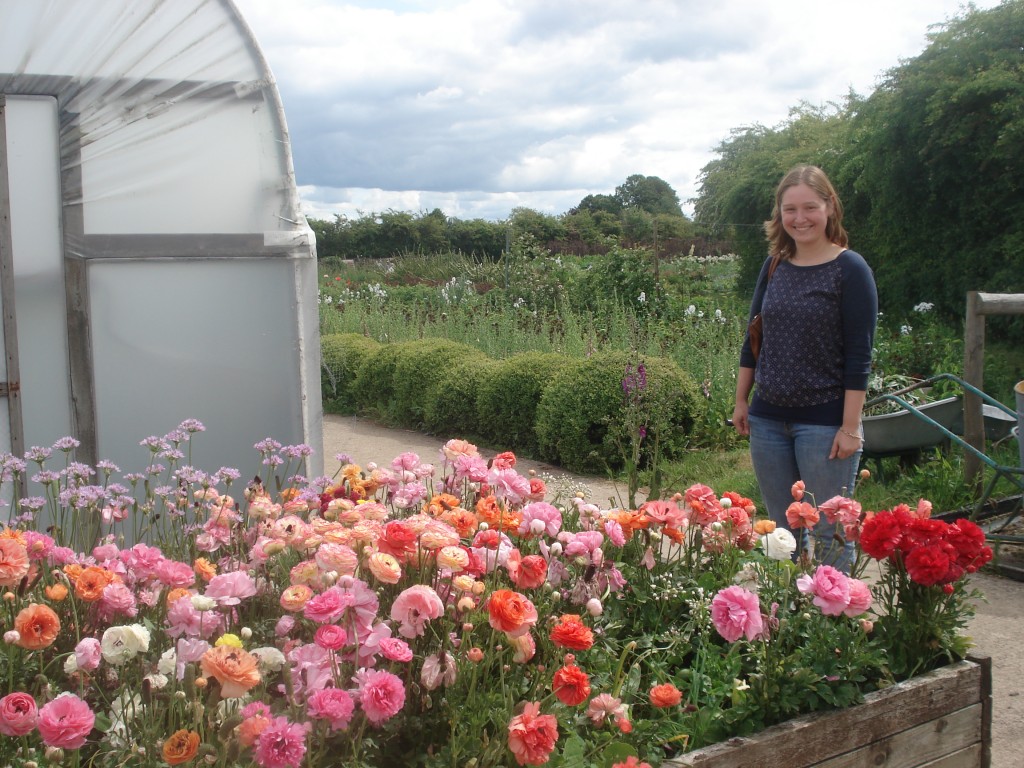 I first met Sian when I was running late for work one day, the reason I was late is that I had forgotten some houseplants I had promised one of my colleagues and so had run back to get them and ended up on a later bus than usual. Although this in the short term was a very bad thing in the long term it has proved to be most excellent as I met and got chatting to Sian who shares my love of growing things and doing exciting things in her spare time. A plan was quickly hatched to do some gardening related exciting things during a weekend and so we found ourselves at Green & Gorgeous a beautiful flower farm just outside Wallingford. There were so many beautiful blooms!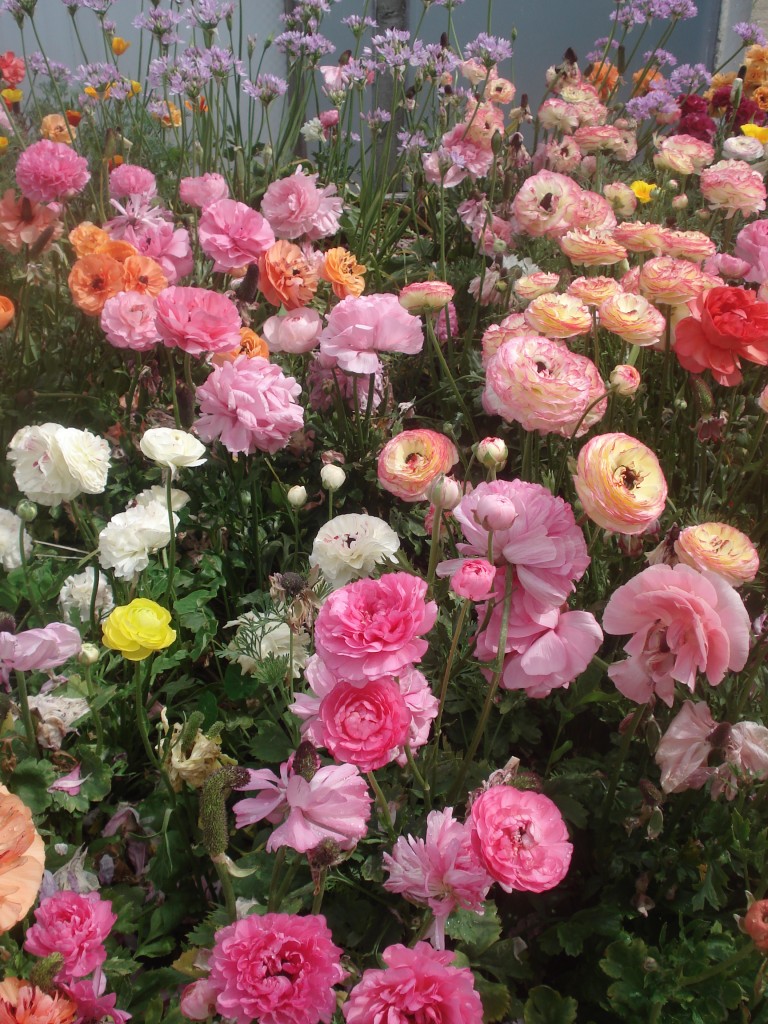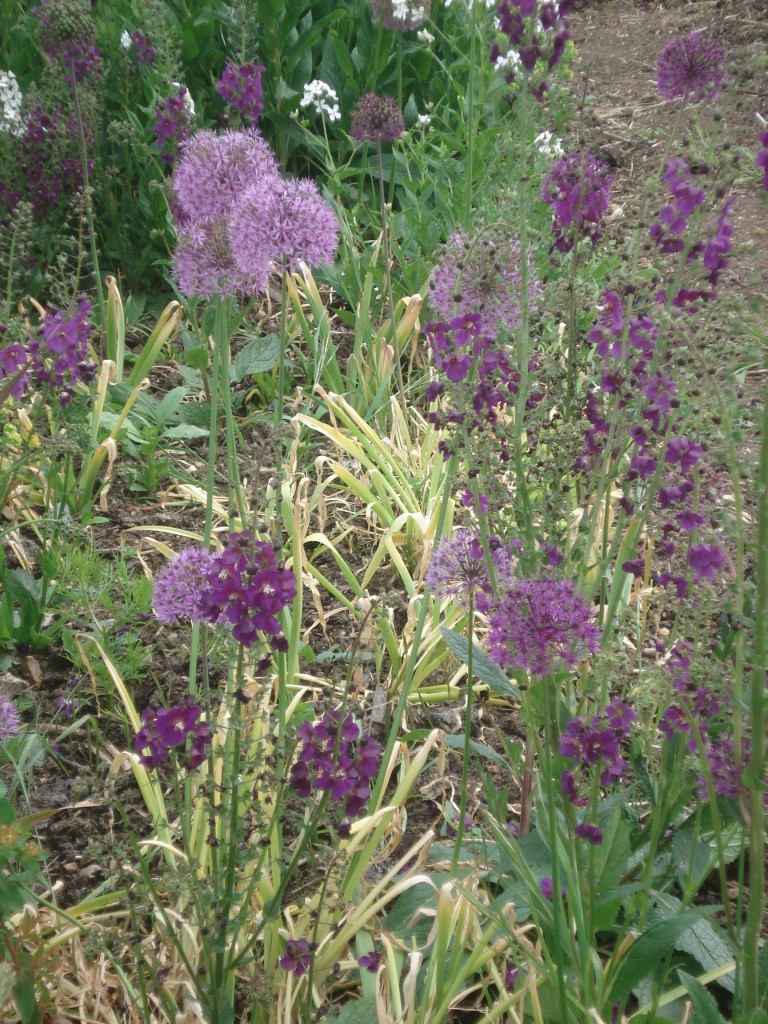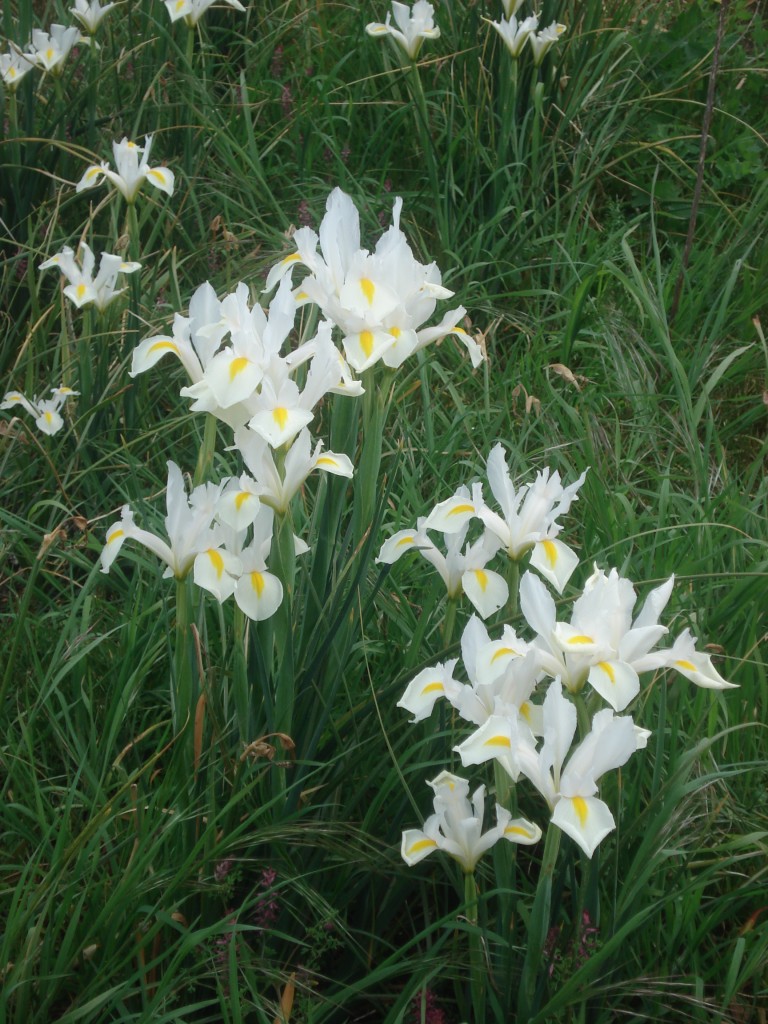 Alliums nearly as tall as Sian!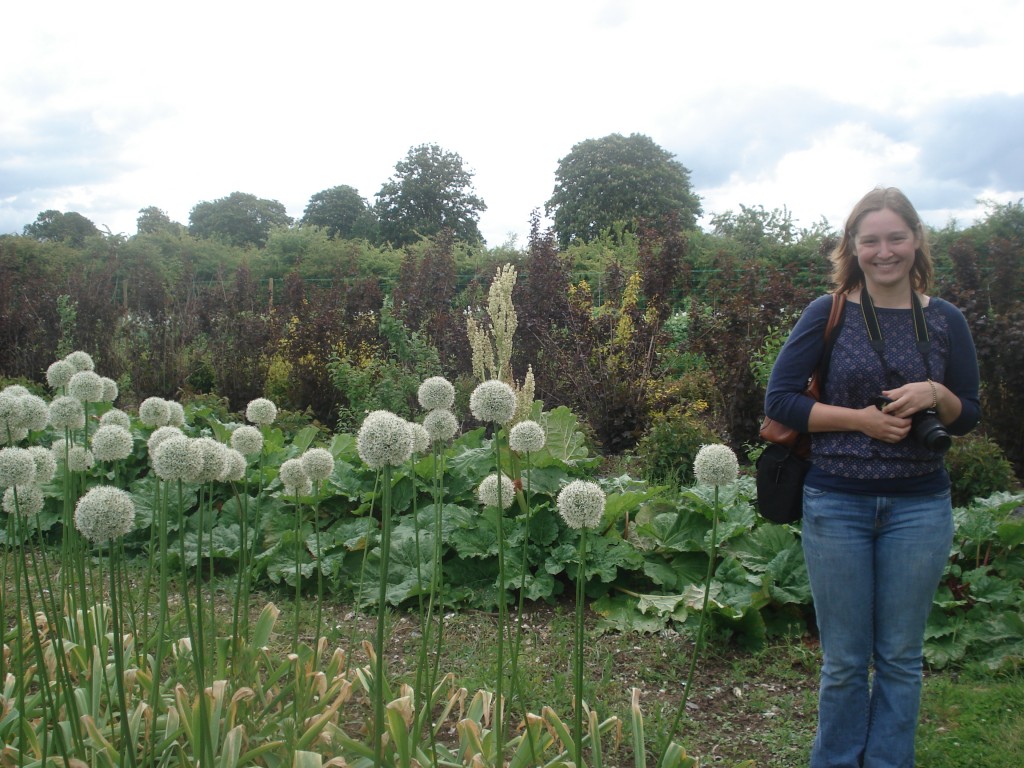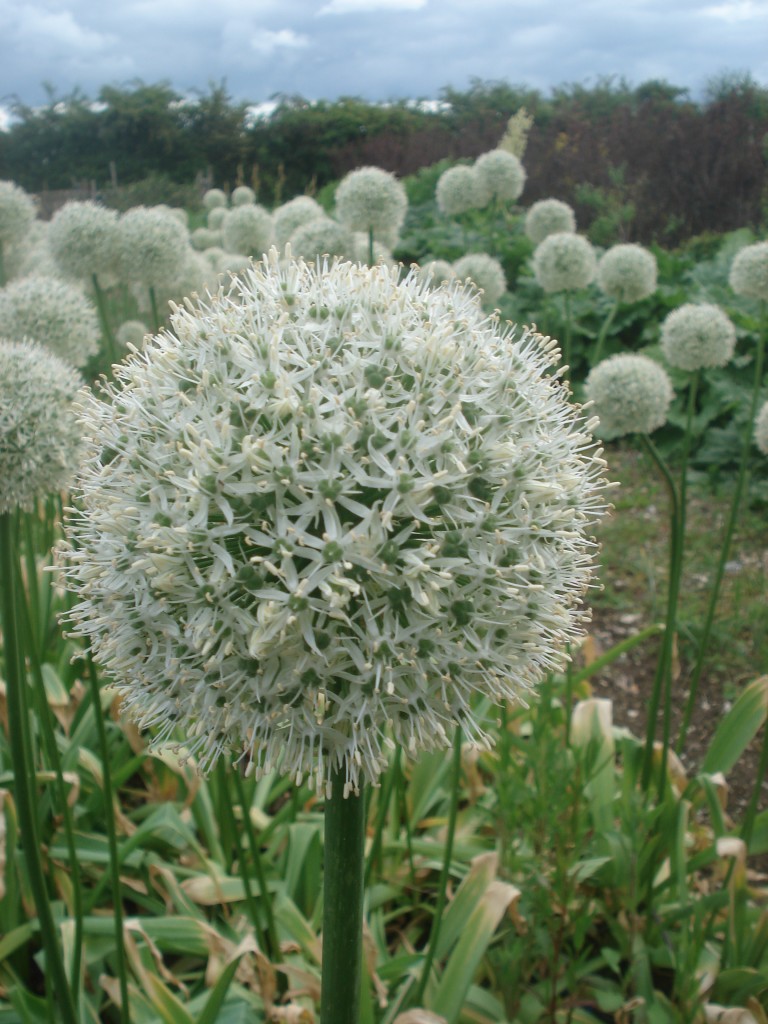 Sweet peas reaching for the heavens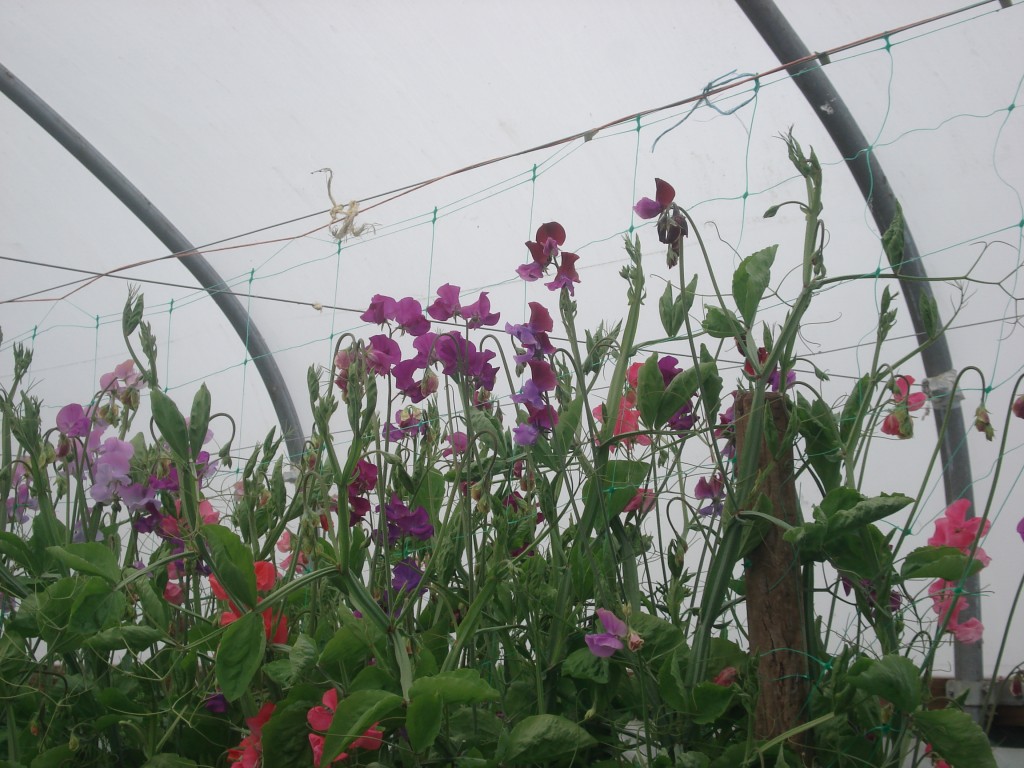 and pinks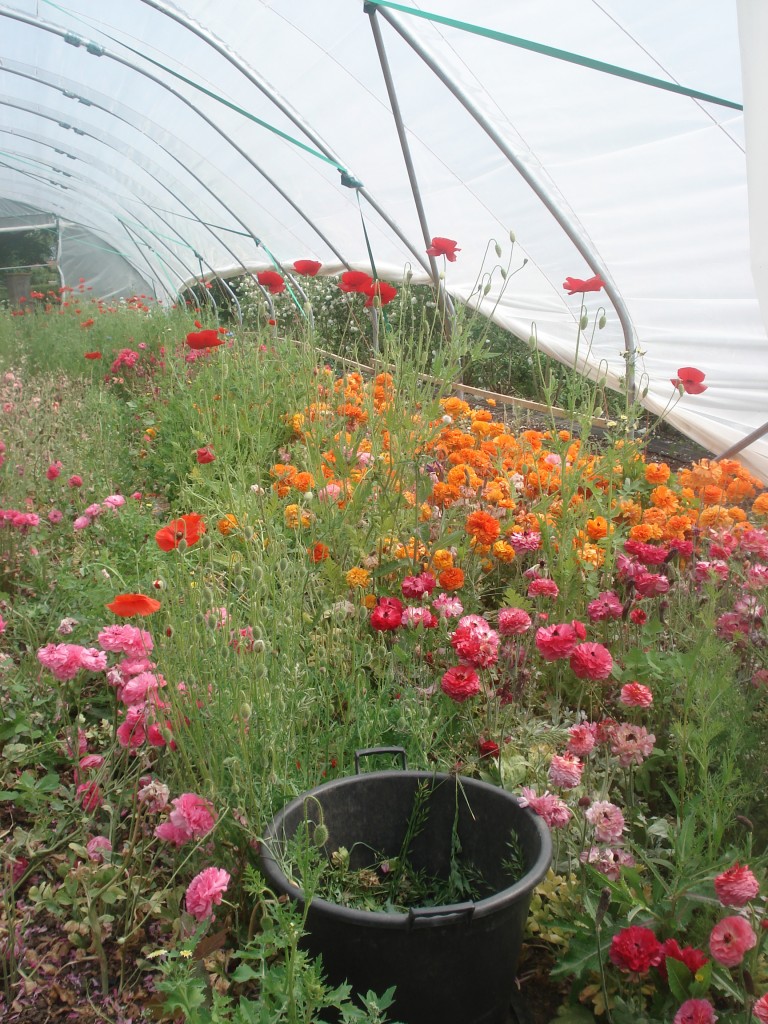 Vast carpets of colour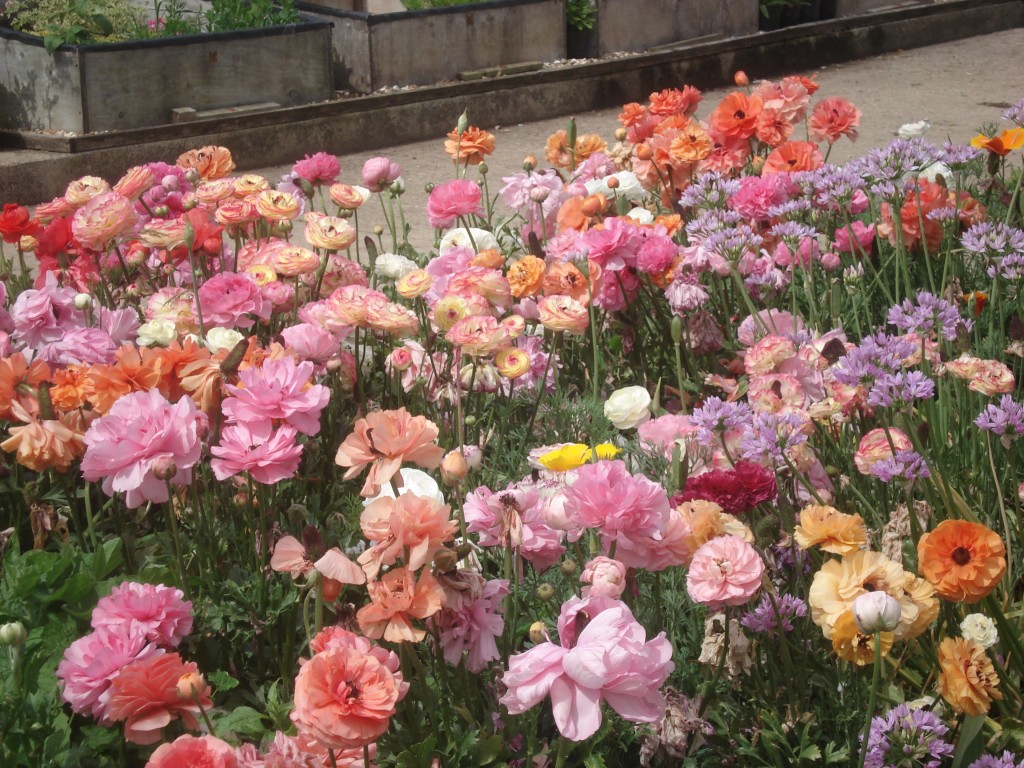 After looking round the beds it was time to be unleashed in the shop where they also did a very good line in succulents (it seems they had word of my weaknesses…)
Sian and I both ended up with an armful: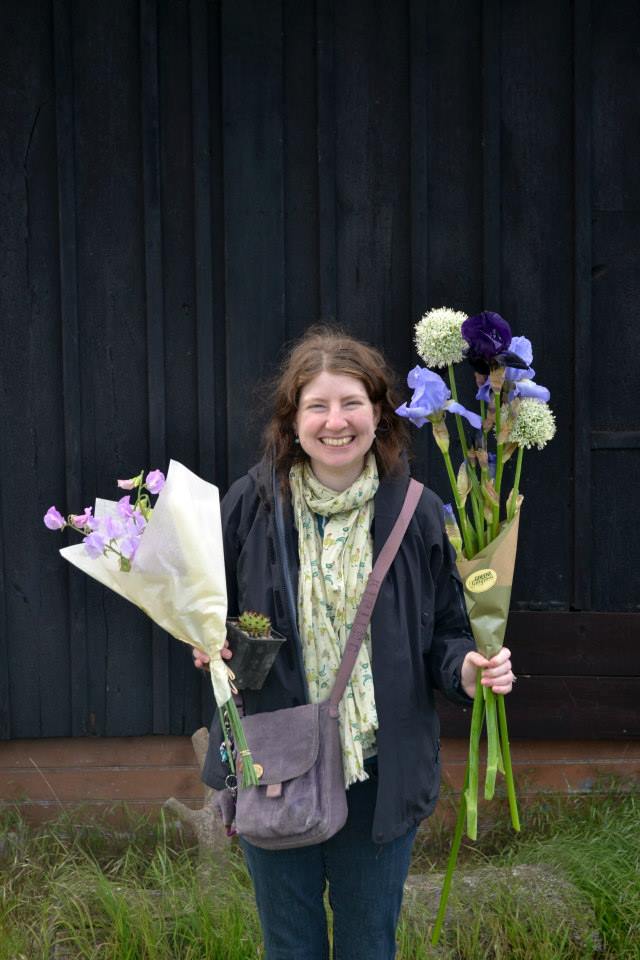 (somehow a succulent slipped in there, oops)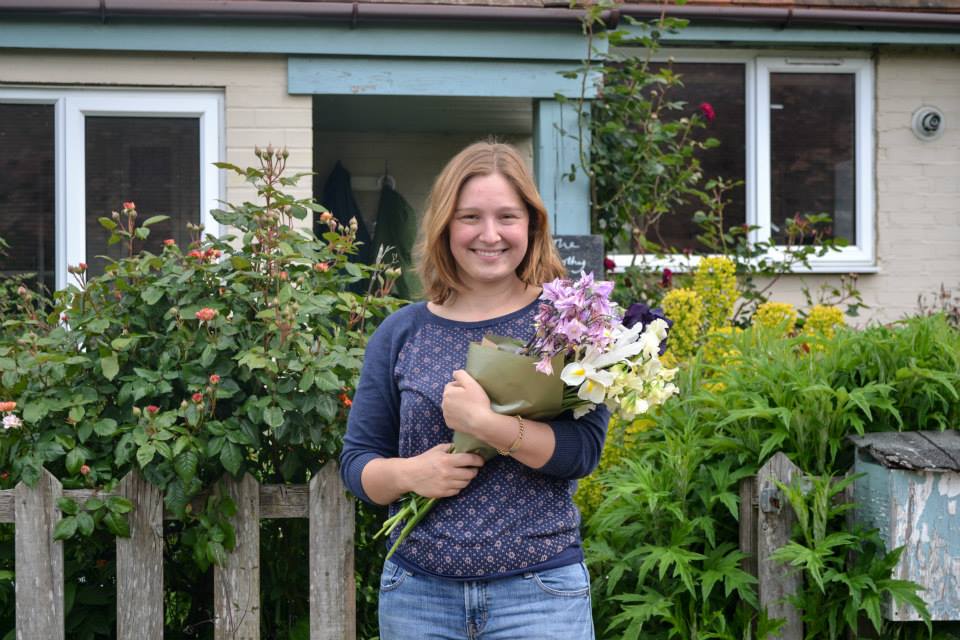 It was time for a quick pitstop at home (to get the flowers in a vase) before setting off to see the sculptures in Bothy Vineyard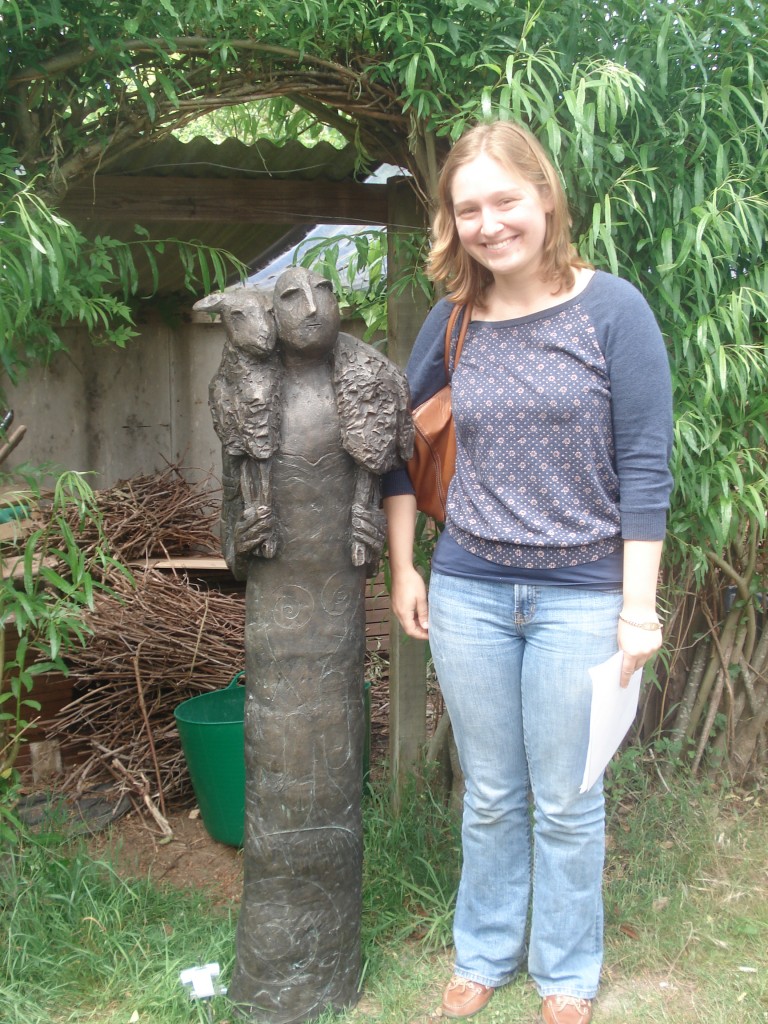 The vineyard was stuffed full of amazing sculptures (I thought Sian should have bought this one for her mum who keeps sheep in Wales). There were fabulous fish: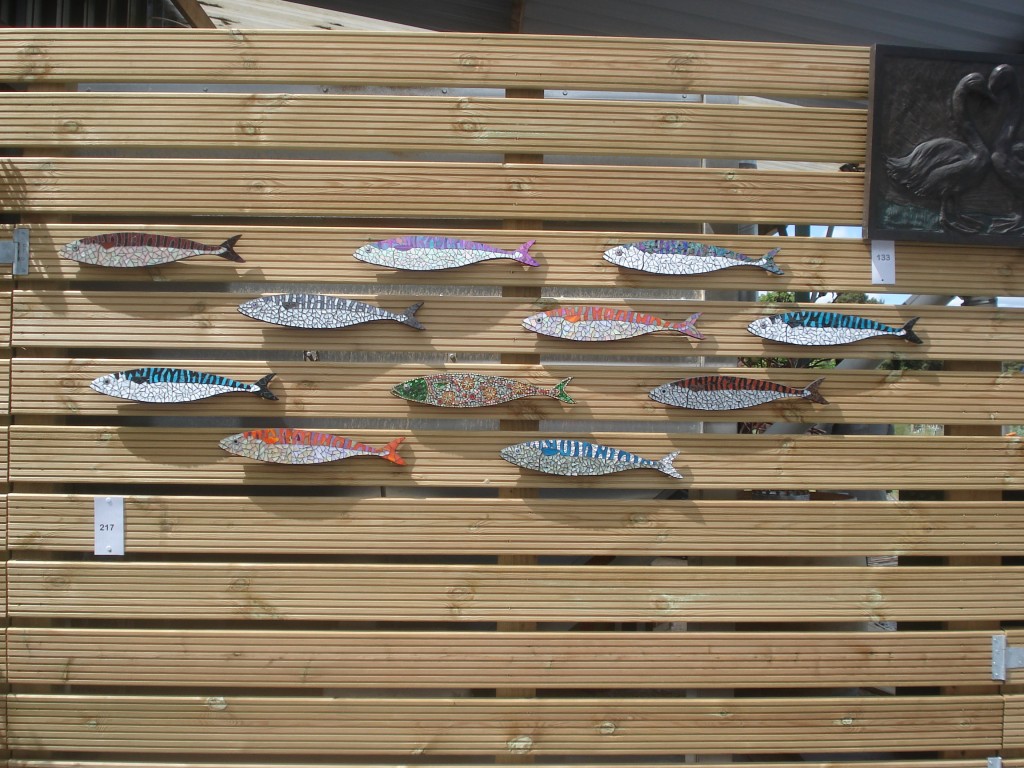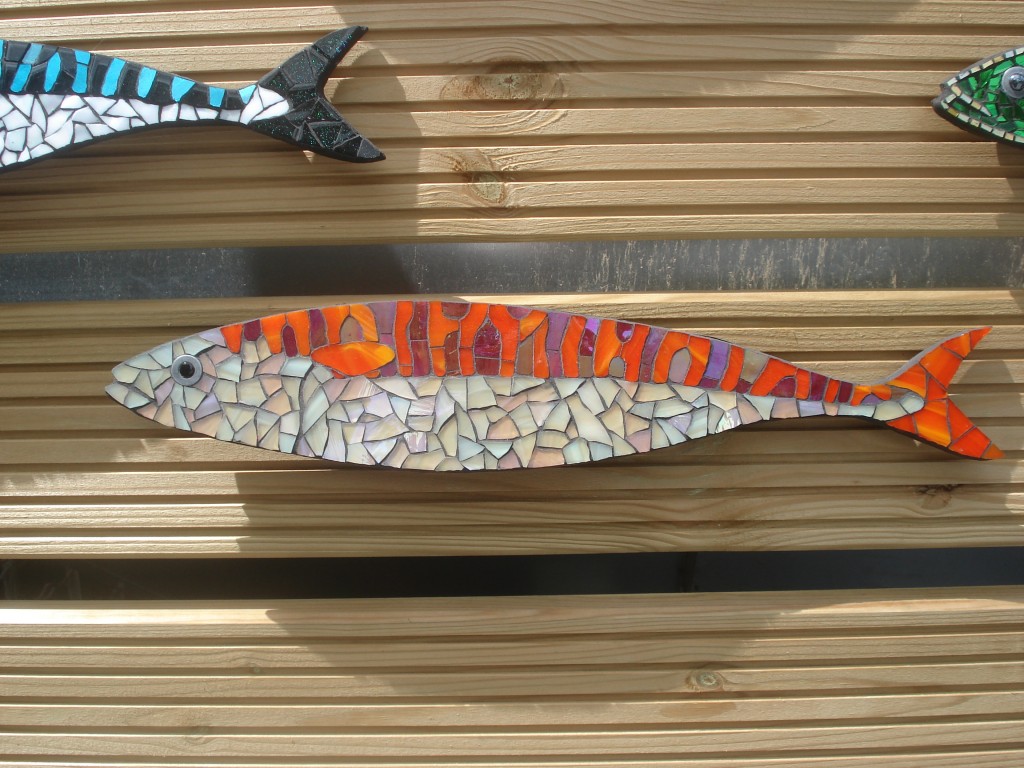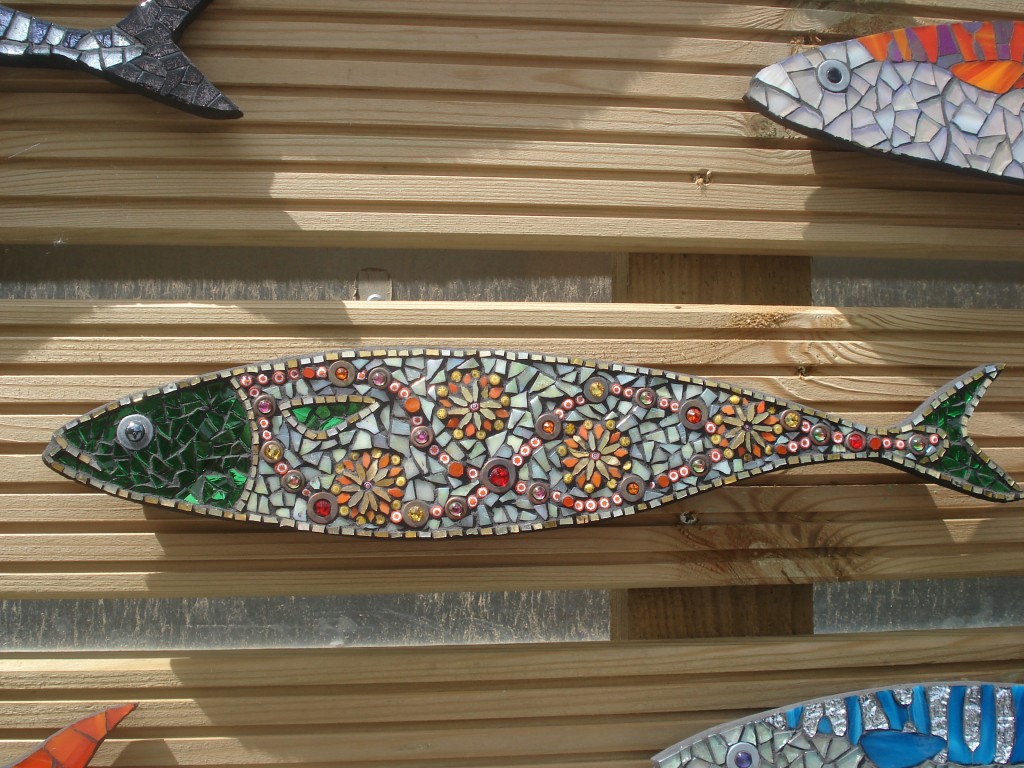 Freaky faces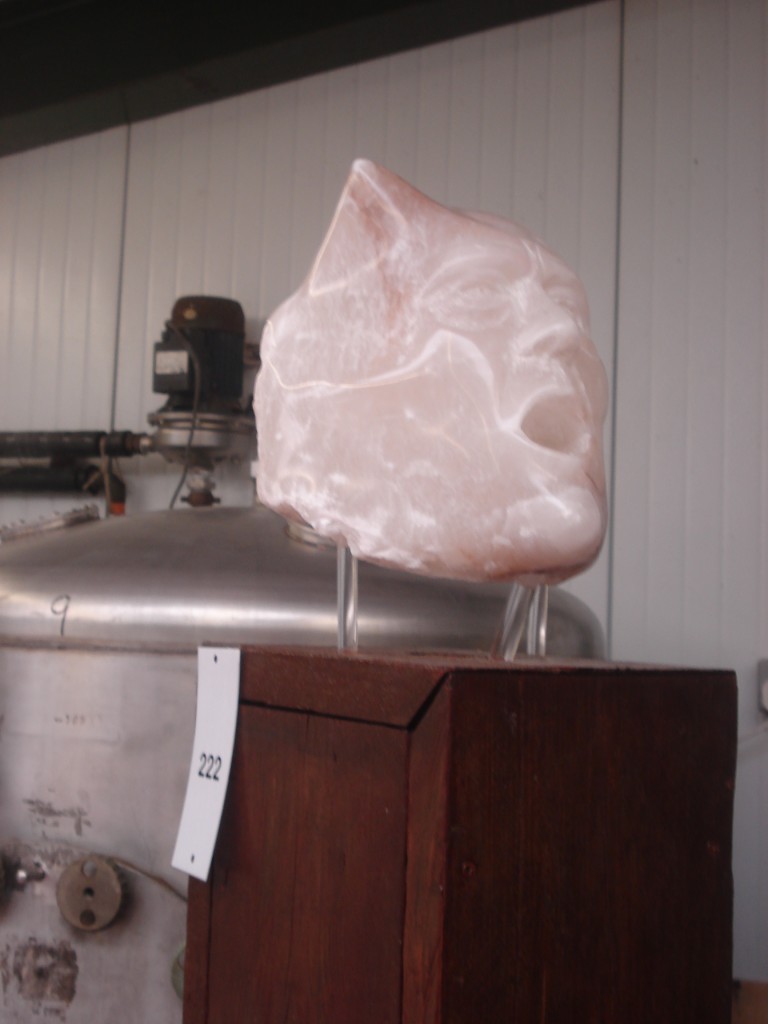 fetching faces (would have gladly given this garden room)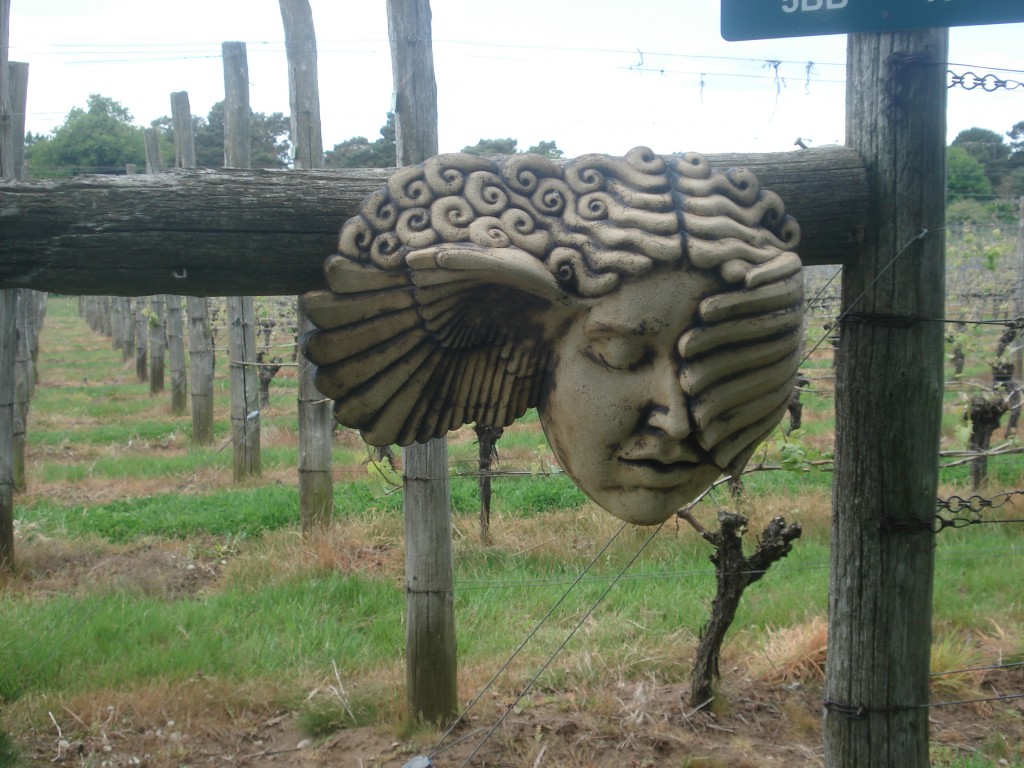 Vines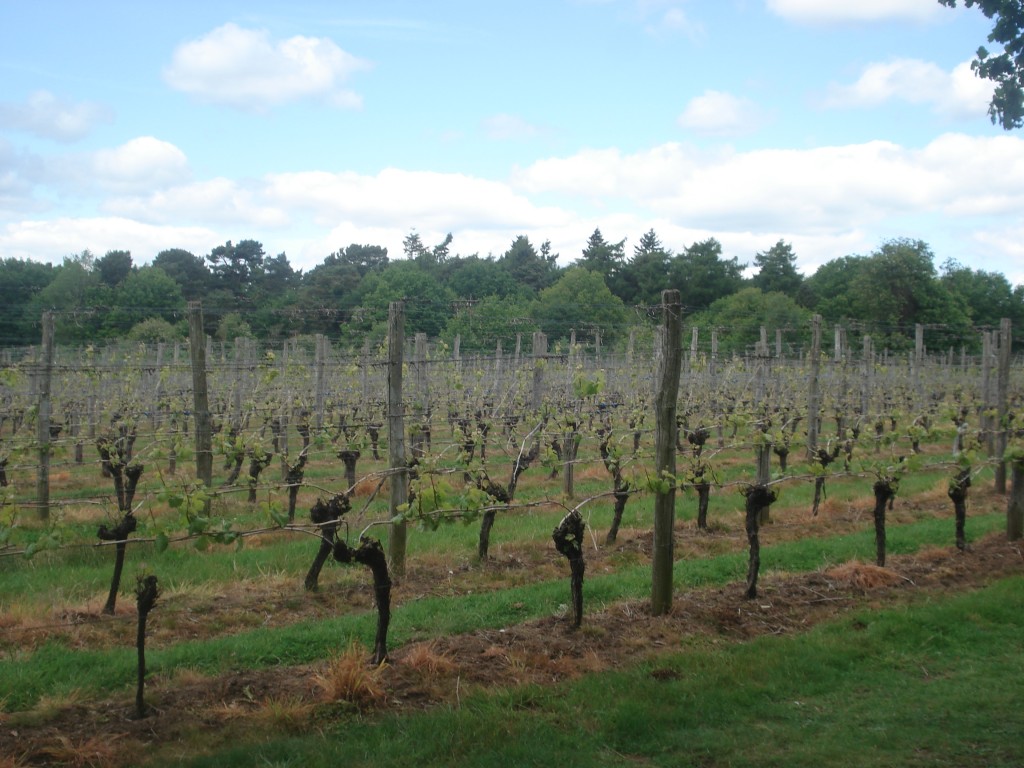 Metal men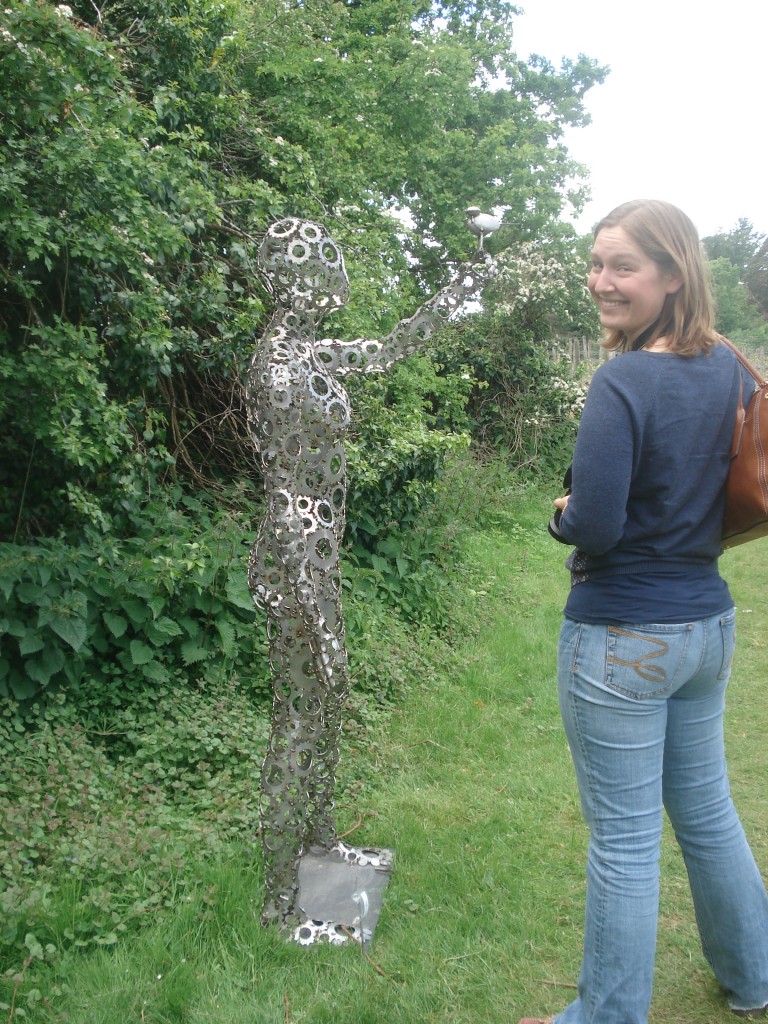 This amazing horse made out of metal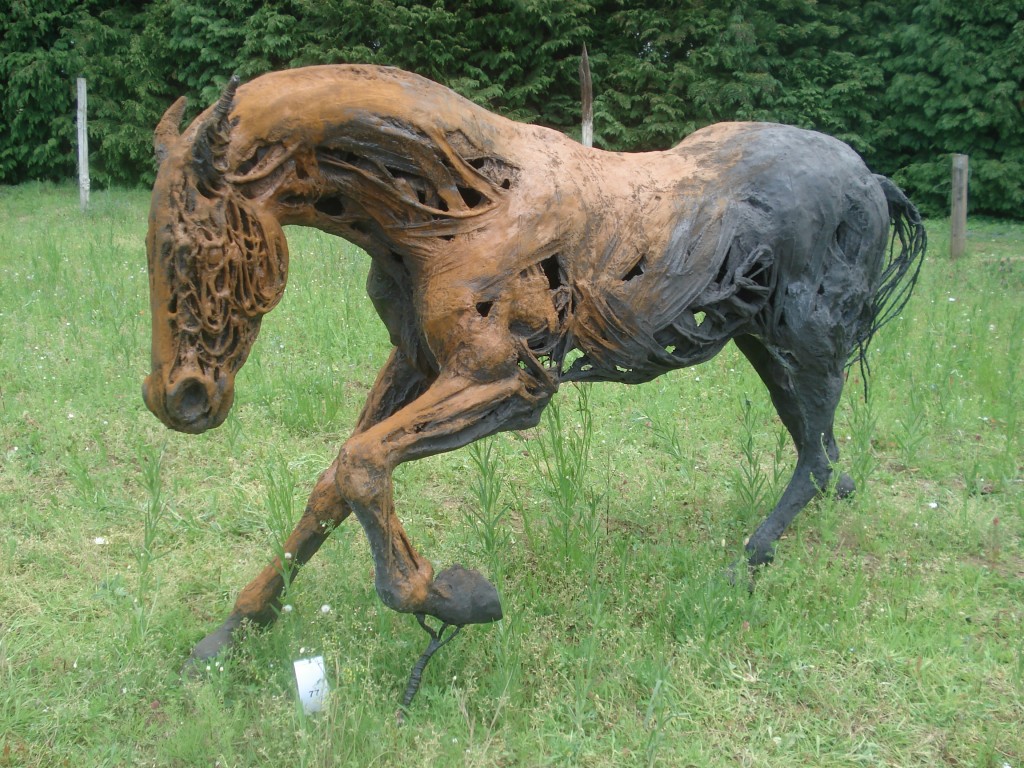 Which I LOVED and there were some wolves to match
Grrrrr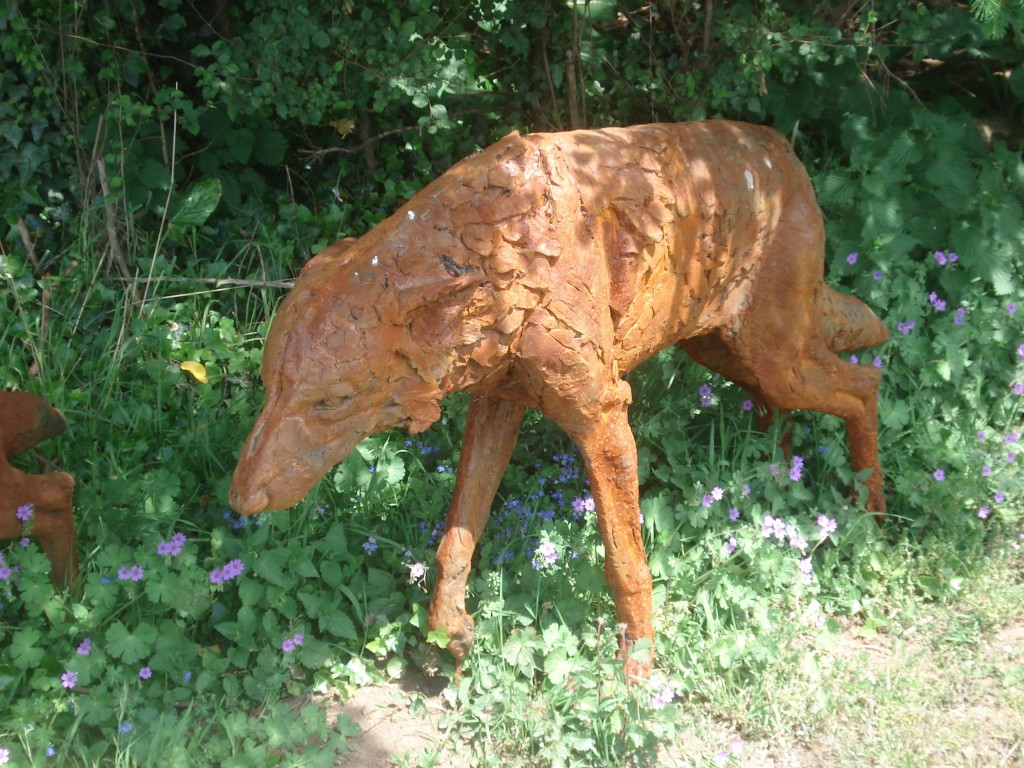 They were definitely one of my favourites but I also loved the smooth & tactile sculptures like this bird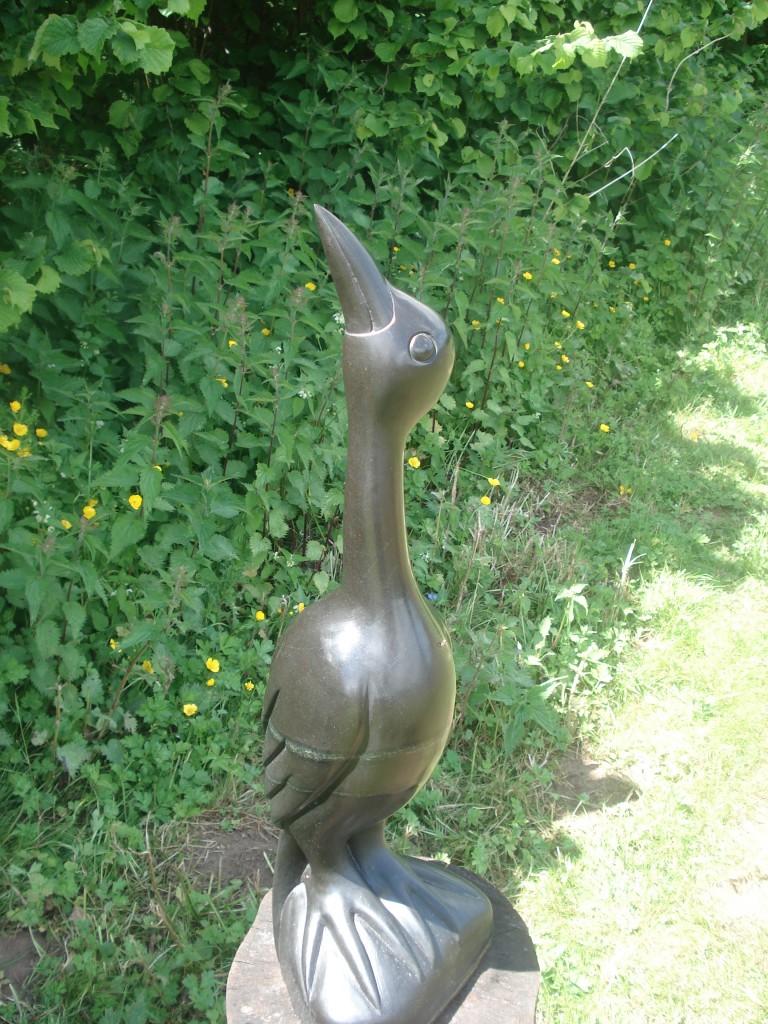 And this amazing Turquoise goddess (if I had the money I would have bought her she was exquisite)
And aptly positioned right by where the grapes were taking form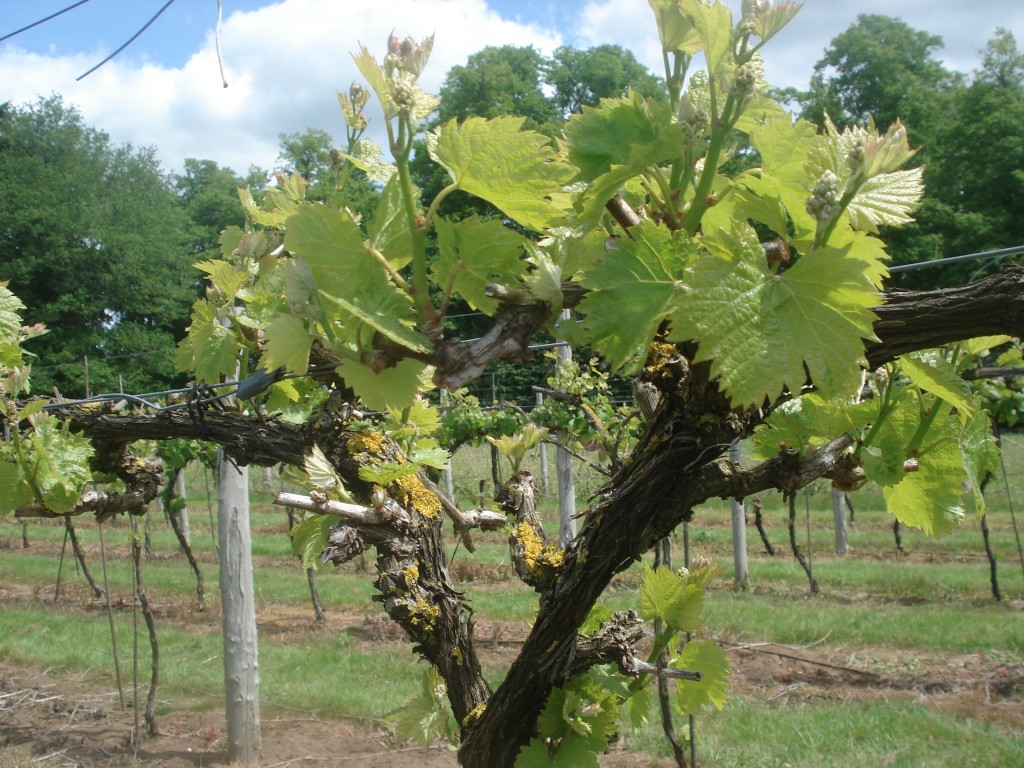 And near the other maidens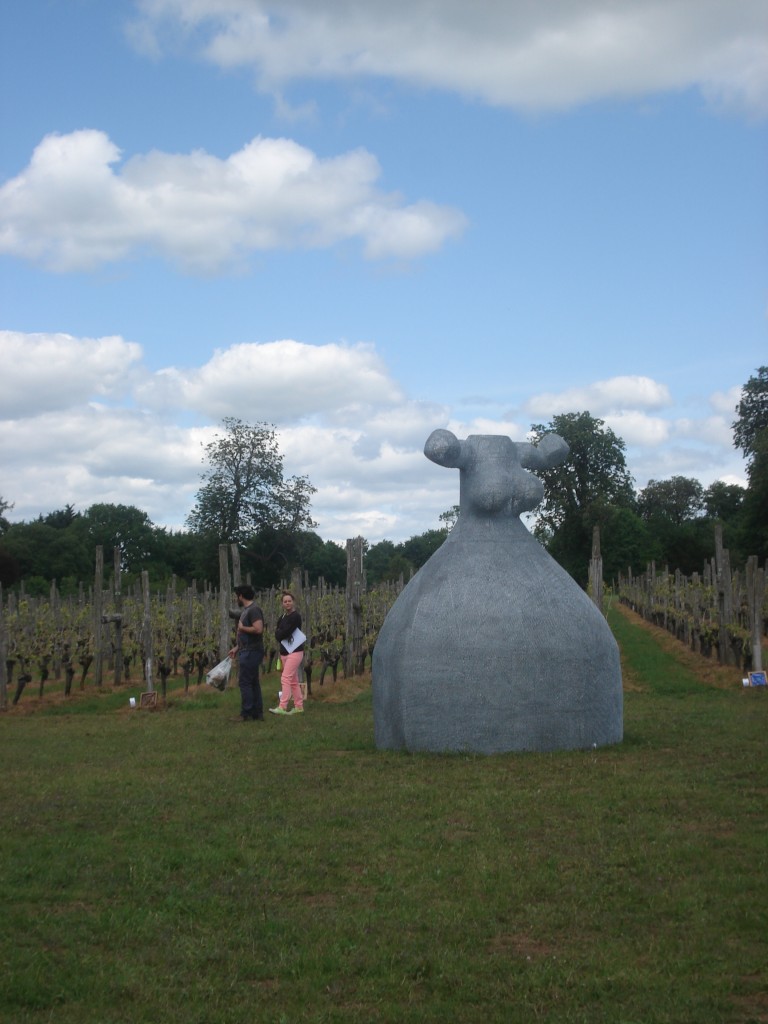 Meanwhile down on the ground there was some animal magic happening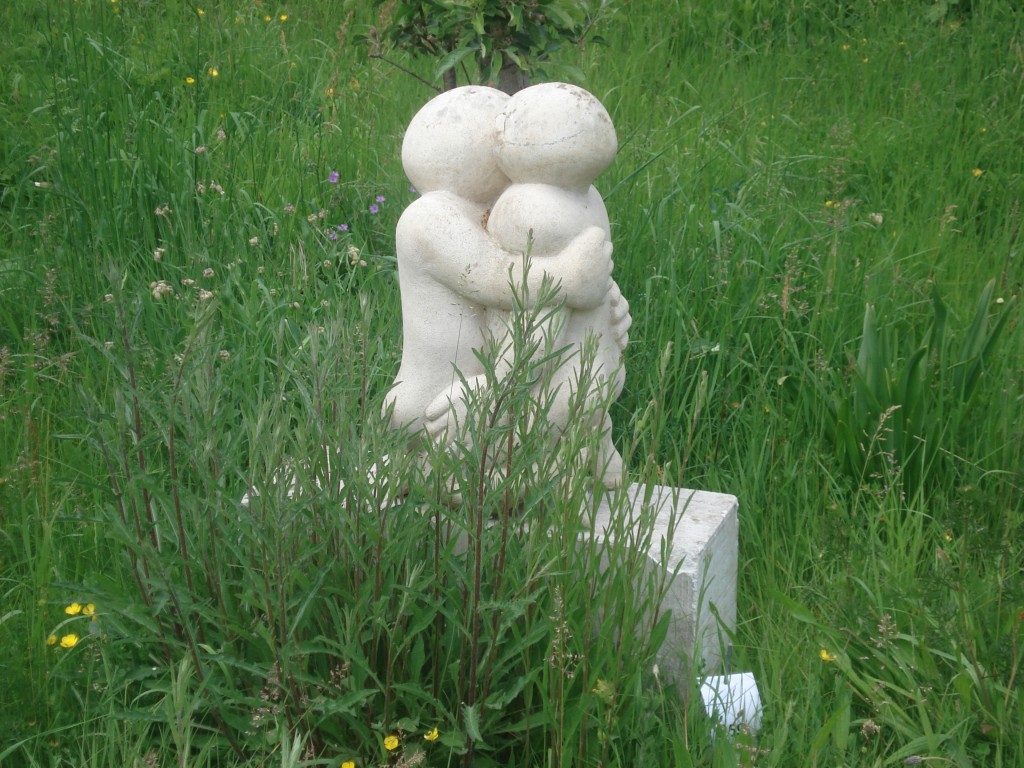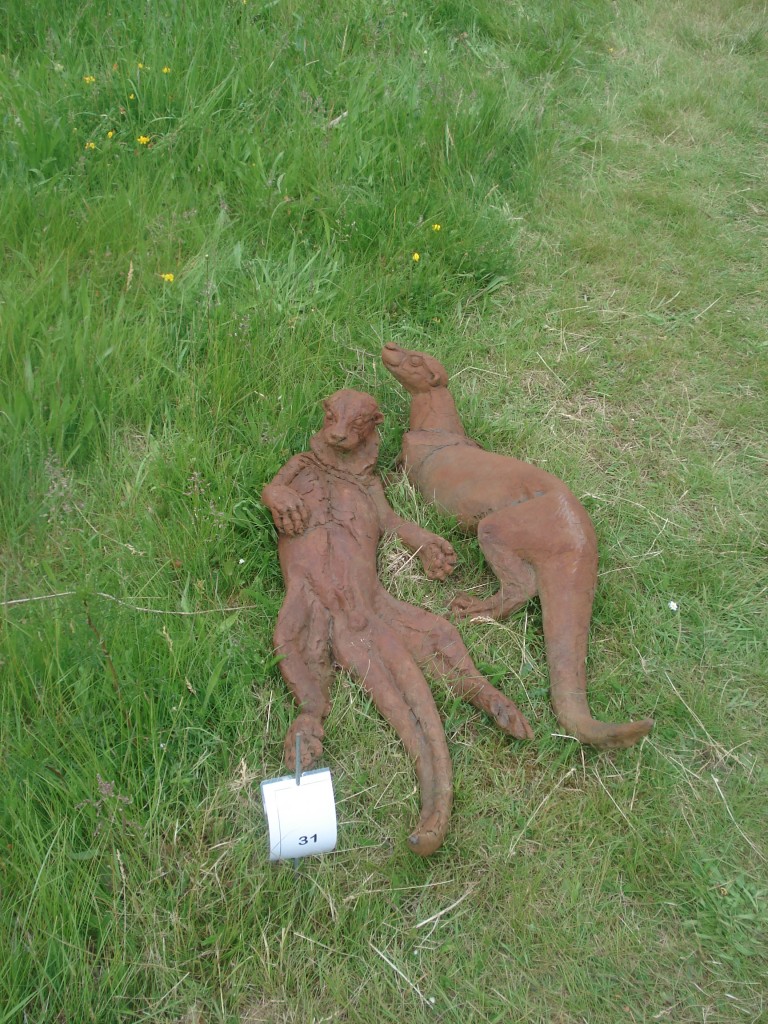 And some plant forms hidden in the borders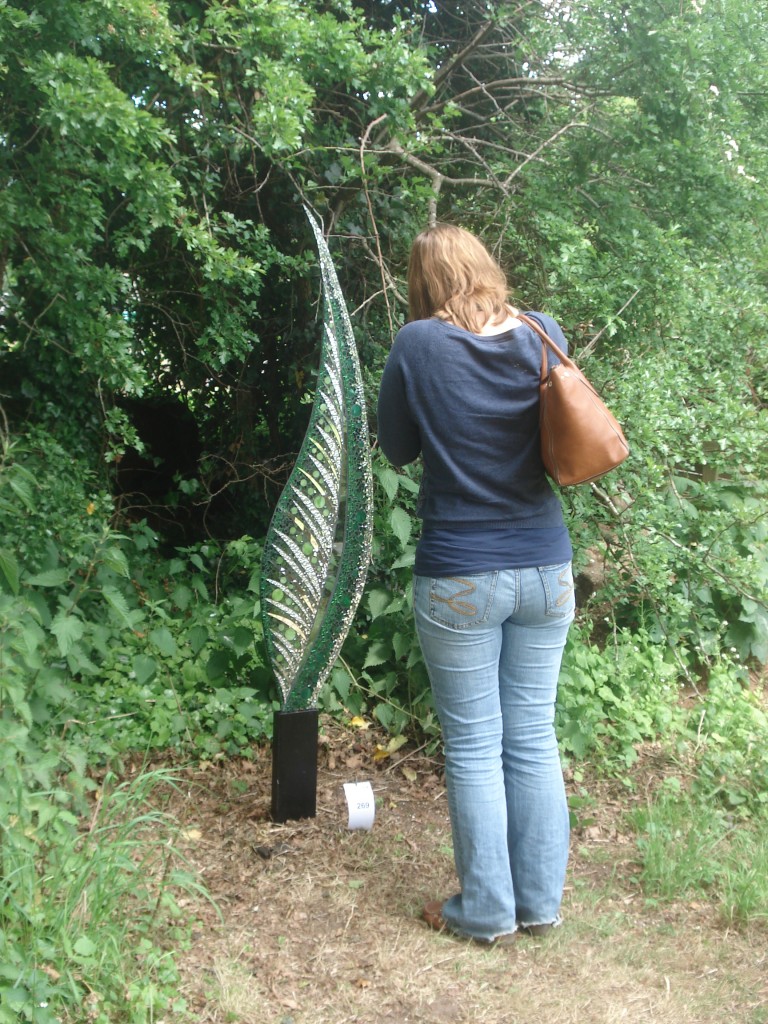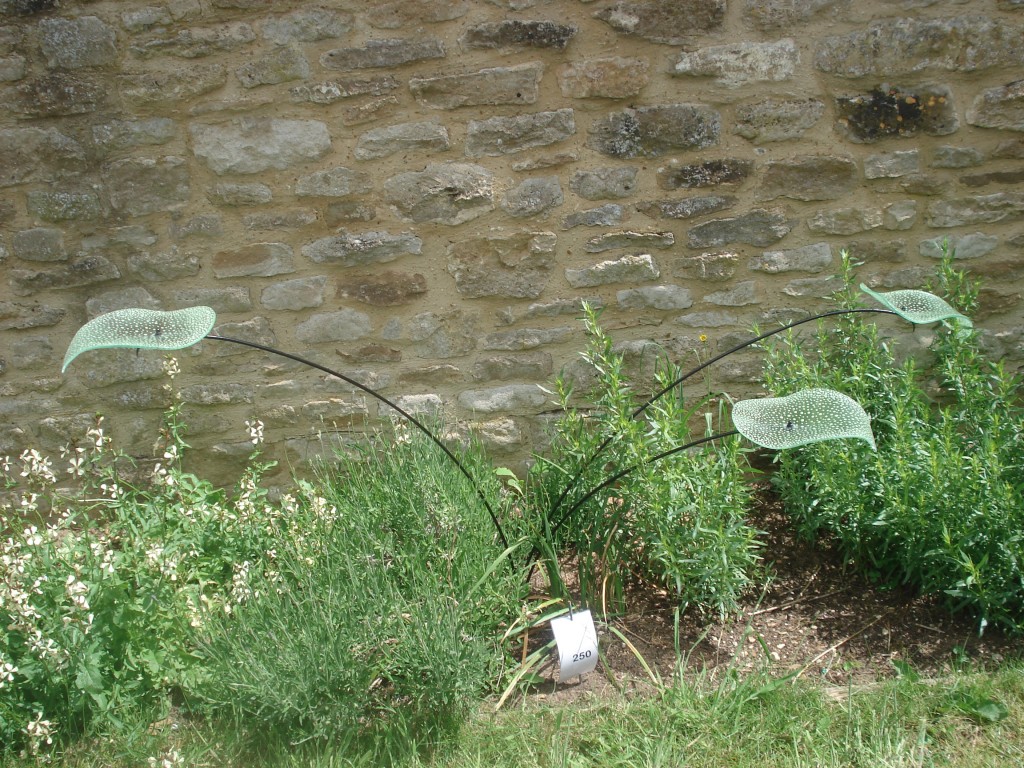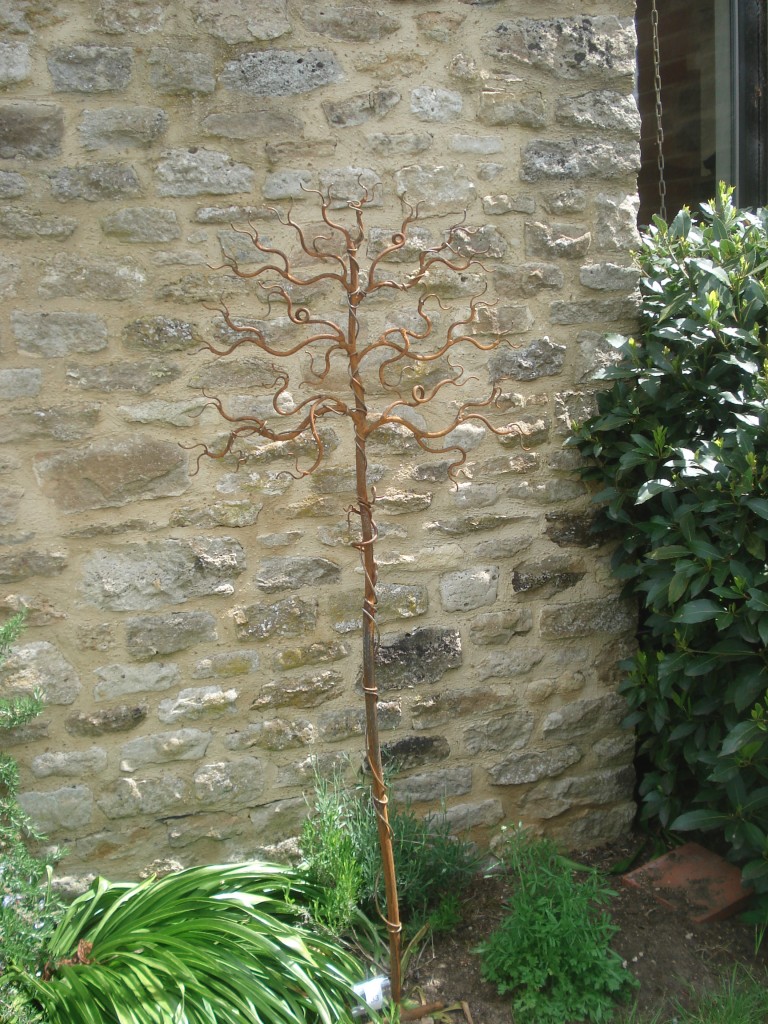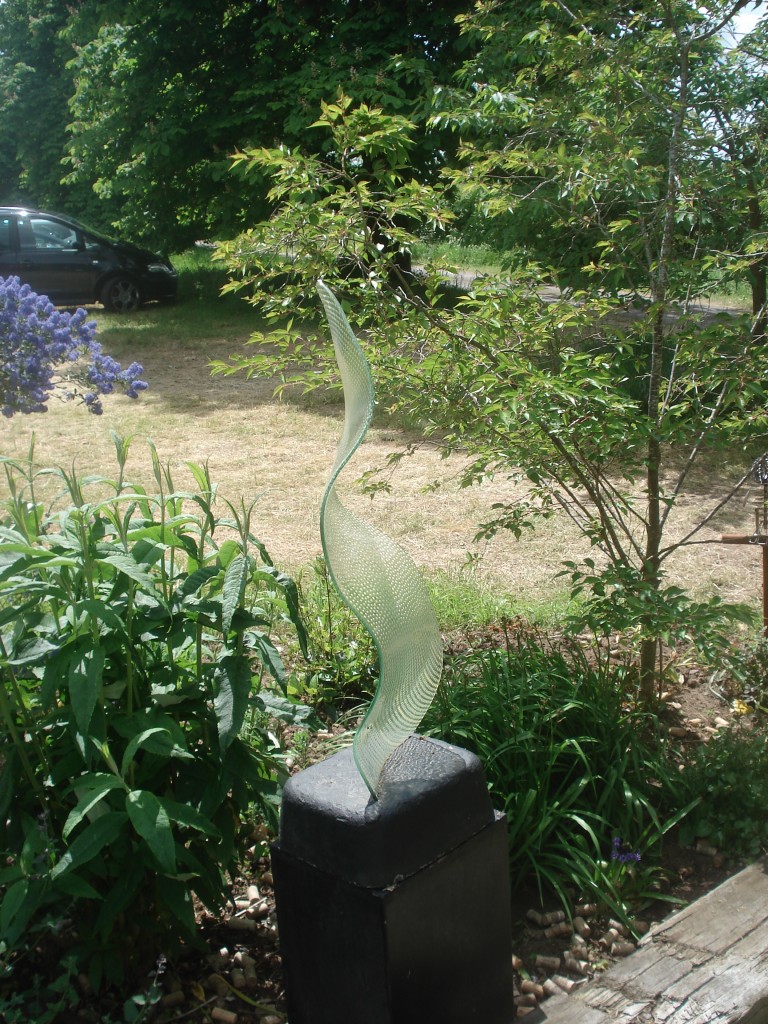 And so after looking at all the amazing sculptures and enjoying some very fine tea and cake in the Vineyard we set off home with minds and stomachs full!