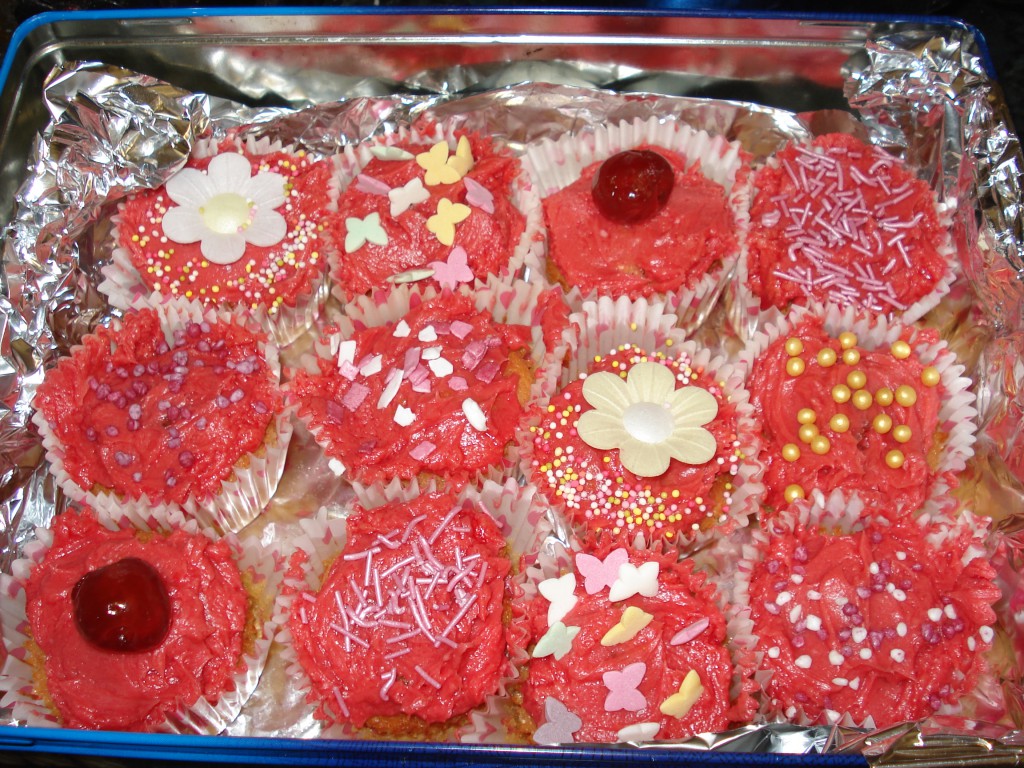 There is no rest for the wicked and so I spent most of Friday night in the kitchen making pink vanilla cupcakes with very pink icing. The reason was Against Breast Cancer were taking over Abingdon market place and they were a bit short on cake.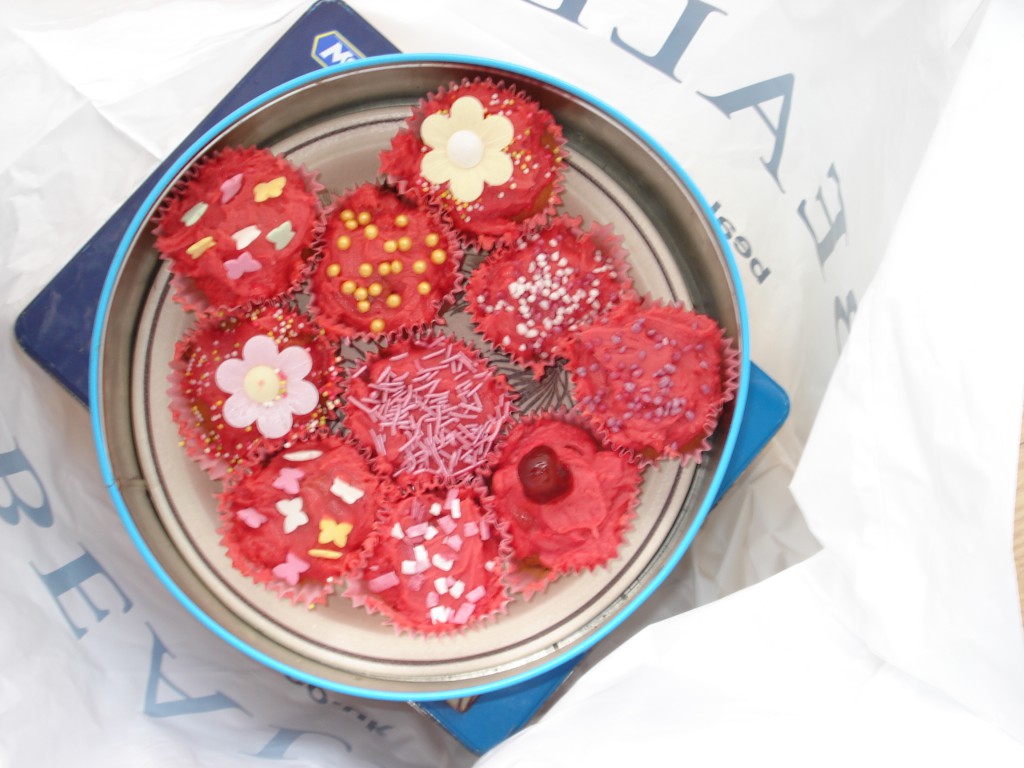 So I put on the oven and had a rather good time decorating. The against breast cancer girls were in for a tough time with gales being forecast, but by the time I got there everything was very much under control.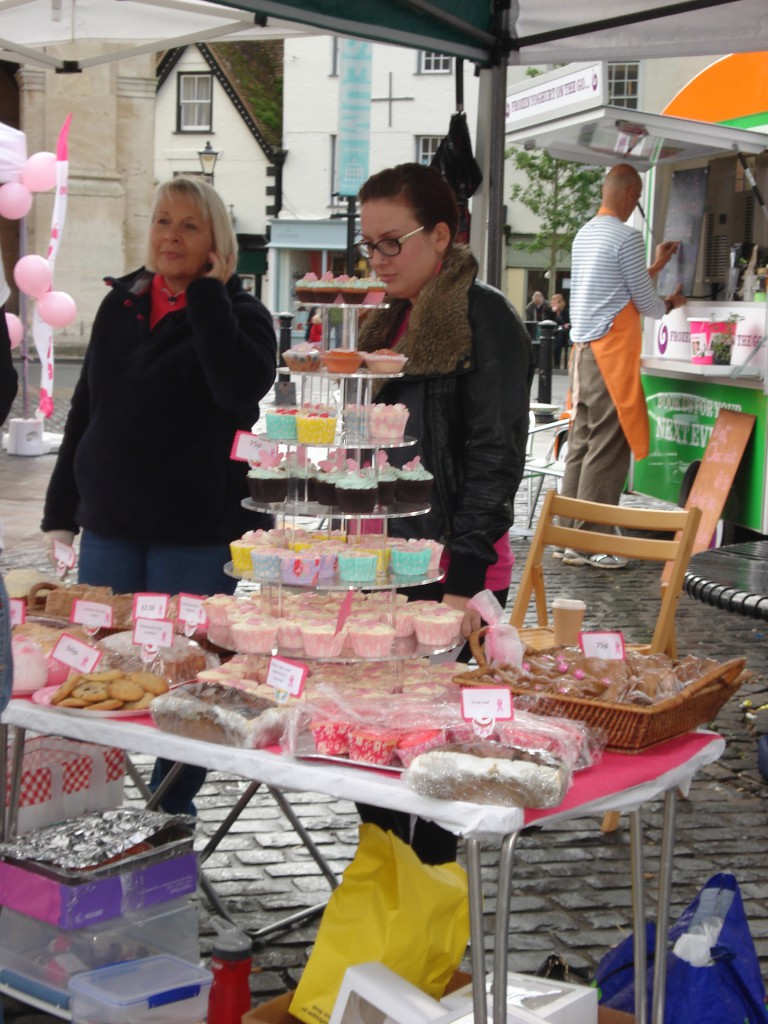 A pink cake tower no less! Having rushed out the house without any breakfast I headed to the art cafe for a toasted teacake and a nice cup of tea. They had an exhibition up by local Oxford photographer Mark Algar. I completely fell in love with a photo of Abingdon taken from across the water called River Twilight (yours in a frame for £110, a bargain I would say). I would definitely recommend checking out his website and book here. On the way home as well as getting a chance to appreciate the beautiful trees and leaves (love autumn)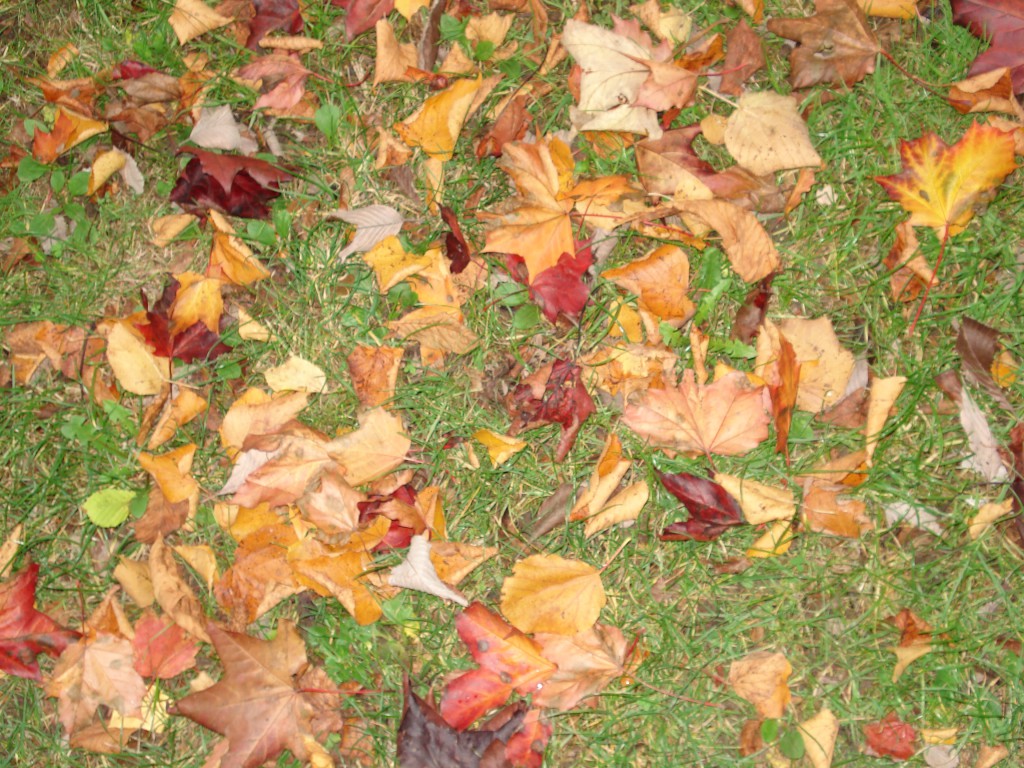 I stumbled across some very cool mushrooms in our neighbours garden (sadly I don't know that much about mushrooms otherwise a total feast may have been on the cards).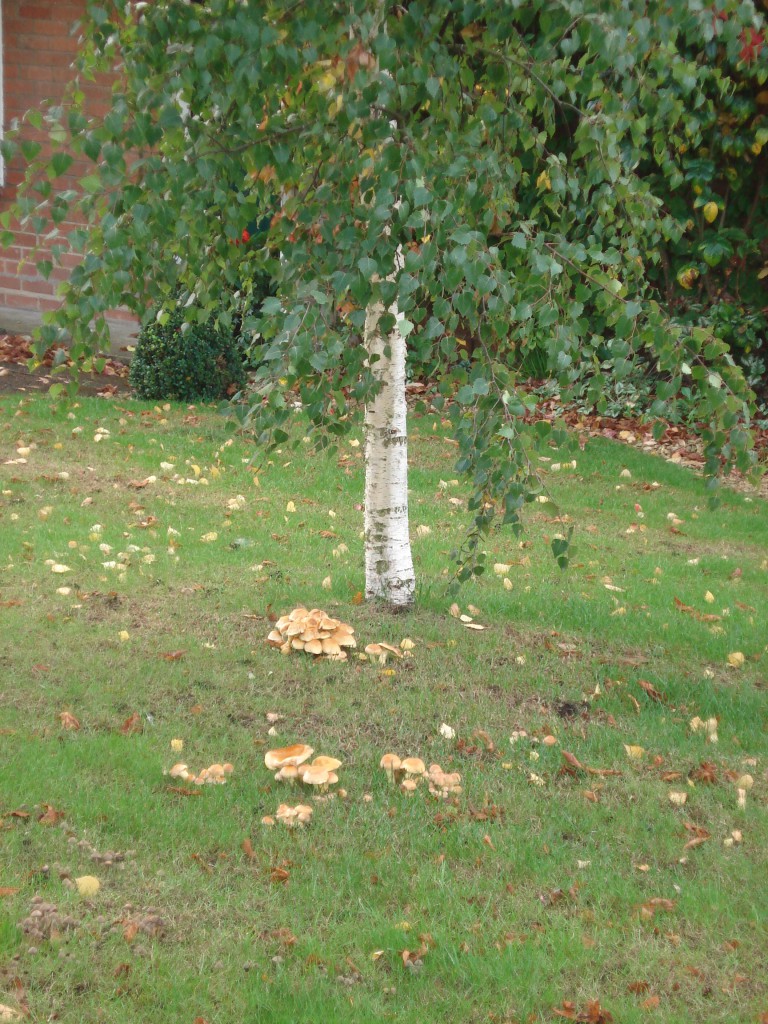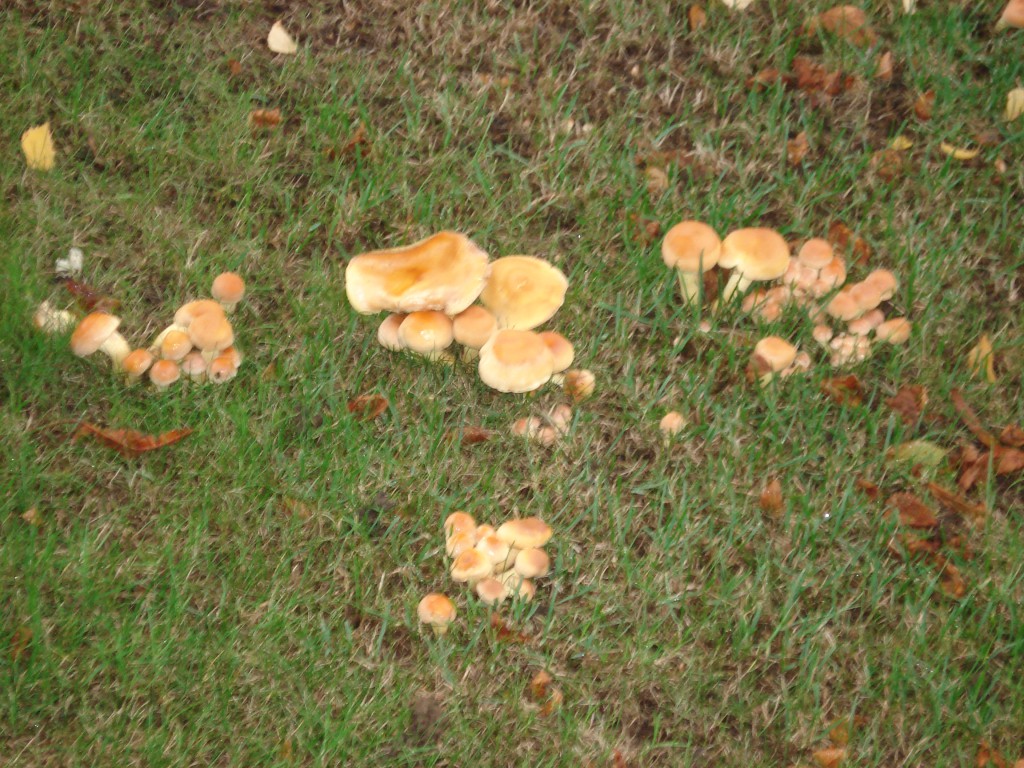 Sunday we headed to Abingdon Craft fair, at the entrance was a really amazing stall selling stamps for use on paper and fabric. I totally fell in love with this peacock stamp (I'm thinking maybe fabric print for a roman blind for the spare room???)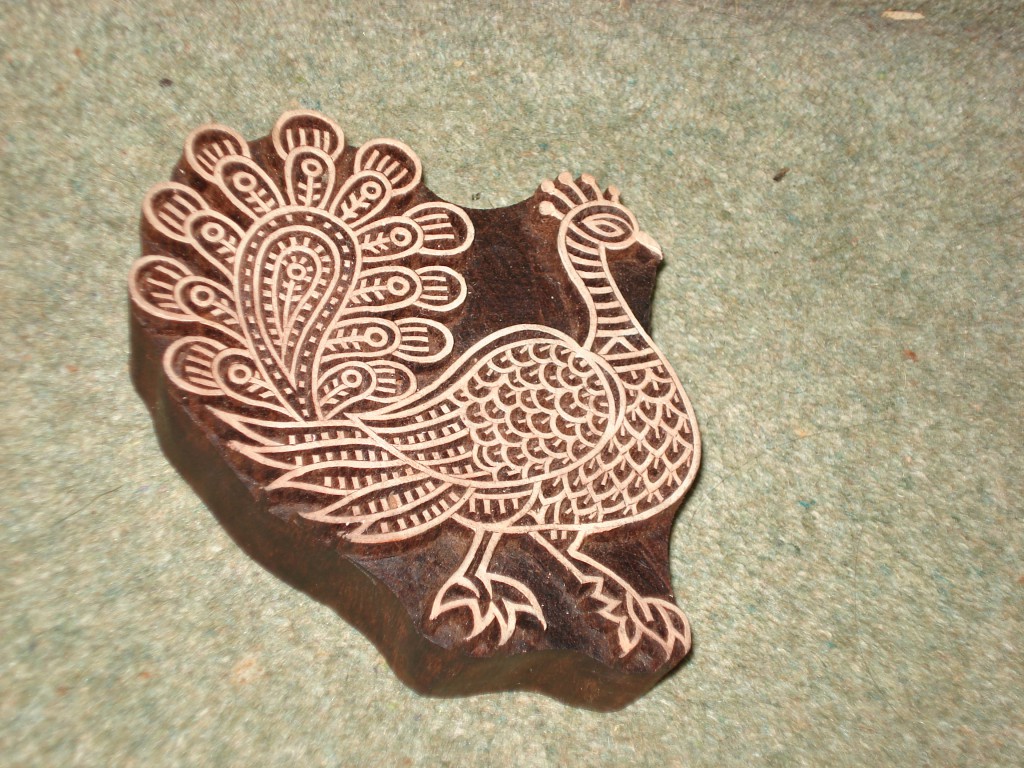 There was also a really pretty cup stamp perfect for our fantasy coffee shop, fortunately the stamp shop is online here.
Speaking of window covers our last job of the weekend was to hang one of my homemade curtains. I was really worried the material might not be long enough but it was pretty perfect. I'll be kept out of mischief hemming these but its great to have them up at last.