I've been squirreling away at my desk these past few weeks which is why the blog has been a bit quiet (that and I've  got a few gig reviews to put up but they are somewhat still 'coming together' & so far all I can say about them is that they were awesome, must try harder).
Anyway squirreling away you ask? What on? Well my lovelies let me show you.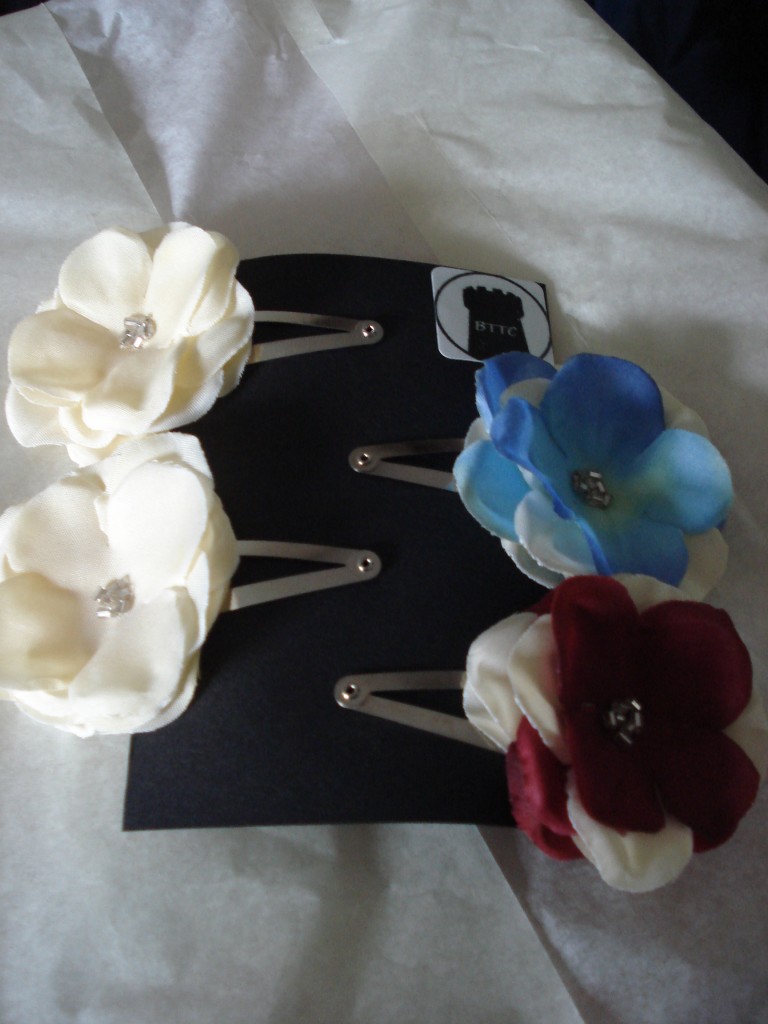 Various different flavours of hair clips (if I were younger I'd go mad for these, especially the sparkly ones above.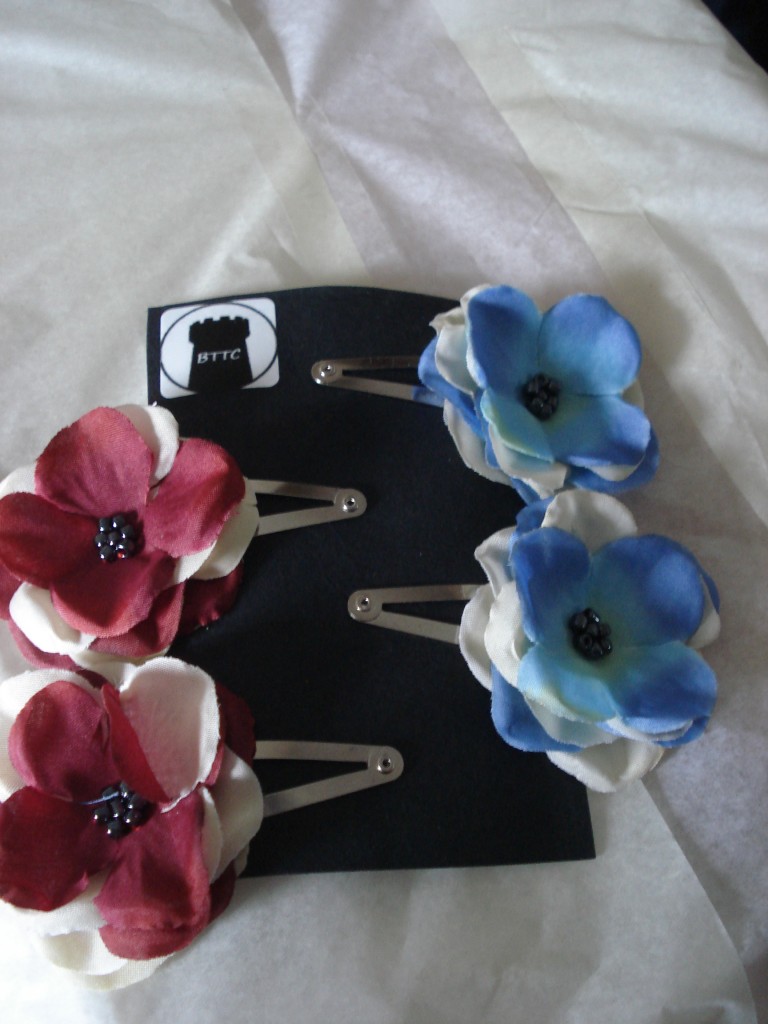 There were also some earrings in the delivery.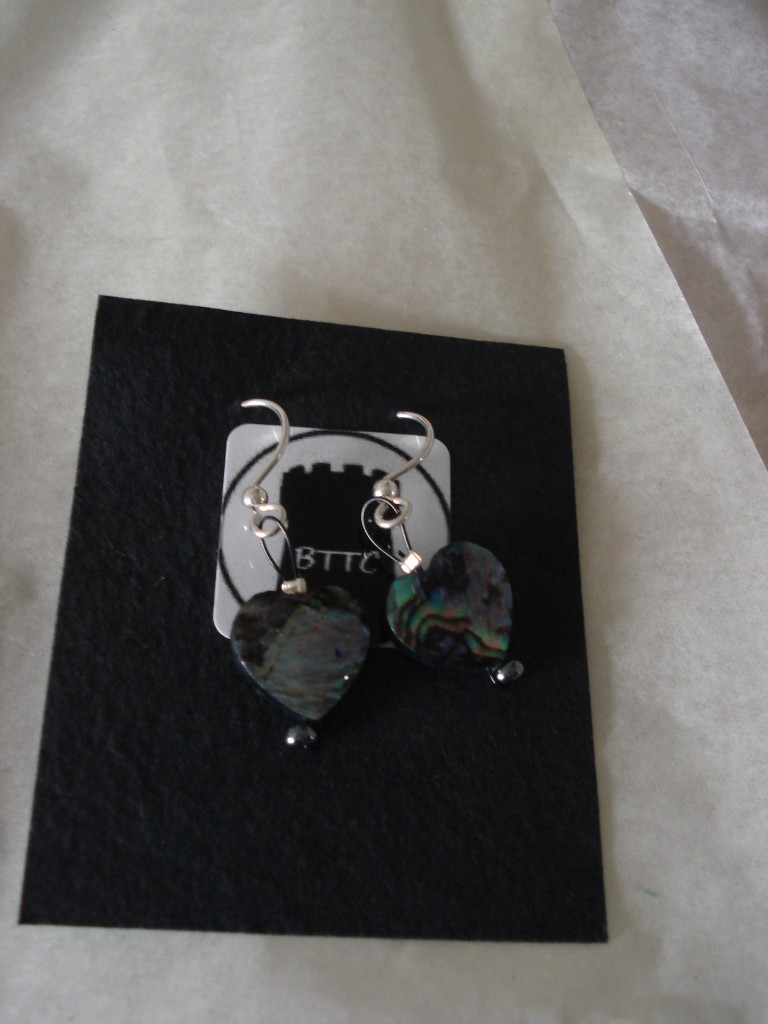 Abalone hearts raked up from the deep, fit to furnish the most choosy of mermaids ears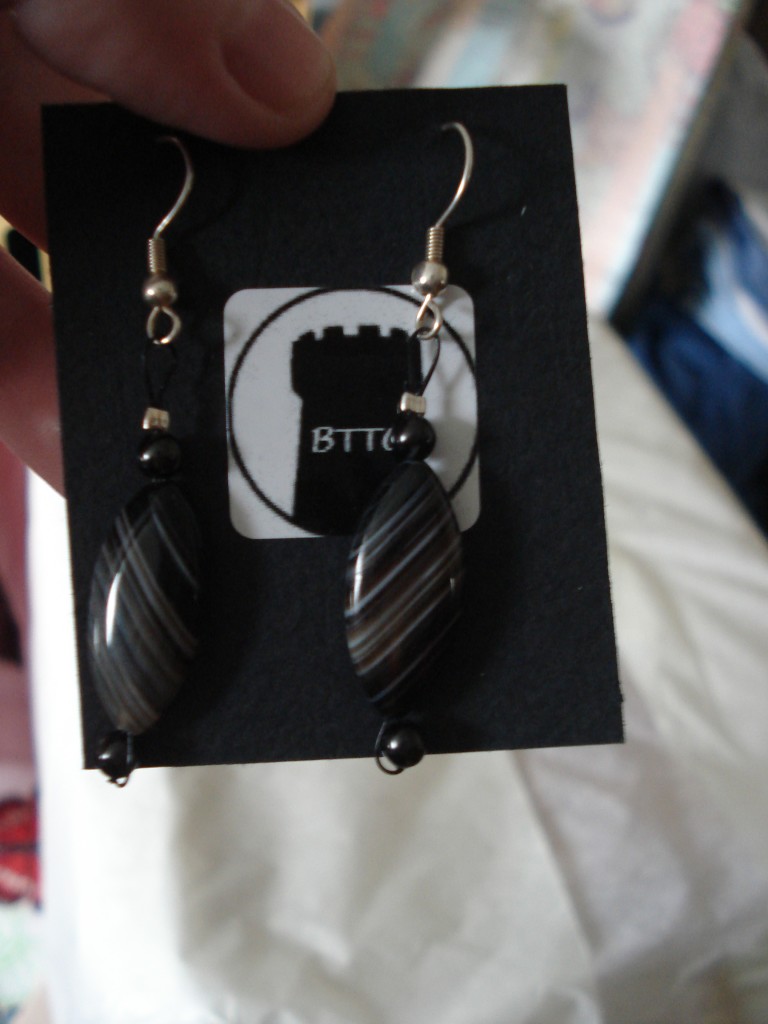 Splinters of Agate and little vintage stars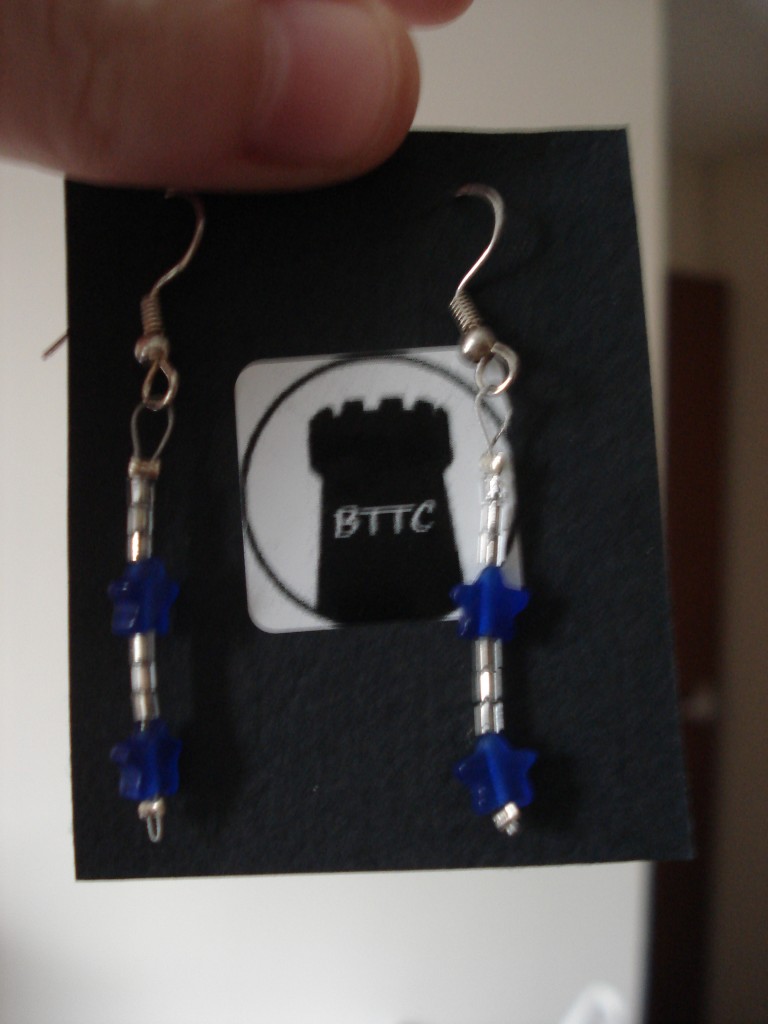 There was a solitary wooden necklace amongst the haul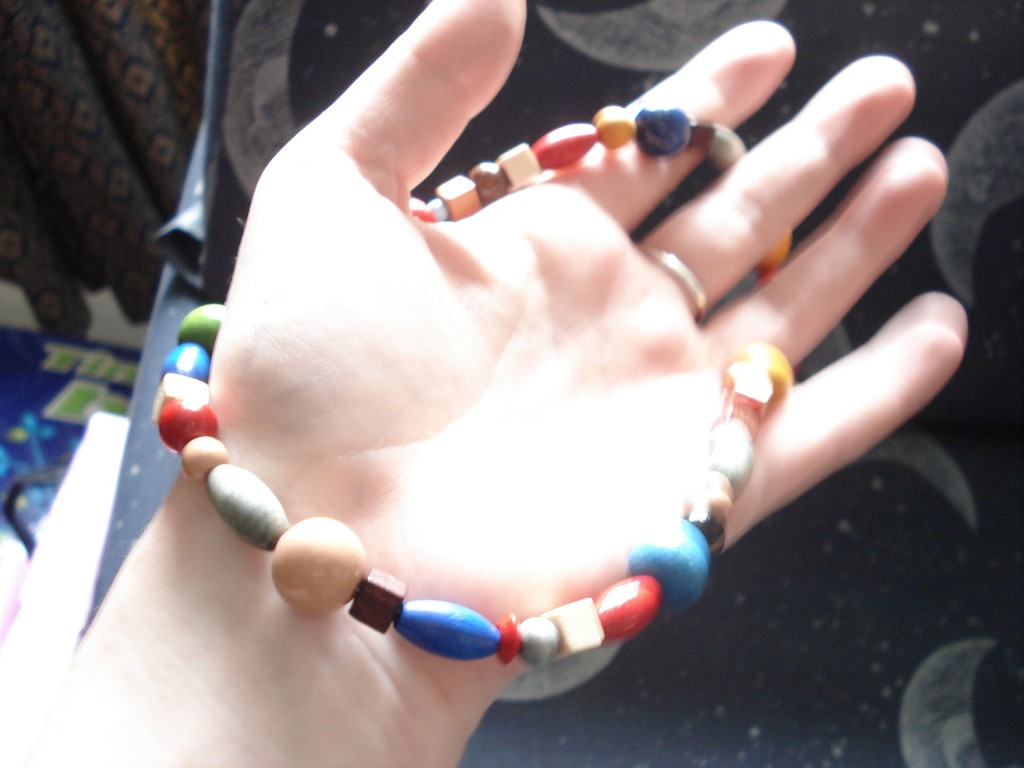 bright colours to warm up a grey day as well as my personal faves these rings, this one is beaded & reminds me of hundreds and thousands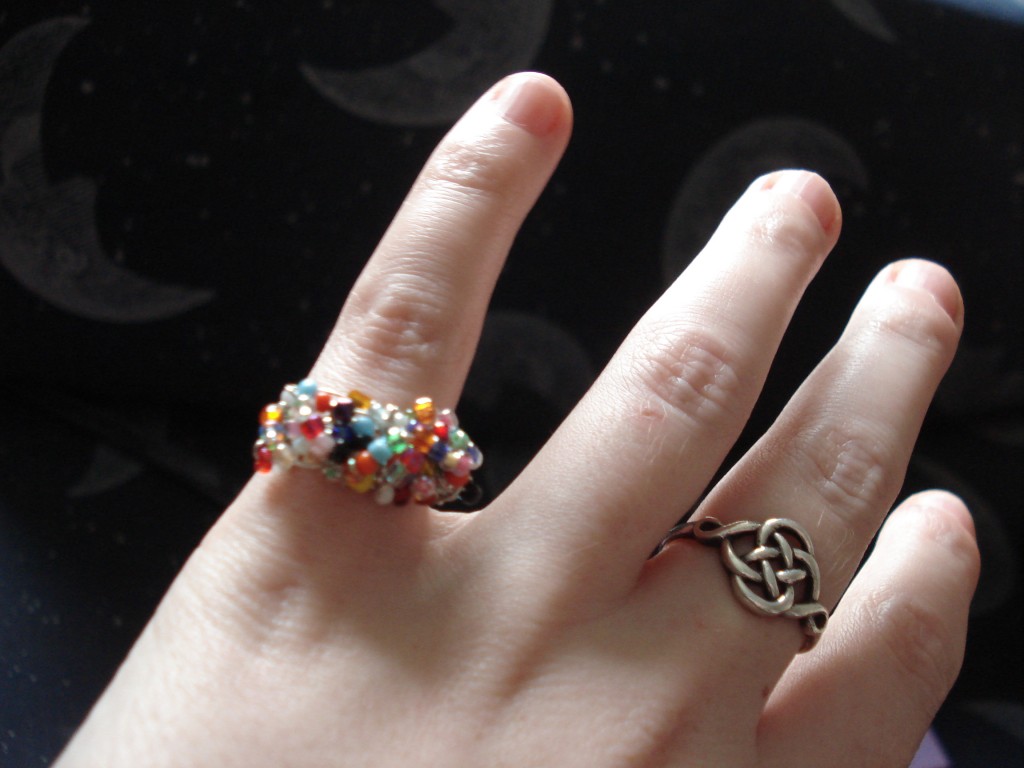 But these two are semi precious Turquoise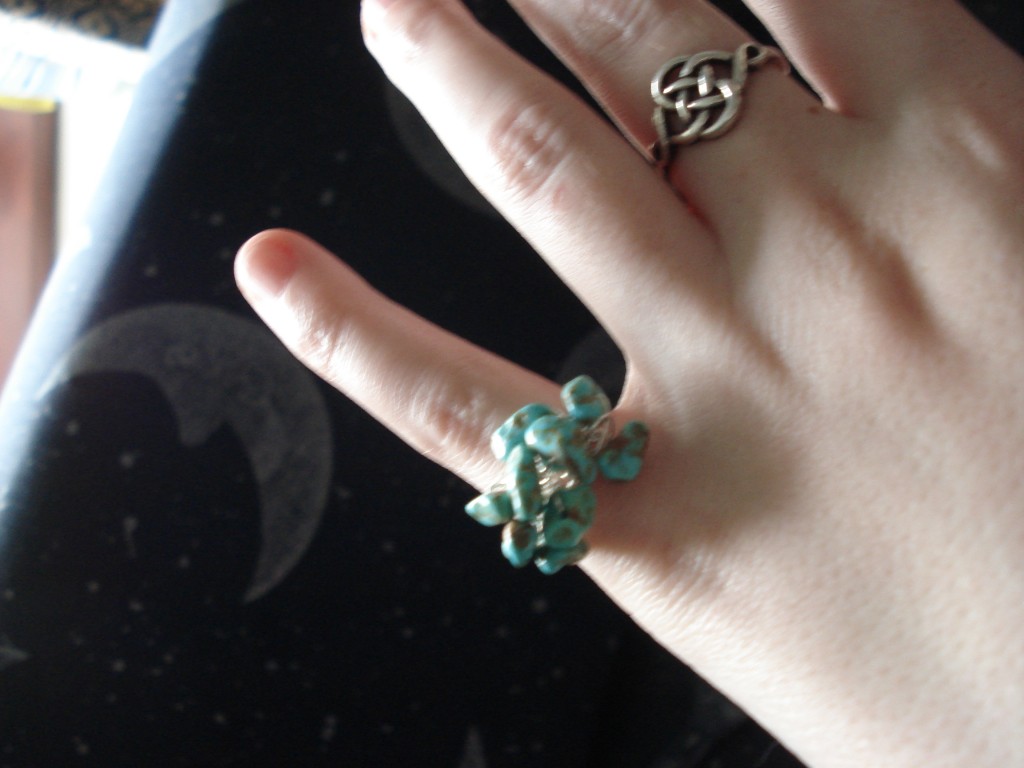 And Sodalite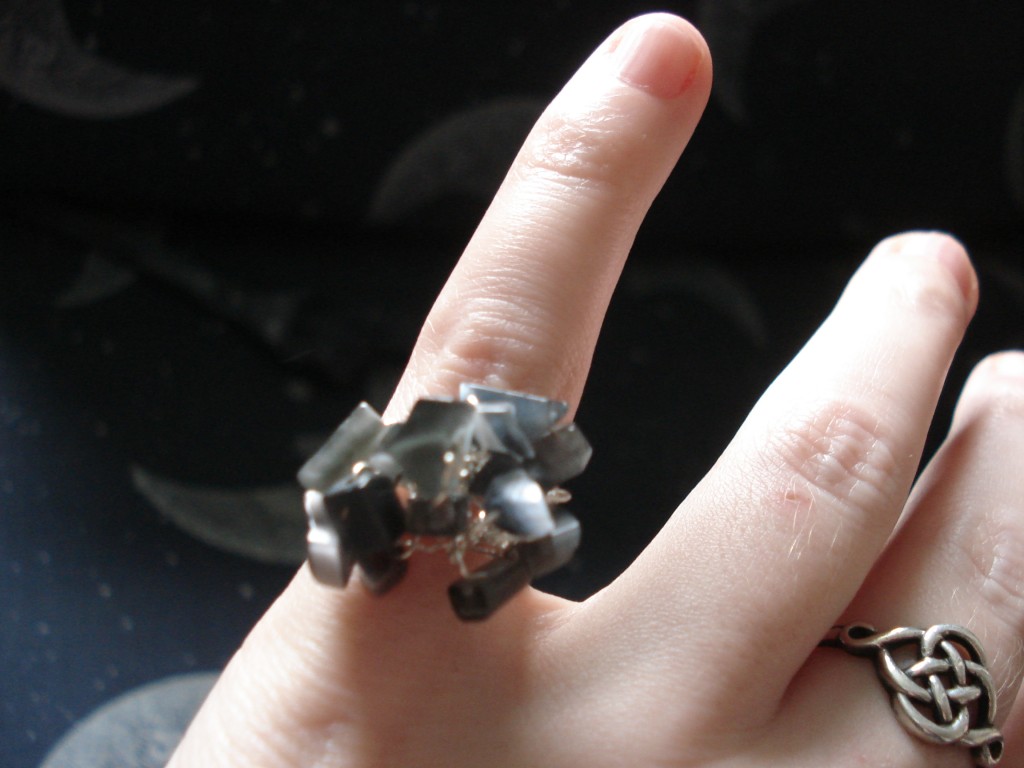 All these are on display (& for sale) in the little gift shop on Peachcroft farm Abingdon so do head along and have a browse (there are lots of lovely things to buy!)