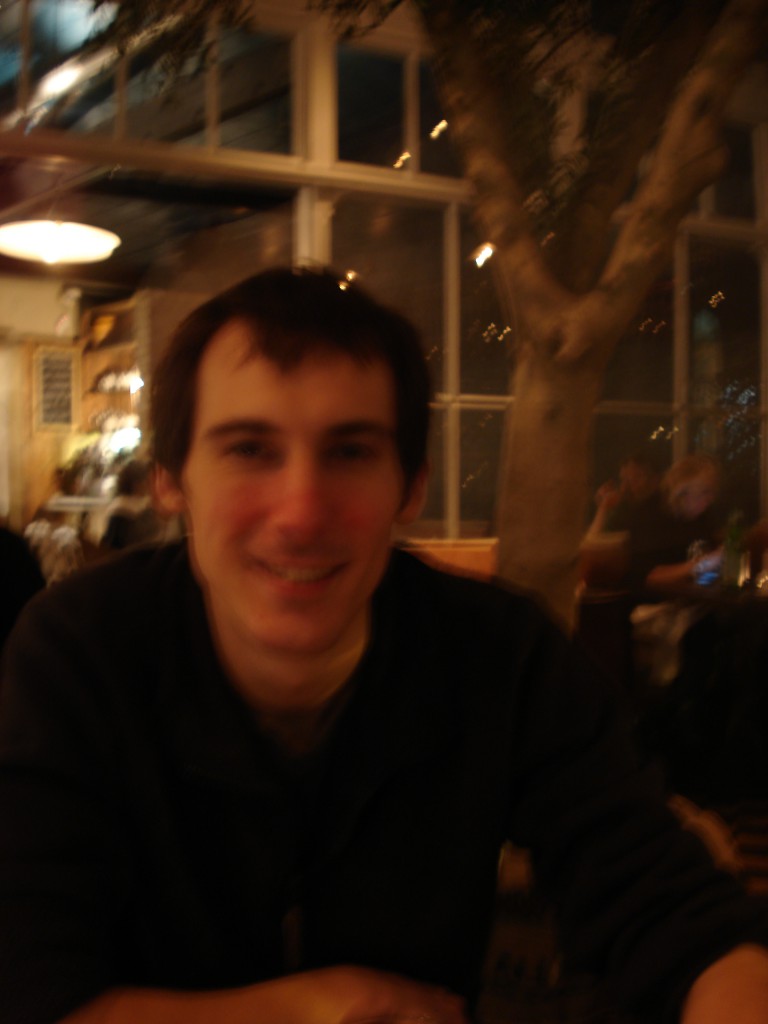 Jam celebrated 'a significant' Birthday in December, so as well as taking him to see one of his favourite bands Ade Edmonson & the Bad Sheppard's I also booked us a table at local eatery Gee's. The restaurant itself is situated inside a large glass house, so even if the weather is terrible (as it usually is in Dec) it's pretty spectacular. They also had some really lovely lights which were glass orbs with the filaments seemingly floating inside.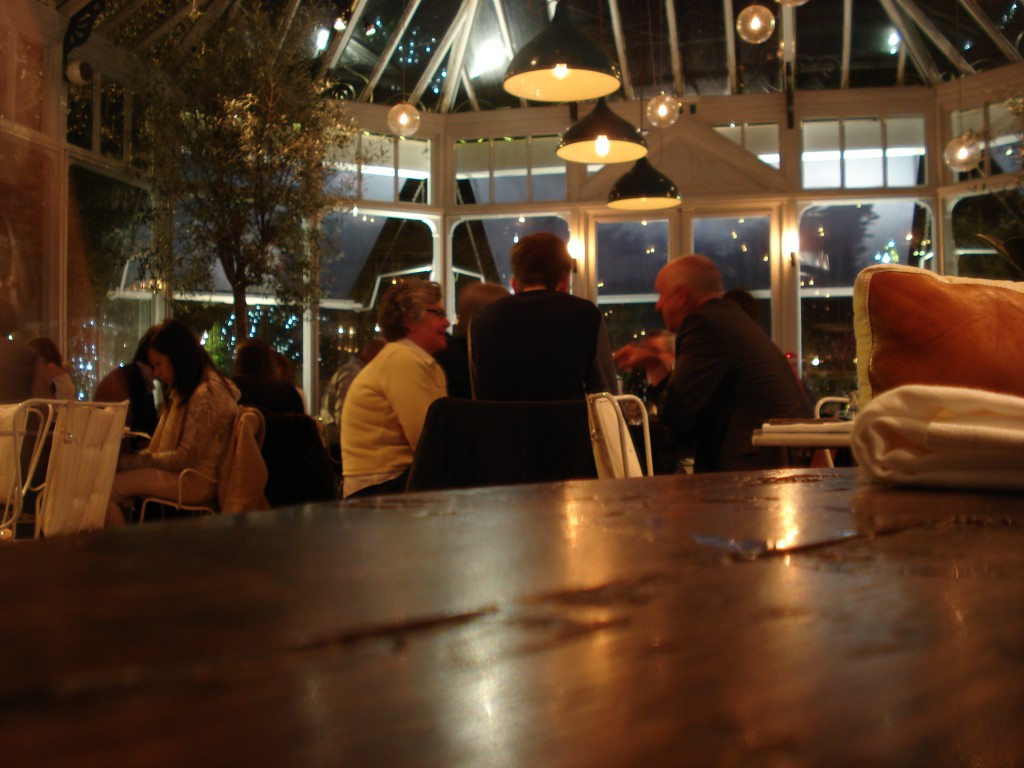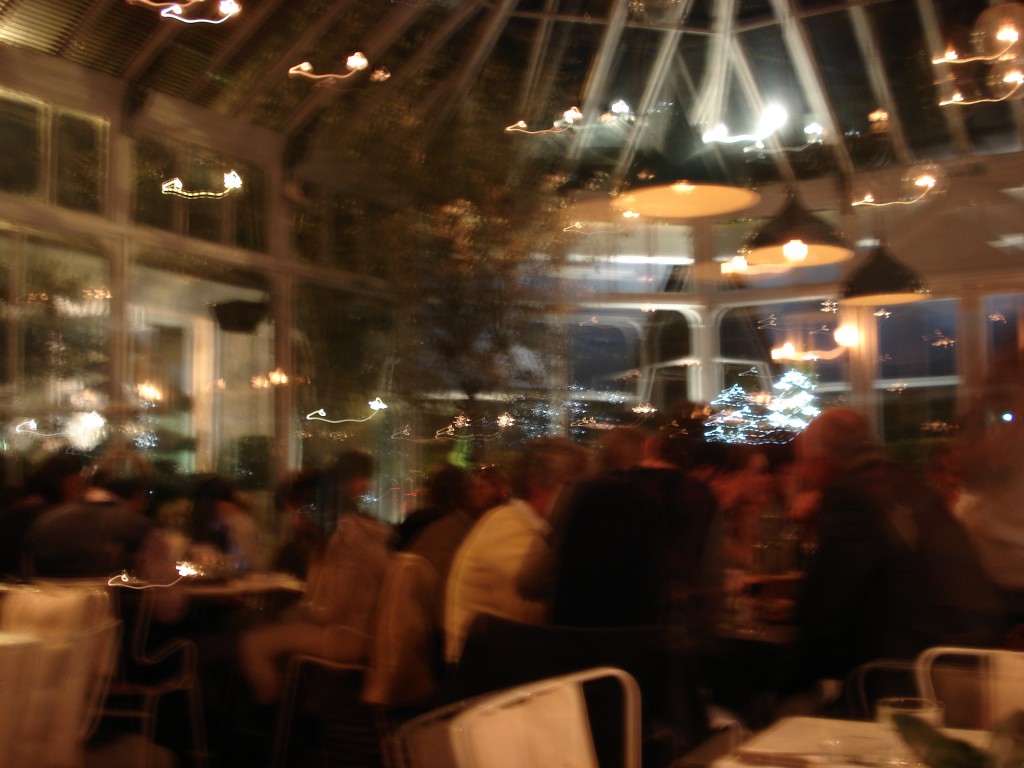 (apologies for the blurry photos my camera didn't really take to the mood lighting).
Celebrations also kicked off at work, first the Christmas trees went up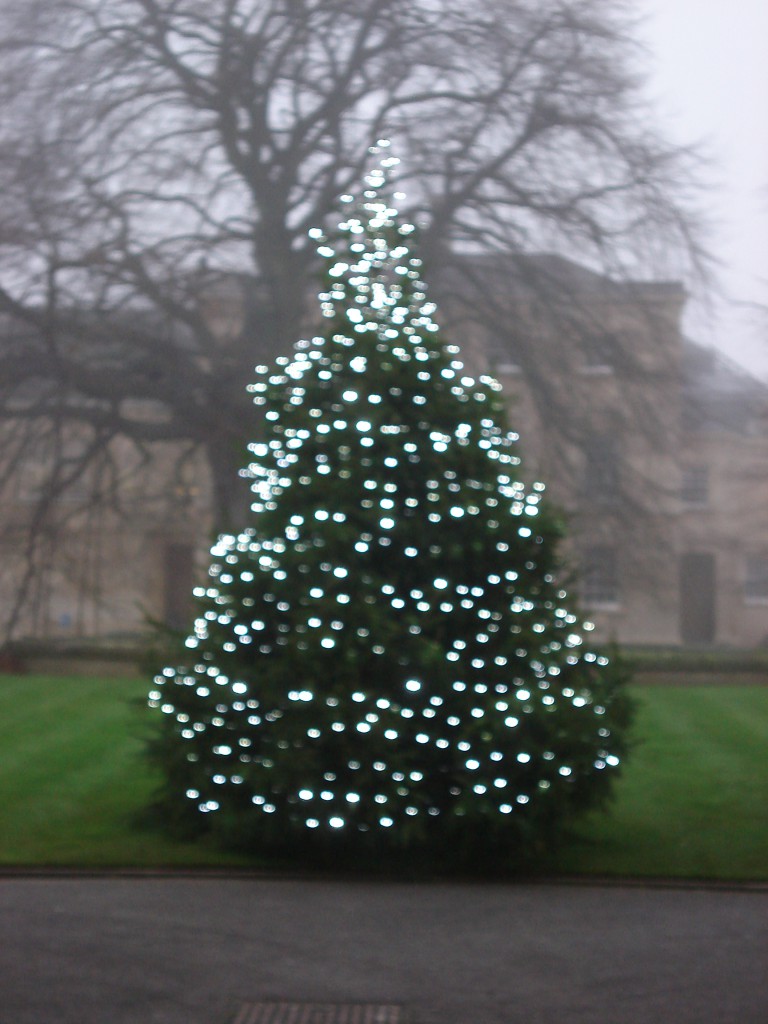 Then we had our department Christmas party at the fabulous St Aldates Tavern (I had duck for my main which was delicious).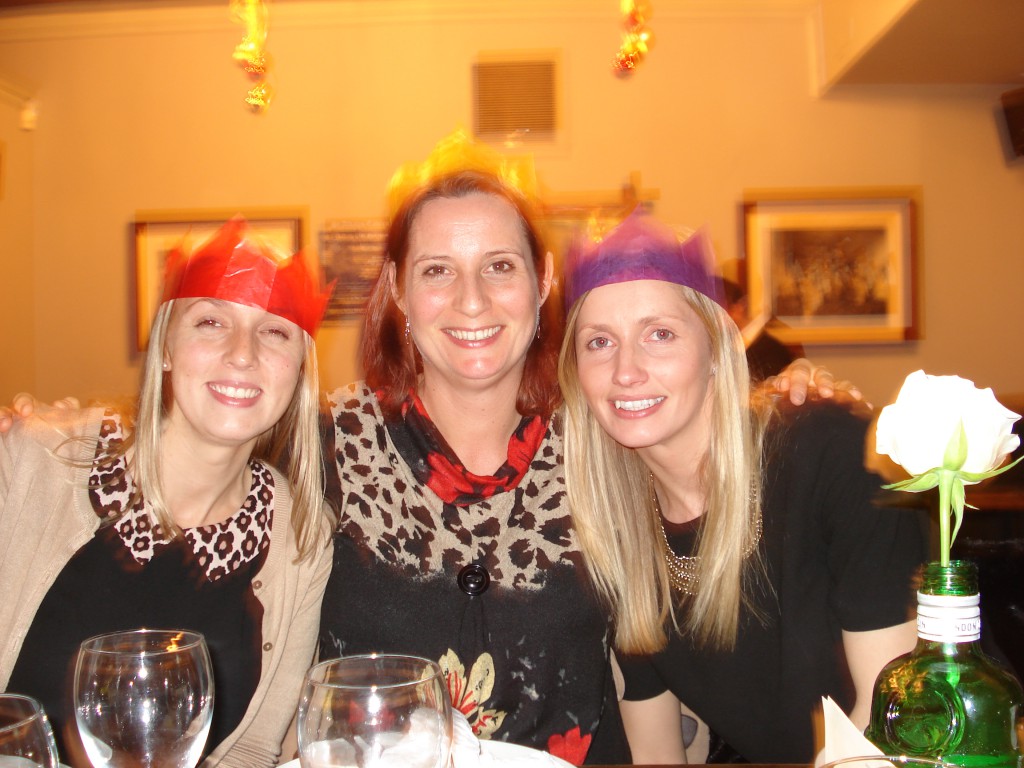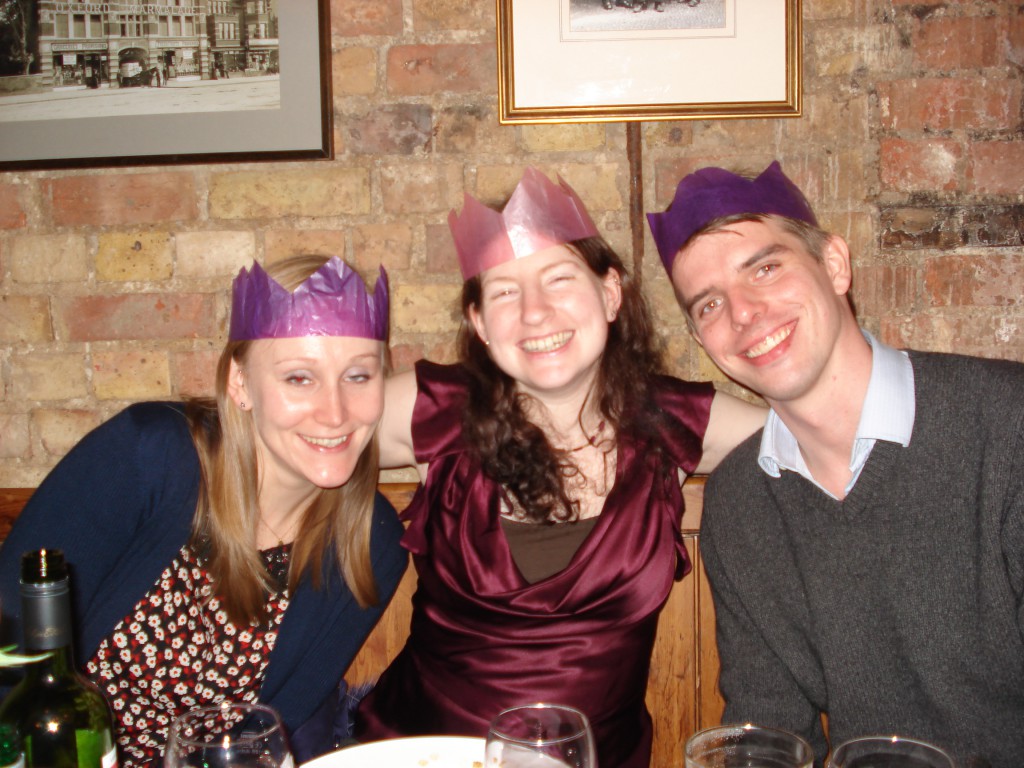 Then the final big event for me was the resurrection of the Green Fair. We were really lucky to have the use of the winter wonderland marquee (heated with twinkly stars on the roof).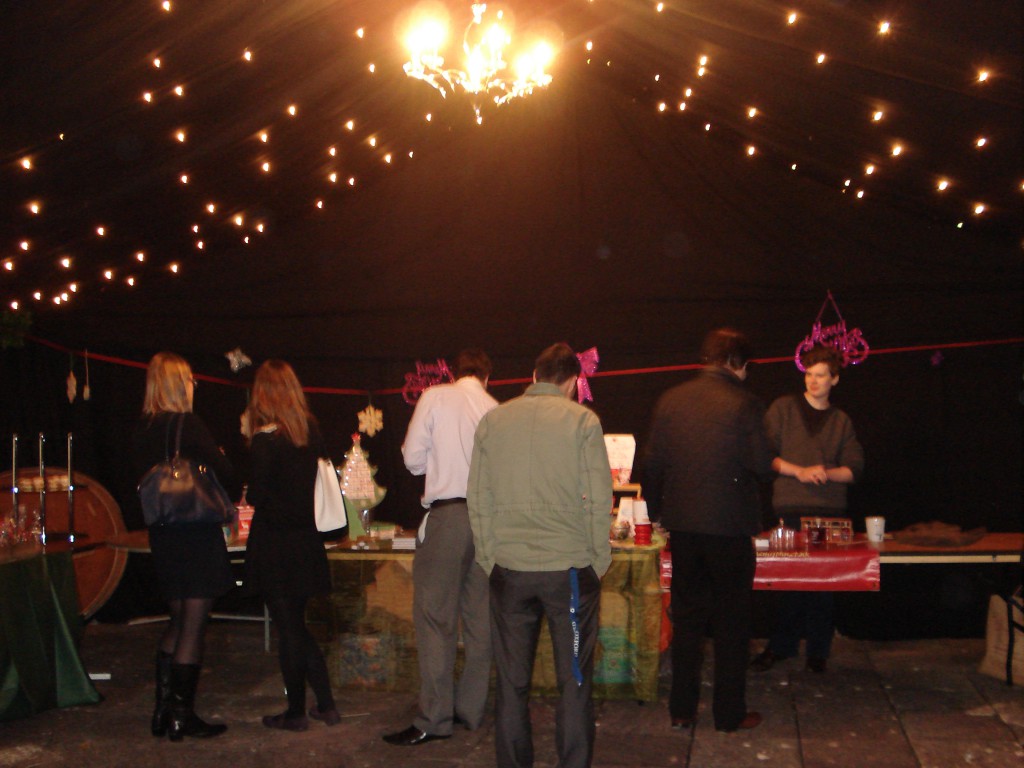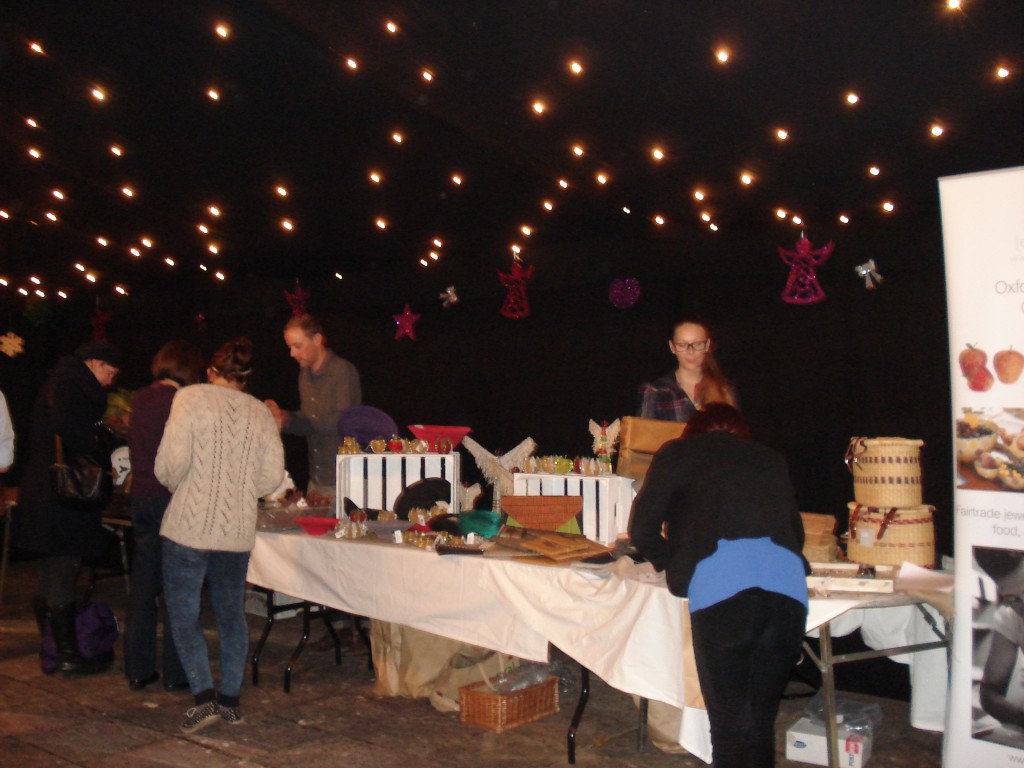 To fill it we had some really wonderful local producers, companies and charities. Those that came were (in no particular order) Helen & Douglas house, The Demi John, 2 North Parade, Exclusive roots and the cultivate veg van. It was a great day and I hope the first of many.