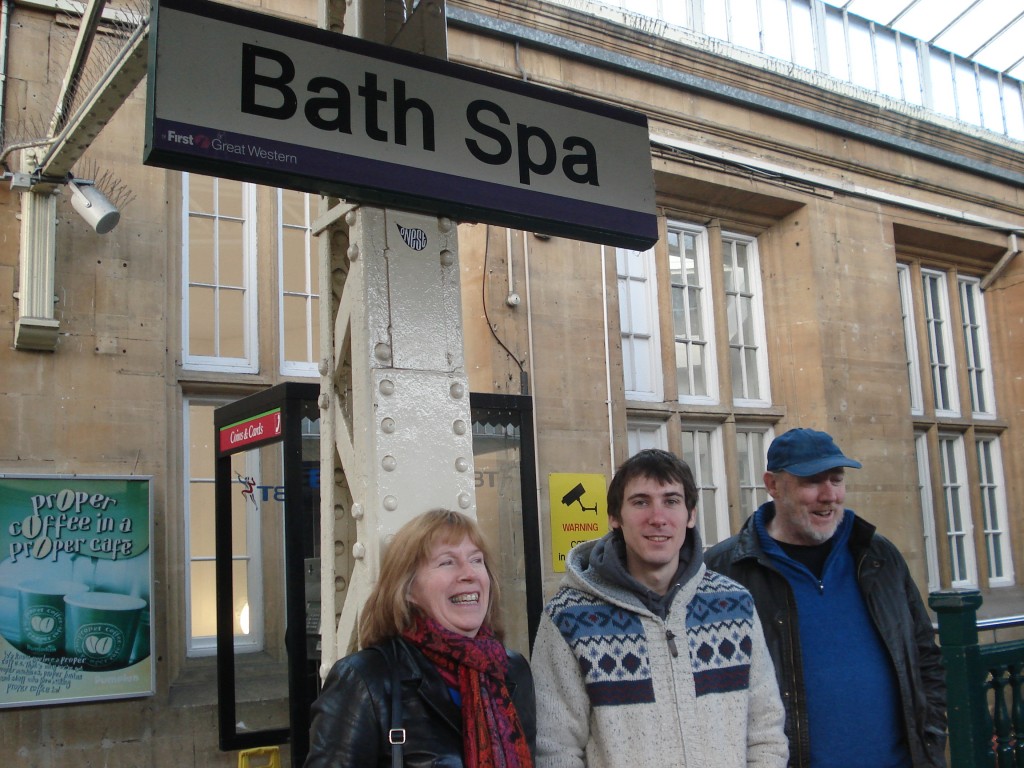 So this weekend we visited Wiltshire to see Jam's Dad and stepmum, but as you can see from the above photo we didn't stay in Wiltshire for long! We headed to beautiful bath to check out the Christmas market there.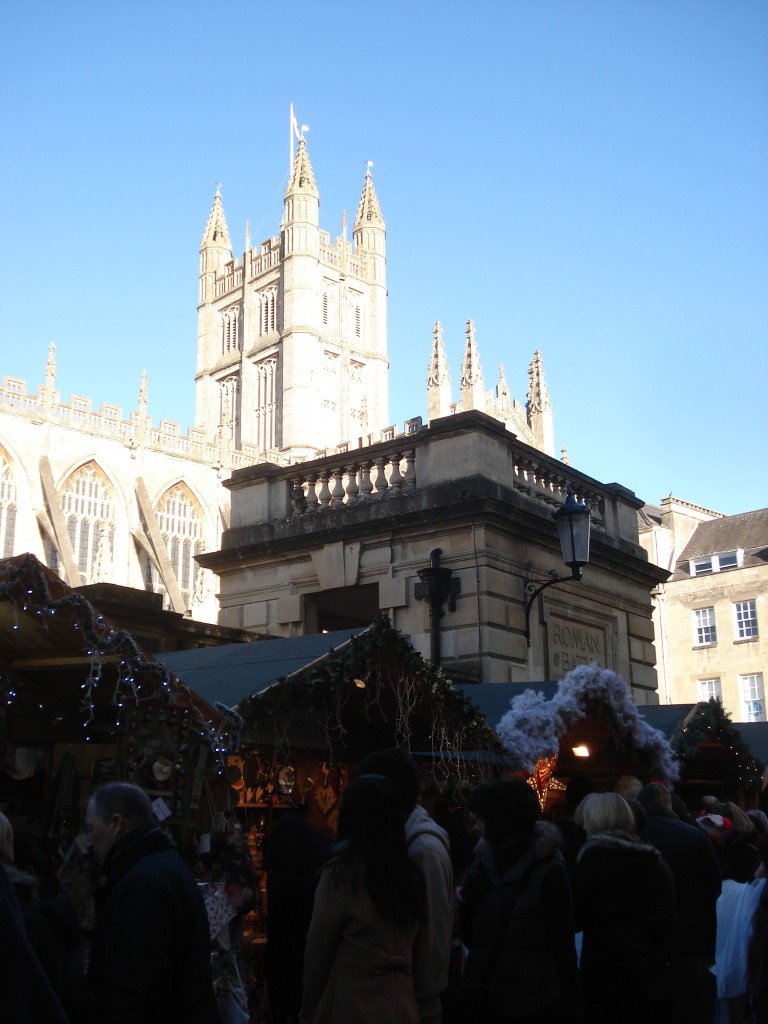 As you may be able to tell it was VERY BUSY but there were choirs singing and shoppers were mostly entering into the festive spirit, we followed the sheds round the city & I found a fantastic glass stall from which I was very tempted to buy a bauble, however unfortunately for them I had already blown my one bauble per year budget on this little baby (also in glass)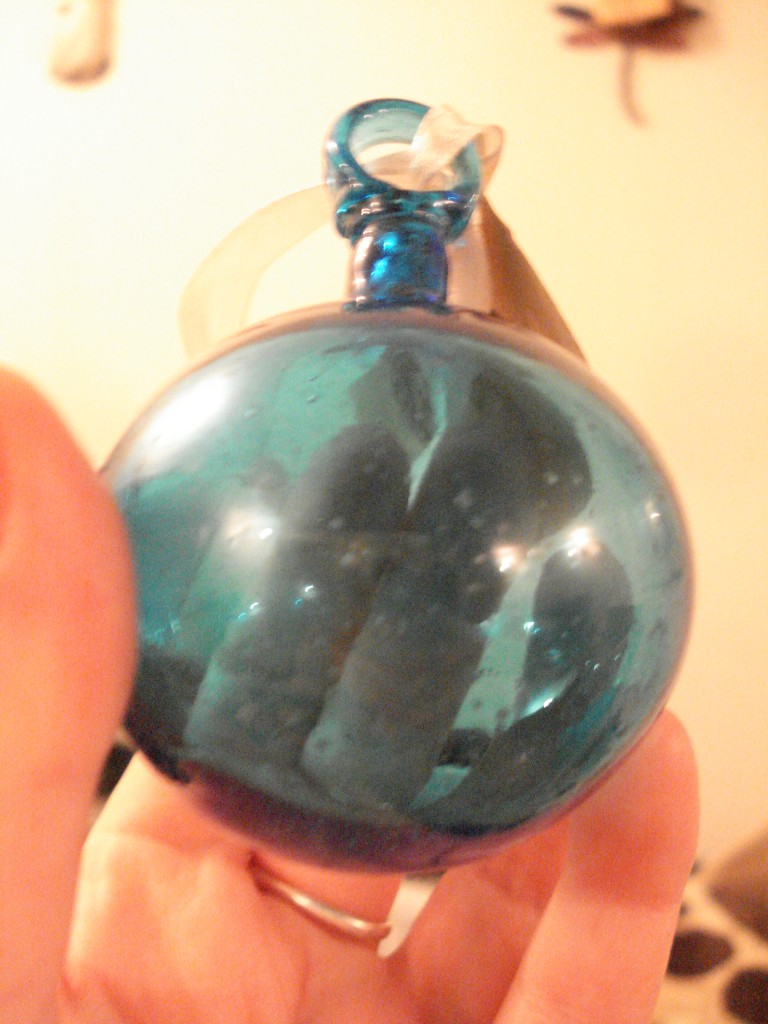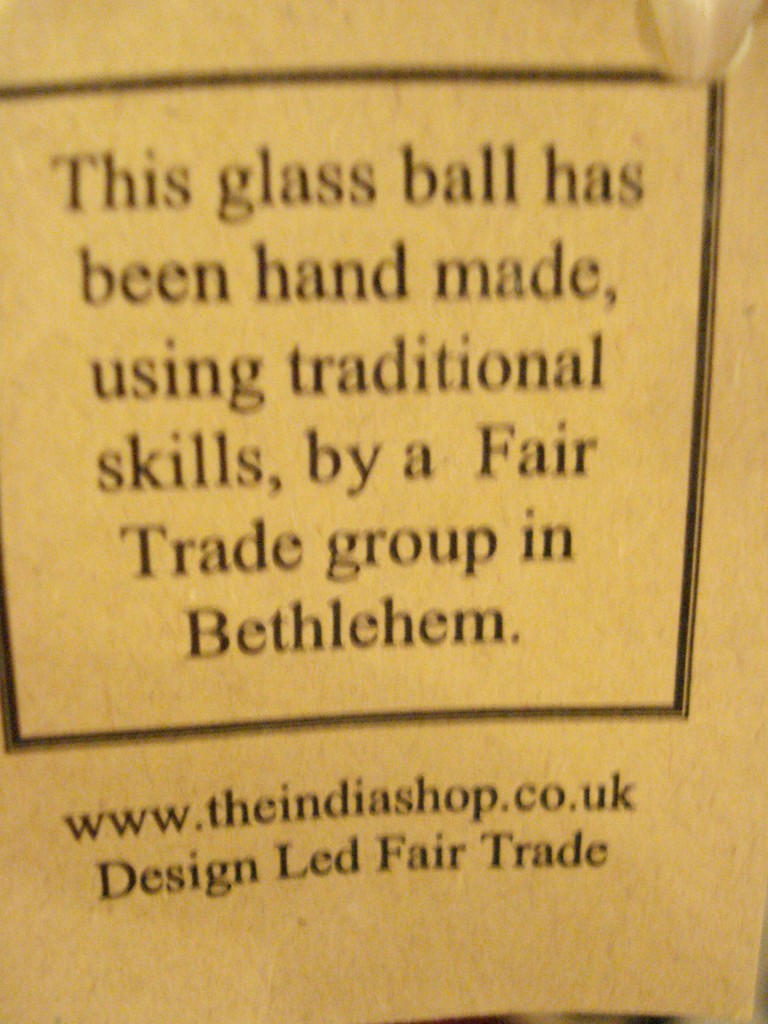 Anyway back to Bath, although it was busy the scenery more than made up for the fact you had to fight your way to the stalls: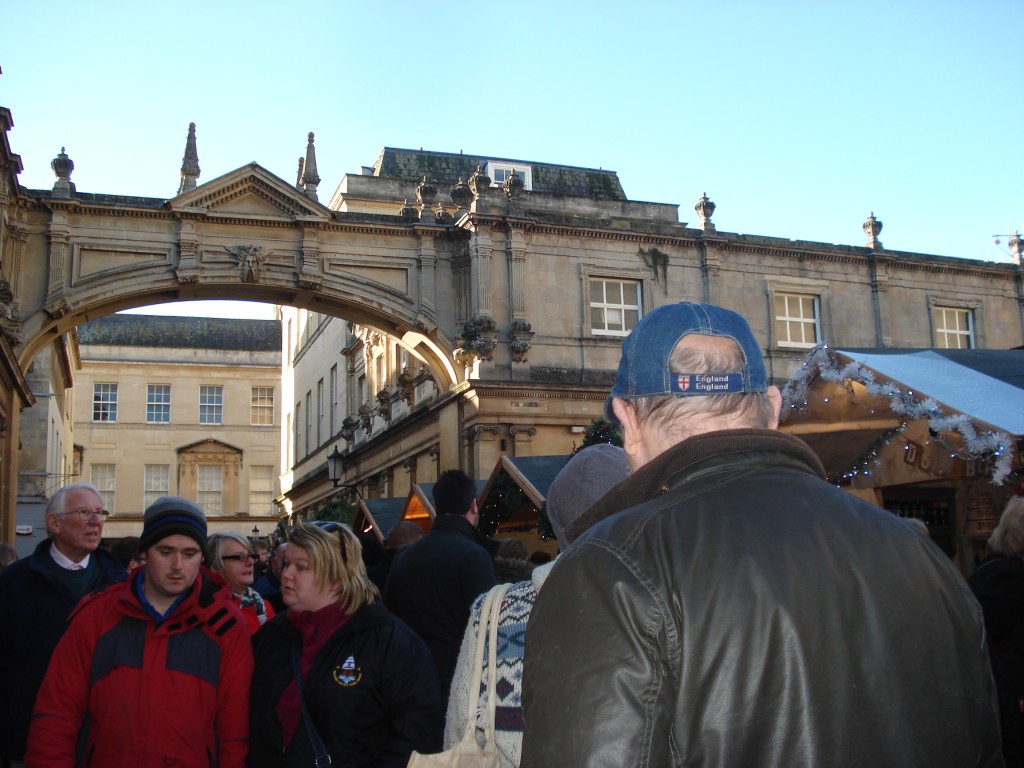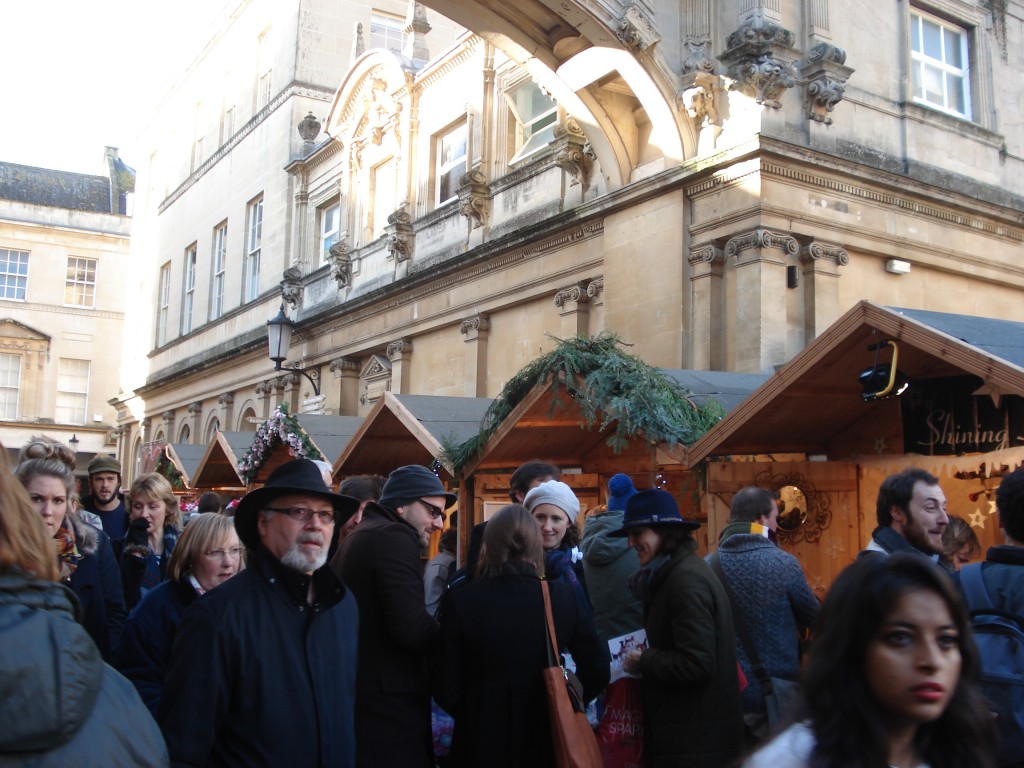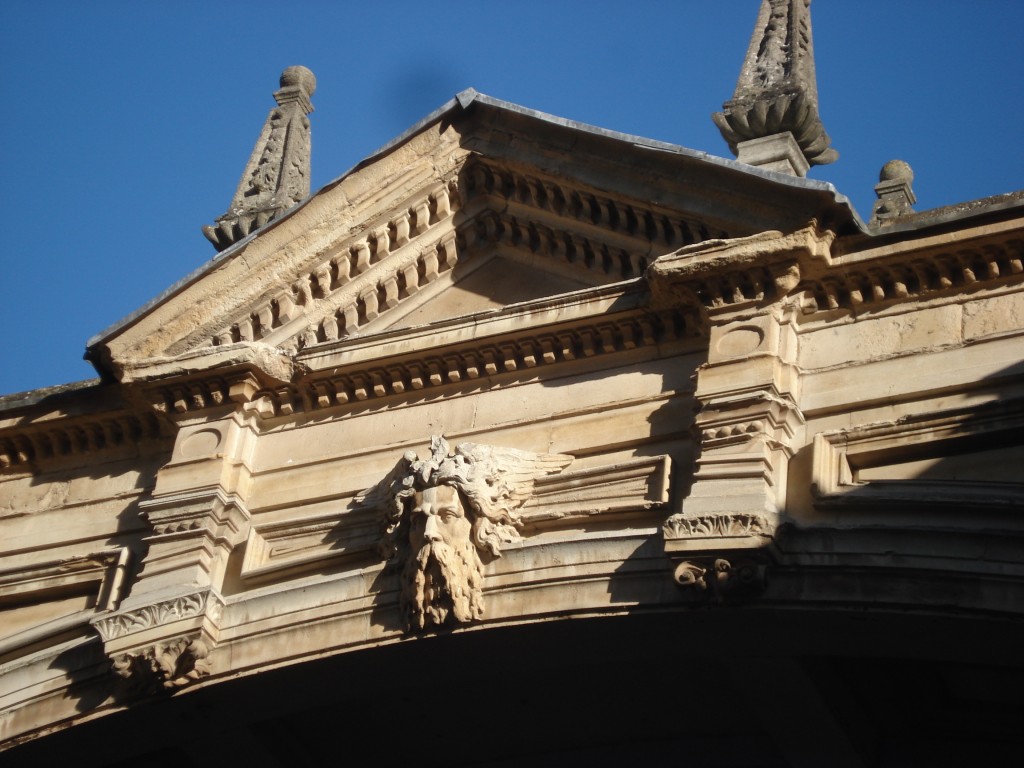 We saw real horses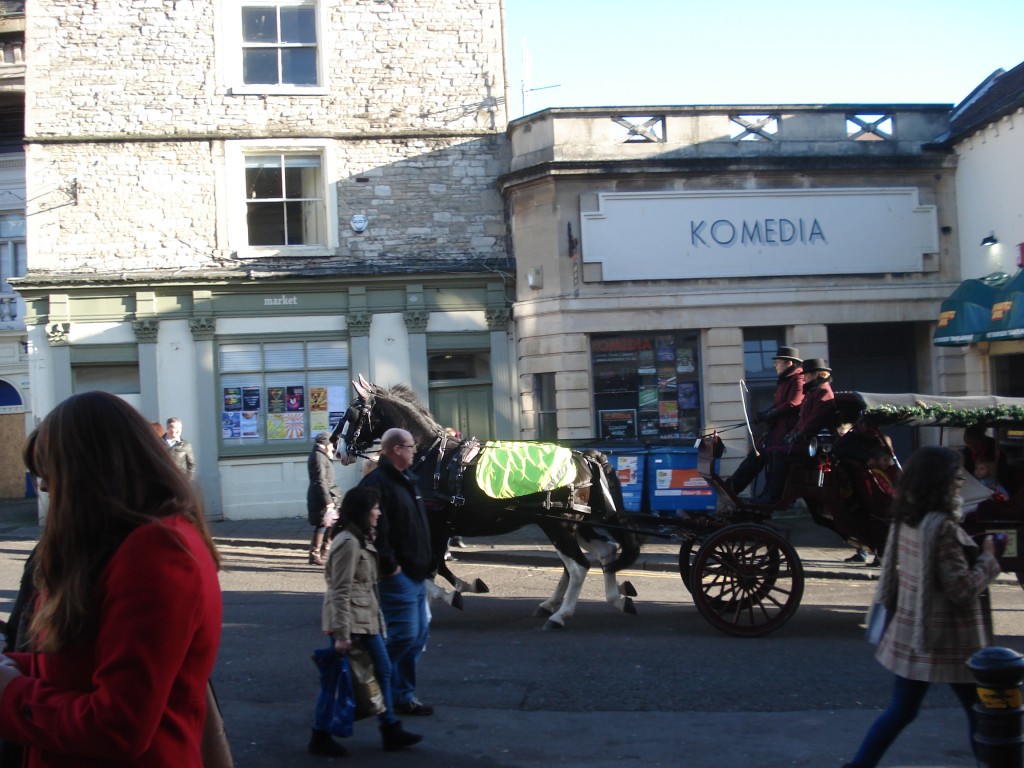 And fairground horses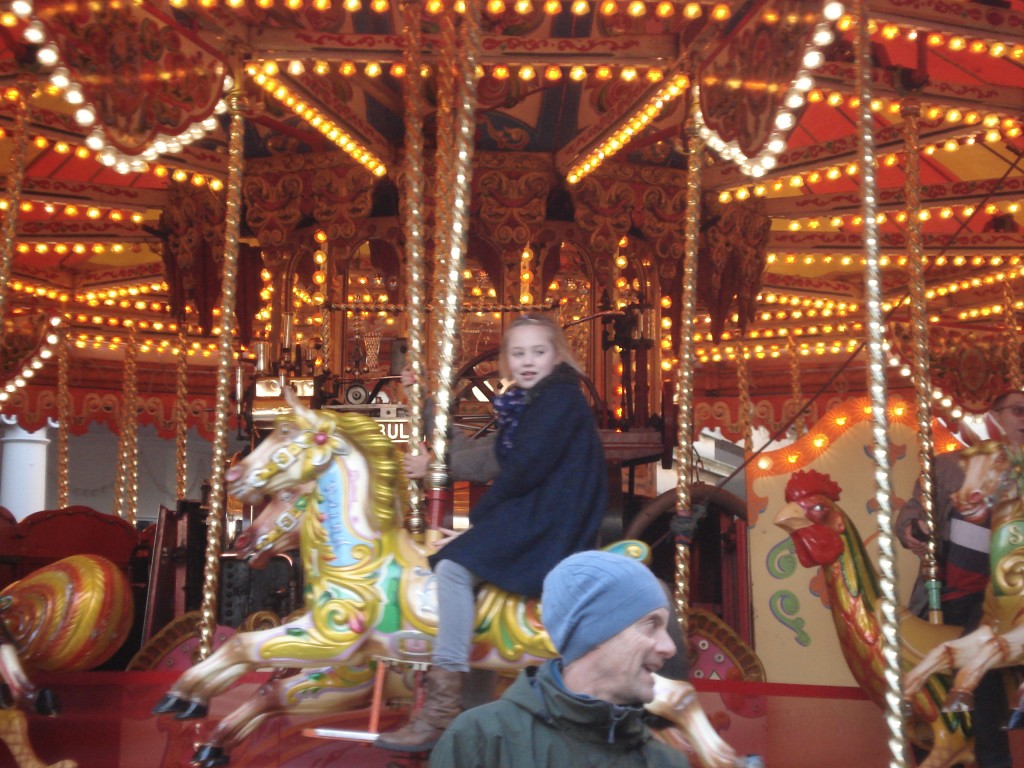 As well as a rather fantastic fairground chicken (more on our new arrivals later on in this post).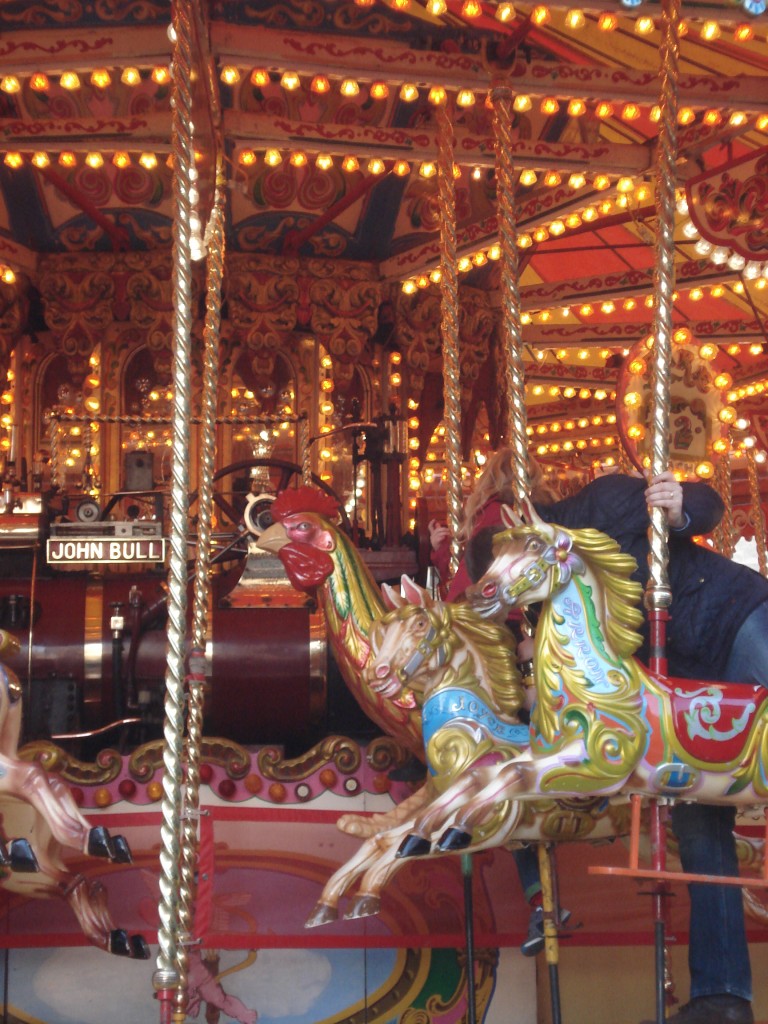 After all that walking it was time for some lunch, this is Jam's dad dish as it came with edible veg carved as flowers!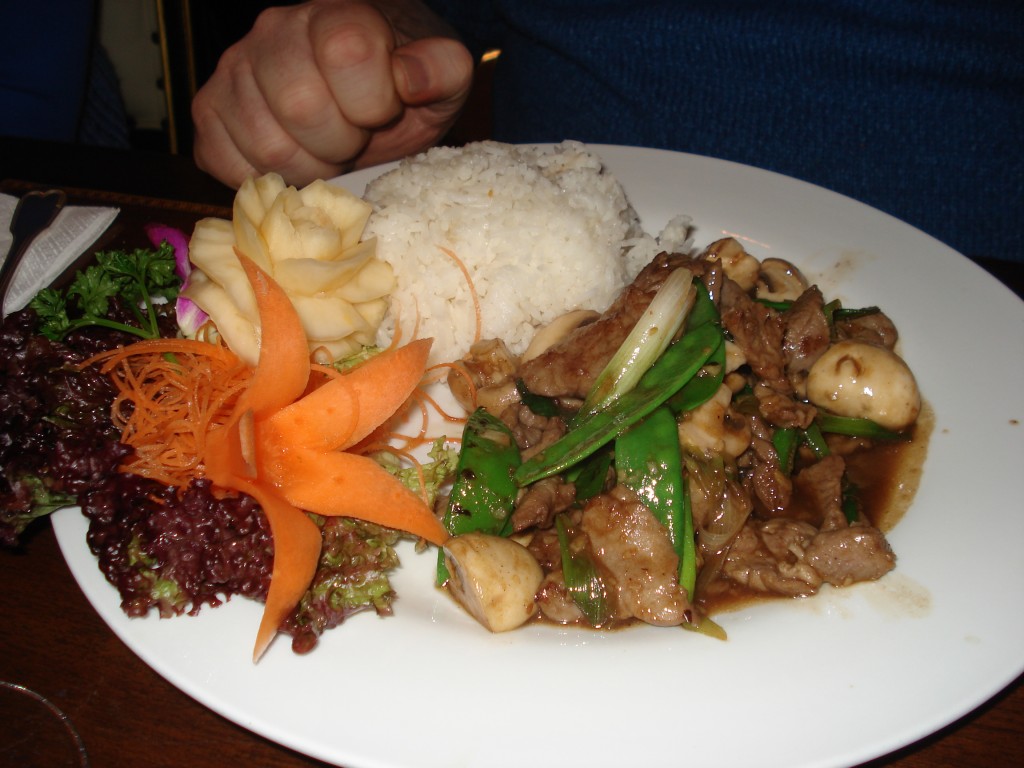 There was also a rather beautiful dragon gliding from the celing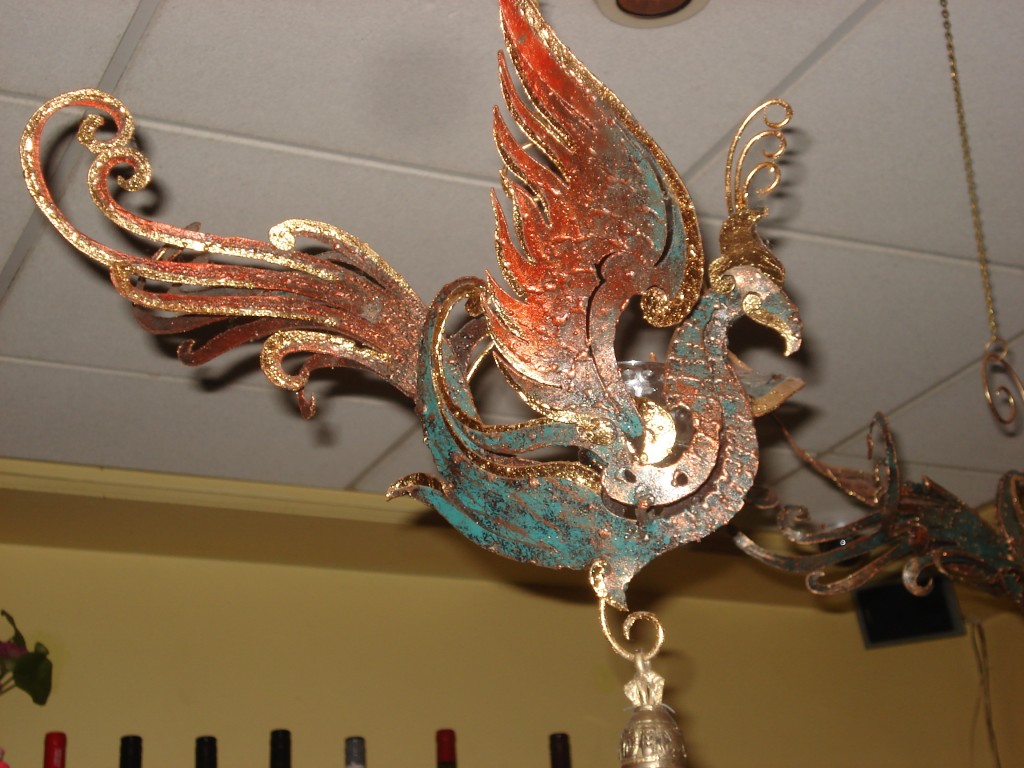 There was just time for us to say goodbye to the Christmas tree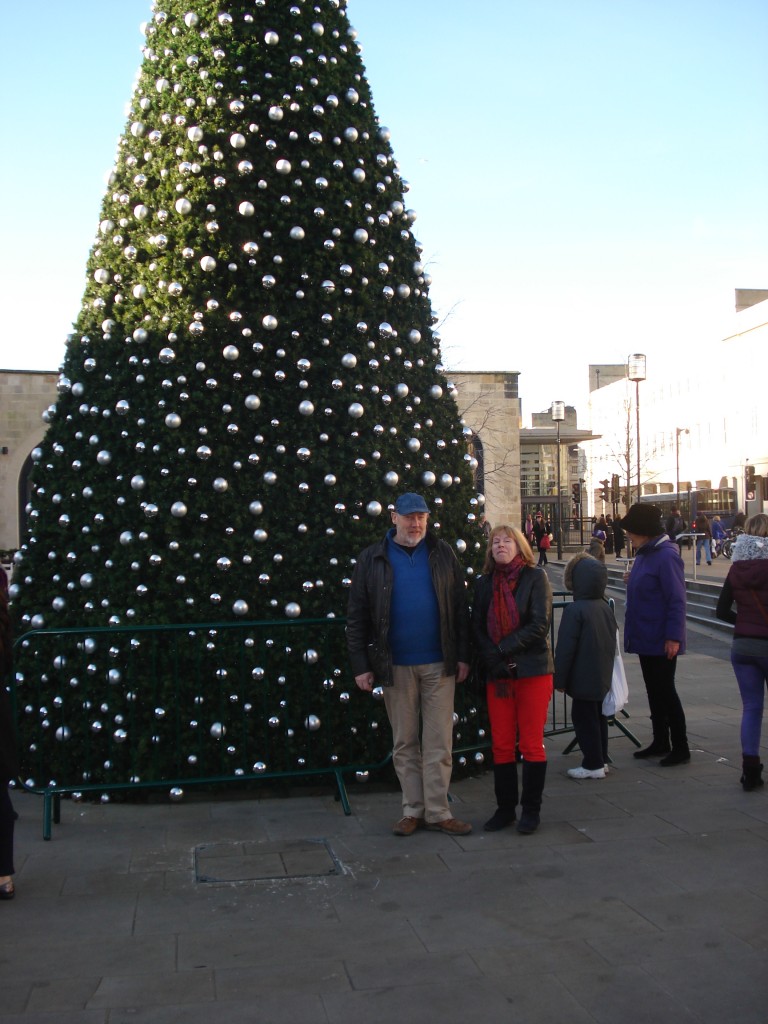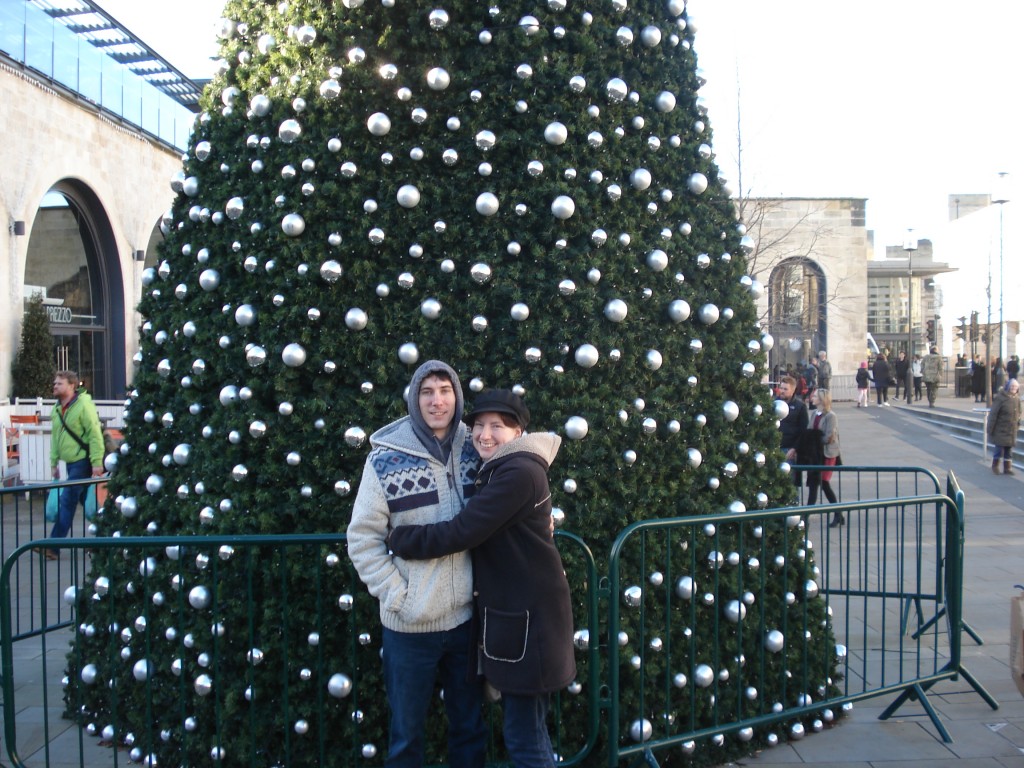 Before heading back to Westbury. When we got back we just about saw the horse in daylight before hopping back in the car to Oxfordshire.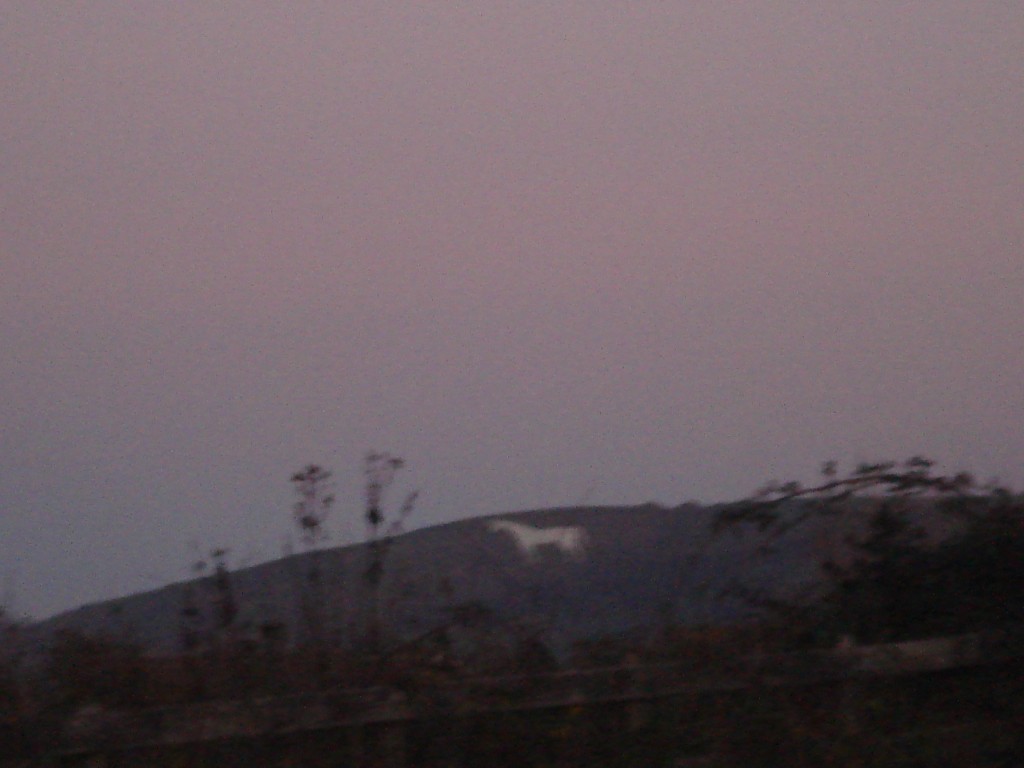 And in Oxfordshire awaited 2 cats ready for feeding and chickens Helena and Myrtle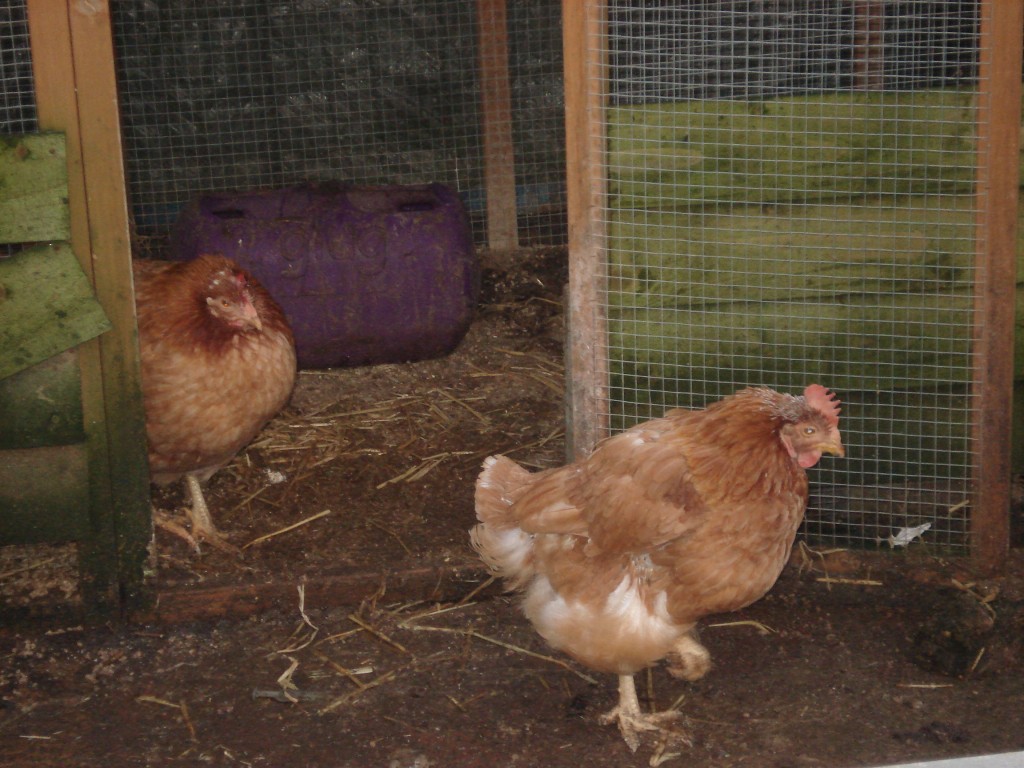 And McGonagal (shown) and Hermione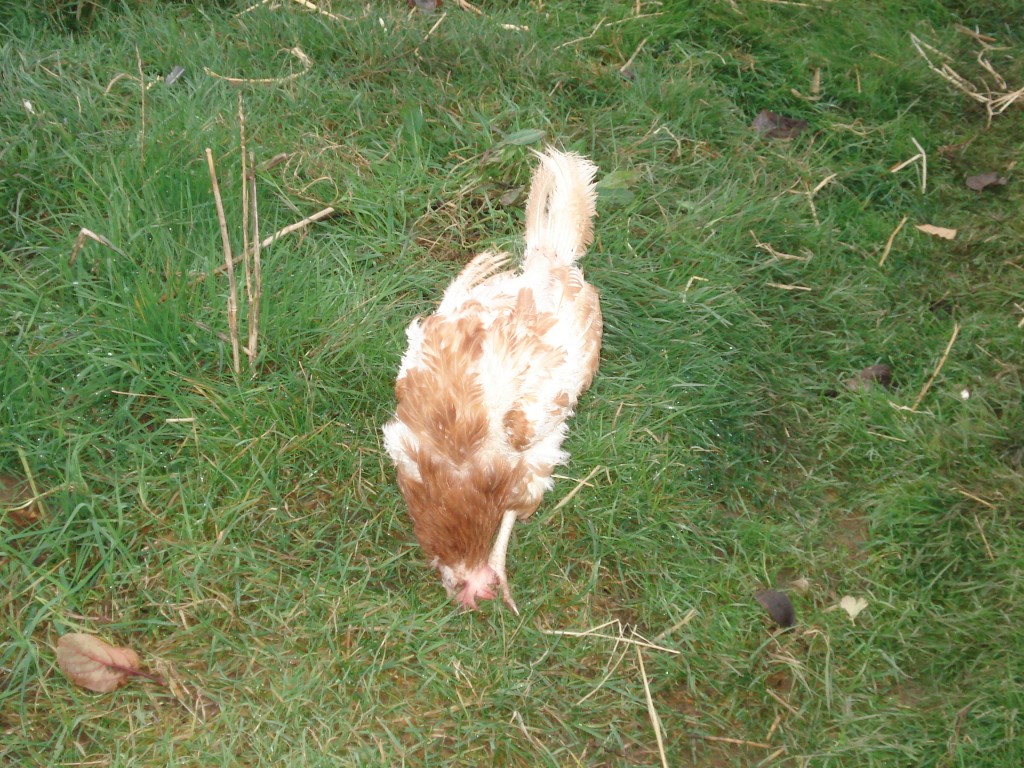 (you can see the white down feathers are starting to come through, and as I found out at the weekend they have also been laying but hiding their eggs on the coop floor, they have also worked out when to get into the coop to beat the sunlight sensitive door closer, clever girls!)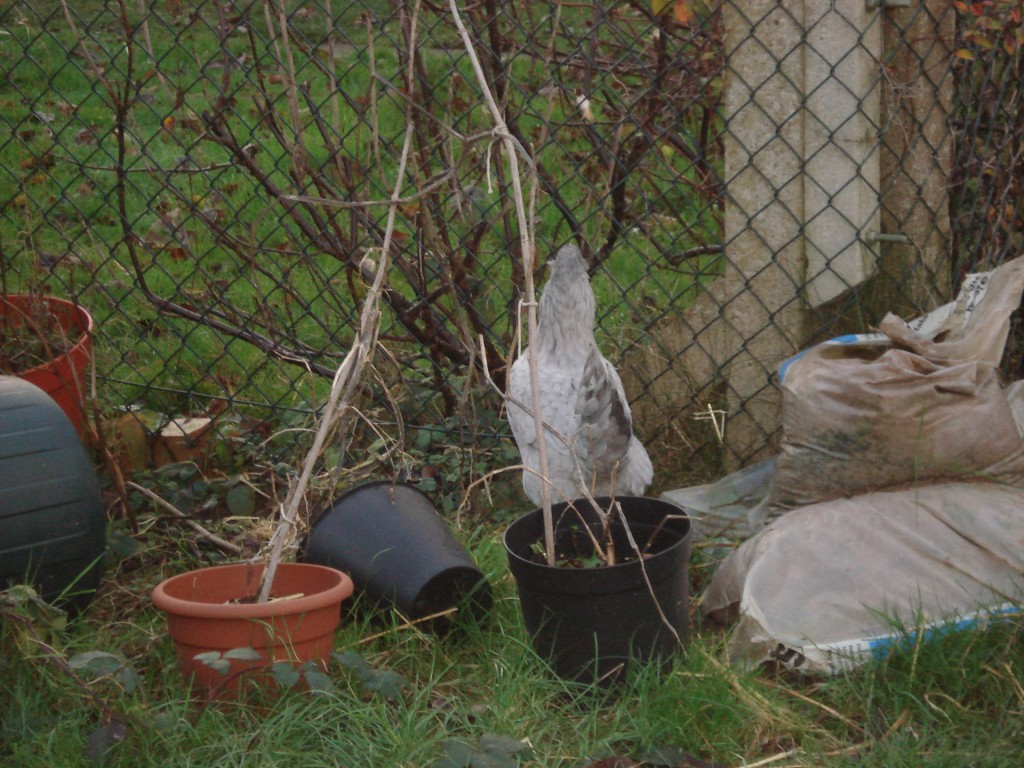 As well as beautiful Esne, nice to go and see other places but also nice to be home 🙂