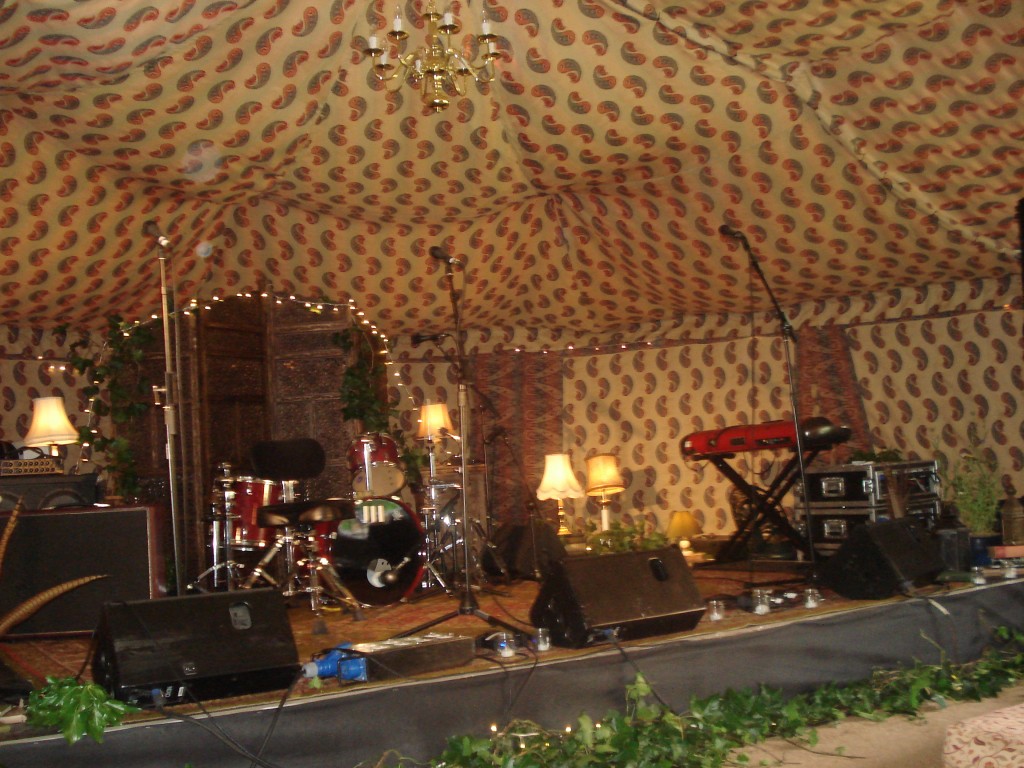 So on Saturday Jam, David and I headed off to Binsey Lane to The Perch for a fab day of folk courtesy of Vez and her amazing Bedouin tent, also known as Irregular Folk. First things first we sampled the Perch's menu: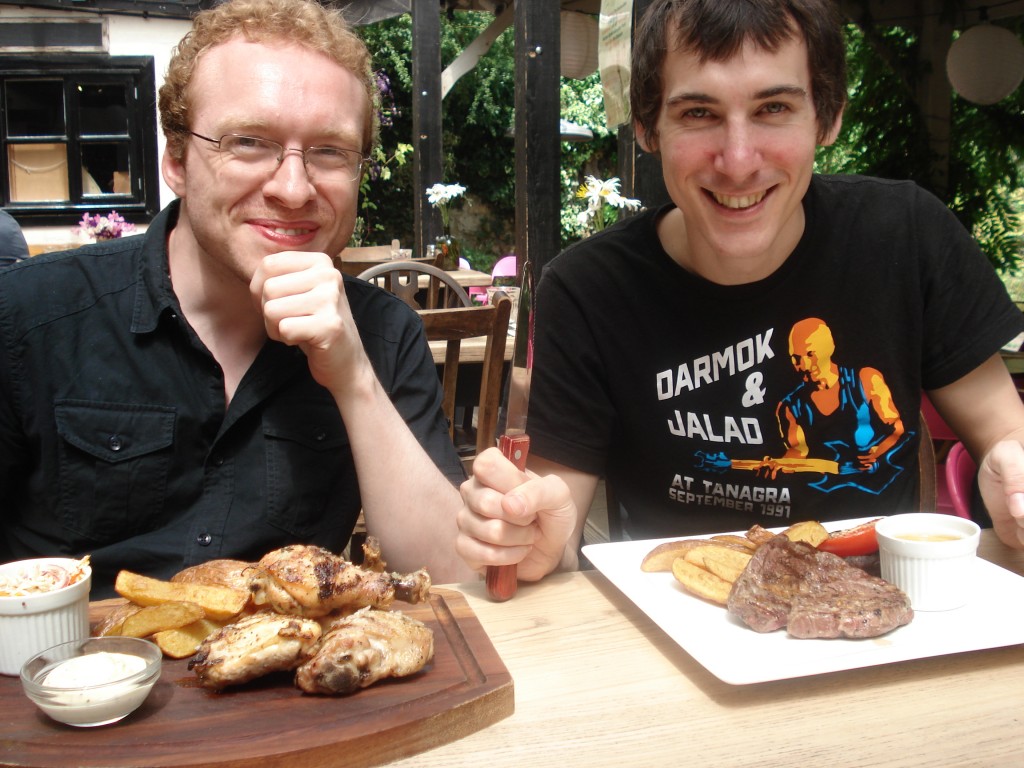 and then took a stroll wandering round the brilliant garden.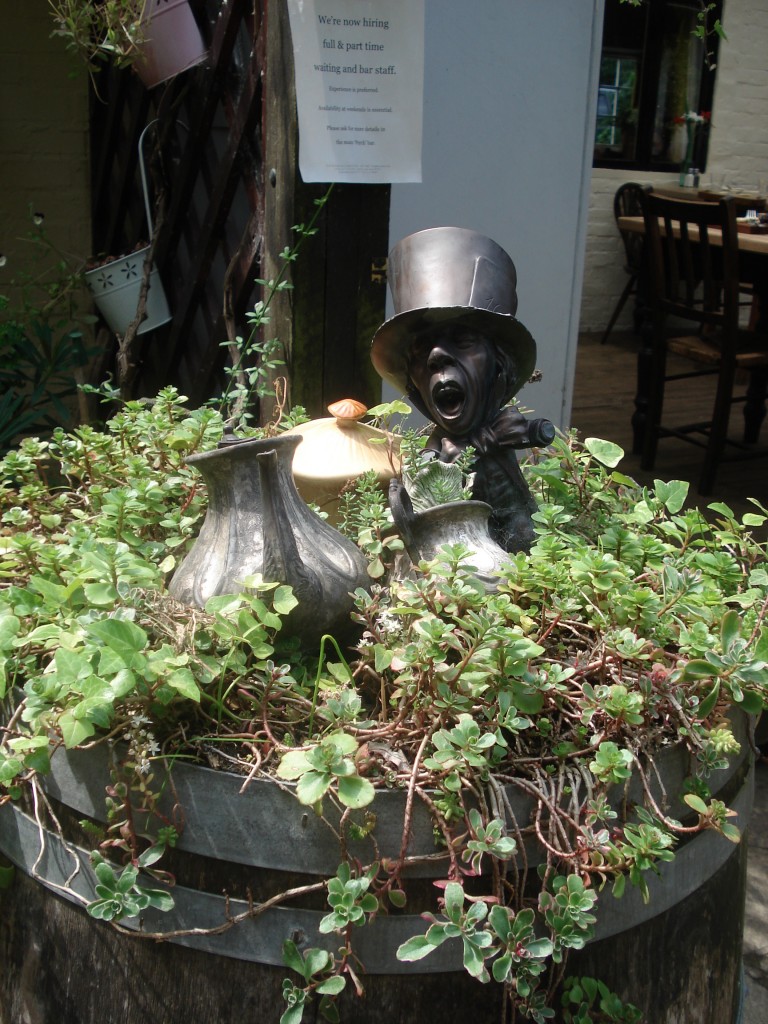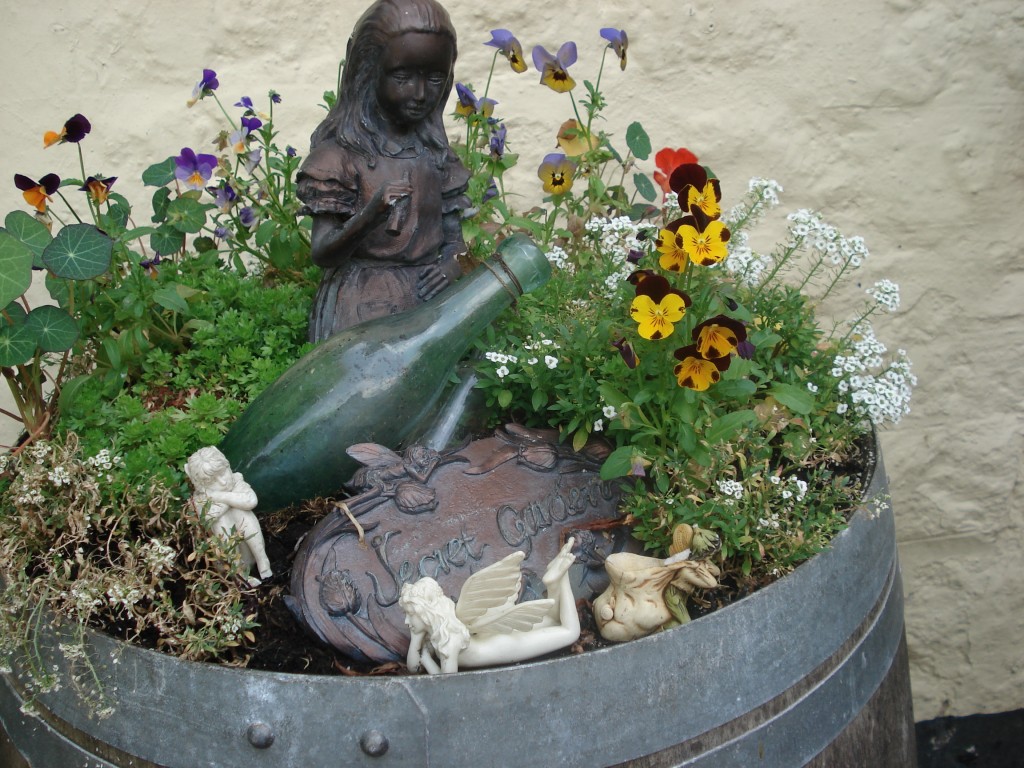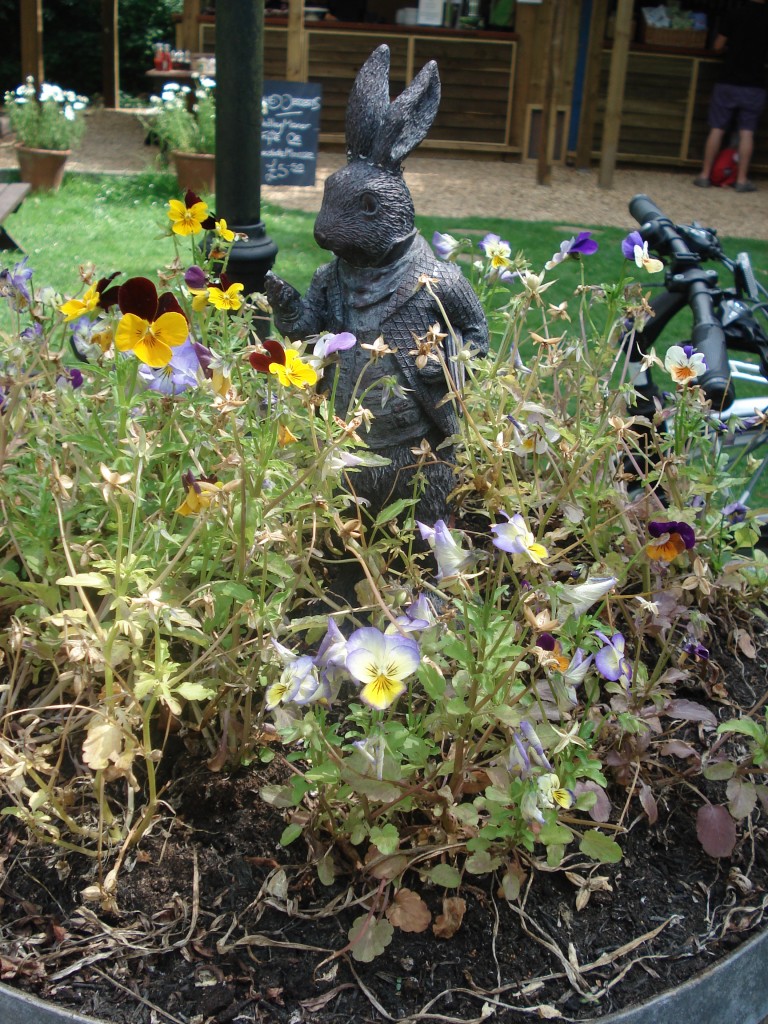 (Alice in Wonderland in Oxford is always a winner) before settling down in the tent to watch the first act of the day harpist Steph West who delighted with delicate arrangements of English folk.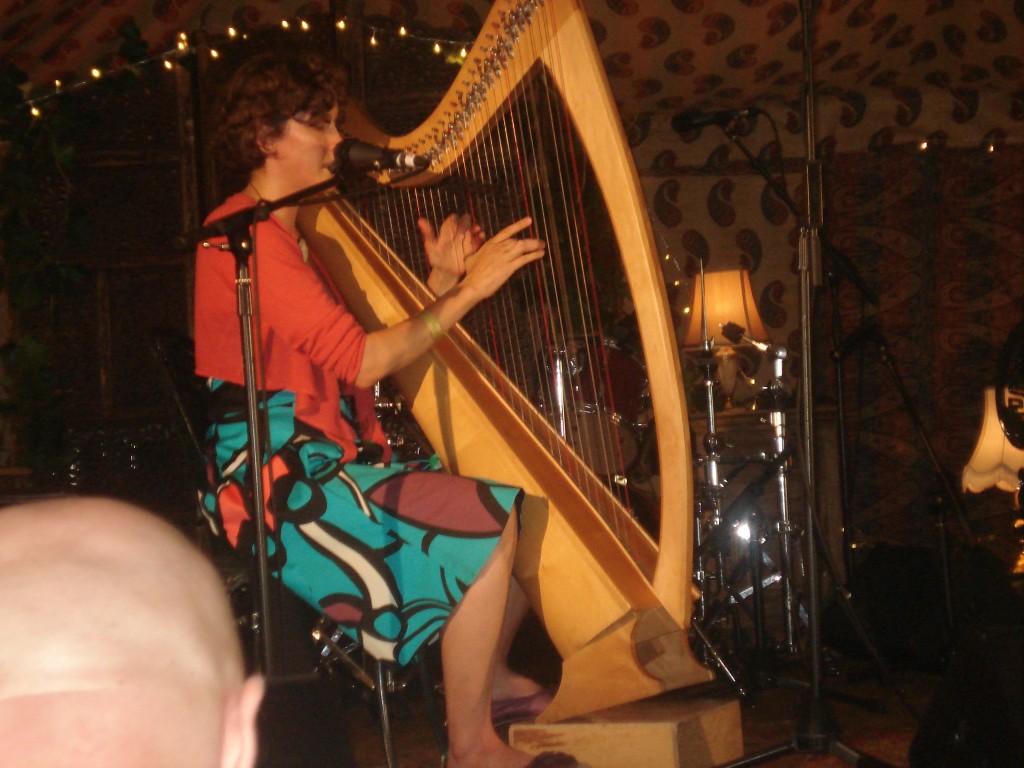 After opening proceedings Steph was swiftly followed by Jess Hall on guitar (accompanied by Barney Morse-Brown  on cello, – more on him later…). Jess played mostly songs from her new album and we all really enjoyed her set, definitely an artist to catch if you can!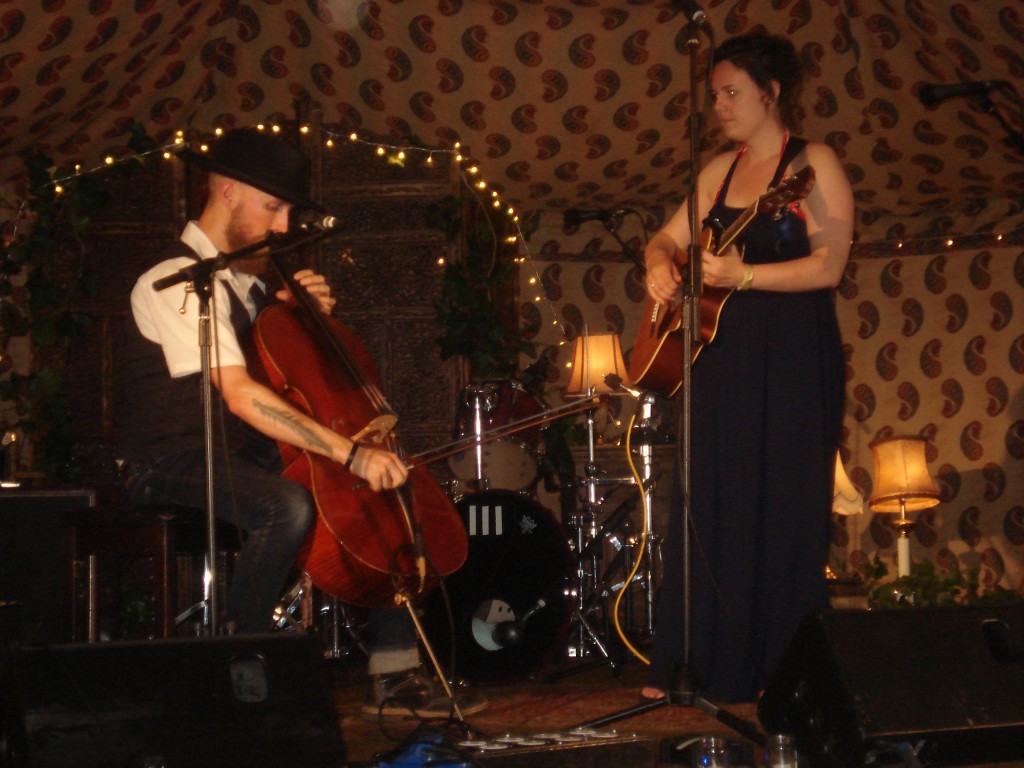 I quite enjoyed the next band Steady Hands but neglected to take a picture of them so it's onto the fantastic You are Wolf, trad folk tunes mixed up with original compositions, sampling and bird noises (they even passed out a flyer with links to bird noises for smart phones so it sounded as if there were actual birds in the tent. I loved their entire set & promptly bought the album :-).
It was then time for the return of Barney – this time with his Duotone hat on (usually this would be literally as well as metaphorically, but alas the hat was taken off, maybe it was too hot?). David had never seen him before and was captivated & I have to agree that despite having seen him a few times he's an amazing musician. We were treated to an excellent set with a good mix of material from both albums plus some new tracks from the as yet untitled new album (muchly excited about this, will be keeping my eyes open for further info).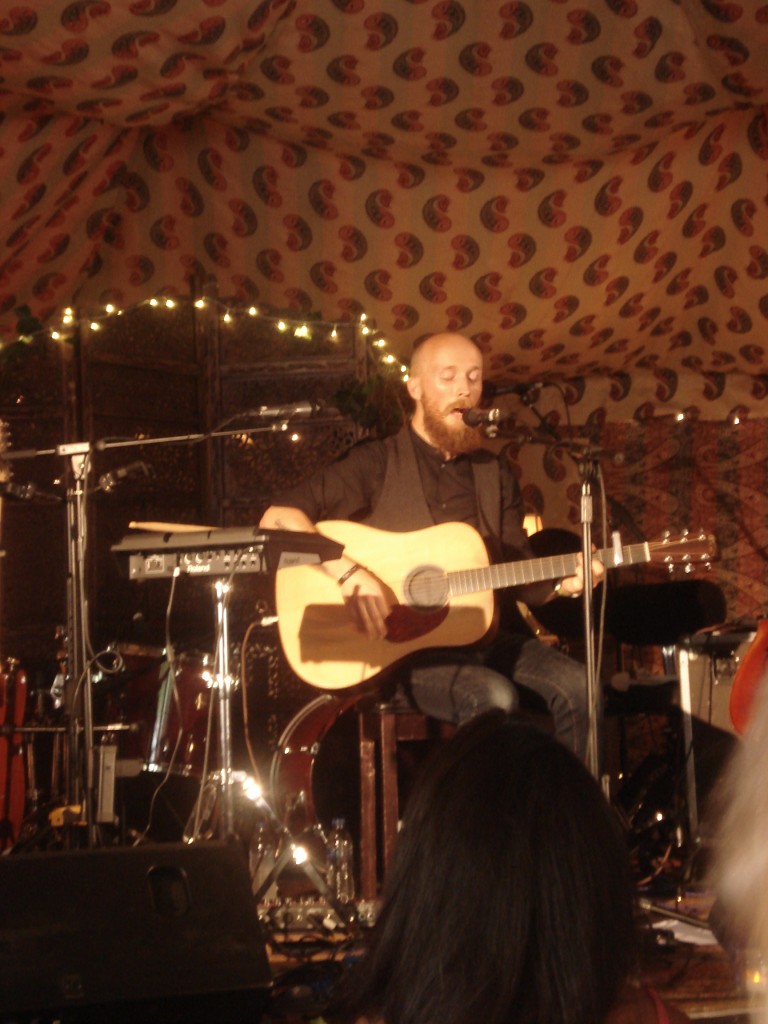 Rachel Gladwin and the red socks followed (who get big plus points for their beautiful harp).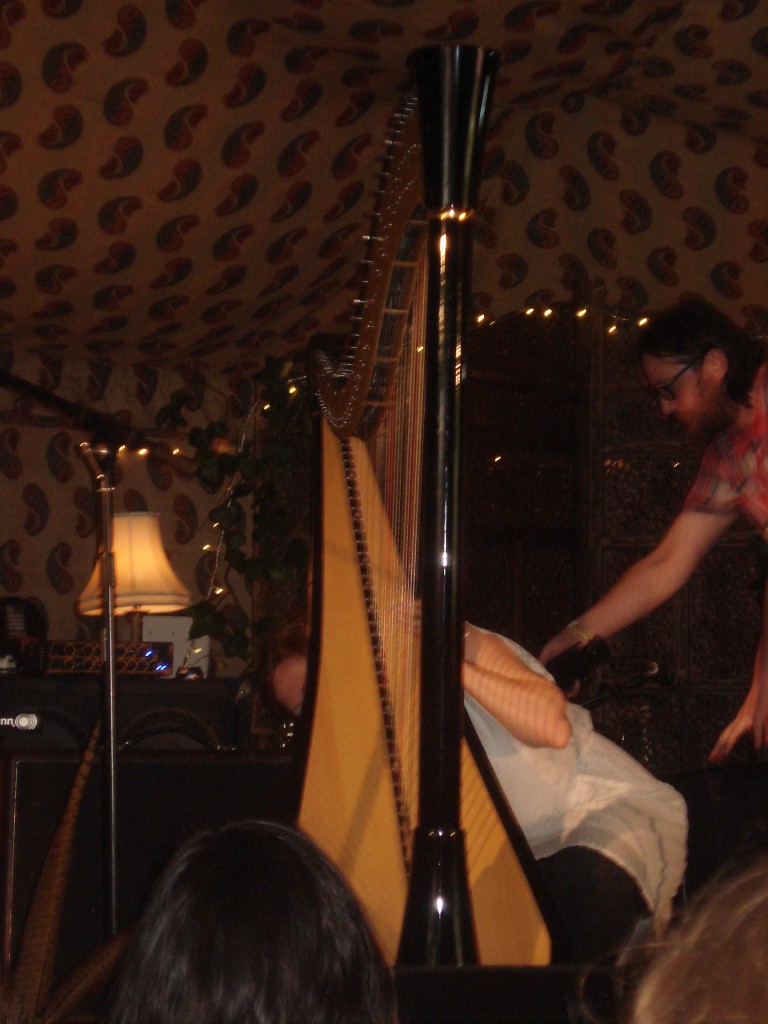 (lovely) along with Ben Champion who had some excellent comedy songs. At this point our compare for the evening George Chopping (who is a local poet) made his way into the crowd for another quick poetry fix so I managed to capture him on camera too having missed him earlier.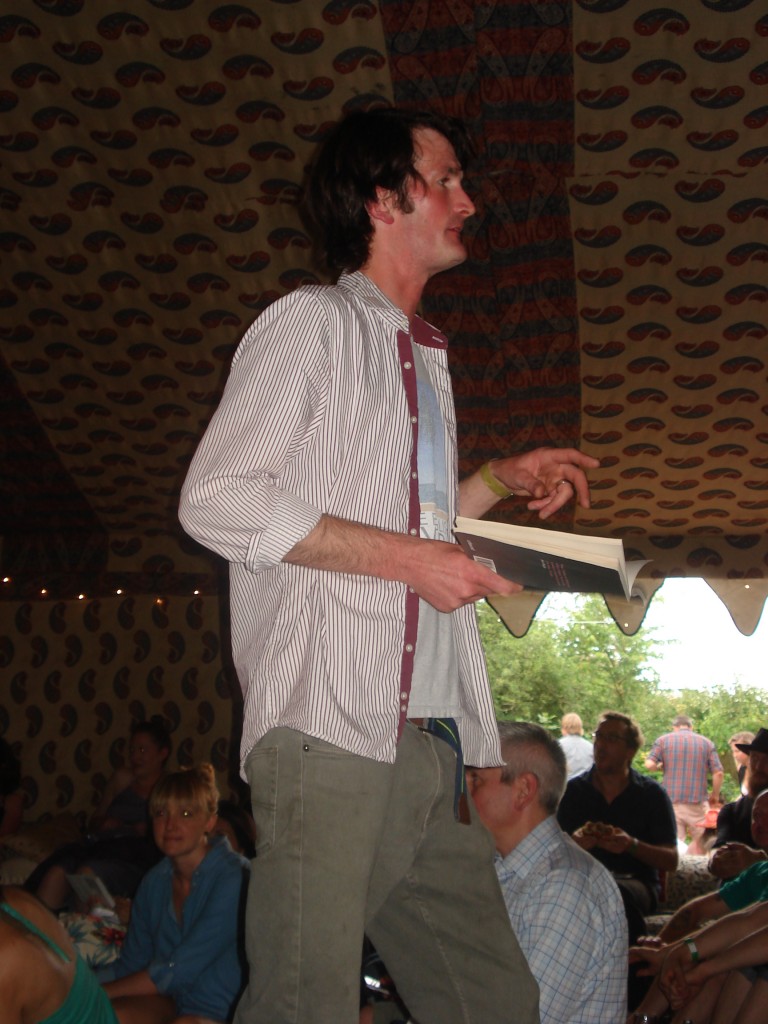 The May Birds were next who were another highlight of the day (I bought their EP too), fairly bleak in subject matter but with added soul thanks to their lead singers amazing voice. During the set they all seemed to play everything which gave their set an added edge .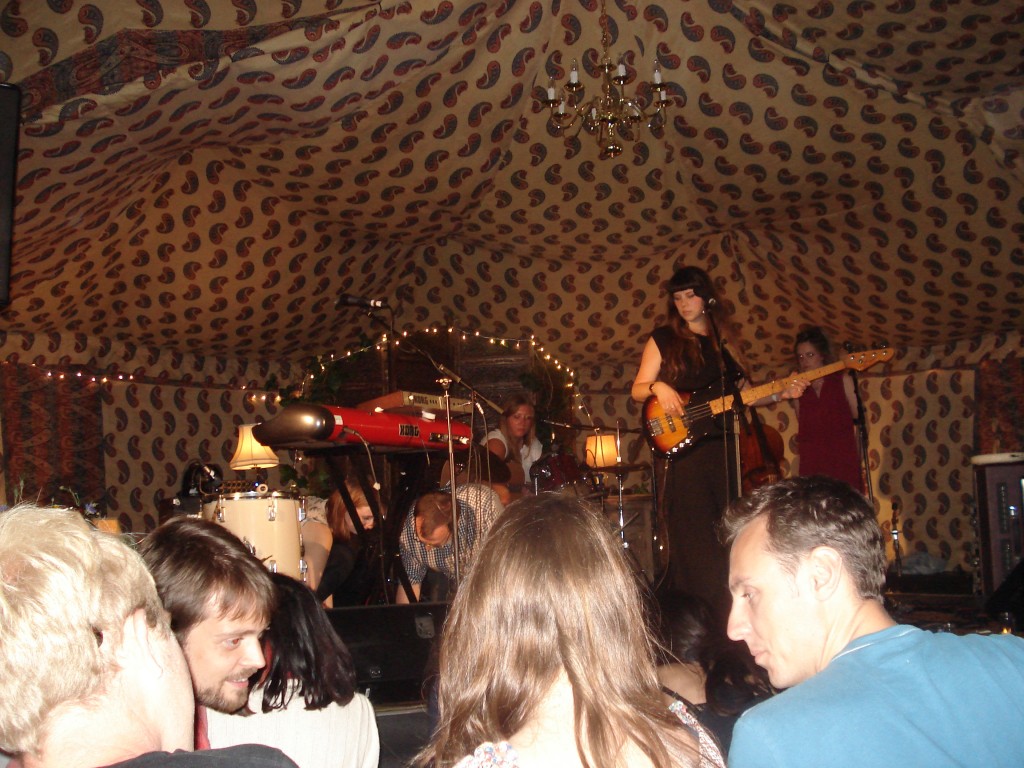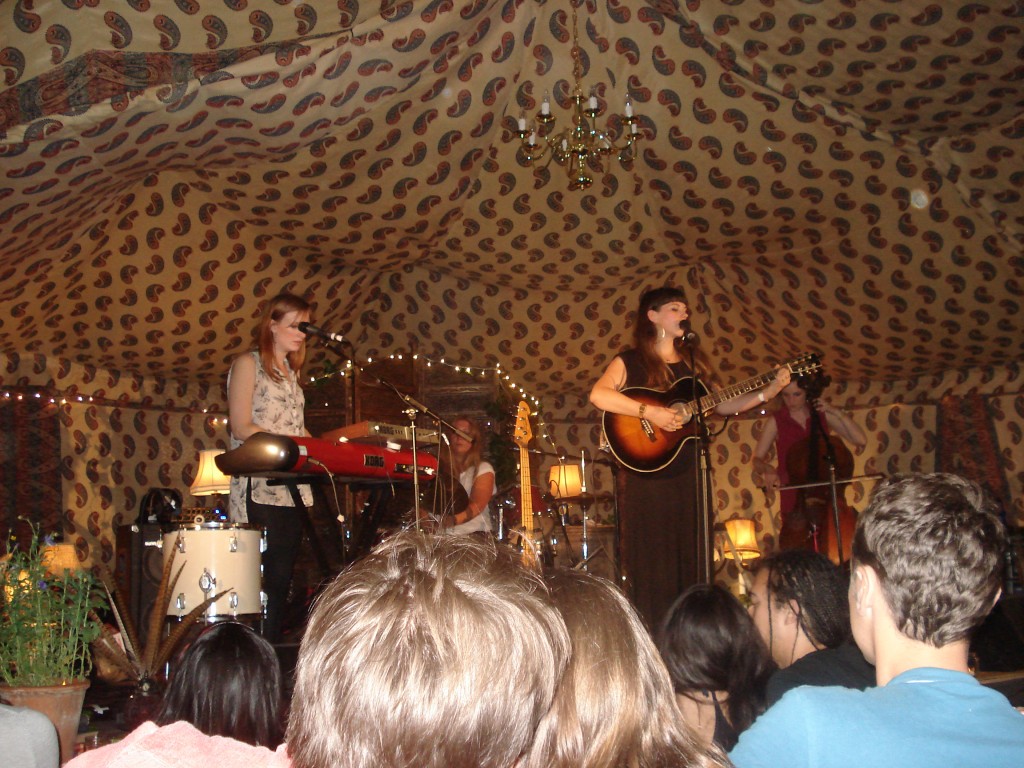 I went for a quick walk during Salvation Bills set as the other major draw of the Perch is that its just next to the river. You simply have to follow the dragonflies in the path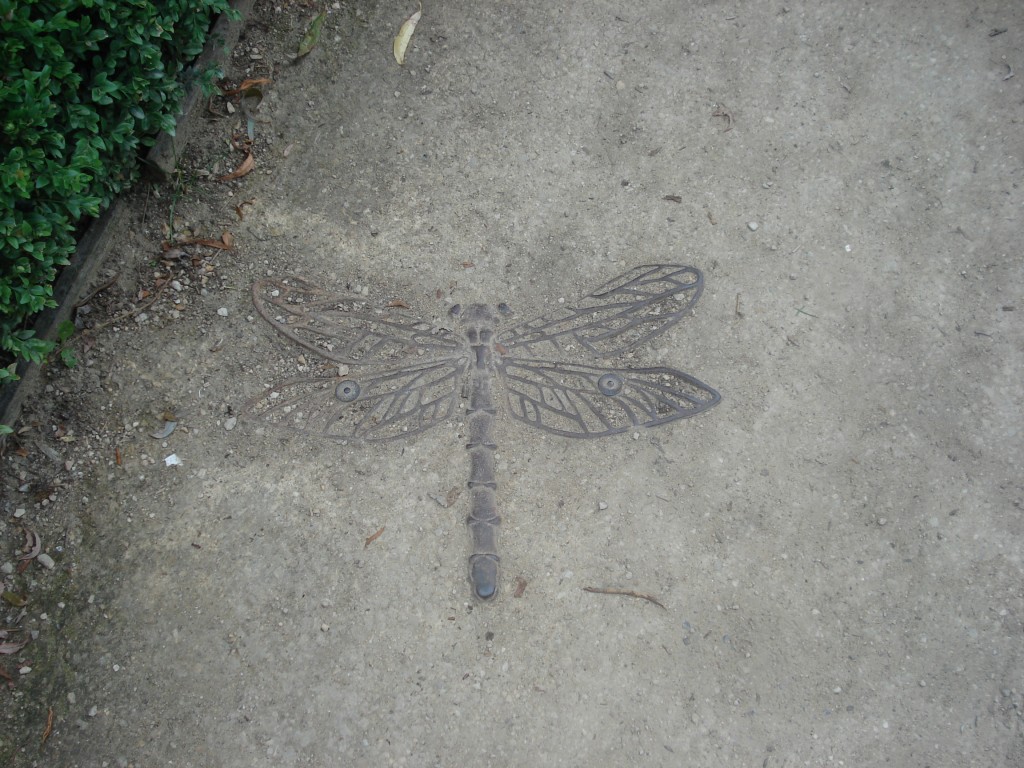 And you'll reach this lovely spot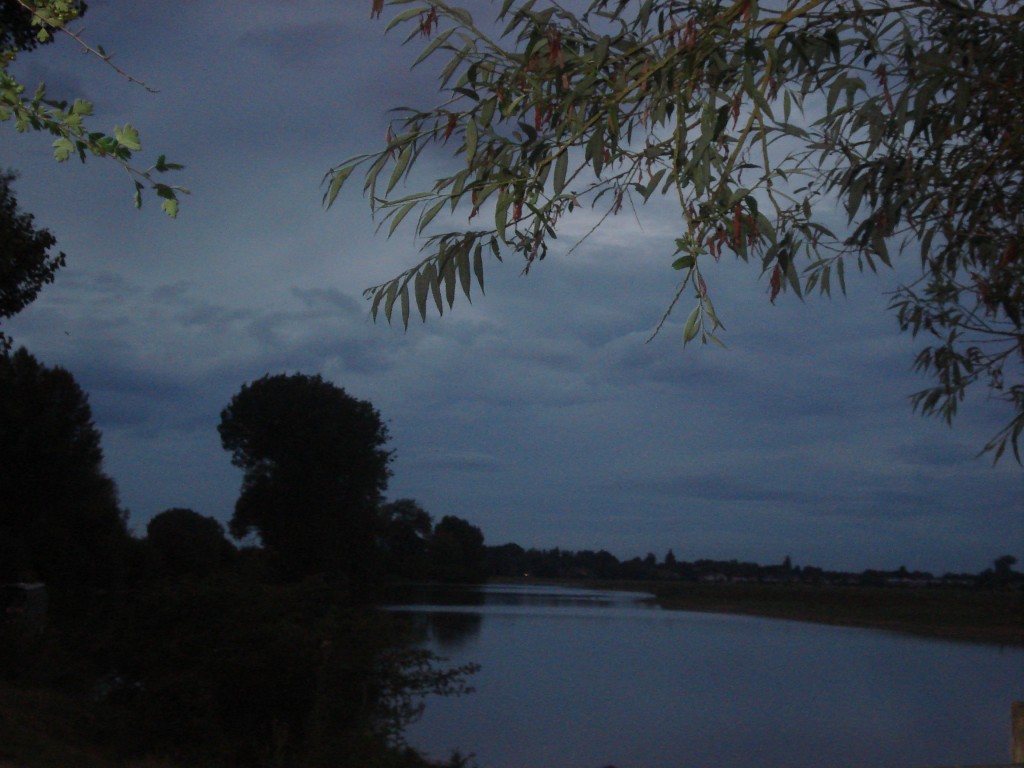 With the Salvation Bill set drawing to a close I returned  through the leafy arches.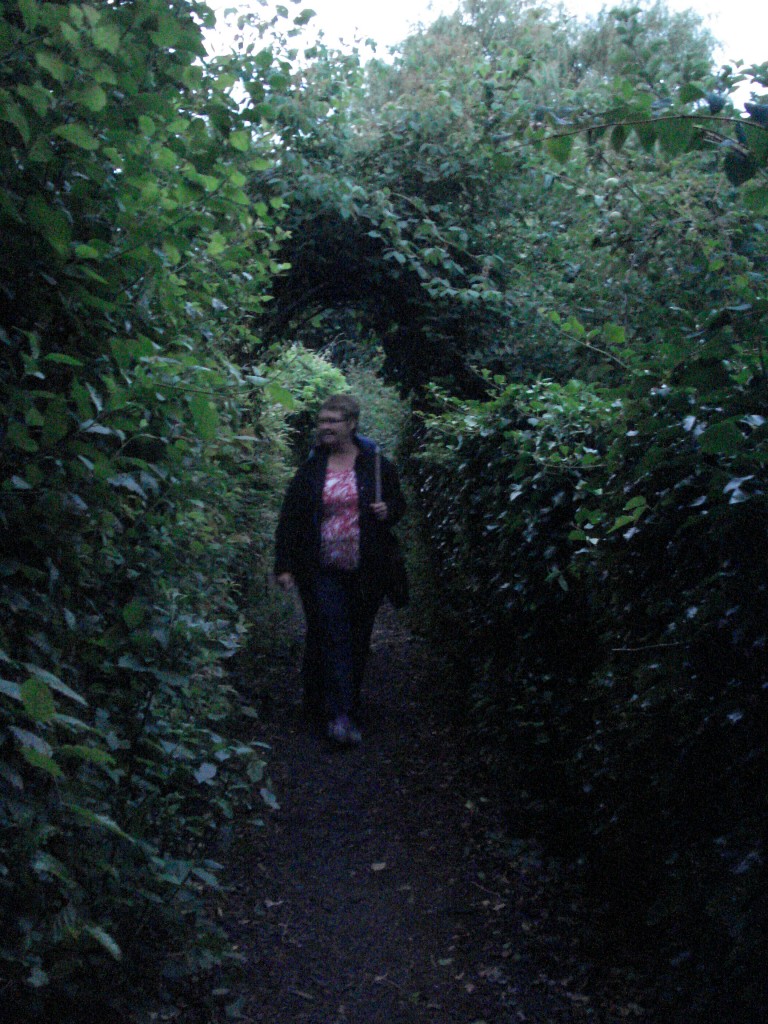 to the tent in plenty of time to catch the full Irrepressibles set and by jove what a set, it was fantastic! Described in the programme as baroque-art-pop I was determined to stifle my yawns and I'm so glad I did. Beautiful string arrangements & just a huge sound, I ended up leaving with three of their EPs my favourite of which is Nude:Landscapes (more of the lush strings that I enjoyed so much from their set).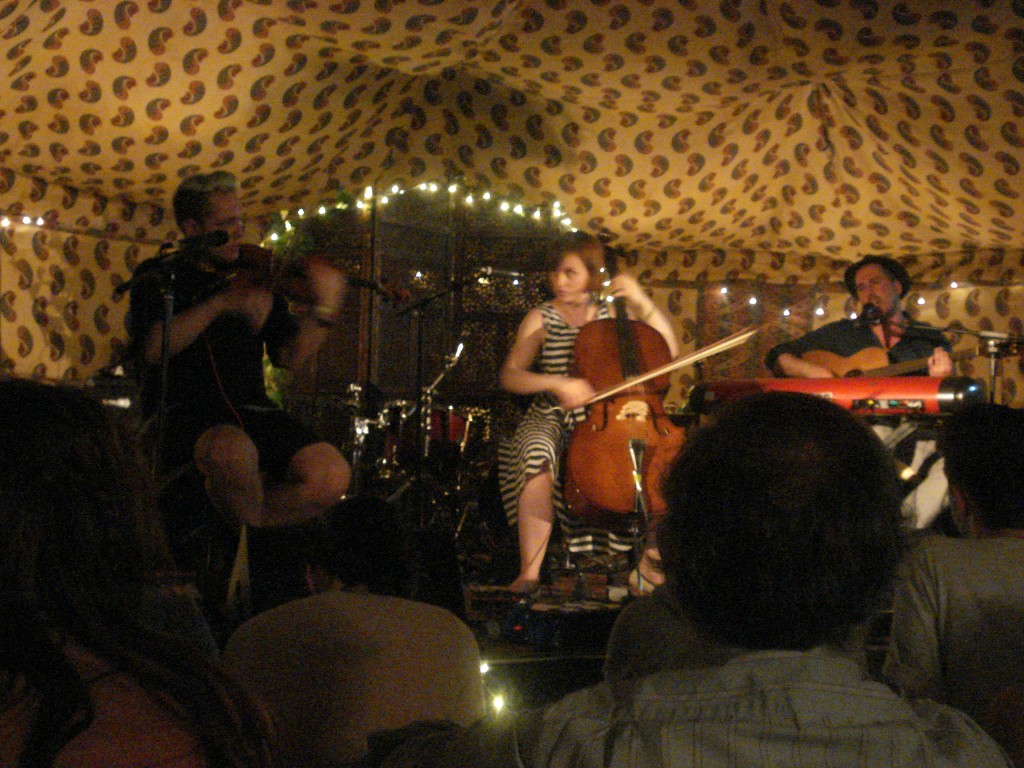 And so our Irregular Folk summer outing drew to a close for another year. Thanks to Vez, all of our fellow lovely audience members & all the brilliant/sublime artists for making it yet again another fantastic event. Same time next year?