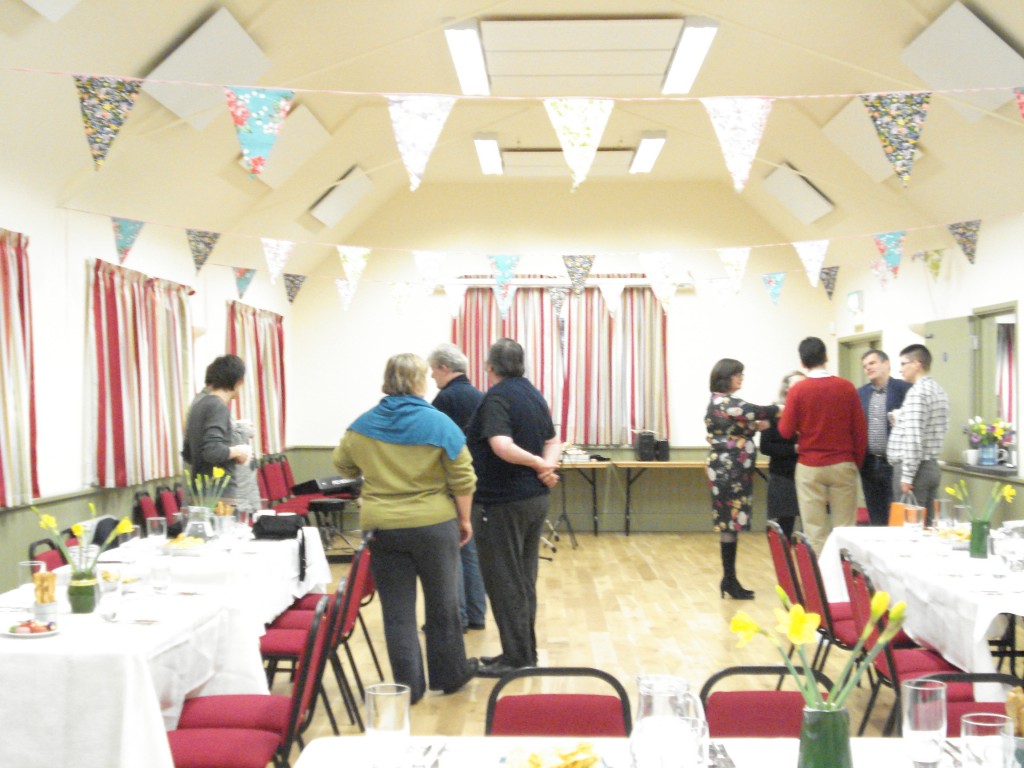 This Burns night Jam and I made our way to Garsington Village hall to take part in a rather special burns night birthday celebration. My friend Chris (who I used to play in a band with) was turning 60 and to mark the occasion he had hired out the village hall intent on filling it with music and dancing.
After we'd all warmed up with a cup of tea and a slice of the beautiful chocolaty cake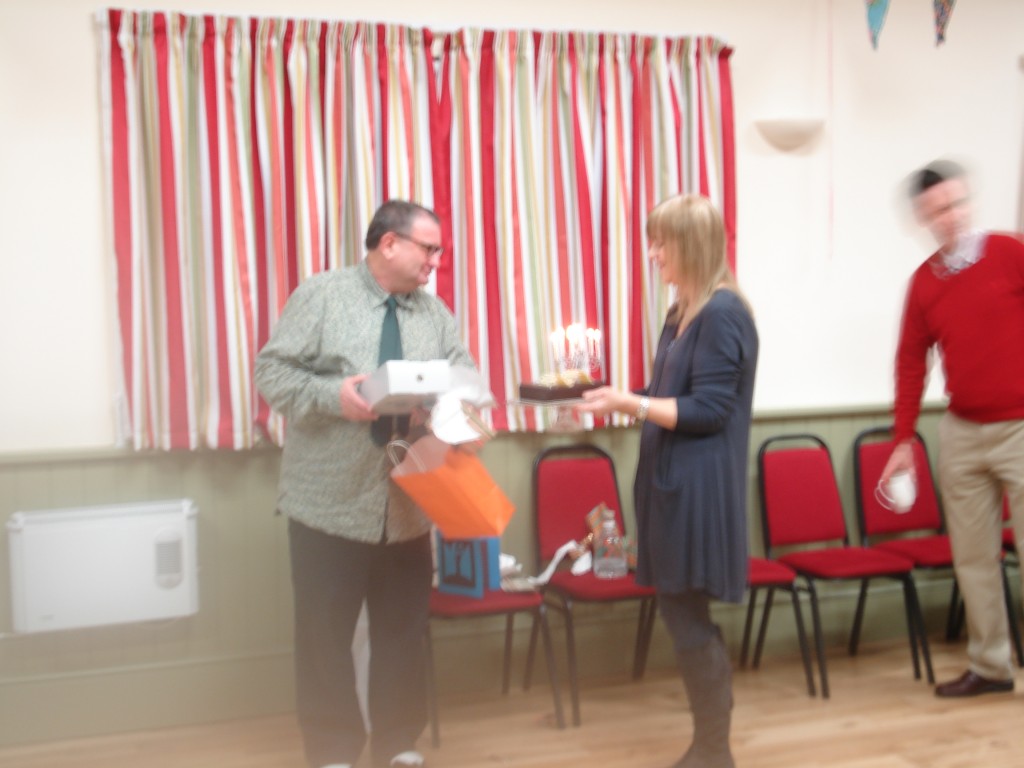 (after a rousing few verses of happy birthday of course) the musical performances began. First up it was some Jazz from this smooth trio.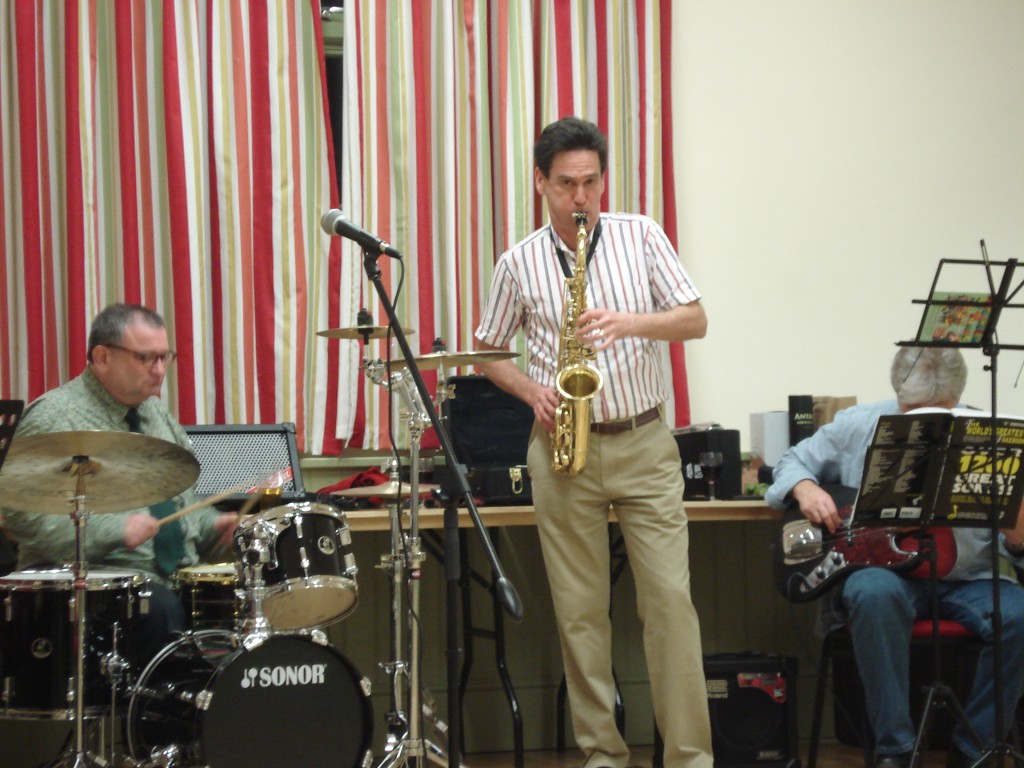 Then Chris' sister Gabrielle treated us to some songs.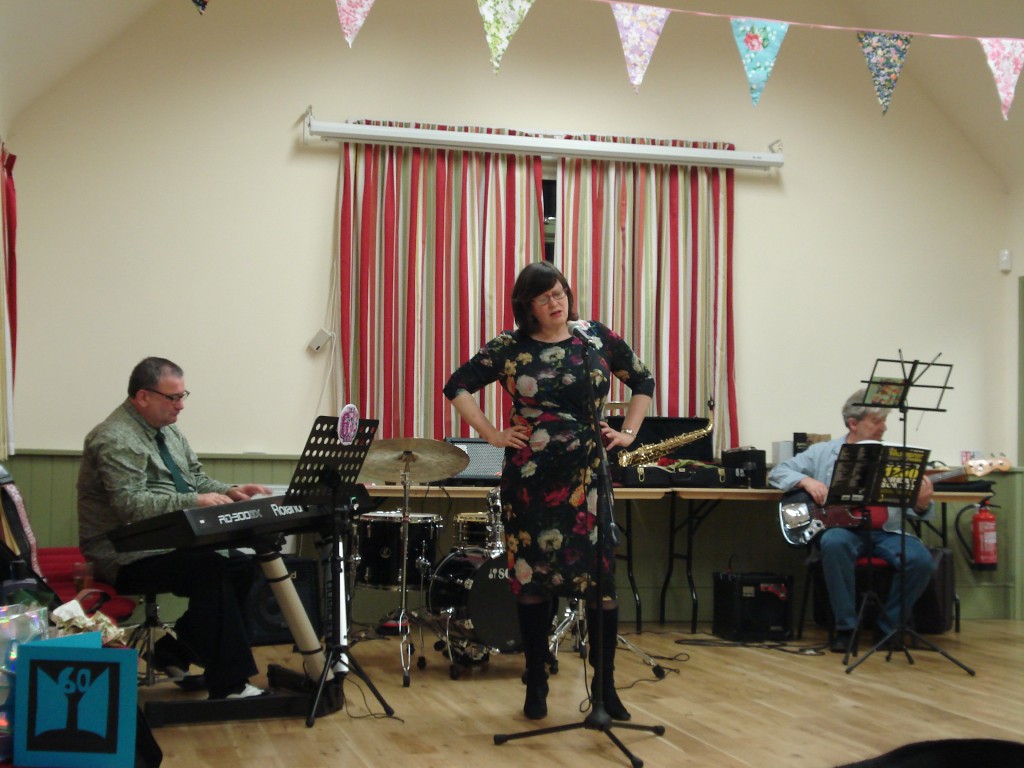 Before a short break where there was haggis, neeps and tatties and all the trimmings (one enterprising guest even managed to find some Iron Brew!)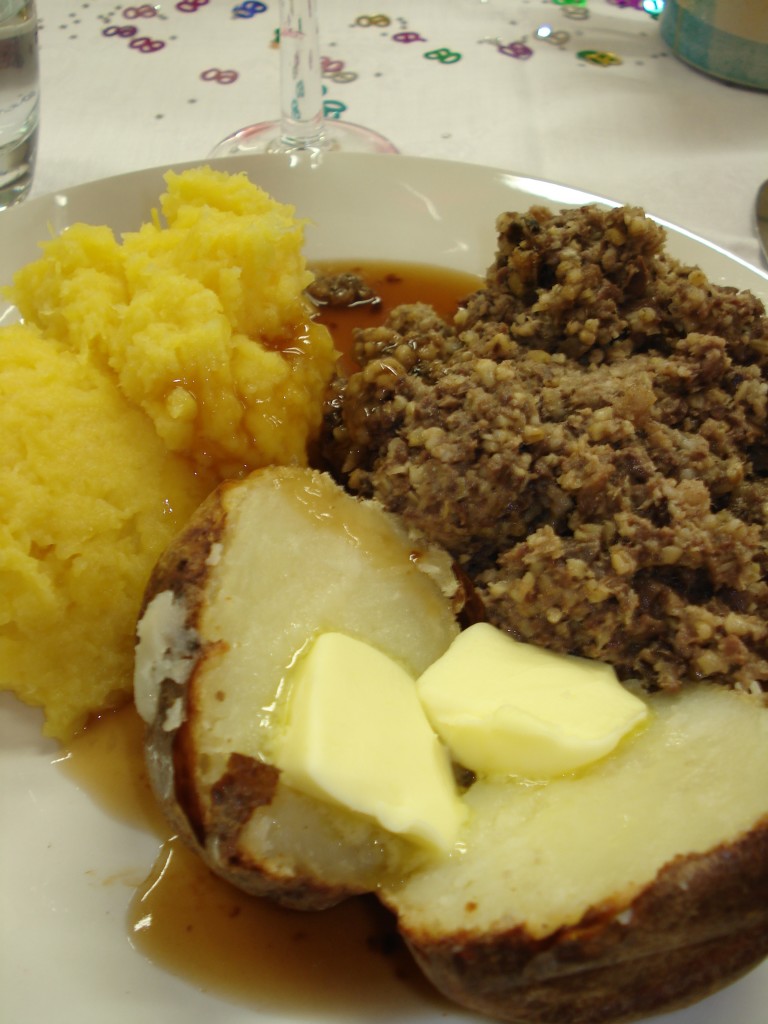 After the meal the guest were given a little time to digest before we dragged them up on the floor to ceilidh as they never had before (musical accompaniment was provided by a solo Chris on the piano and oscillated between favourite tunes we used to play together to the match of the day theme tune at one point).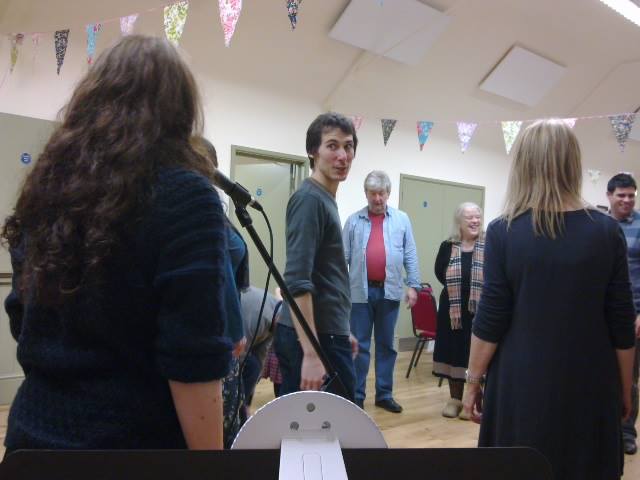 I closed the dancing part of the programme with the traditional strip the willow (you can't really call this dance you kind of just have to let the dancers get on with it). So unusually for a ceilidh I got some photos of the dancers which I think capture well the spirit of the evening. Happy birthday Chris here is to many more musical years yet to come!