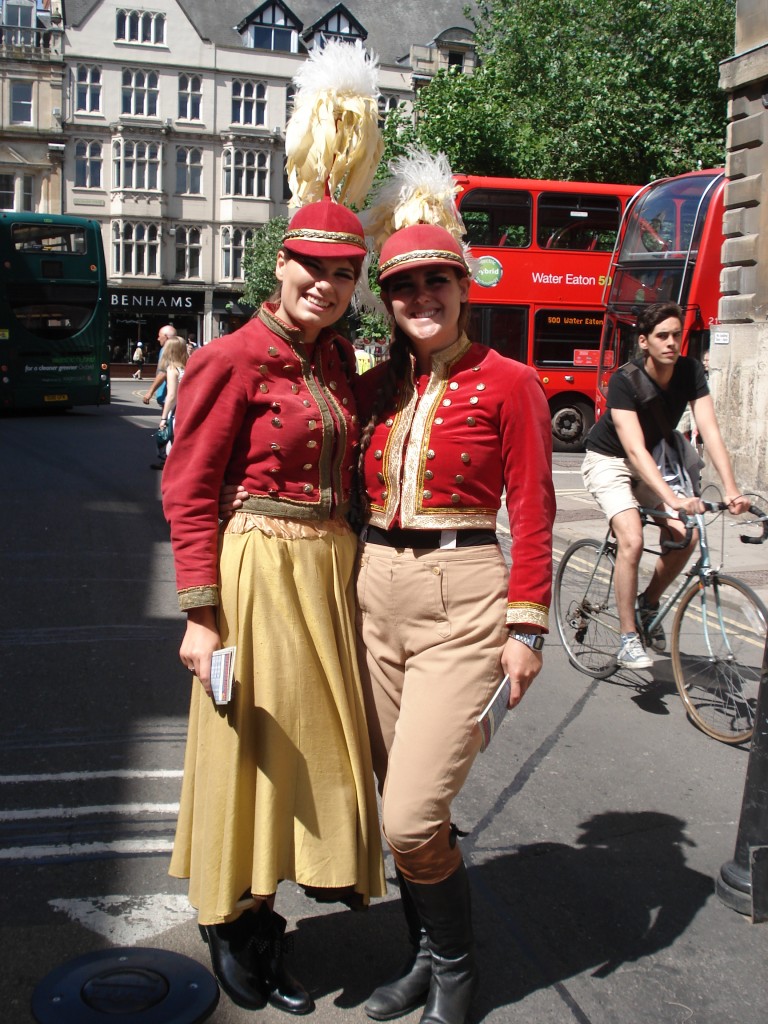 On Friday I took an early lunch hour and hotfooted it to Blackwell's bookshop, where my favourite circus were hanging out and officially launching their new book, Giffords Circus – the first 10 years (its only taken me two days to read the whole thing, I couldn't put it down & its an amazing look at the inside of circus life).
Outside was a carnival of musicians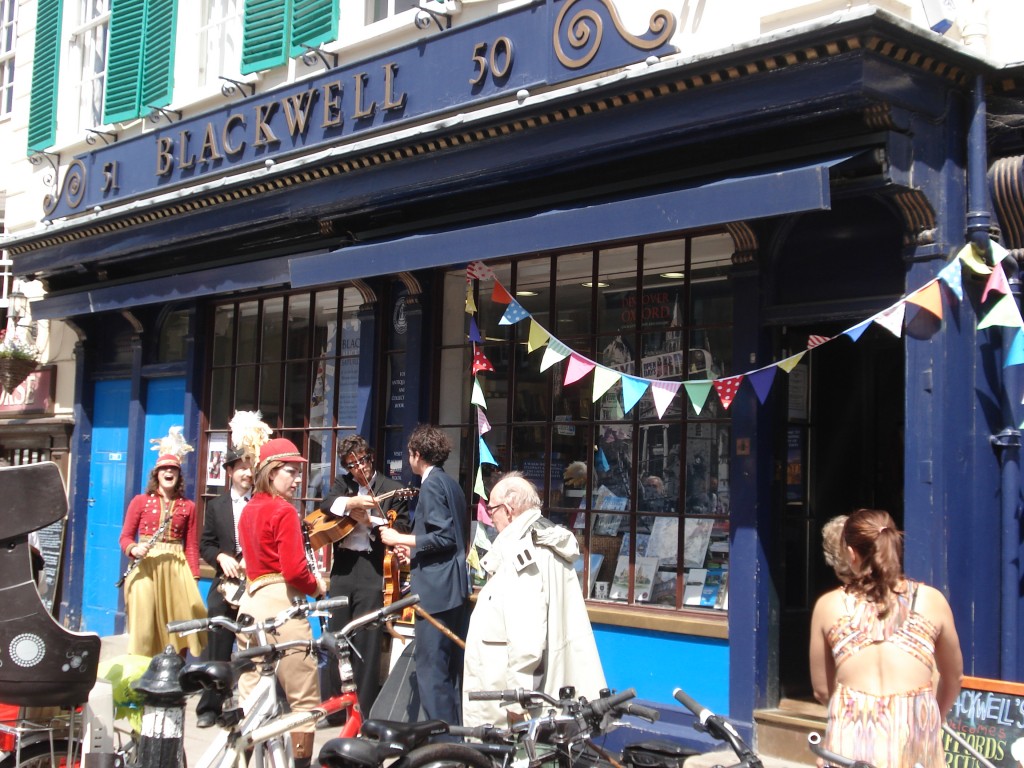 Jugglers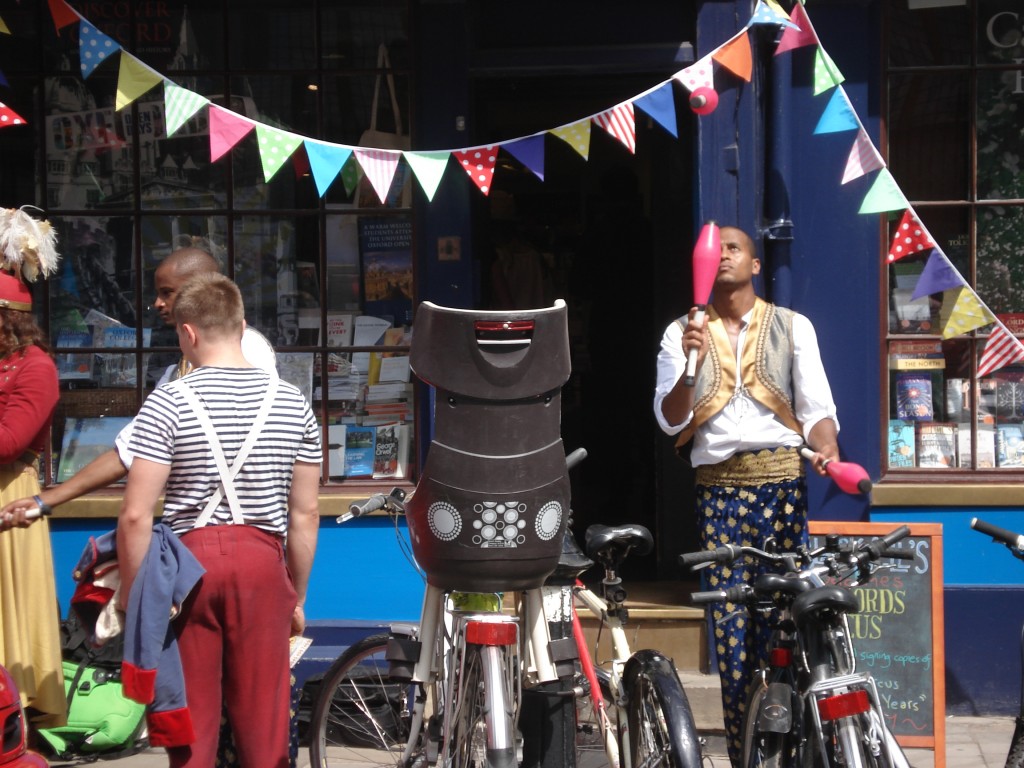 And this very cute pony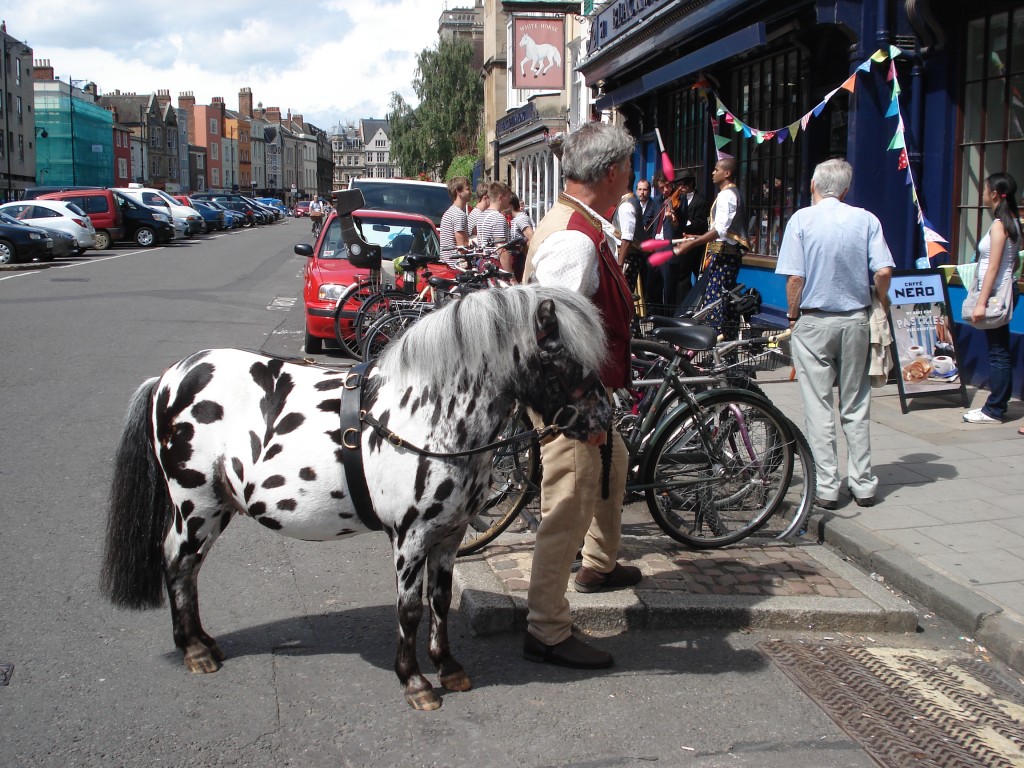 Inside however awaited one of the people who was responsible for starting it all, Nell Gifford! I was a bit in awe I have to admit but she was lovely and just so genuine it was a real pleasure to be in her company.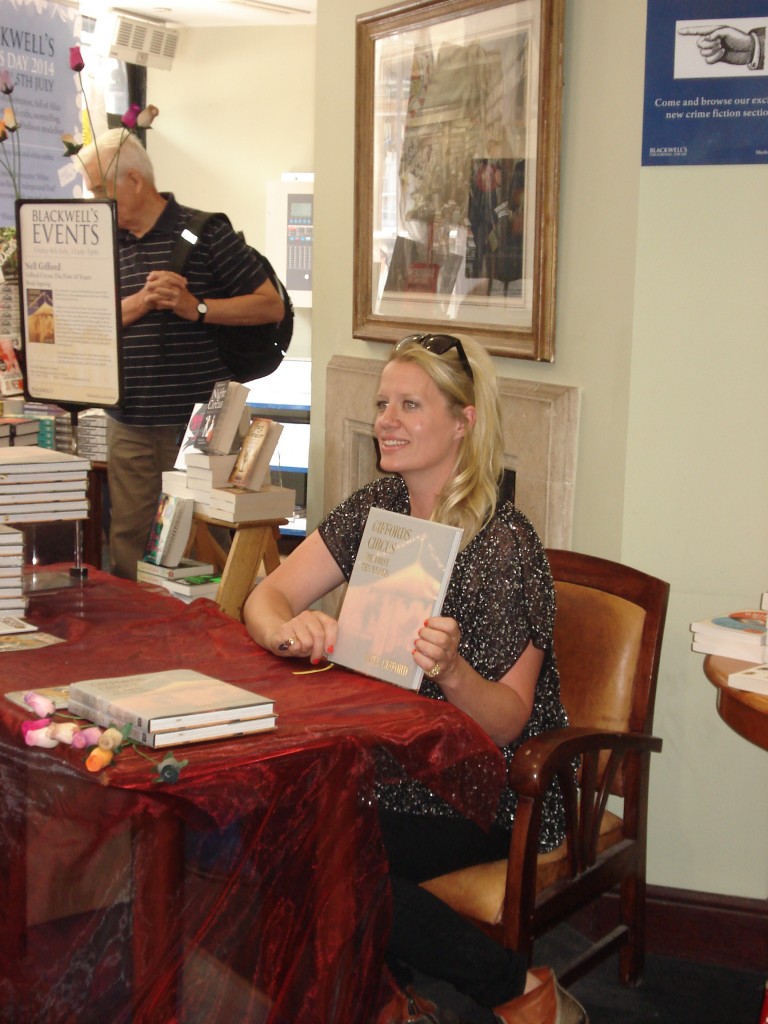 I asked if she wouldn't mind signing my copy of the new book and also my copy of Josser (her first book in which she tells of how she got involved with the circus in the first place). I also told her that I loved her circus & she asked if I had been to see this years show – The Thunders, I replied that we had tickets for the Sat night.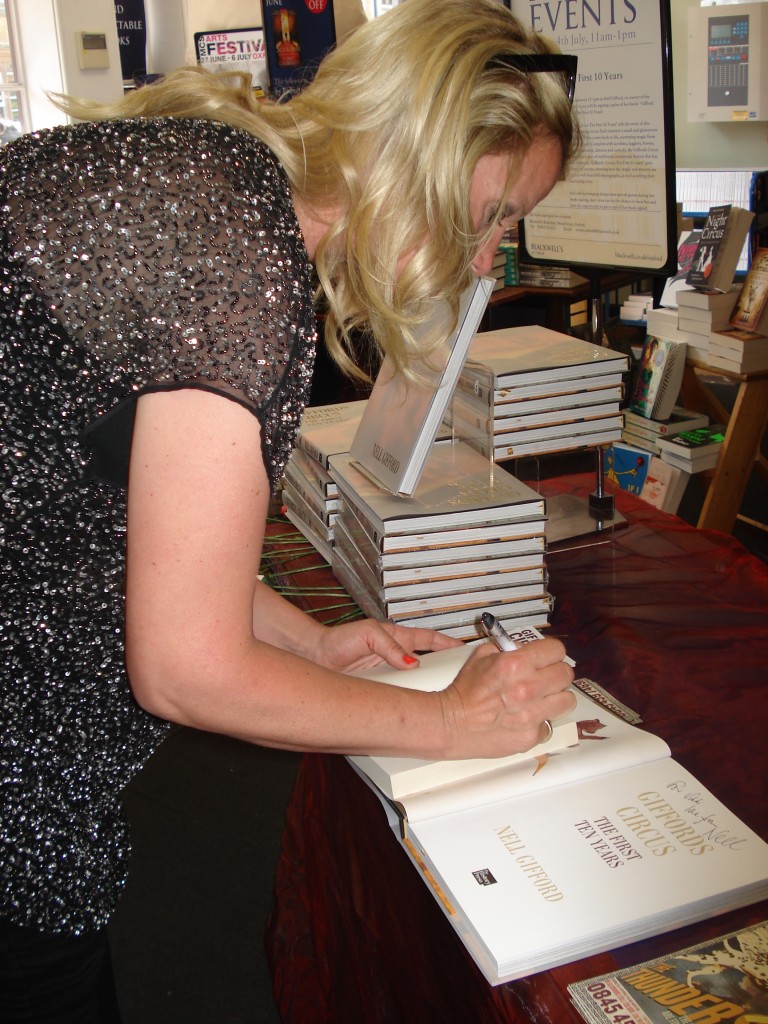 After she had finished signing my book the local photographers came in and were doing posed shots, so I reluctantly made my way back to the pavement. Just as I was about to leave Nell called out  "see you tomorrow Vikki", I turned and grinned, and waved. I skipped back to the office with high hopes for the next day. And so the stage was set for our Sat night excursion to the Circus!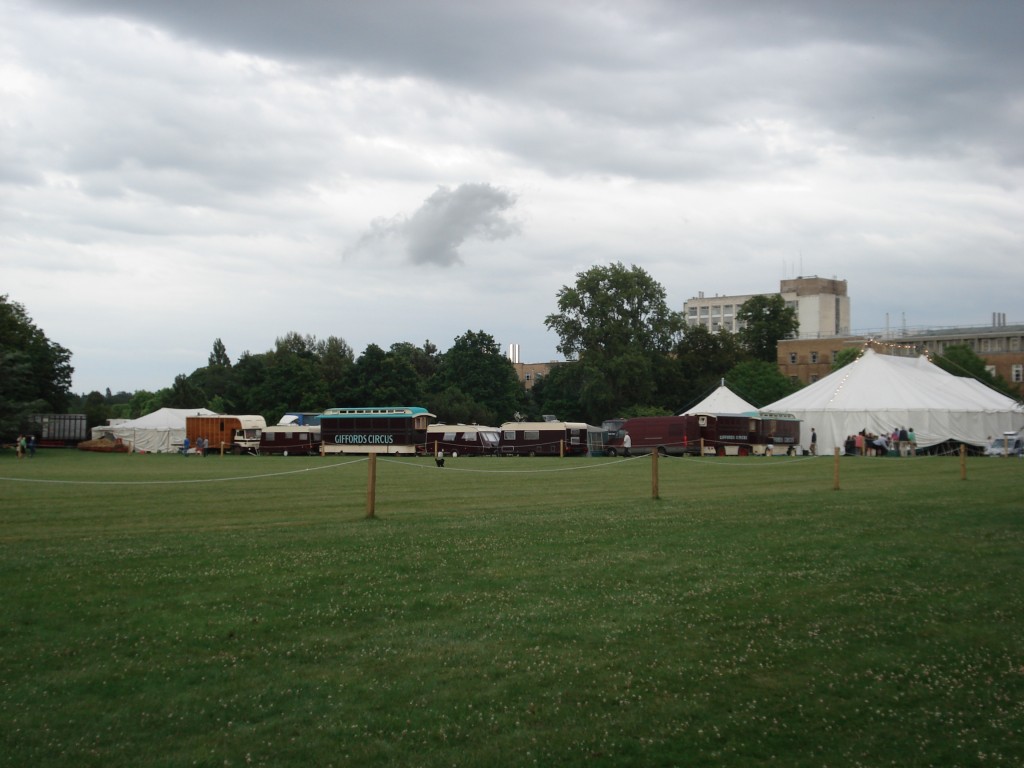 I had wondered if it would be the same the second time around as I knew what was coming, but as we approached the wagons and the tent across the grass of University Parks the excited butterflies in my stomach began. What a show we had!
There were men balancing on men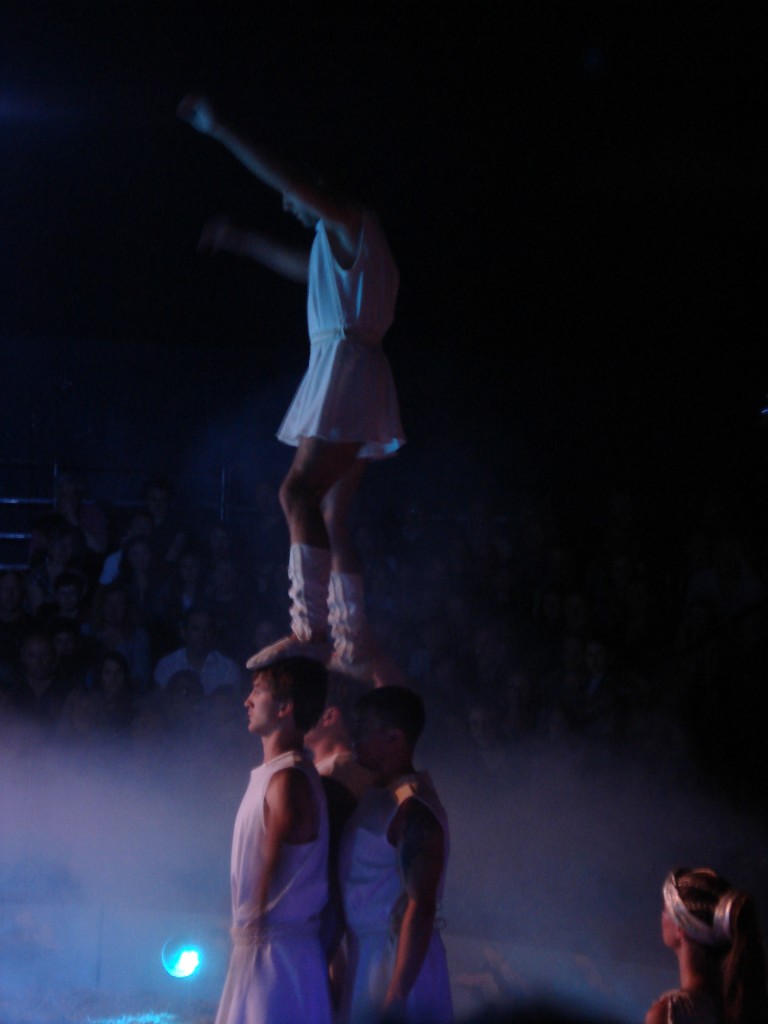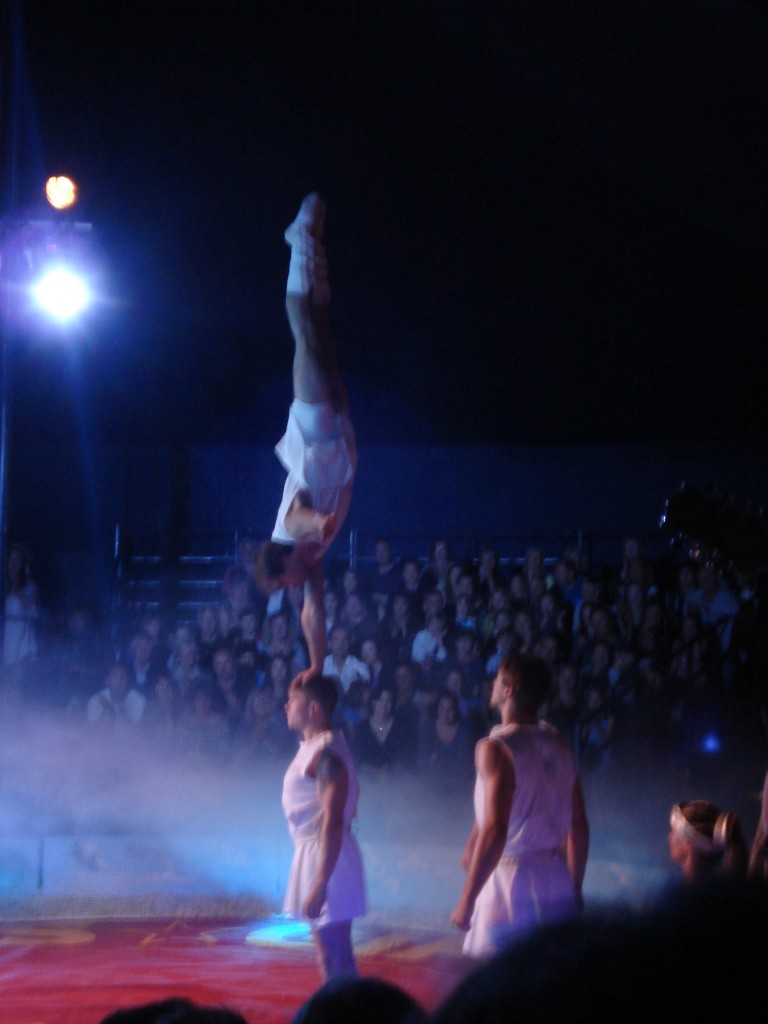 Riding dogs
Snaky ladies
Fiery jugglers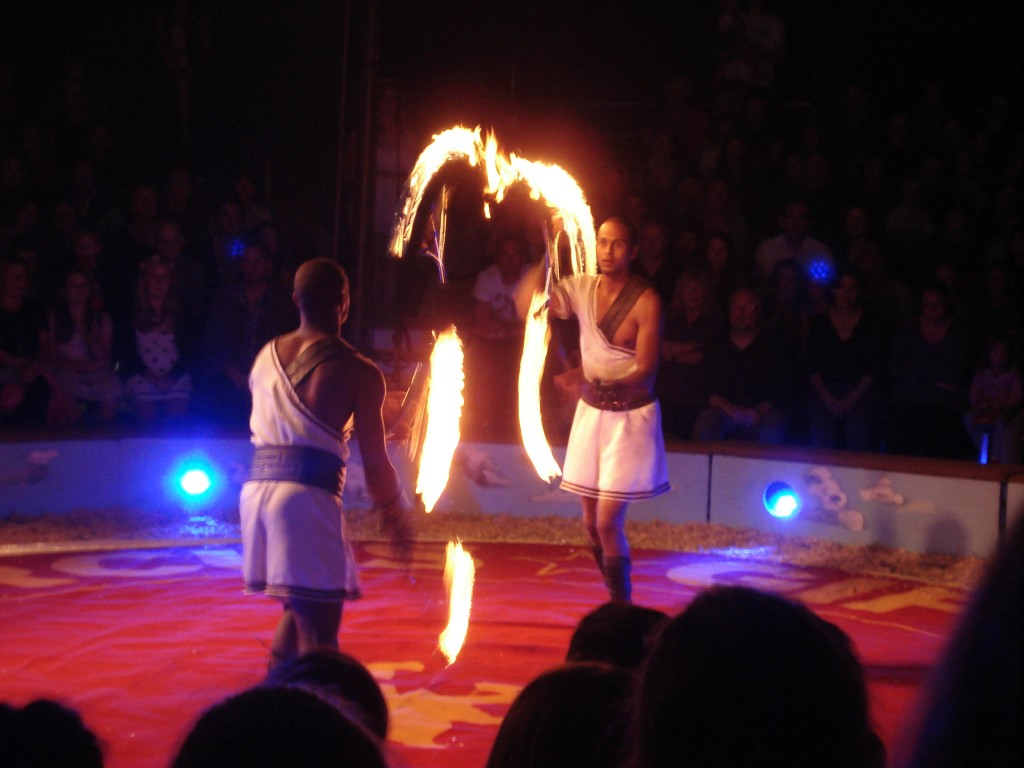 Beautiful horses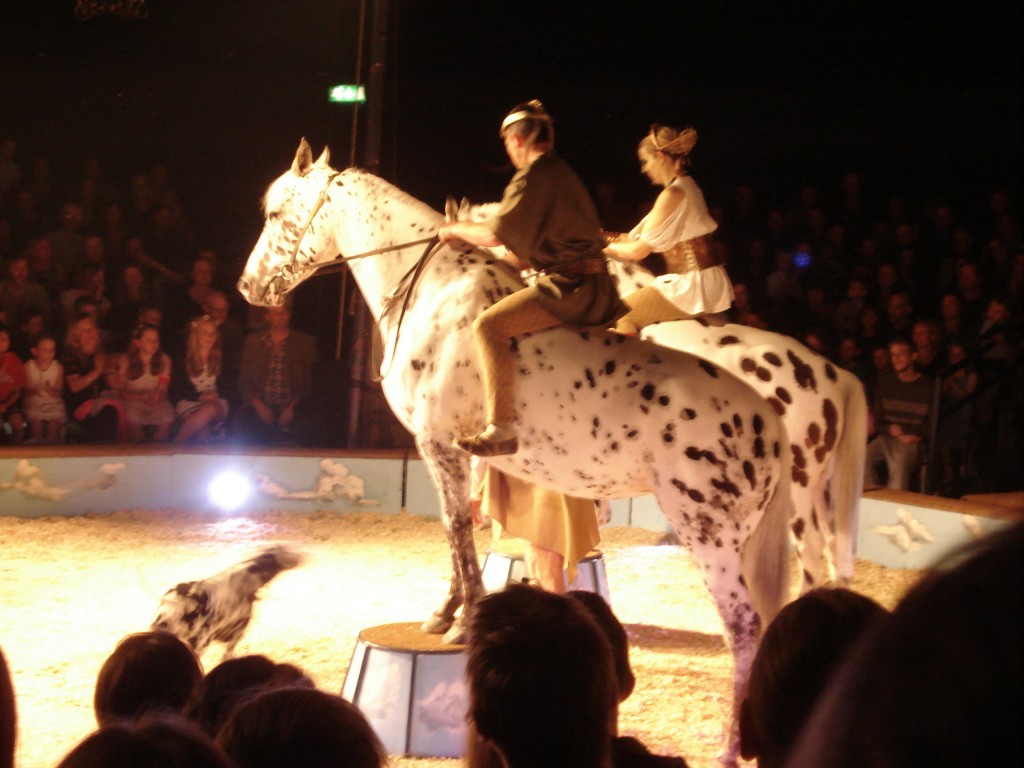 Men balancing on chairs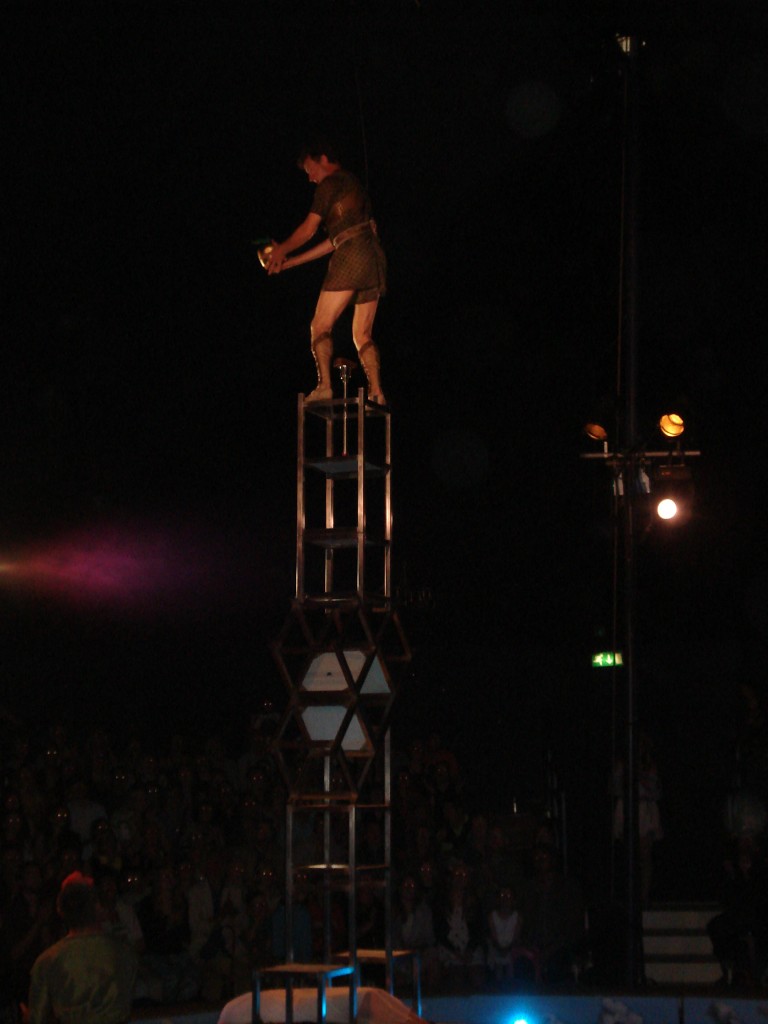 Nell Gifford looking resplendent as a goddess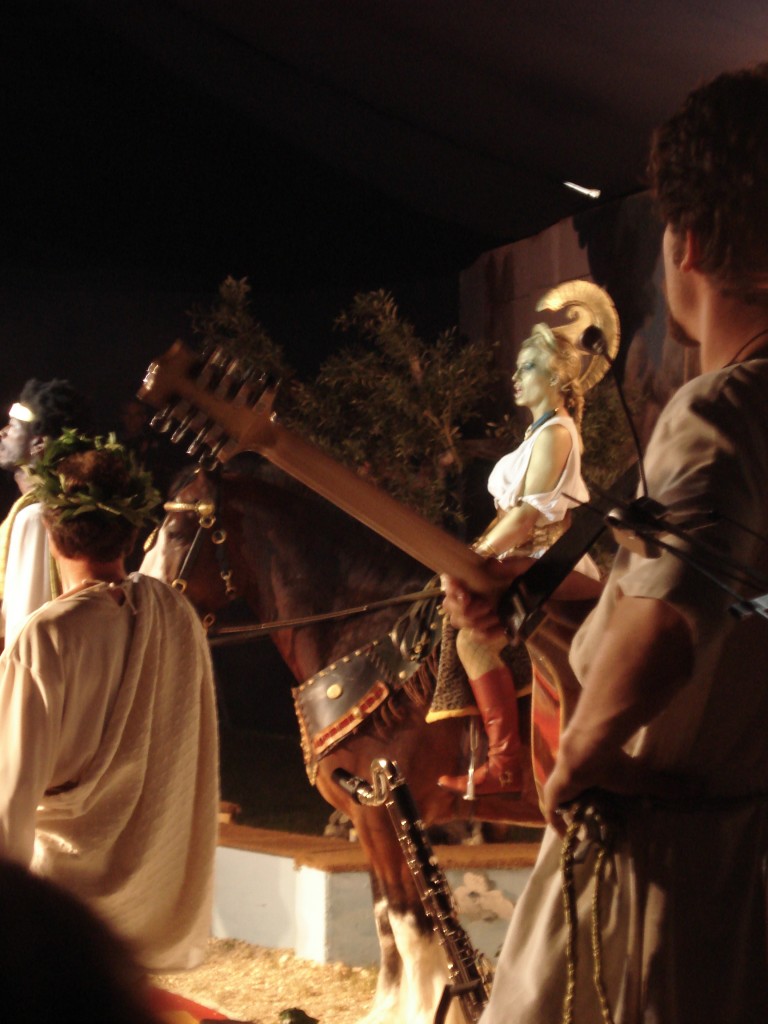 Some rather clever doves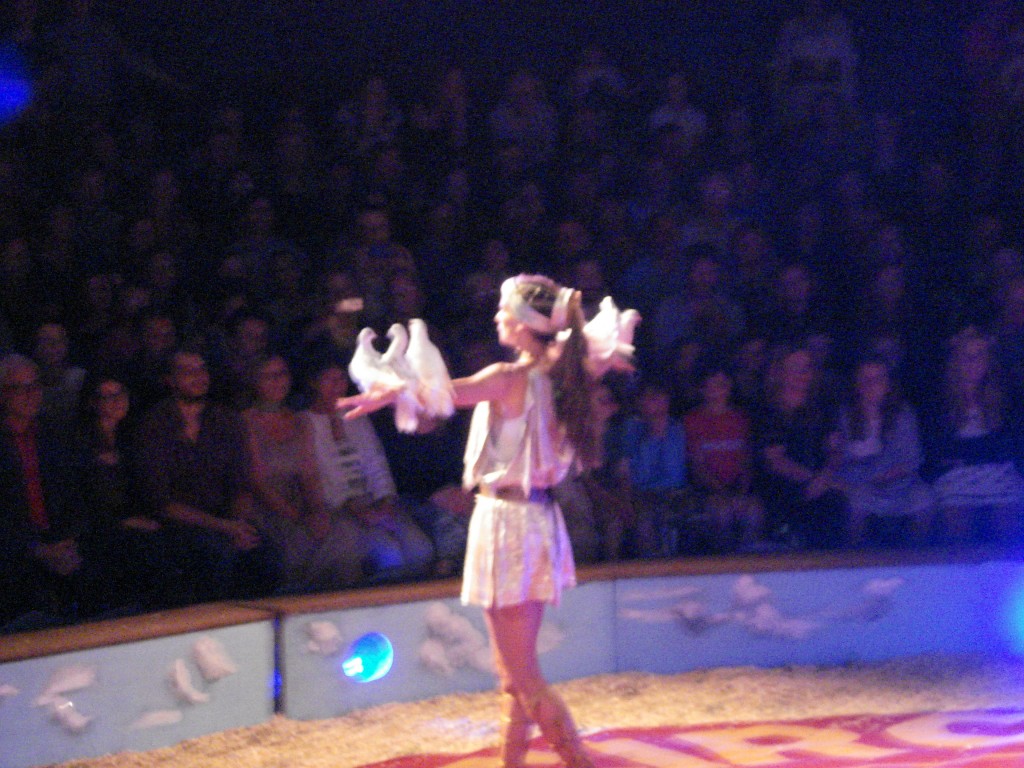 And last but by know means least The Oracle that was indeed a Turkey!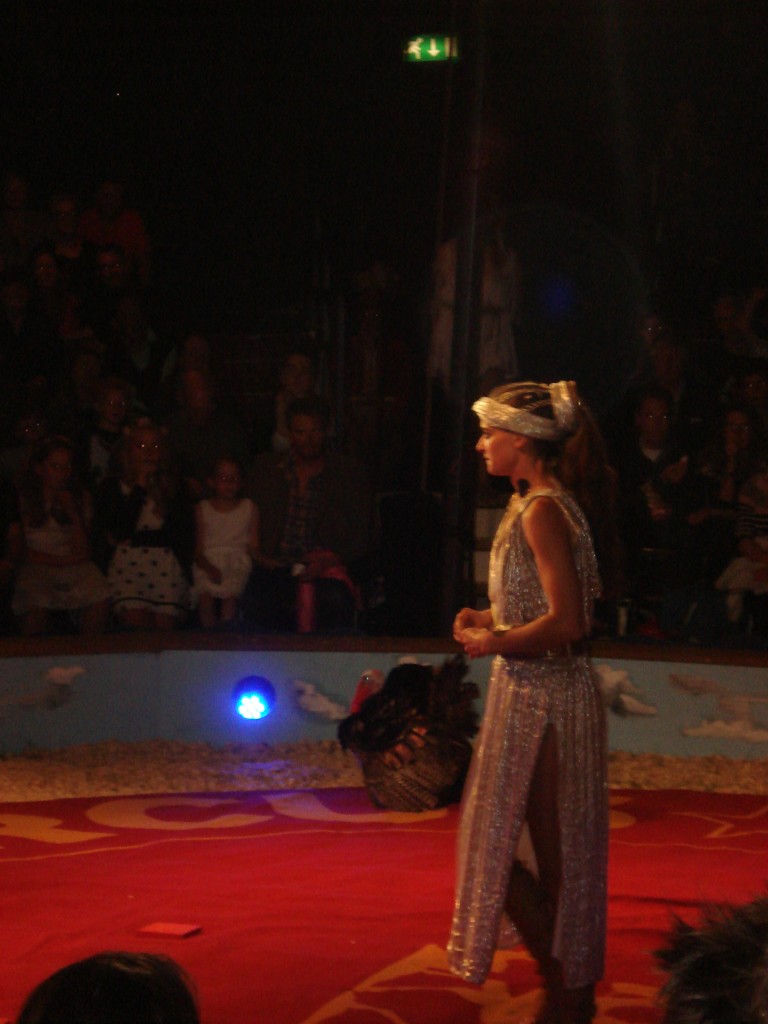 And so alas the show was at an end and most of the audience started to drift back home…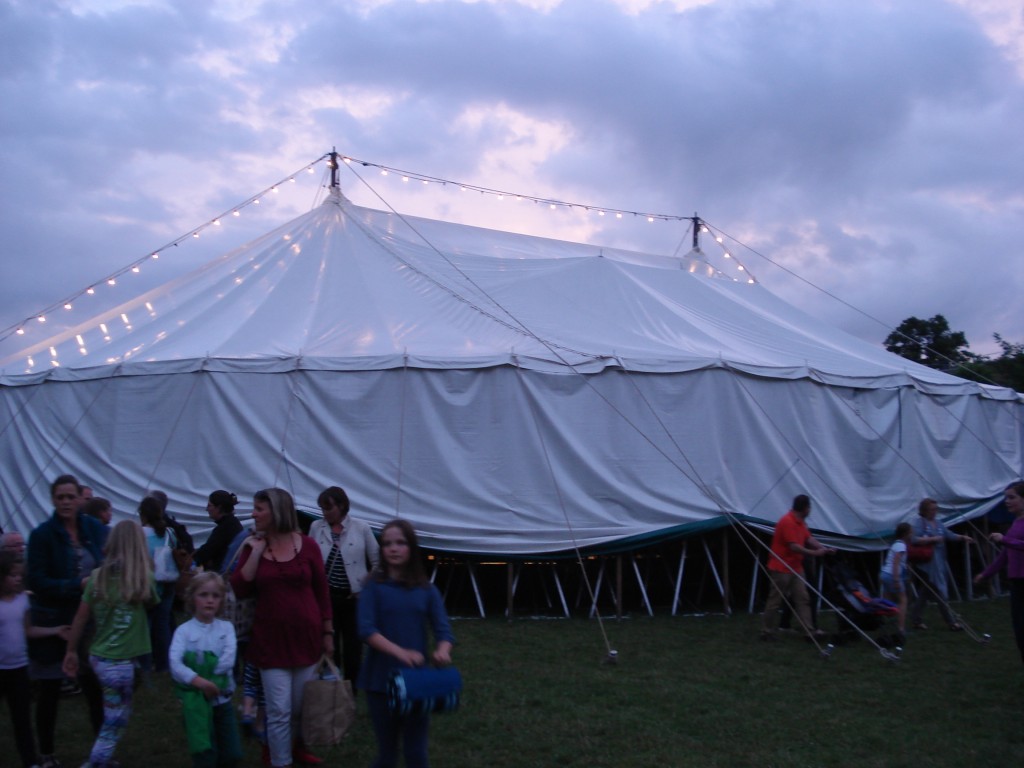 But not us! Together with Jam's mum and her partner Jack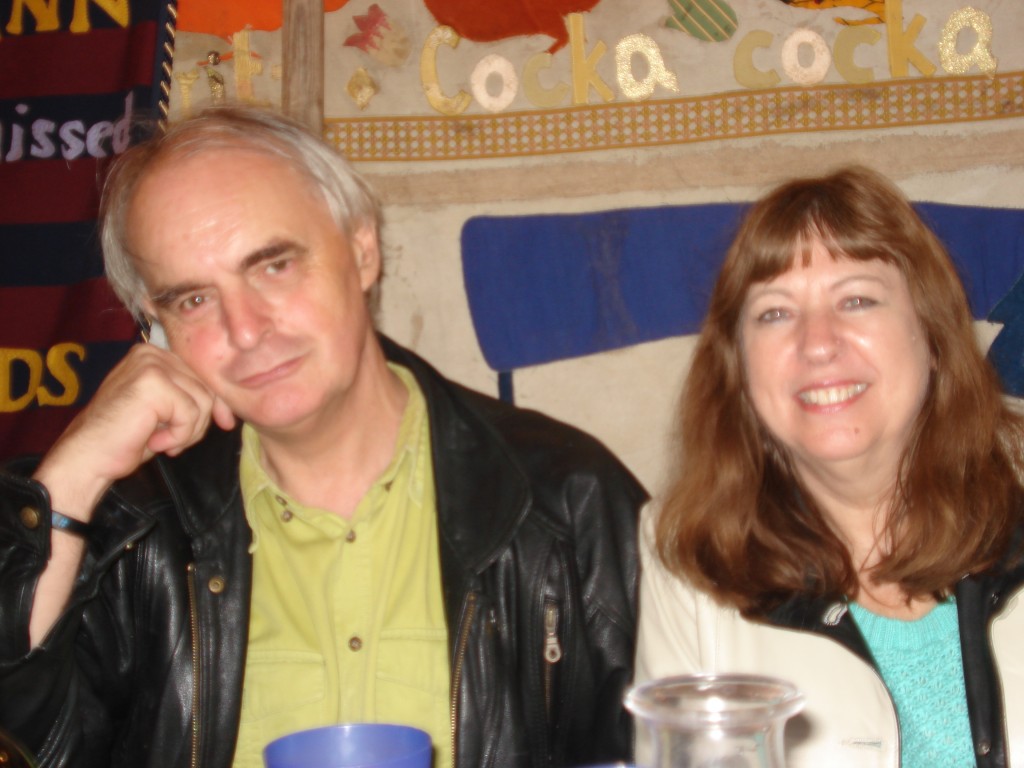 we headed over to the nicest twinkly restaurant of them all, Circus sauce!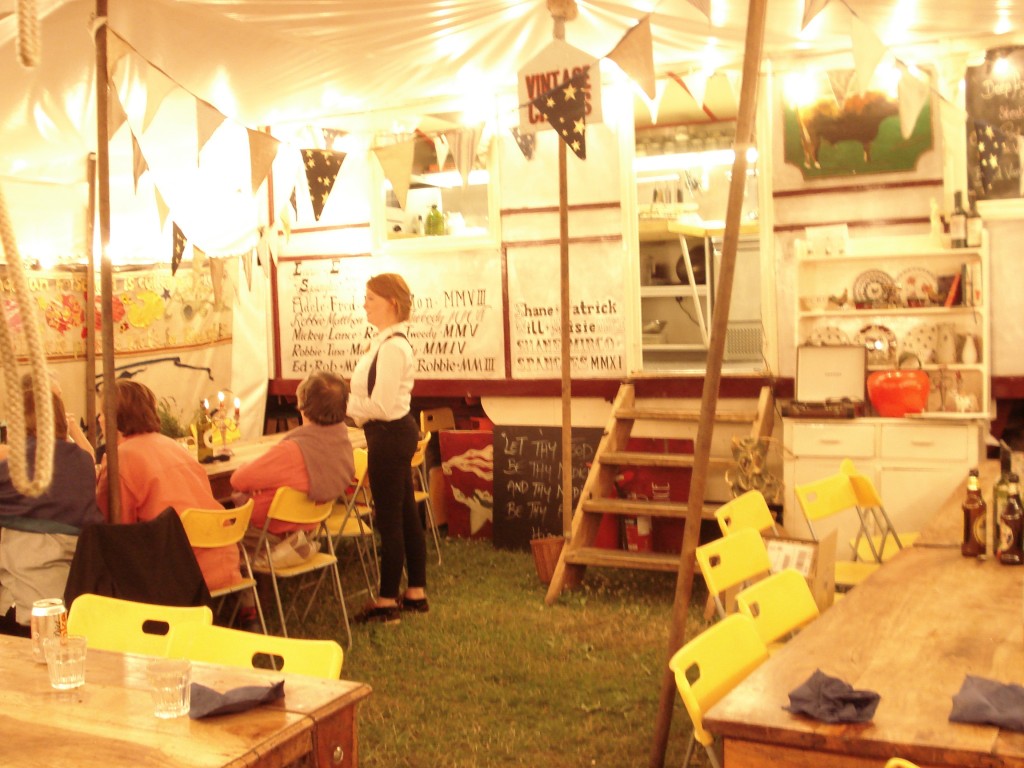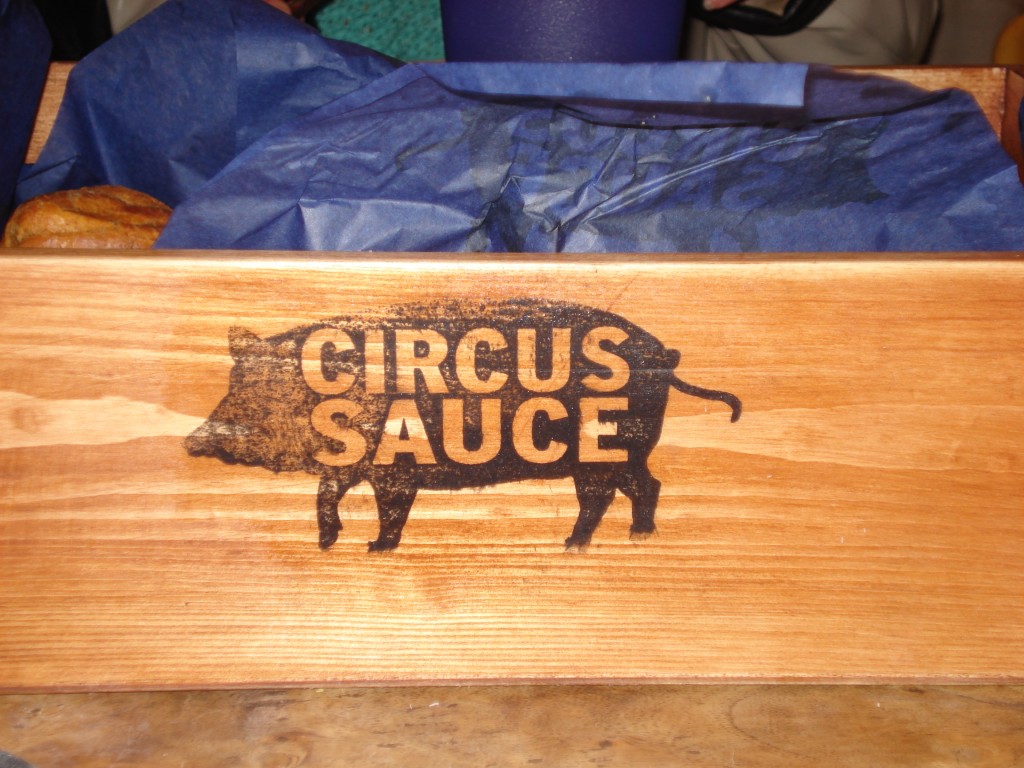 The delicious menu for the night was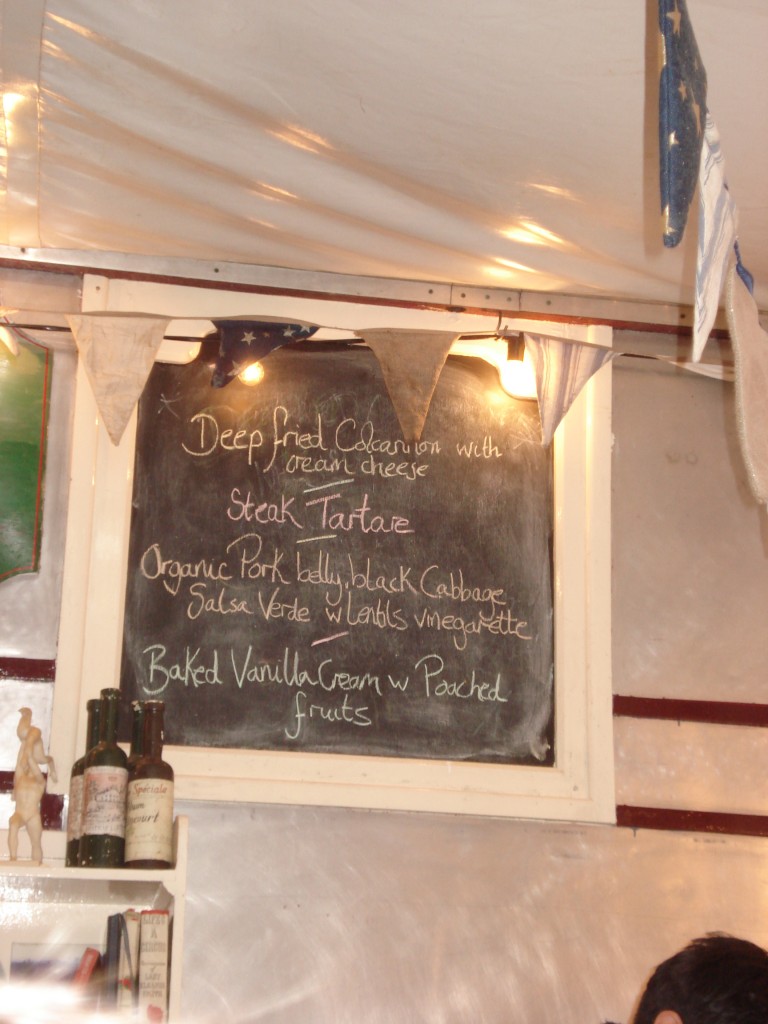 It's at this point I have to fess up to being a terrible blogger as I didn't take a pic of any courses apart from the dessert, I was just too hungry and too busy eating! But here is the dessert shot.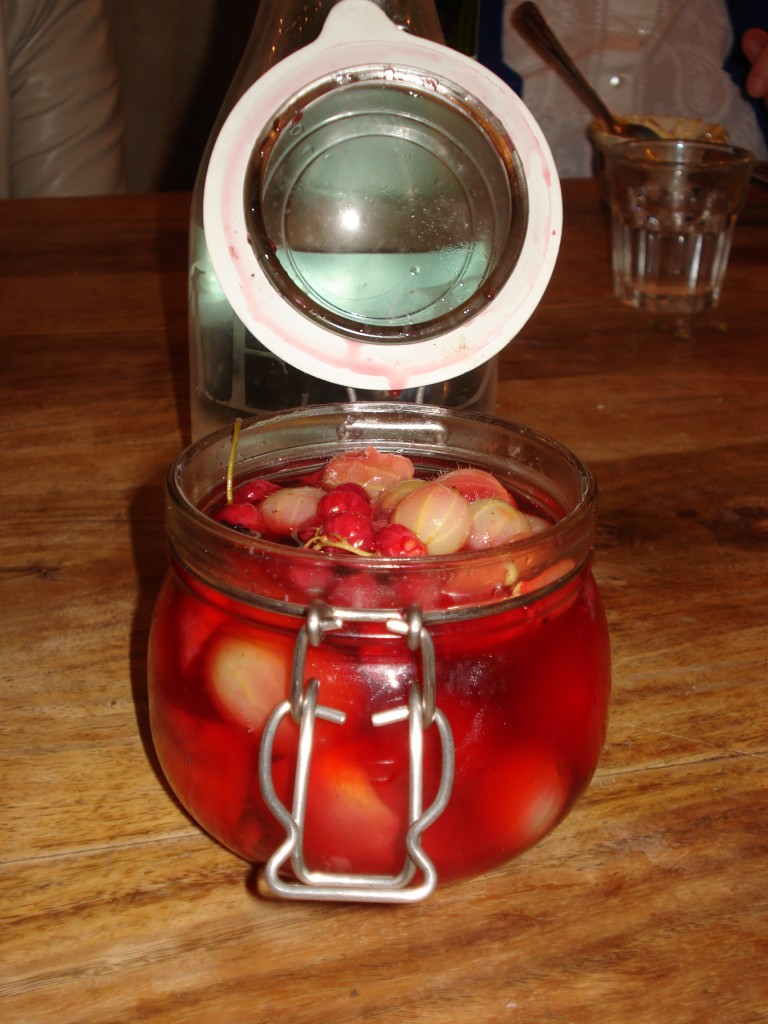 Just before desert the sauce chefs treated us to some impromptu entertainment, a couple of songs from the Mighty Boosh sung by their puppet selves.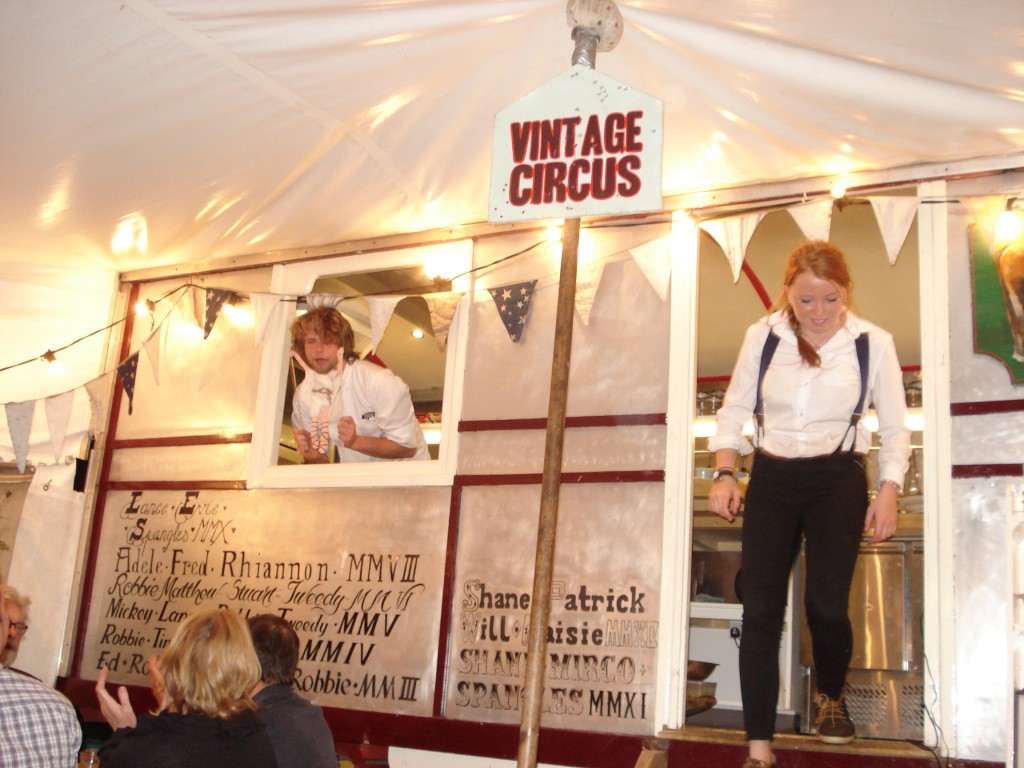 With the food eaten and the wine gone we made our way across University Parks to the bus home (me with a pile of goodies ranging from the now traditional mug, to a cushion and rosette).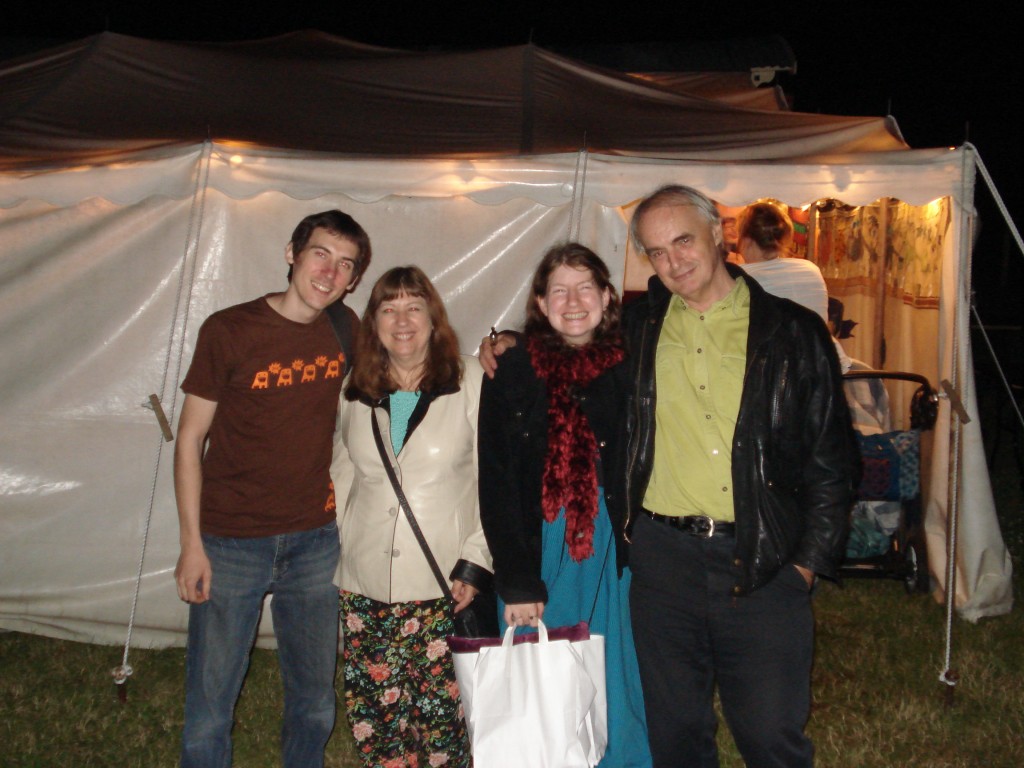 Just as last year my last glimpse of my beloved circus were the twinkly lights on top of the main tent.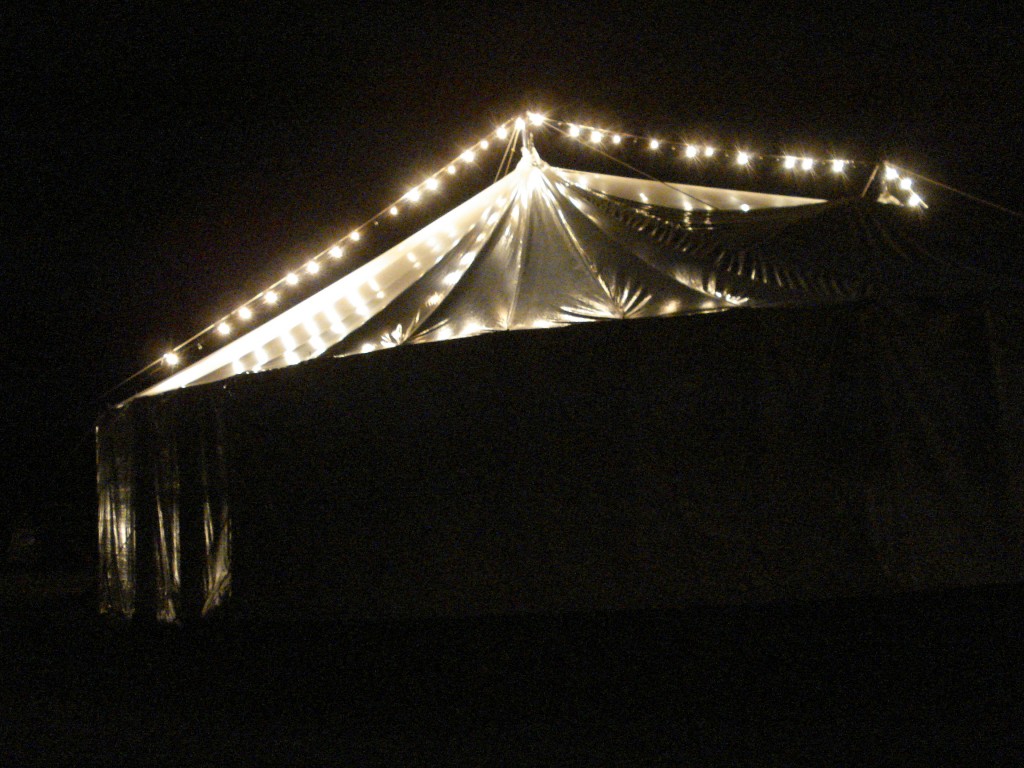 Thank you for another fantastic evening Giffords Circus, I love you and hopefully we'll see you again next year!