For Age UK, they asked  and I knitted, but alas not quite fast enough, so an emergency day off was needed to sew all the bits together and stuff it. I got there in the end however and headed into town to hand my beautiful crofters cottage in. This is the picture it was based on: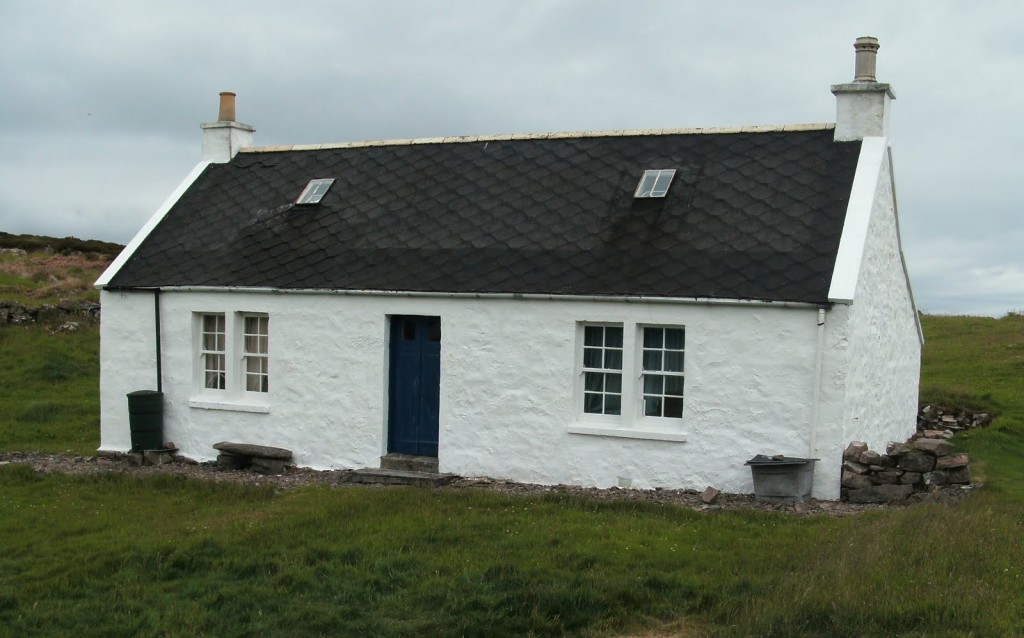 And here is my knitted interpretation of it.
and the back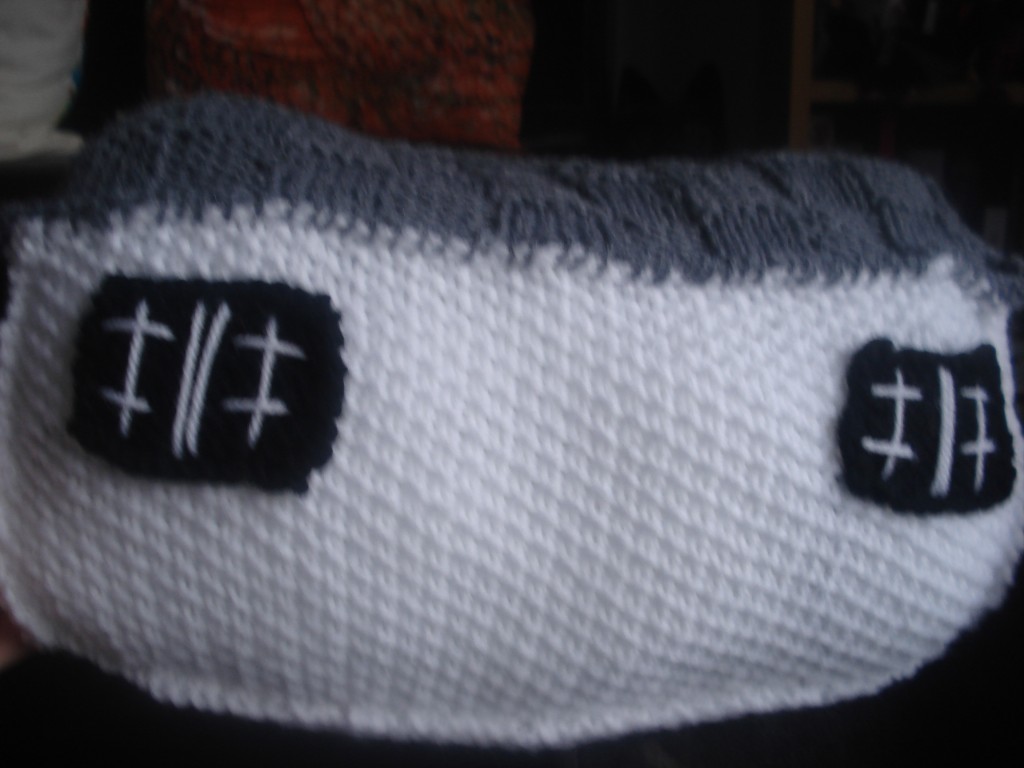 Hope it succeeds in raising awareness and funds for a great cause!