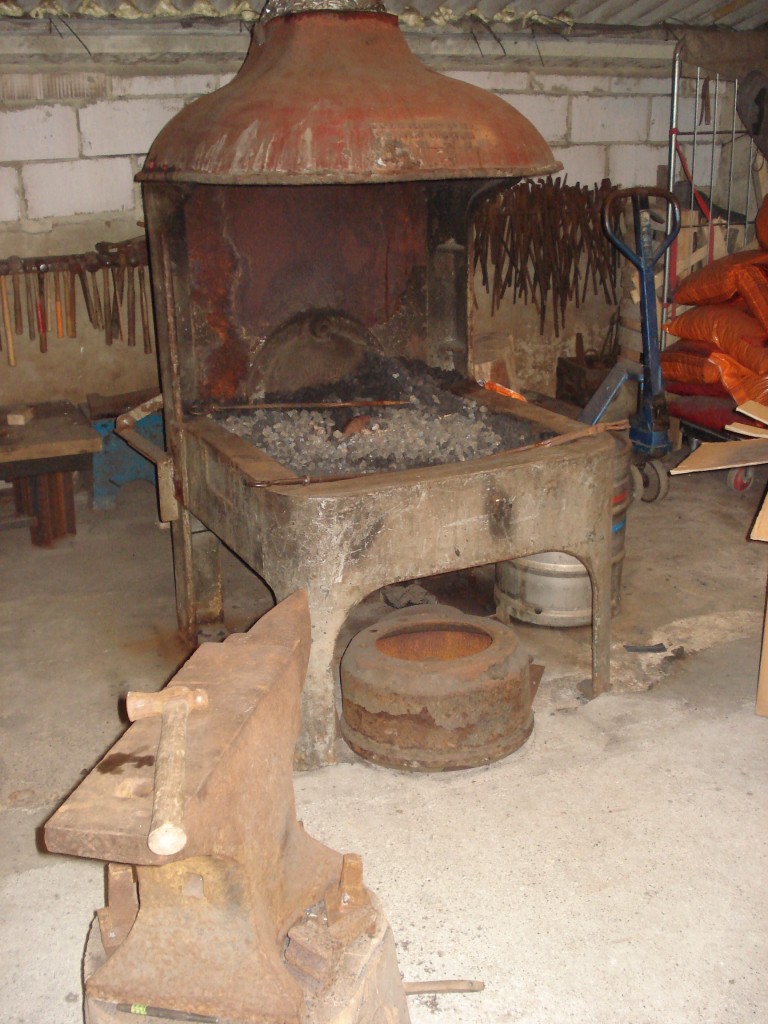 I took a cheeky half day off work on Friday to pay a visit to my friend Julie's studio near Wallingford, you may remember that Julie and I met at the tail end of last year at the Oxford Artweeks social. As well as being most excellent company (and sharing my love of purple) Julie is also a full time blacksmith/sculptress & her studio was filled with her beautiful creations (LOVE LOVE LOVE the owl, looking for a home currently – sadly I think Jam would have noticed if I'd brought him home).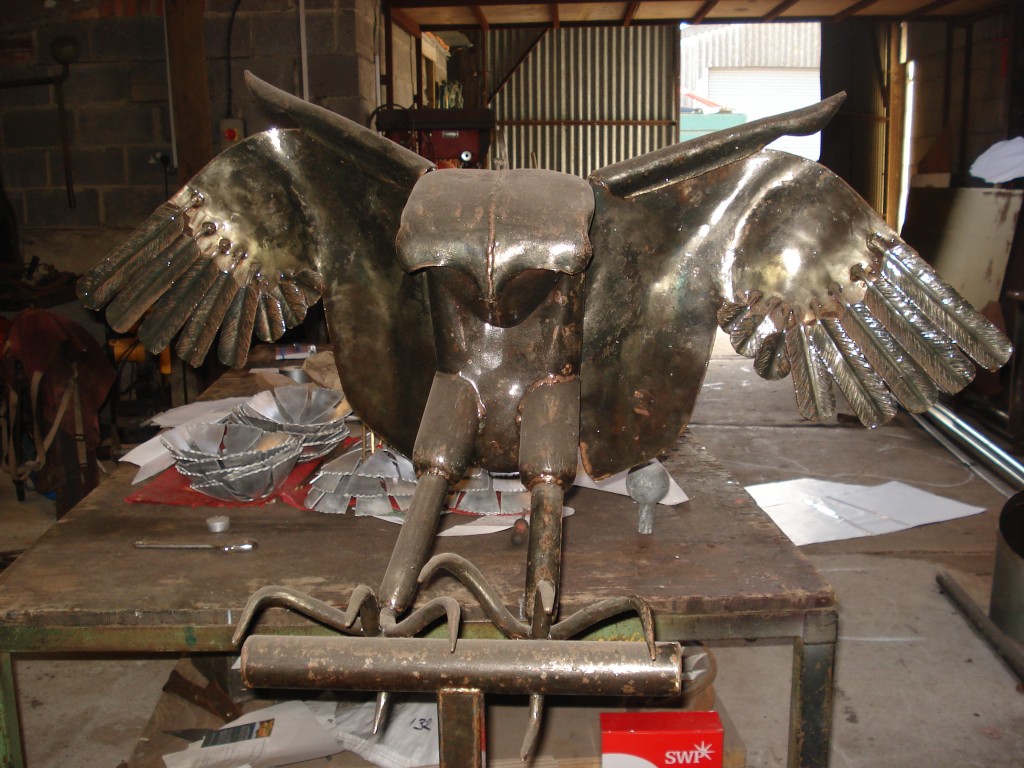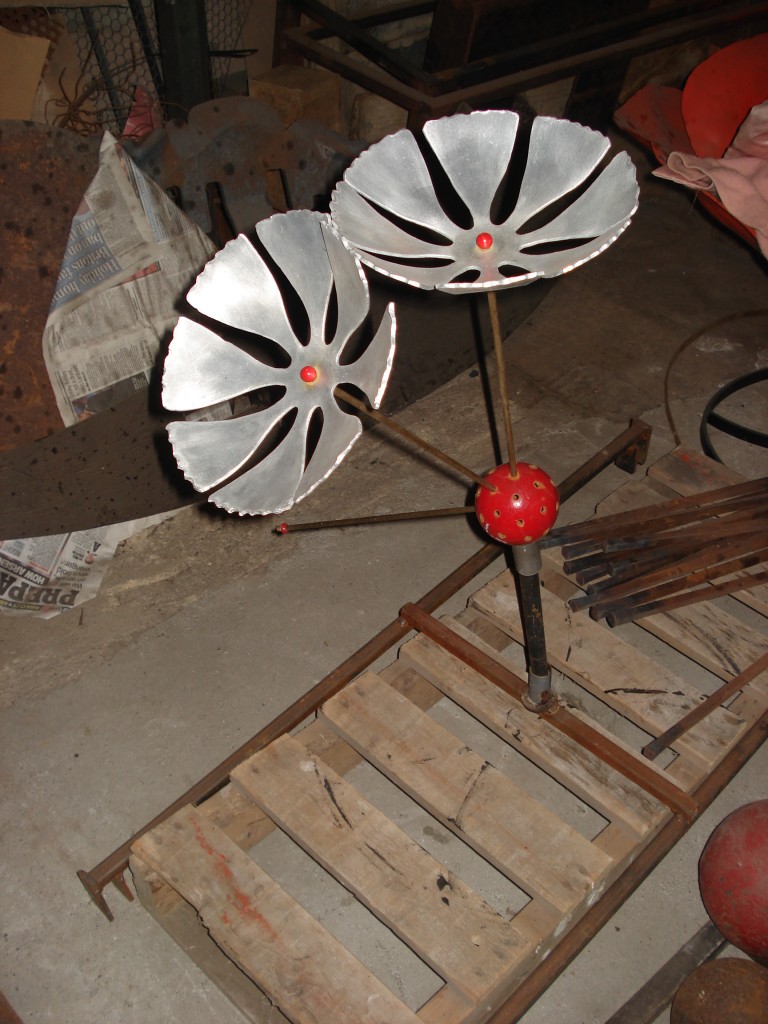 Daisy in construction – rest of its petals were nearby awaiting their assembly: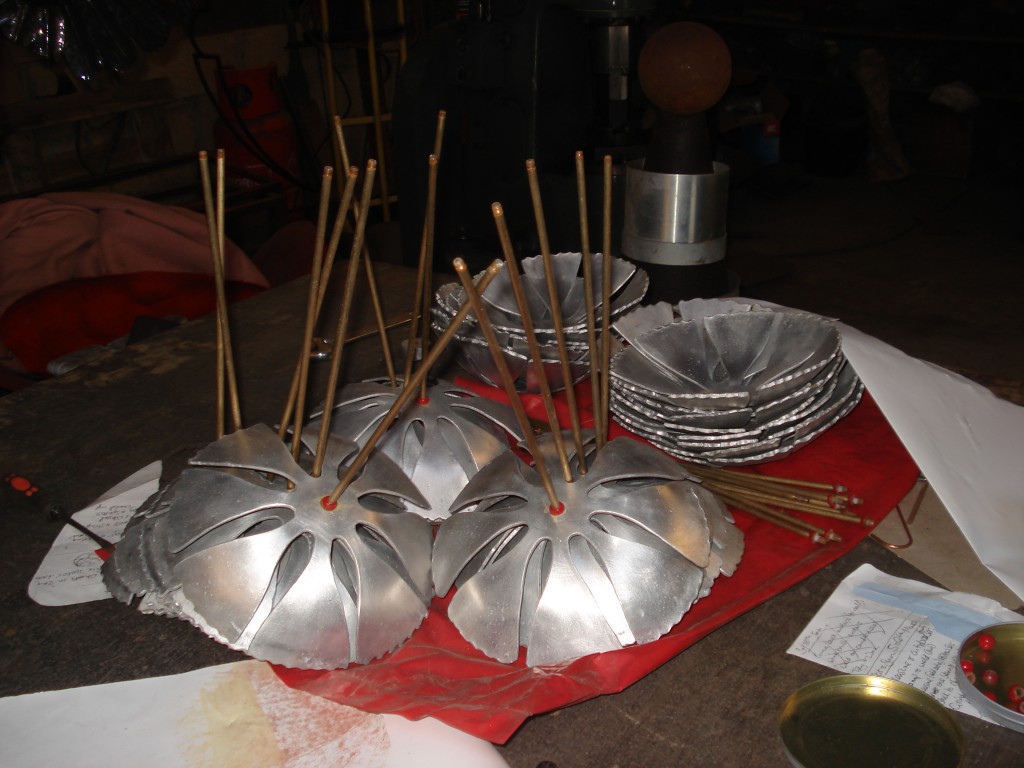 Julie however was not the only occupant of her studio, I also got to meet her beautiful dog, what a cutie!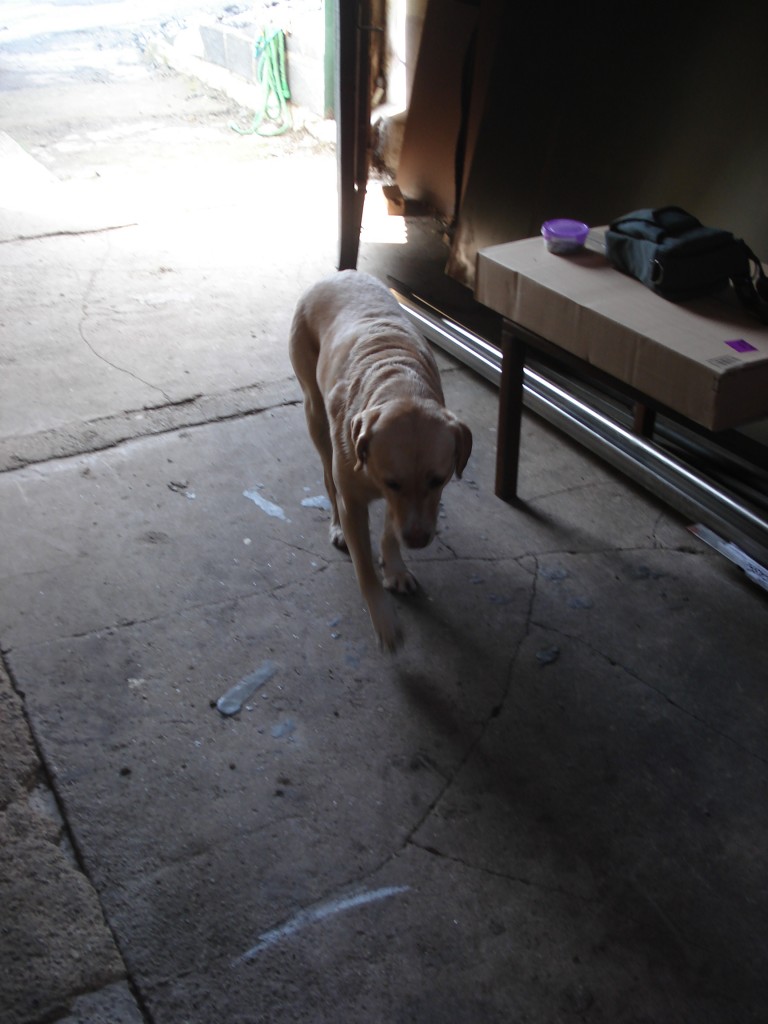 There were also some fab works in progress, this beautiful leaf will eventually have water cascading over it (can't wait to see it!).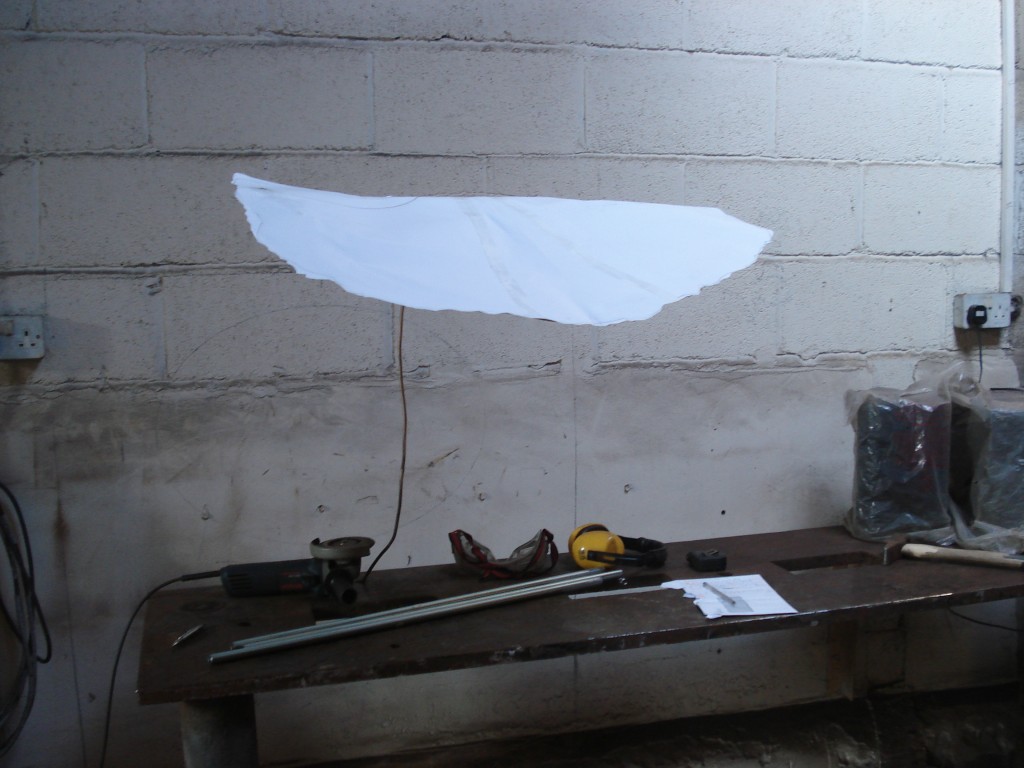 So wonderful to see the studio for myself and of course catch up with the most excellent Julie.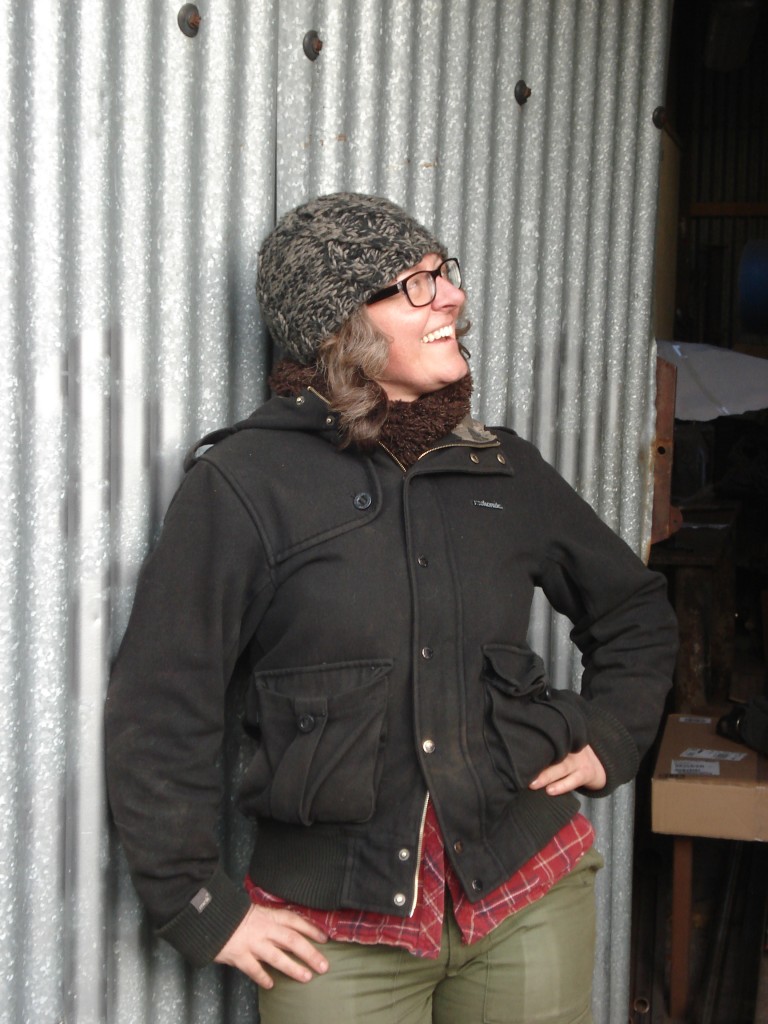 You can find Julie's website here or come and see her work for yourself (along with mine) at Appleton Village hall in May as part of Artweeks (14th – 15th May 2016).