On Wednesday this week I took a stroll on my lunch hour to meet up with Trish and head to Art Jericho, to see a fantastic exhibition called The Magic of Trees which featured beautiful glass sculptures by Helen Slater as well as paintings by Rose-Marie Caldecott and Photographs by Ben Ramos and Jenny Blyth. I'm lucky enough to own a small piece by Helen but the sculptures on show in this exhibition were much larger & more detailed and the gallery space and other tree themed pieces formed a perfect exhibition.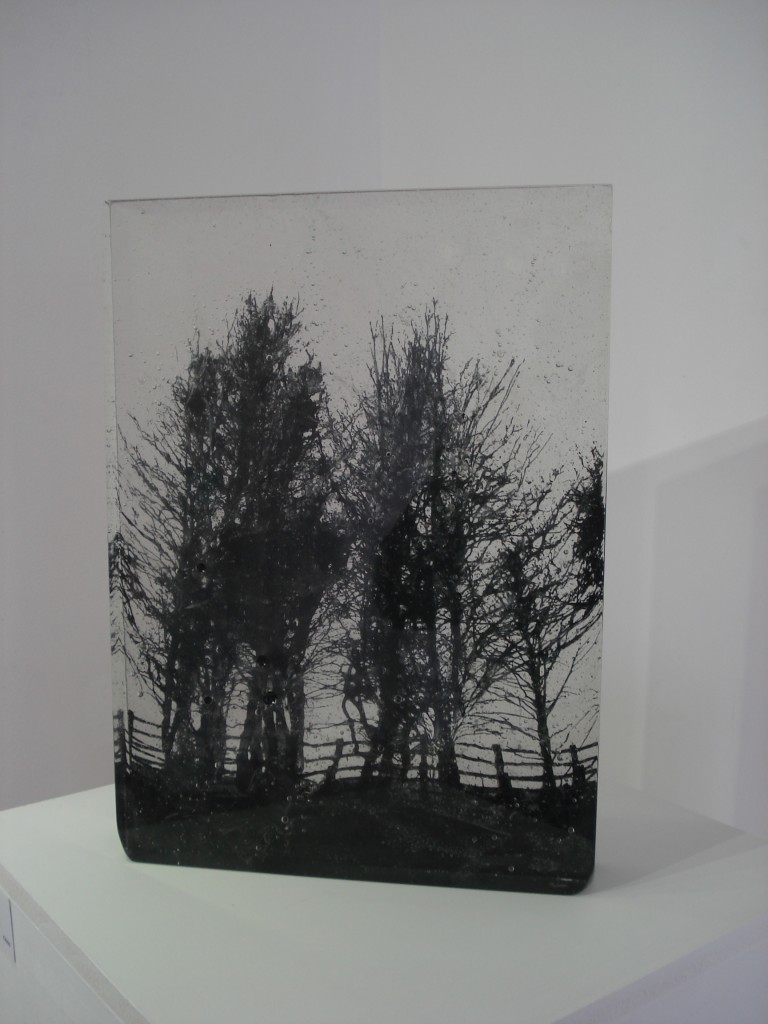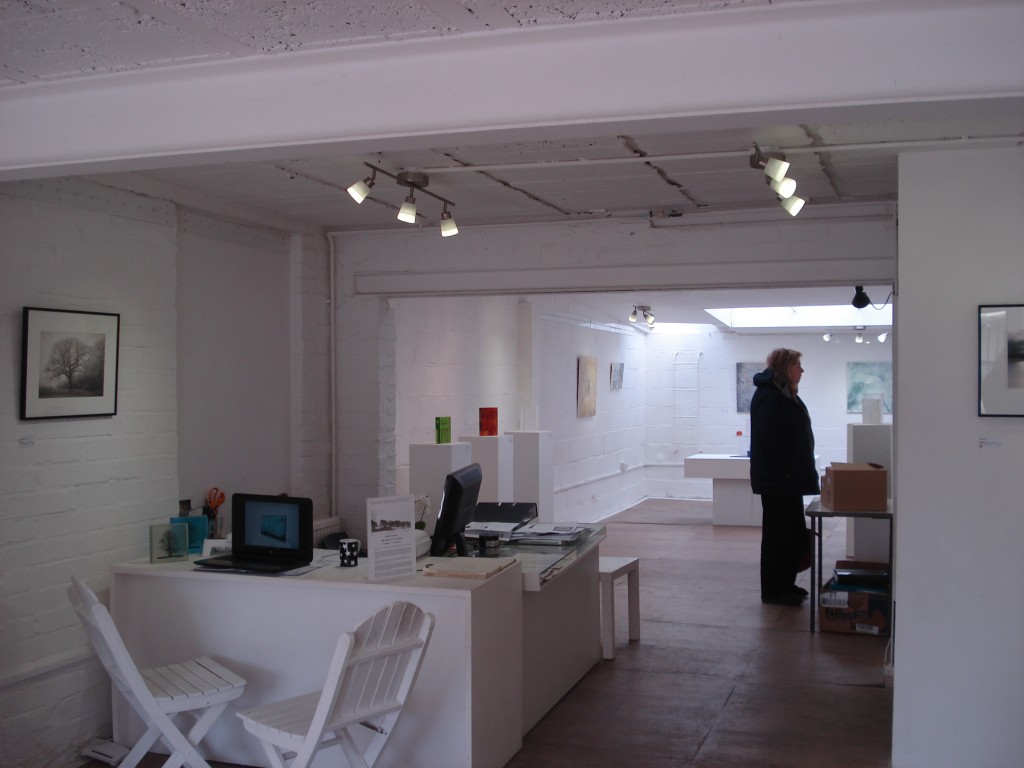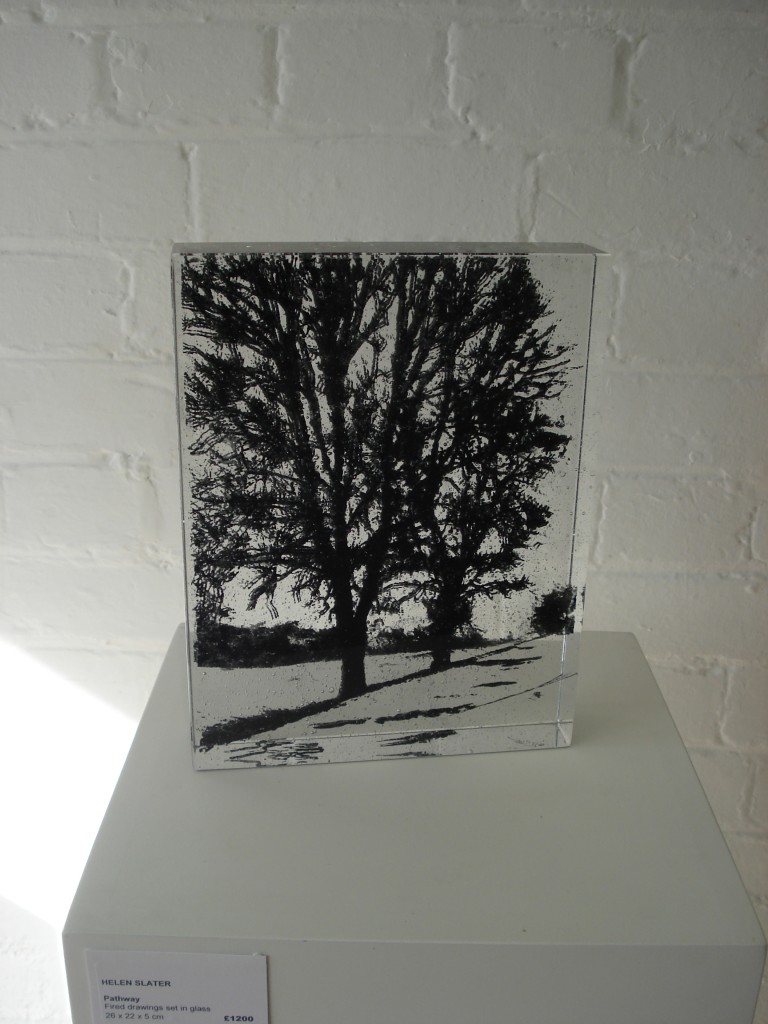 Although we went primarily to see the glass I was also very taken (pun intended) with a couple of the pictures:

Beautiful tree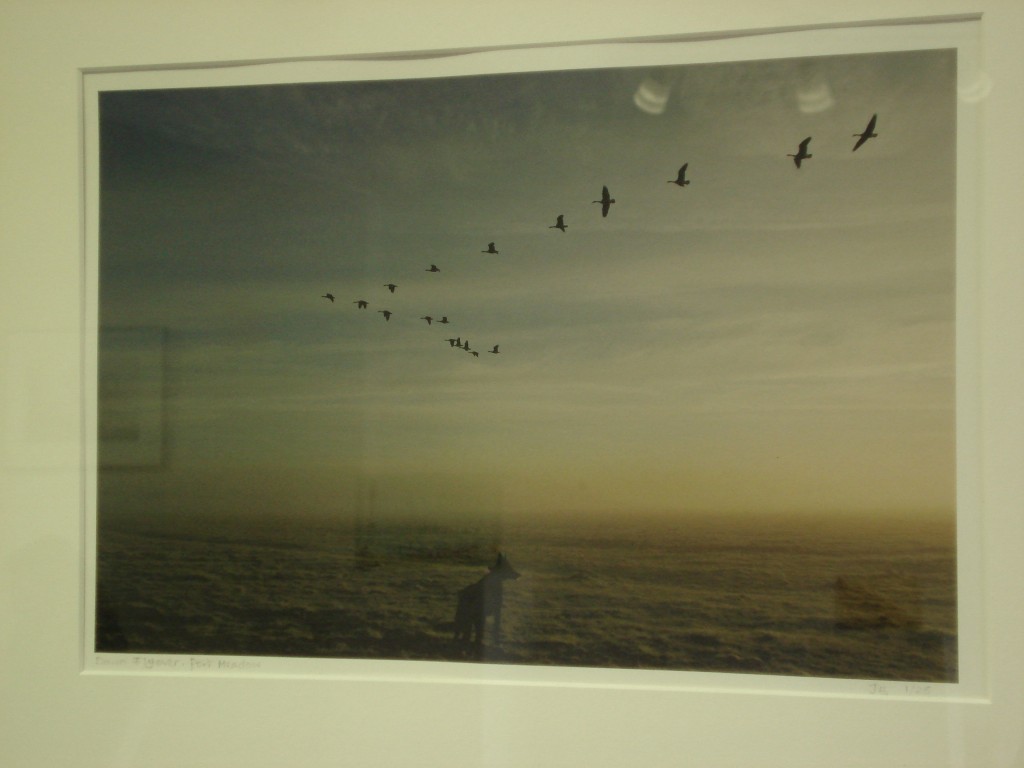 The exhibition is on till 13th March, its free admission & well worth a gander 🙂
The second glass treat this was on Thursday evening, Trish and I headed to Abingdon School to hear the Revd Ian Browne talk about the glass designs of John Piper.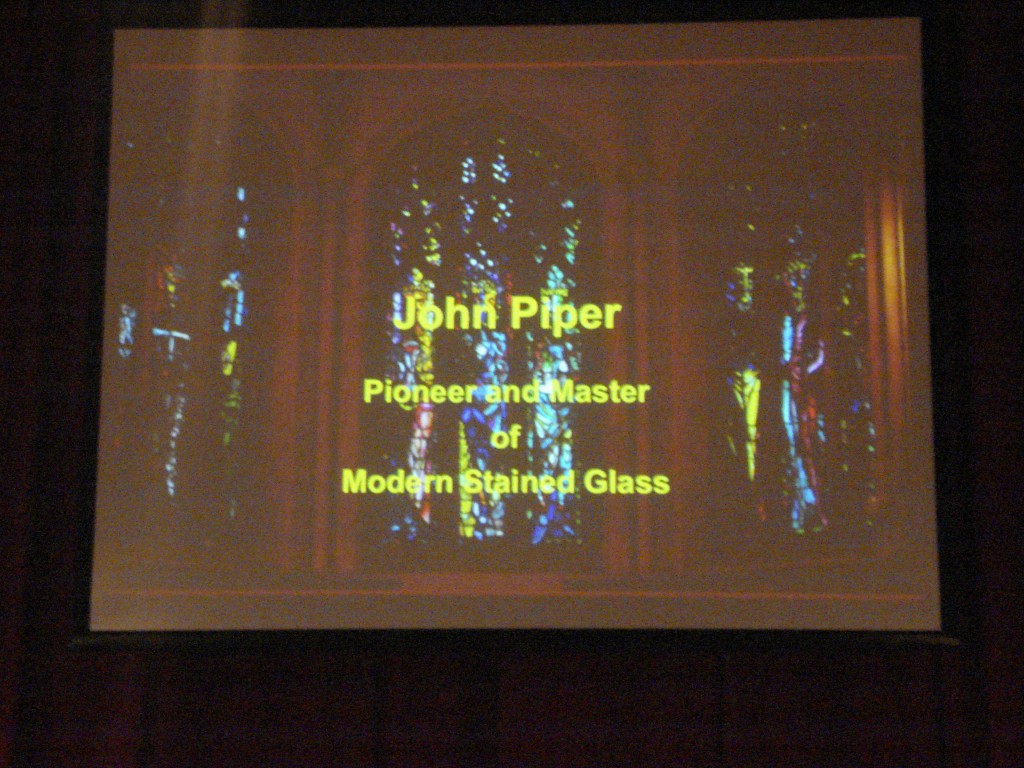 I hadn't seen much Piper glass before the talk but it has certainly whetted my appetite to learn more about him and hopefully see some of his windows for myself (there are quite a few locally but the more well known ones might require a little holiday). Quite a lot of the designs had a religious theme having been installed in churches (my favourite of these was the series of windows installed in the chapel in Oundle School). But it was this detail from the John Betjeman memorial window, at All Saints, (Farnborough, Berks) that was my ultimate favourite (and marked the end of a fantastic evening as the last slide.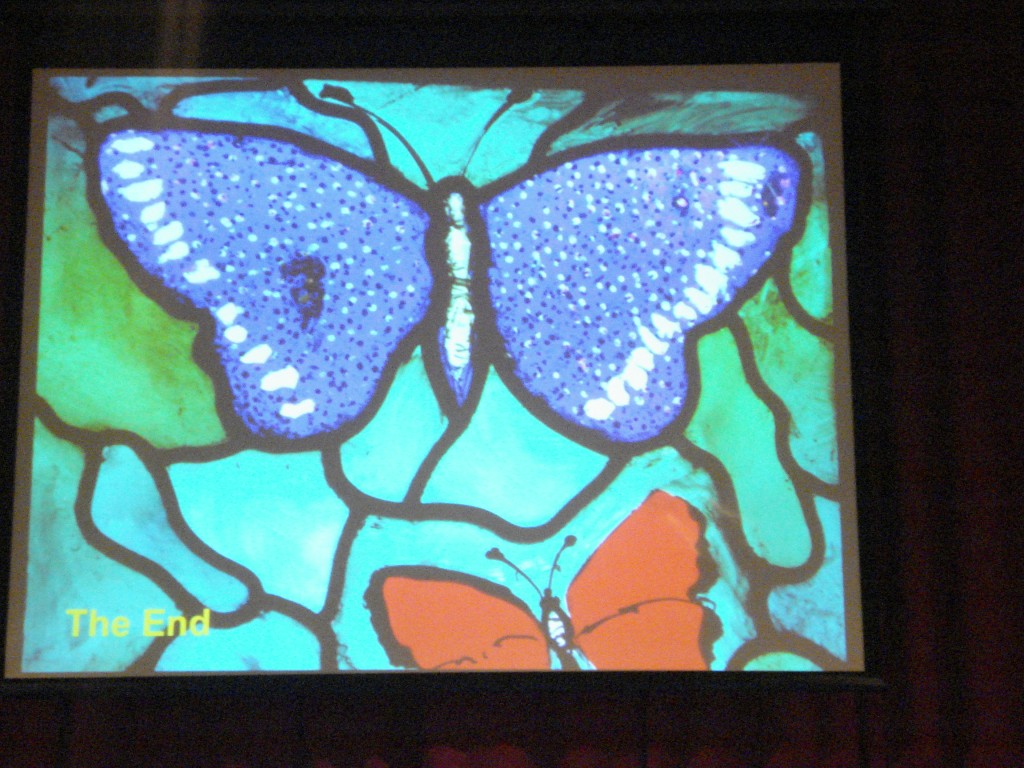 I've managed to get hold of a copy of John Piper and Stained Glass by June Osbourne & am looking forward to learning more about the designs and techniques that went into the windows (John was only half the story it was Patrick Reyntiens, who transferred the design into glass (his son John Reyntiens has his own London based studio which restores and makes new pieces, here if you would like to swoon)). What an inspiring week!