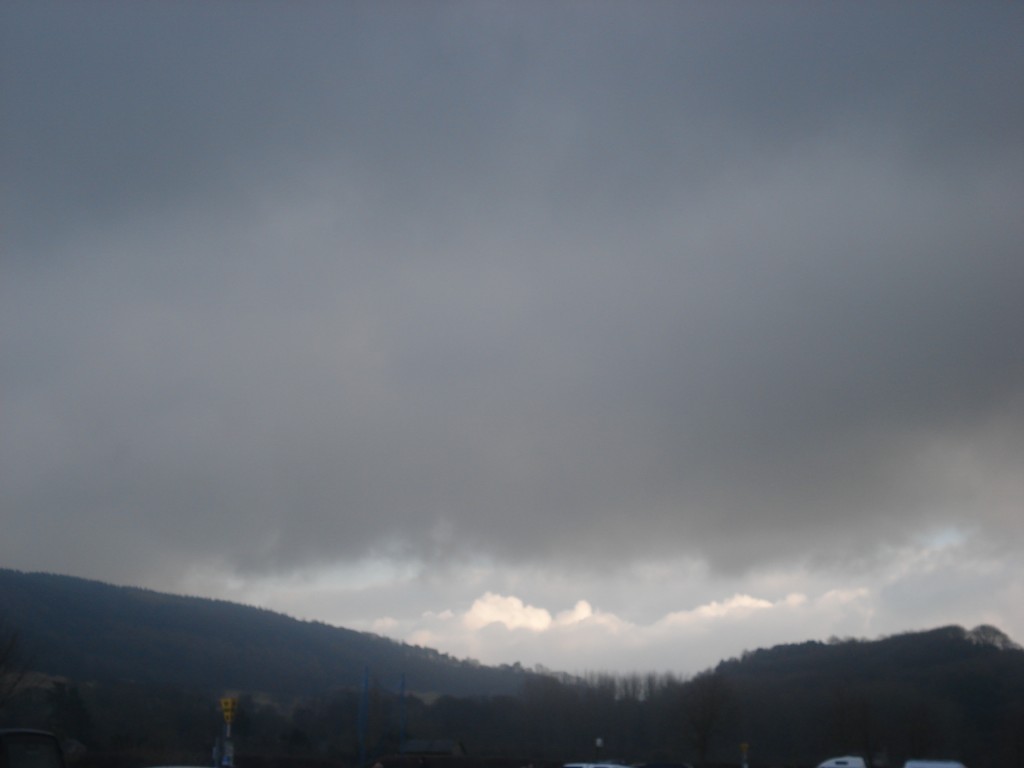 Friday night we left a very windy Oxfordshire and headed across to Derbyshire to celebrate Uncle Martin's birthday, but joy of joys we had Saturday morning free to explore the beautiful surroundings! We went into Matlock centre first of all: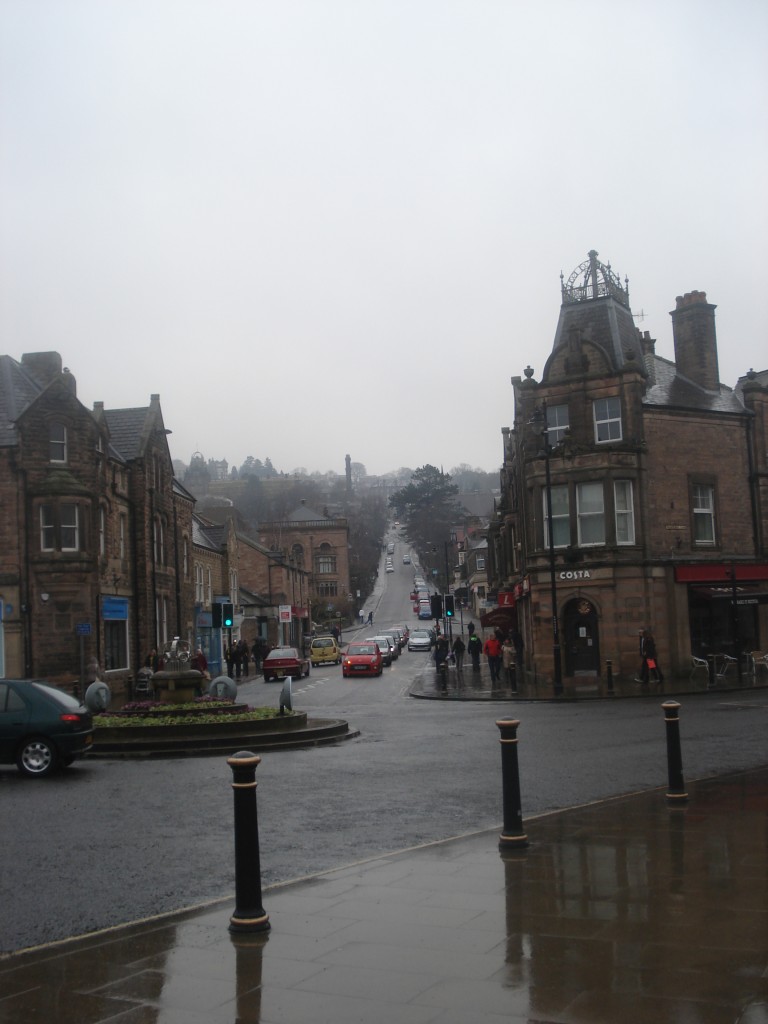 After having a shop (and getting a bit wet) we carried onto Bakewell (where the tarts come from, except there they call them puddings) where we walked along the river spotting this heron and trying to find a bit of blue John jewellery to take home.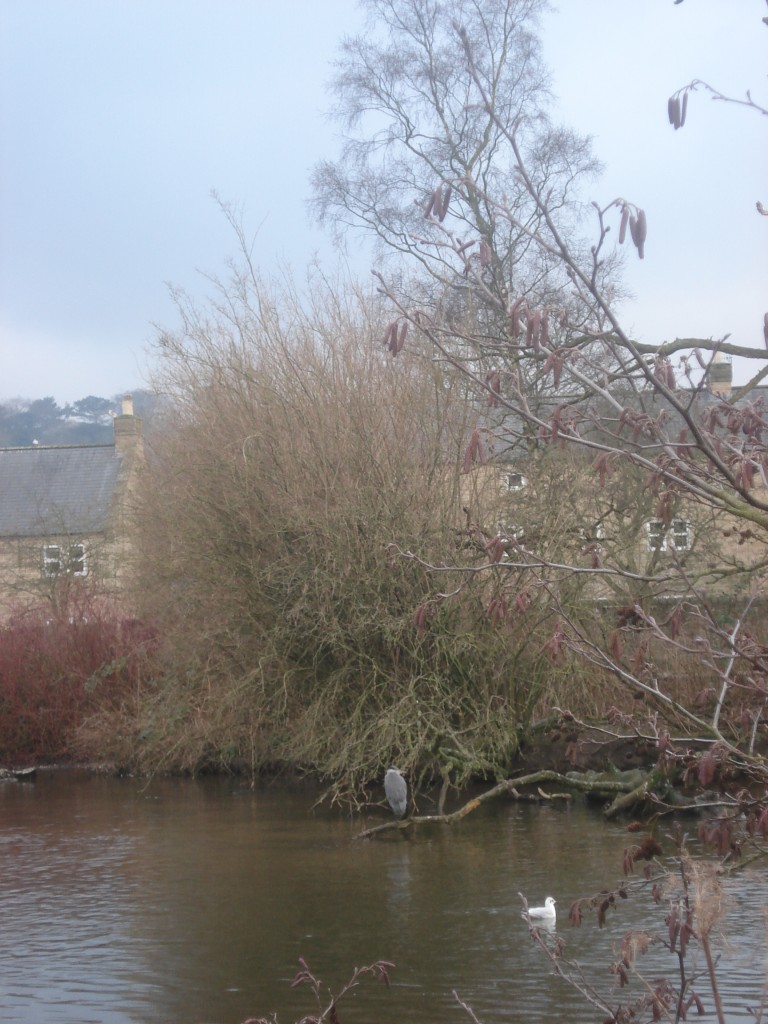 We did find a lovely necklace but by this point we really were very wet so returned to the house to dry off ready for Uncle Martin's Ceilidh (via a lovely pub where we stopped for pudding (lemon tart and ice cream for me, yum, with a chocolate sundae for Jam).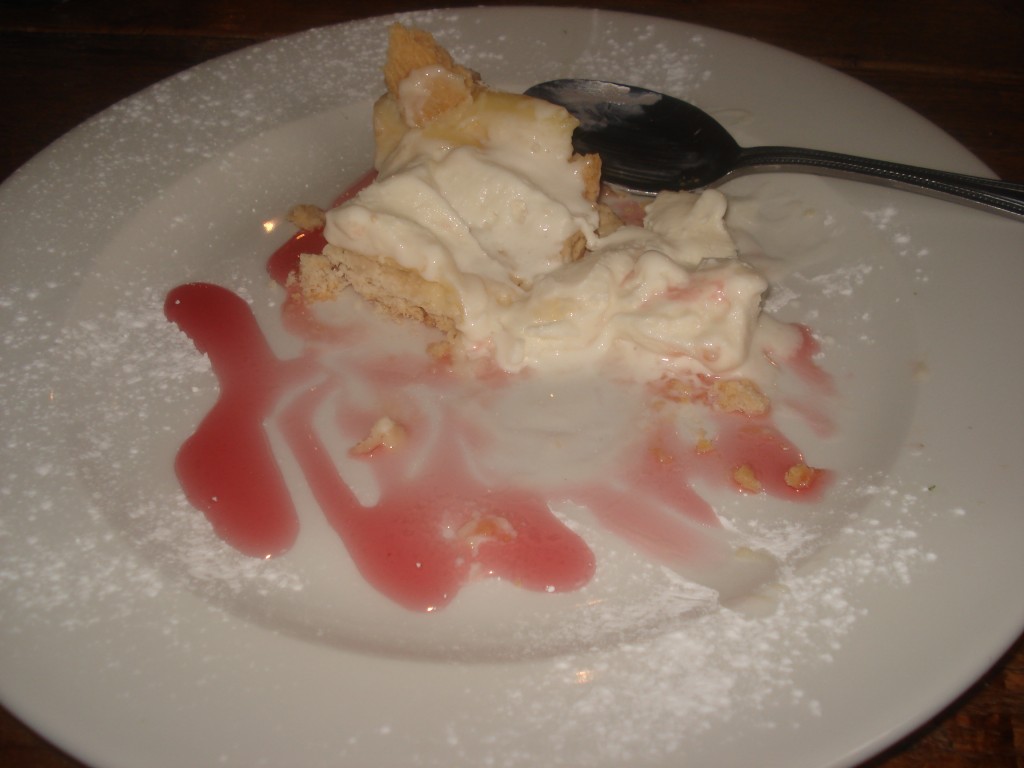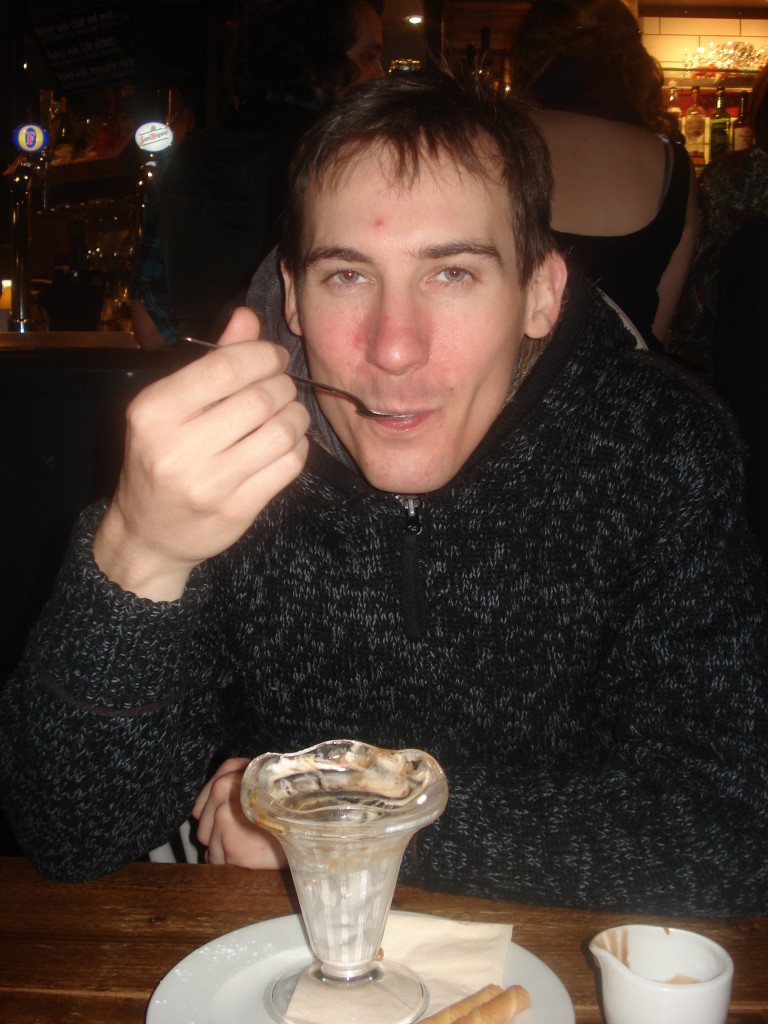 After a quick rest it was onto the ceilidh. As befitting a birthday boy Uncle Martin had a cake, but unlike everyday cake this one was modelled on the small railway he helps to run and look after: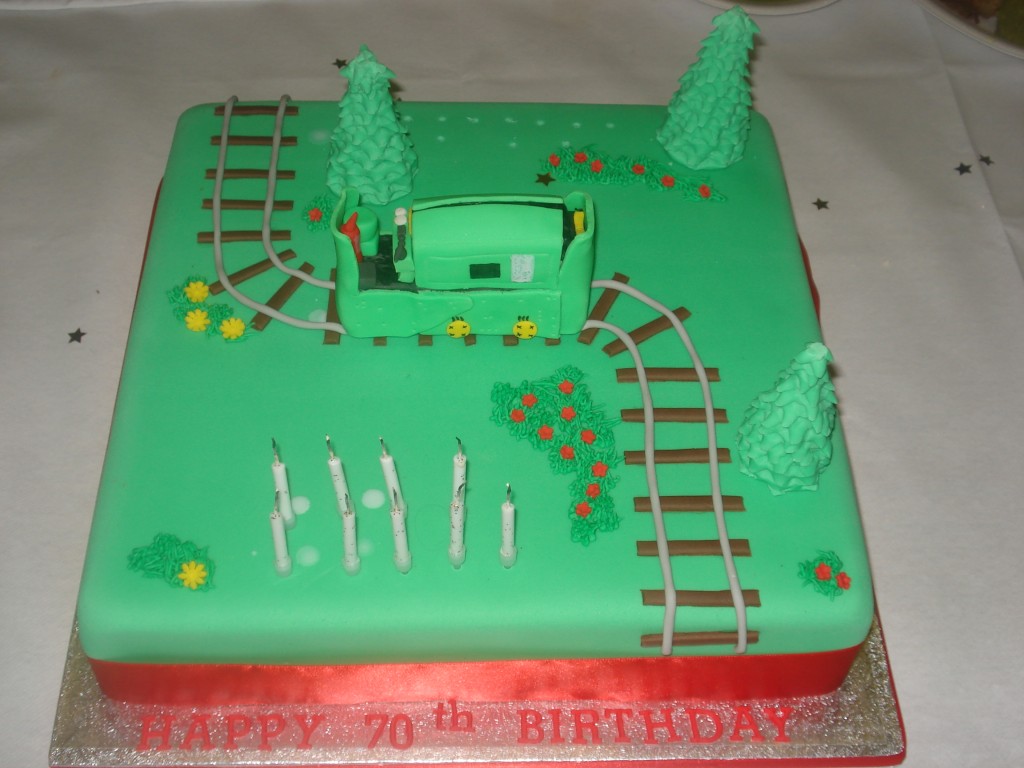 Everyone had a few dances: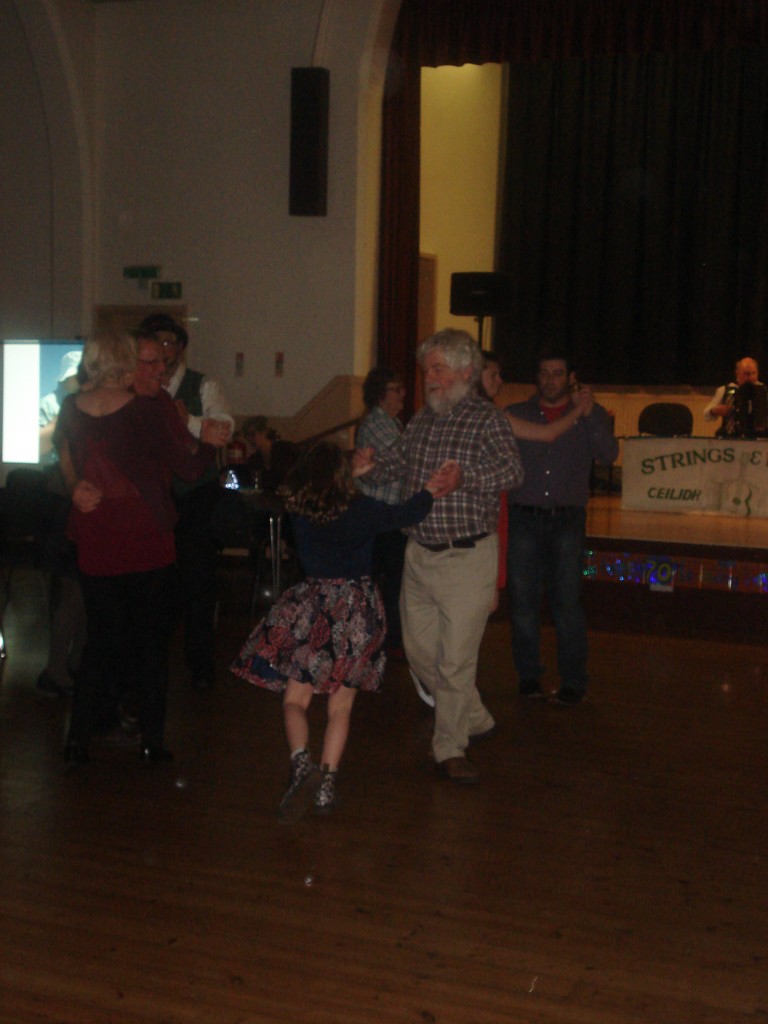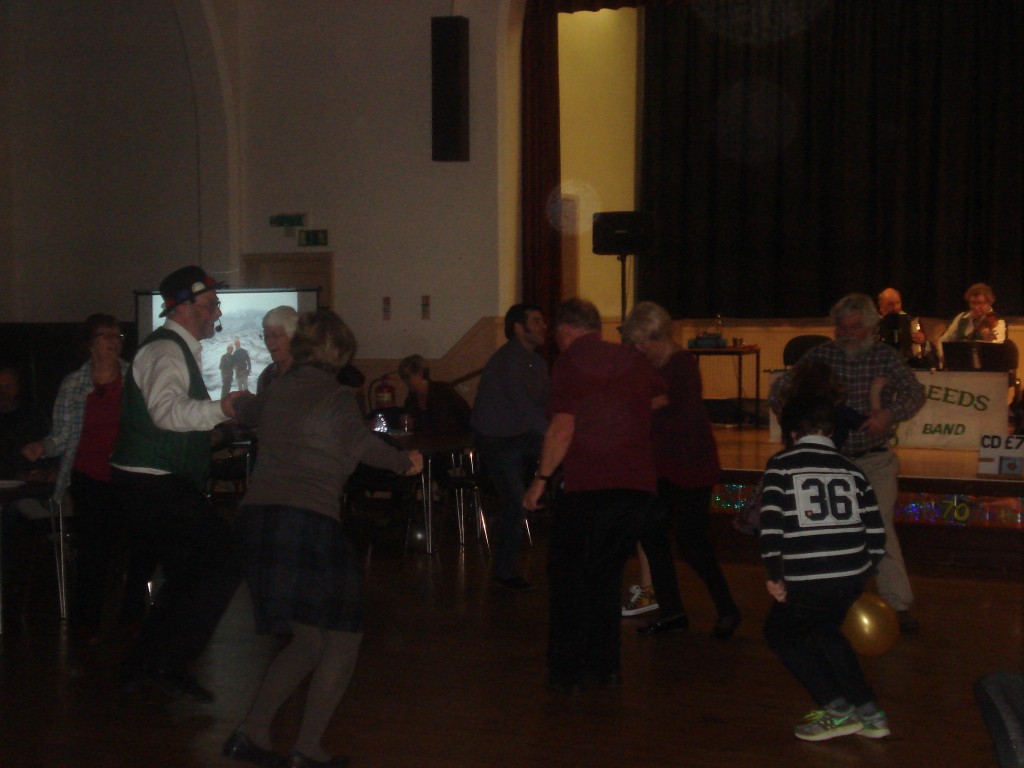 And dad and Uncle Martin had a few pints.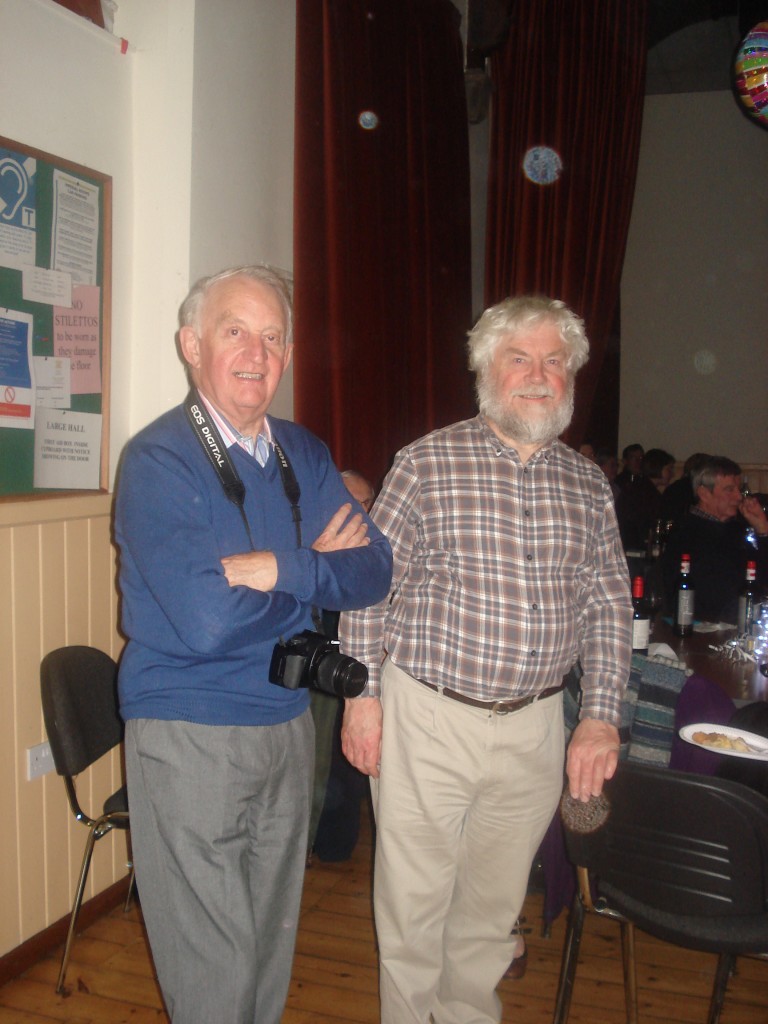 You would have thought that was enough fun for one weekend but no, just down from where we were staying was a petting zoo and with a young man in our midst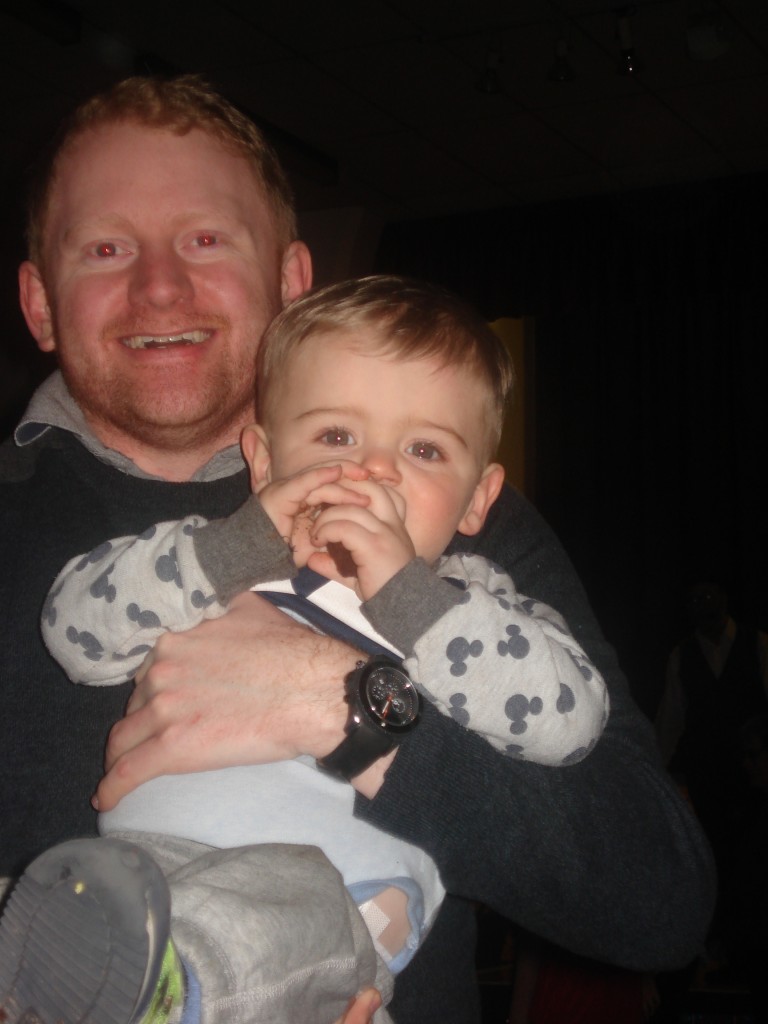 (Harley not Kip) we walked down the road to see the animals.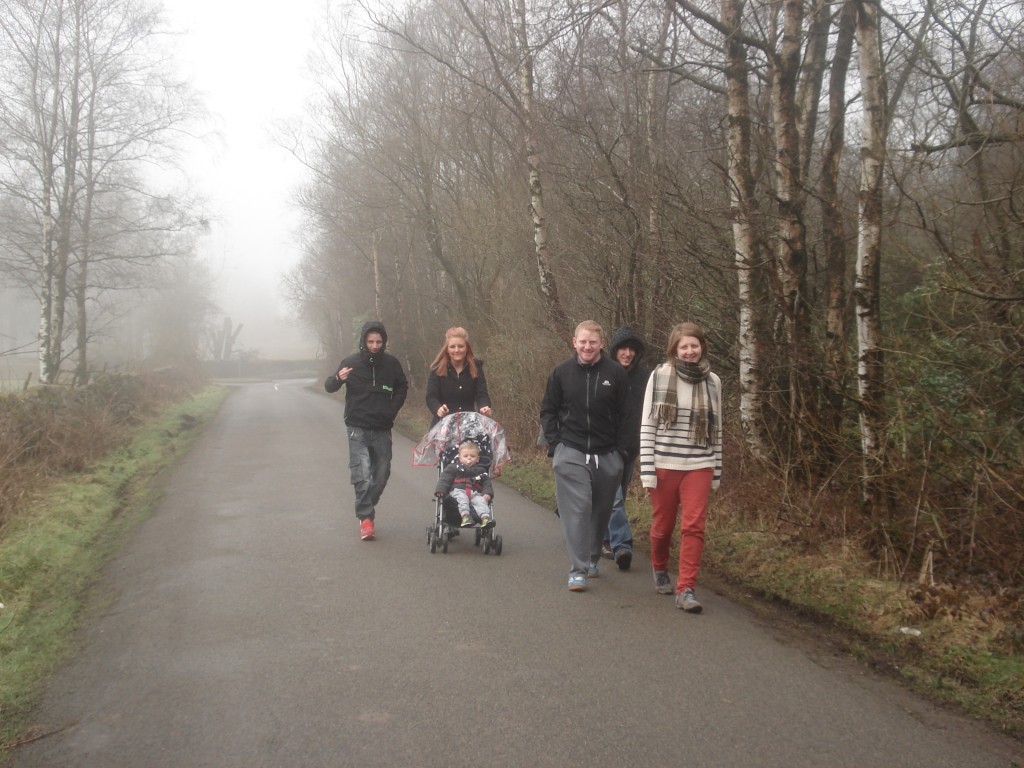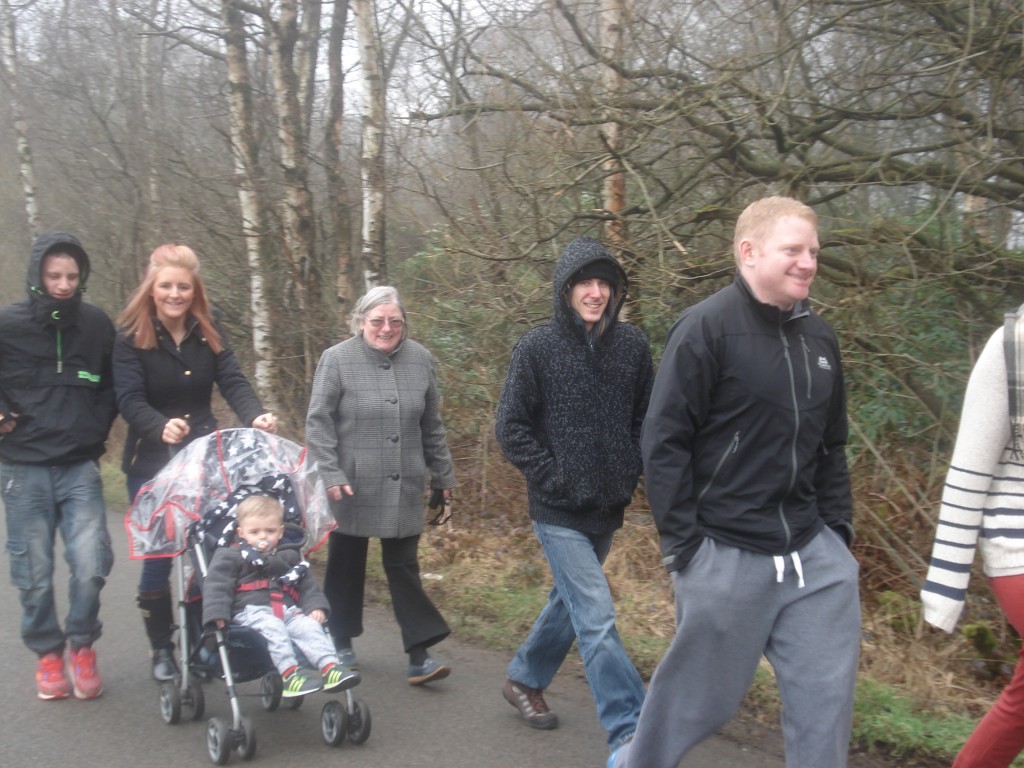 There were meerkats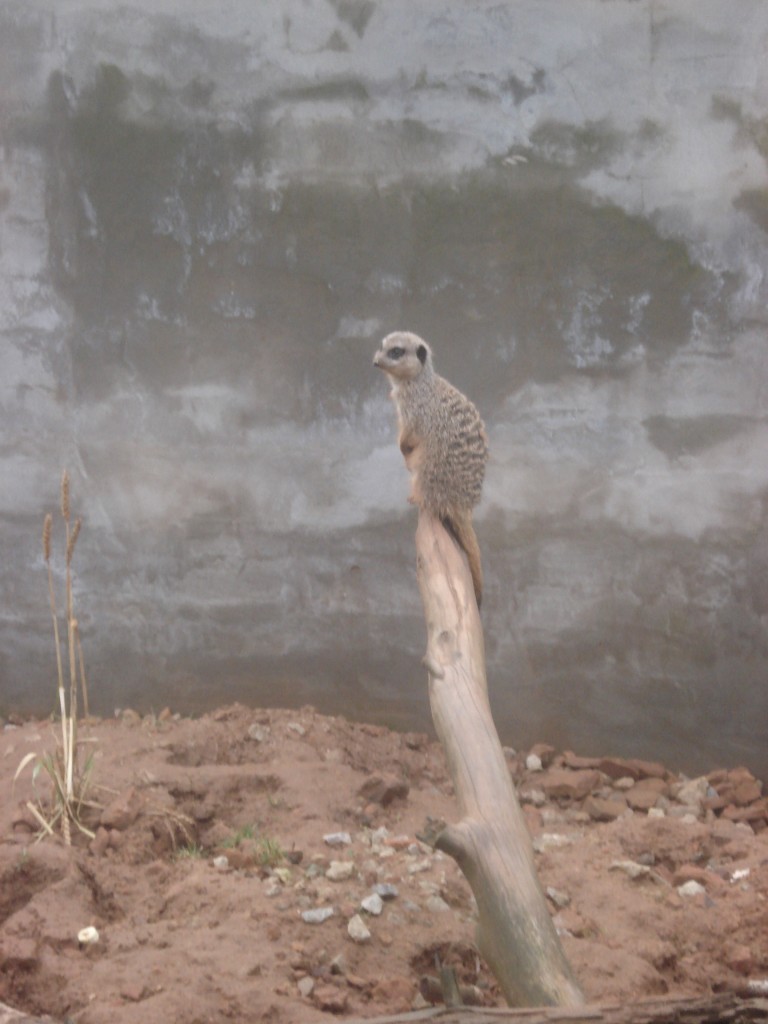 Sheep and cows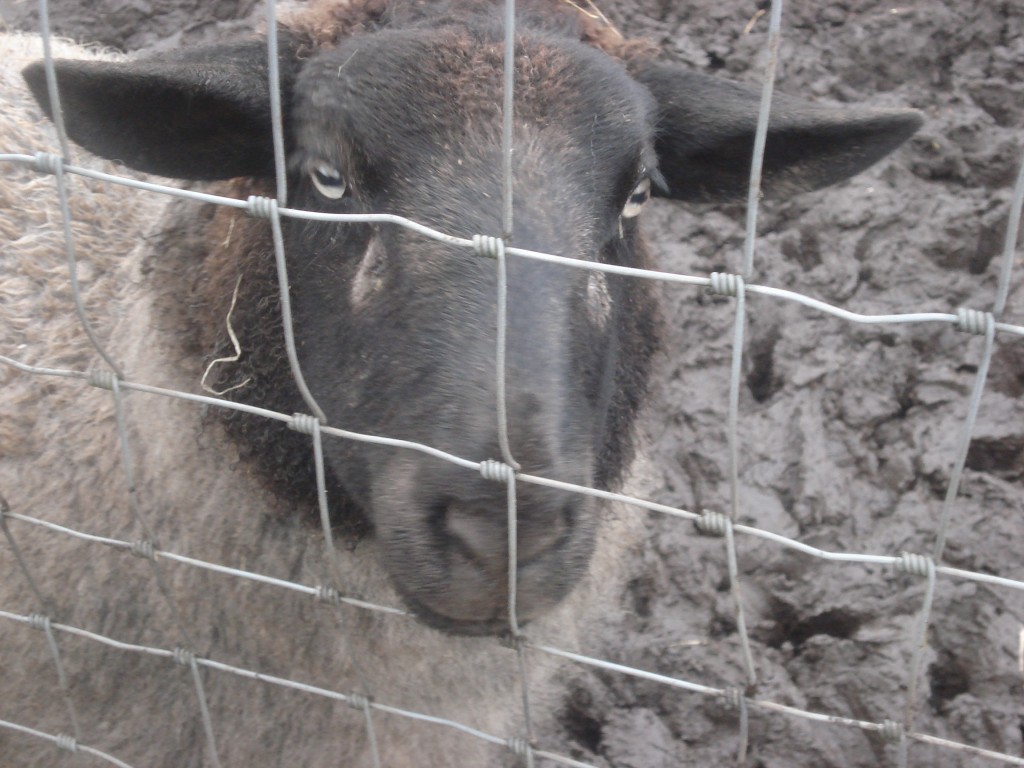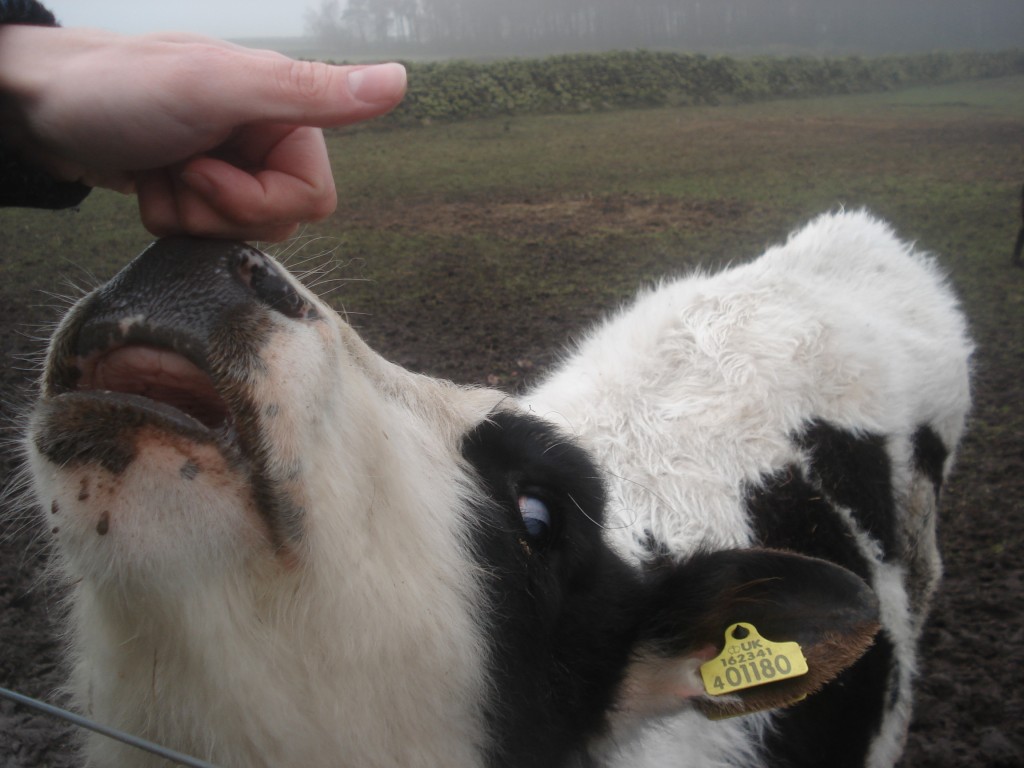 Lots of very lovely chickens and ducks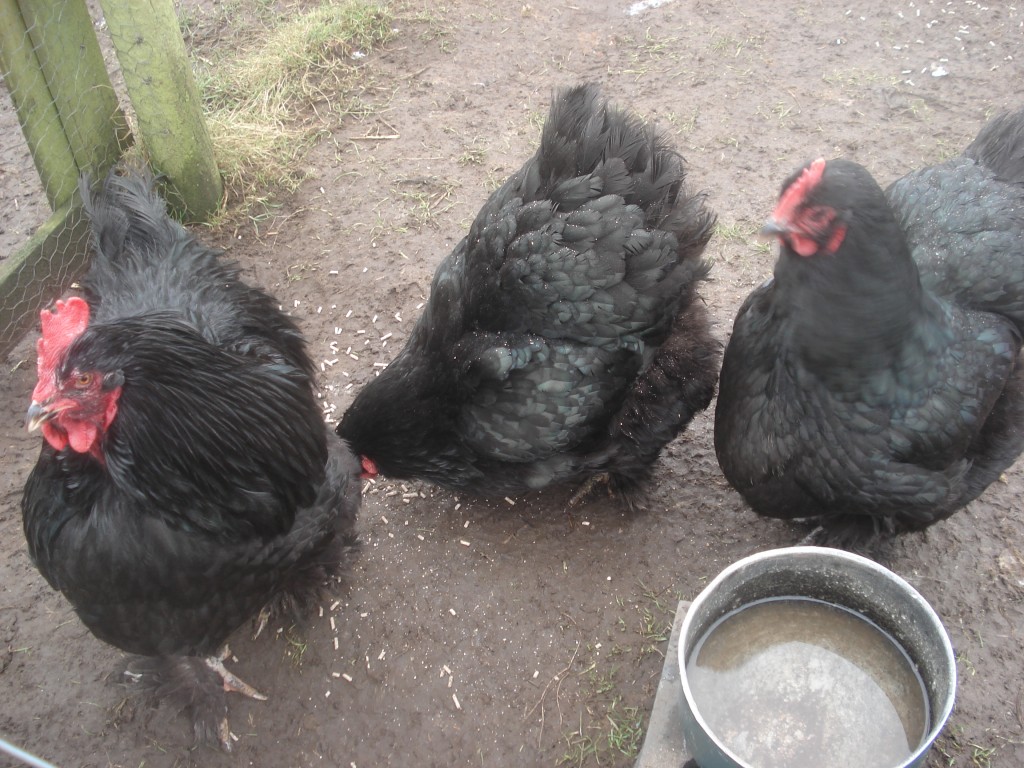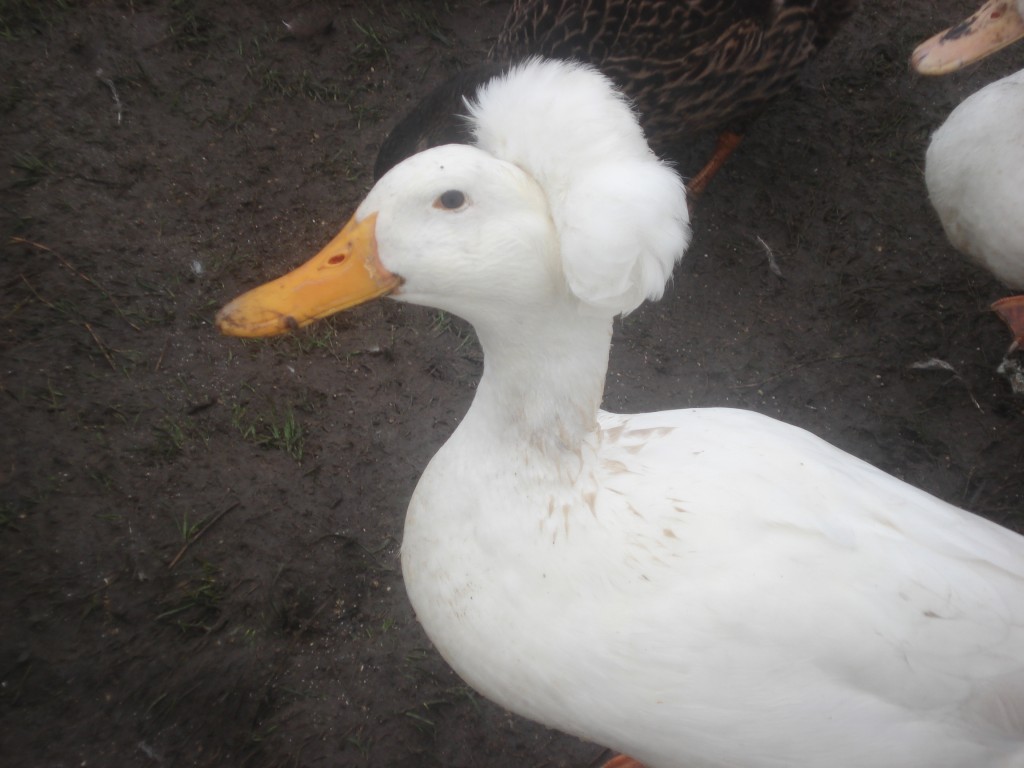 Pigs and goats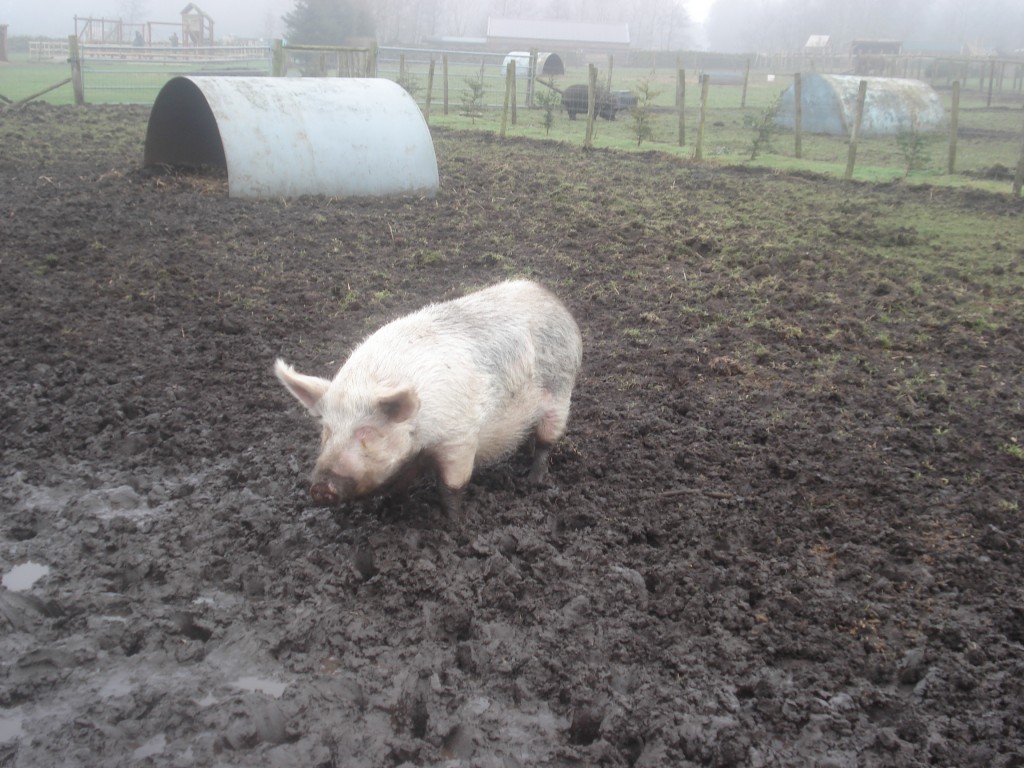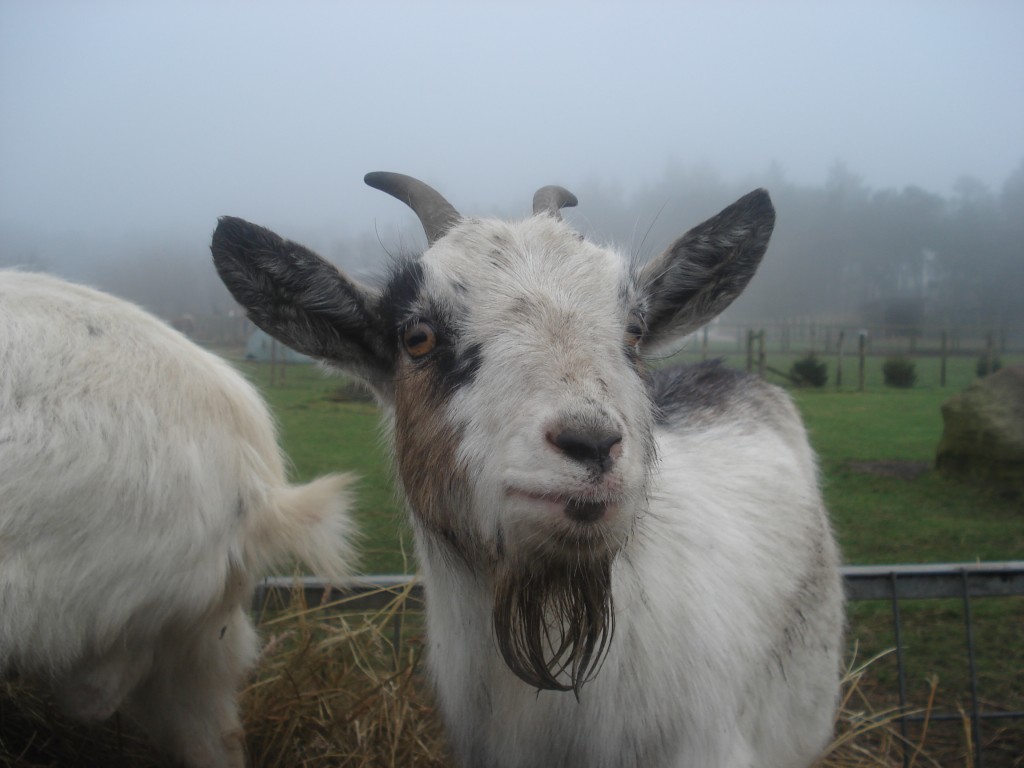 My most favourites were the beautiful Llamas and alpacas (one day I will have at least one herd)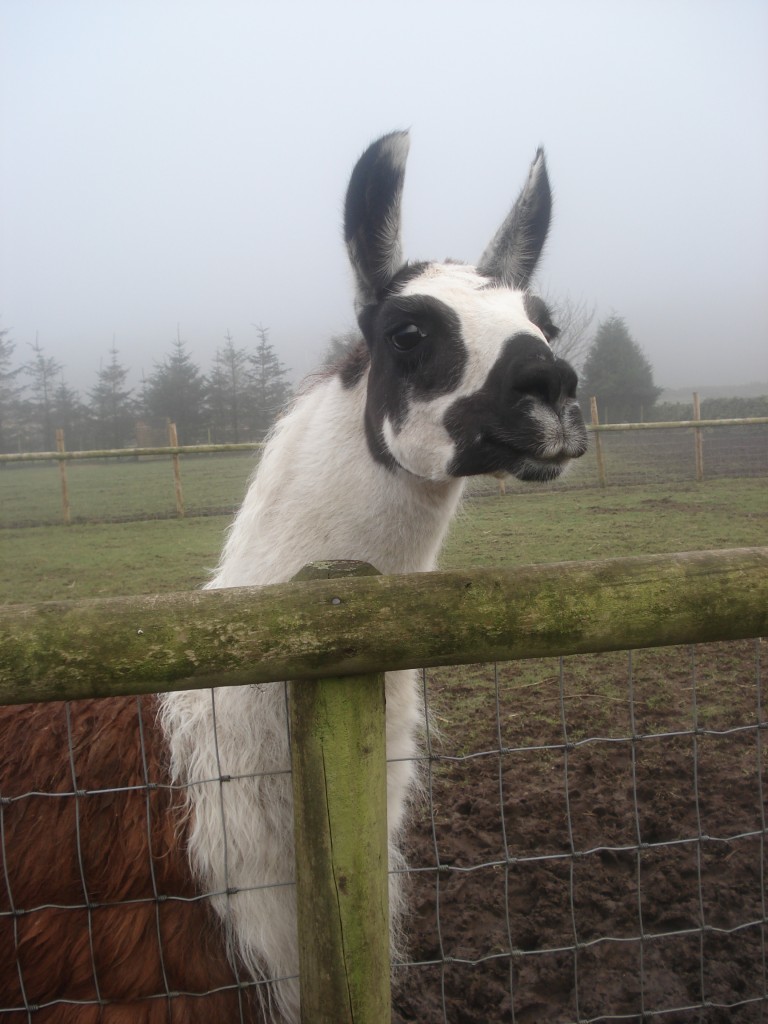 (as you'll see in the next picture the taller llama wasn't sure about the camera)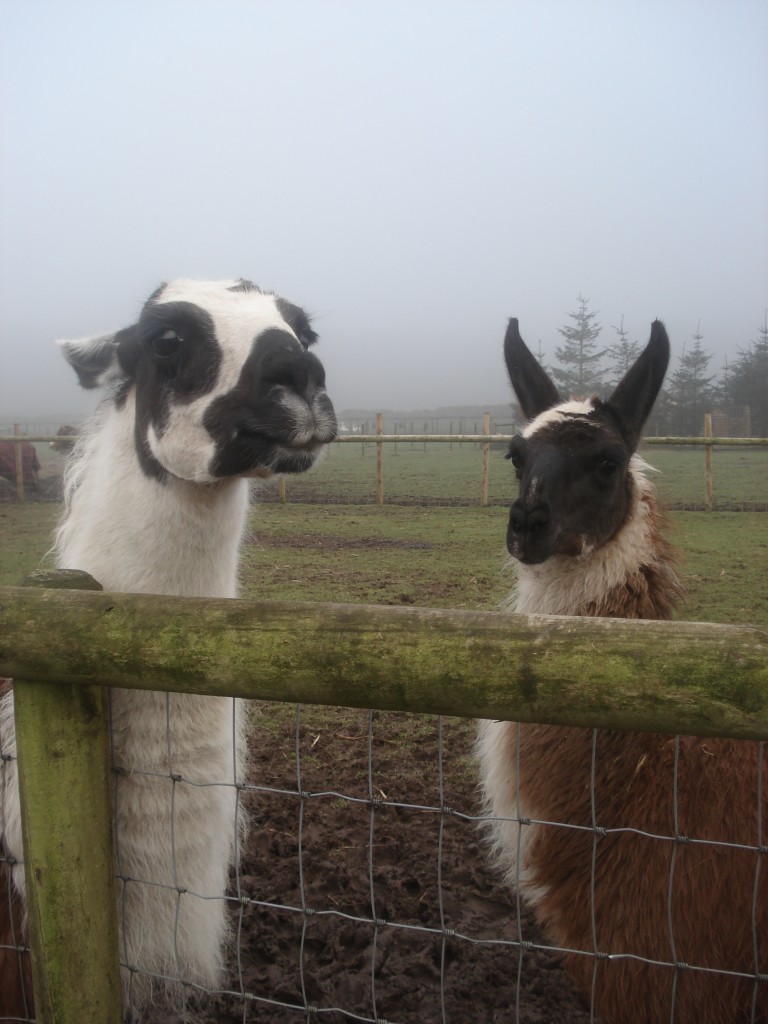 The alpacas were in a separate enclosure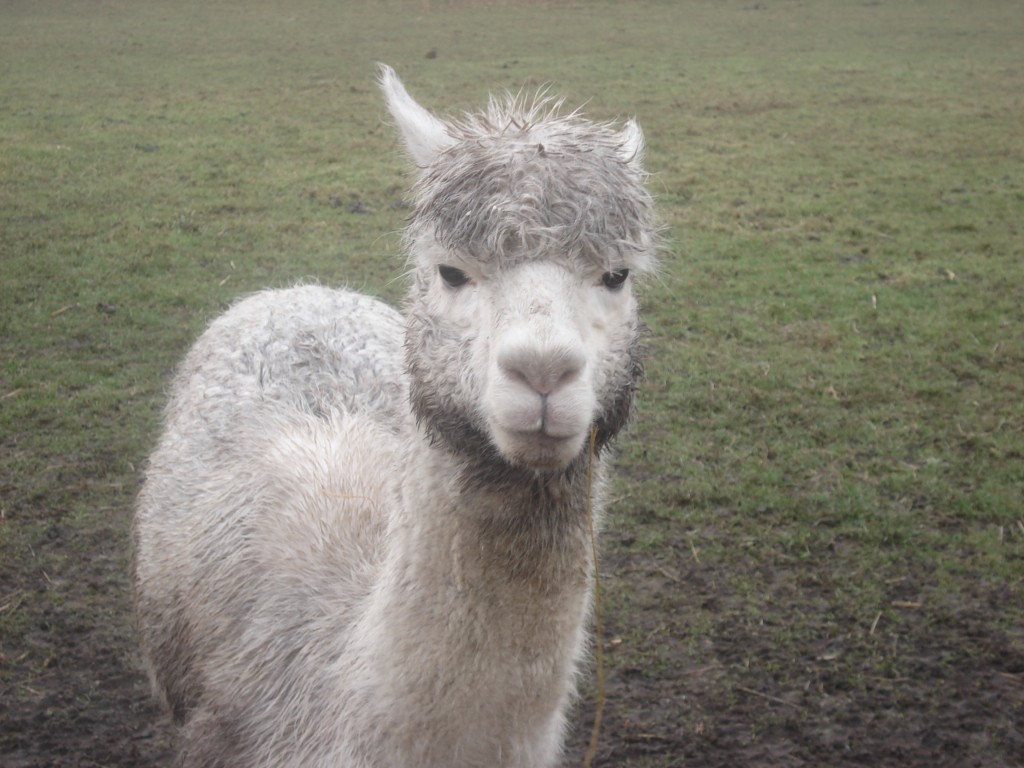 And had a very cute baby!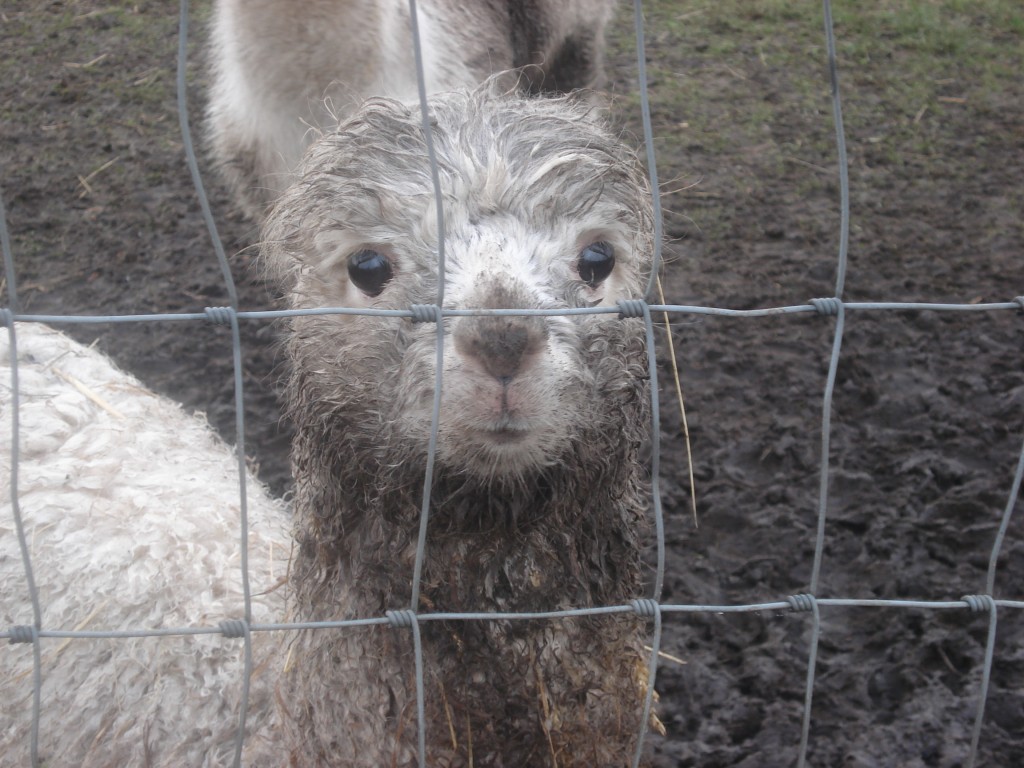 There were also some animals we didn't expect to see. Peacock anyone?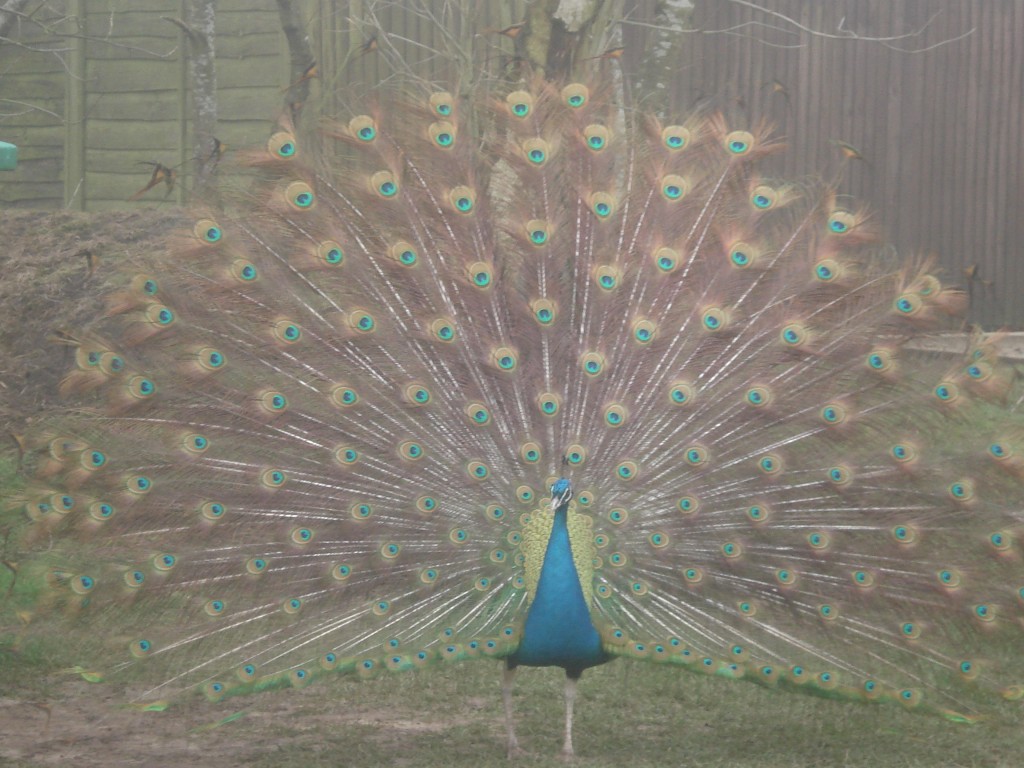 Mr Peacock didn't seem to mind Jam at all but he was not quite the most surprising resident. That title would have to be reserved for the full size red deer stag who also seemed quite friendly despite the scary wire.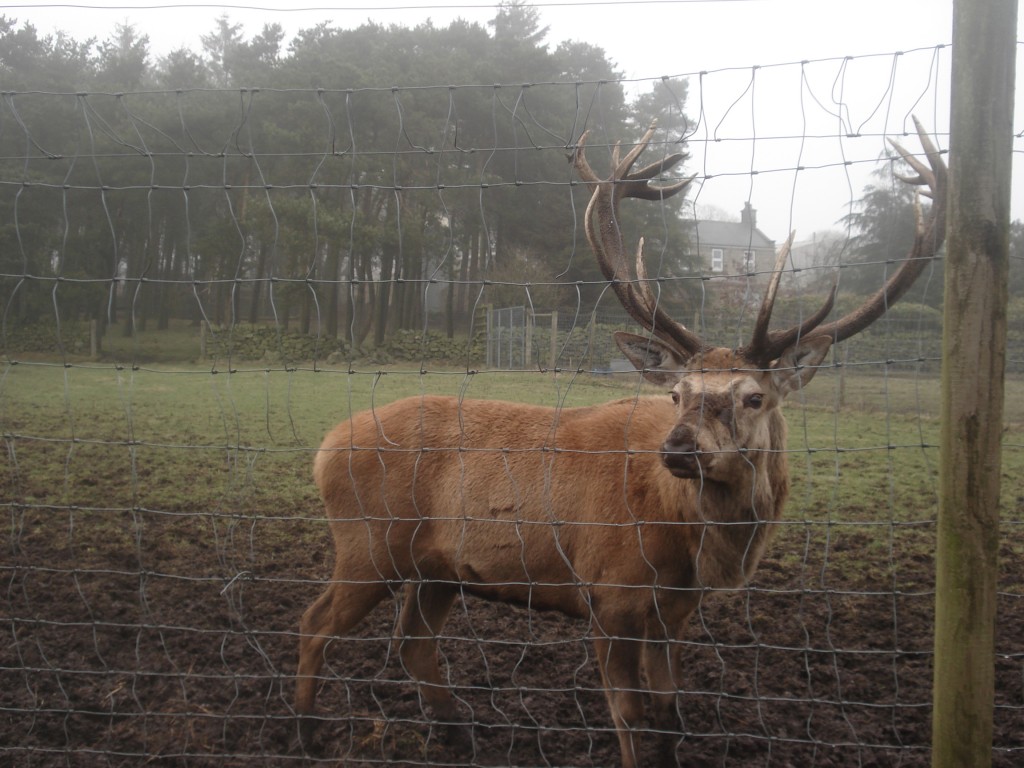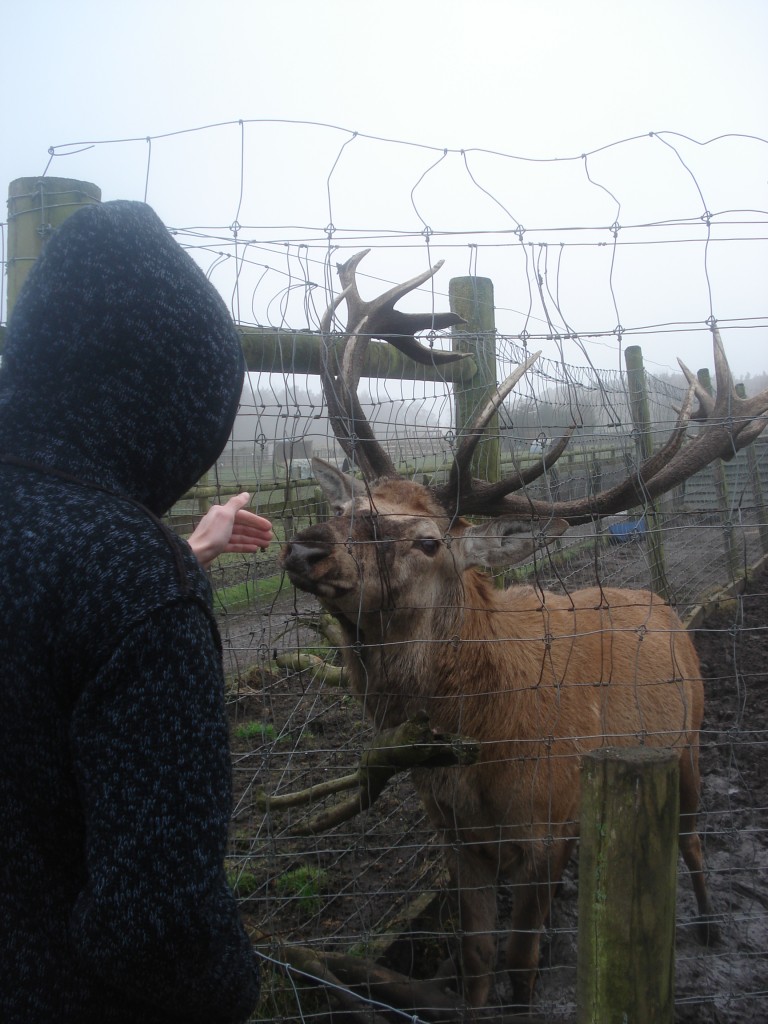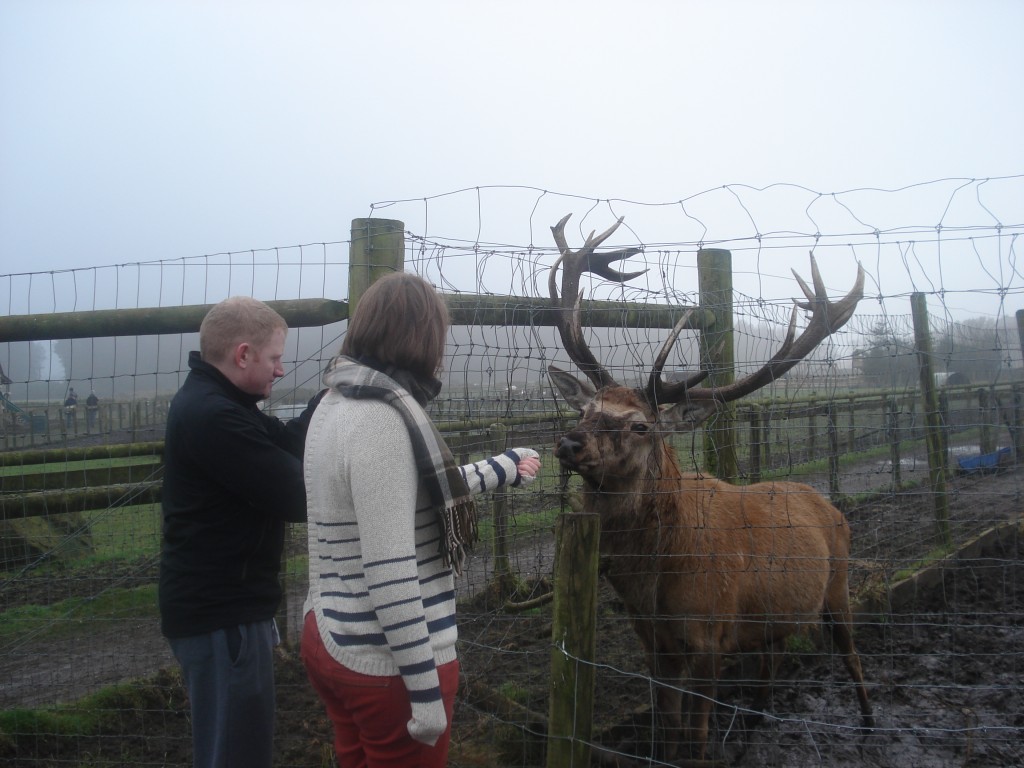 There was just time for Jam to have a quick drive on his tractor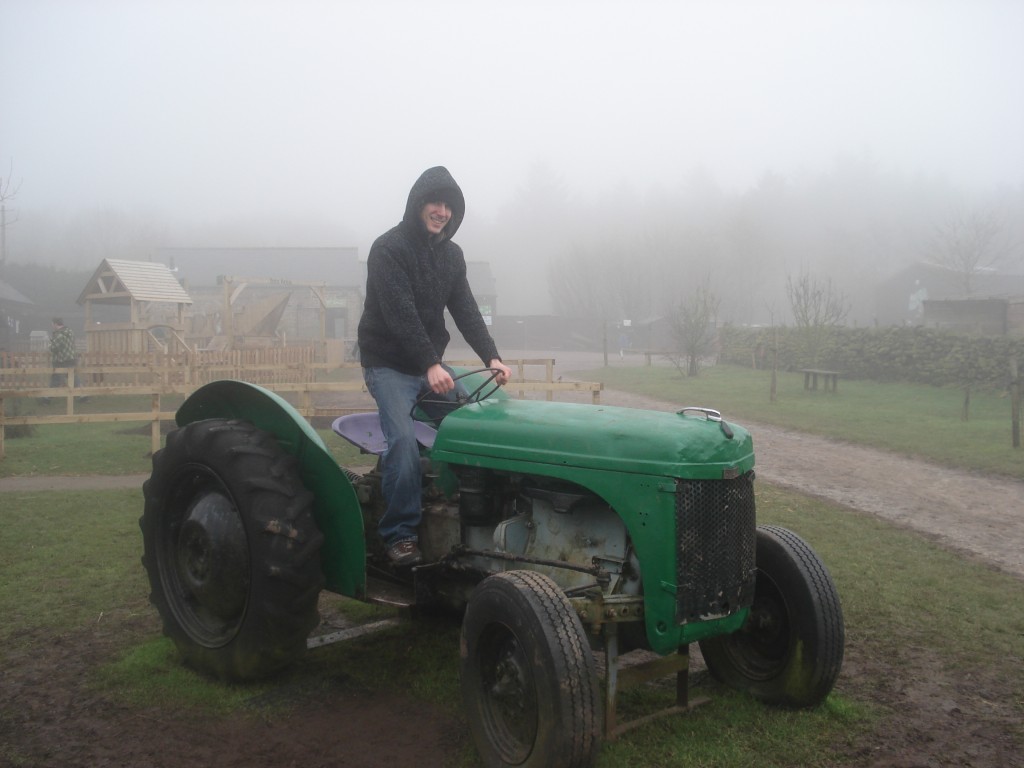 And Kip to do his stag impression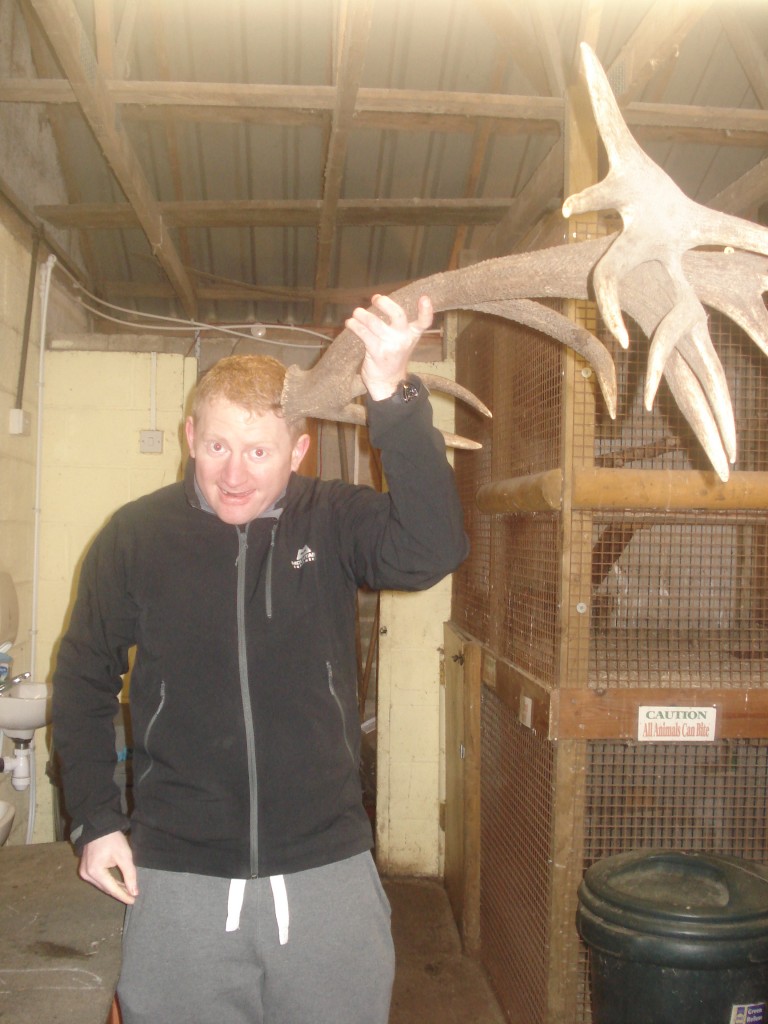 Then it was time for first the walk and then the drive home.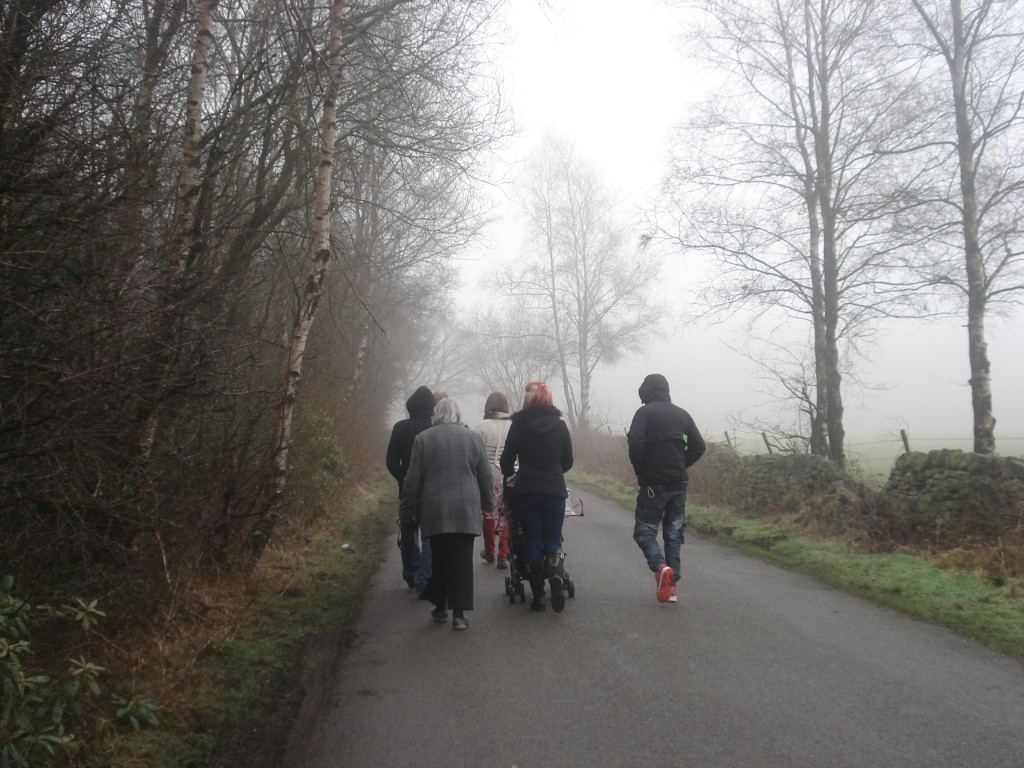 If you fancy meeting any or all of the animals we did get yourself over to Matlock farm Park.