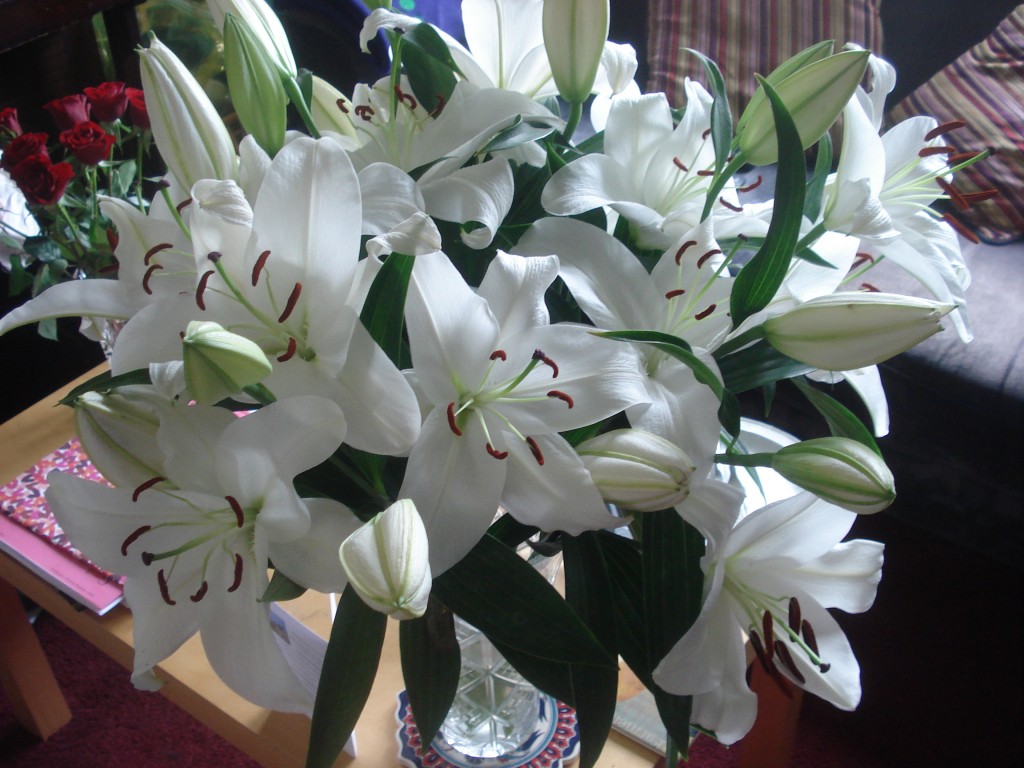 It was my birthday this week and if I'm honest it was probably the oddest birthday I've had in a while! Jam was diagnosed with shingles last week and promptly excluded from work until he was better, I was fairly sure I hadn't got shingles but had to cancel quite a few birthday plans 'just in case' (passing not very nice things onto the people you love is never a very good plan). I'd booked my birthday off with vague ideas about heading back to Stroud for some shopping (being unattended in the fairy shop sounded a great plan) and to check out The names of the Hare exhibition featuring Jackie Morris, Tamsin Abbott and lots of other very talented artists.  But alas it wasn't to be and Jam and I spent the day quietly at home with his mum Gaynor dropping in that evening (Gaynor is not frightened of anything, even shingles). We had a lovely evening catching up, eating cake and a little fizz, we hope Gaynor and Jack will be joining us for Christmas this year which is yet another motivation for getting the house as near as to done as we can! Despite staying at home I did rather well for presents, the Lillies above were bought by me on Jam's behalf (Lillies are my favourite flower, its the way the petals look furry & the divine scent), I also received some red roses from Claire: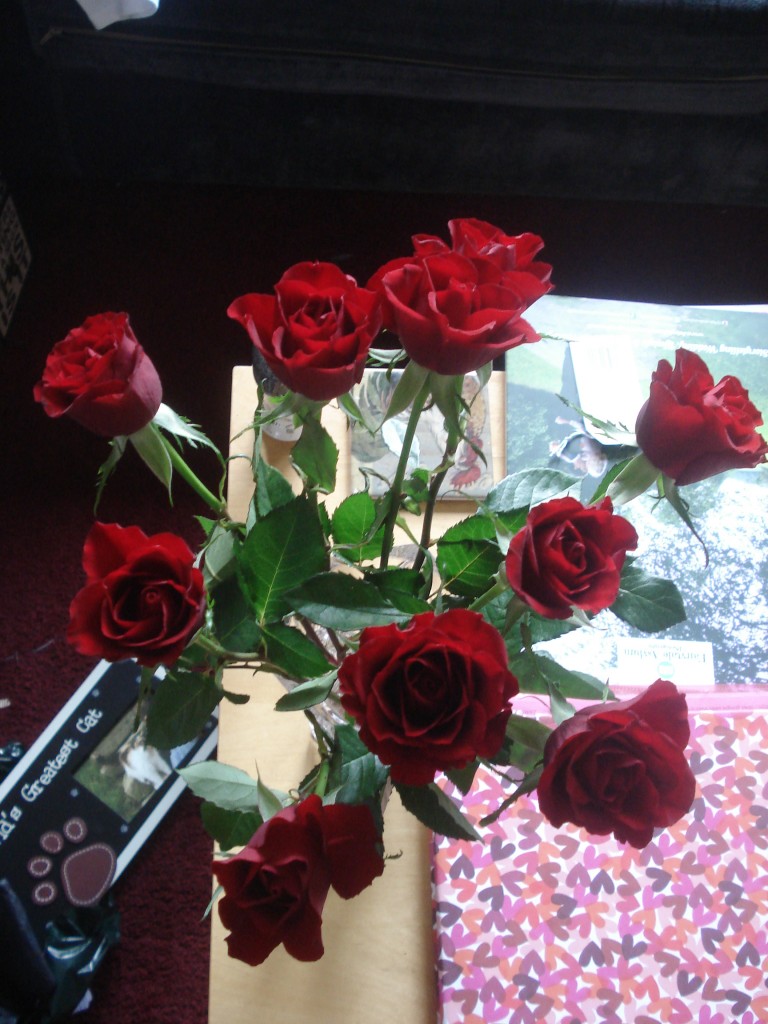 And a mixed bouquet from my friend Fran at work: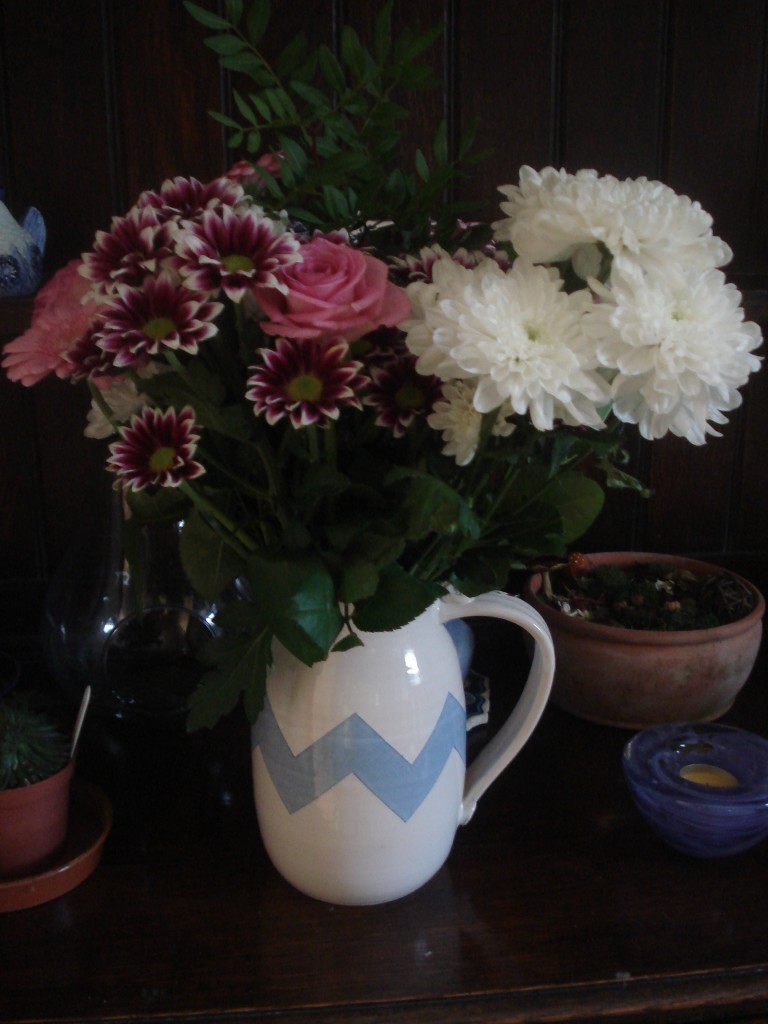 Beautiful! Gaynor and Jack and my mum and dad both bought me things to put on the wall, Gaynor's being a picture of our castle that she's got from the book castles of Scotland: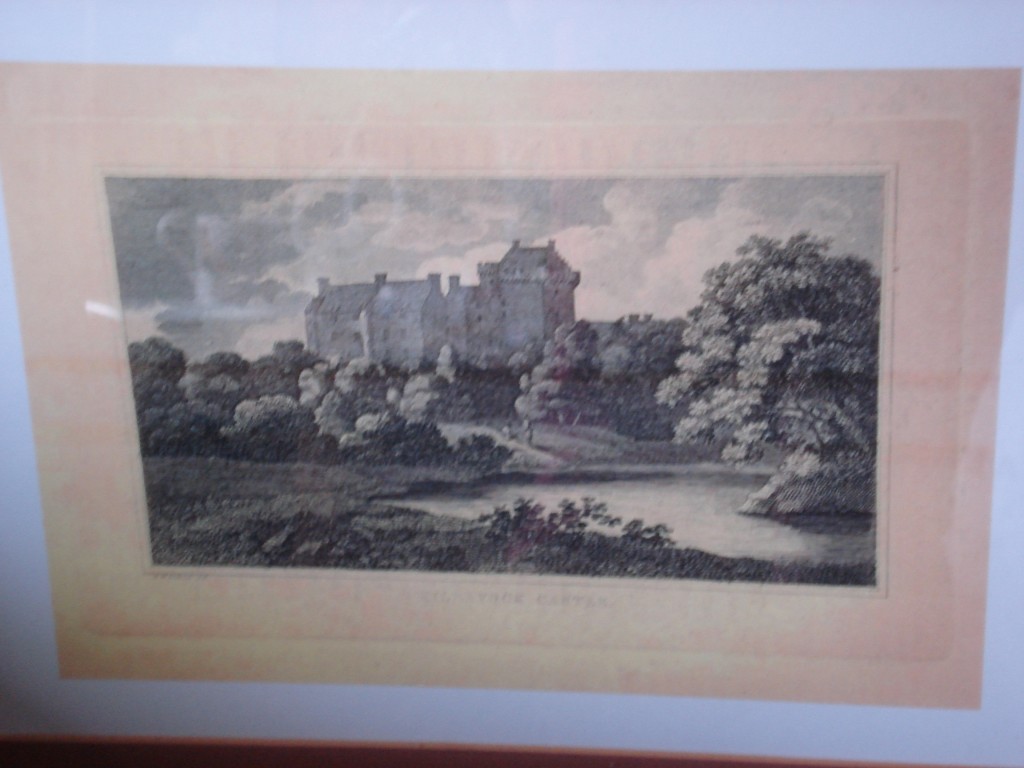 And mum and dad's being this beautiful medieval style mirror (which can go outside but I'm frightened of the mirror breaking, plus I think it would be perfect in the guest room)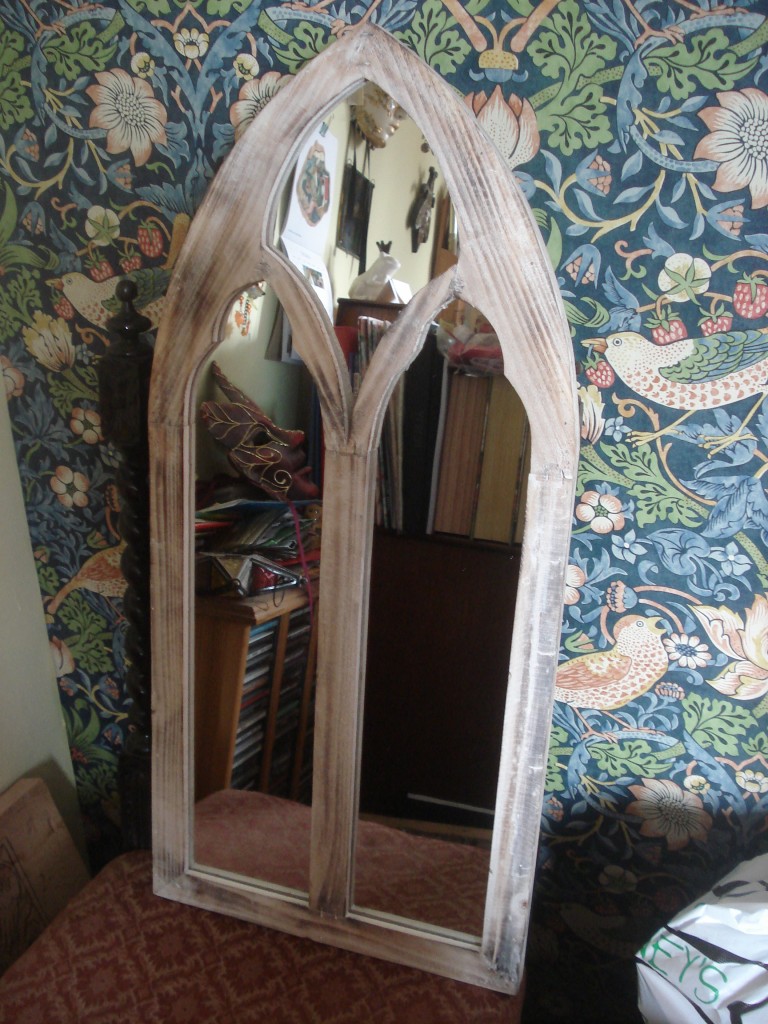 I got an apron to match my kitchen aid off mum, cupcake cases and toppers from Claire and a red strawberry thief apron from Gaynor which I think may have to become my new stained glass apron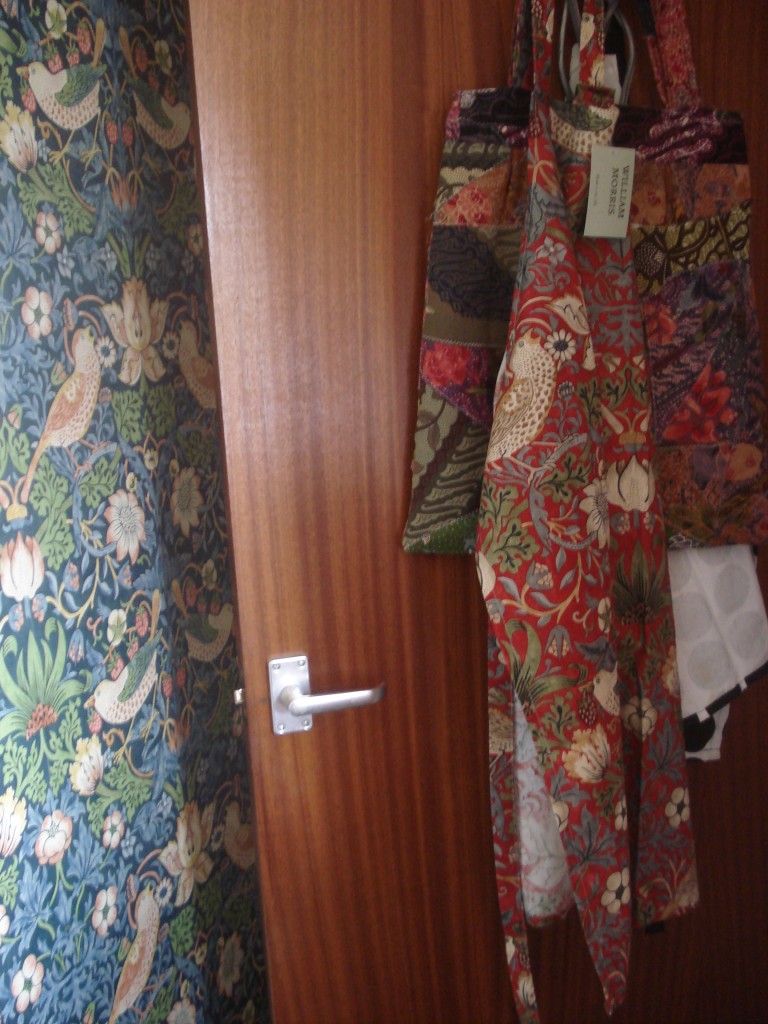 Fi bought me a lovely bag of circus things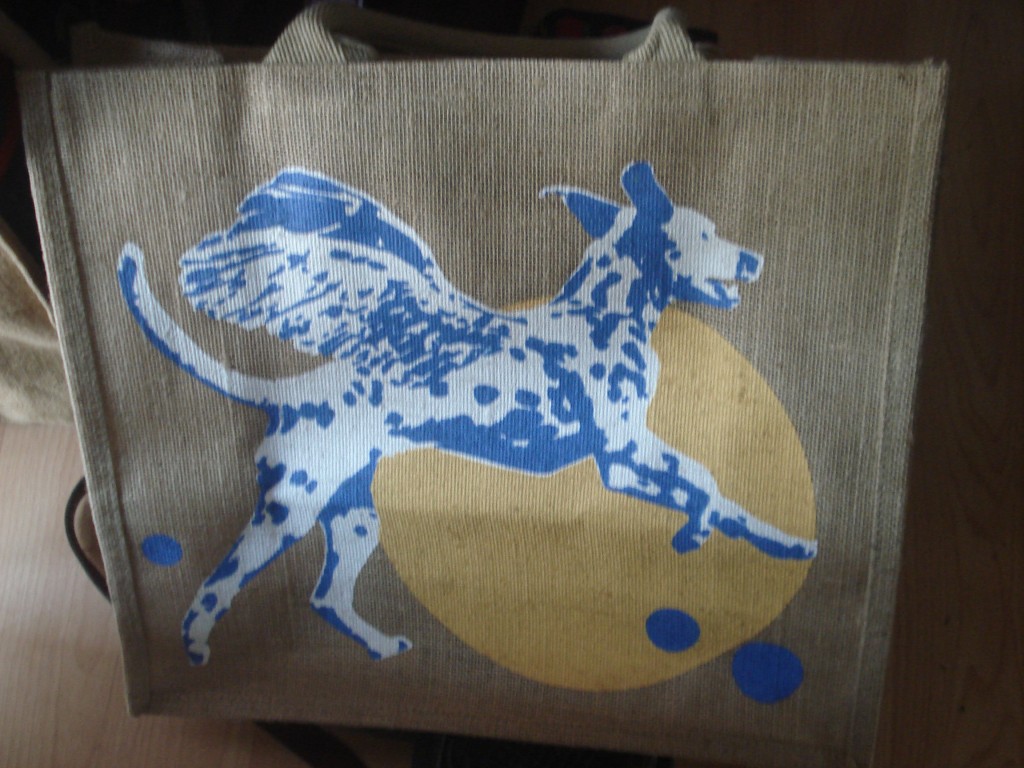 While Jam and Nicki picked up on the bee theme with Jam buying me the book on Natural beekeeping and Nichi sending me these beautiful delicate earrings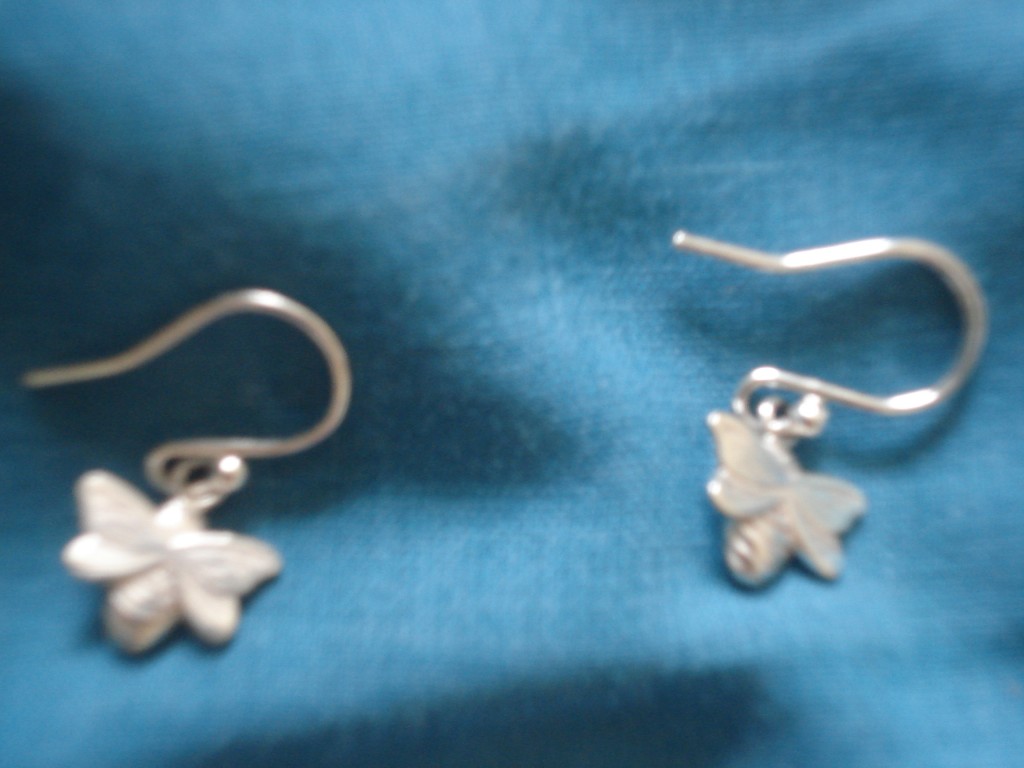 Mum sent some plant labels for when we finally get our raised bed in the garden finished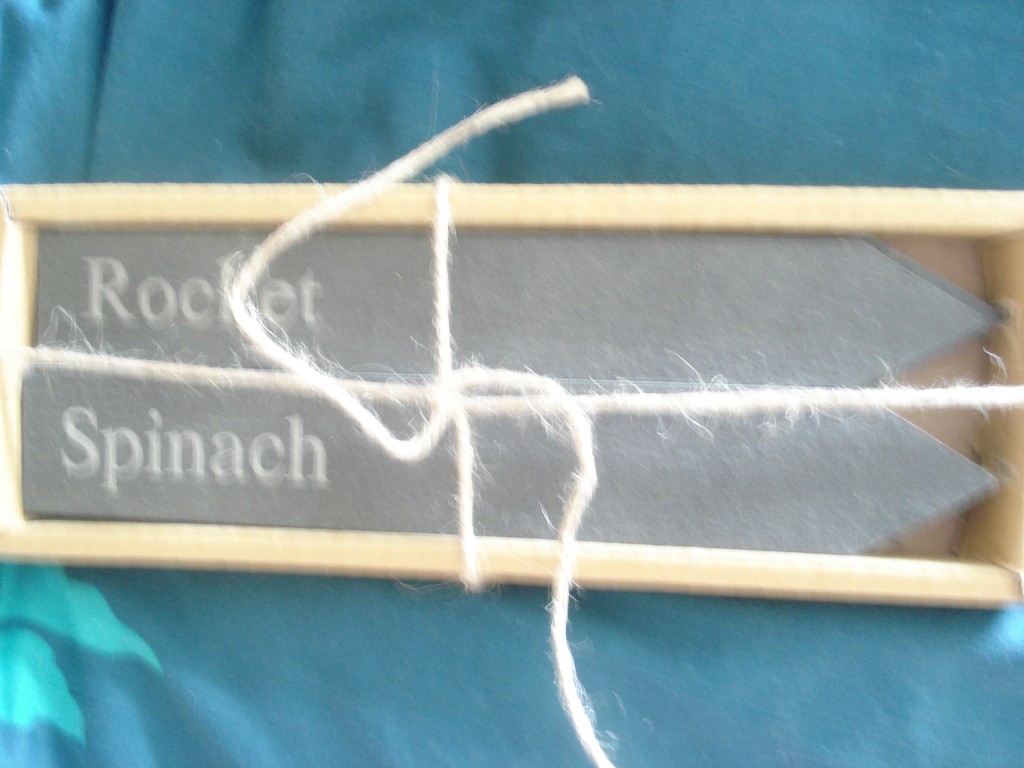 And Jam (with the aid of quite a few hints) joined me up to become a chokliteer tribe member (and netted this rather lovely calendar as part of the deal, it will be going up by my desk come the new year!)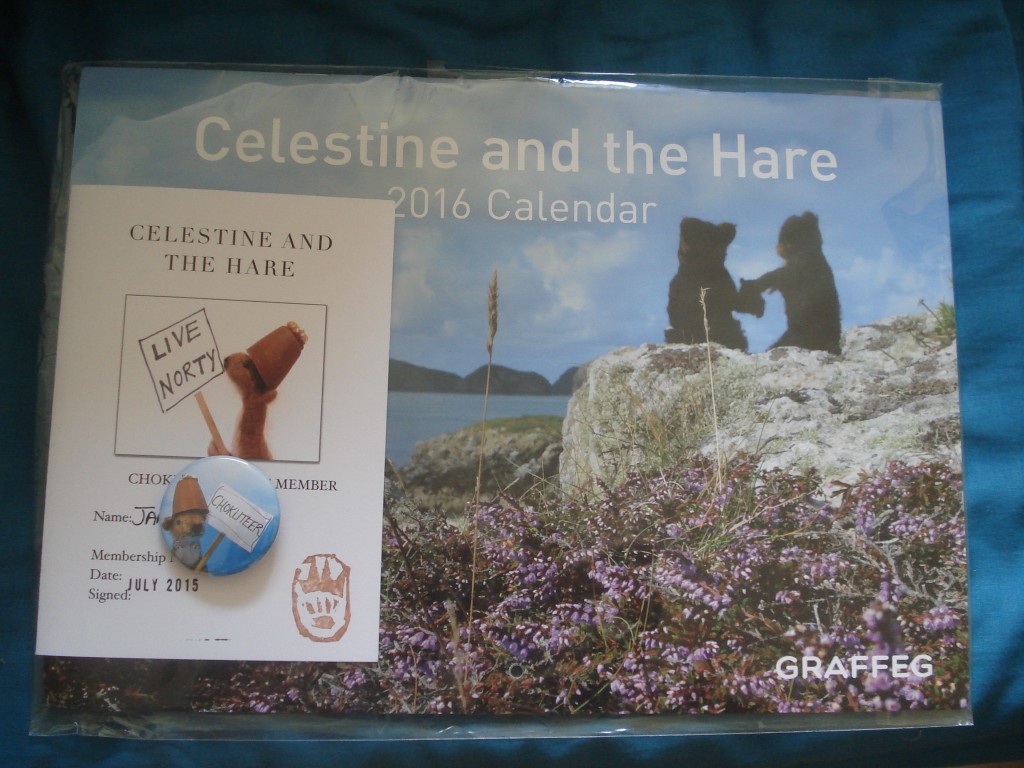 Finally Claire tried to bring some order to my desk/life with this set of drawers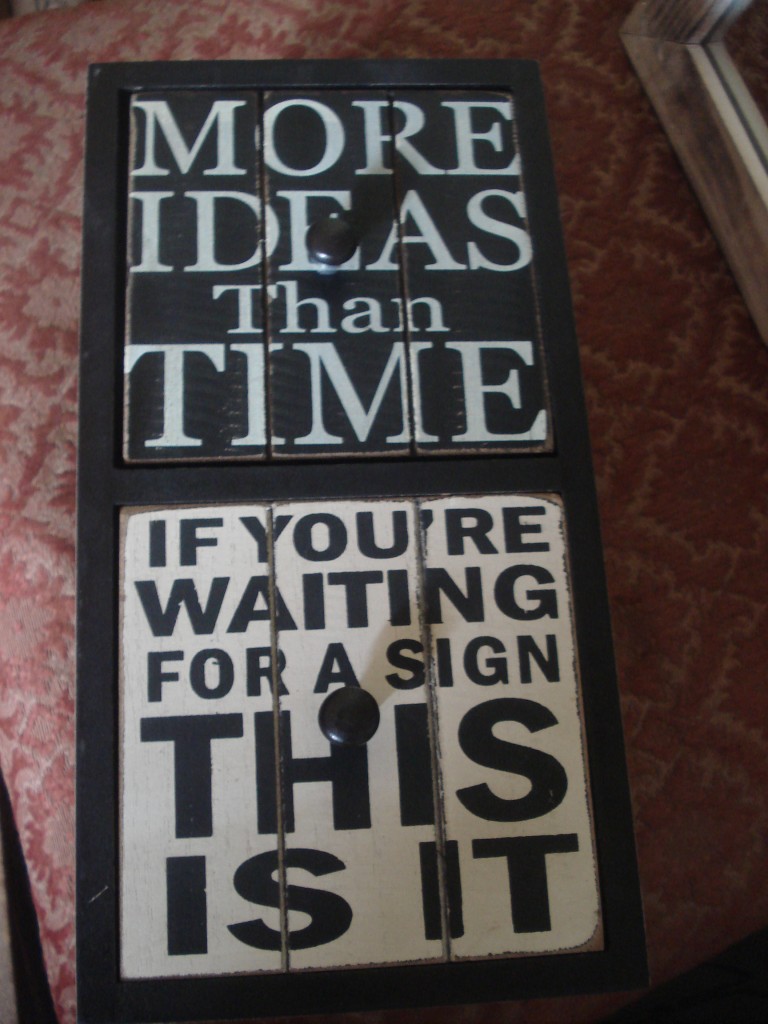 apparently the phrase 'more ideas than time' reminded her of me (can't think what she means?!?). Anyway its going to prove very useful as the drawers are nice and deep so I can store bits of glass in it till I'm ready to lead them. I also got some money and vouchers, most of which are going towards a glass grinder and soldering iron, but I did spend a bit on two more angels to add to my collection (they are hand carved and I just couldn't resist). So not a bad birthday just different!