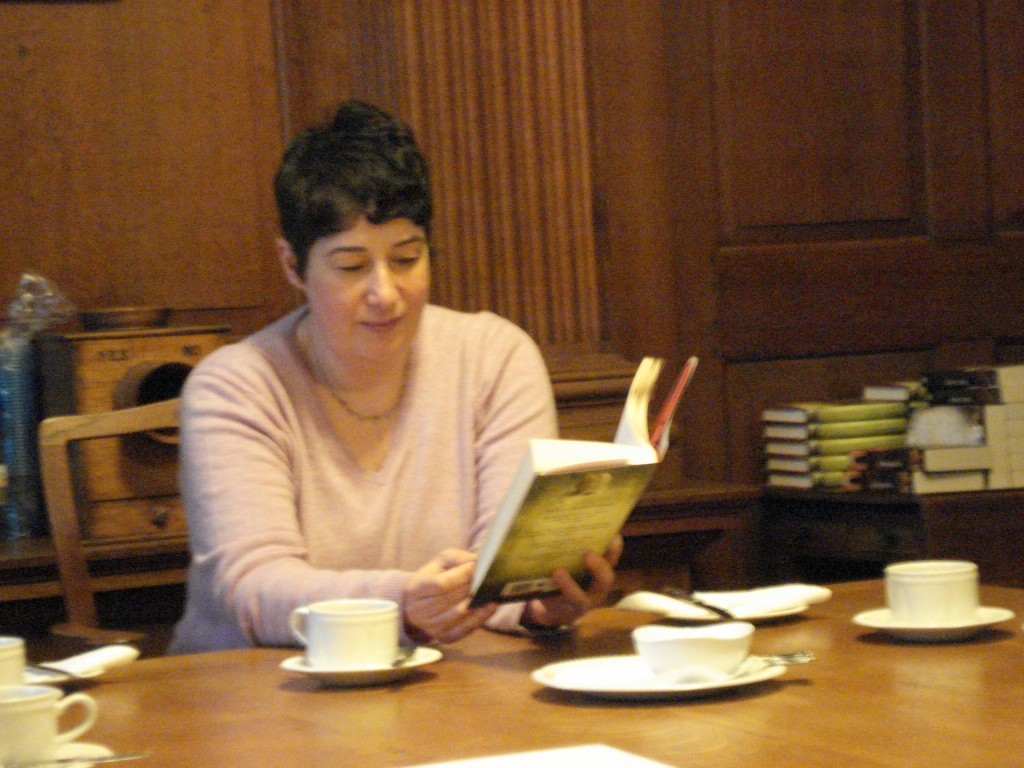 So this weekend I was lucky enough to attend a reading with Joanne Harris, the event was part of this years Oxford Literary Festival, and it was a corker! Initially I wasn't lucky enough to get a ticket, but thanks to a very lovely lady called Pearl, a desperate message on twitter, the Oxford lit committee and a friend of Pearls who couldn't attend I found a last minute ticket.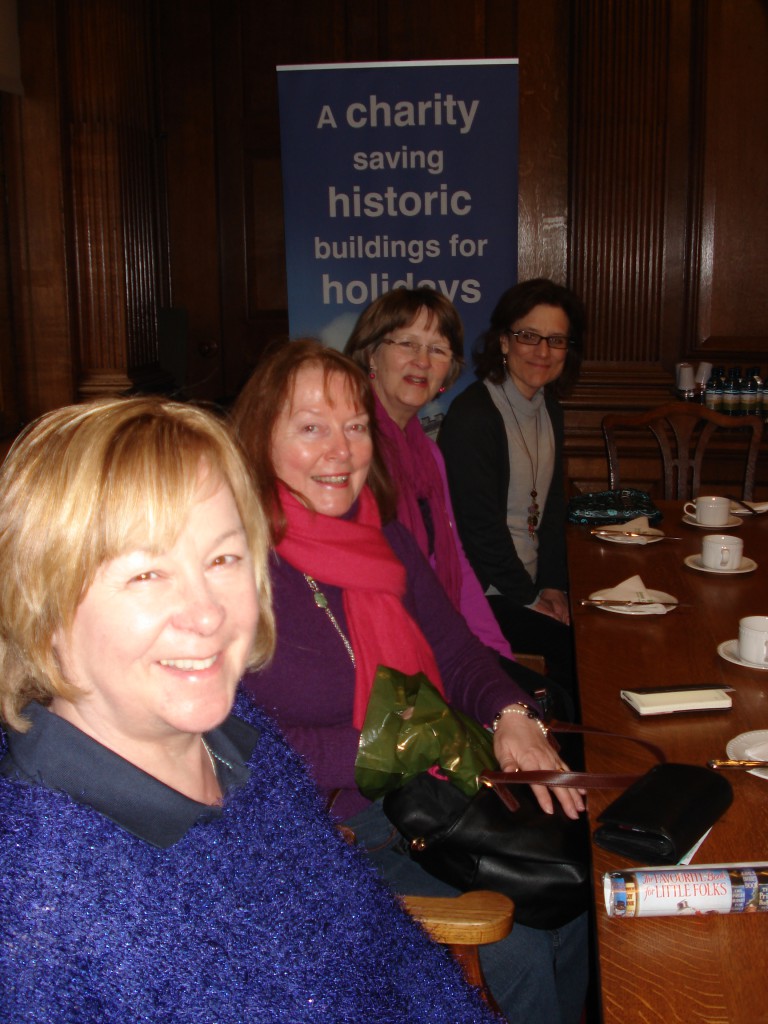 (Pearl in the pink scarf and her lovely friends)
Joanne did a complete reading of Faith and hope fly south, one of the tales from her new short story collection, A cat, a hat and a Piece of String (the title was apparently drawn from the three things she would take to a desert island) whilst we the audience enjoyed the most excellent scones with cream and jam, building ourselves up for the return to the snow (yes snow in March) outside.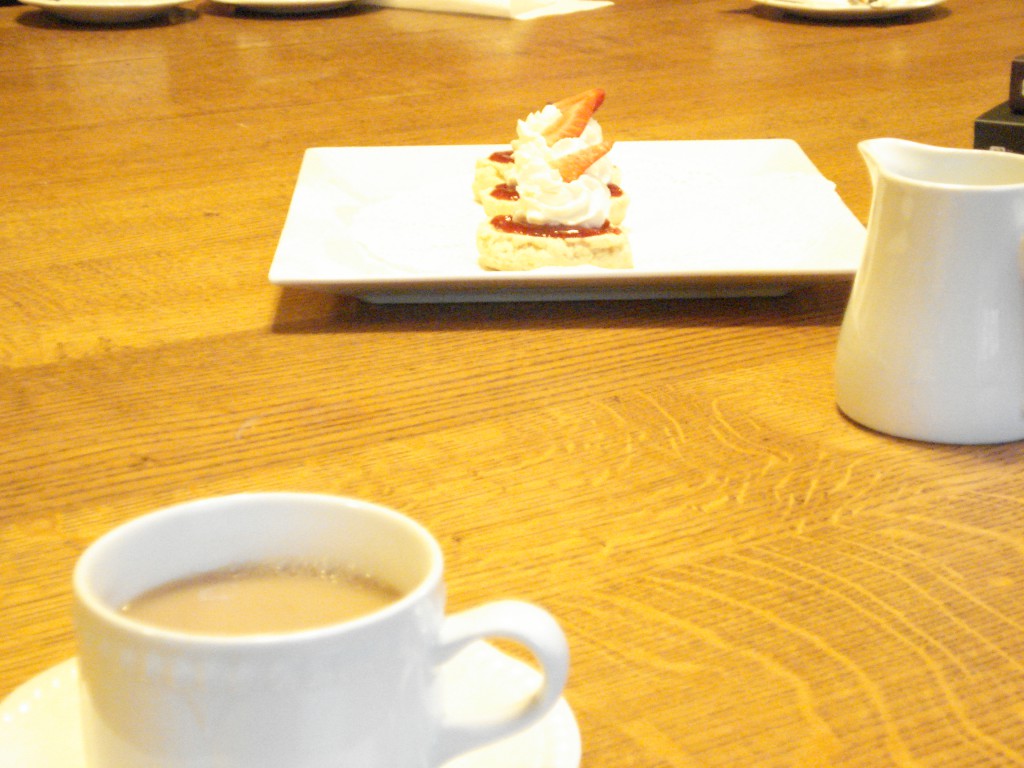 The reading ended all too soon & Joanne answered a few questions from the audience (including an excellent one from Pearl about Magic in Joanne's writing) before signing our books (I had an old copy of Blackberry wine, a new copy of chocolate (I couldn't find the old one) and a copy of a cat/hat/string to get signed.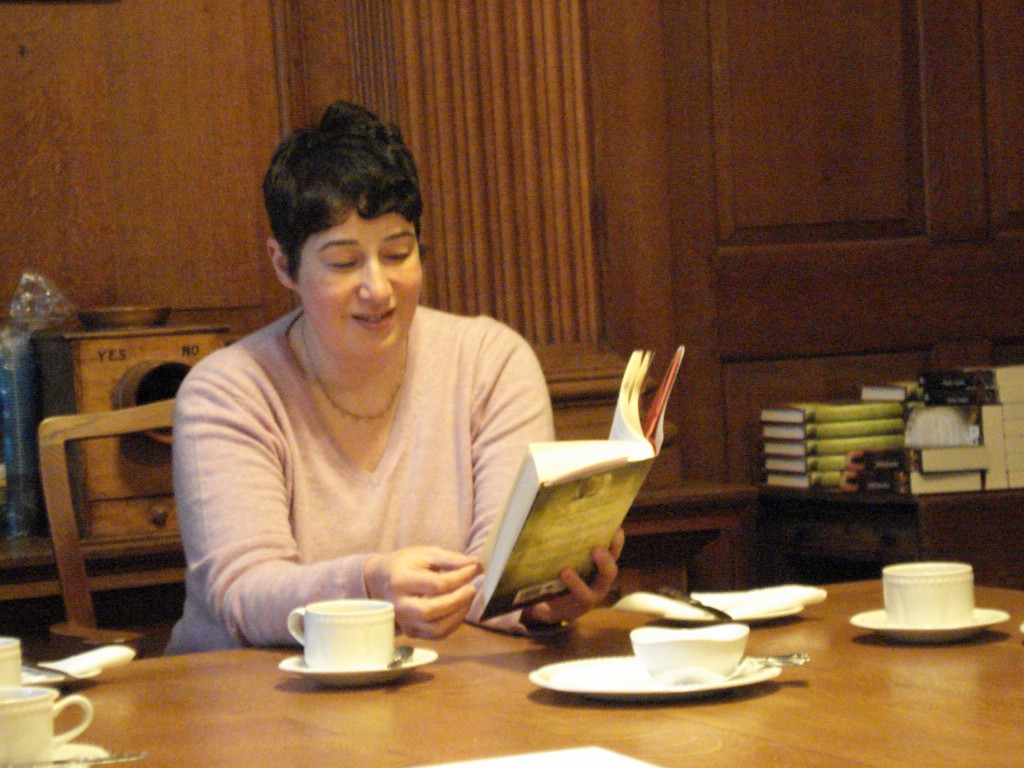 I'm midway through a Cat at the moment & I'm really enjoying it, I just fee so lucky to have been in that little room listening to such a great writer read aloud her own work with great company, thank you Pearl, you are my literary fairy godmother (I ended up spending my Christmas vouchers from Jam's mum as well on yet more literature, the Folio edition of the Northern Lights trilogy, love!)