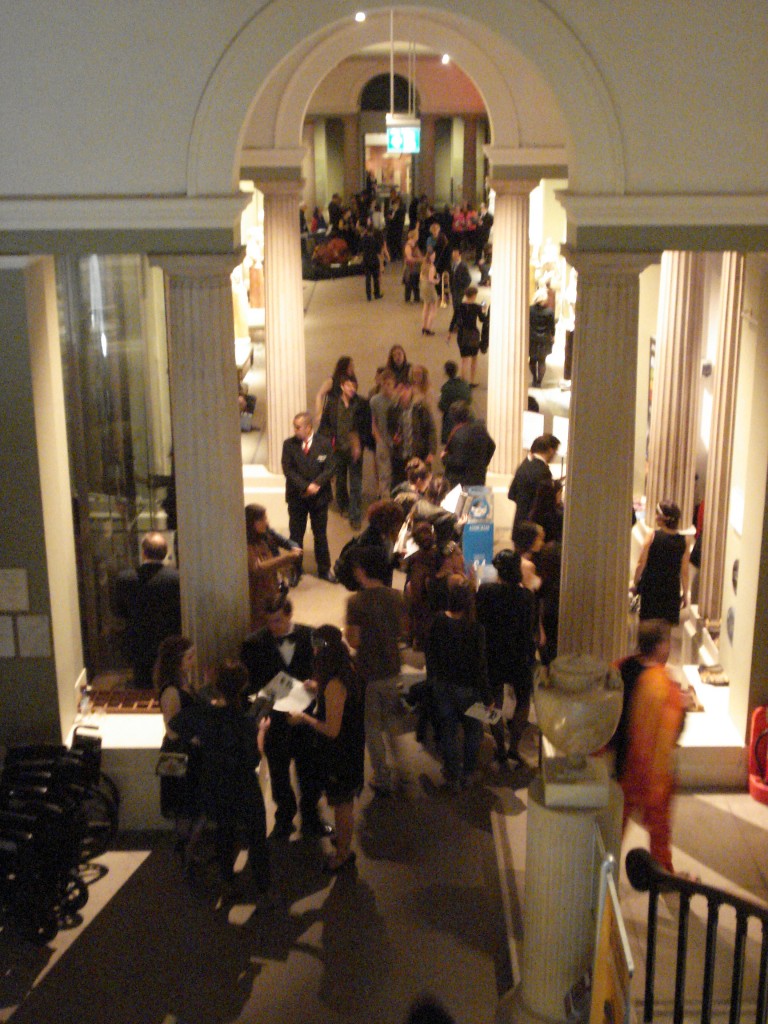 On Friday night we met up with the lovely David and Yulan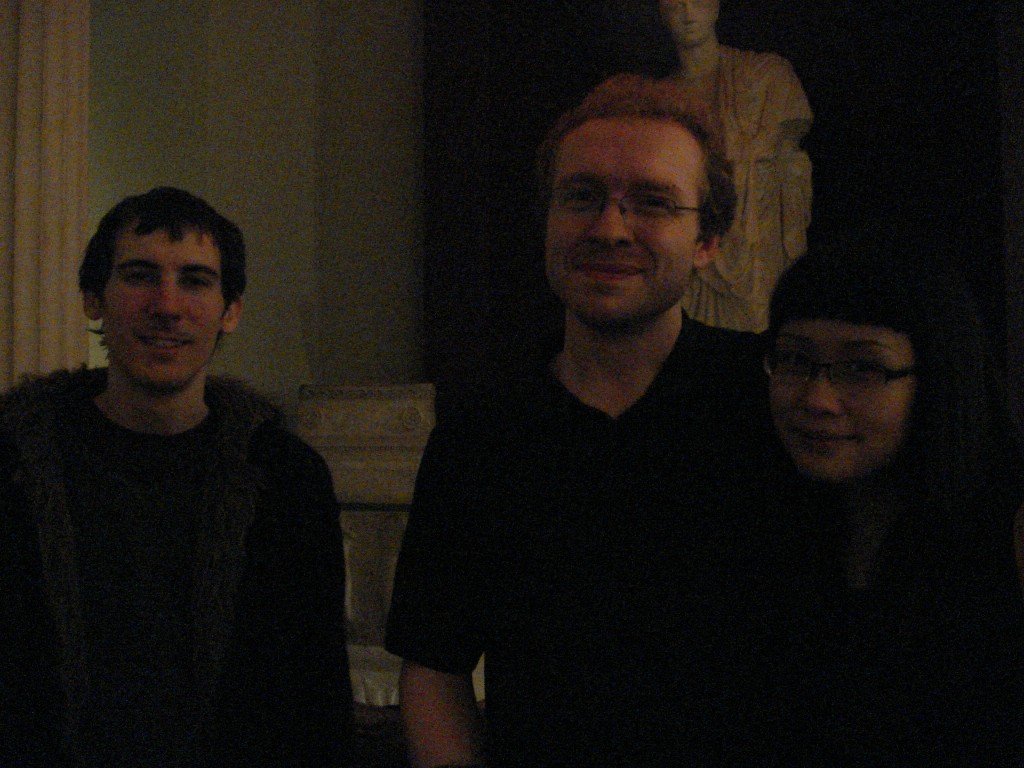 To check out the Ashmolean's latest live Friday. This is a bit of a clue to the theme
Yes to tie in with their latest Tutankhamun exhibition the theme was Egypt. There were allsorts of individual events including music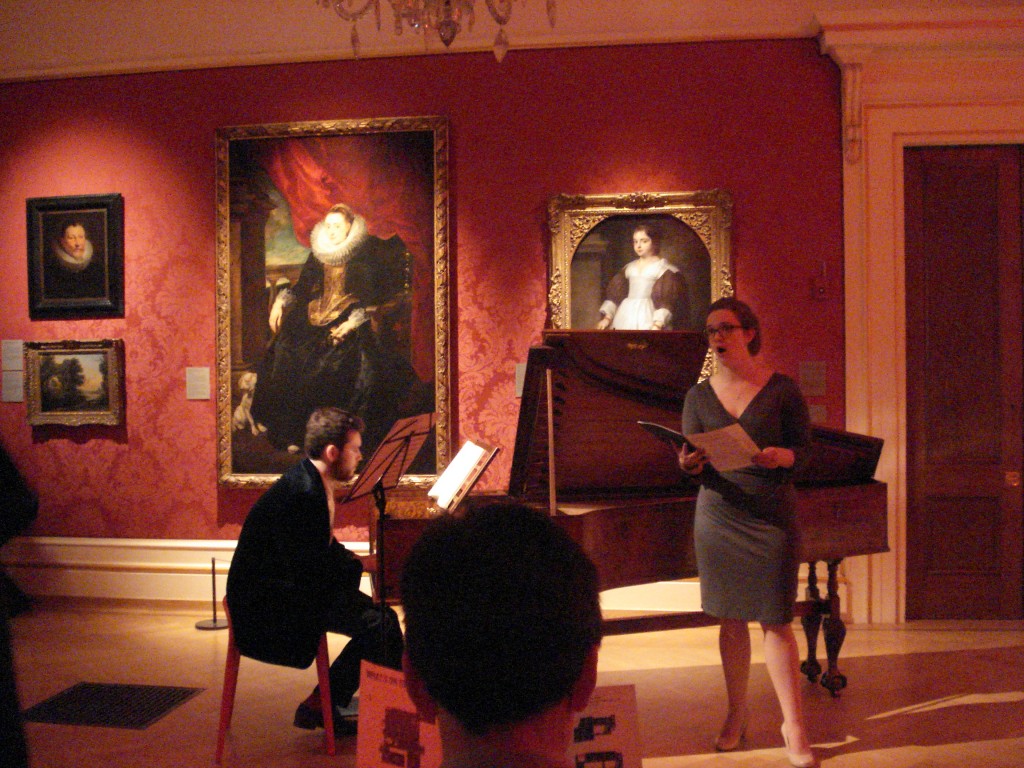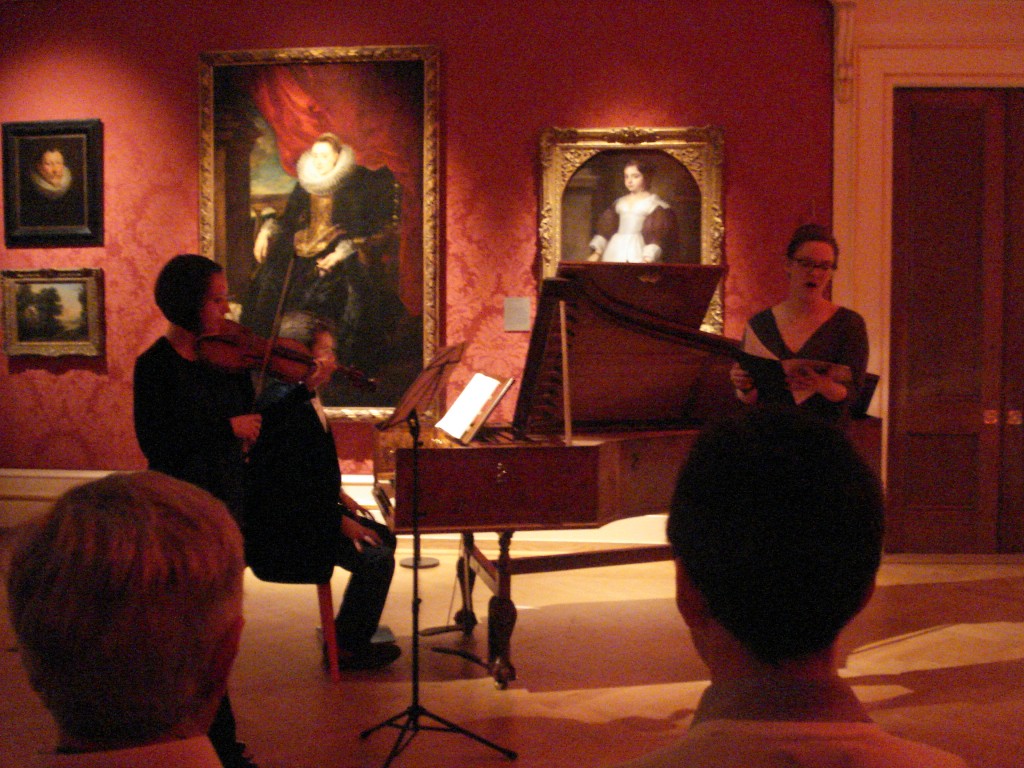 There were games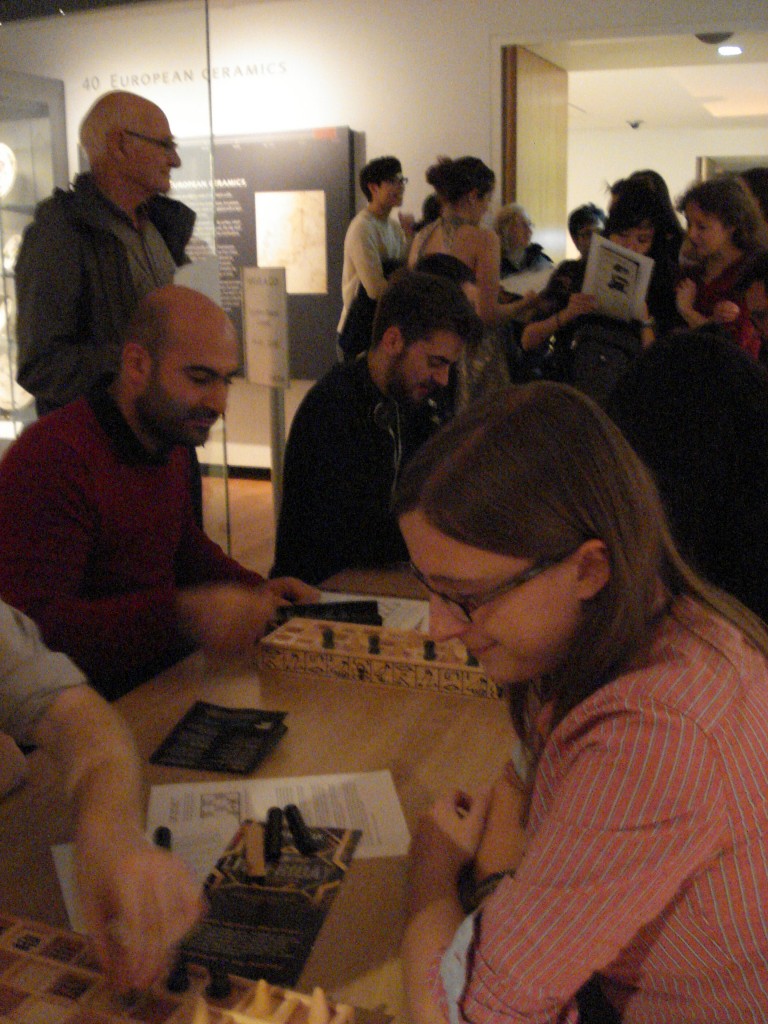 And there was a beautiful magic lantern show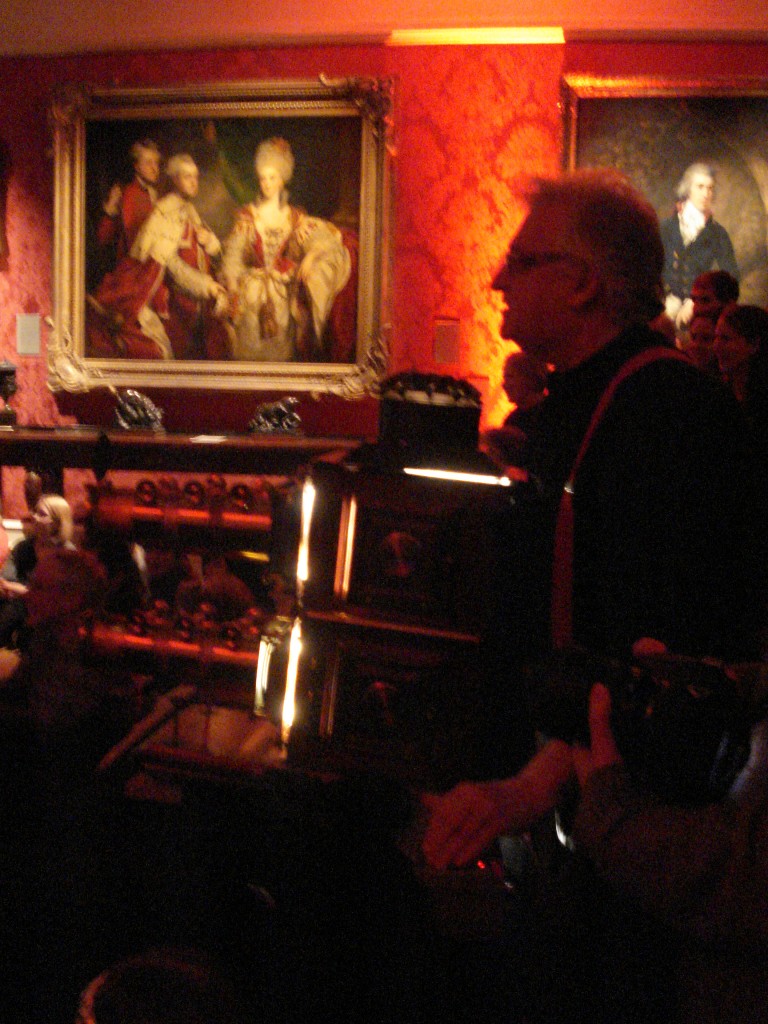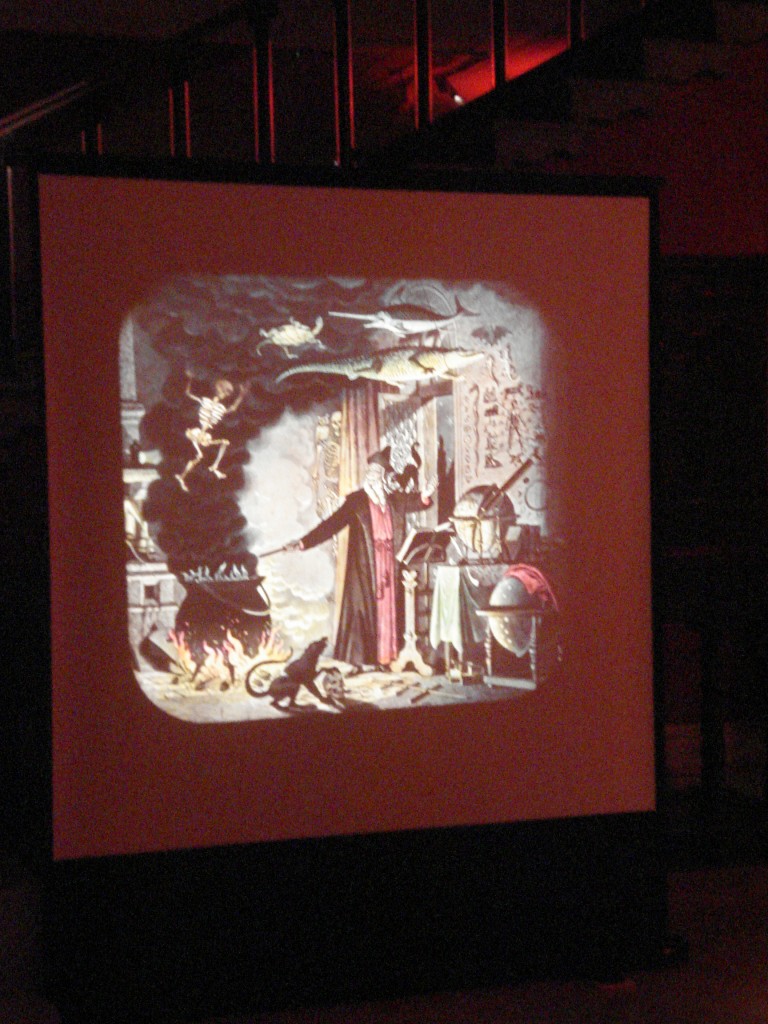 Having watched the amazing slides we walked round the permanent exhibits.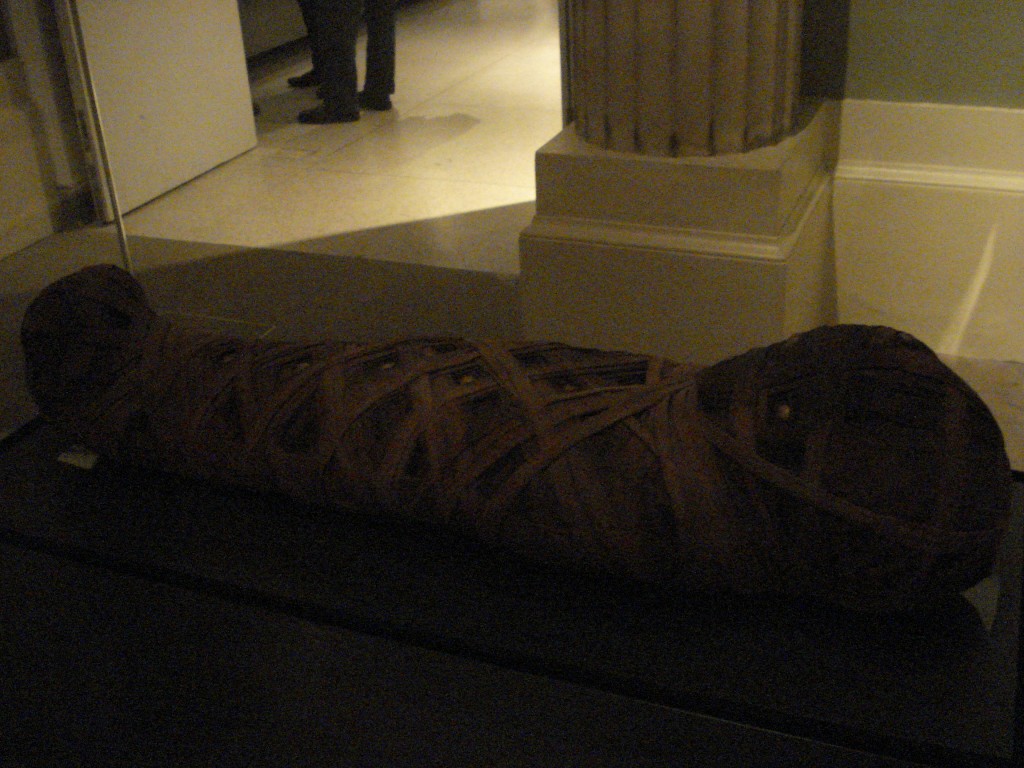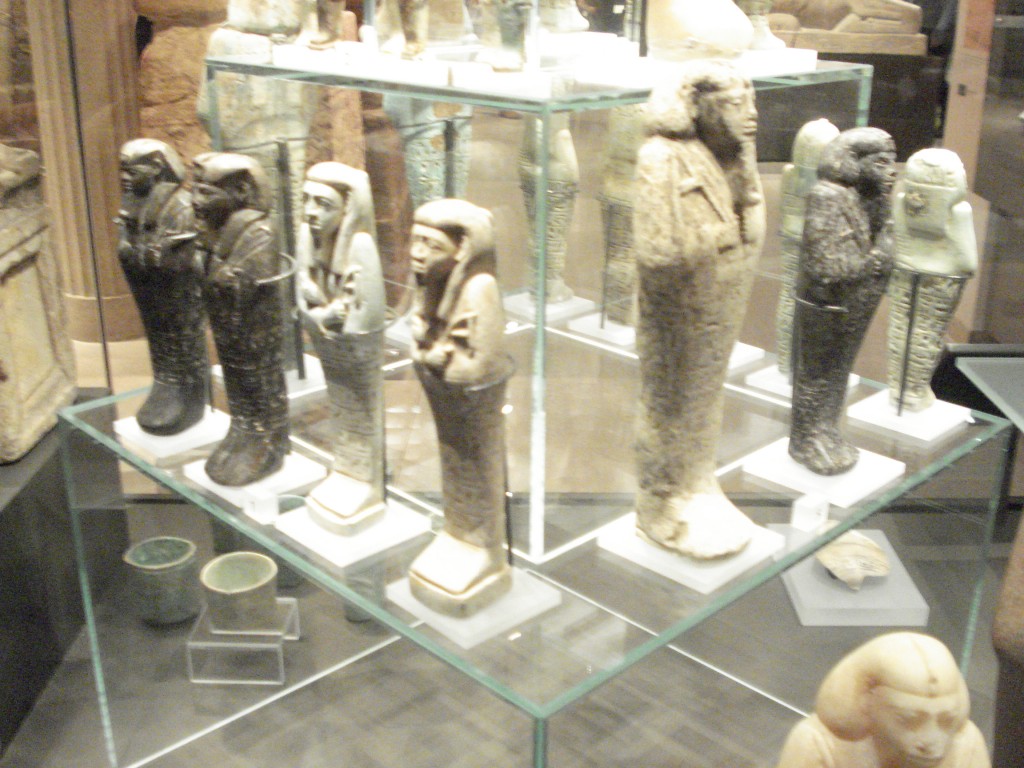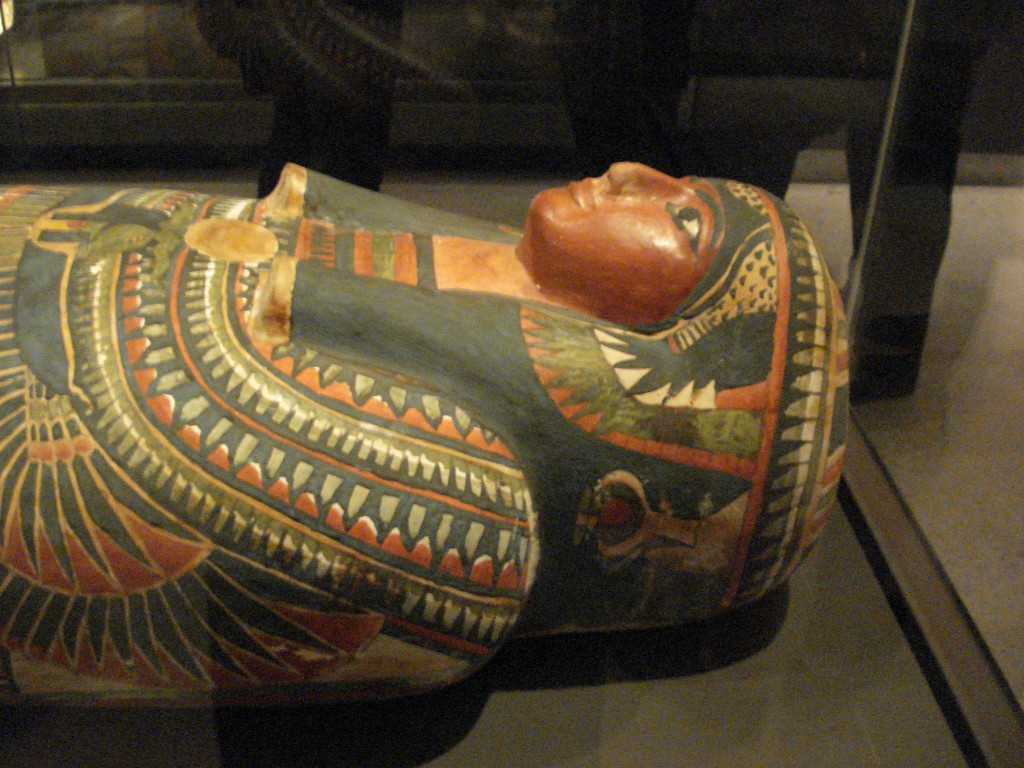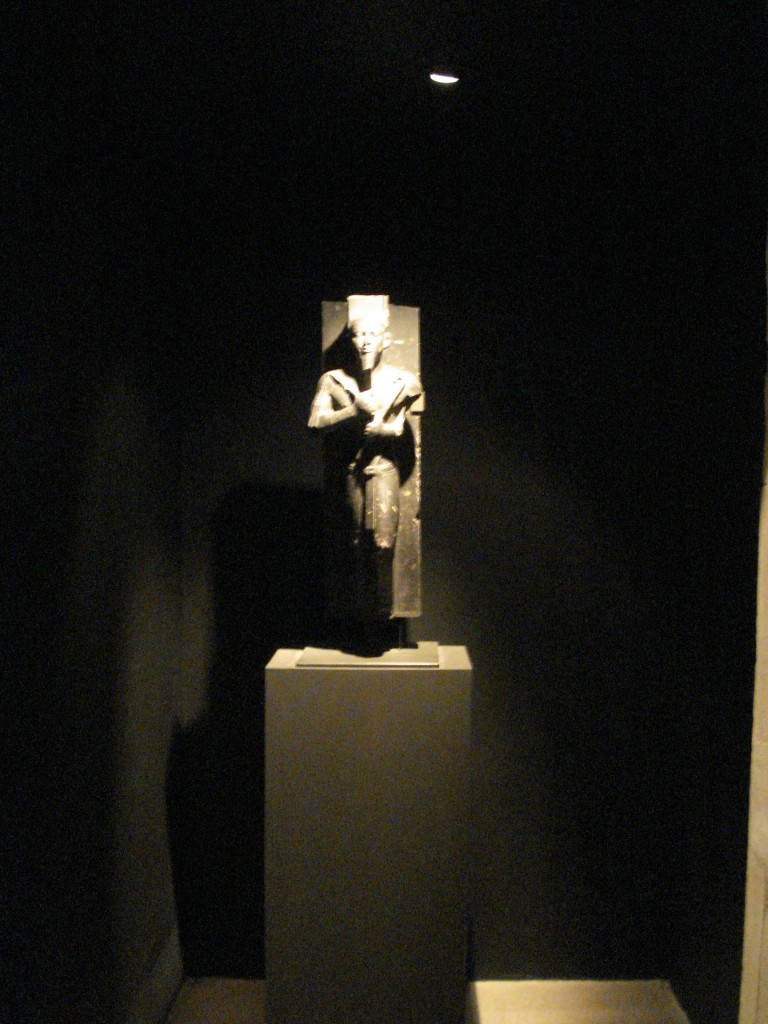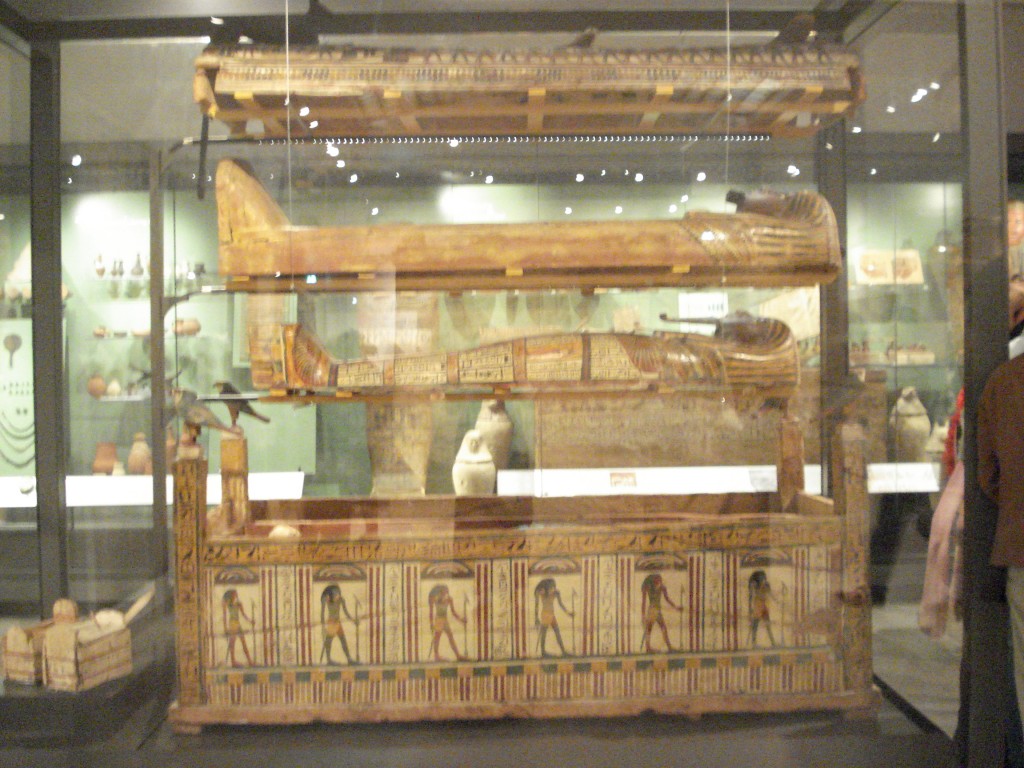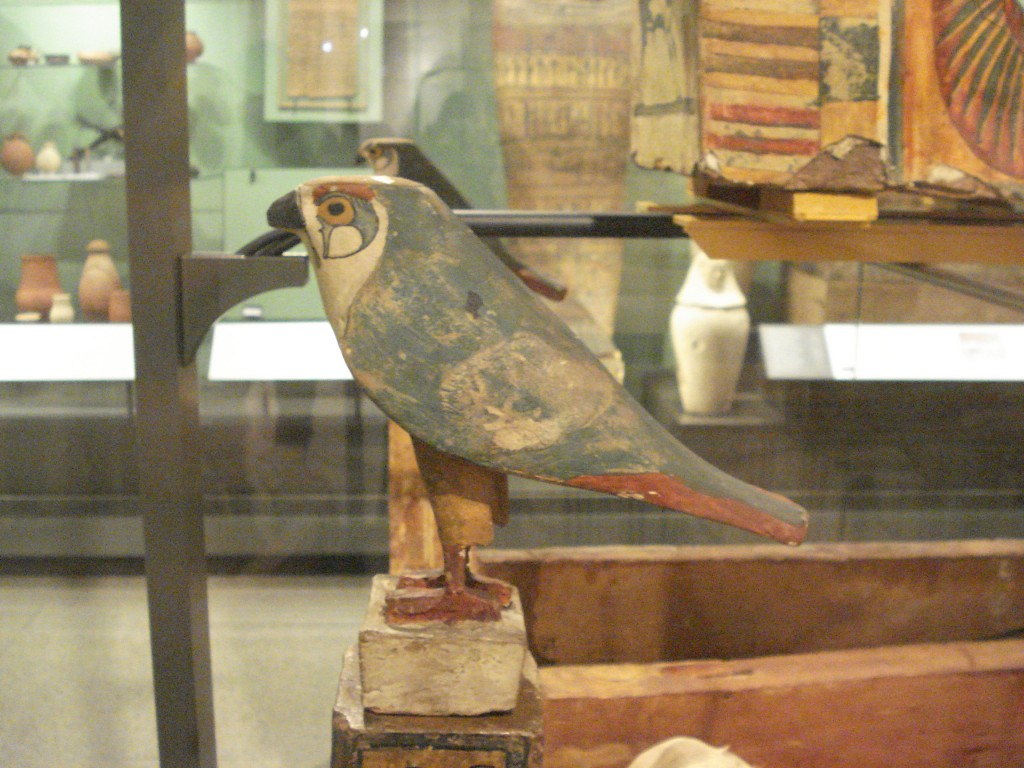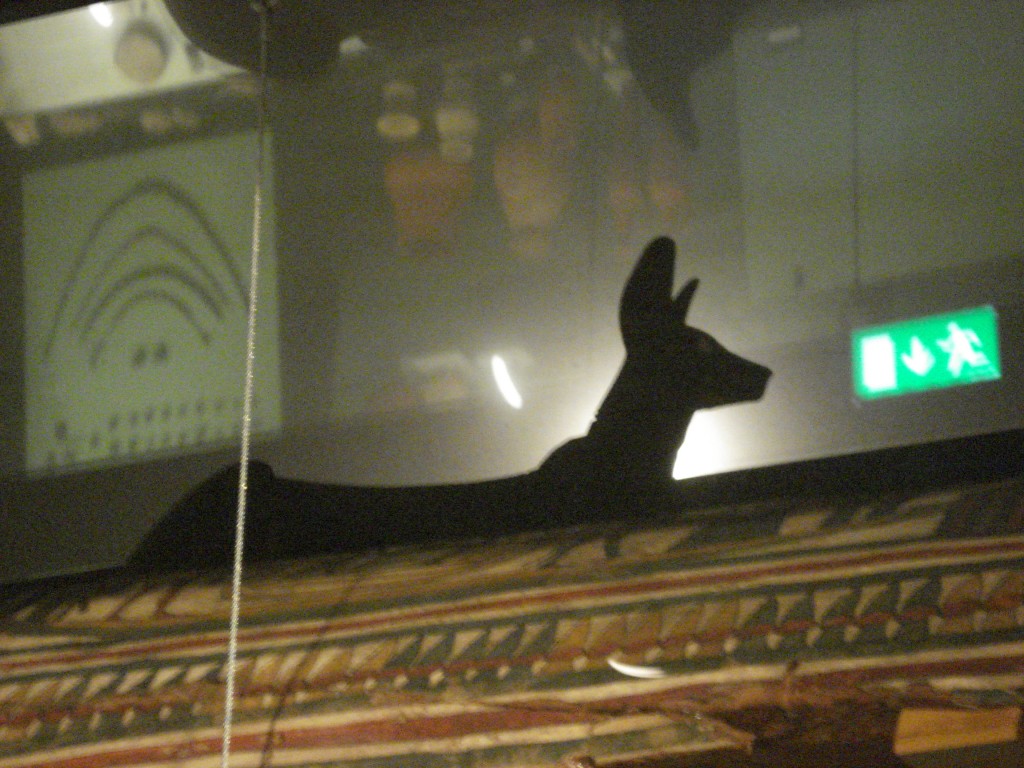 There was a beautiful jackal sat on the top layer of the casing.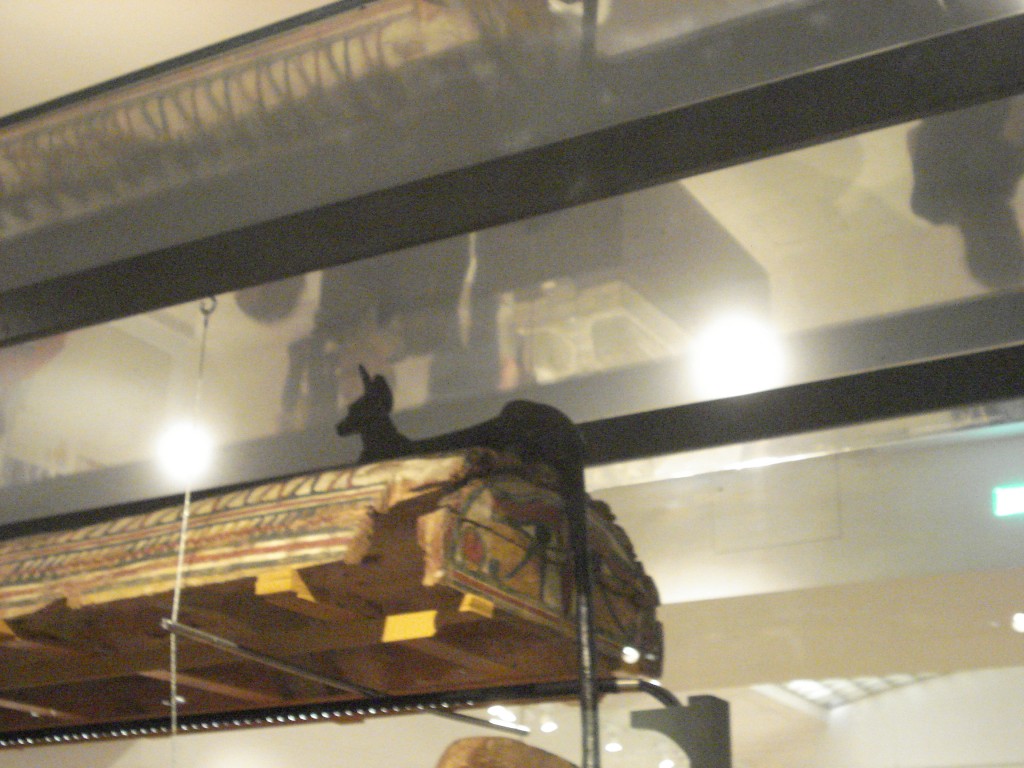 There were lots of people who had dressed for the occasion in attendance.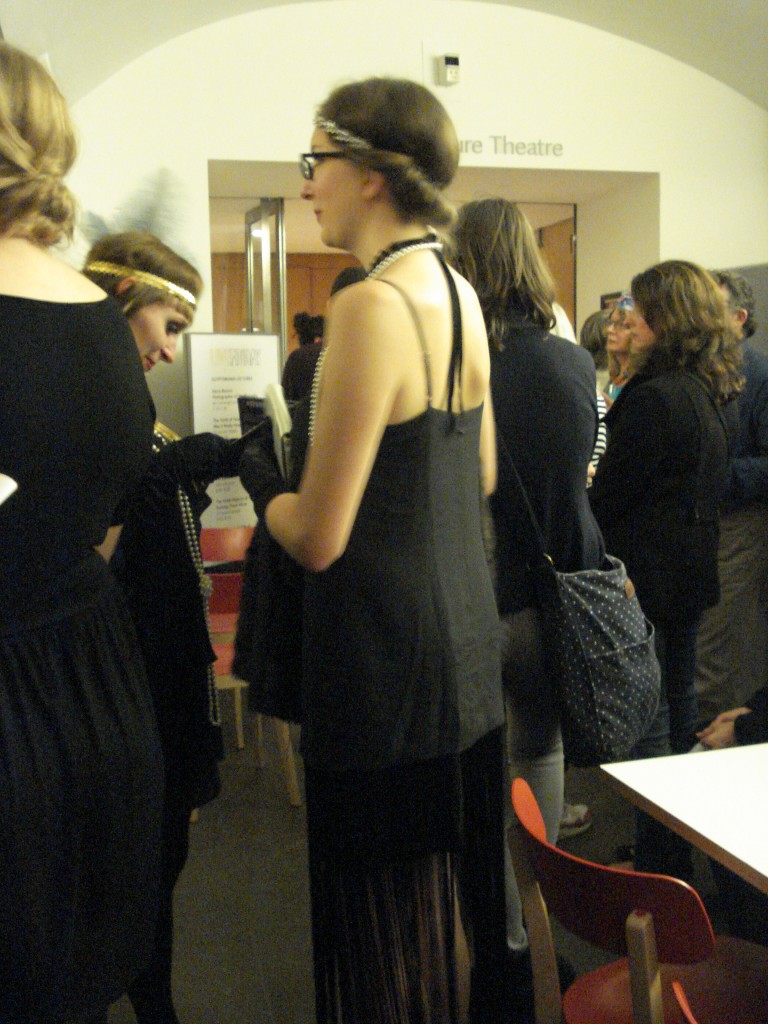 Lots of flappers and Cleopatra herself (Cleopatra coming atcha)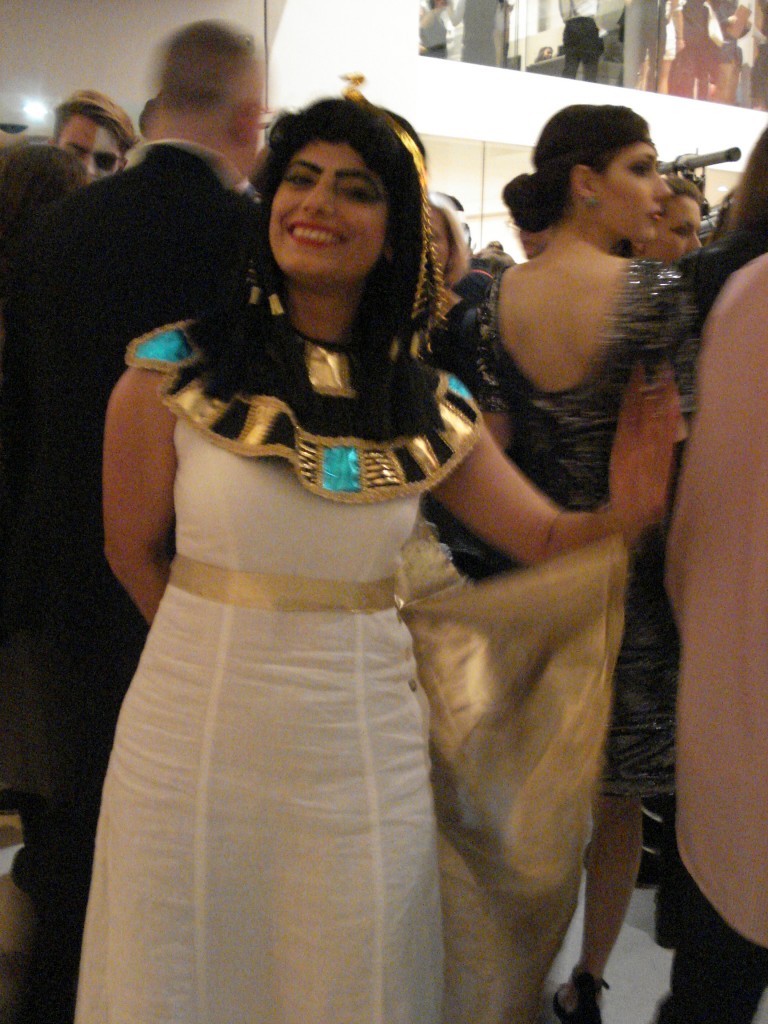 There were also many fantastic hats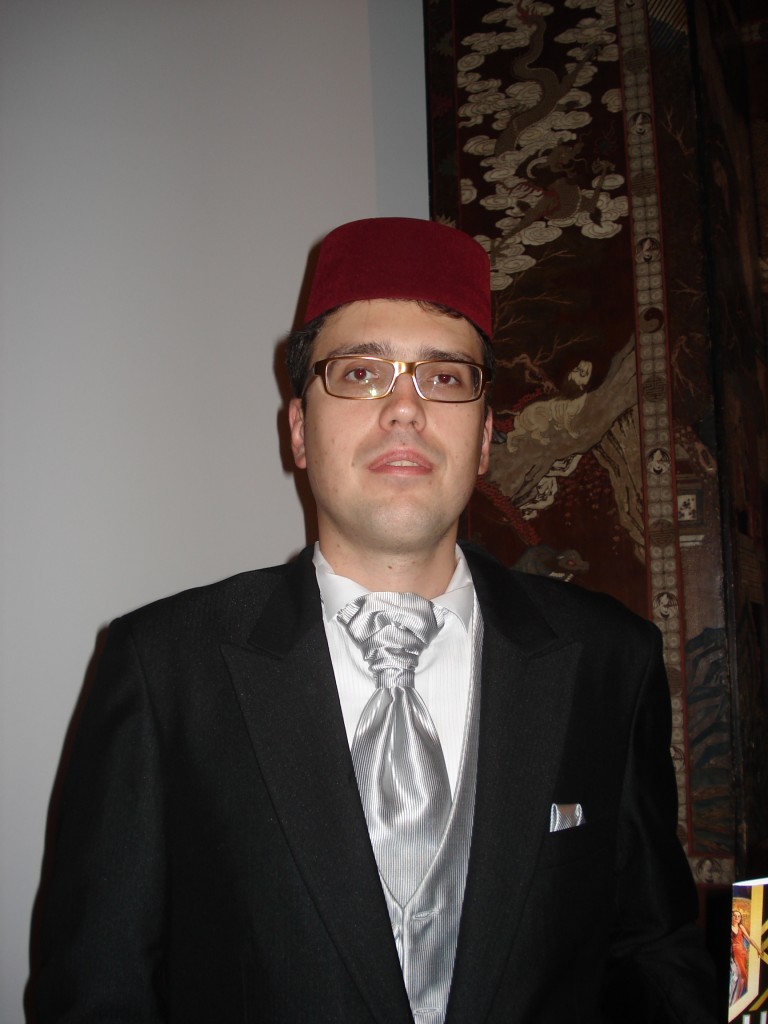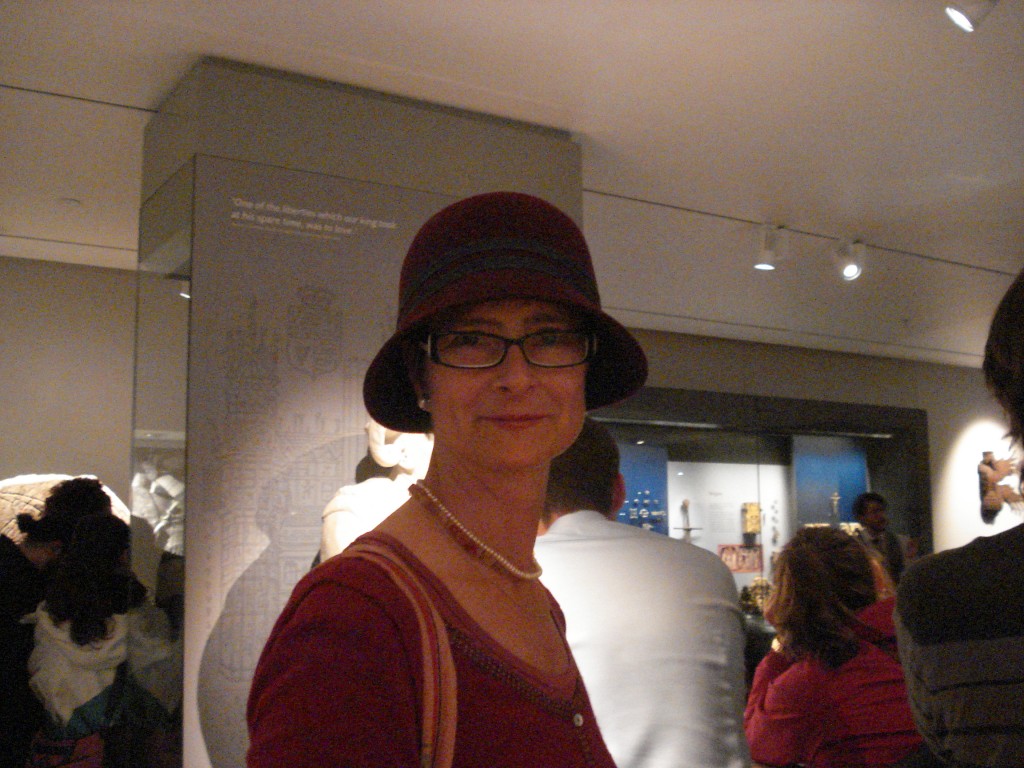 And so another fantastic night at the Ashmolean drew to a close and we walked like Egyptians all the way home.