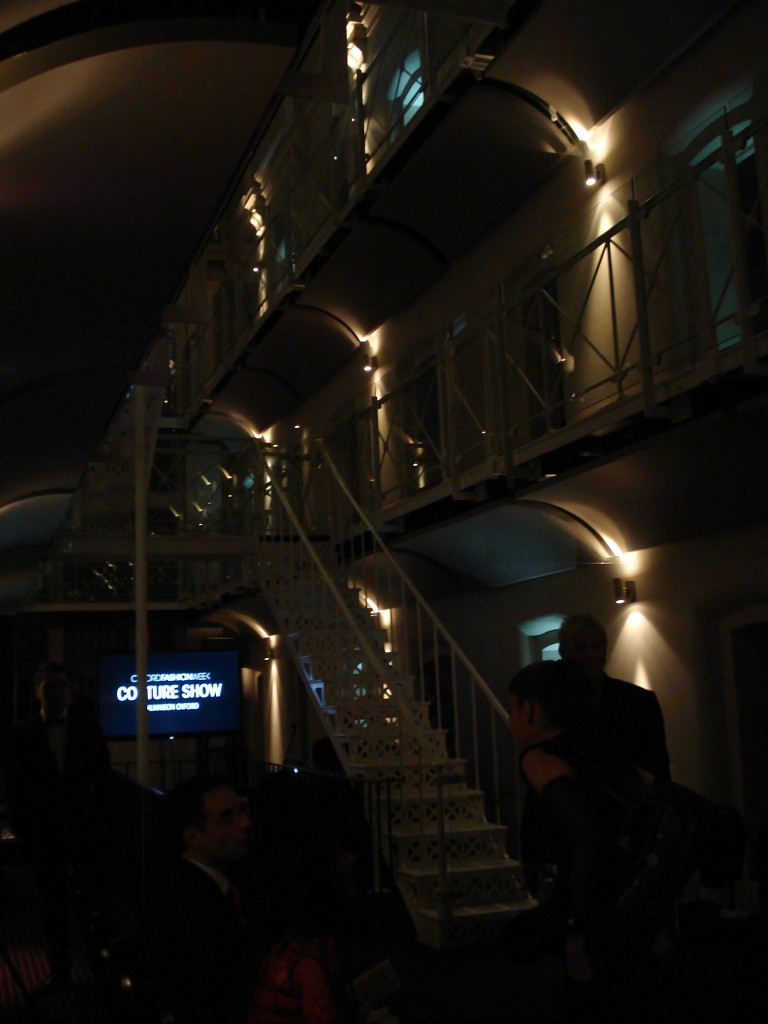 Last night I headed to Ma Maison hotel (the old Oxford Jail) to see the closing show of Oxford Fashion week, couture & beautiful dresses! There was a drinks reception before the main event began where I met lovely lady Jess who was also blogging about the event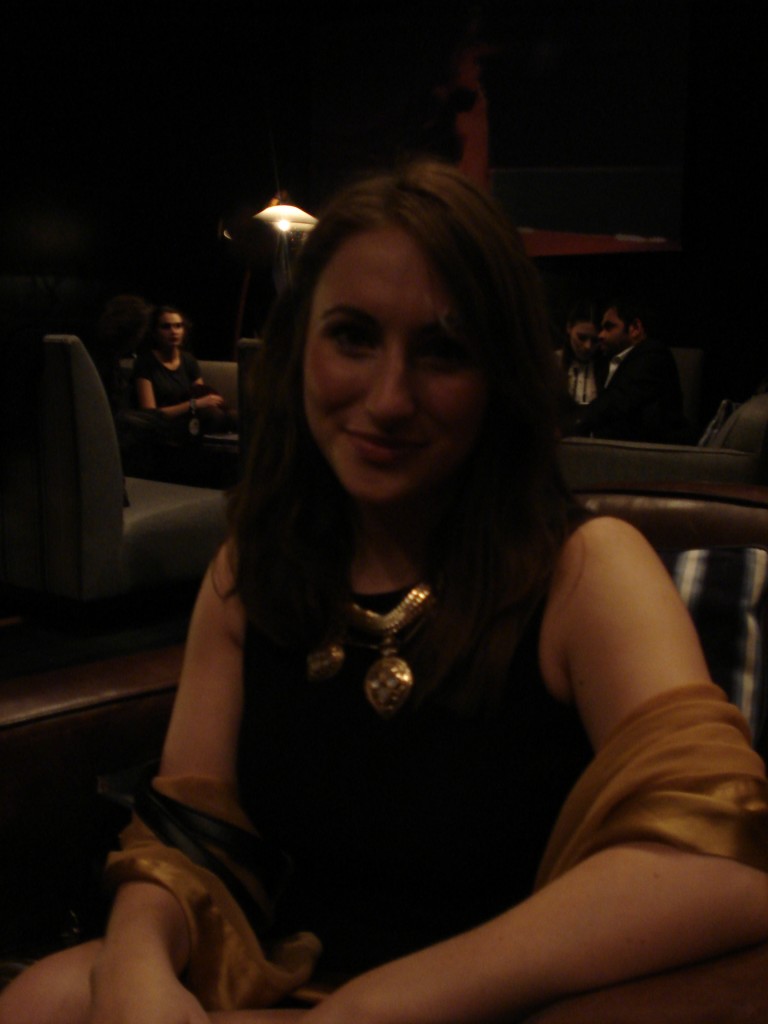 We drank our share of the fizz and then headed downstairs to the show. The runway was right down the middle of the cells and wow there were certainly some amazing gowns. The lights went down and the show began: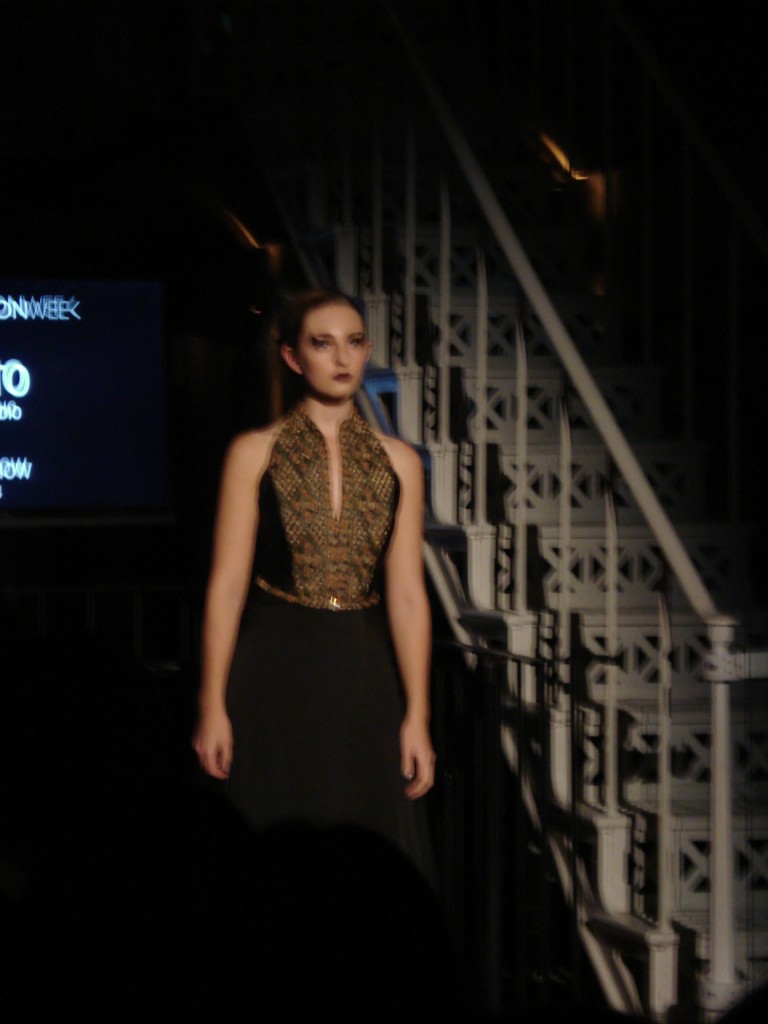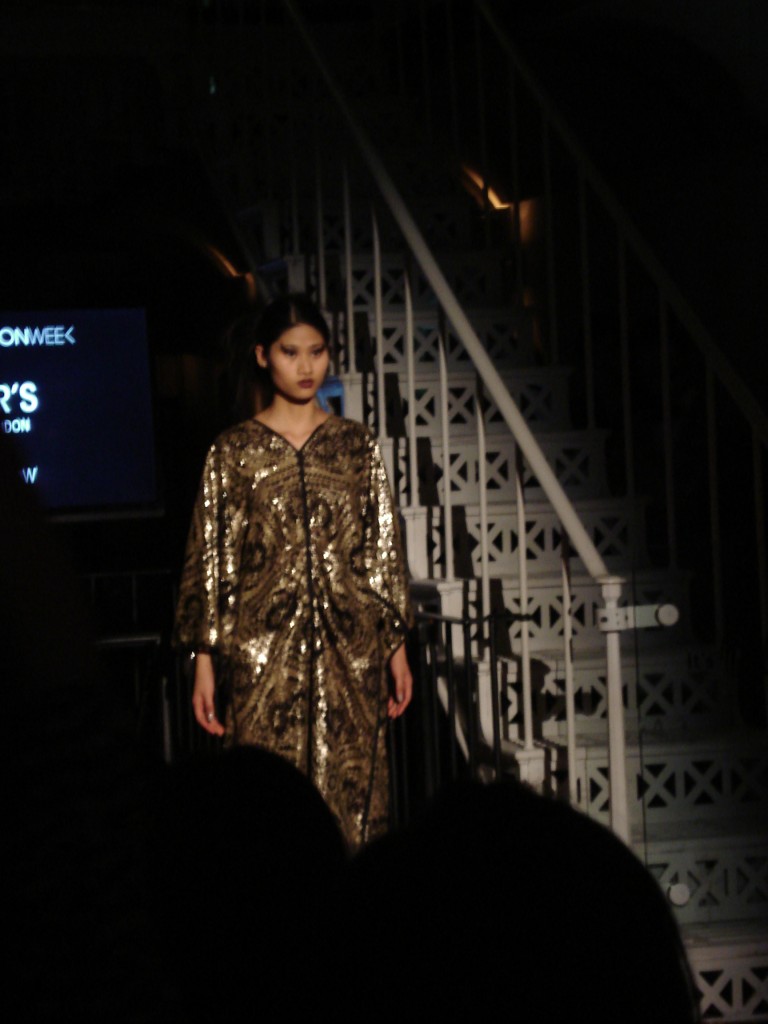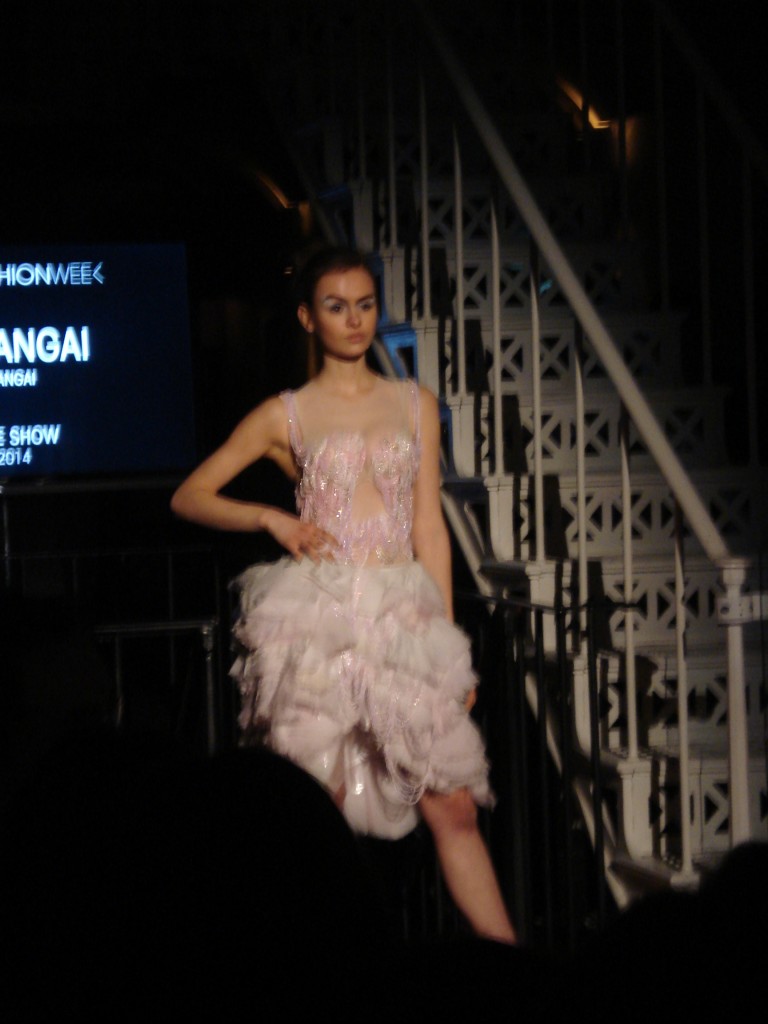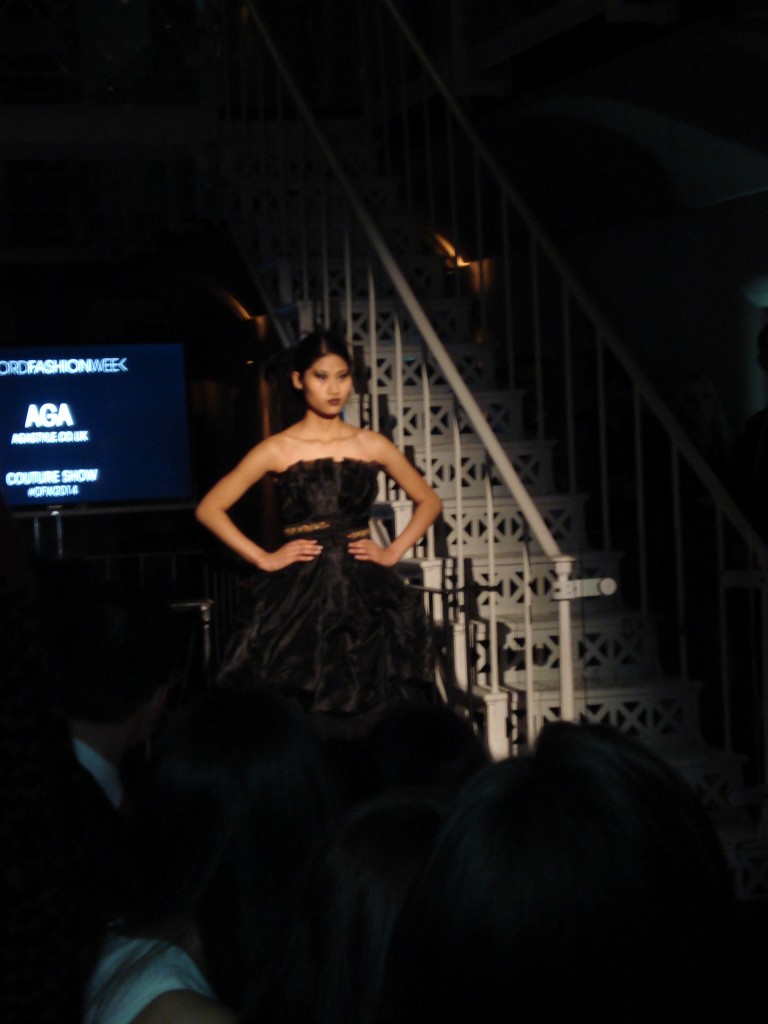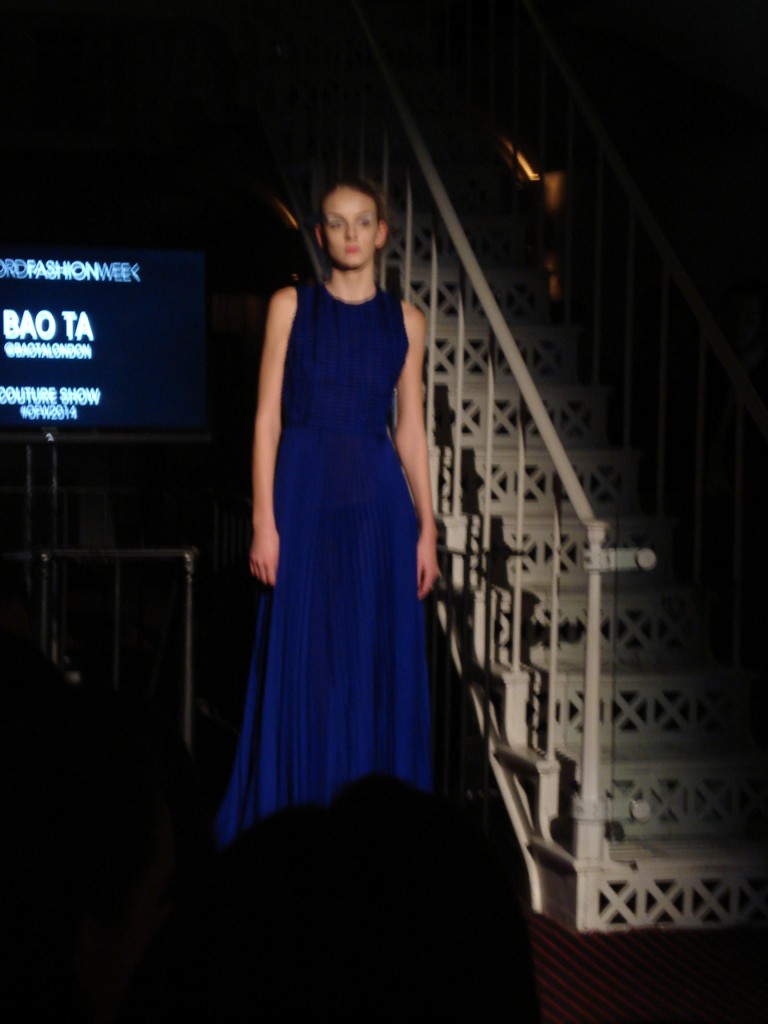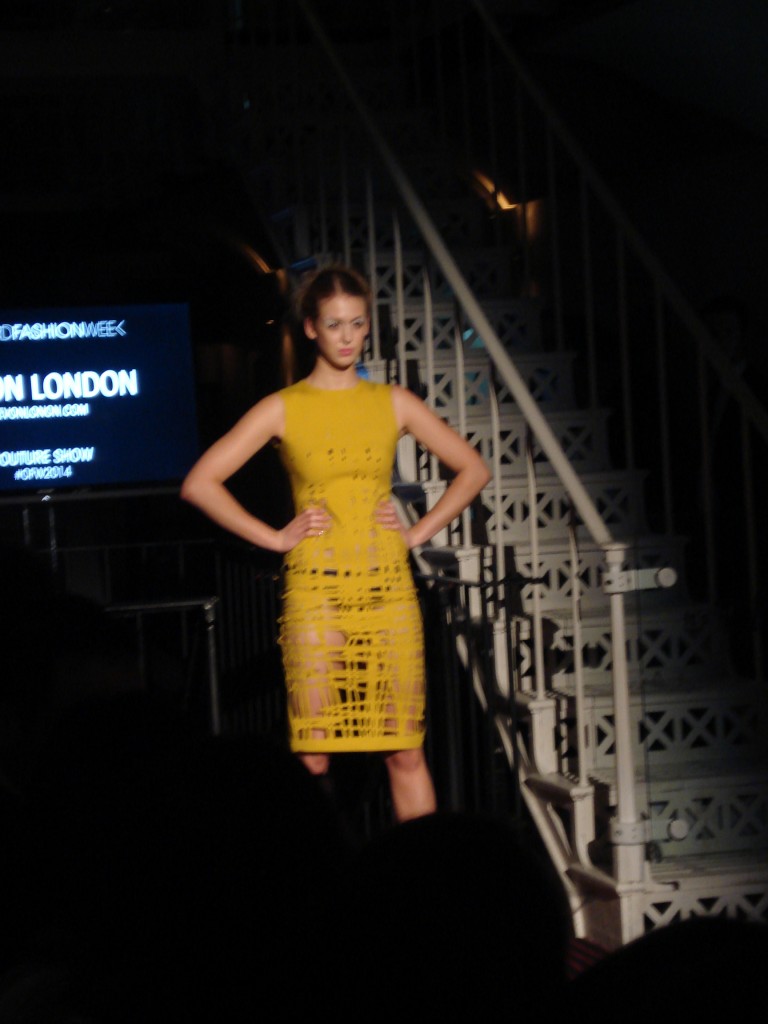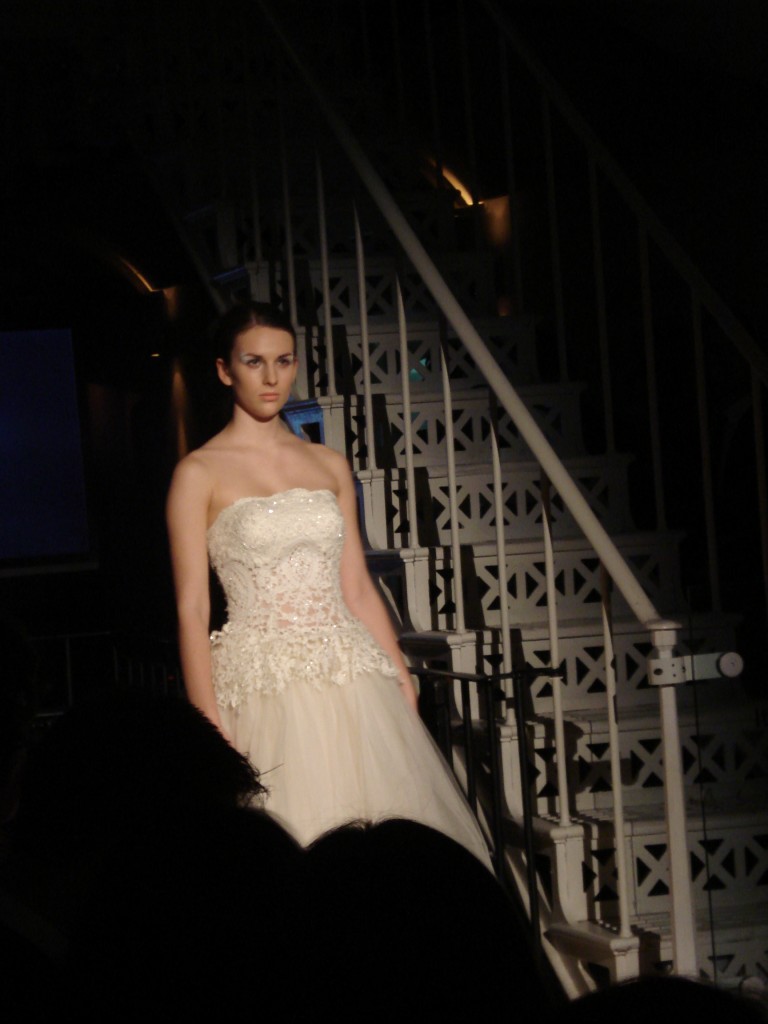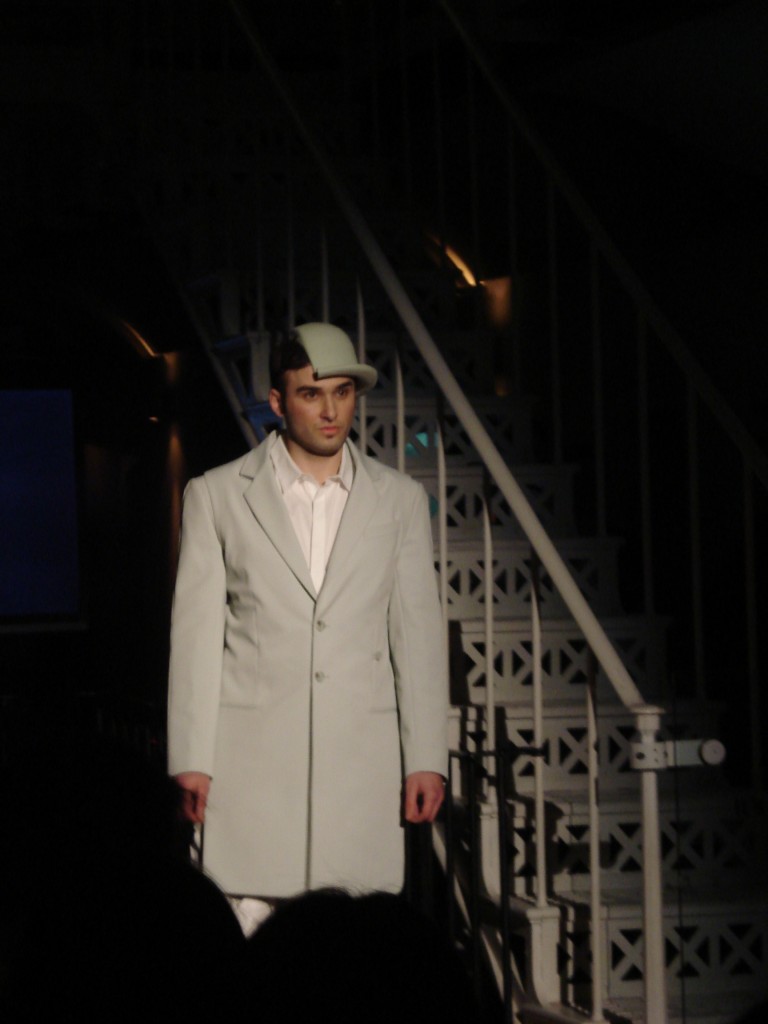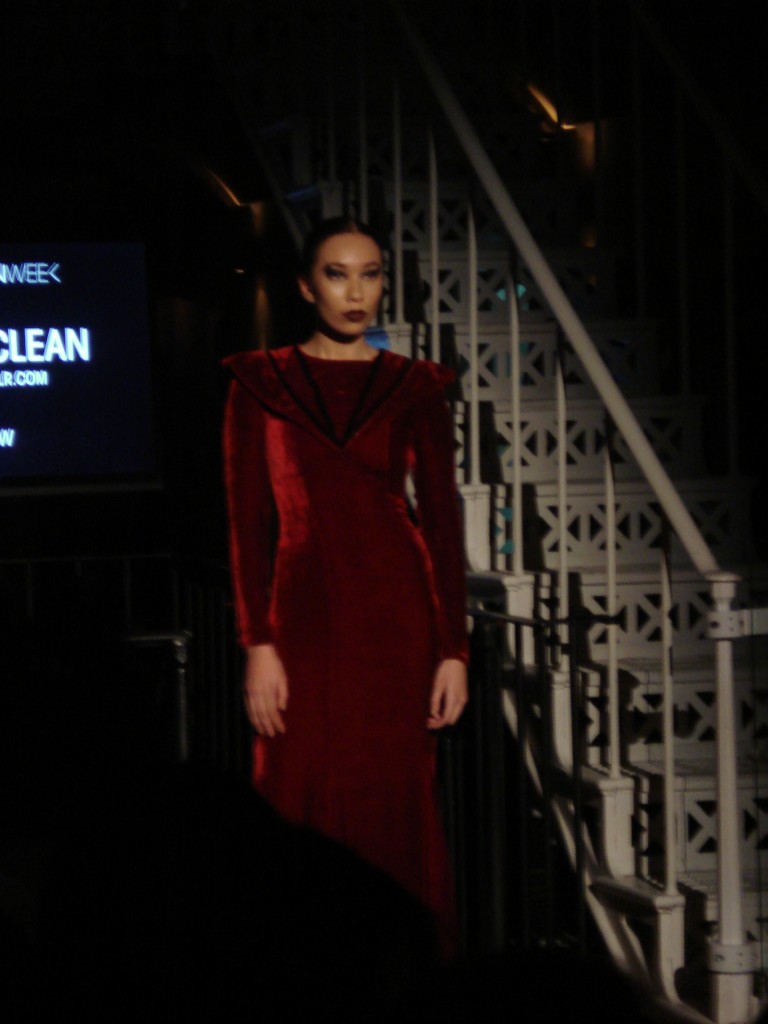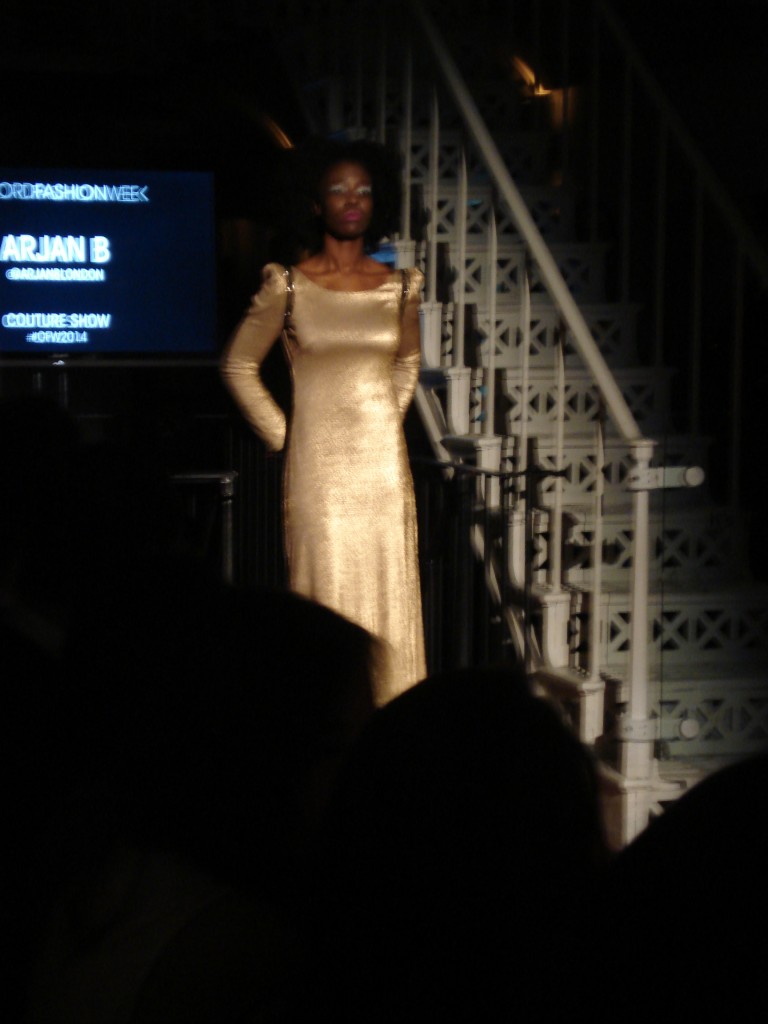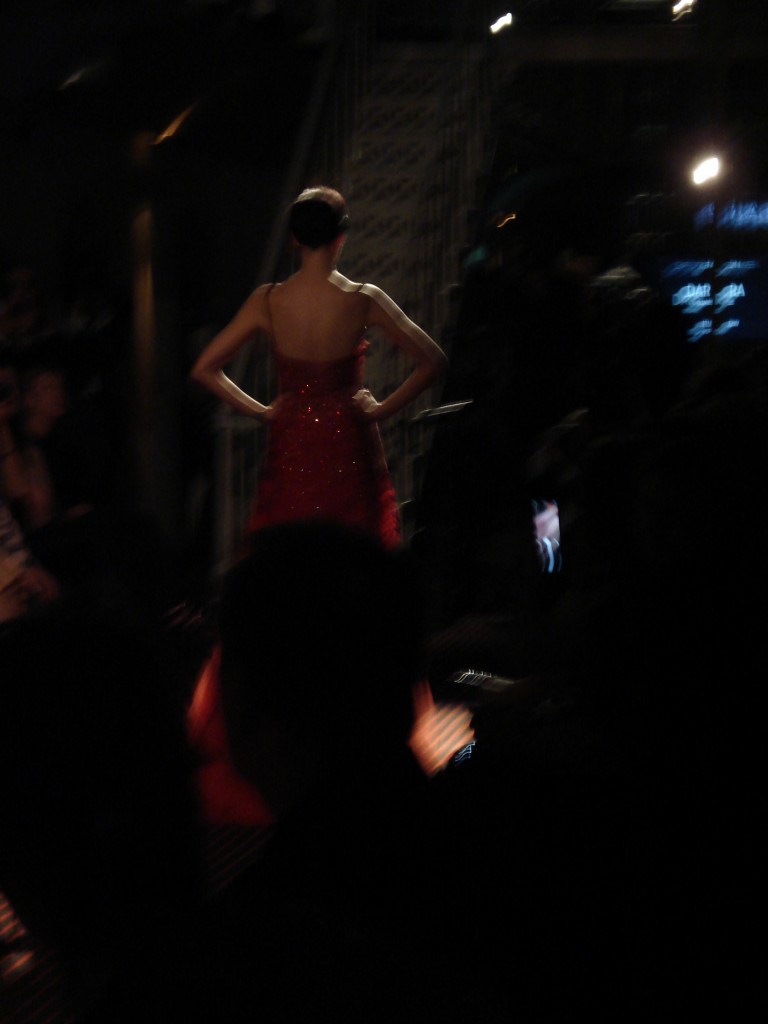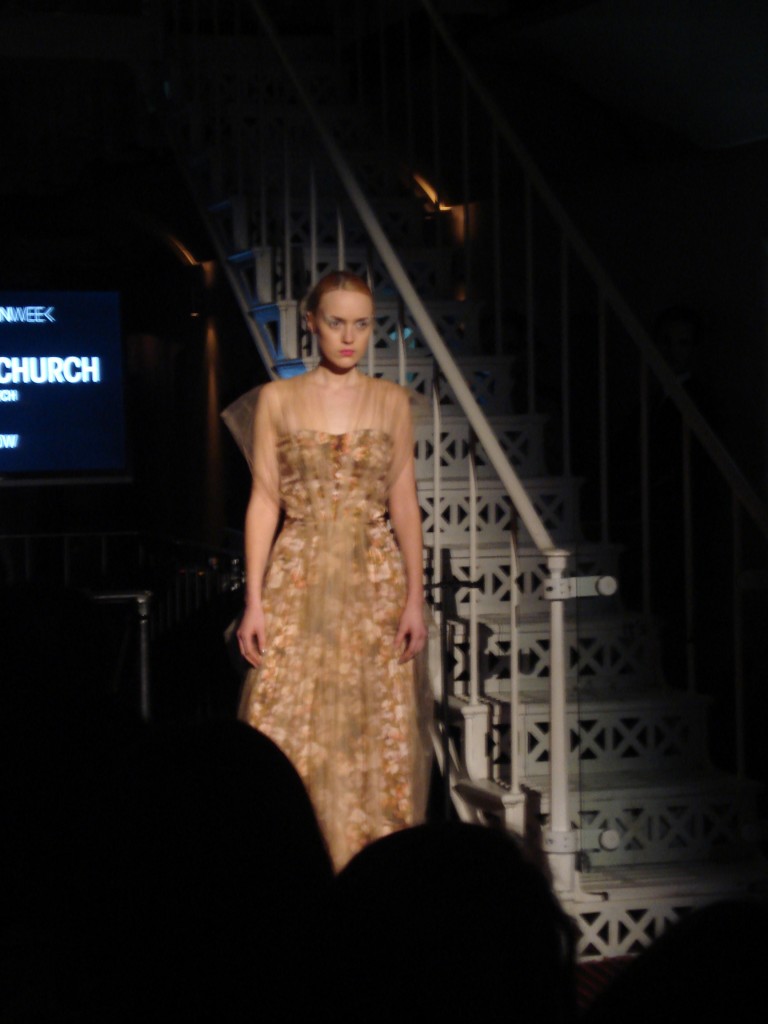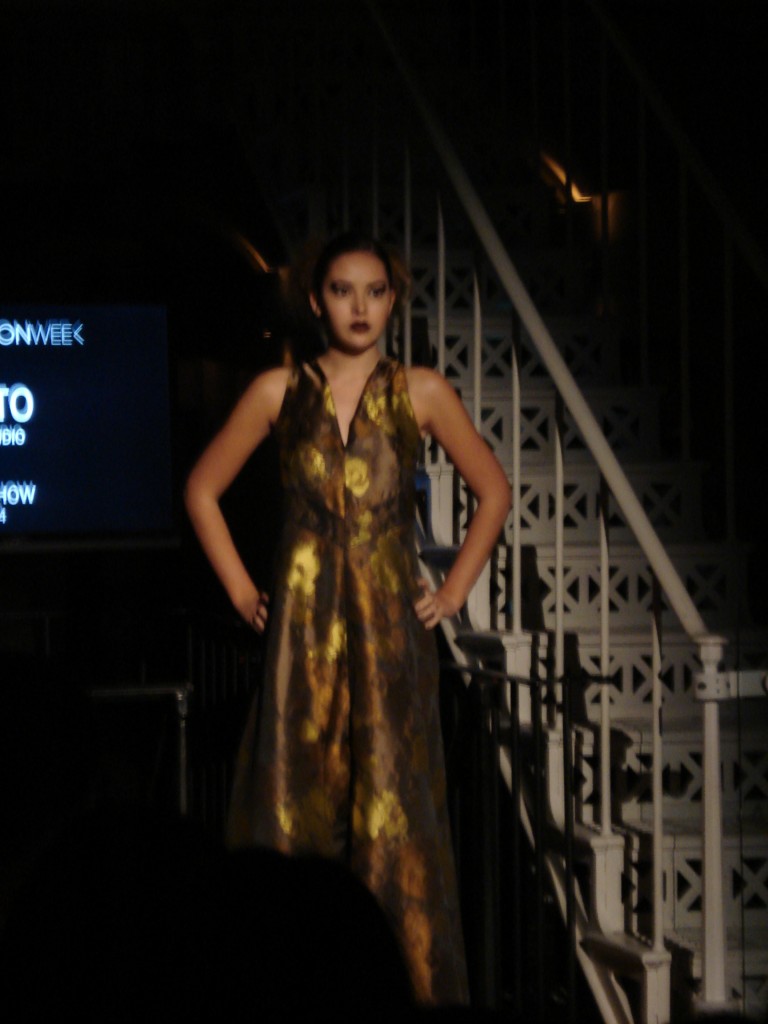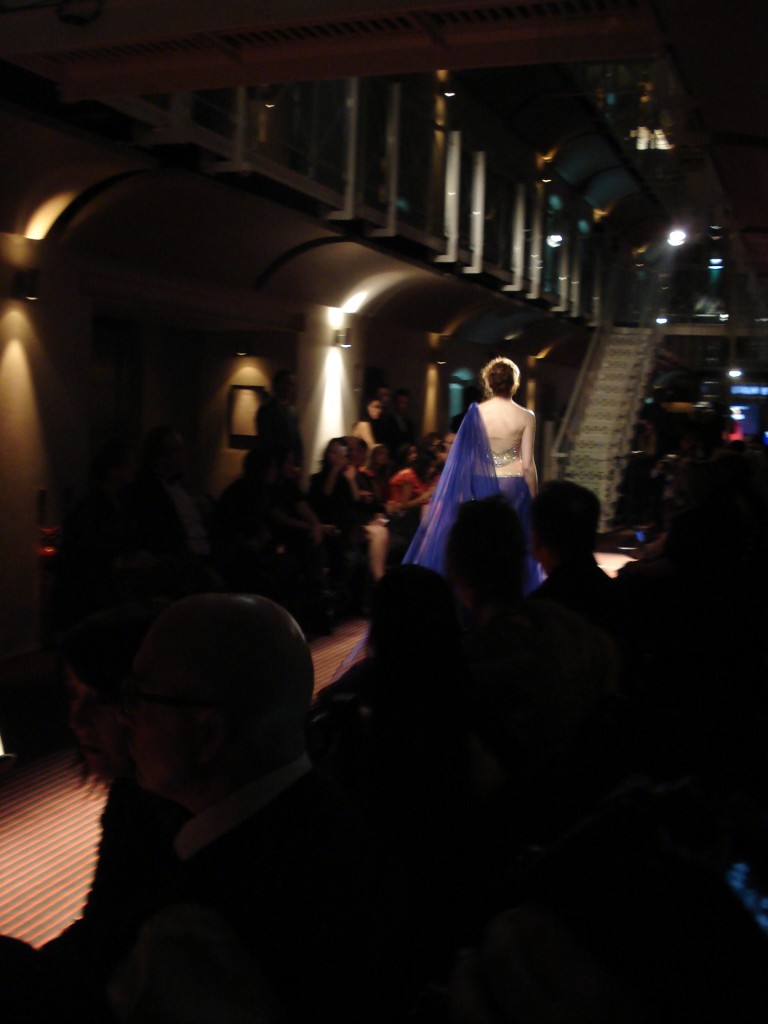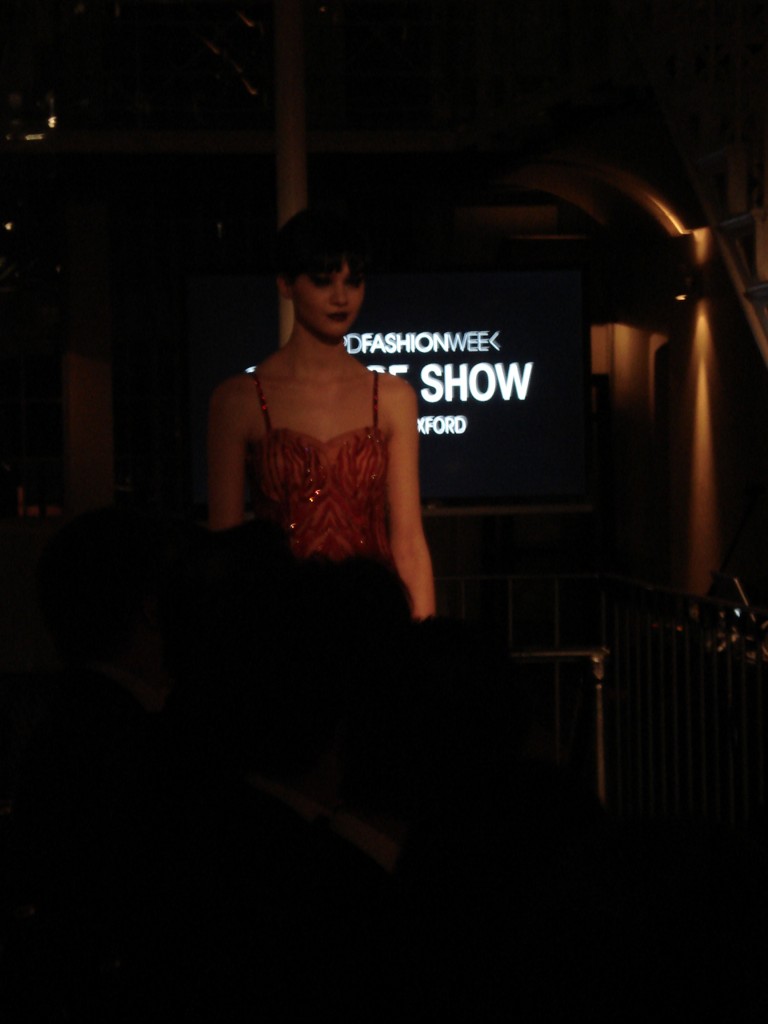 (This was almost my favourite dress, only beaten by the dreamy (and somewhat bridal esq white dress above). Before we knew it the frocks had gone & the creative team came out to take a bow. A fantastic show, I'm so glad I went, see you next year Oxford Fashion week!