We took a long weekend to go and see Mum and Dad and spent our Friday off in beautiful Totnes…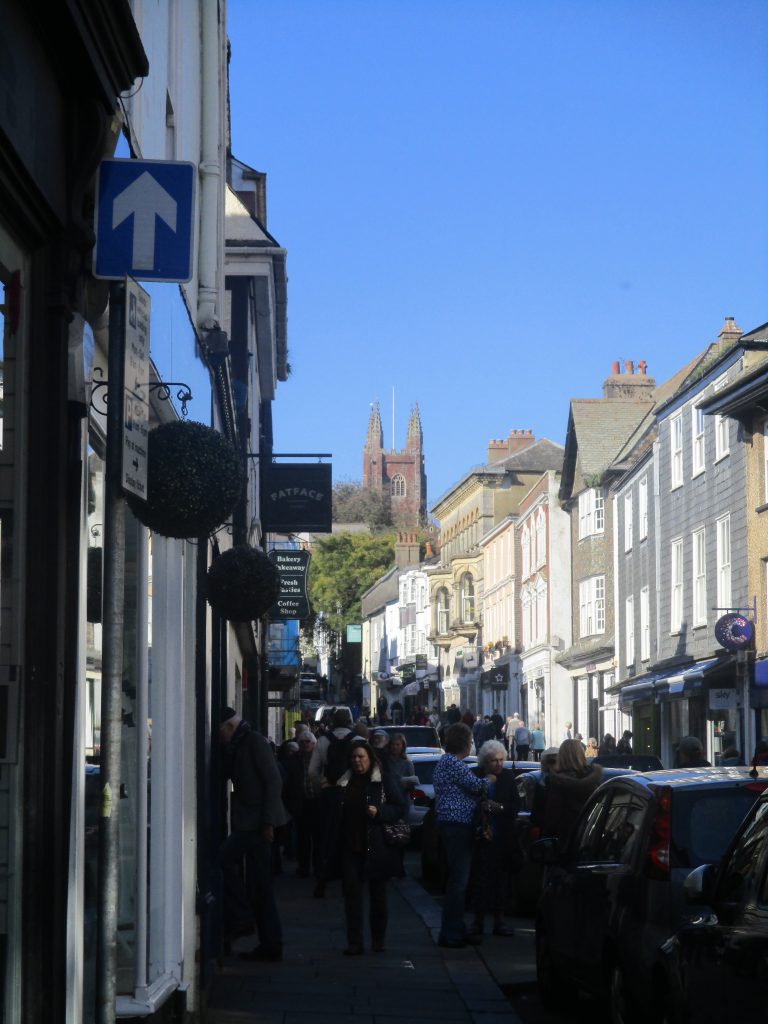 Someday I will live here. We called in to see my friend Ama, sculptress extrodinaire at her ceramics studio on the way back to mum and dad's (with bonus pots from Lea Phillips). It was fantastic & in a beautiful spot (if you are down that way I would encourage you to stop by, full details on Ama's website).
Sat we decided to take Jam to the House of marbles, as he has never been
and we thought he would particularly enjoy the marble run (spoiler he did)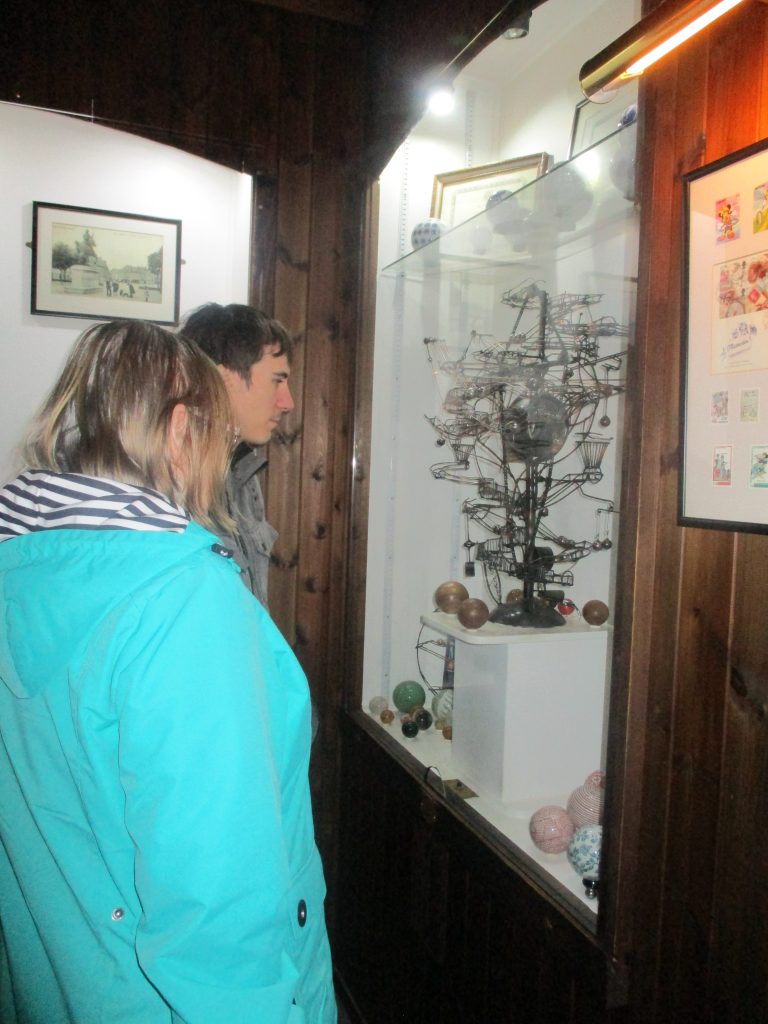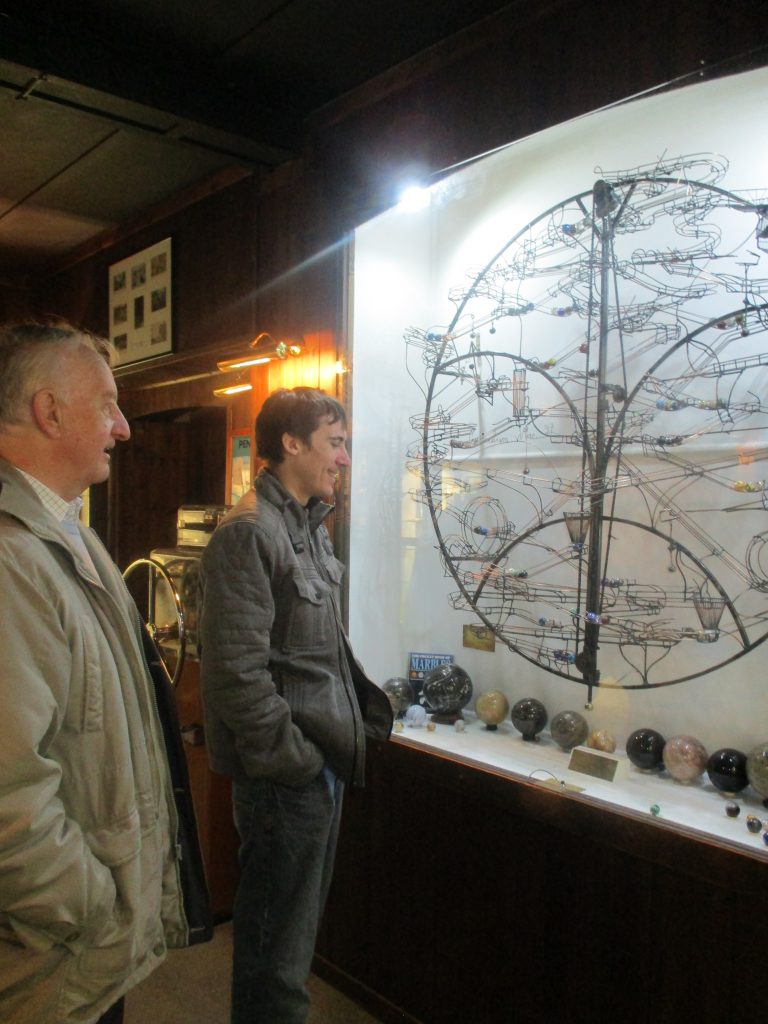 The main attraction for me was not the marble runs but the glass works on site: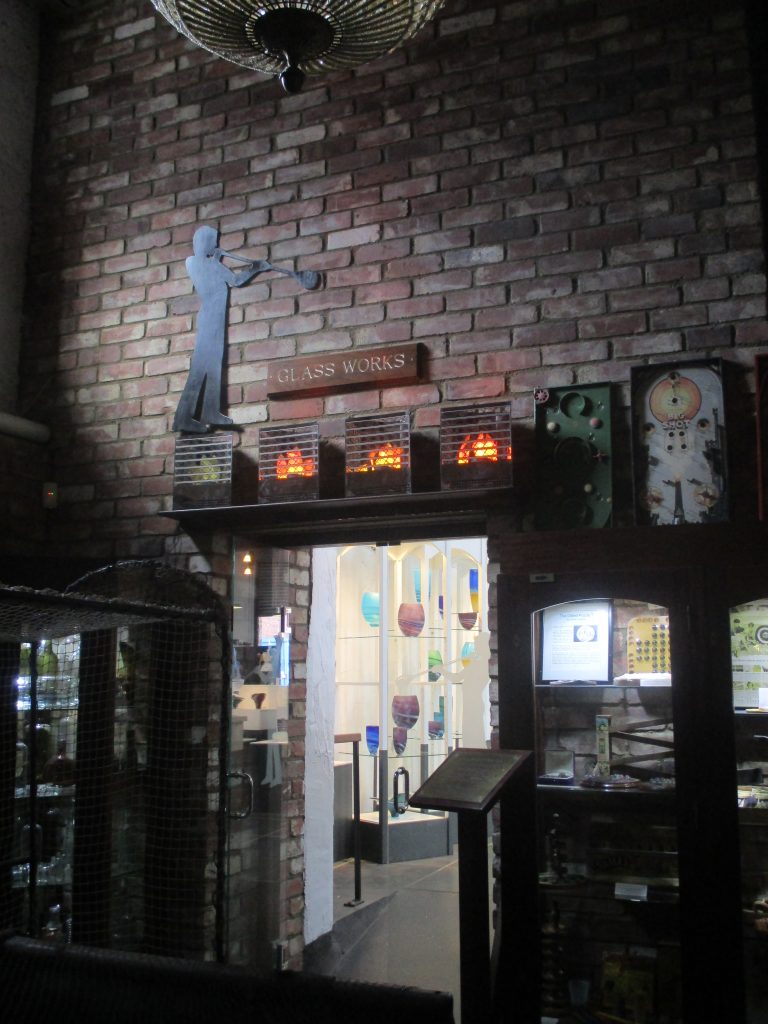 a fantastic opportunity to see live glass blowing and some very beautiful finished glass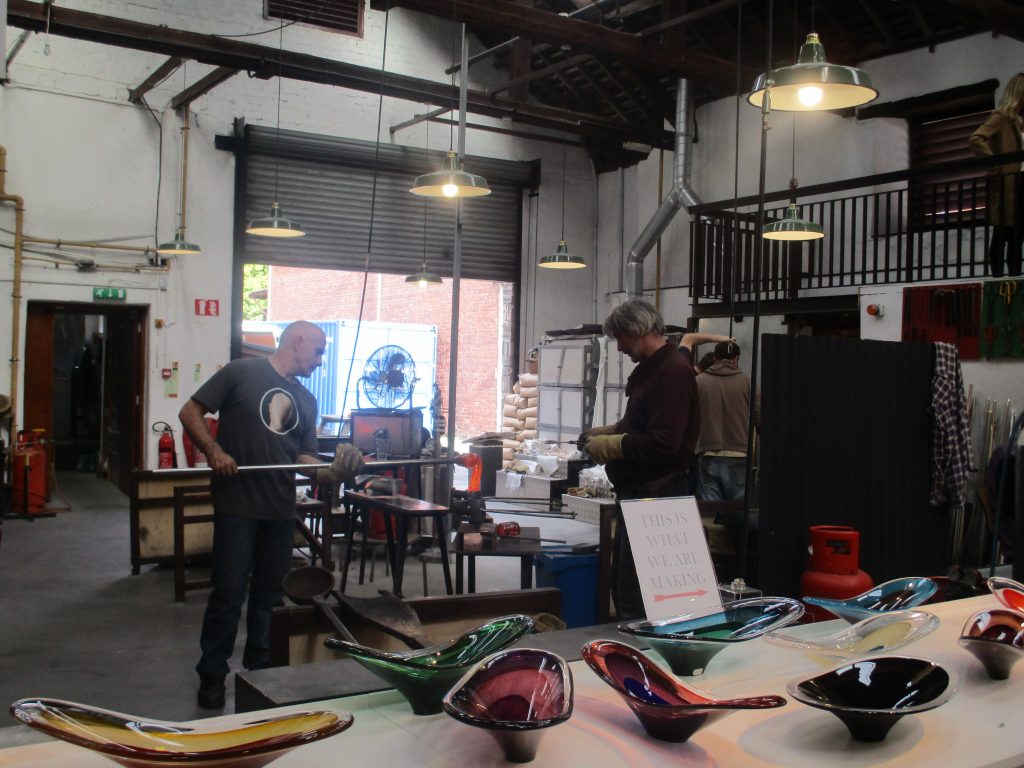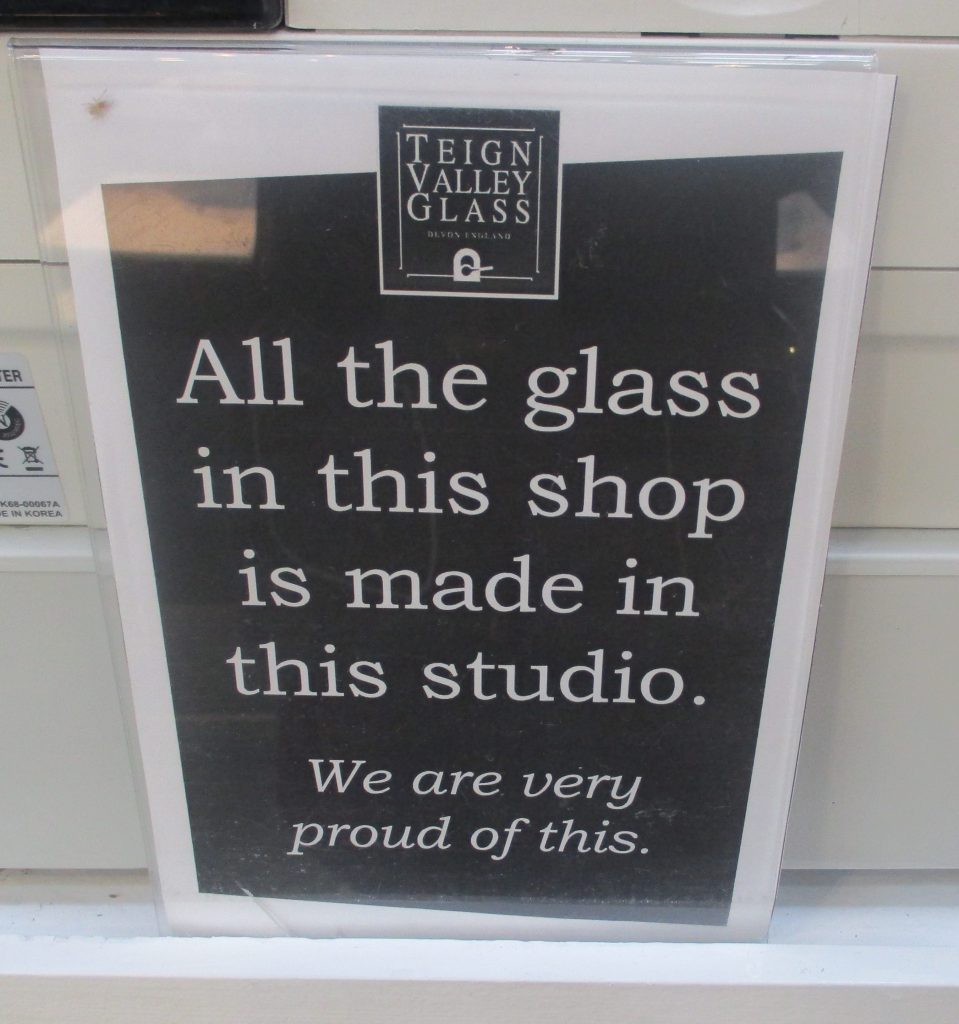 There was just time for one more treat before we left, a visit to the Devon Guild of Craftsmen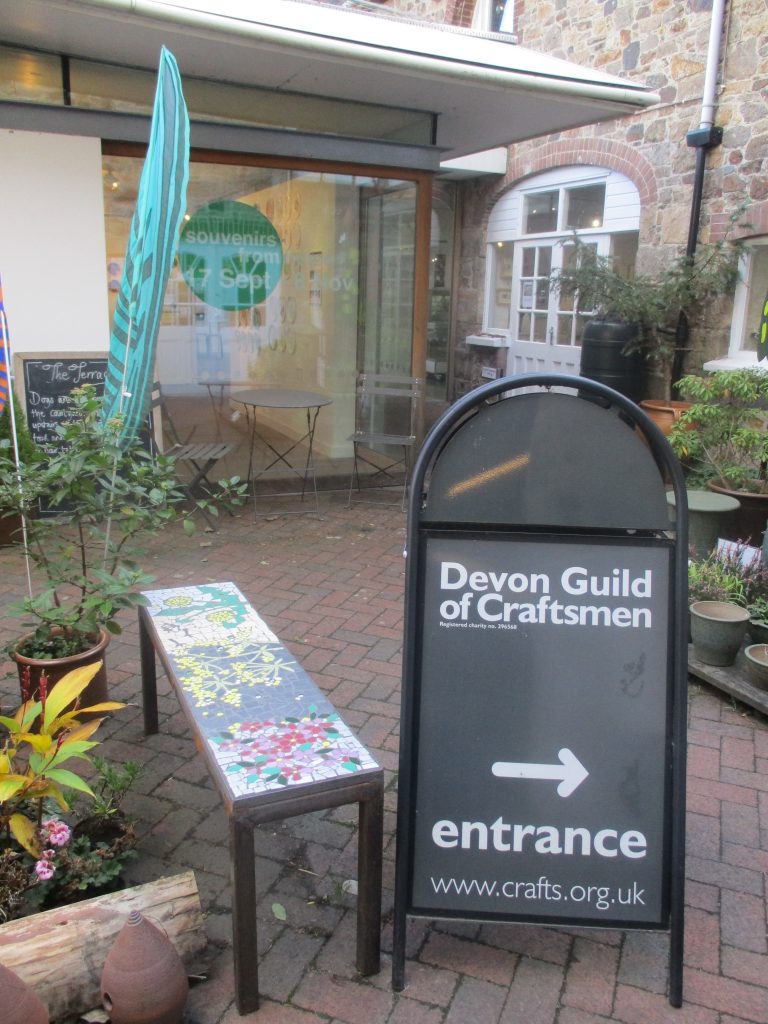 As well as having a lovely lunch there (and getting a large bit of carrot cake to take home for later) we found cards by the wonderful Catherine Hyde and I fell victim to a beautiful glass bauble by William Shakespeare Glass. We returned to Oxford on Sunday after wishing mum & dad a fond farewell.
Goodbye Devon, we hope to visit you again very soon.