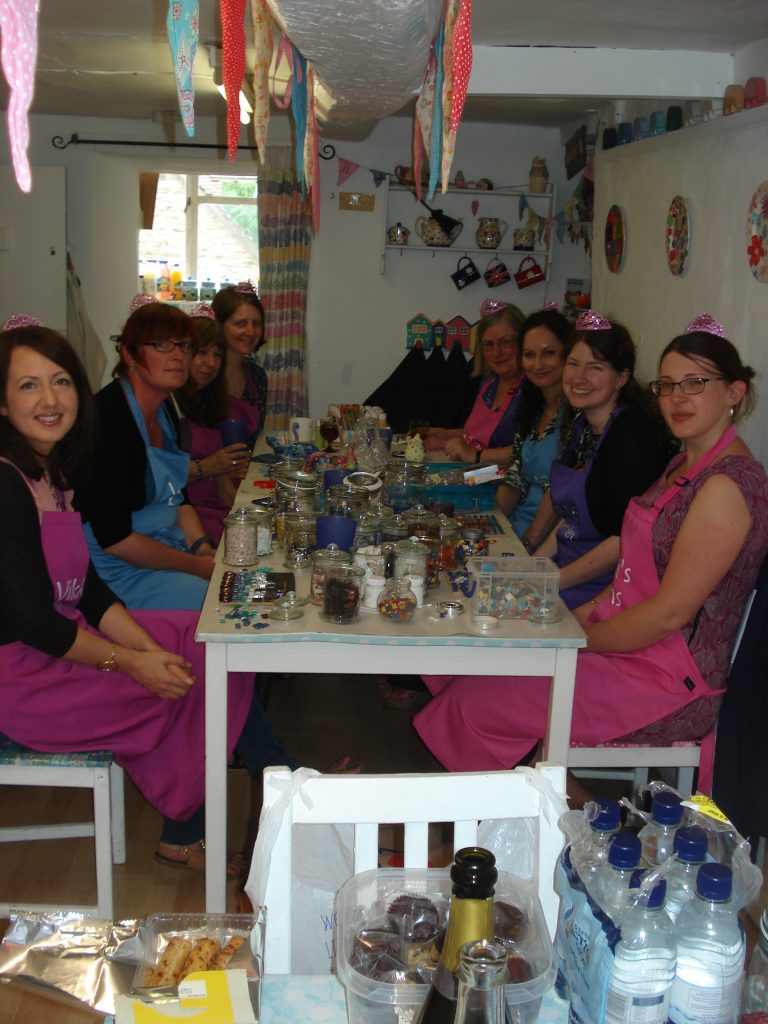 On Sat we headed to Witney for my hen party (only 3 weeks till our wedding & I confess it has gone really quickly). We were booked in at the Pottery place to do Mosaic or pottery painting (whilst drinking bubbles and nibbling cheese straws) before heading for a few drinks and dinner at The Fleece. But first the crafty bit, I decided to make a mosaic as I'd never done it before & the tiles looked like sweeties:
YUM! Some of the tiles were more glassy/glittery than the others & no surprise I went for those over the more matt titles. Our first job was to select our tile colours & lay out our designs. I decided a butterfly would work well with the colours I liked & could also count as my 30 days wild piece of art! After a bit of rearranging I got my design finalized.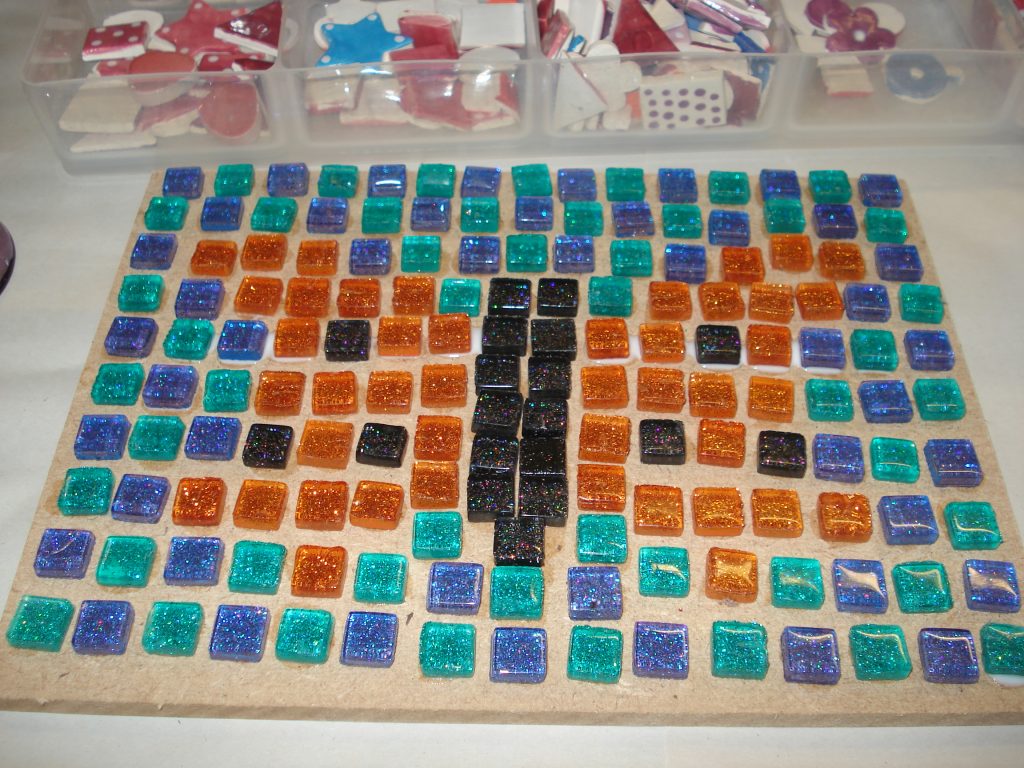 After I had that planned I had the harder task of taking each tile off & putting the glue on the back & trying to fix it back in its original position. Here are the rest of my fabulous hens got on with their designs, first up the mosaic gang: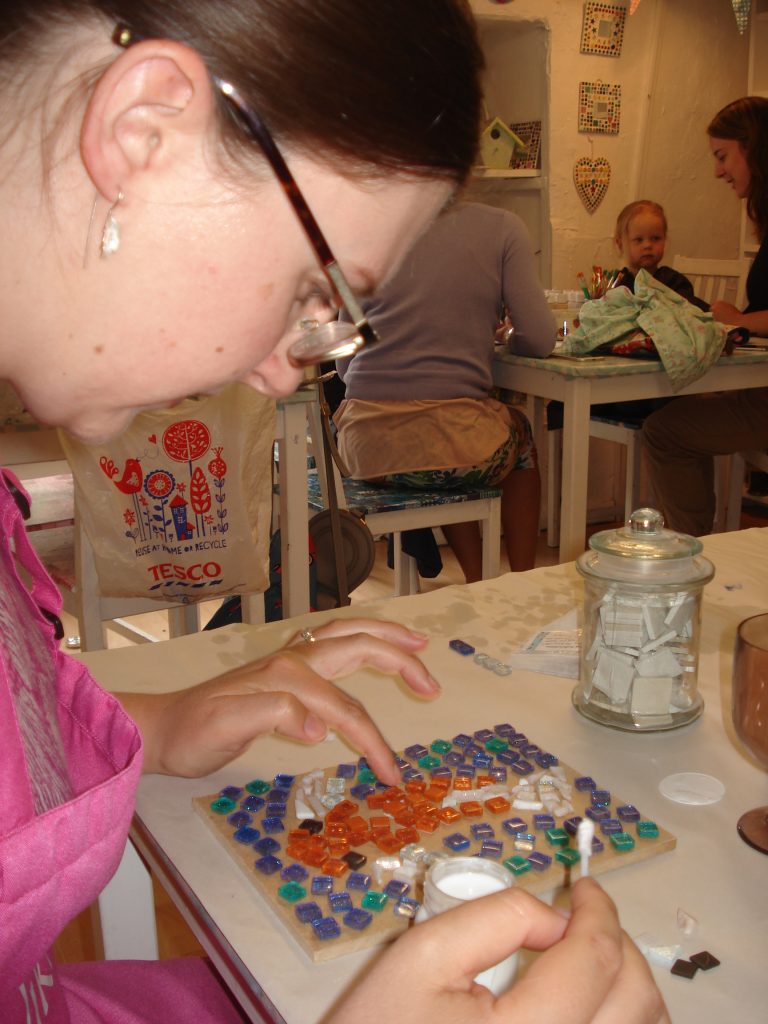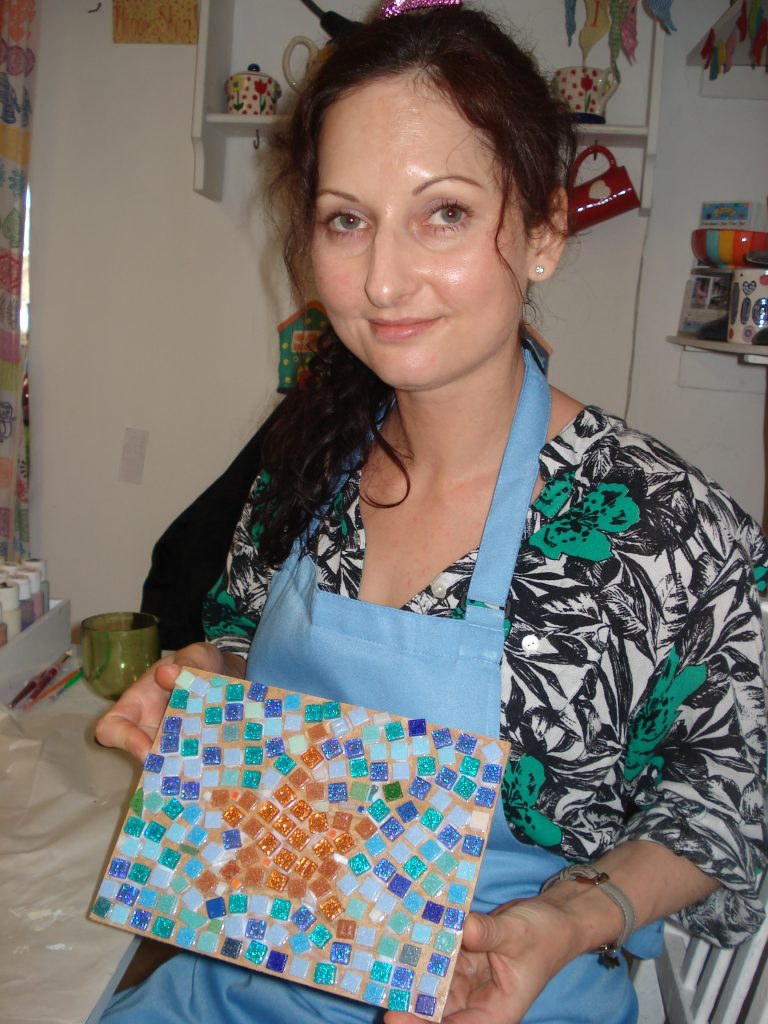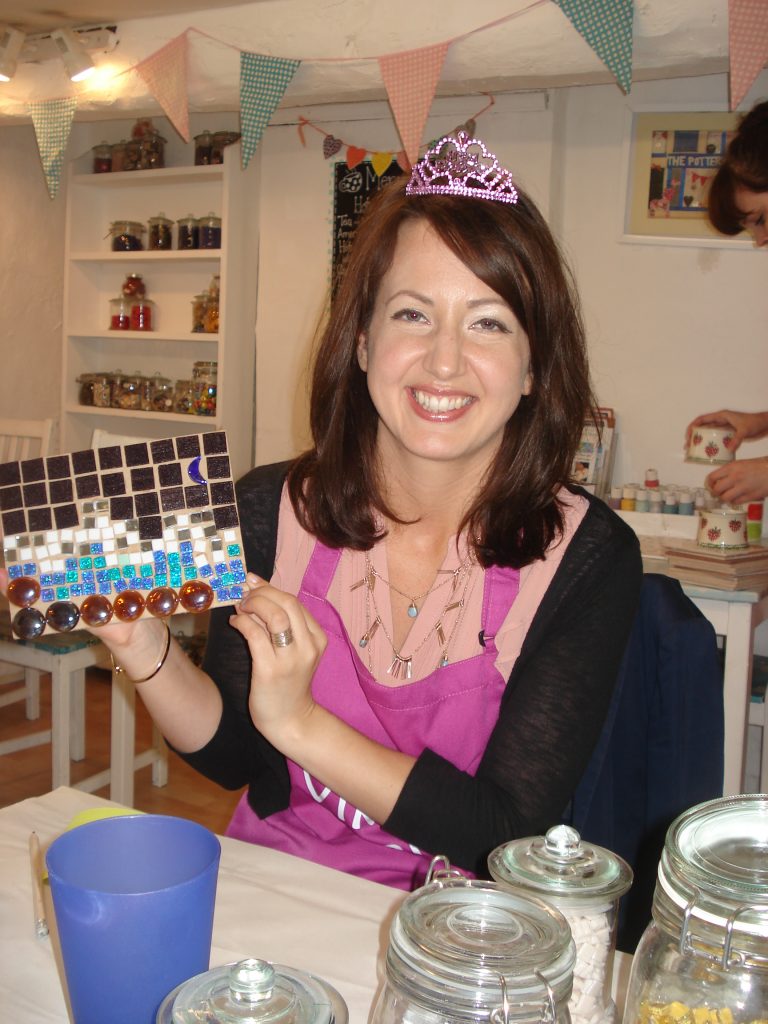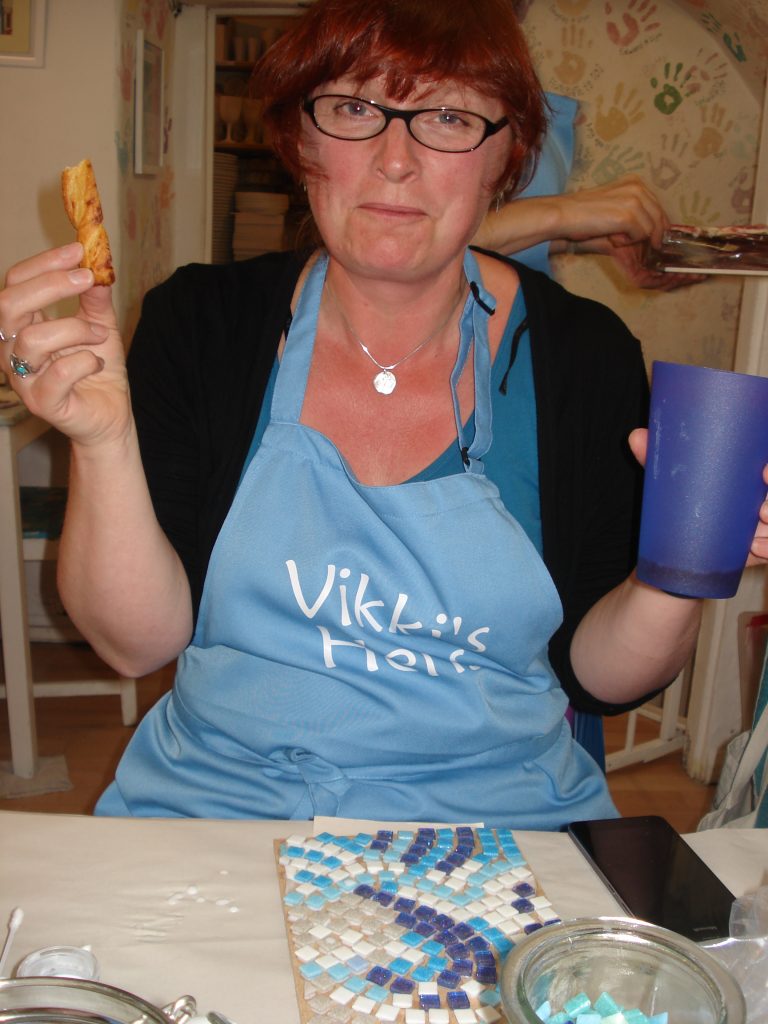 Gaynor with her decoupage: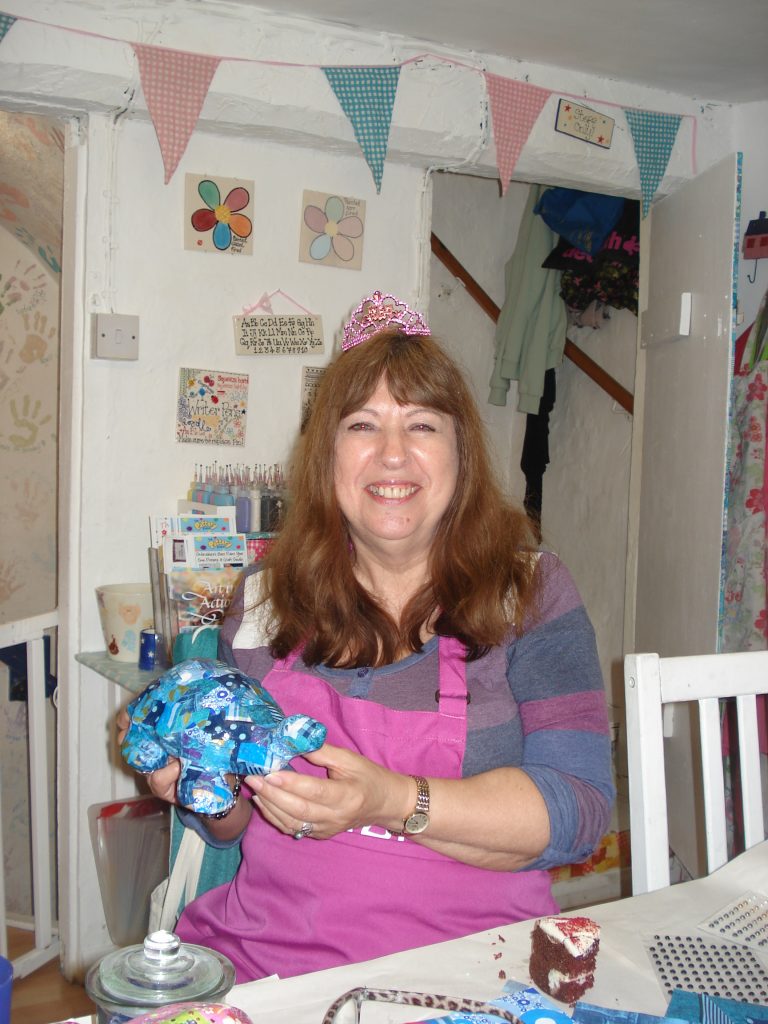 Like any gathering worth getting into we had a bit of trouble with interlopers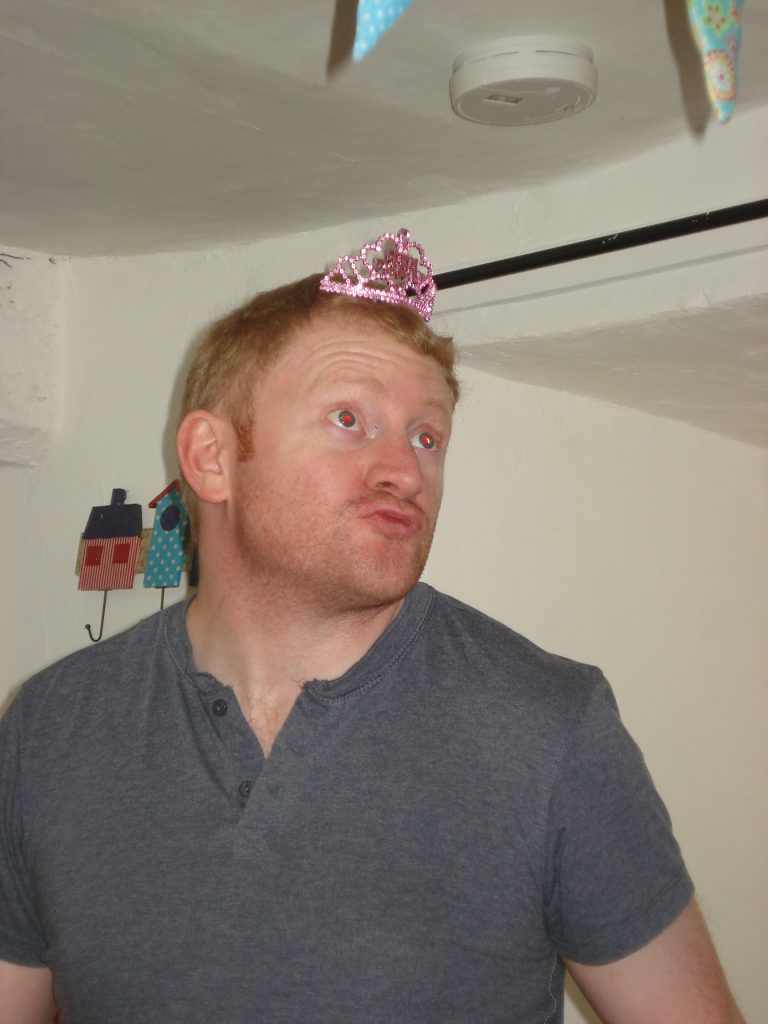 (My brother kip). After we had finished our masterpieces we headed to a local bar to have a drink and catch up with my girls: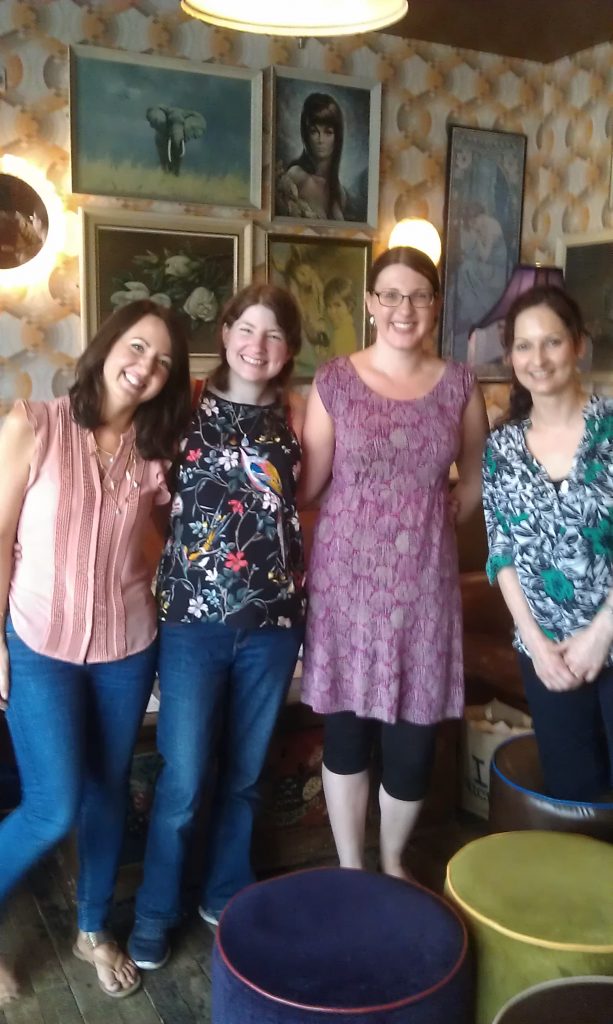 And the evening ended in the Fleece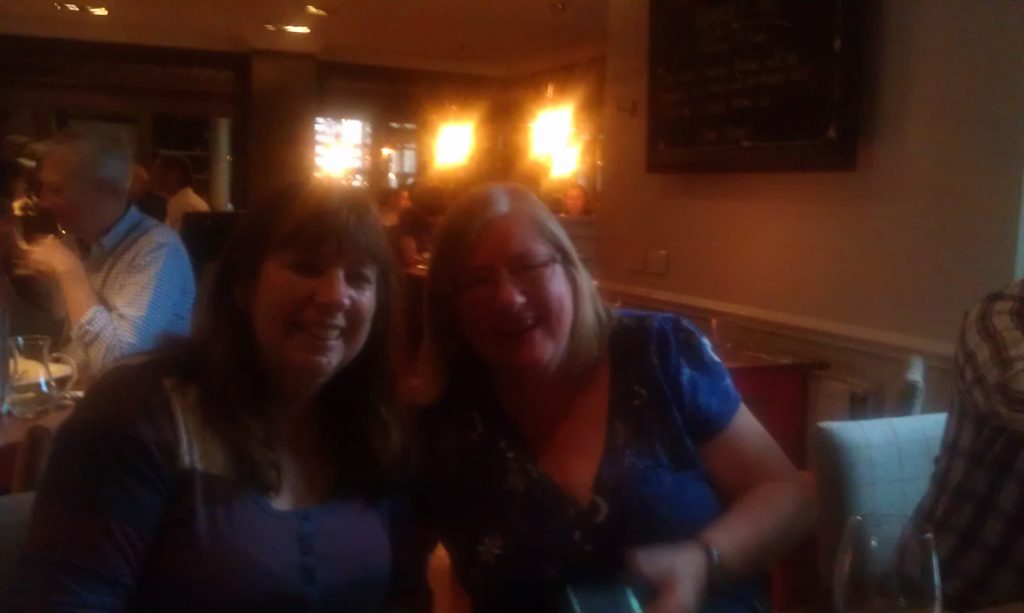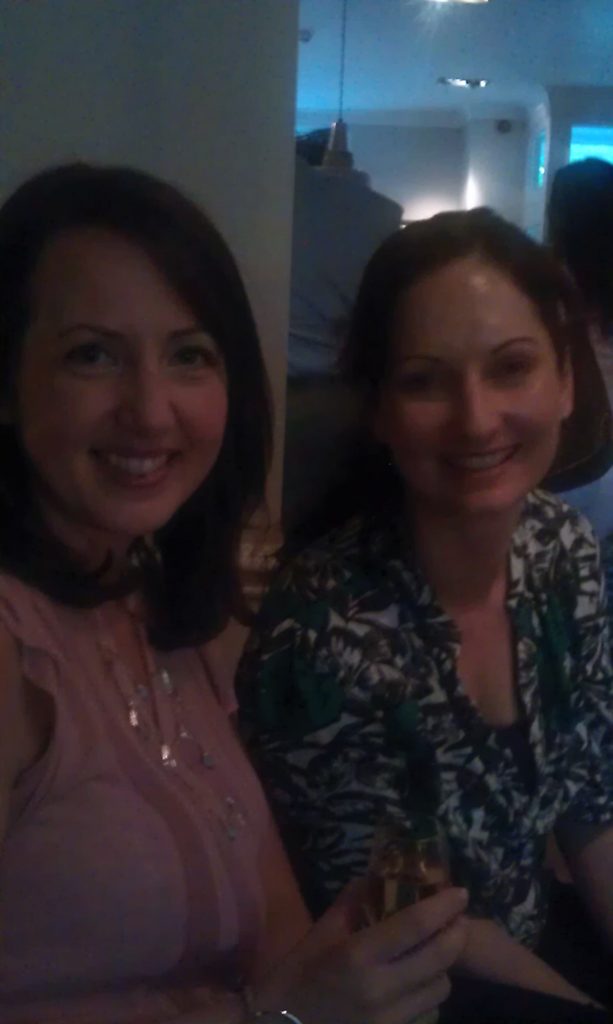 A fabulous day!