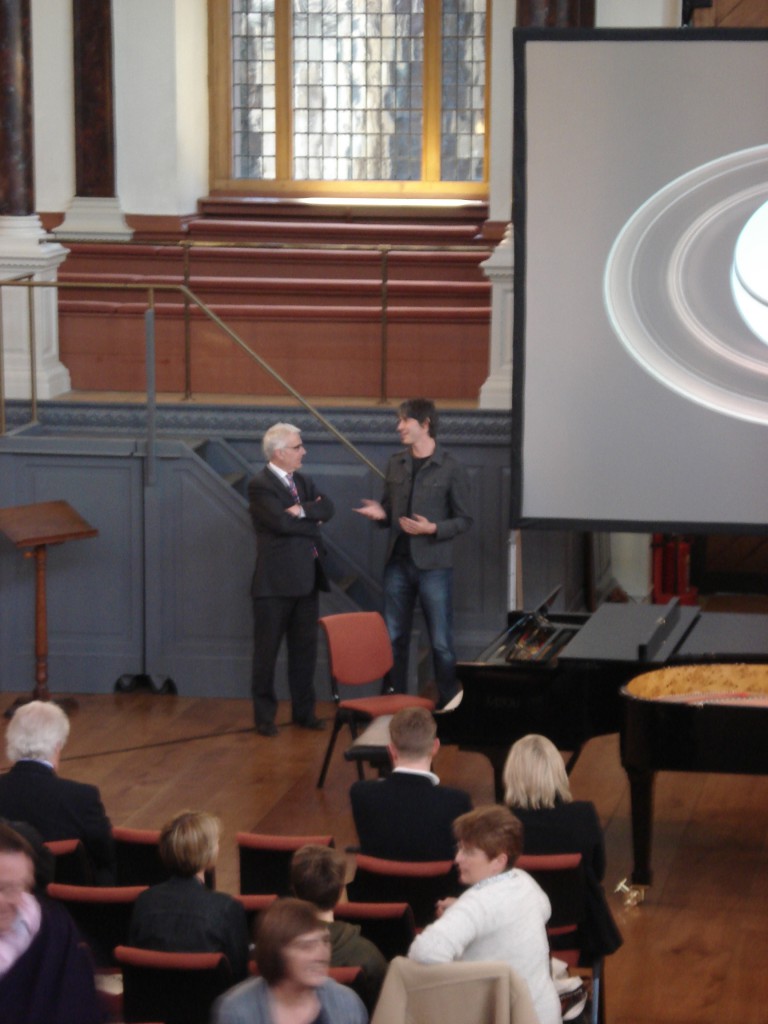 This Thursday we were lucky enough to attend a talk by Brian Cox on the Planets, a part of Oxford May Music which aims to combine Science and music. The Music part of the evening came from 2 pianists playing the entirety of Holst's planet suite. I went with Jam and his mum (who like me is a bit of a Brian-aholic).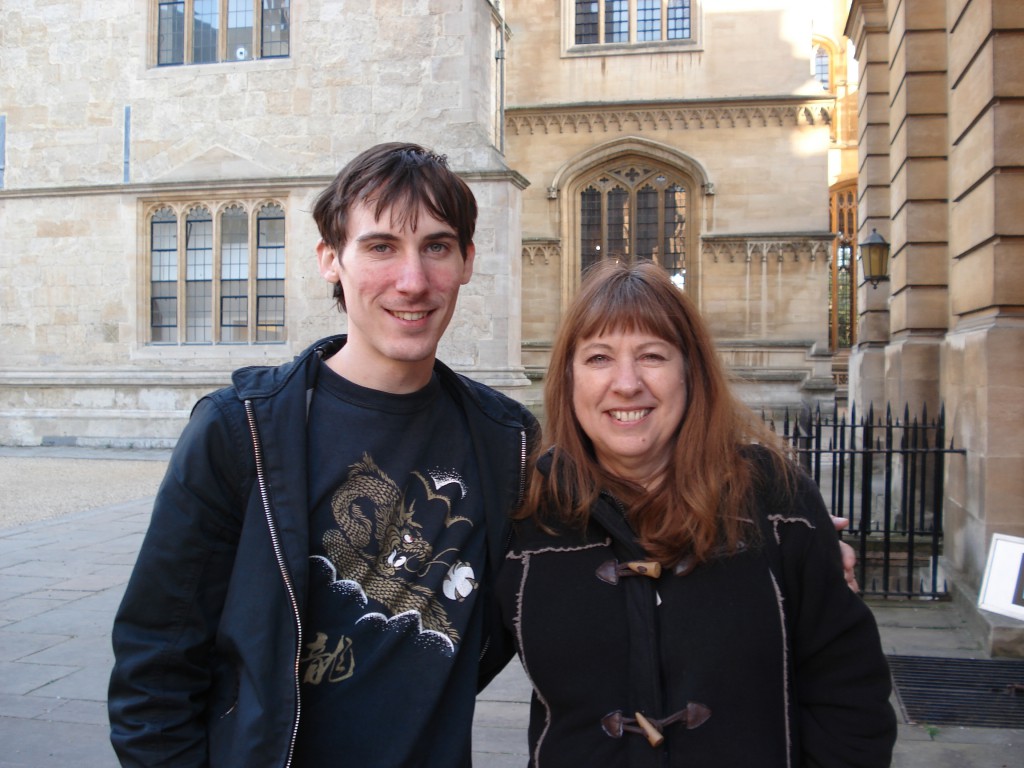 We had a lovely dinner (and a very nice accompanying pint) at the Kings arms and then headed across the Sheldonian. There are two entrances, sadly neither were in the (even at this point) lovely warm sun. Jam's Mum Gaynor had never been to the Sheldonian before so I made sure we were first in the queue, and guess who appeared? It would seem coffee drinking is not allowed in the Sheldonian so guess who appeared? Yes his Cox-ness himself (Jam's mum didn't seem to believe her eyes!) Sadly I wasn't quick enough with the camera to capture this momentous event, but we did manage to bag the best seats on the first level thanks to being first in the queue.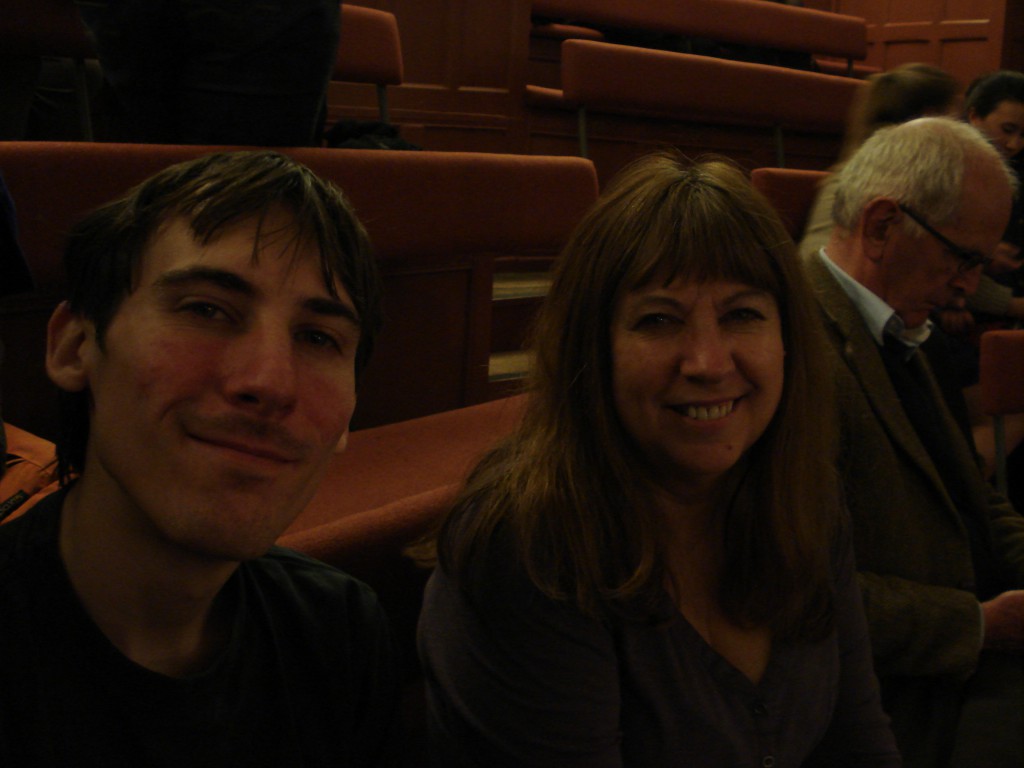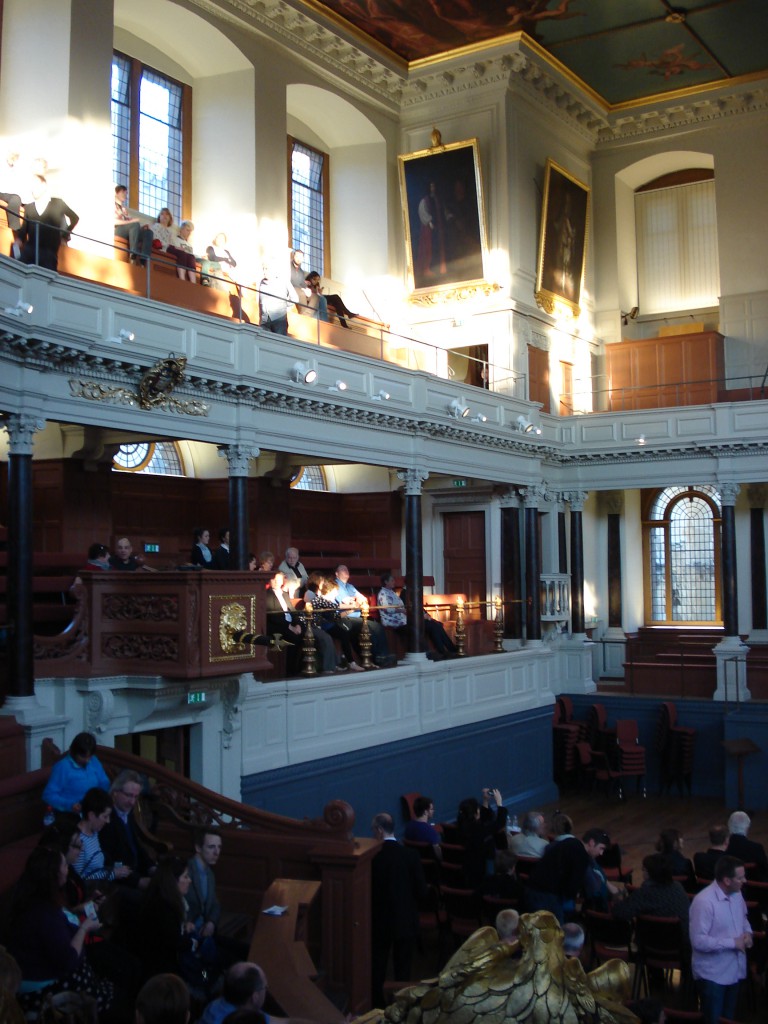 Gaynor was particularly impressed with the ceiling.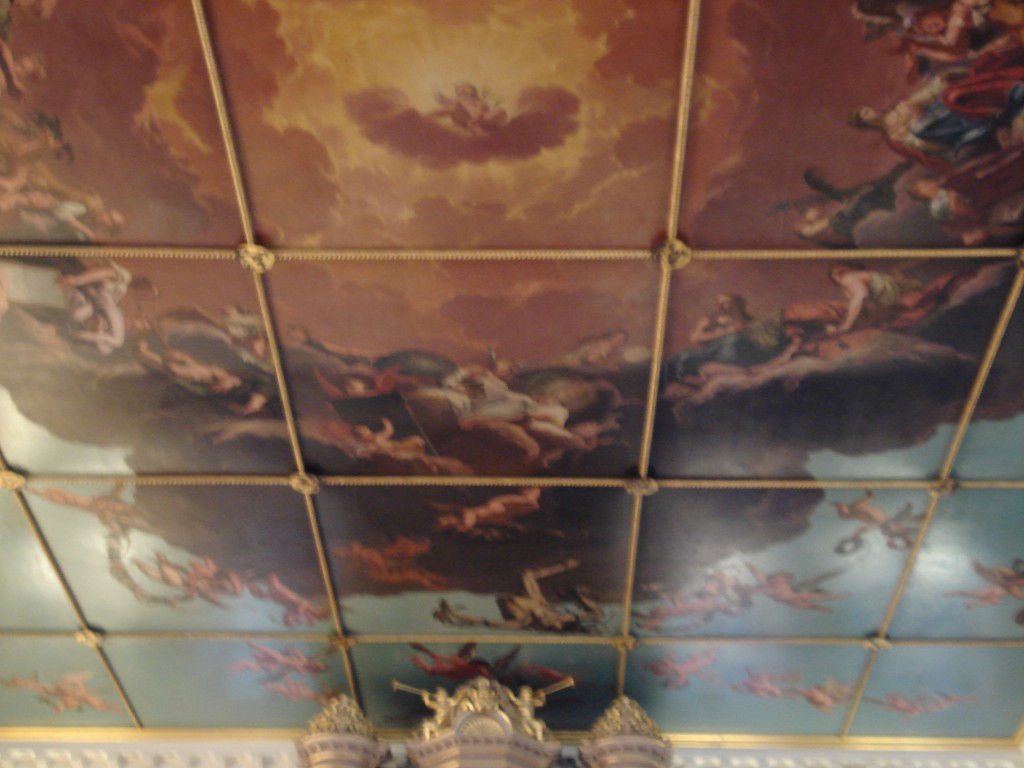 Rather beautiful I think you'll agree. Brian's presentation was brilliant, he went through each planet in turn, showing up to date photos from the satalites sending pictures back at the moment (in fact most of the shots bore the same date as the presentation, but slightly earlier in the day. Once the presentation was over (much too soon) we all settled down for the suite of planets.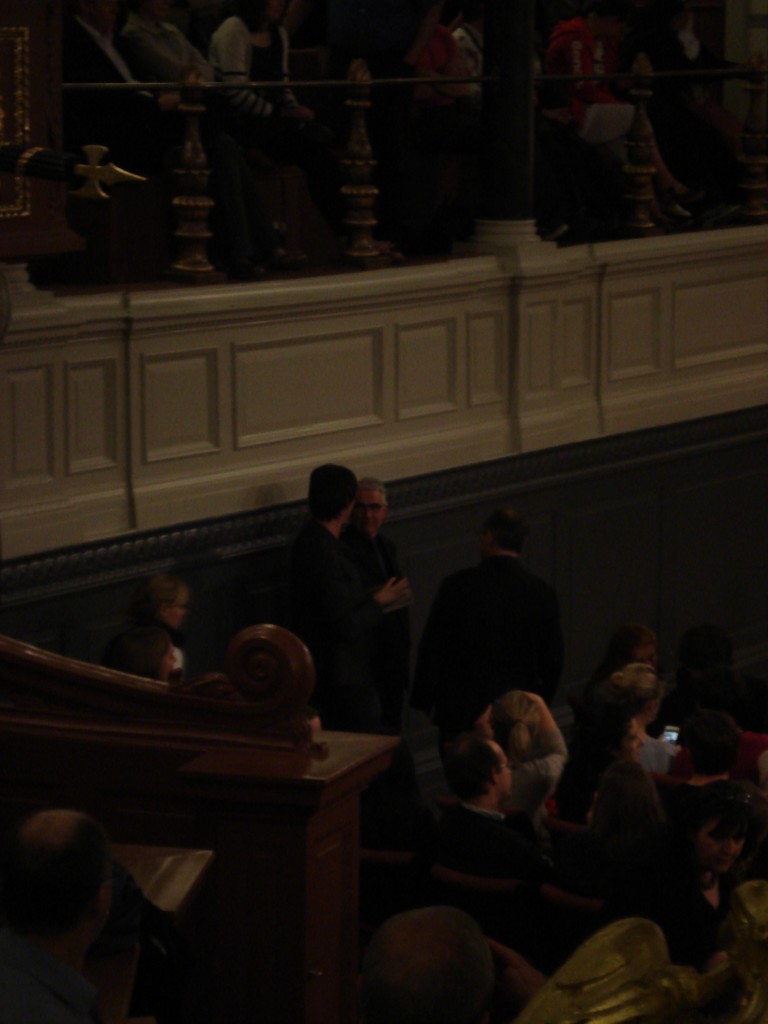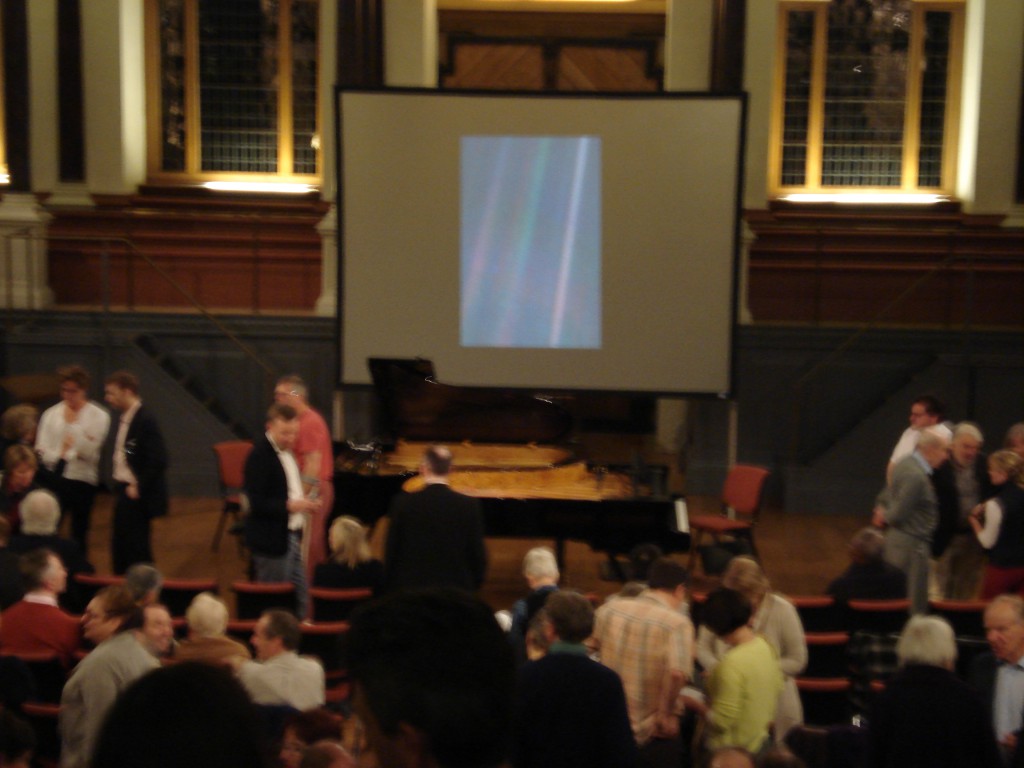 The pianists were amazing and the evening drew to a close, I will definitely be attending next year (I really wish my dad could have come as well as he loves classical music) so worth keeping an eye on http://www.oxfordmaymusic.co.uk/Oxford_May_Music_Festival/Home.html The talk also seems to have reignited Jam's interest in all things space & we will be joining Oxford Astronomical Society to build a rocket in a couple of weeks!