This Saturday Jam was sitting a computing exam, rather than sitting at home waiting for a text I went for a coffee and then garden centre visit with my lovely friend Sian. I was after a few more plants for our living room windowsill and managed to bag a few crackers as well as the above lovely pot for a lavender I bought a couple of weeks ago (in the above photo).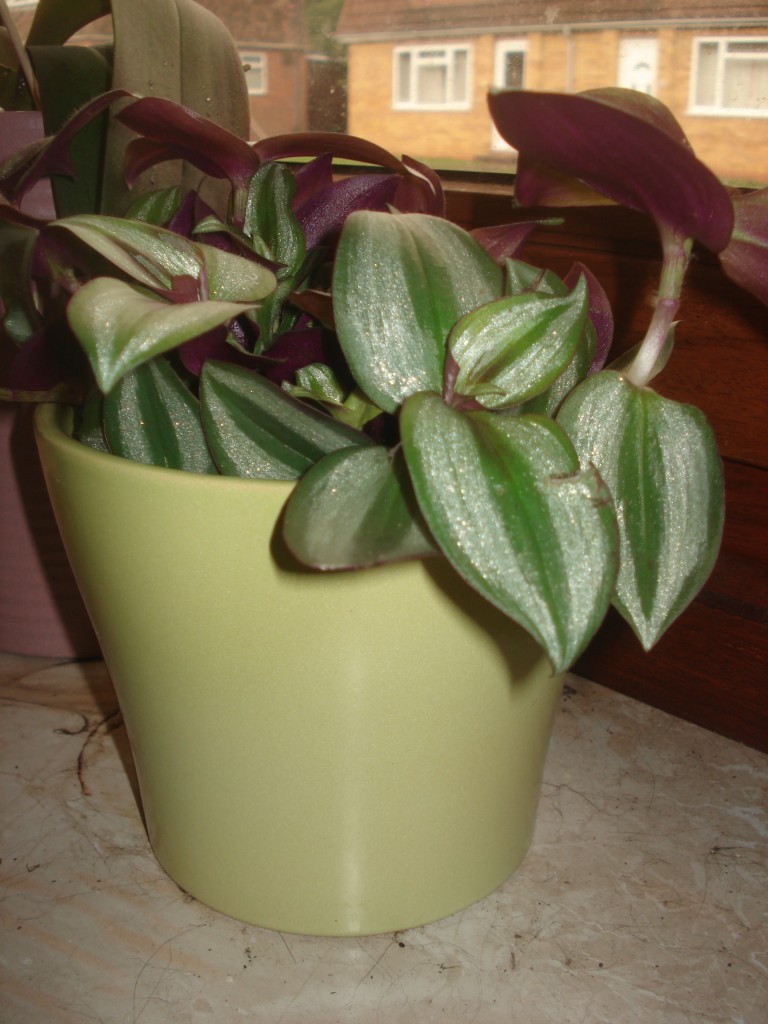 Love the purple underside of these leaves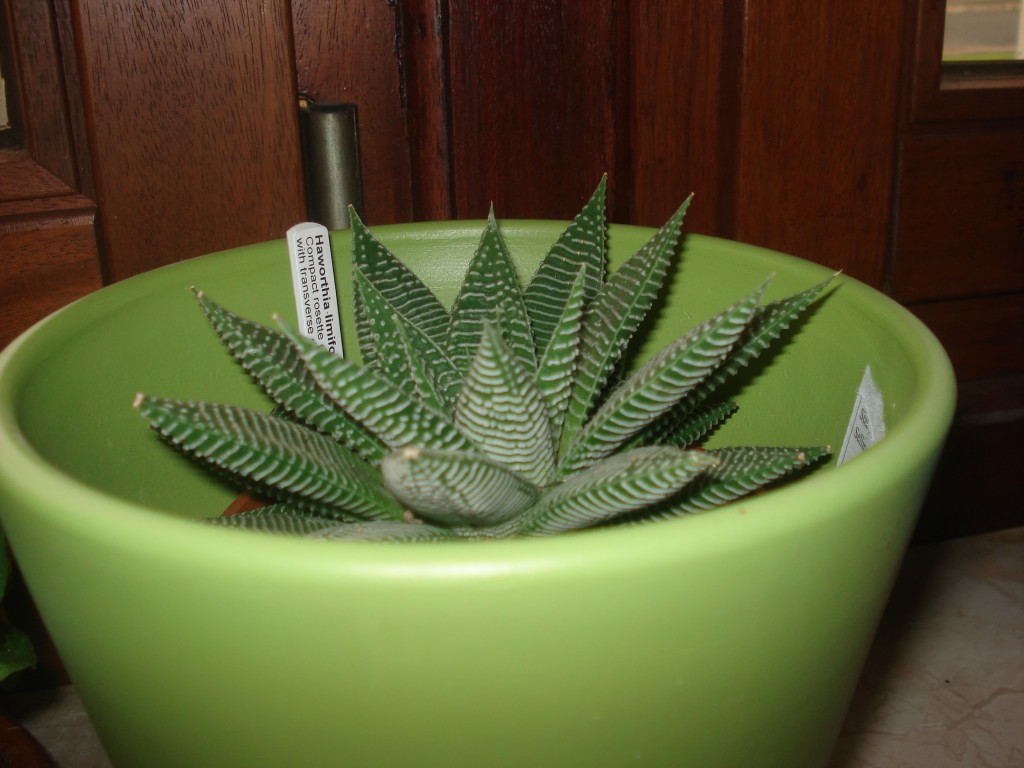 Fantastic texture on this succulent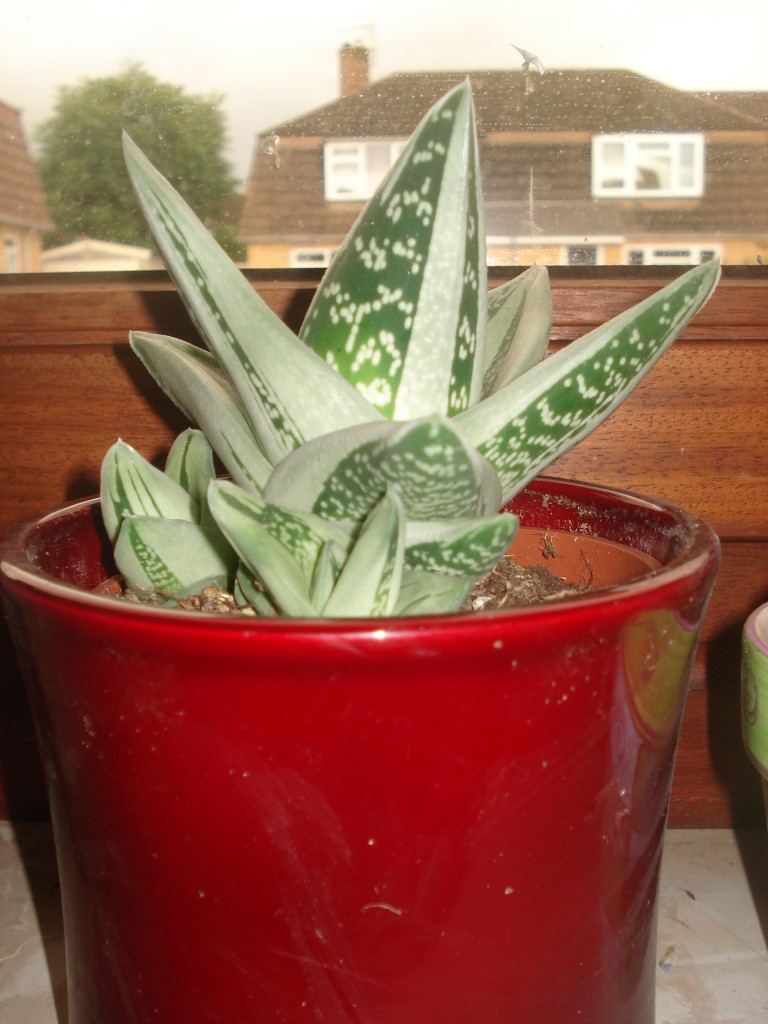 Sian has already claimed one of the babies from this one!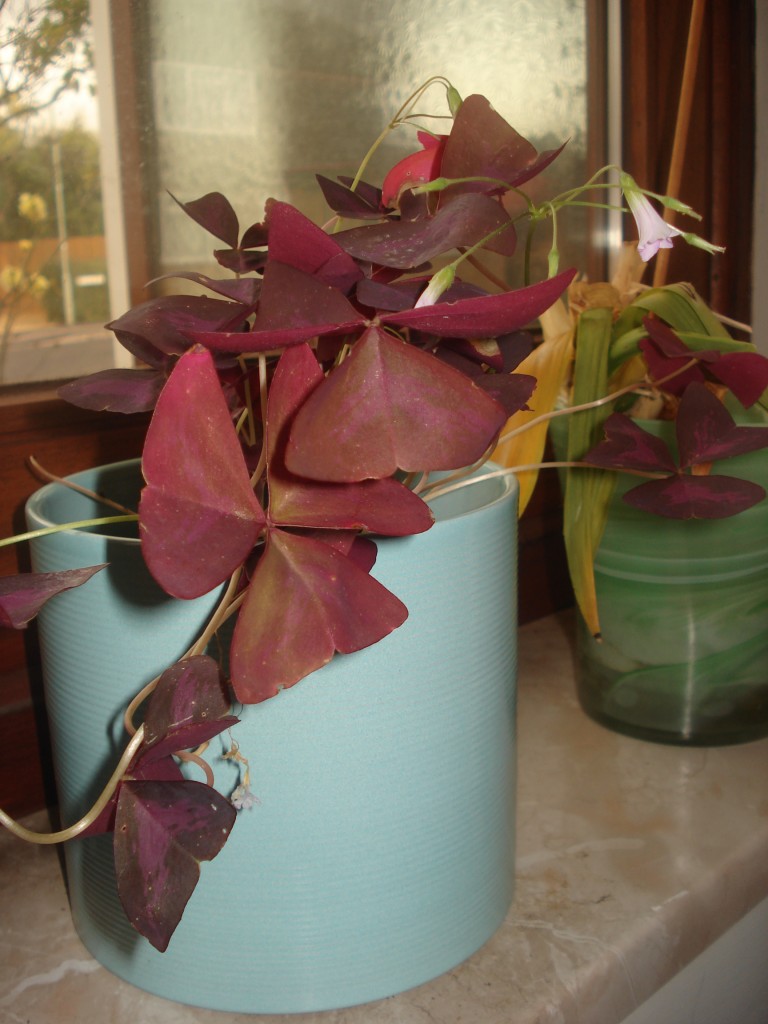 Butterfly plant, I've always wanted one of these.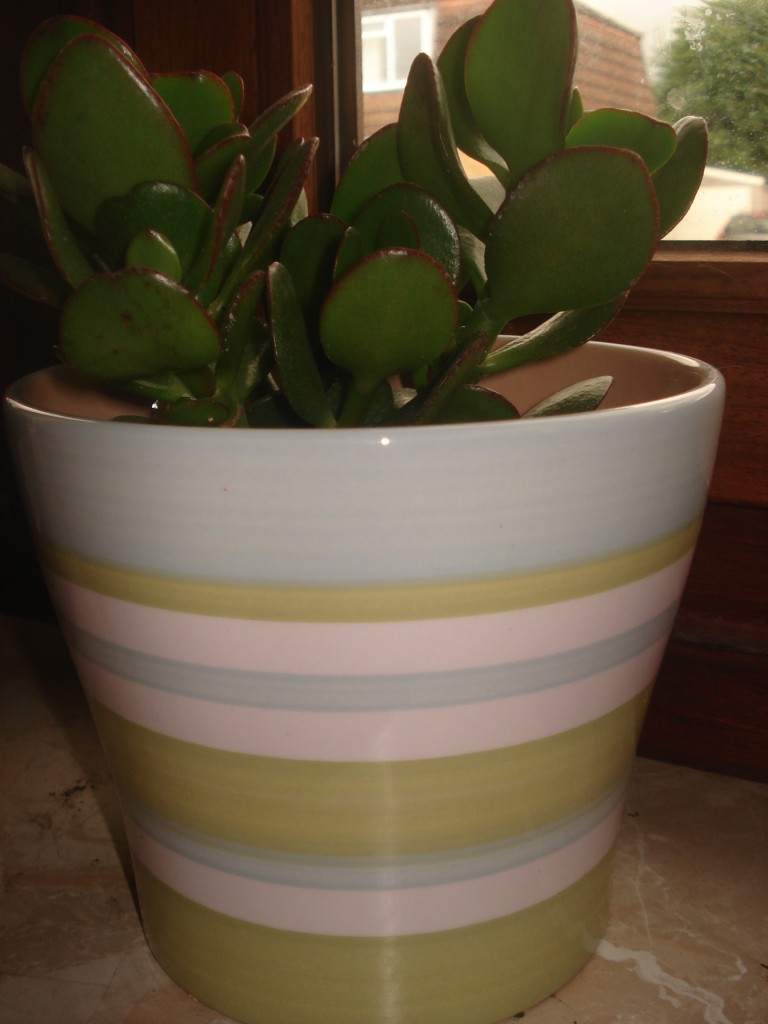 Variegated Jade. I also picked up a plant stand for my new studio, it reminded me of the beautiful statues we saw at the rec yard in Hungerford, the difference was I could afford this one.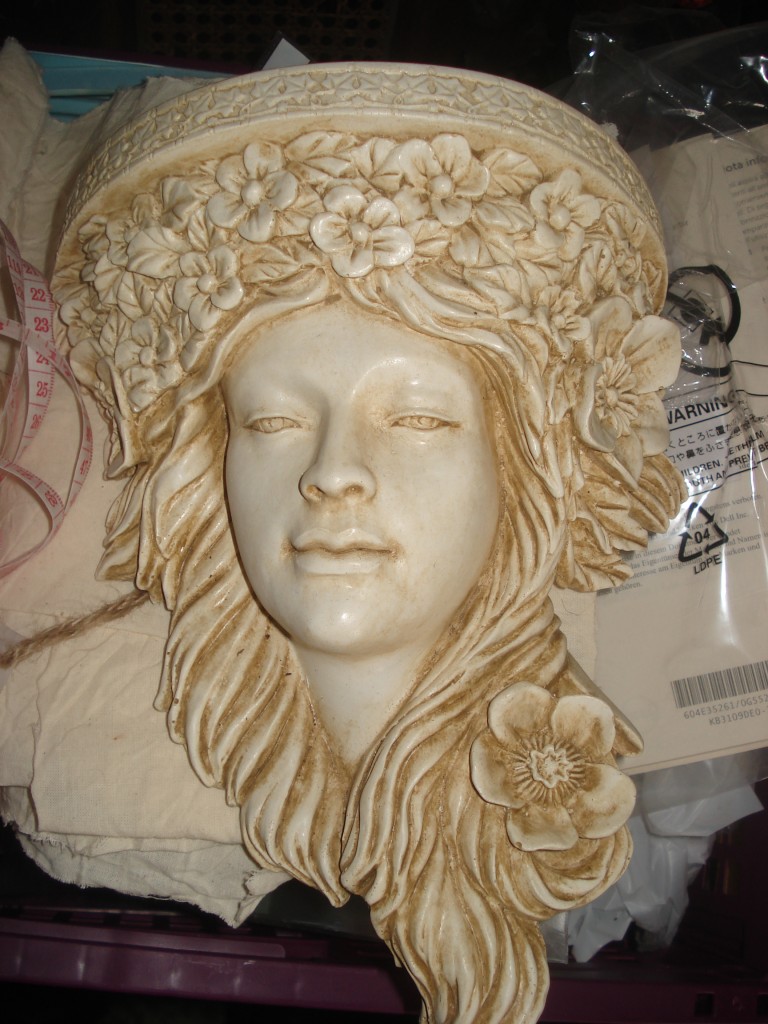 I can't decide if I should put a variegated ivy on it or a Rosary Vine, decisions decisions!
In other gardening news as well as harvesting this years potatoes we have also had our first pears!