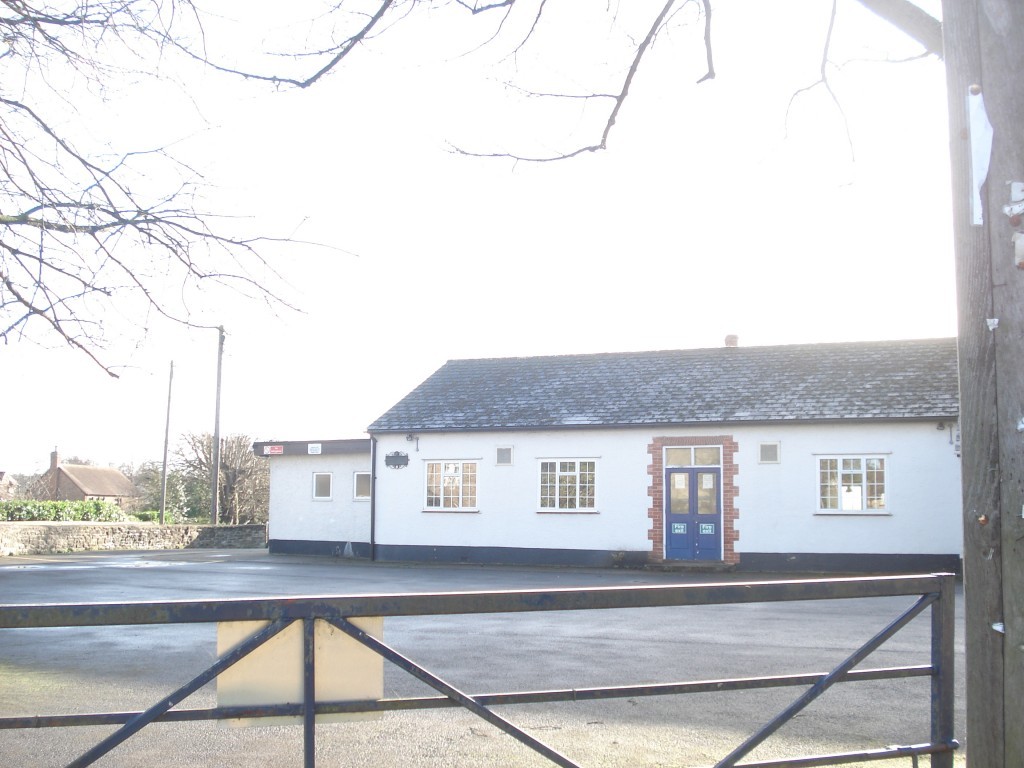 This Sat was a bit of a packed one, we had to be in Appleton for half past ten to meet my fellow artweeks artists & see the spaces we'd been allocated. Meeting all the other artists was great, they are a really talented lot & I'm now even more excited to be showing some of my glass alongside them! It was also really nice to catch up (abeit briefly) with my very talented blacksmith friend Julie too. As well as the awesome company there were lovely homemade cakes to sample too (yum). At the end of the meet we headed across to the village hall to see our spaces. Unfortunately the windows I was due to prop my glass against had been redone & now have no windowsills: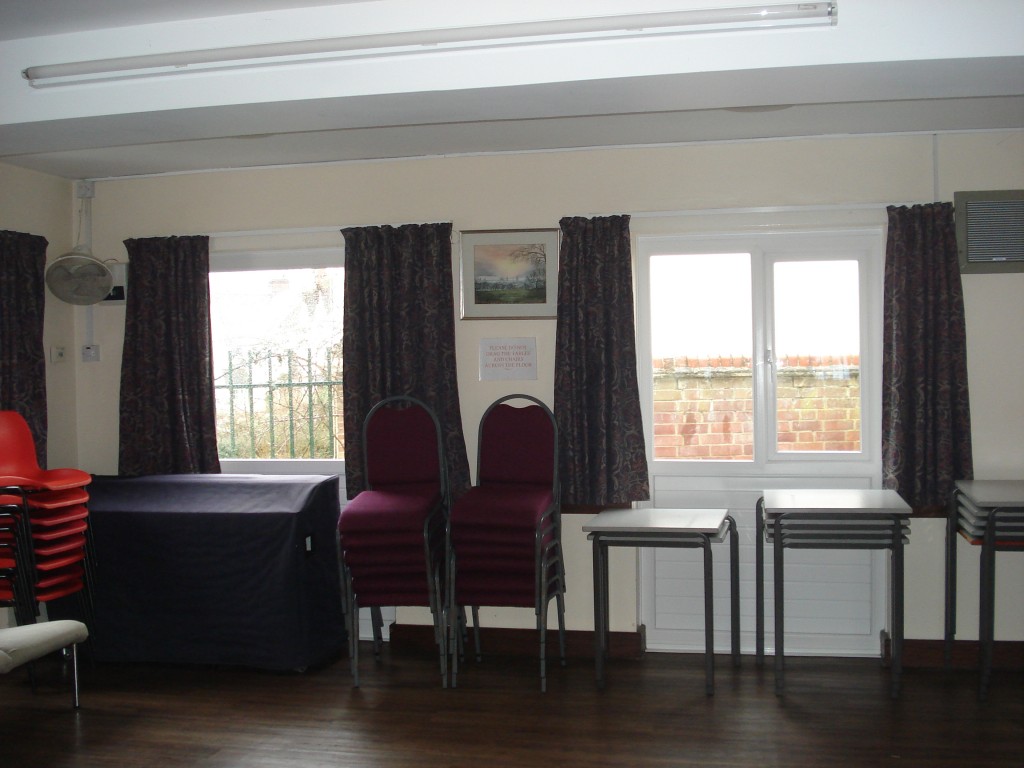 so I was moved to this one instead.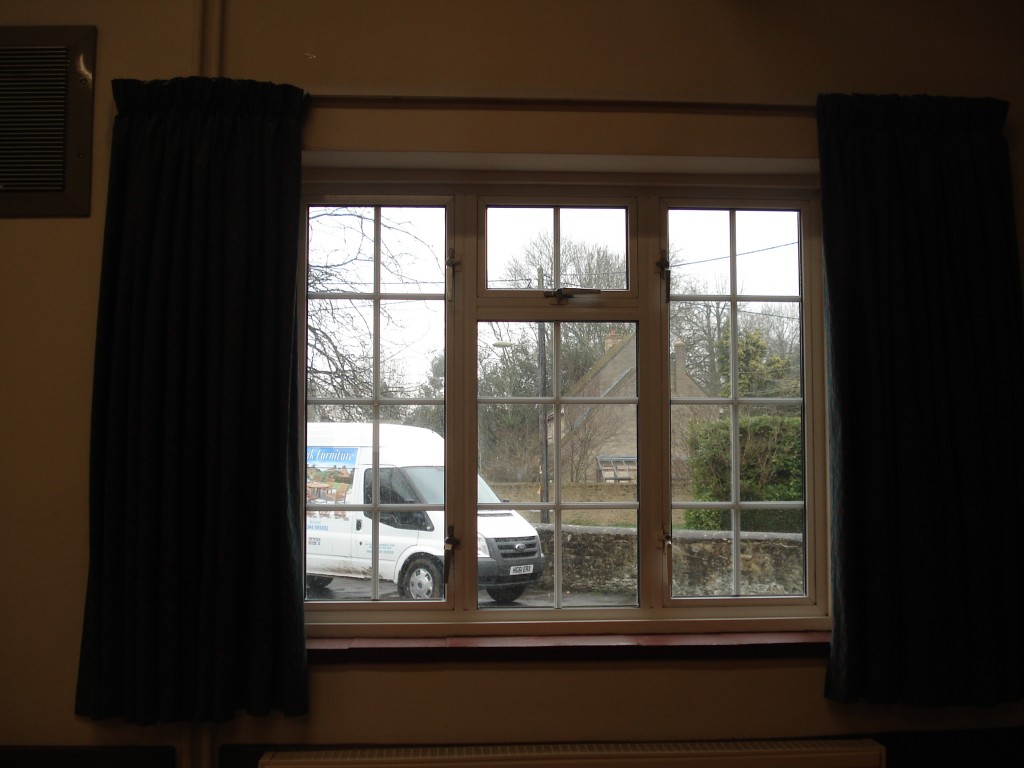 Perfect! So now to get to it and finish the rest of my pieces (and get cards, postcards & promote the show! I also now have a facebook page too – which I would be delighted if you liked).
For the second part of Sat we headed to collect Jam's mum and headed once again to Bracknell for the Enchanted Market. Alas we missed Rachel Patterson's talk but we had a great time browsing the stalls (lots of different ones from last year) & after a really good look round we decided on our purchases.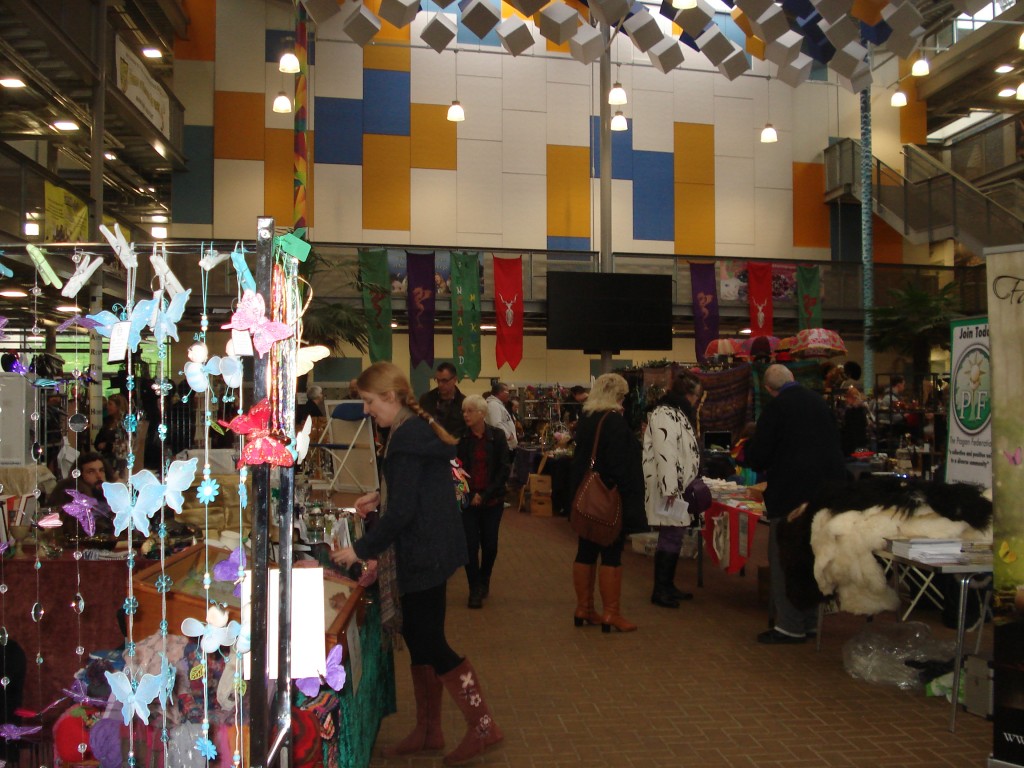 Gaynor bought a beautiful dress, some candle sticks and a green man, whilst I purchased a purple angel wing necklace, a fairy caravan from (thanks to my visit to Fortune Fairies whilst in Stroud the other week I now have too many fairies for my fairy garden, so need a bigger one which this caravan will probably be the centre piece of)
And an absolutely beautiful thing that is my birthday present from mum & dad (tis pixie made you know – I just couldn't stop looking at it, so pretty). And so we returned home for another year.