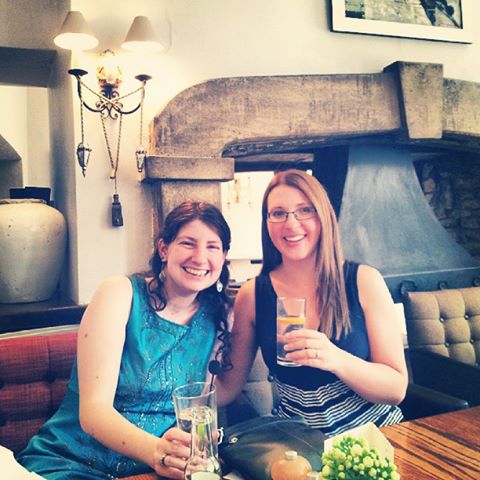 So today was my birthday, I wasn't initially sure what to do as it was a bit of a significant one but when Maddie told me about The Feathers, a hotel in Woodstock who have many, many gins (174 when we were there I'm told there will be 185 by next weekend)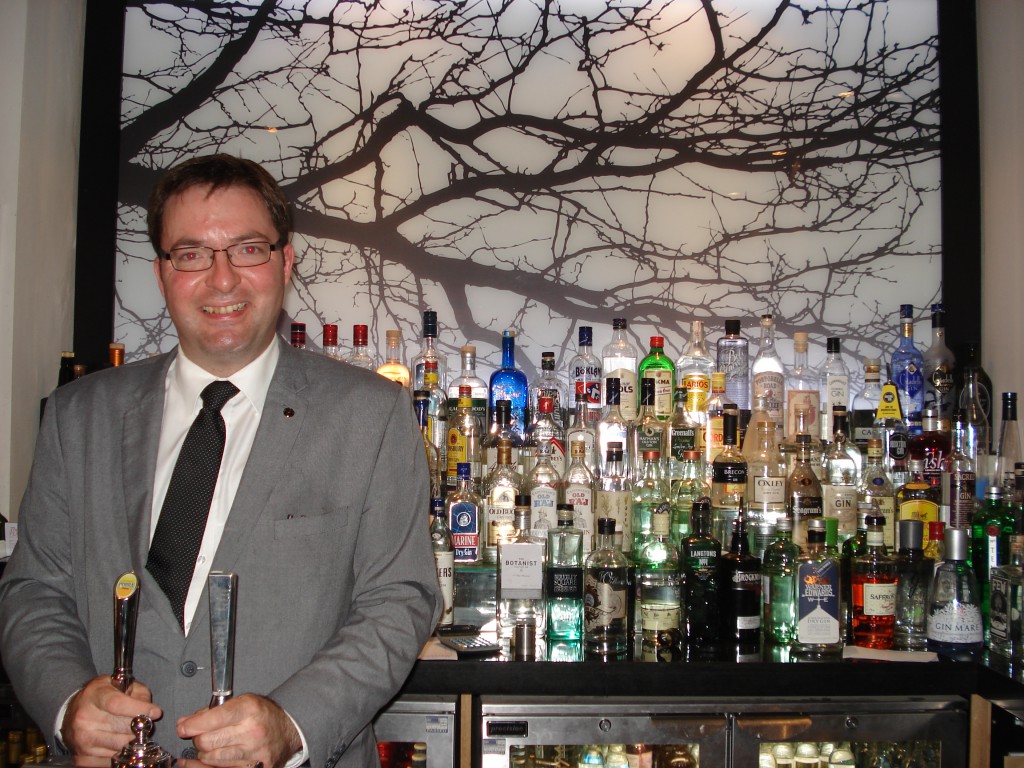 I thought we may well have the start of a plan! Jam surprised me by taking me, his mum and her boyfriend for lunch before the gin.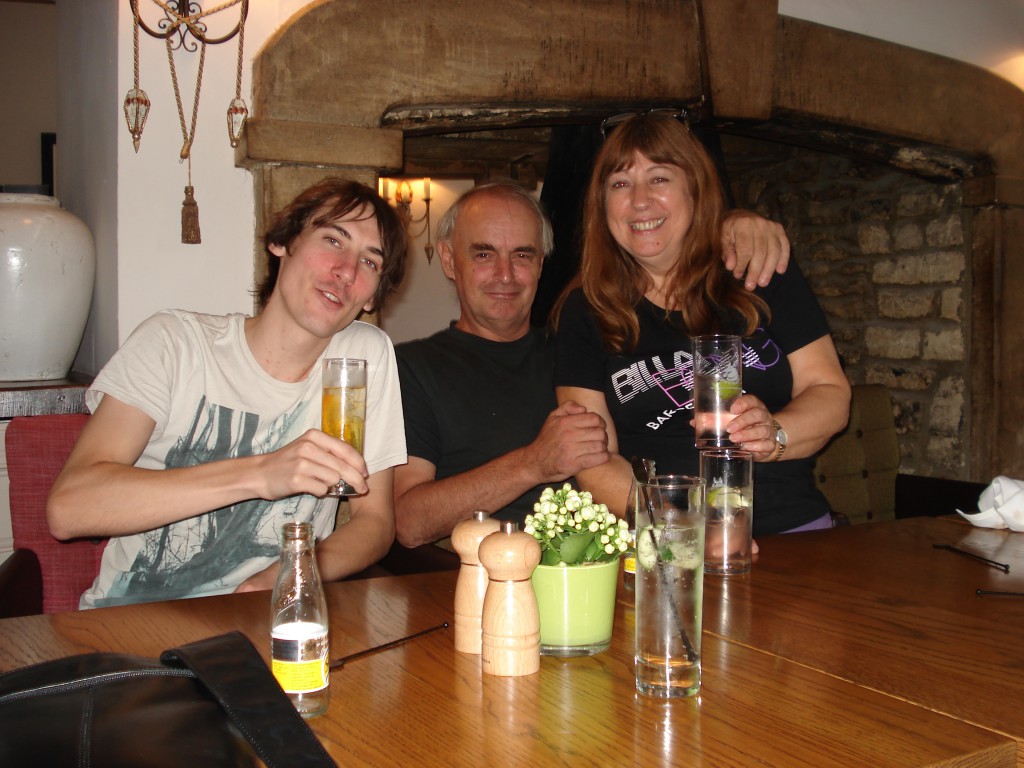 The food was fantastic and there was also this very nifty teacup sculpture (and later this very cool painting) to keep us entertained (we checked the cups were definitely glued).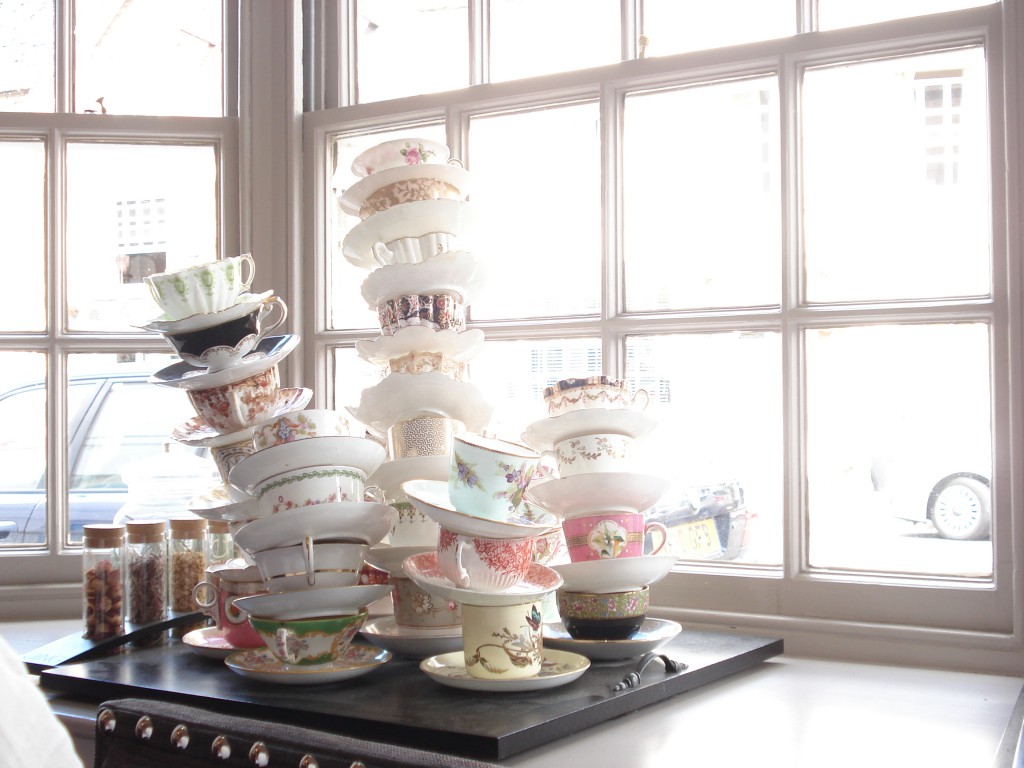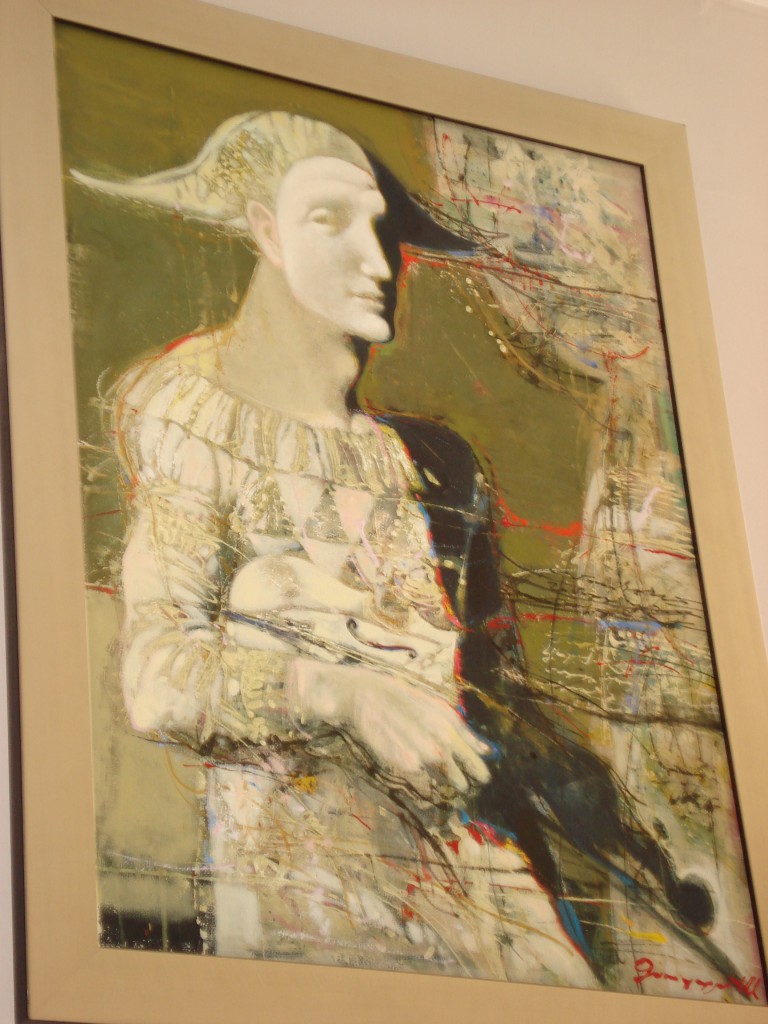 Then it was on to the gin. I started off with my old favourite Hendricks and then moved onto a very delicious pink gin.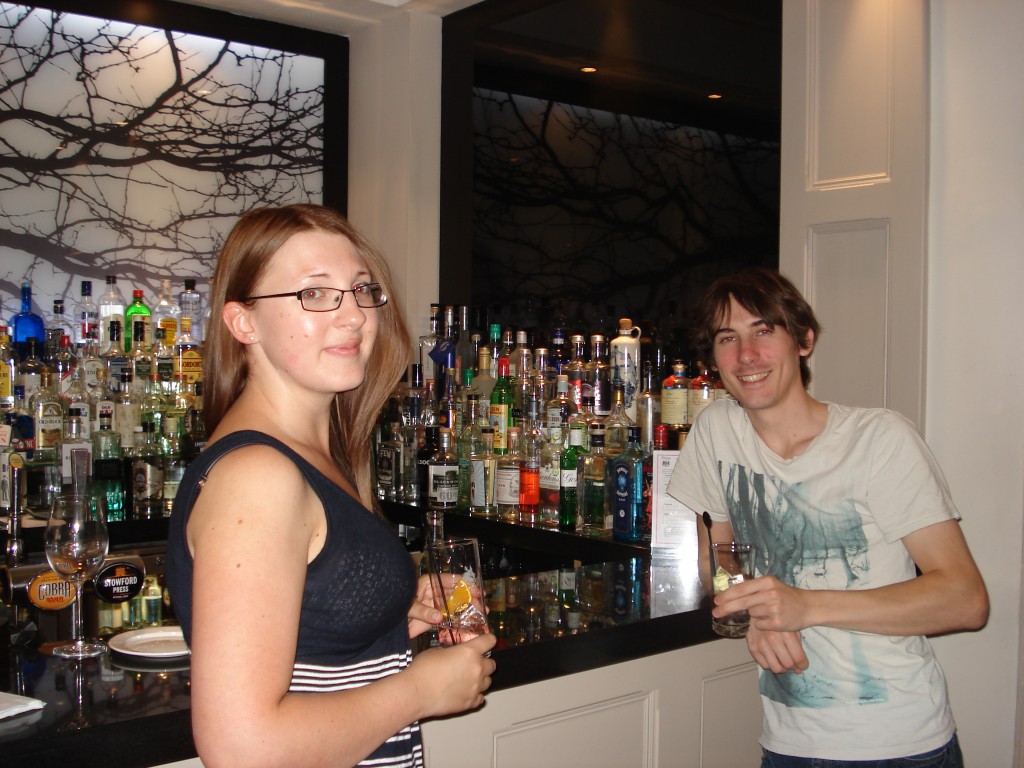 Whilst James and Maddie preferred the Saffron gin (looked yellow as you would expect, but I found it too bitter).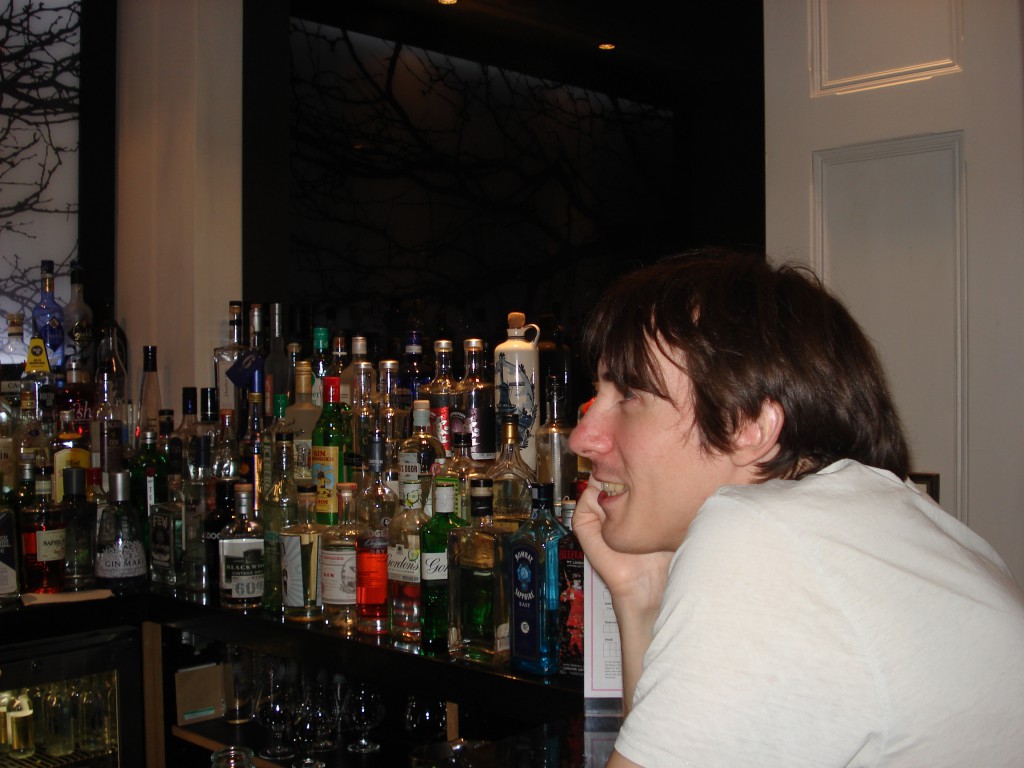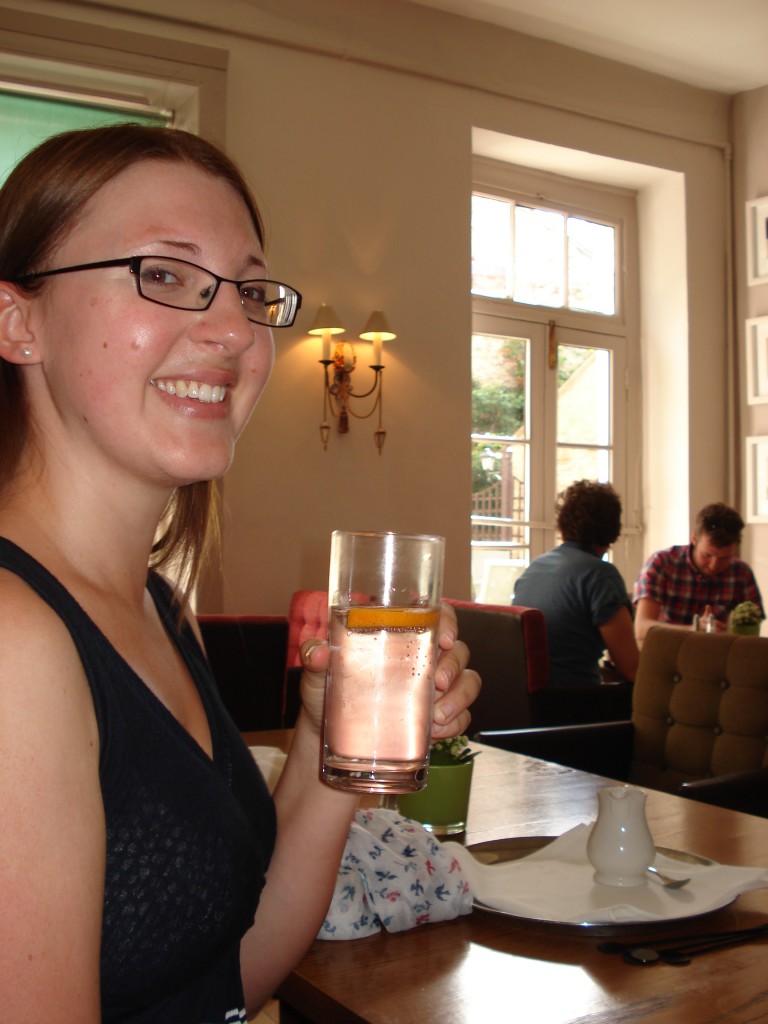 All in all a very enjoyable day and I had loads of fab presents too (this year Jam bought me birthday Lillies but I'd already bought some bulbs so double Lilly action).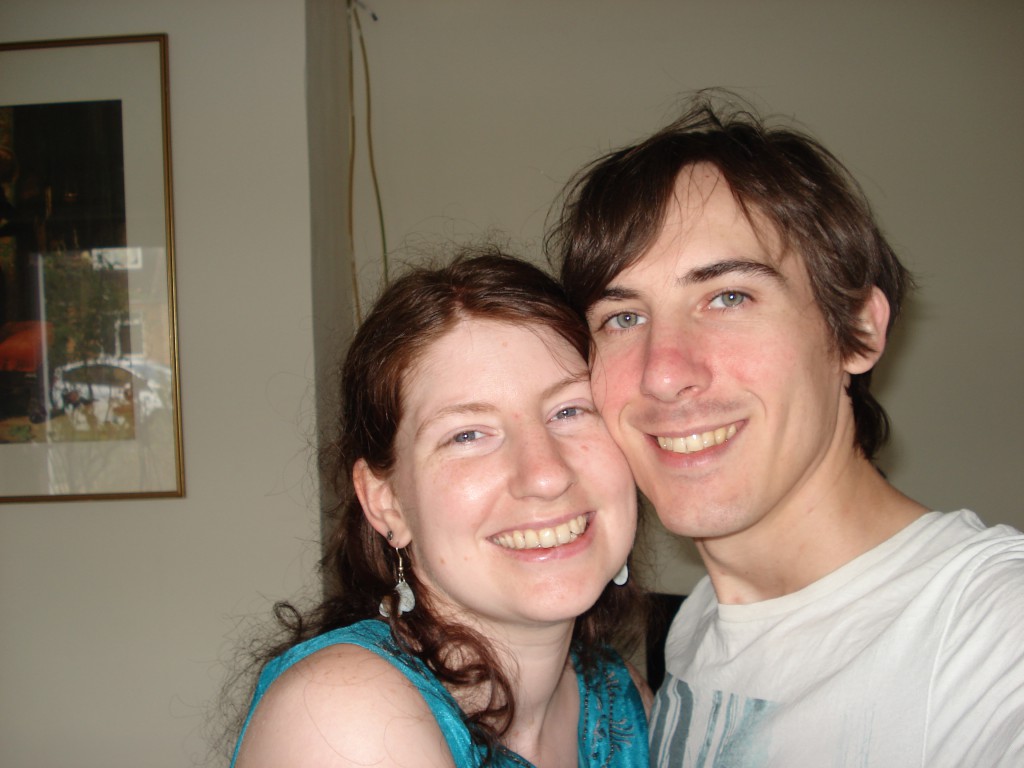 What a lucky girl!