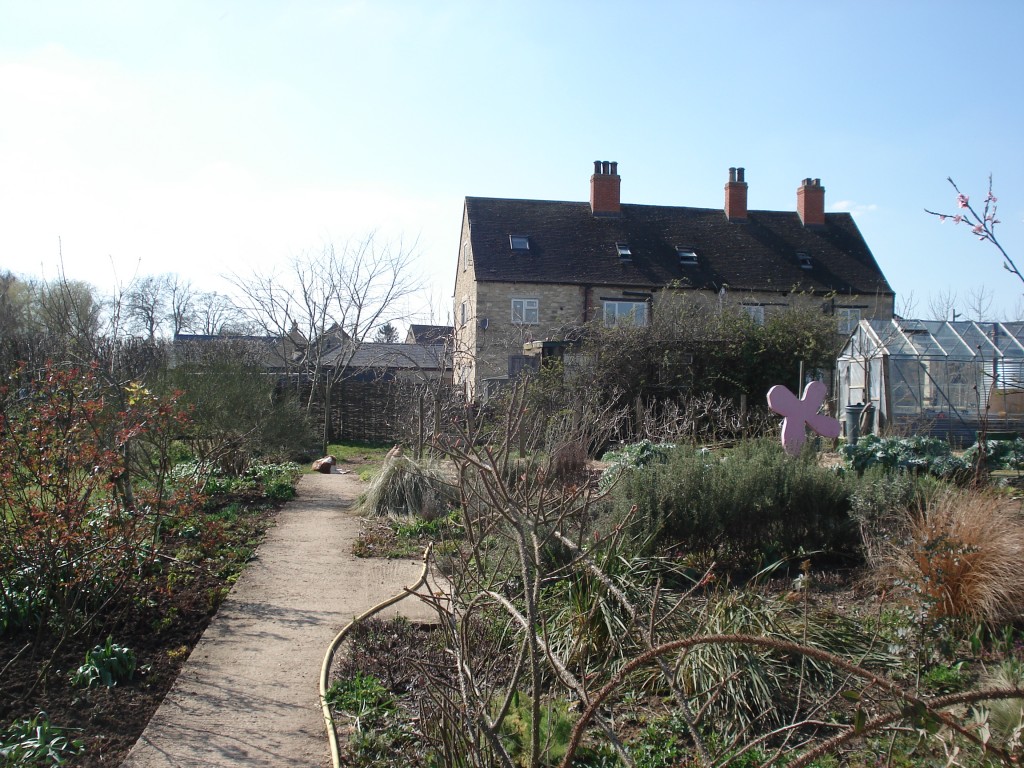 In my diary I keep a list of local places I'd quite like to visit. This Saturday we didn't have any fixed plans and the sun was shining so we headed off to explore Worton Organic Garden.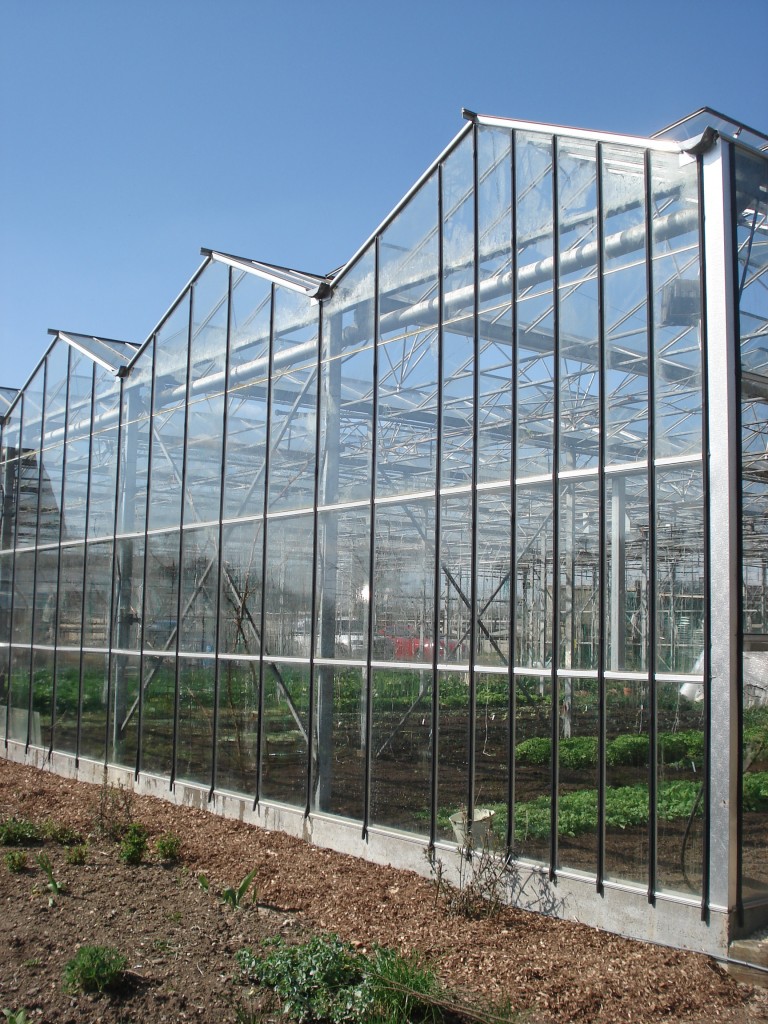 The farm is hidden away near some stables & well off the beaten track. There is a restaurant on site which was just finishing serving lunches as we arrived (one for another day) but a cup of tea is always appreciated.
As was the fantastically stocked shop: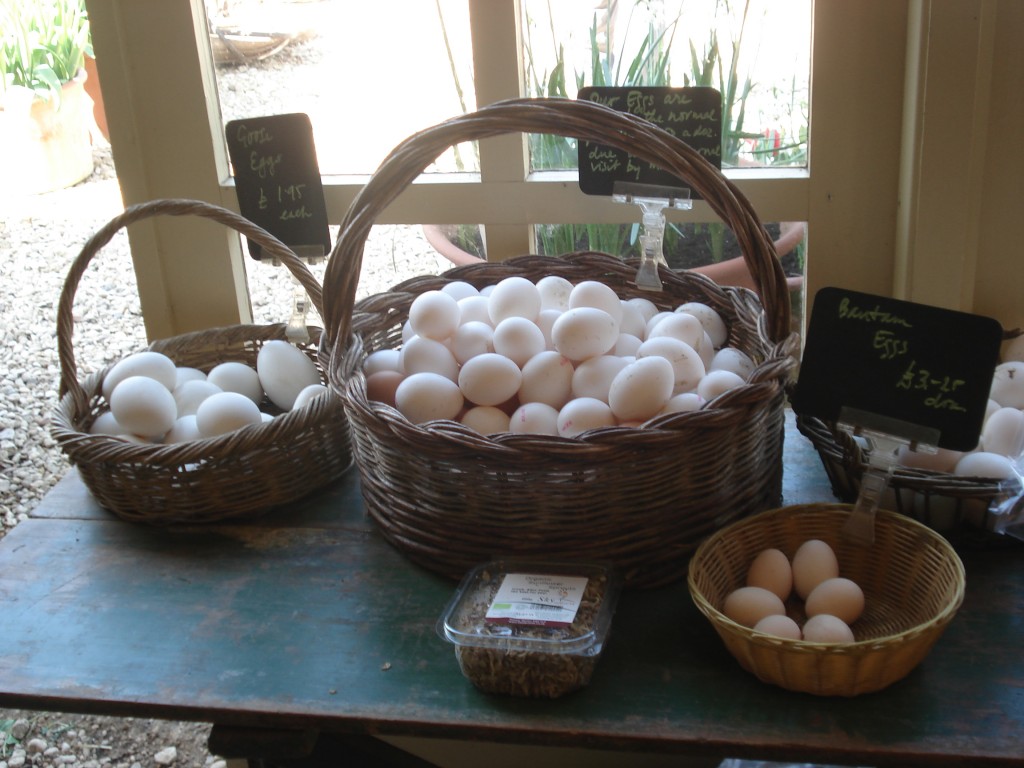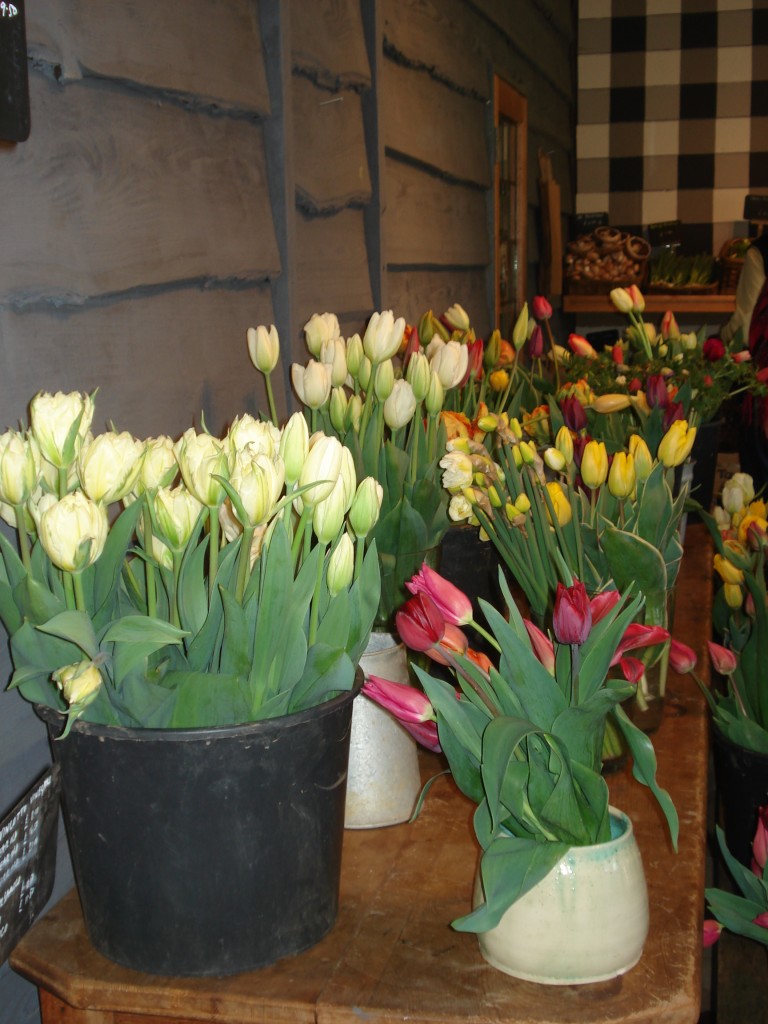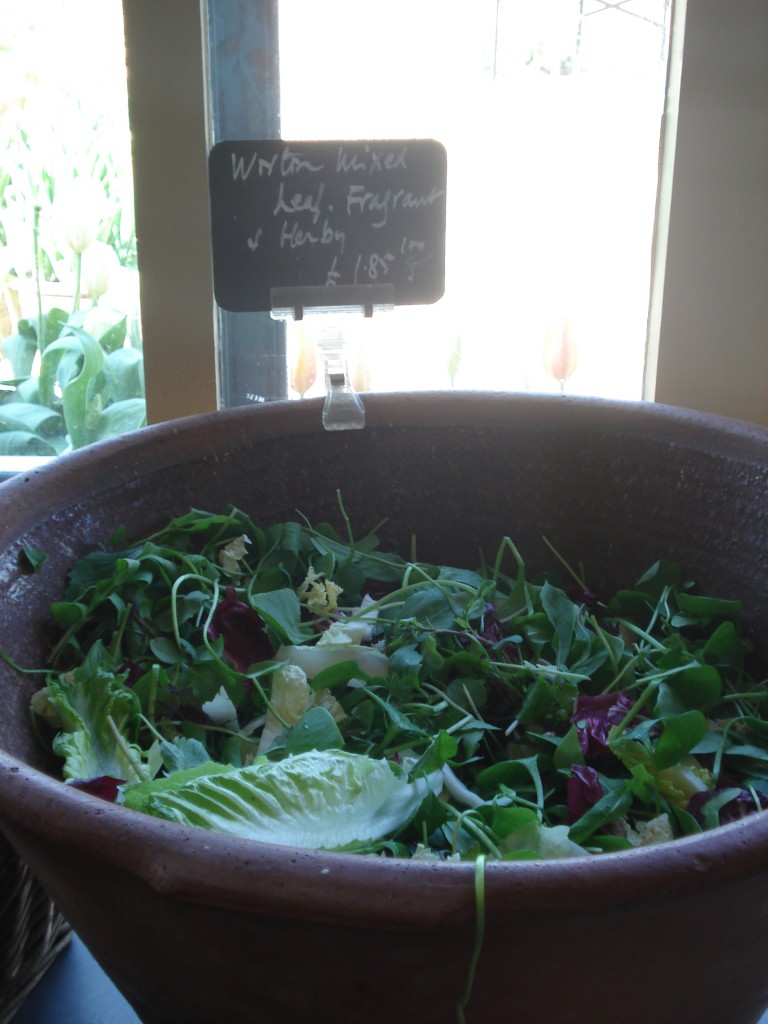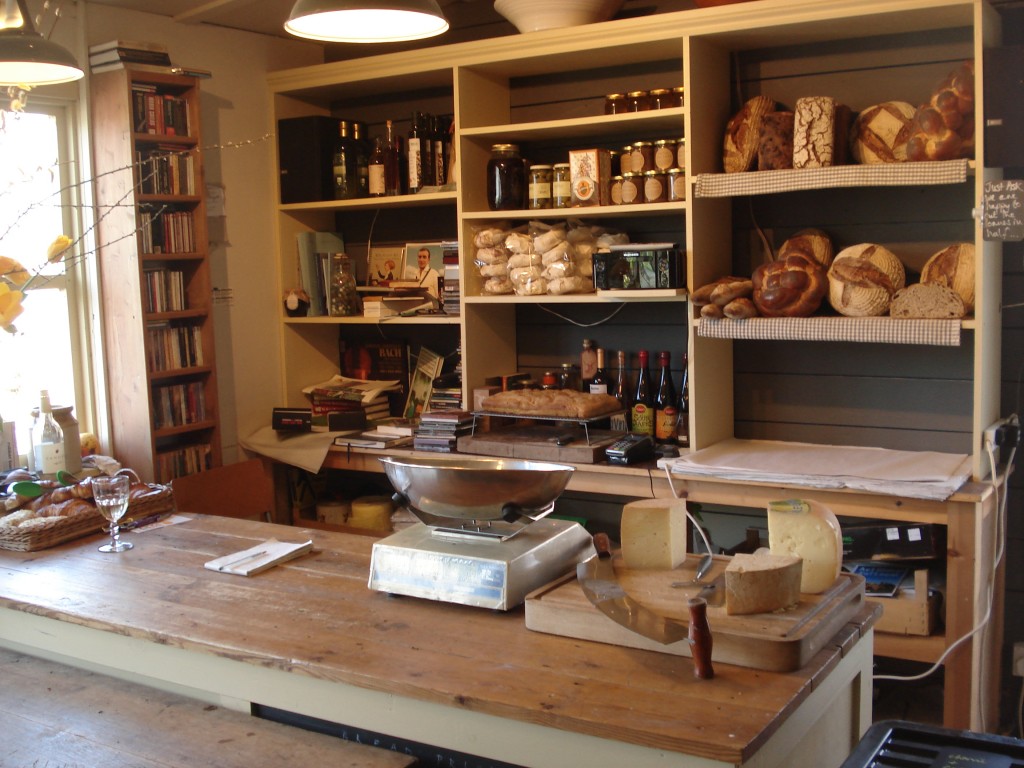 After looking over all the lovely produce I finally settled on some beautiful tulips and muted blue candles while Jam plumped for some slightly more practical onions and an avocado.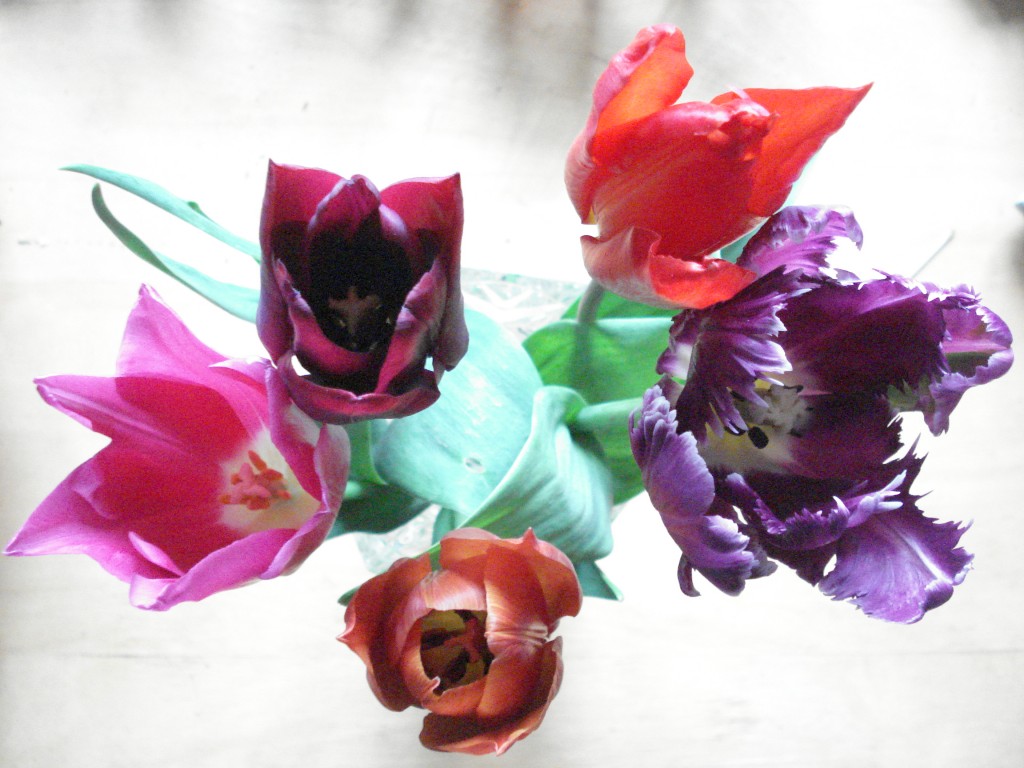 Too hard to resist as there were tulips everywhere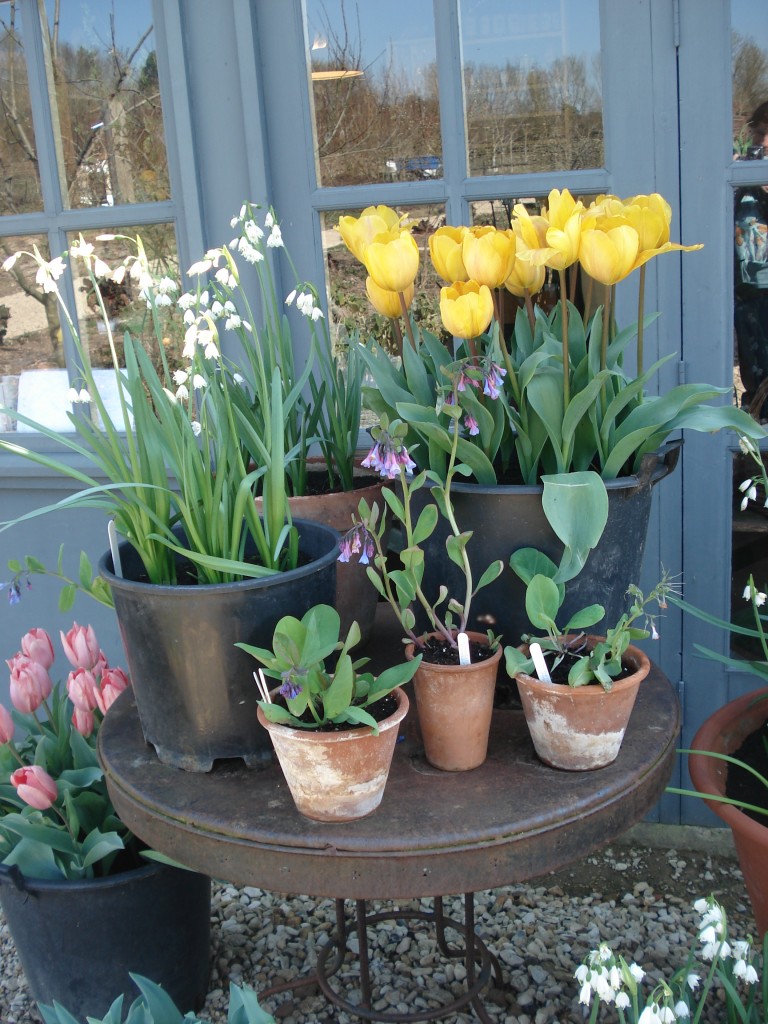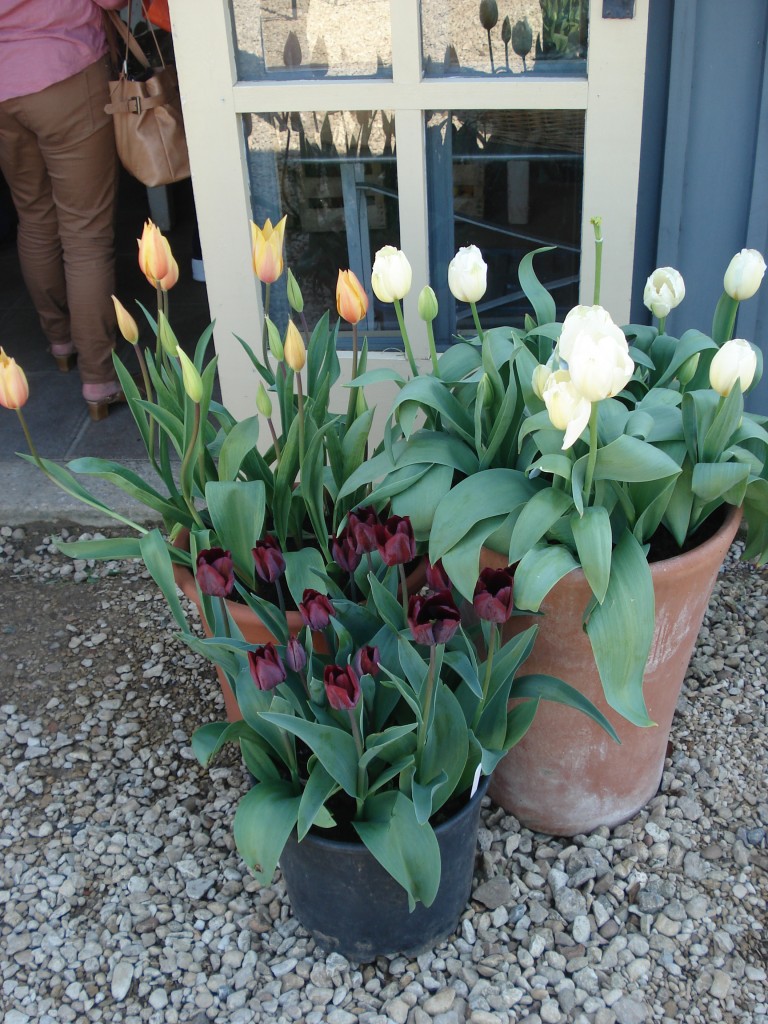 And so with full arms we left Worton and headed back home.