For today's wild moment myself and a very talented Yoga friend headed over to Port Meadow during out lunchbreak to break out some wild yoga poses. It turns out the yogic pull was so strong that as well as doing downward dog, the mountain, corpse pose and the butterfly we were also investigated by many dogs and these really gorgeous cows (I've always loved cows, beautiful eyelashes, all the more reason not to eat them).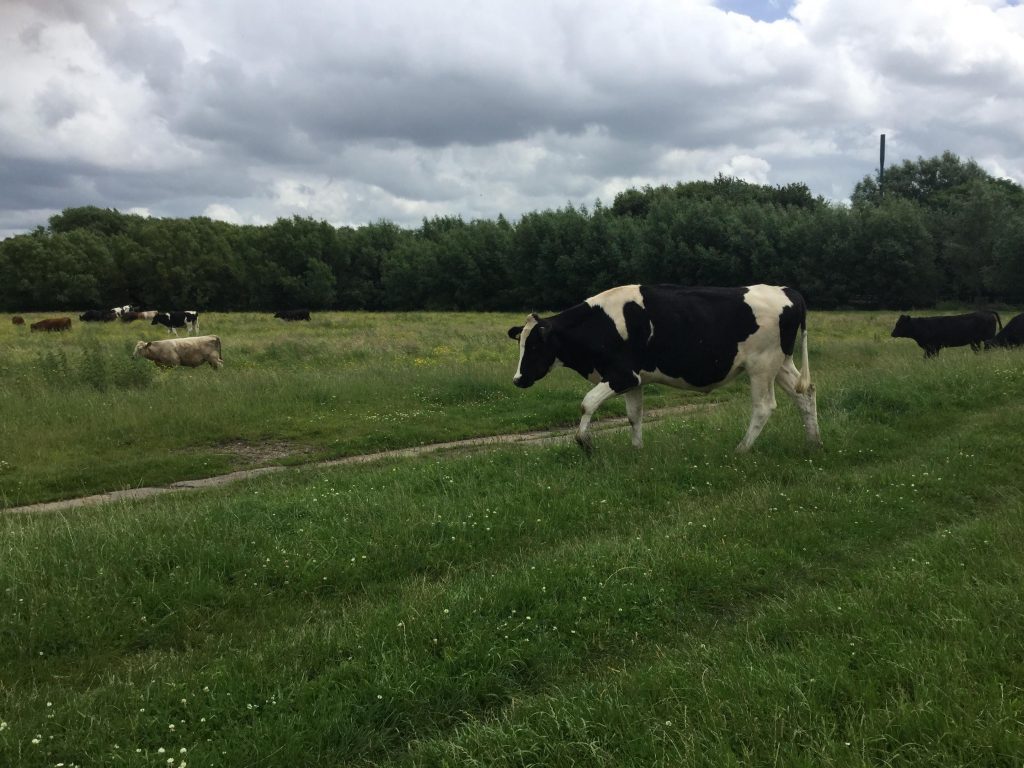 It was glorious to be out in the fresh air (even though it rained on us during more than one pose) and looking up from the mat into the grass. After we had run through all the poses we returned to a few favourites at the end, I felt particularly comfortable in the tree so that's what I'm doing below.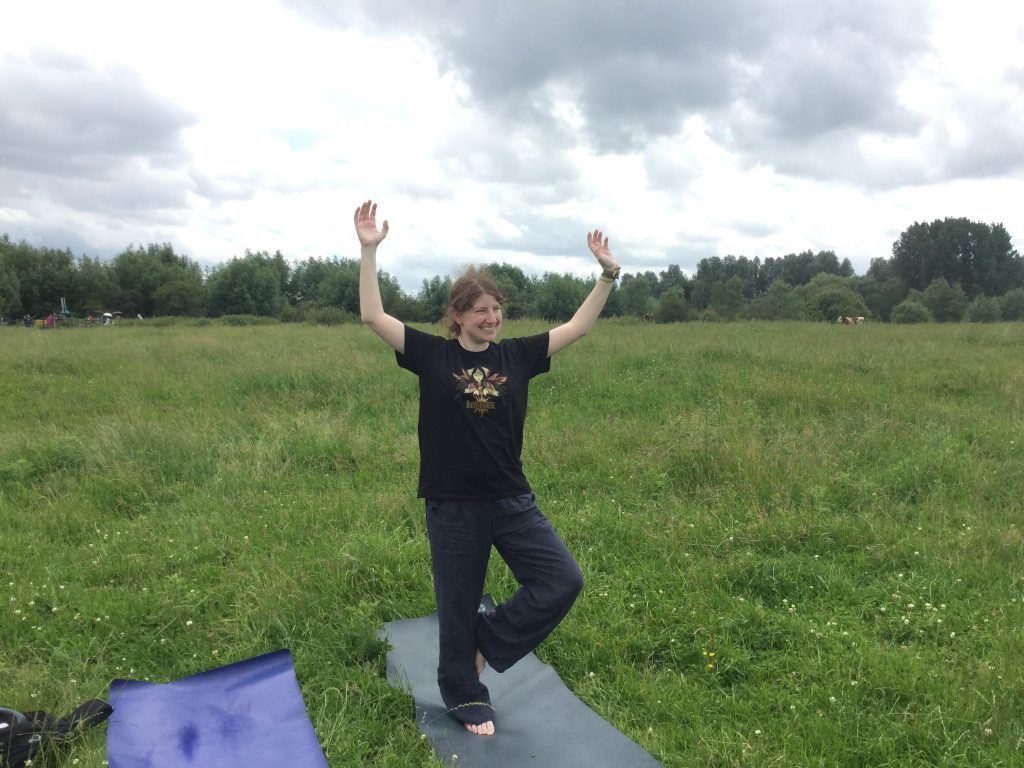 I returned to work feeling very relaxed & tuned into the natural world which on a Friday is nothing more than miraculous. My most wonderful friend has her yoga facebook page here.