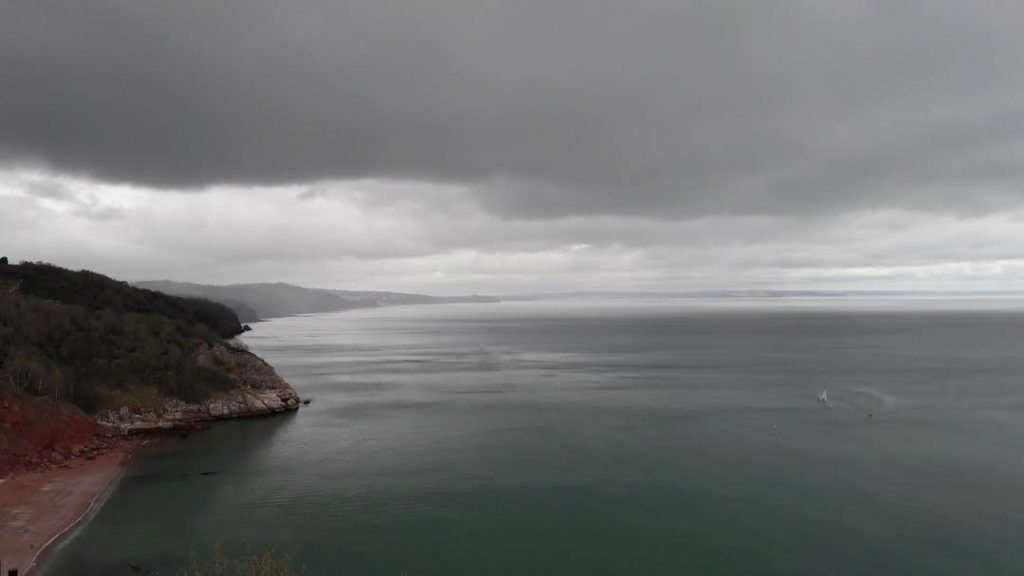 We had a short week in work & headed down to Devon to visit mum & dad on Wednesday night. Mum had promised us a surprise on the Thursday morning & it turned out to be a lunchtime trip to Hotel Endsleigh (she had found a deal, we don't usually hang out at such luxurious places!). The house where we had lunch was beautiful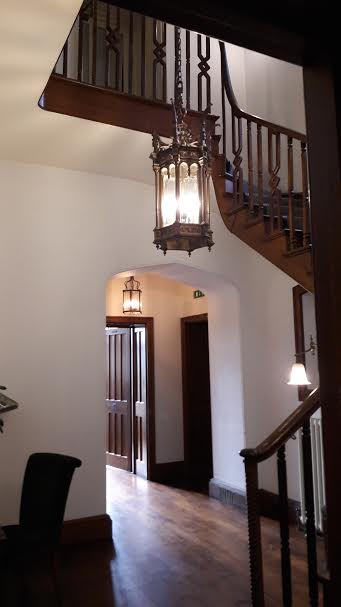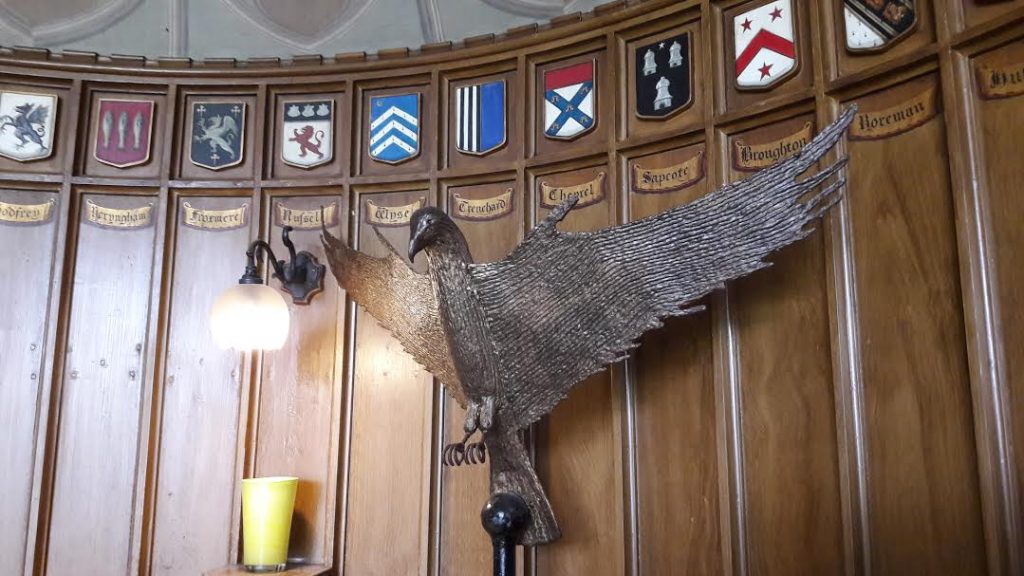 and  lunch also managed to be tasty (as well as very pretty, samphire on the top and fish and potatoes underneath)
After lunch was over we headed out to explore the grounds (and my favourite bit the grotto's).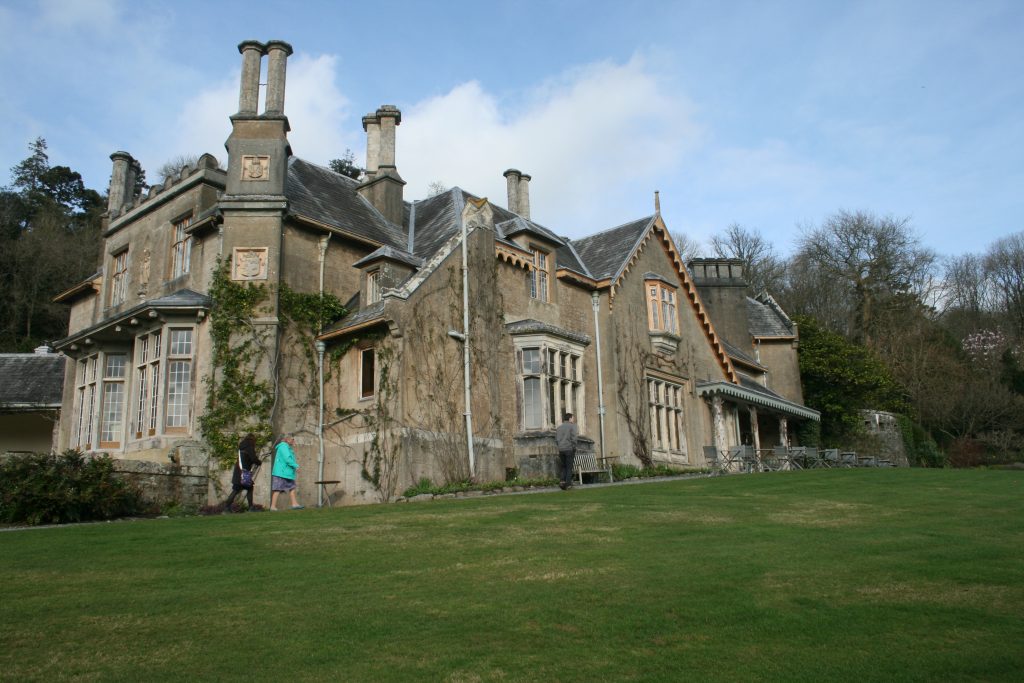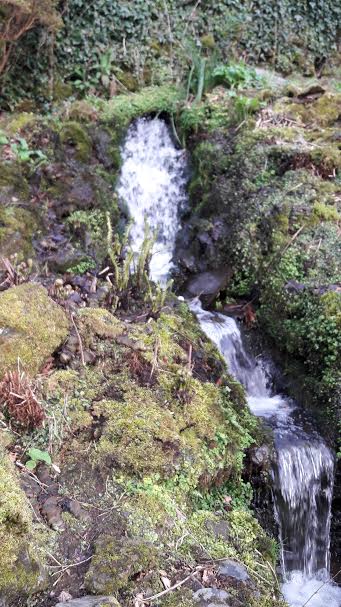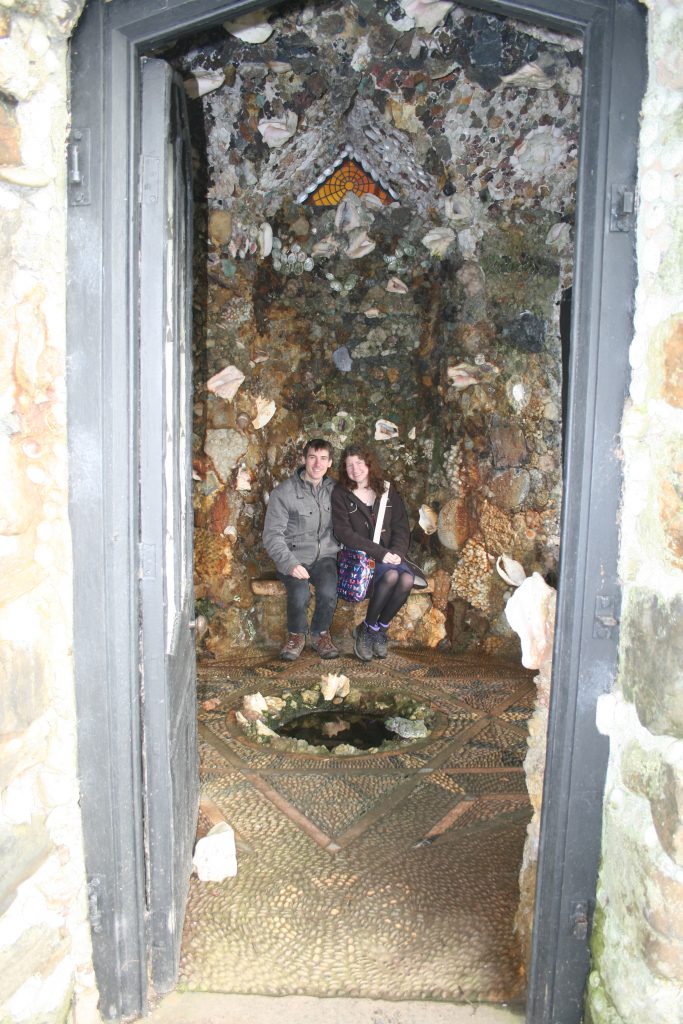 This shows just how many shells there were attached to the walls and I loved the sunken 'sea window' in the floor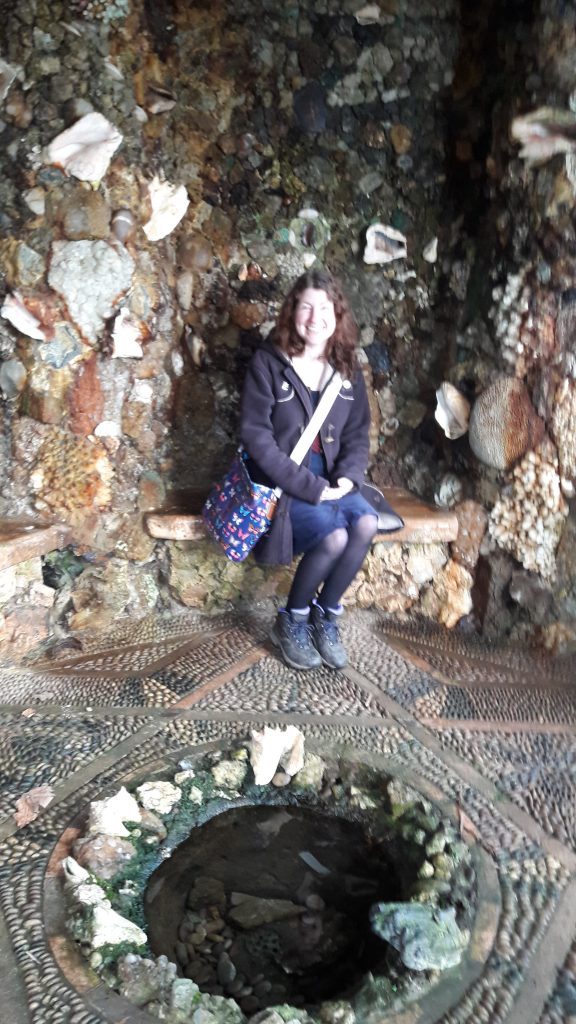 After a quick explore of the onsite plant nursery (I may have bought a couple of things) we rolled home round the moor ready for Friday adventures. After a good nights sleep and breakfast we headed off to Totnes to explore the Friday market.  Treasure was soon found in the form of this abalone fish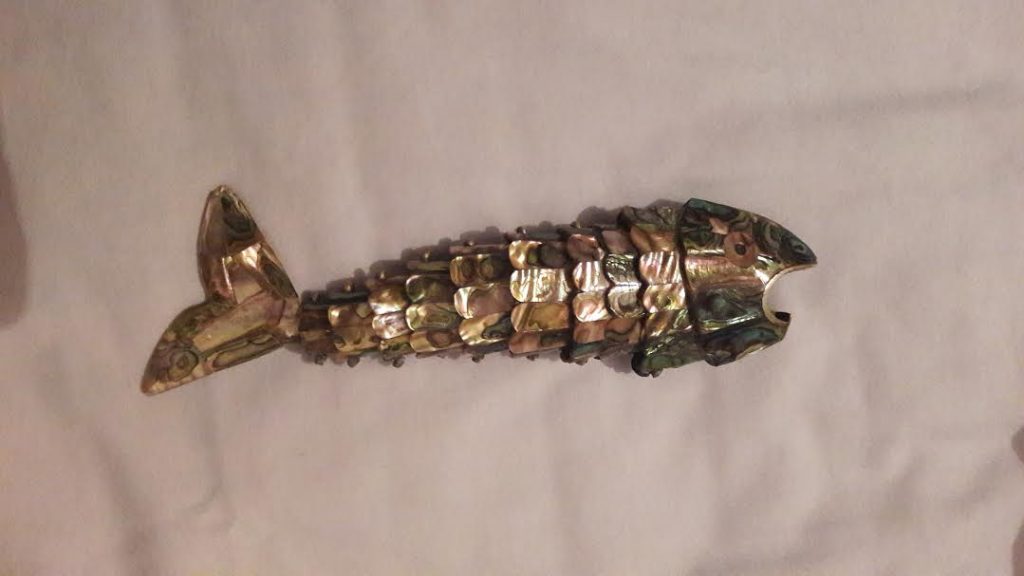 and some rather different but tasty looking mushrooms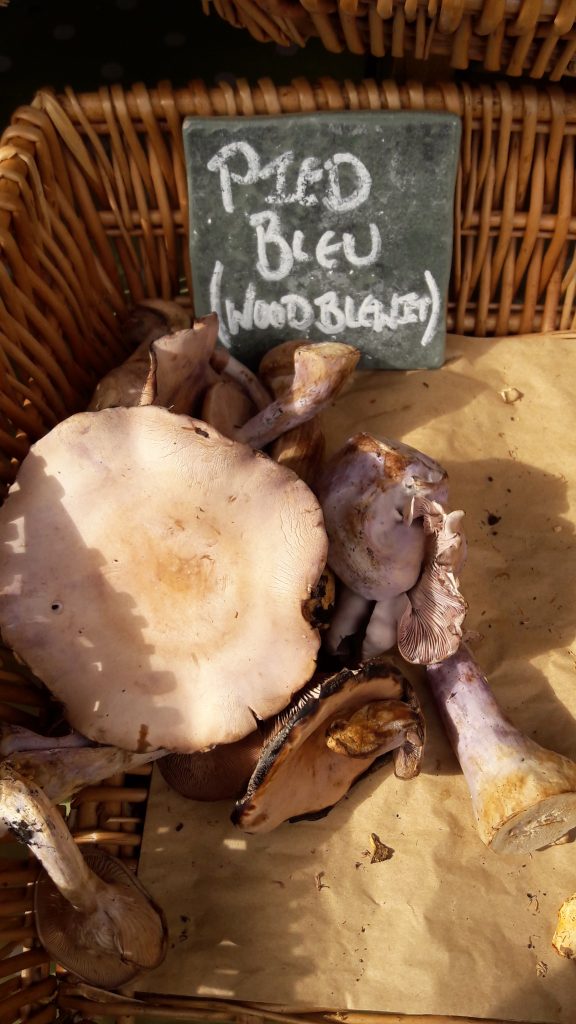 We also ran into one of Totnes more unusual residents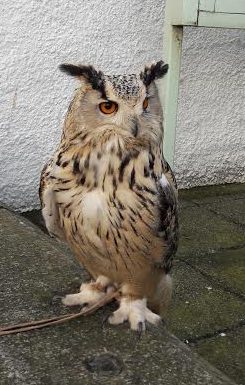 This is Merlin & he is a European Eagle owl! He was out having a wander with his handler from the rare breed farm. Look at those eyes! We then went on to arguably my favourite bit of the trip (which actually is usually Totnes, love it there) a visit to Buckfast butterfly and otter sanctuary, but that deserves a whole other post of its own, so stay tuned!