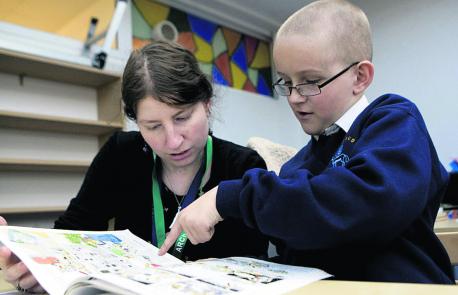 (c) Oxford Mail
So on the week I couldn't wash who should turn up to my reading session but the Oxford Mail. They took loads of photos of all the volunteers, no sweat I thought, they won't use the one of me. It looks like I was wrong! Full article here, apparently they phoned me for a quote but it went straight through to voicemail. If I had have commented it would have been to say that volunteering with the fabulous ARCh is an absolute pleasure and privilege and that both the kids I work with at the moment (& everyone at the school) are absolutely wonderful.

I've been excited at work all week as Jam and I  had tickets to see the Day of the Doctor in 3D. Little did I realise that my work were also celebrating. Here we fans of the Doctor from the Oxford Office (as you can see we were not short on the scarves)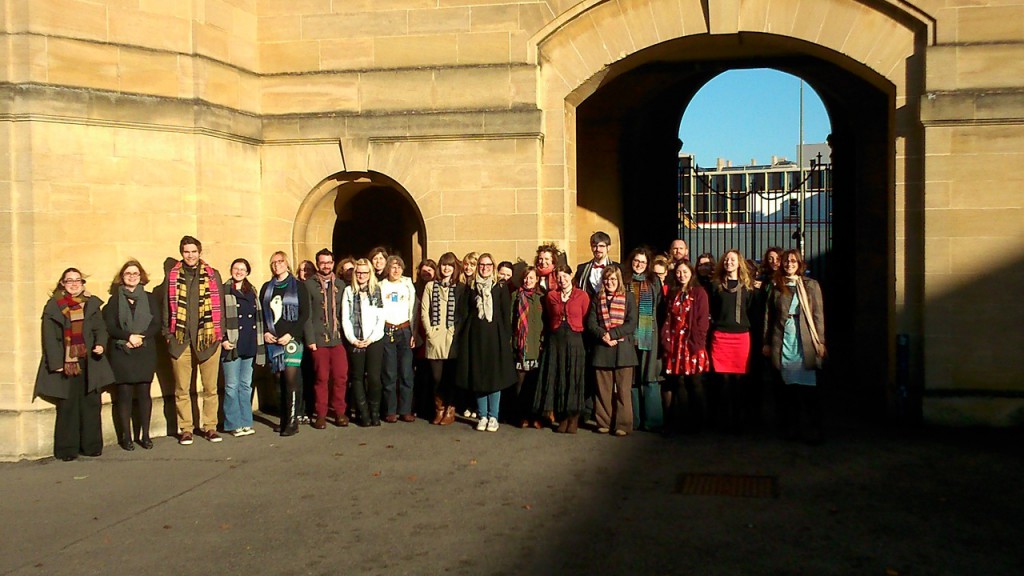 (c) OUP
I'm in the front row dressed as Clara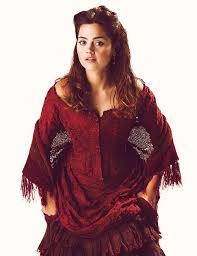 And here we have the New York Office being held captive by a darlek :-).
Full report with many more photos here (I trust you saw the day of the Doctor? Wasn't it FABULOUS!)