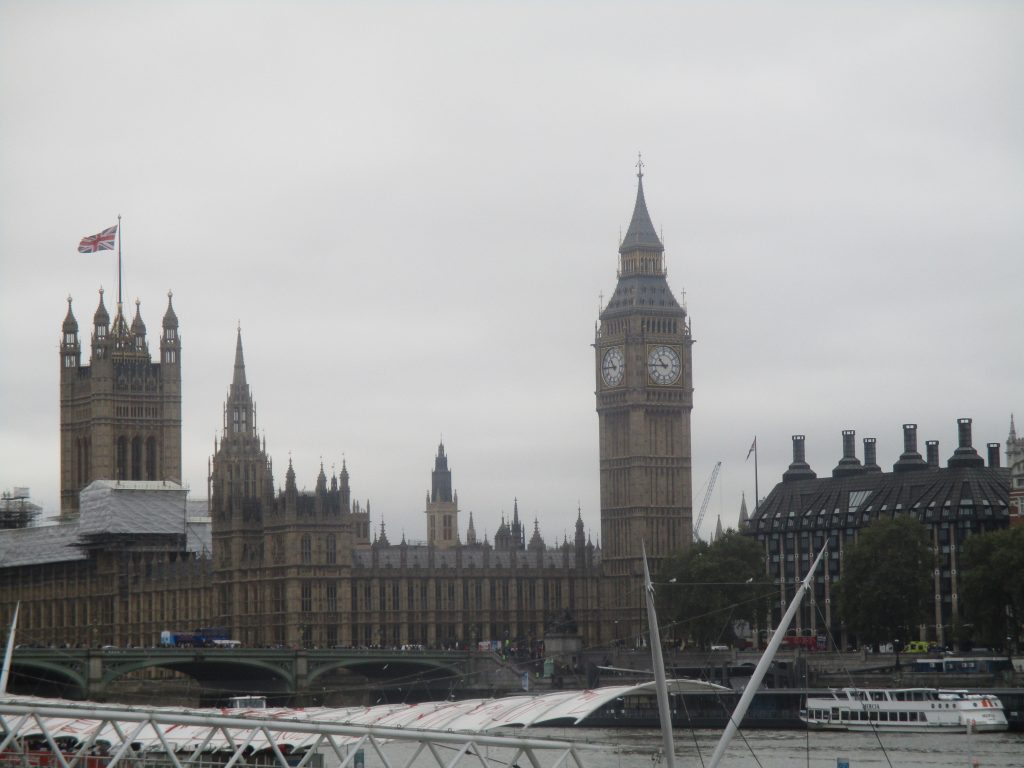 On Sat we set our alarms for early o'clock (that was very very early o'clock for those of us who had moth traps to empty first…), packed our bags and headed for the city of London. We had been given tickets to the aquarium, London eye, London Dungeon & Madame Tussauds & a night in a hotel in Aldgate as one of our wedding presents (a lovely idea). Our first stop after reaching the South Bank was the aquarium: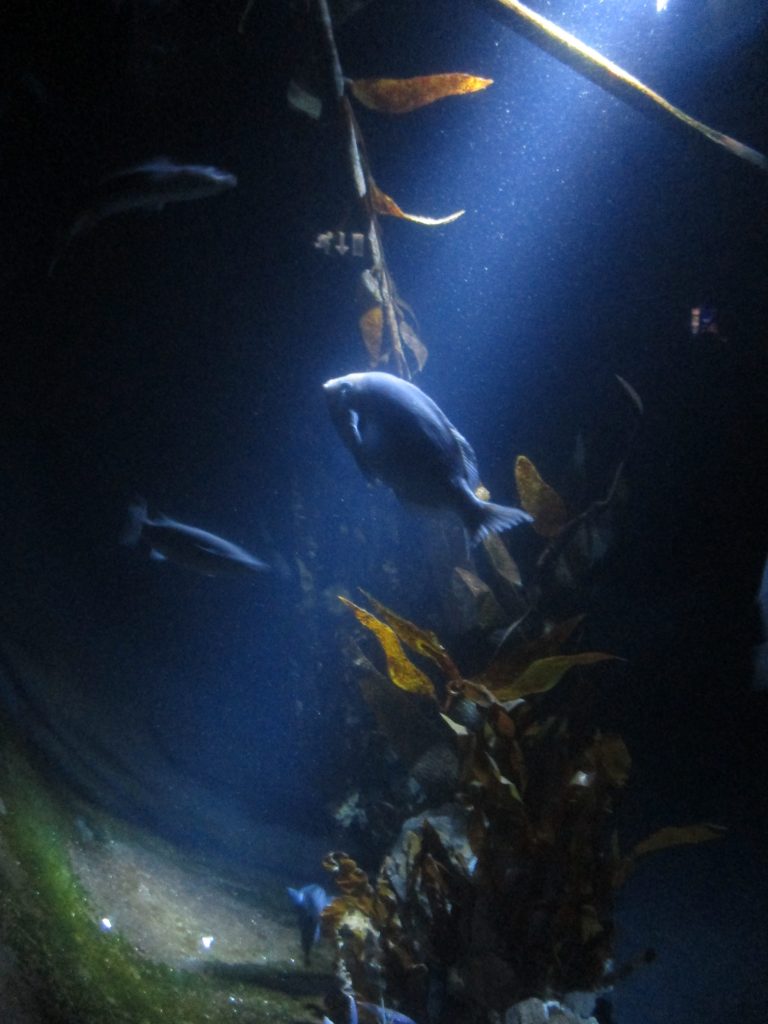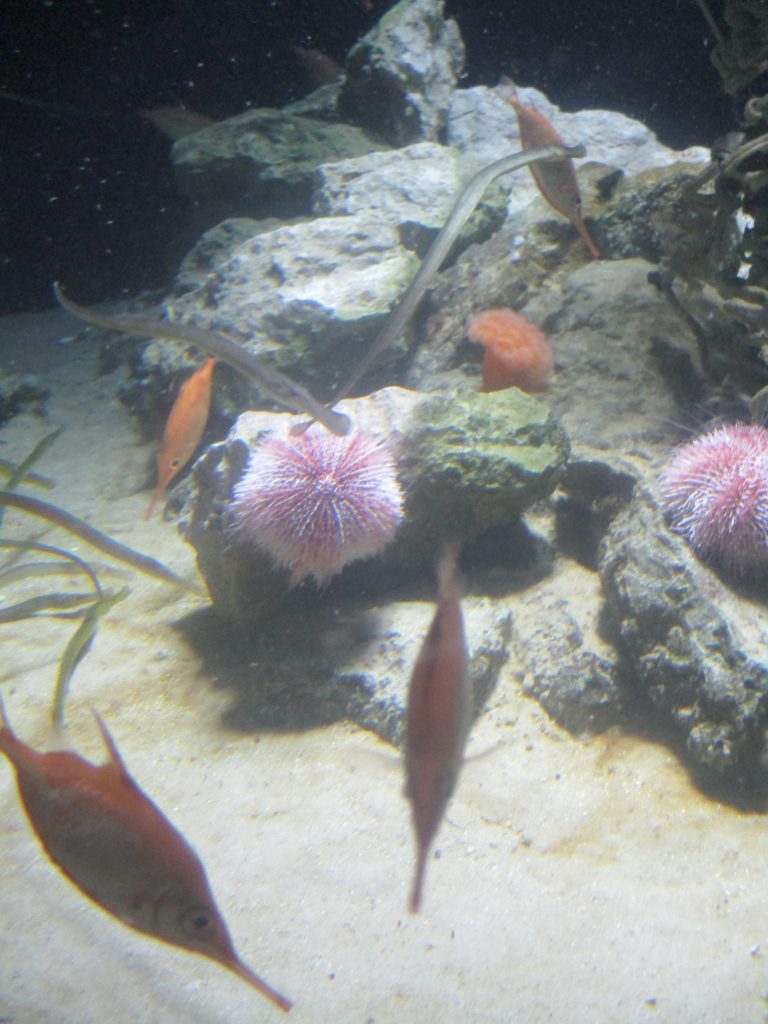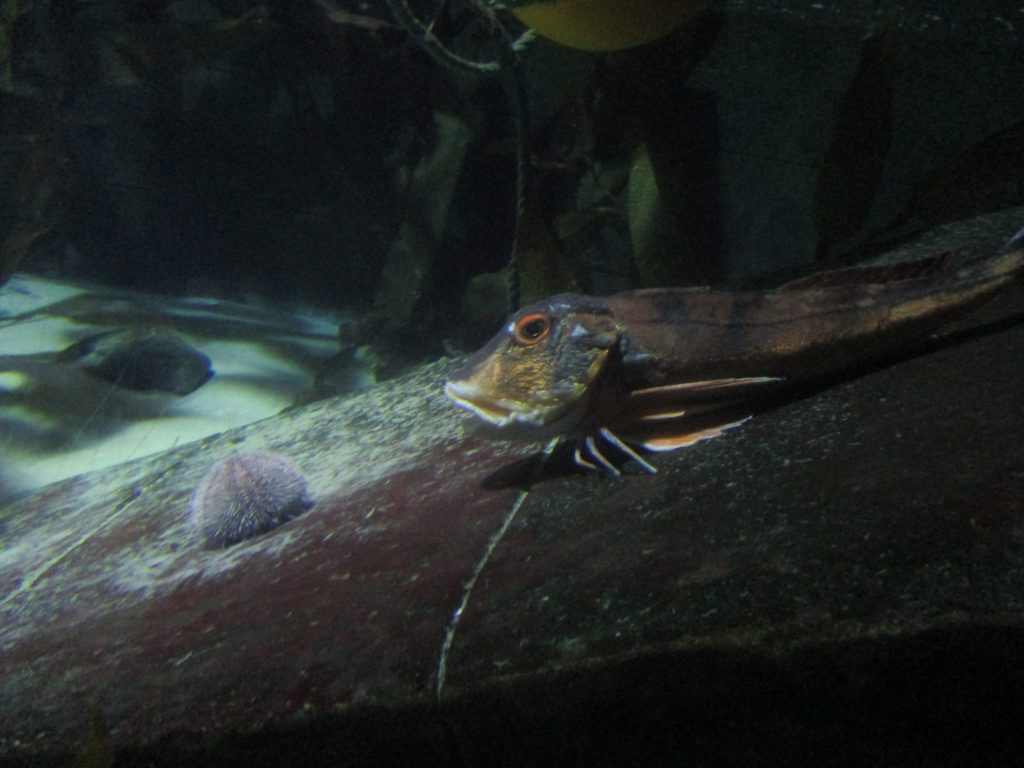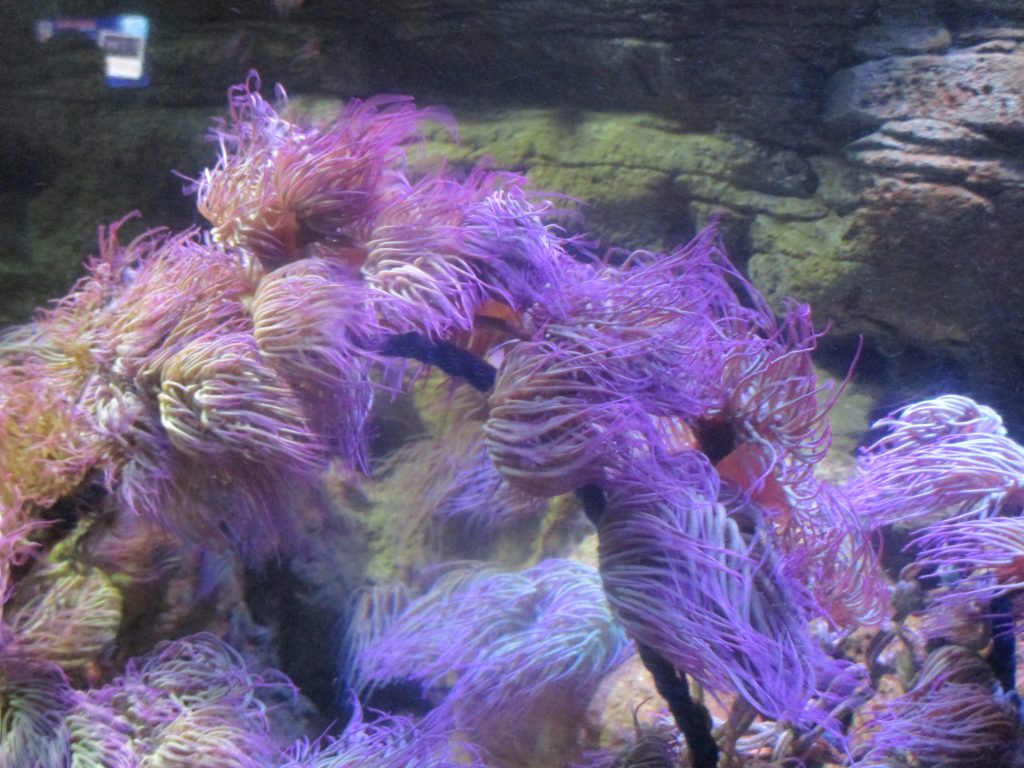 There were many wonders of the deep on display: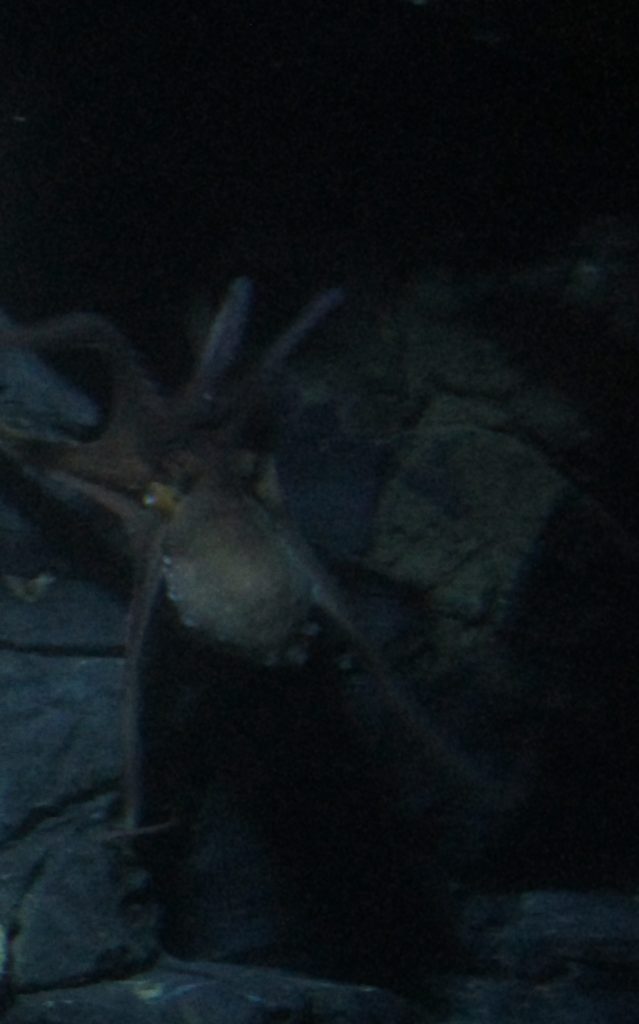 Octopussy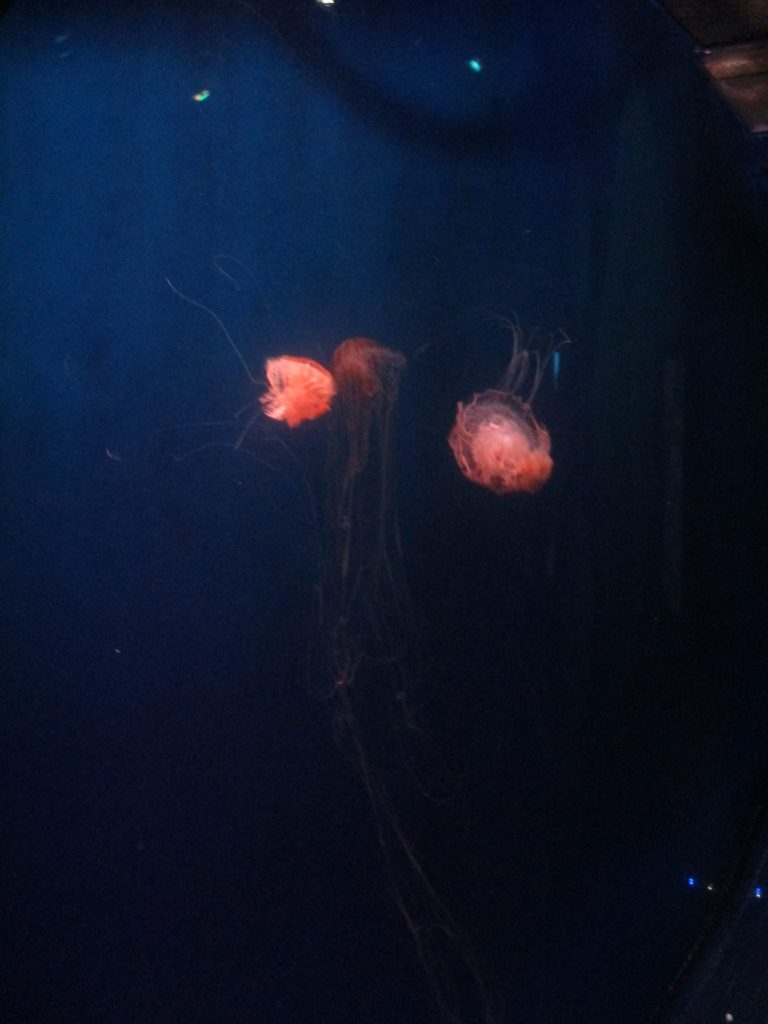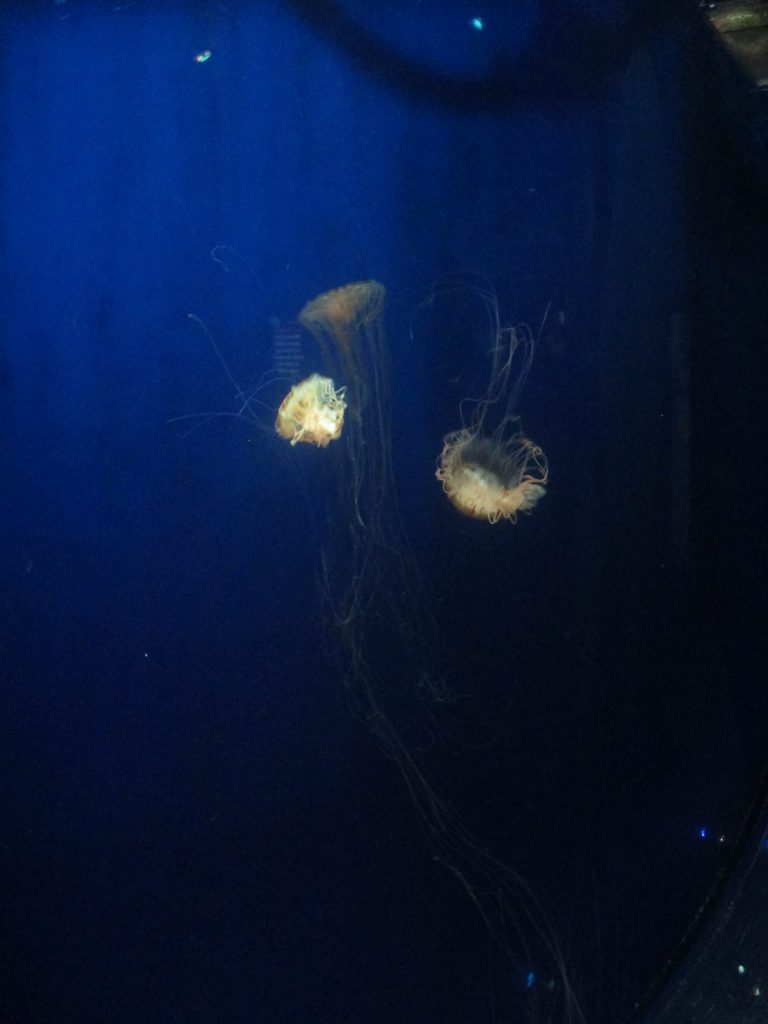 (these are in fact the same jellyfish, the lights in the tank kept changing to show how they look different in different lights).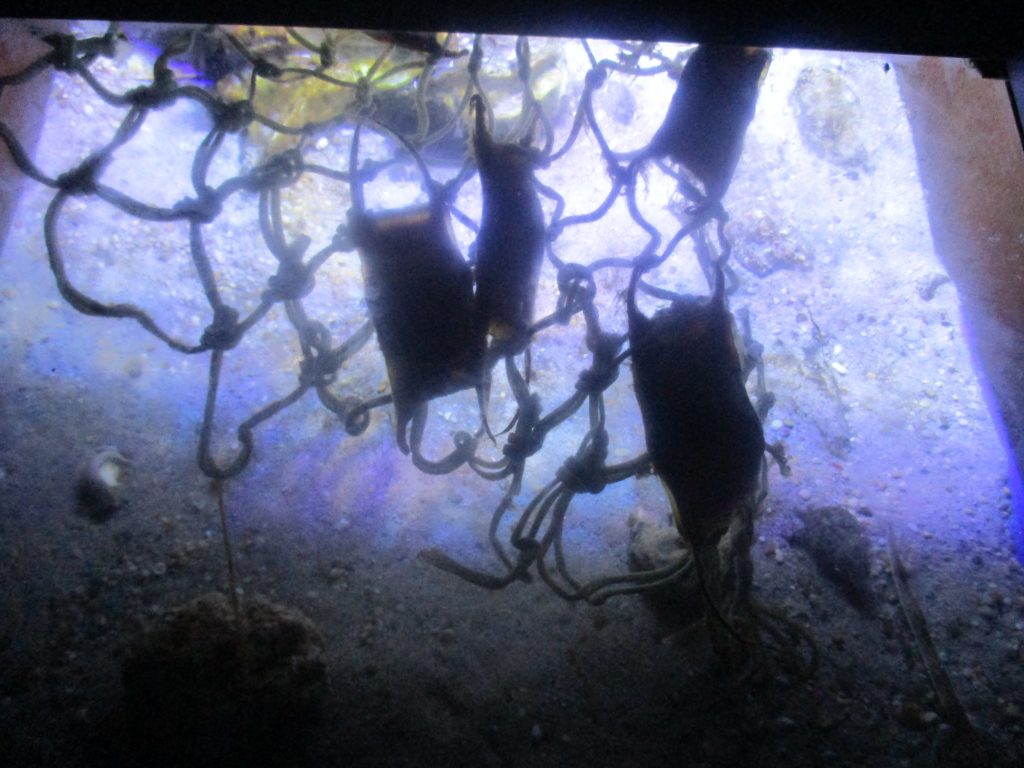 Mermaids purses (egg cases of some shark & ray species, unlike the ones you usually find on the beach these had the babies still inside!)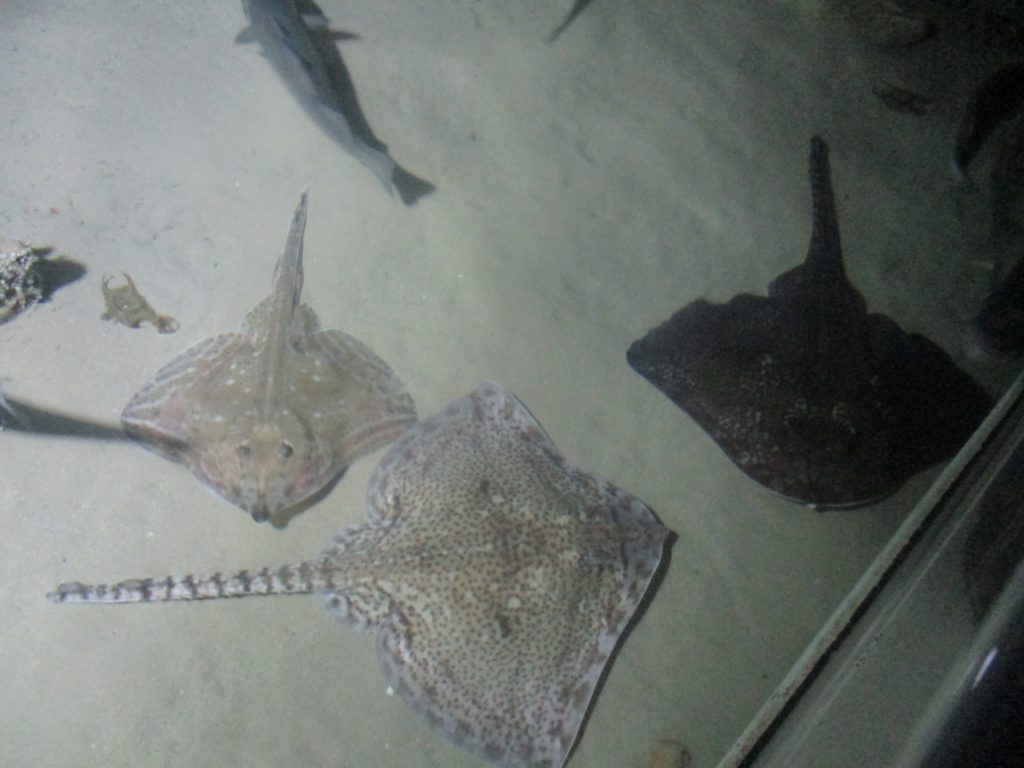 rays just chillin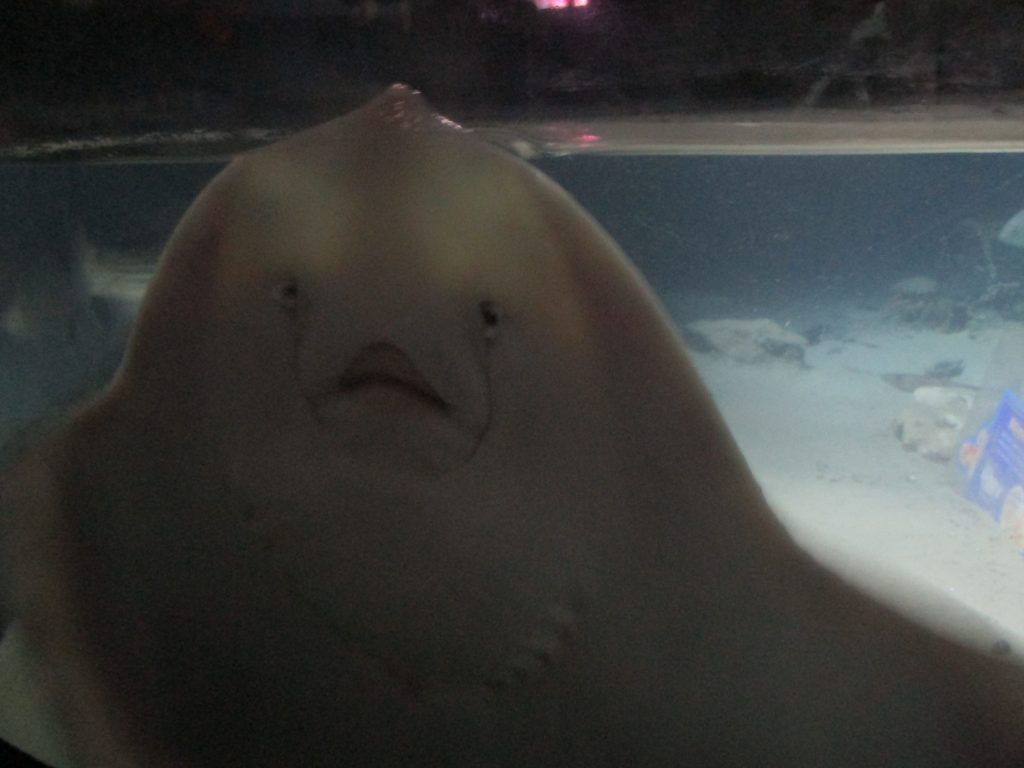 I love rays & it seems like this one loved me back & wanted to give me/the glass a big kiss!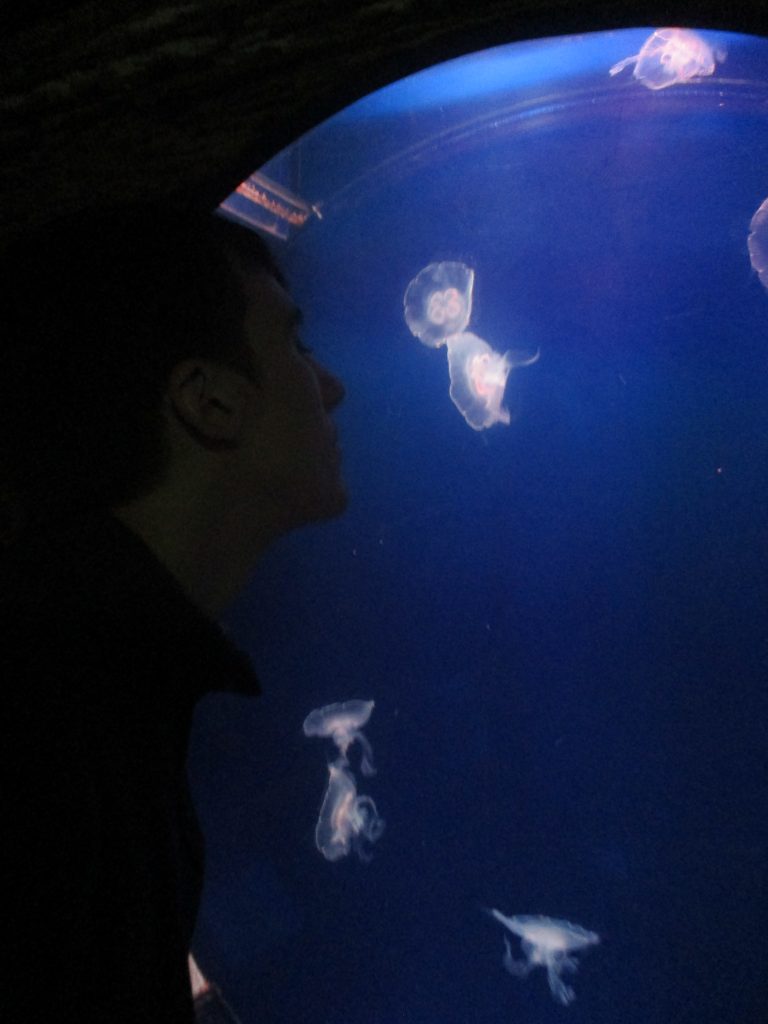 Jam watching some more jellies.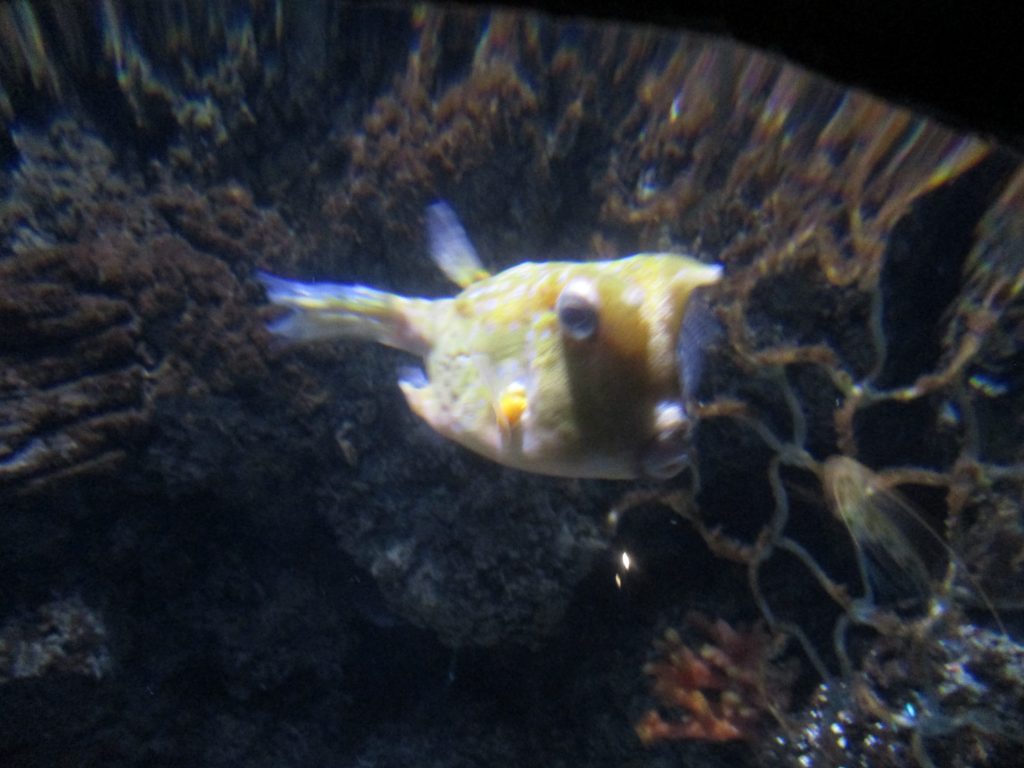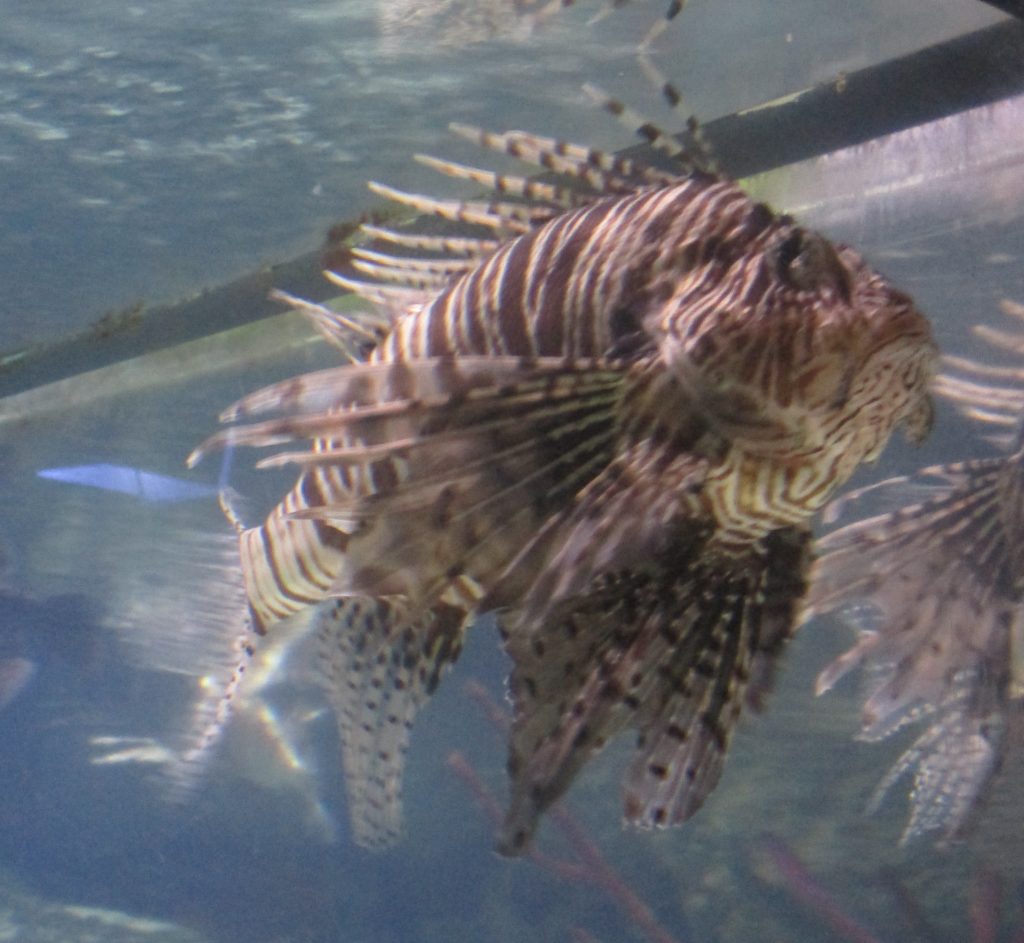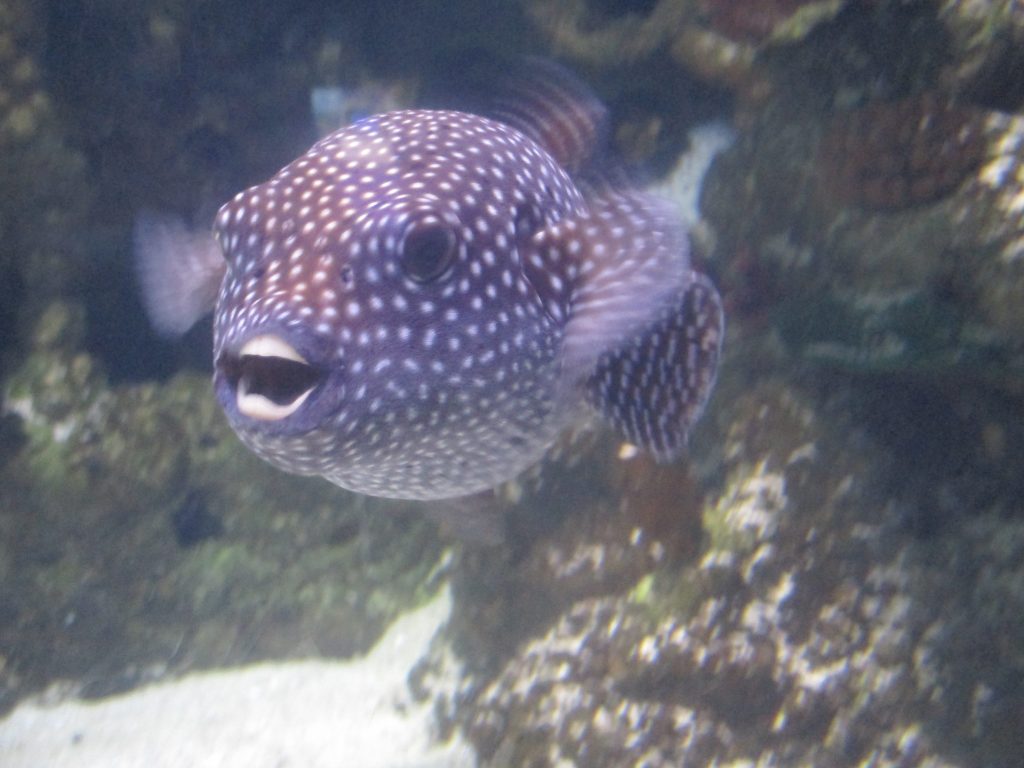 But my favourite creatures of all had to be the seahorses and seadragons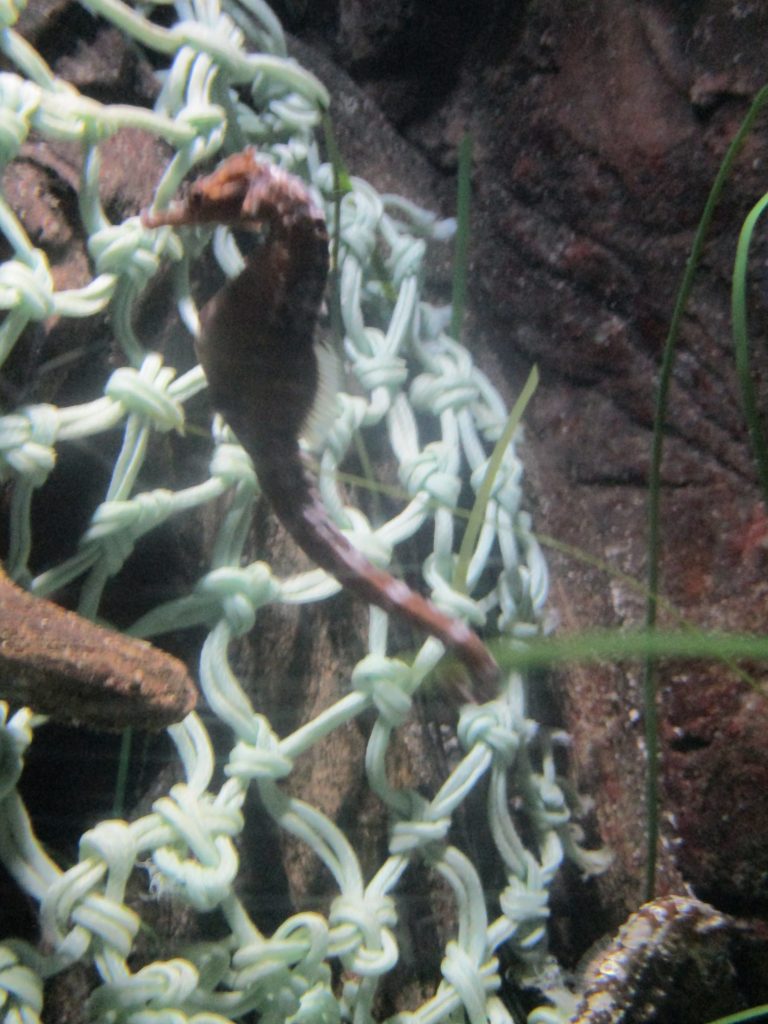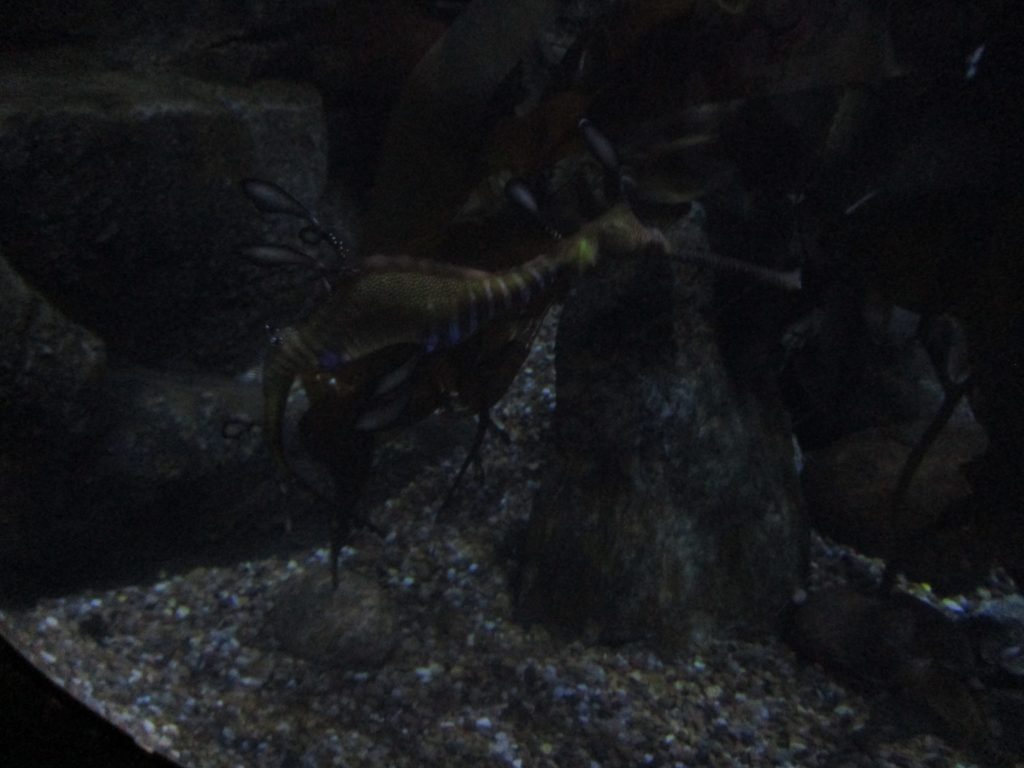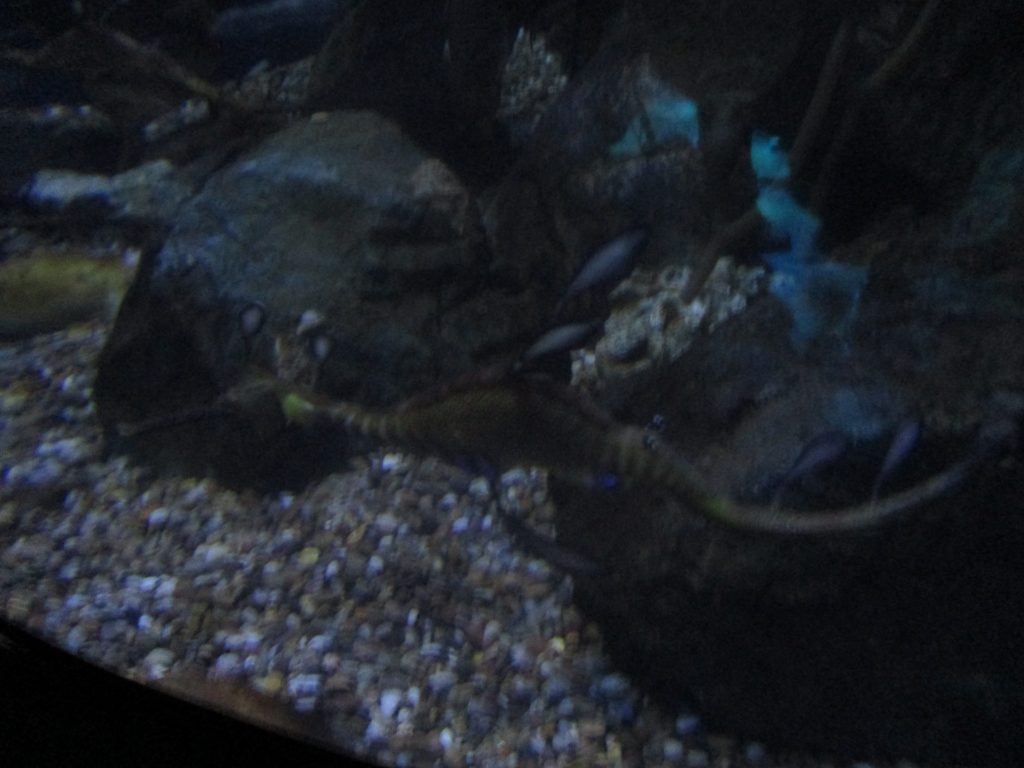 No you aren't seeing things, these are really tiny dragons (abeit dark ones as flash was quite rightly forbidden)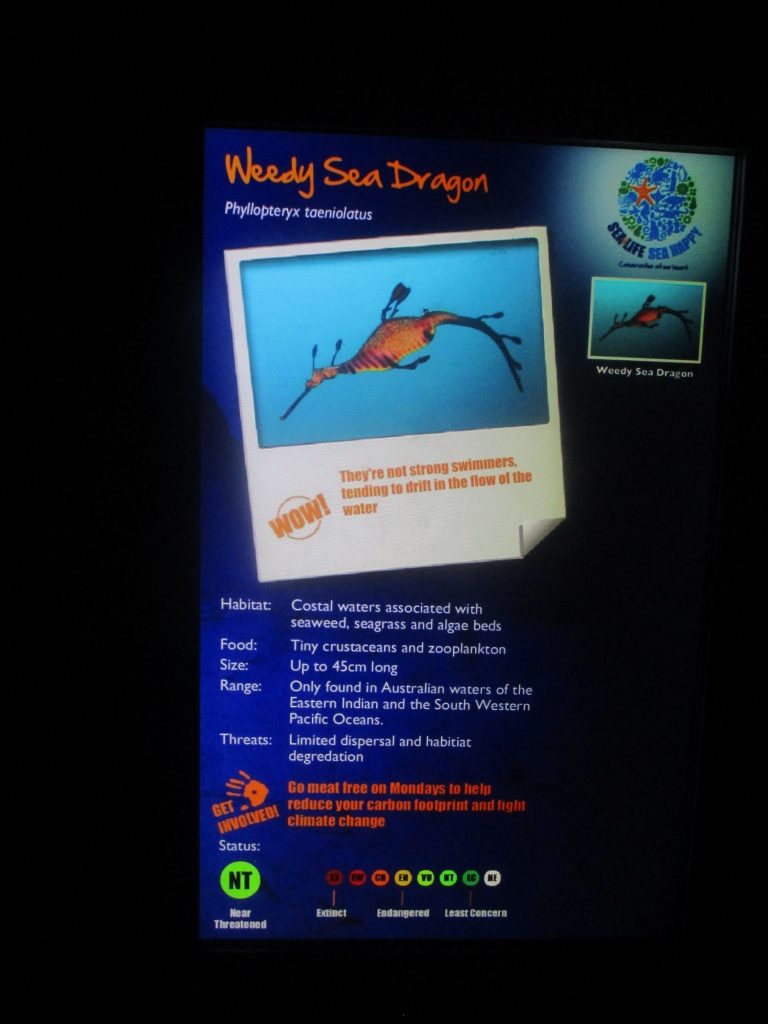 The aquarium had one final surprise in store, PENGUINS!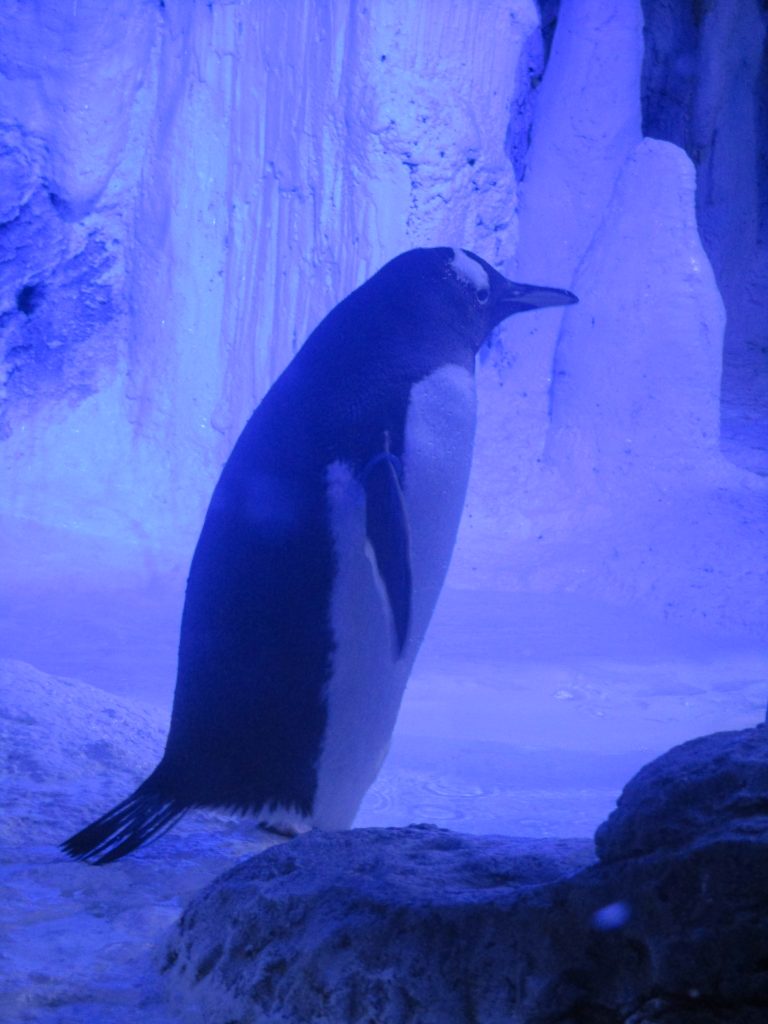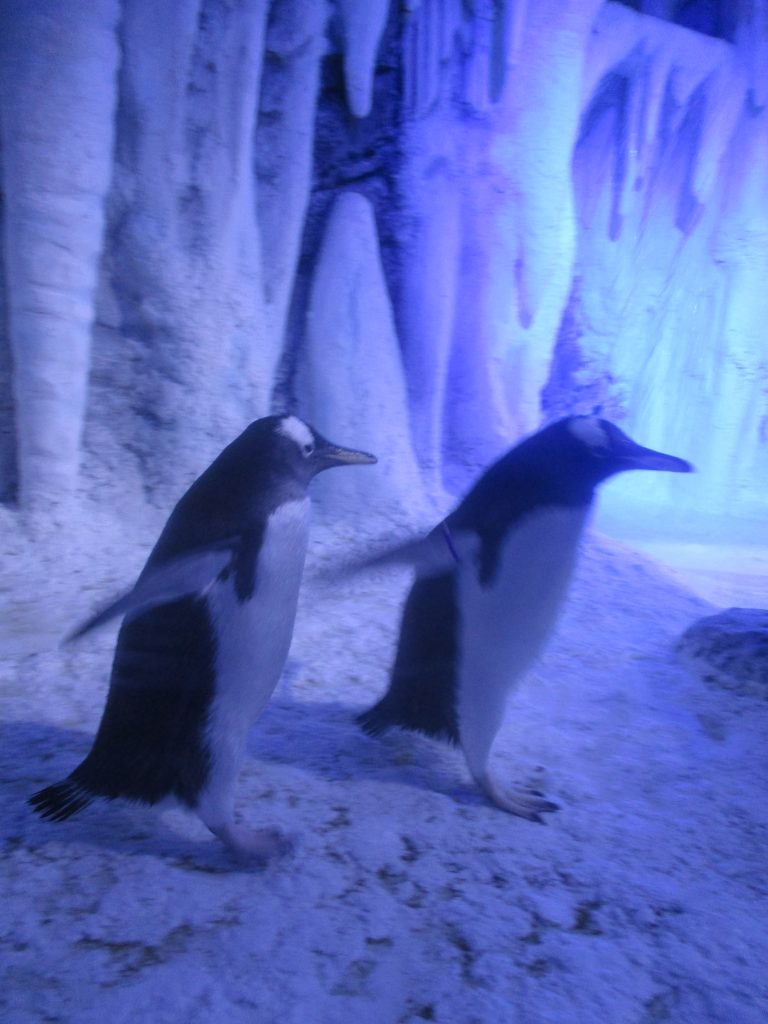 It was great to see so many beautiful fish and animals & fab to see that important messages around maintaining natural habitat and species protection were being communicated as well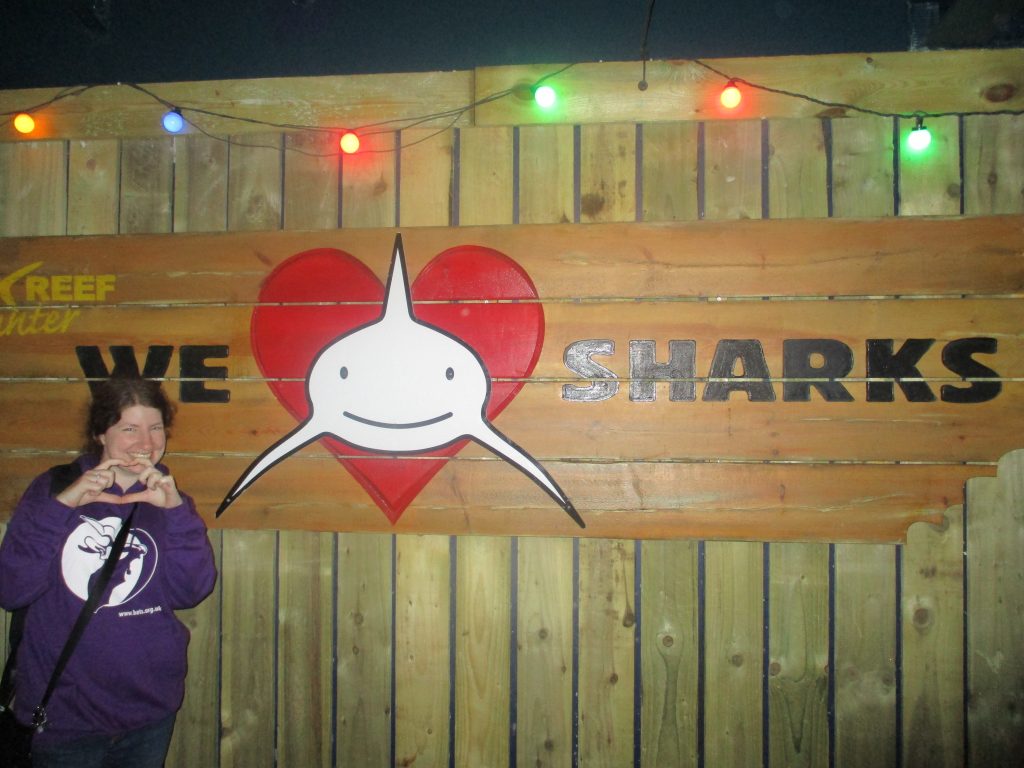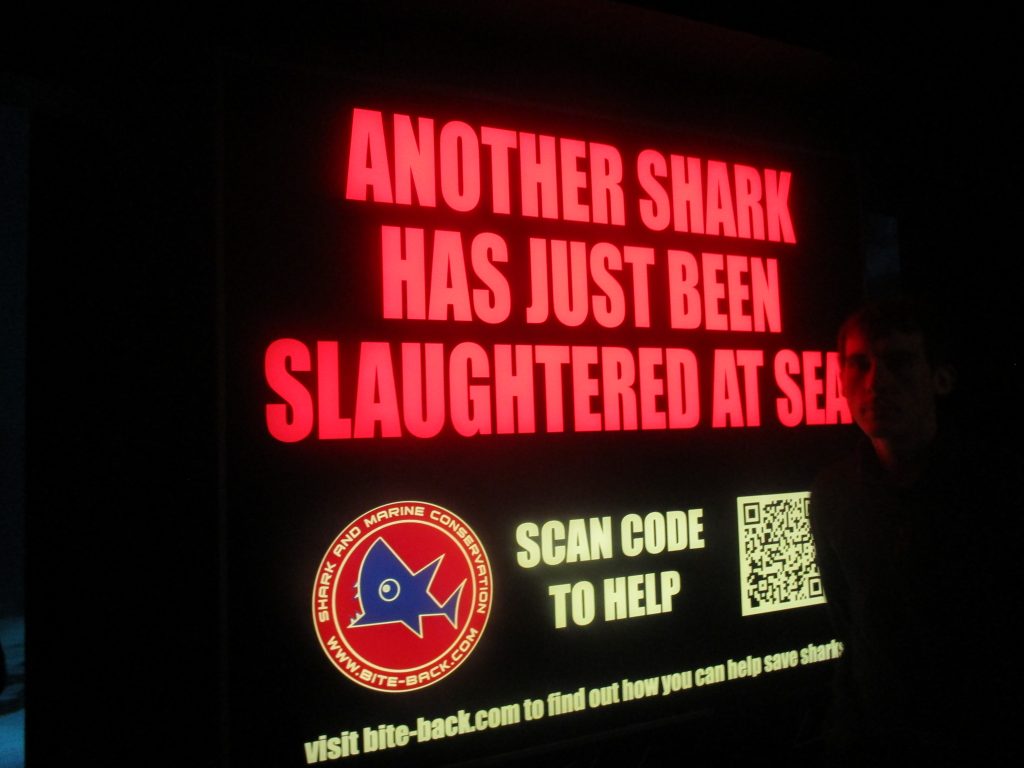 After our trip under the sea it was time to float over the river on the eye!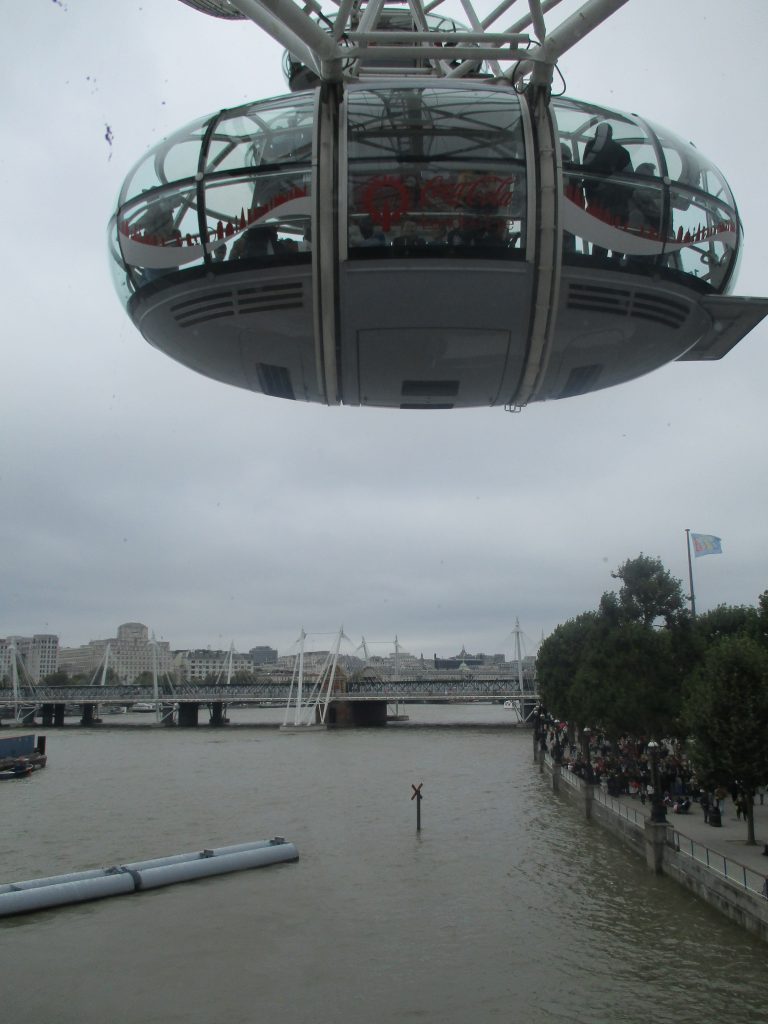 From the capsule we got a great view of London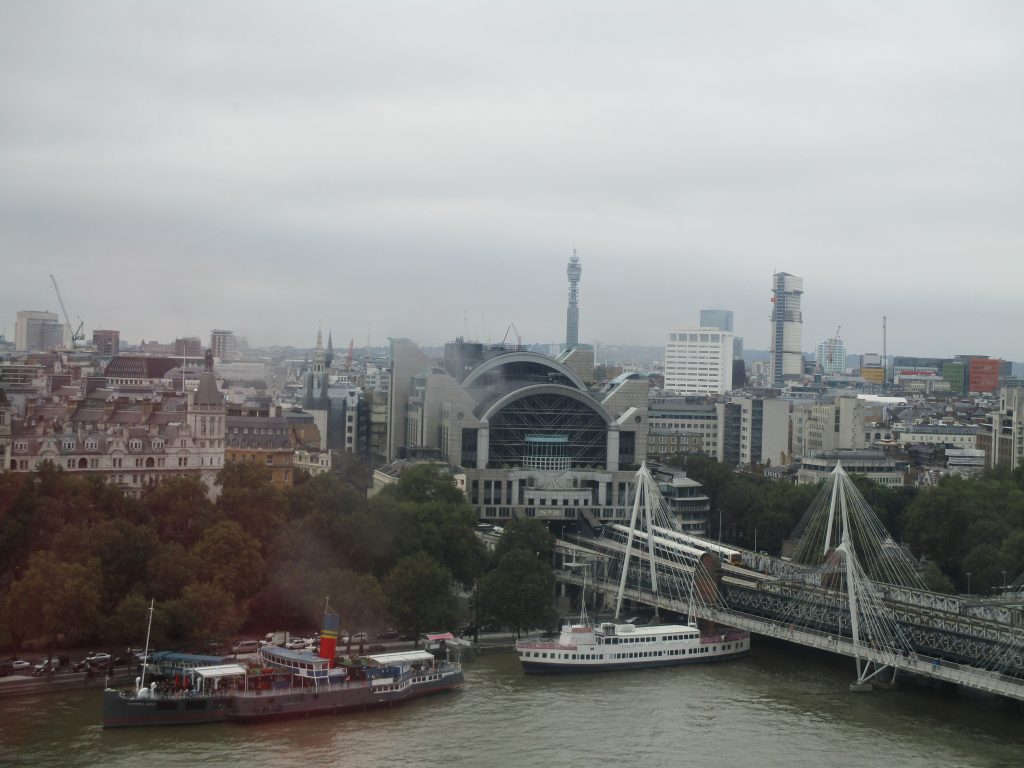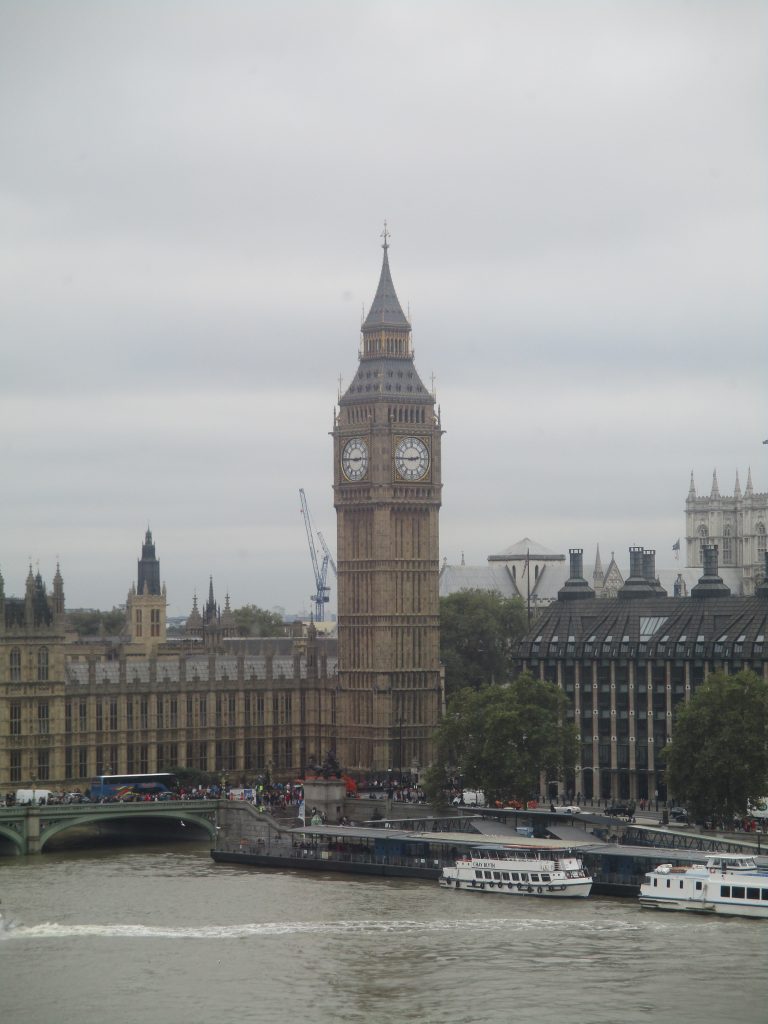 And then it was onto our final date of the day with some waxworks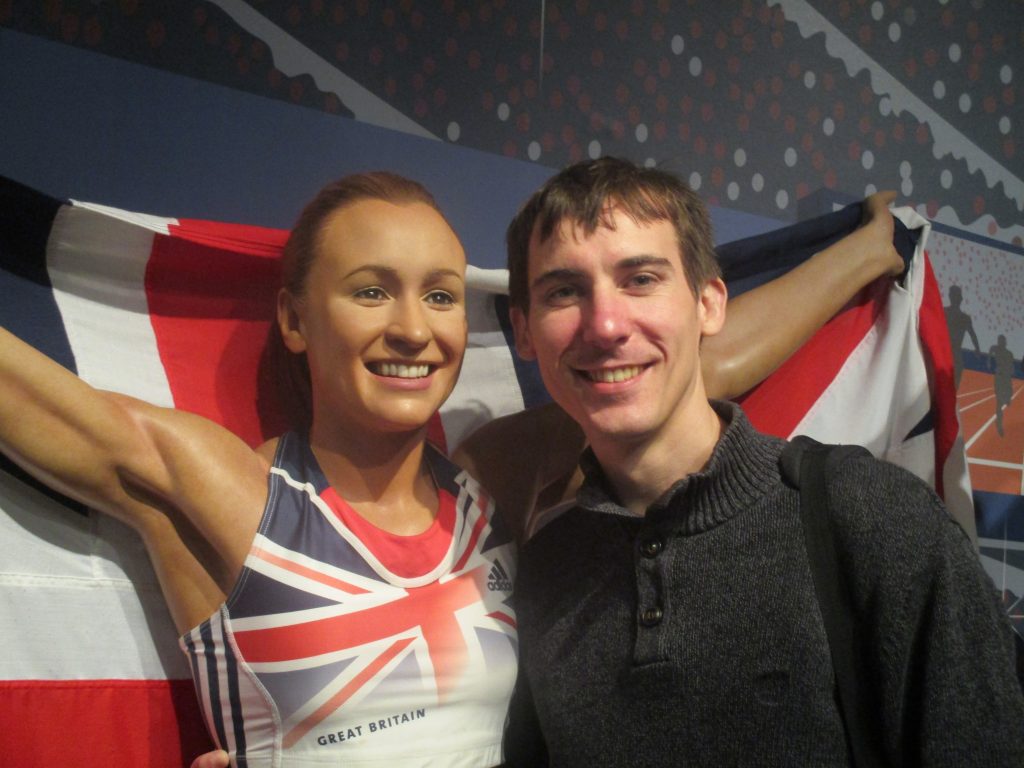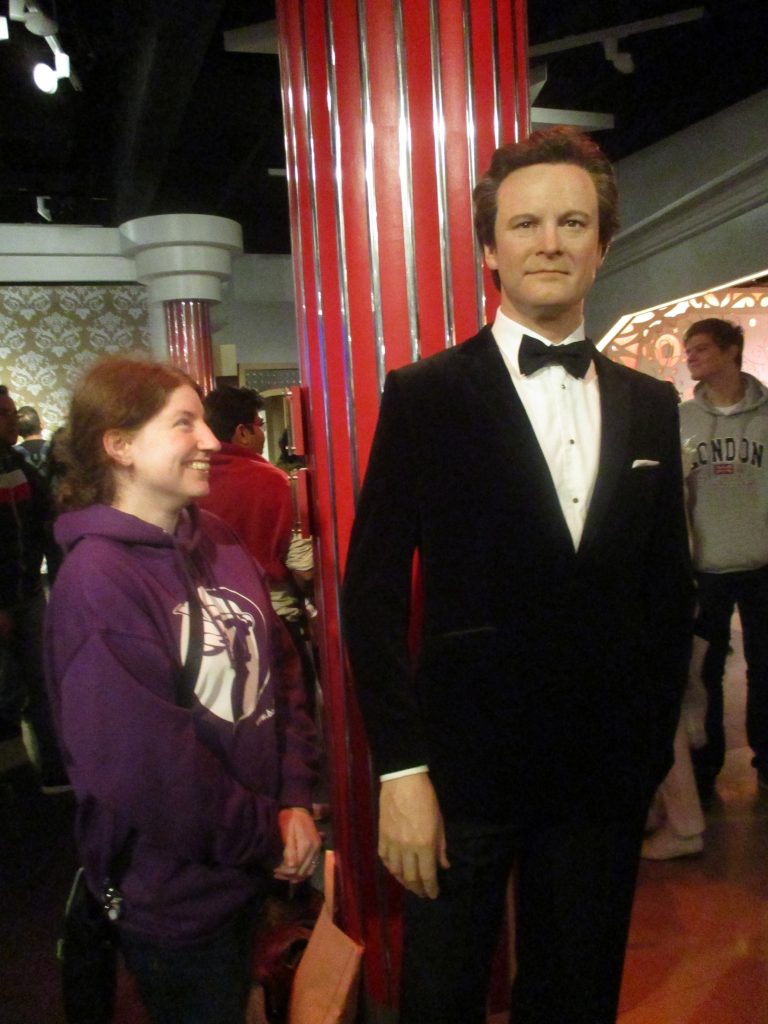 It's always going to be Darcy for me!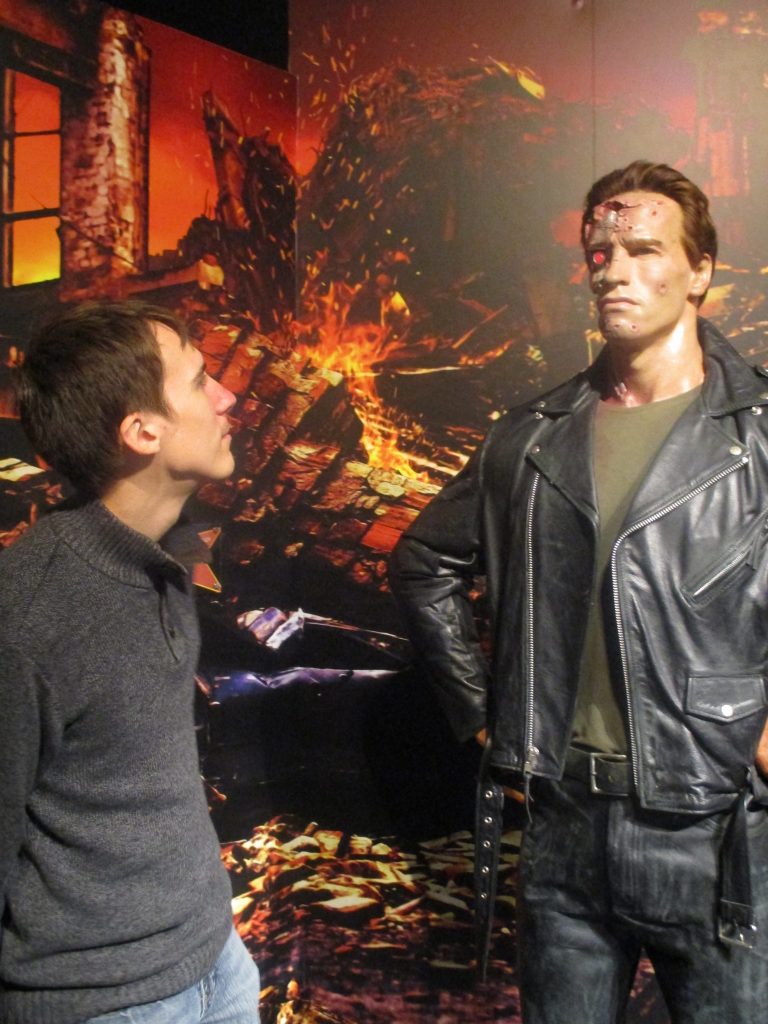 Jam and the terminator size each other up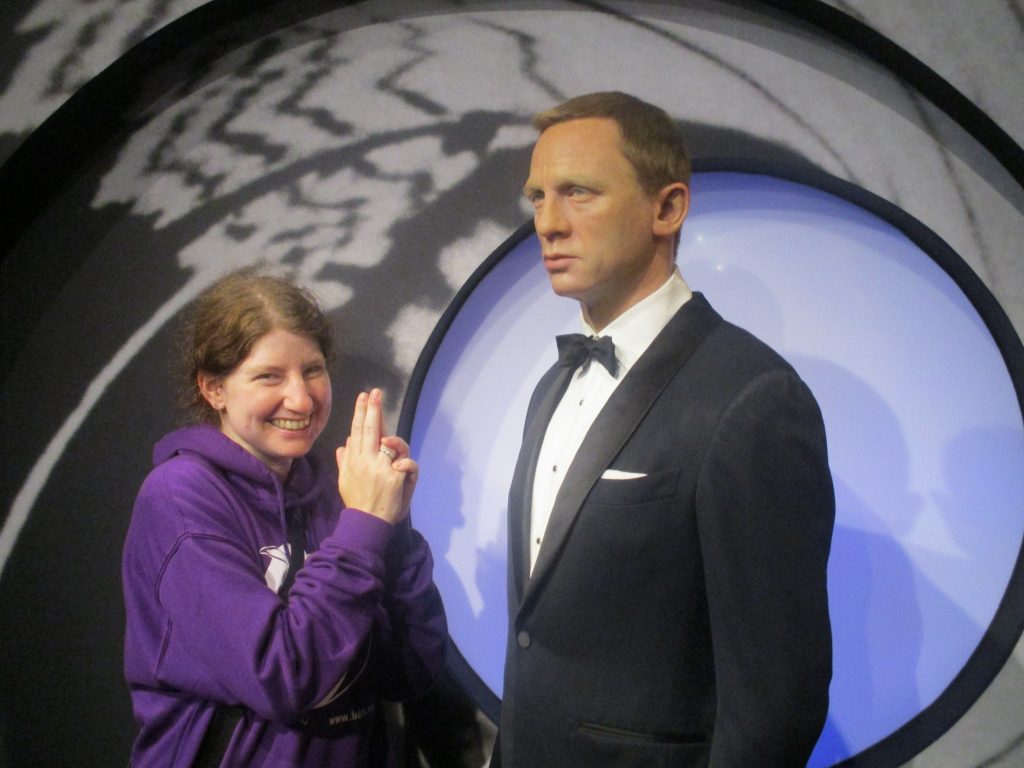 I may be needed on her majesties secret service…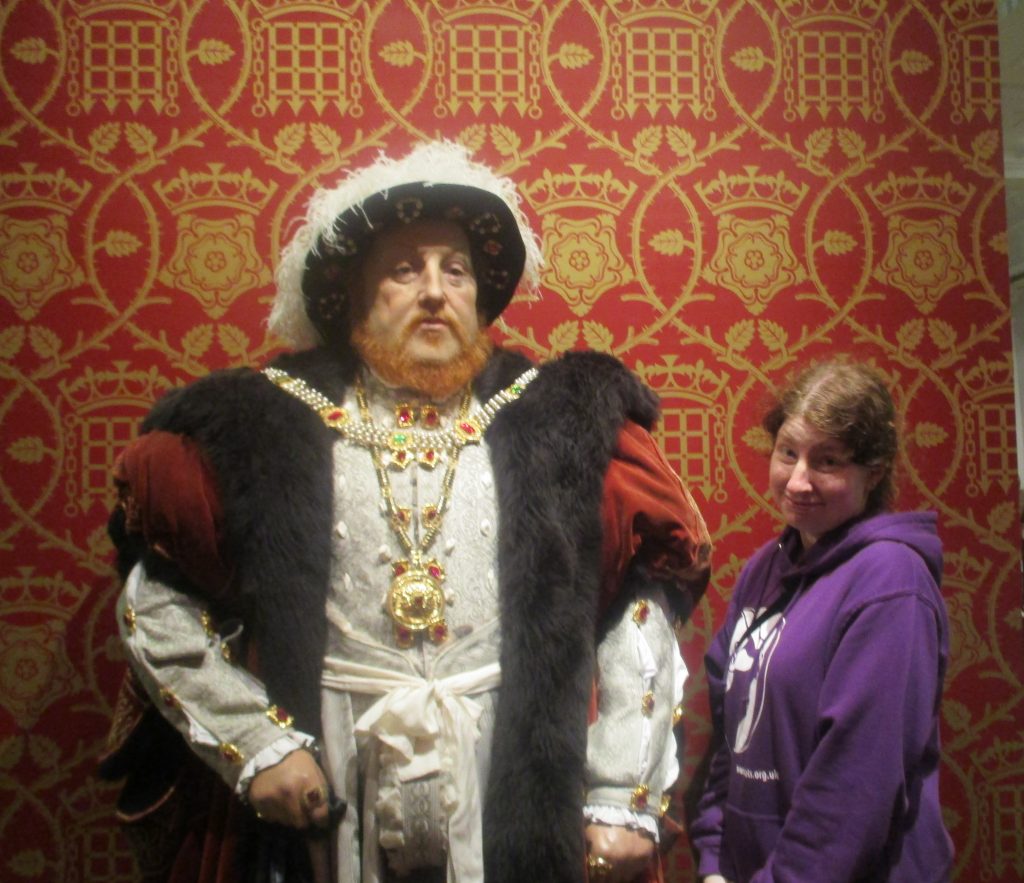 Off with her head.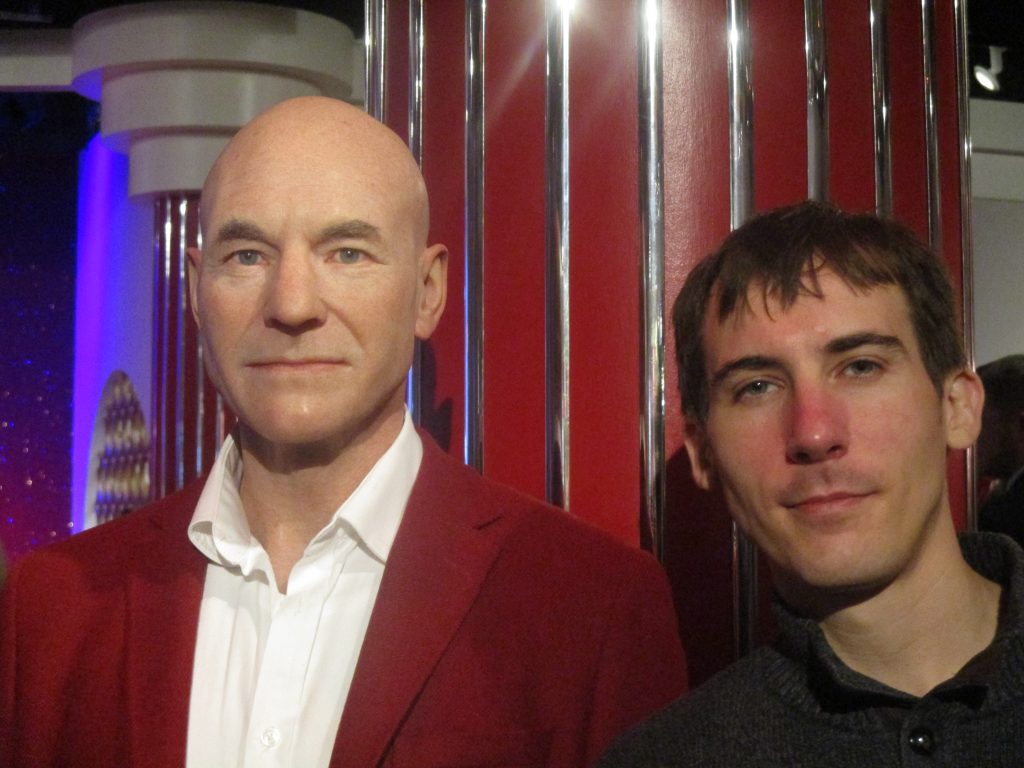 Beam me up scottie!
You should always end with a song though…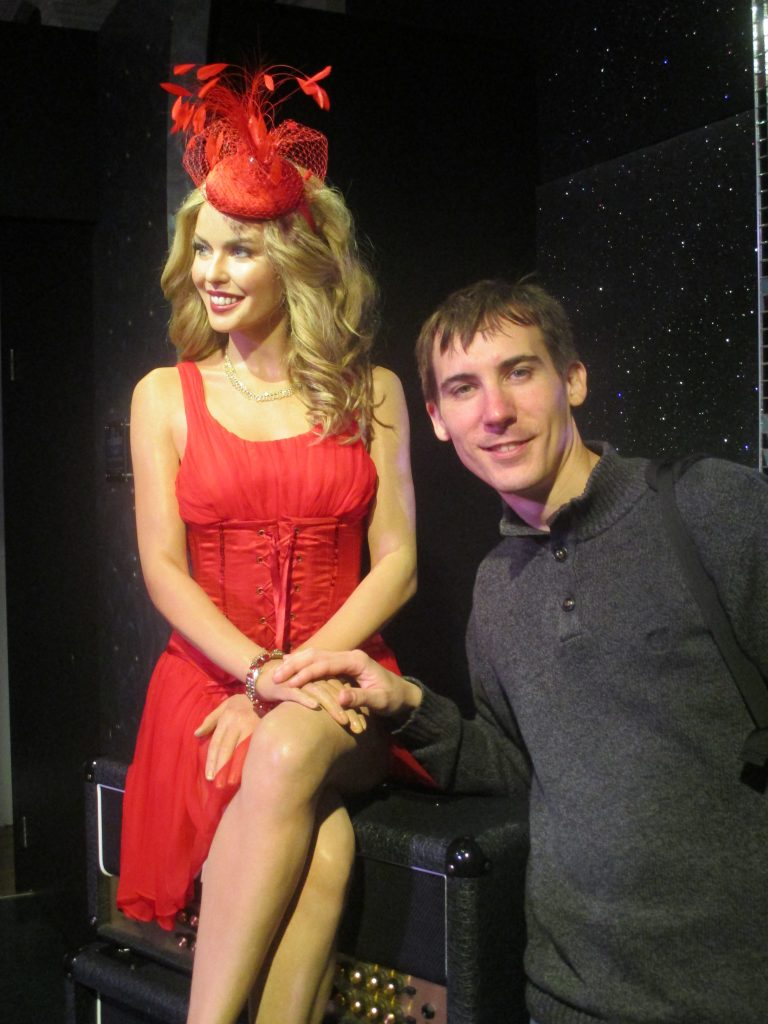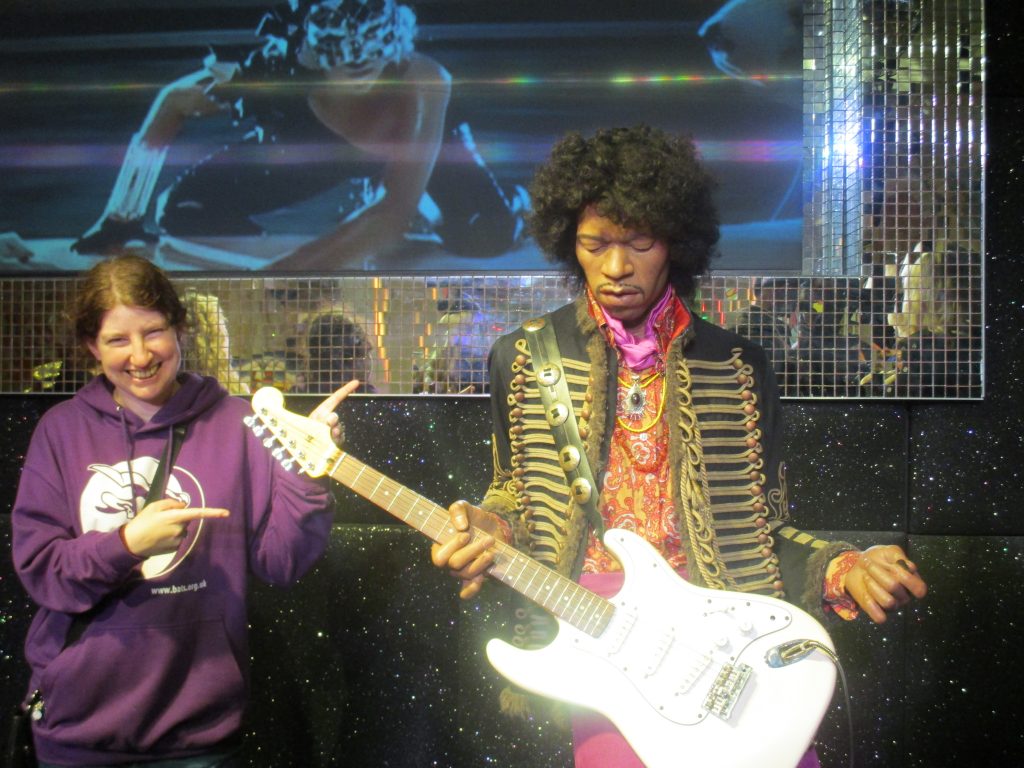 Party on! We had a fabulous time & I gathered masses of fishy inspiration to put into my next underwater panel (bonus) as we as having a rather nice break :-). Would highly recommend the aquarium especially & we shall endeavour to return to do the dungeon (probably with the Tower of London as I still haven't met the Ravens there).