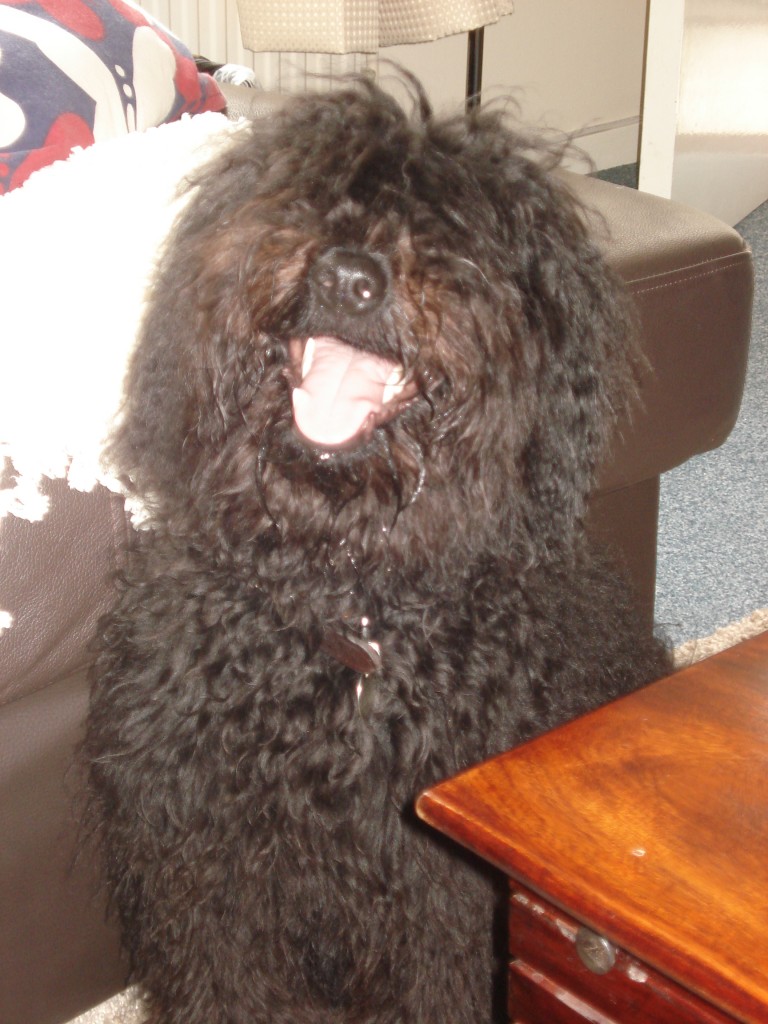 Yesterday we travelled to Fleet to visit Claire and Simon and their new fluffy arrival Finn.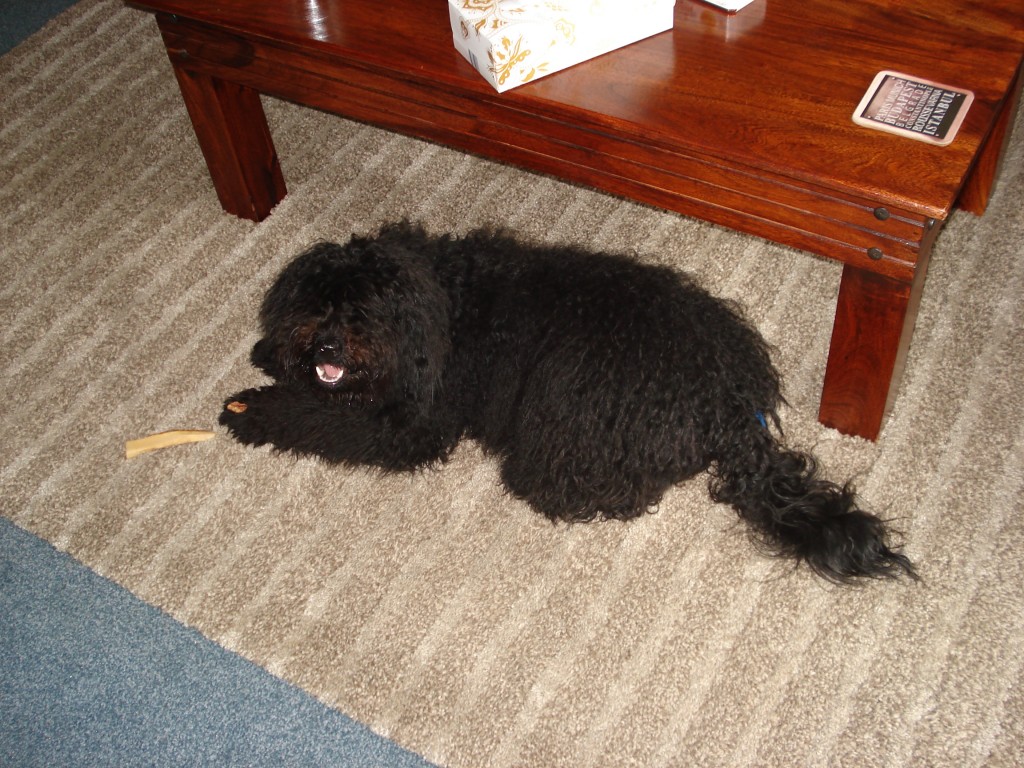 Finn is a Hungarian Puli and although she has loose wavy fur at the moment she will eventually get dreds to rival Bob Marley! We had a great time with her, taking her to the park to burn off some energy and playing with her wide selection of toys in the house.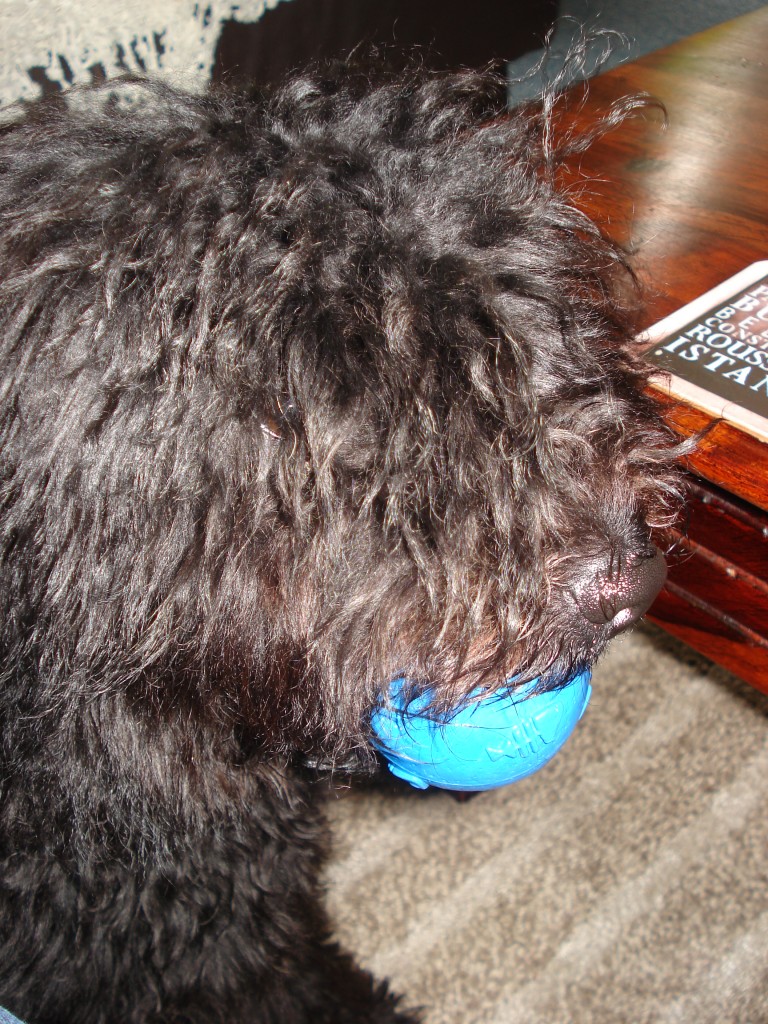 Simon had a Puli when he was younger and so was quite keen to get another. He and Claire as you can see are both absolutely smitten.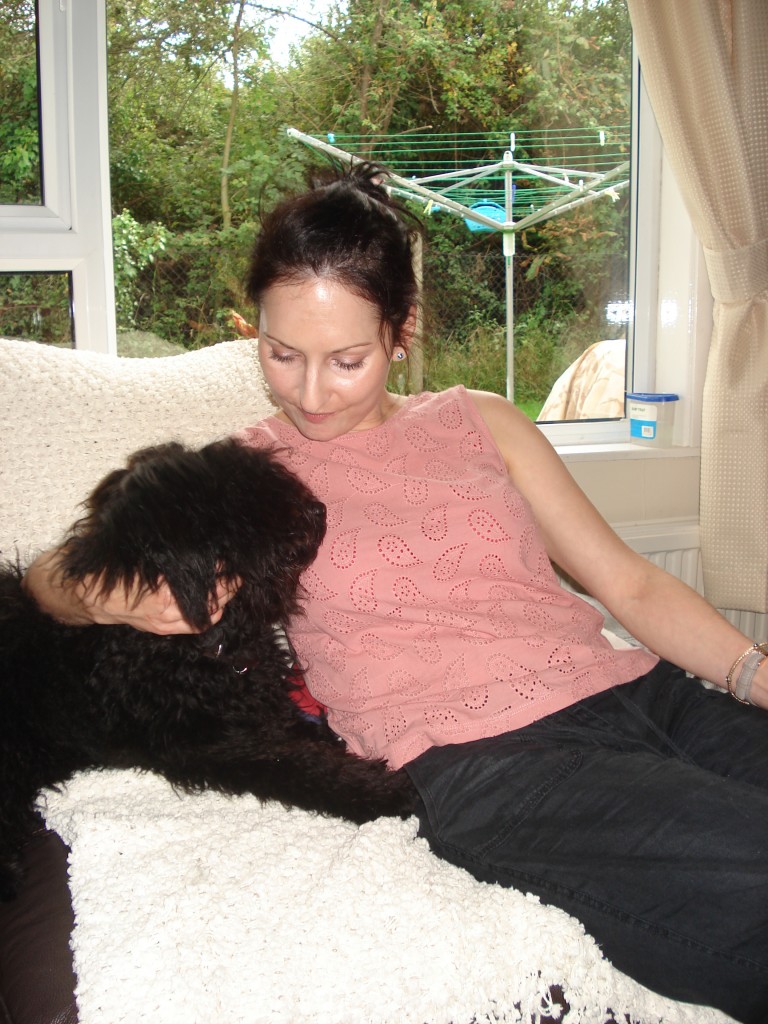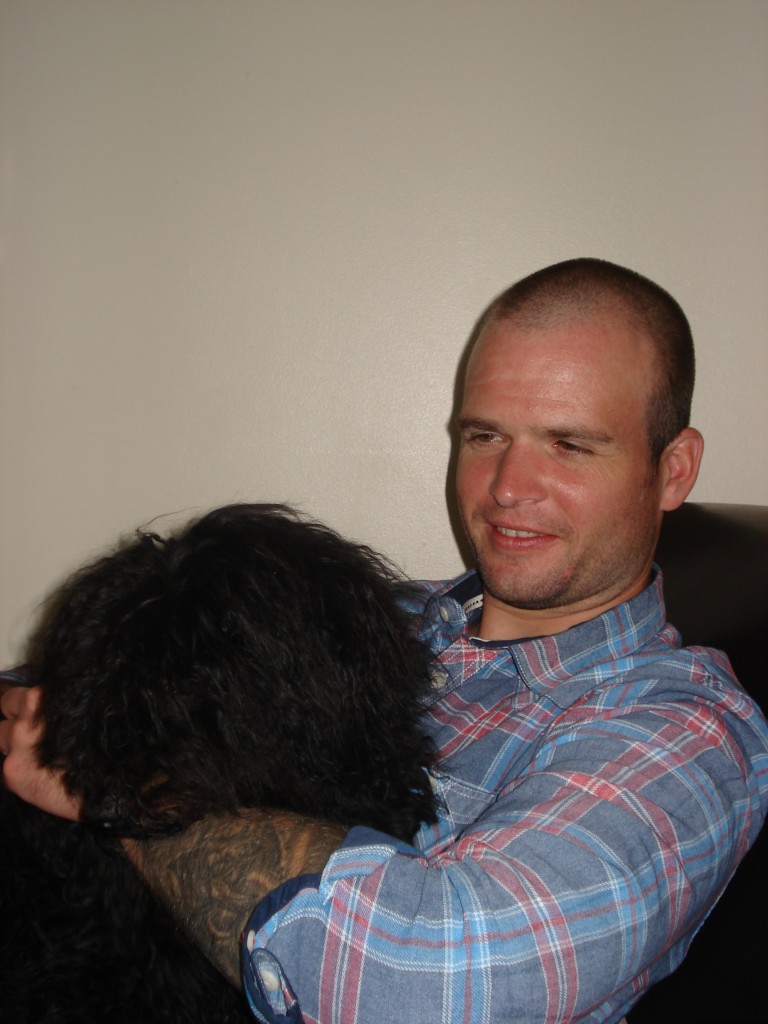 Jam was quite taken with her as well.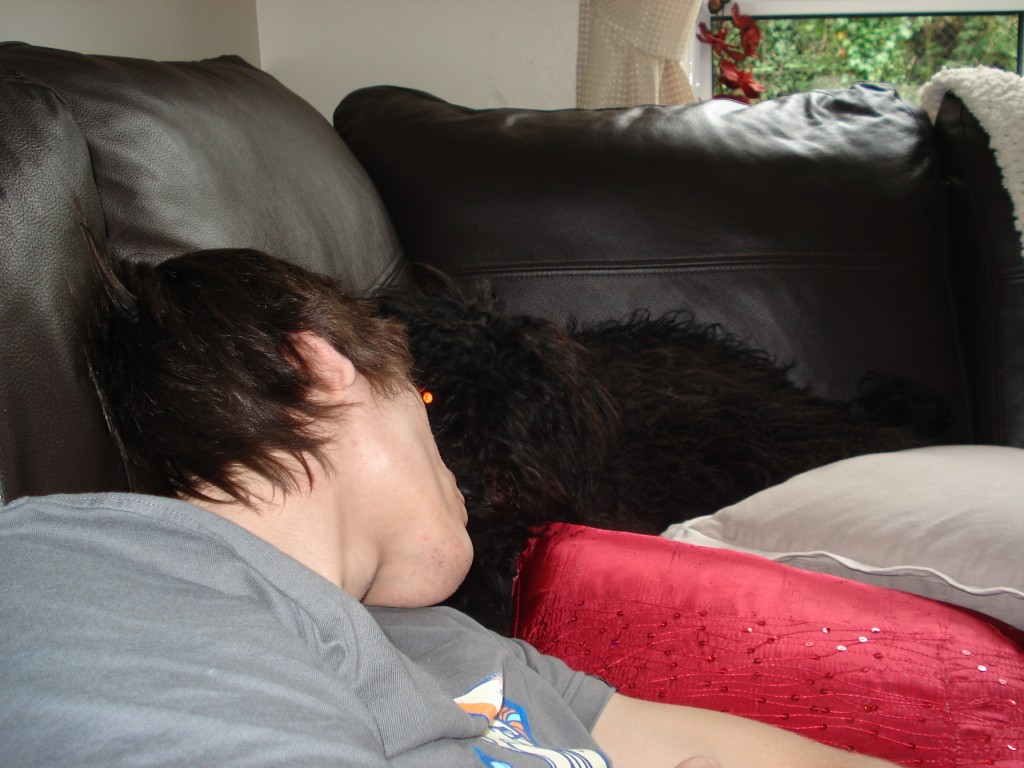 All too soon it was time for us to head back to the Shire but not before the obligatory catch up photo (which Finn casually photobombed).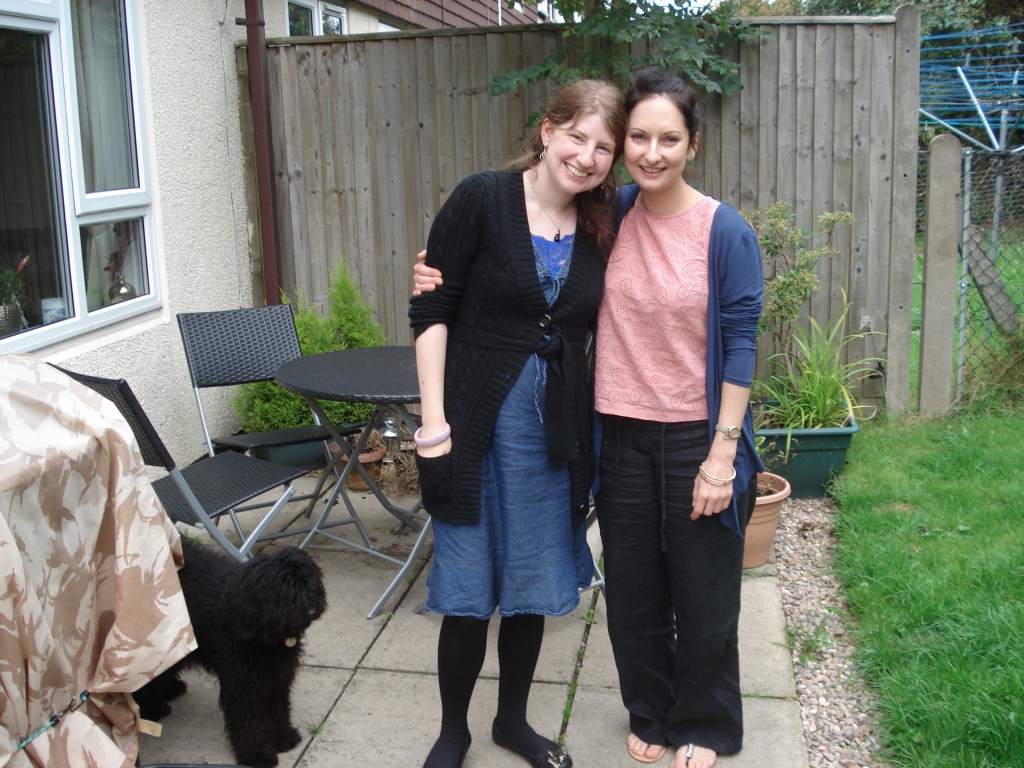 Thanks for a lovely day Claire, Simon & Finn, we'll see you soon.