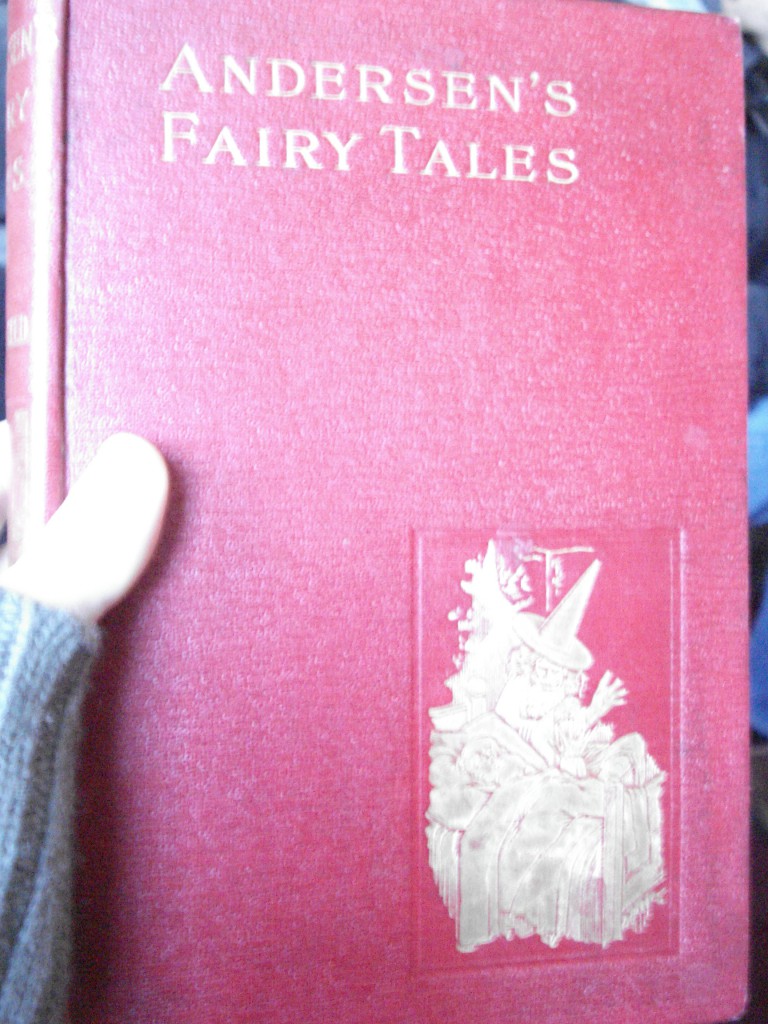 With the wrapping paper well and truly off (and residing in the recycling, as it should be) I thought a quick recap of the amazing presents I received this year was in order. First up this amazing 1901 copy of Hans Christian Andersons Fairy tales, which it would seem has arrived just in time (more info in my next post). It has illustration plates thoughout the book but I think this cover image is probably my favourite.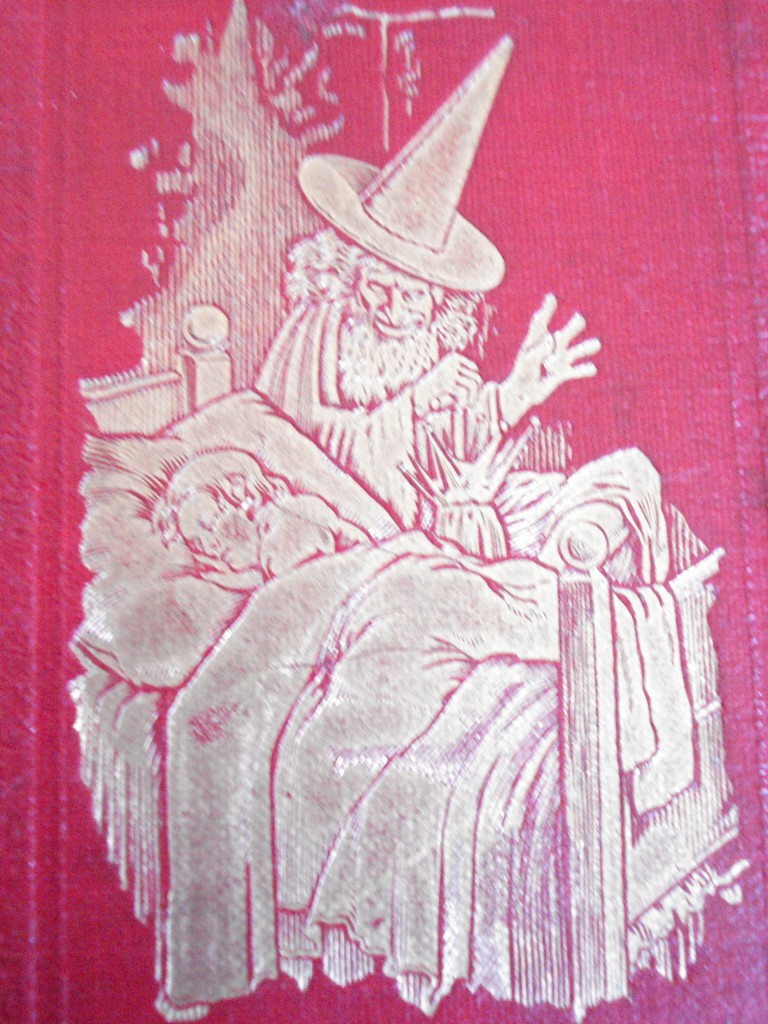 This was from the Jam but I have to confess I spotted it when having a root around Blackwell Oxford's secondhand section (love it in there). Next up we have some posh bath stuff from my mum, Molton & Brown, very lovely.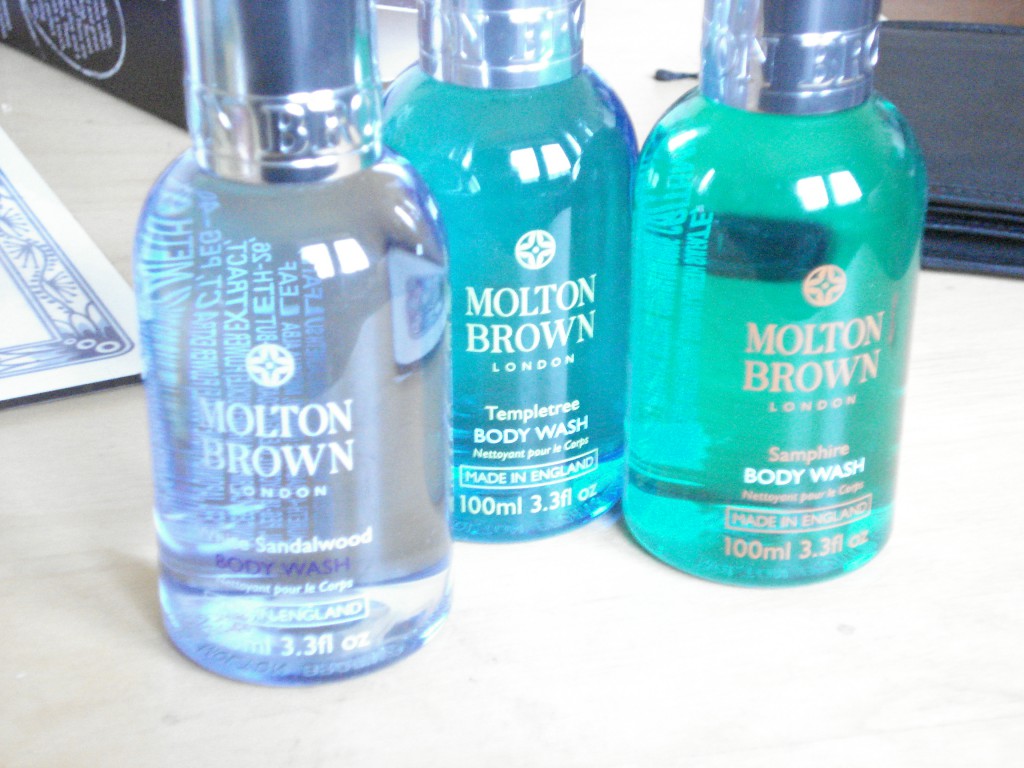 This cheeky chap is in fact a doorstop and came from Claire, as well as loads of other lovely things.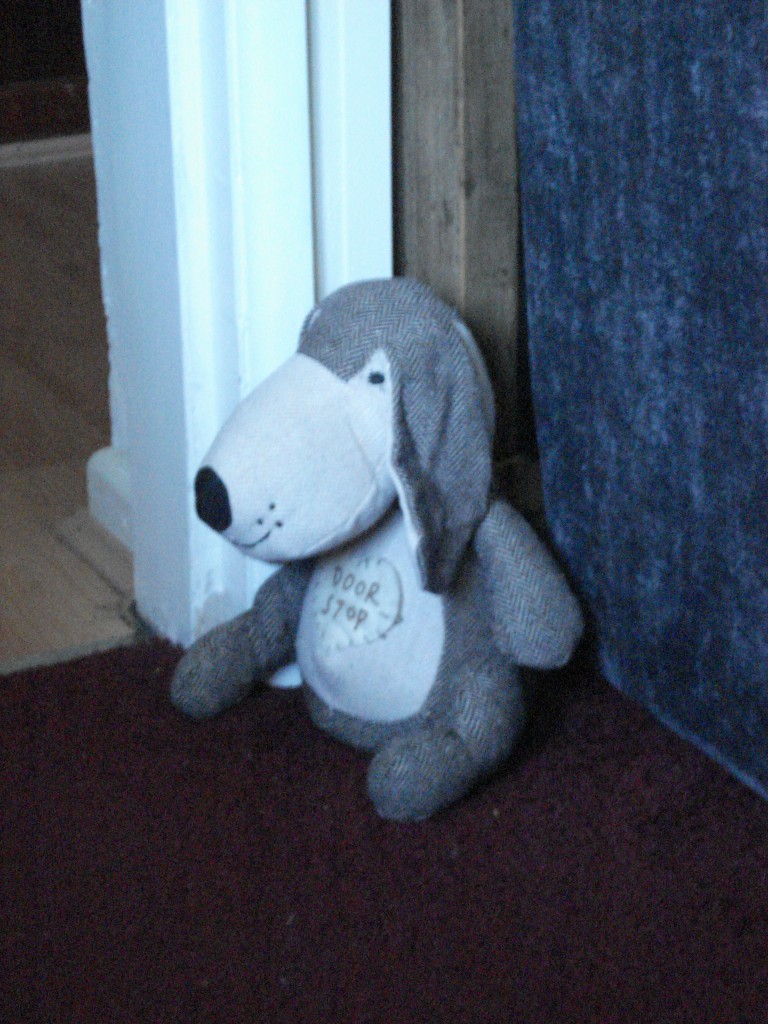 With his other presents Jam went for a very chicken-y theme first with some new wellies (to replace my old ones that had spilt).
As you can see these are already well in use!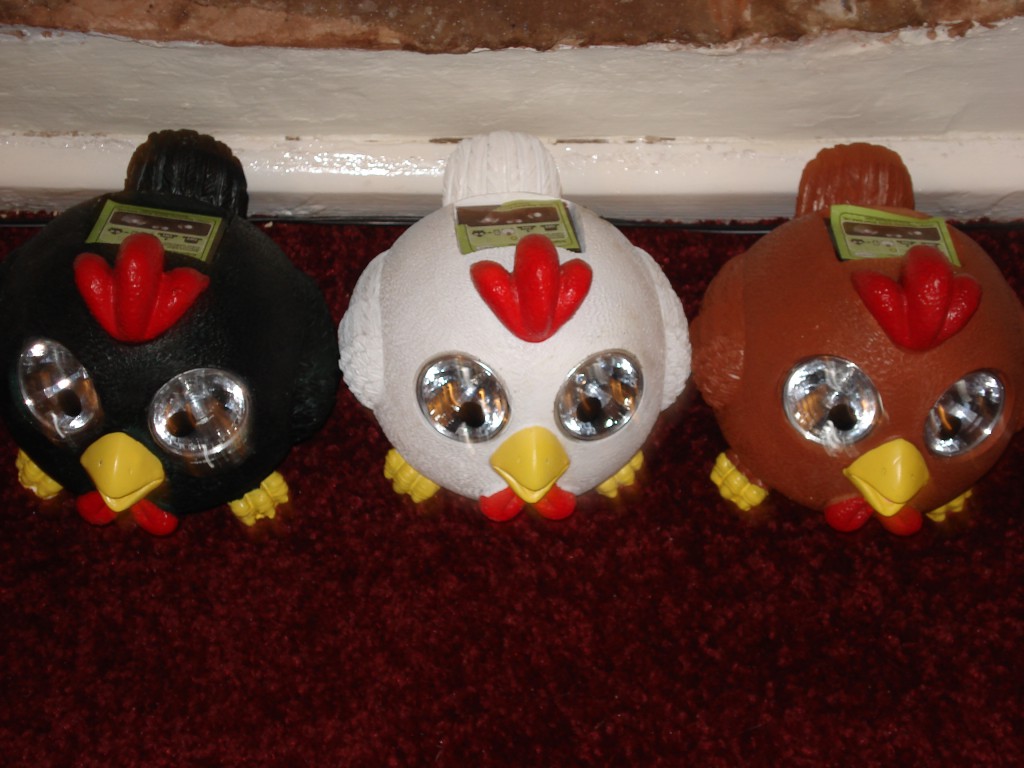 These fantastic solar garden lights (lined up like this they remind me of the aliens from toy story, they look as if they are saying Ohhh) .And to top it all off a selection of chicken themed beers, perfect for after a hard day coop cleaning!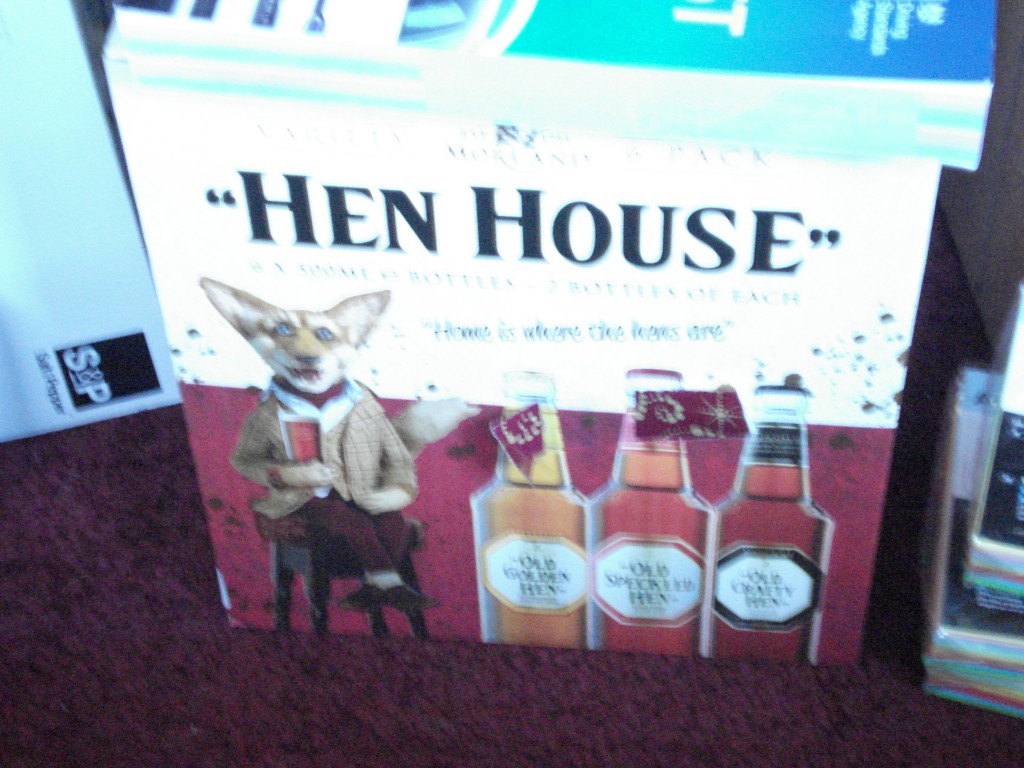 This has to be my favourite, in the ex-batts I think we've got a few of these already!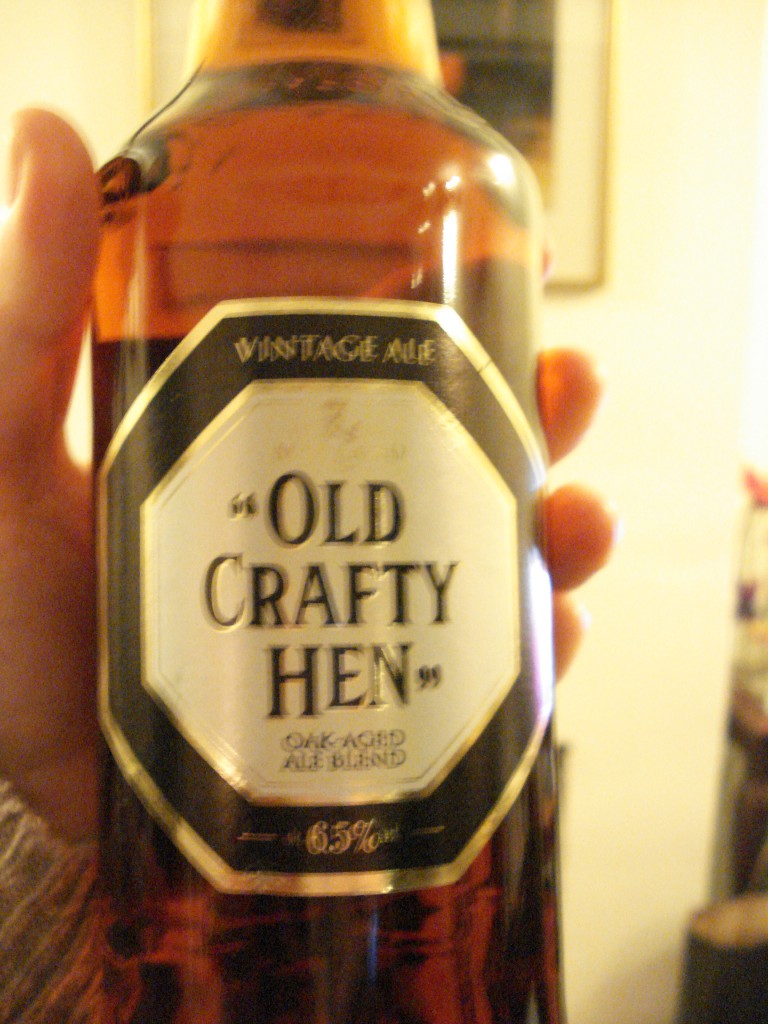 Maddie bought me a beautiful Moon gazing hare (not photographed as so far it has not been taken from round my neck long enough!) It was designed and made by the fabulous Rowena Hewitt who's work you can check out here & who I've been a longtime fan of, so lovely to own one of her pieces. We also got a bottle of homemade sloe gin from Maddie & Jonny which will be very welcome in these cold winter months, plus other lovely things!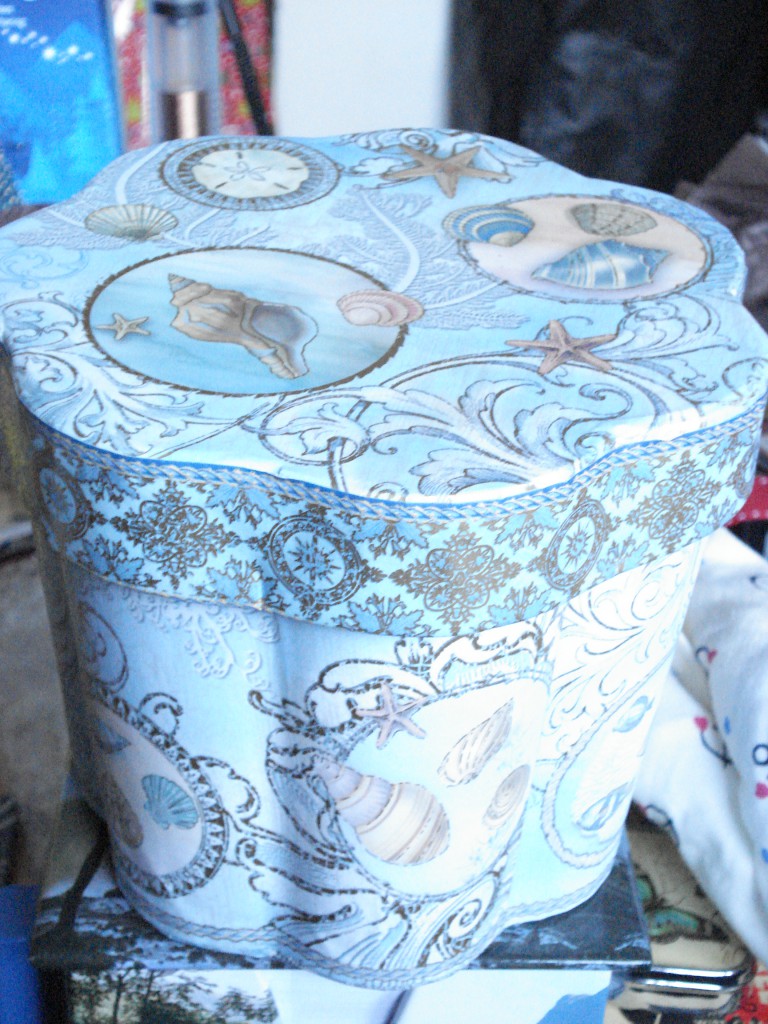 Auntie Jackie bought me this lovely sea themed box, its quite an unusual shape so I haven't decided quite what to put in it as yet but its so pretty.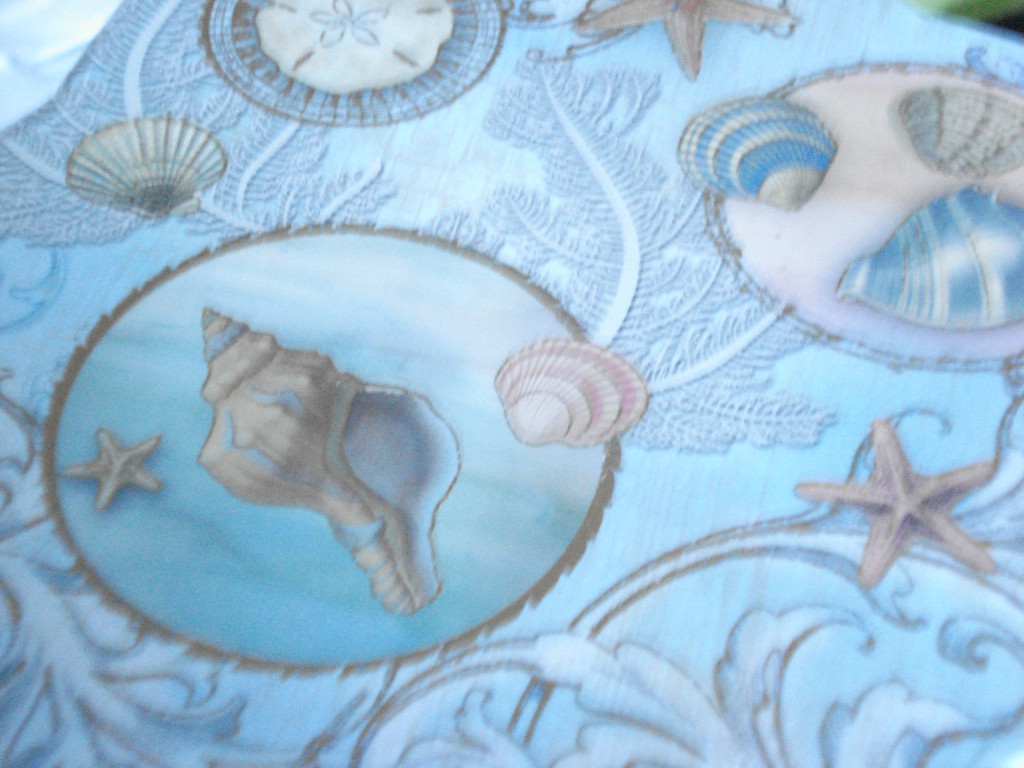 I got some lovely knitting goodies from Fi purchased from the inspirational Kate Davies. (I have to confess at this point I was a little bit naughty and bought myself a kit to make the hot water bottle in blue, but Fi showing great foresight bought me one in red, so providing I can knit them both up that's one for each of the guest beds! (or as Jam wanted it, one each)).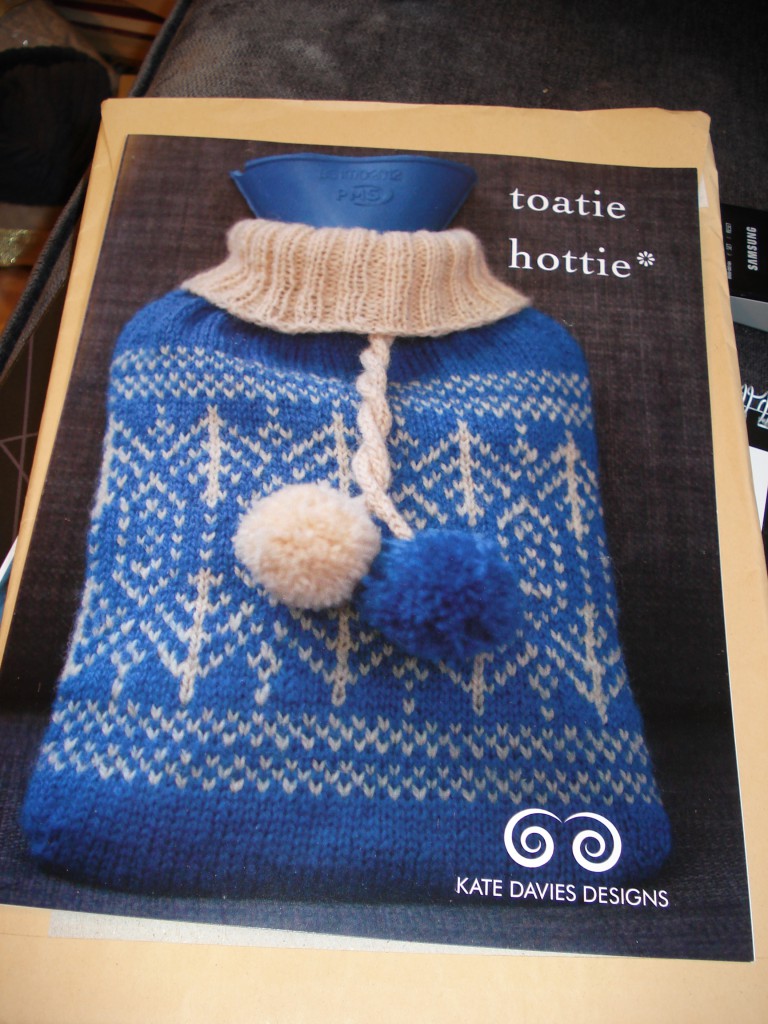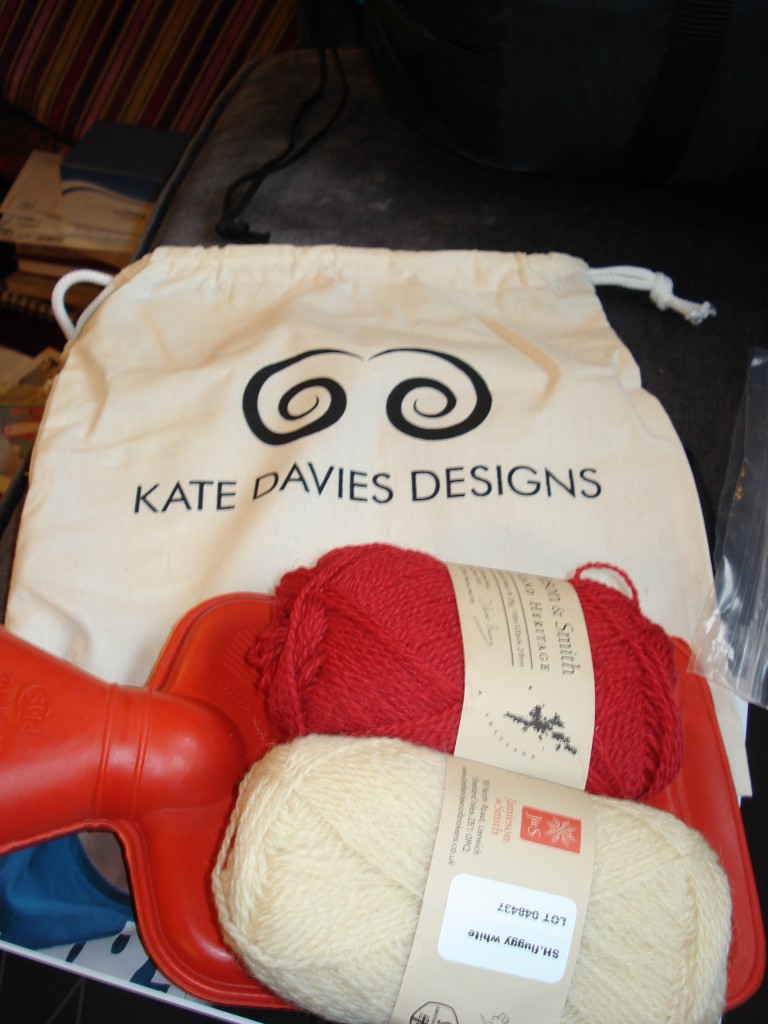 I also got the fantastic colours of Shetland colourwork book (lots of lovely things to knit) and a project bag. On the subject of books I got a cake book from Trish (which focus' mainly on decorating, which is the area I'm not that good at) with a promise that I can pick a cake and Trish will show me how to decorate it! Exciting stuff!
Last but by no means least Jam's mum bought us these beautiful colourwork cardi's (she has a theme each year for her presents & this year was warmth). As you can see These not only get our seal of approval they also get Mabel's!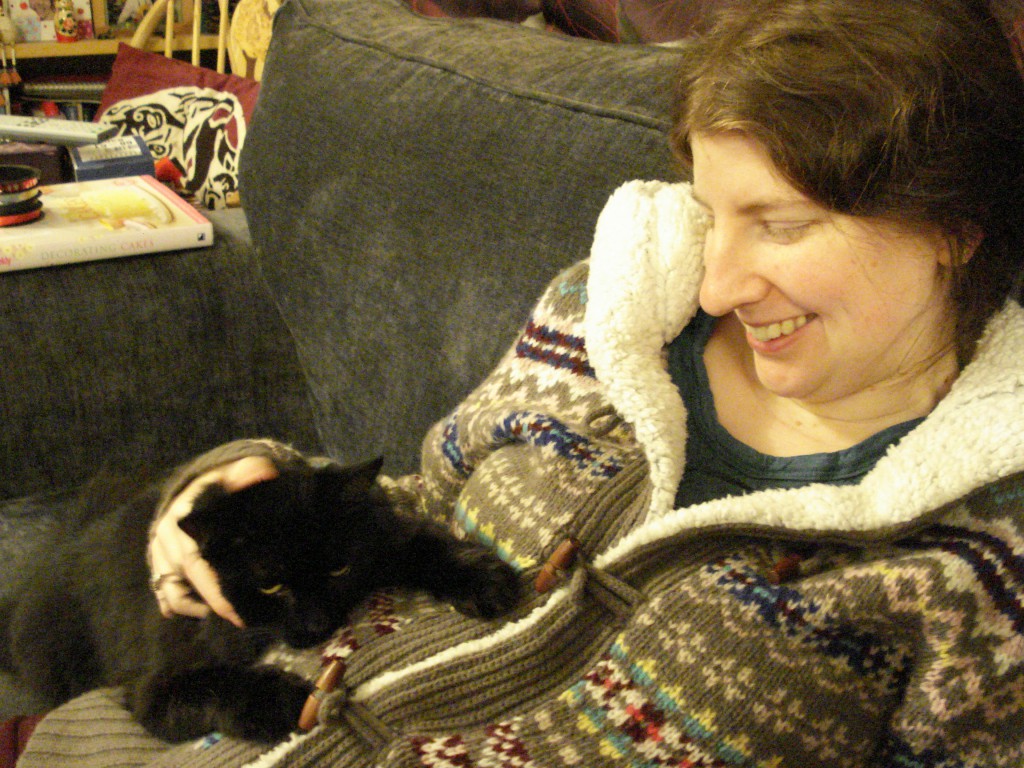 So what a haul! I have been very lucky indeed, now off to write those thank you notes!