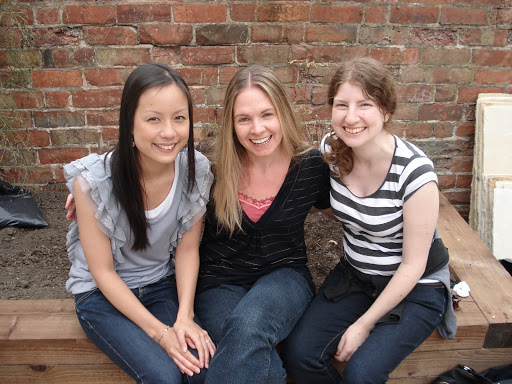 So this weekend I hopped on a train and headed to Cheltenham spa to meet up with my friends Michelle and Ziggy.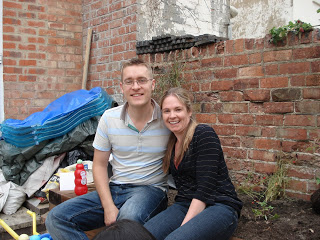 Ziggy left work a couple of years ago to get married and move to Bristol with her new husband (so she got married, moved and got a new job as well as gaining a husband, major change) and Michelle (whose house we visited) is just about to come back off maternity leave after giving birth to the beautiful Holly (her second child after the equally fabulous Jacob). I haven't seen both of them for ages and a meet up was overdue especially as I had been unable to get to Ziggy's wedding after my train was cancelled (train company, you know what I'm thinking!). I'd love to say it all went to plan but I was delayed by an hour on the way there and then further on the way back. but upon reaching cheltenham we all met up with the bonus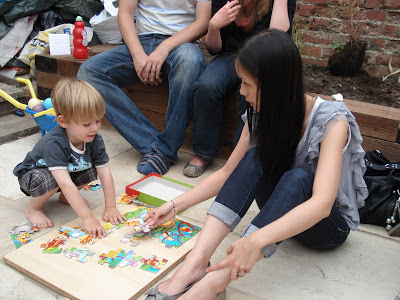 of having Michelle's husband Jez to chat to and Holly and Jacob to coo over. We all had a great time, lots of tea and a good deal of catching up was enjoyed by all (it was that nice thing that despite the fact we hadn't seen each other for ages it felt like no time had passed). The next meet up is being planned at the moment and hopefully we won't have to wait as long for this one!