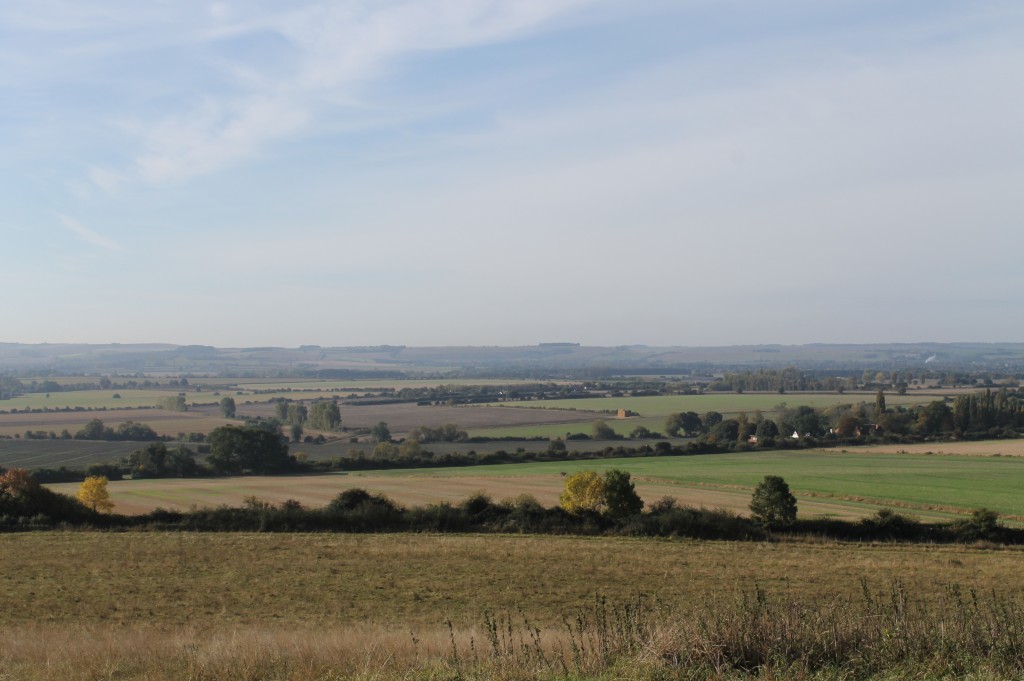 Wittenham clumps is a local beauty spot and one of Jamses Favourite places, I've borrowed a Canon EOS 1100D from someone looking to sell it at work so we thought this would be the perfect spot to stretch our legs and test out the camera at the same time.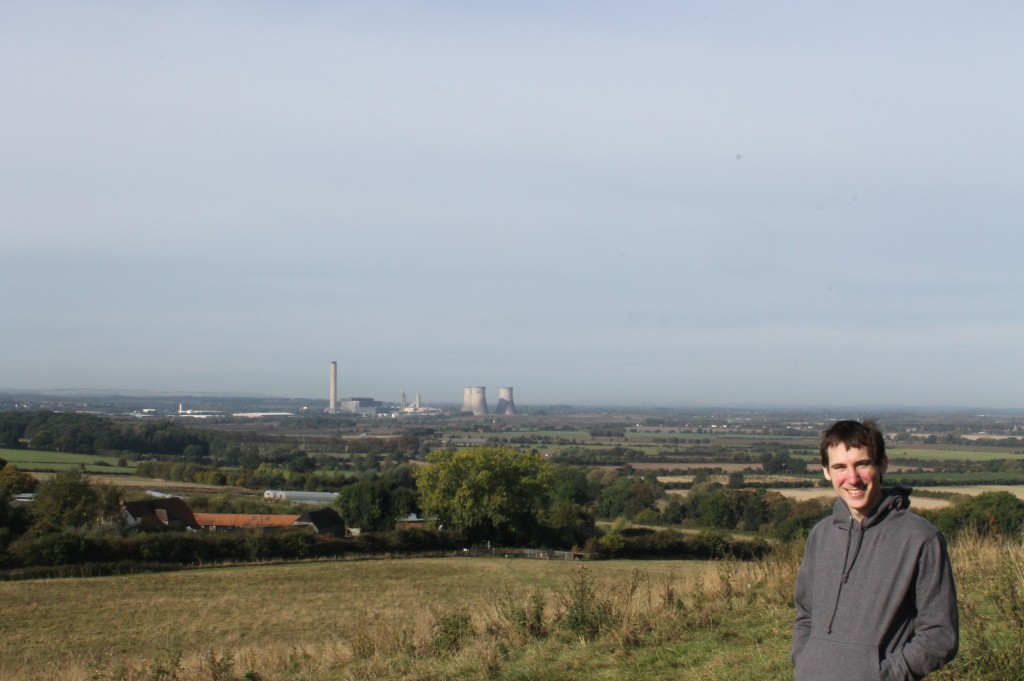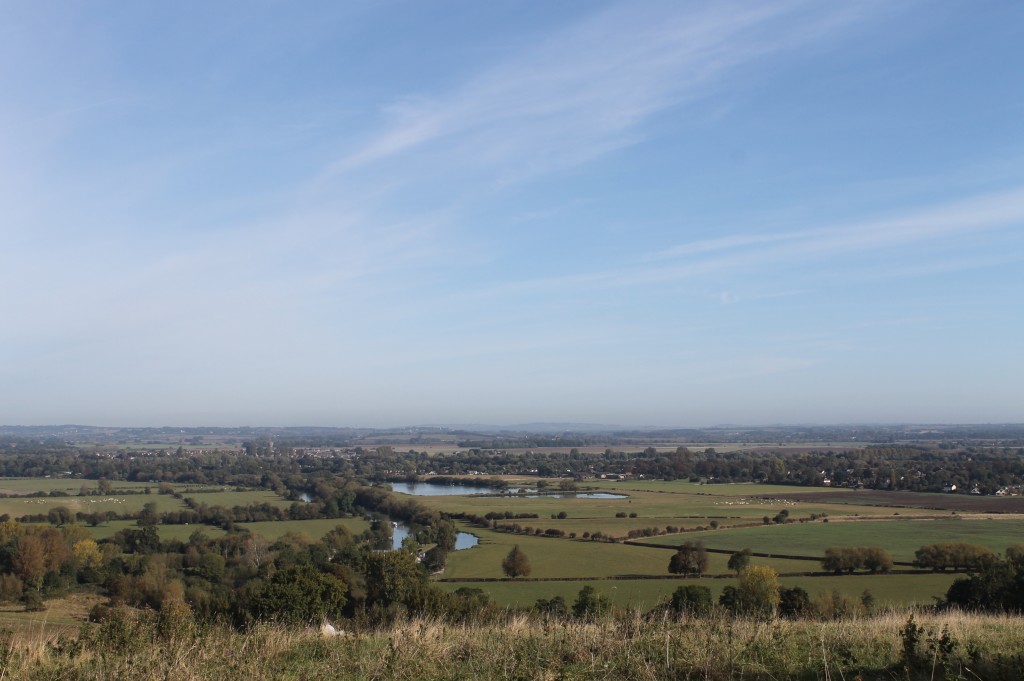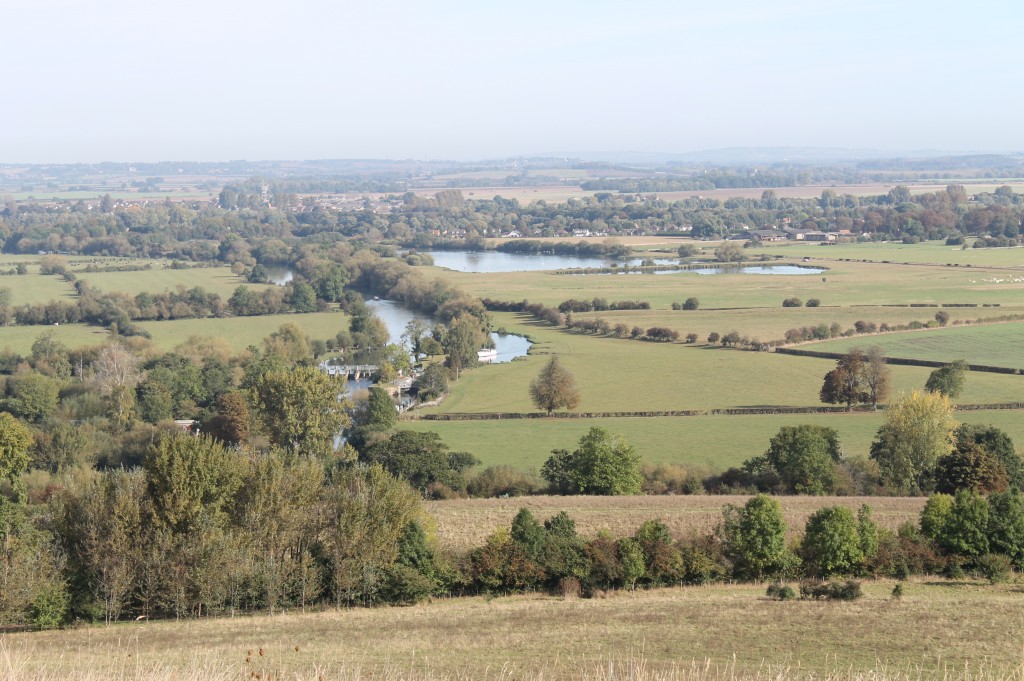 We climbed to the top of the clumps where you get the best view of the surrounding villages.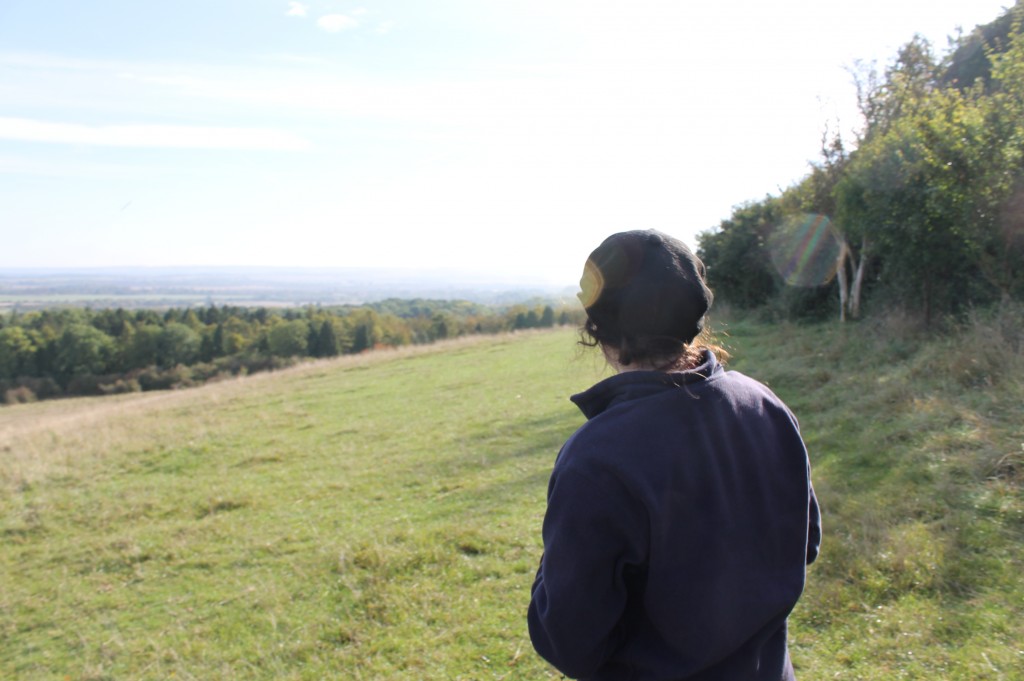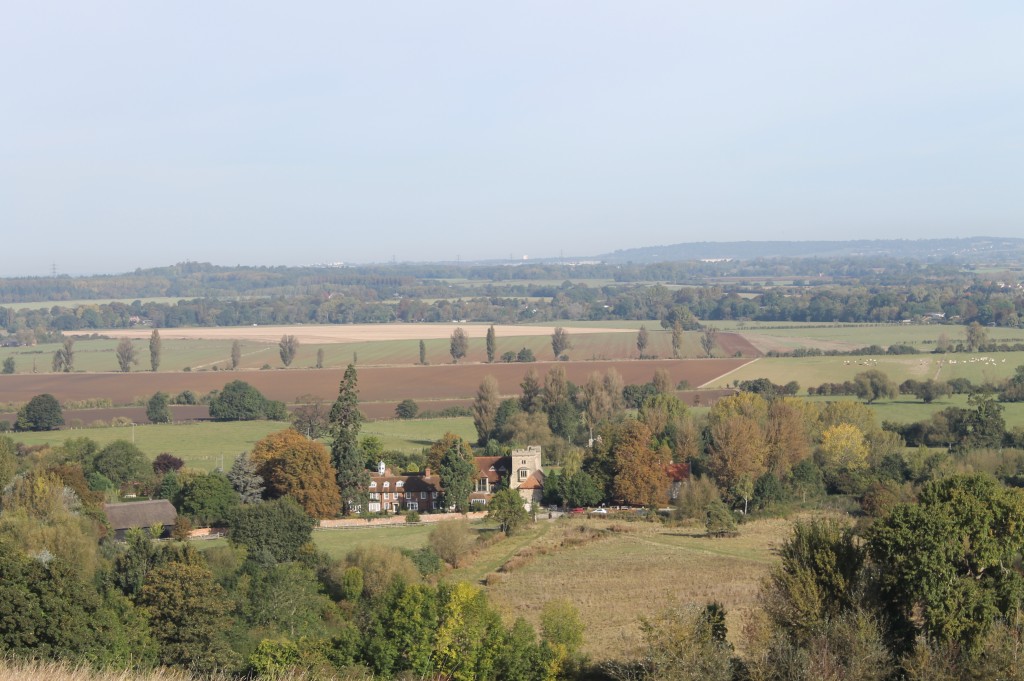 There were of course also plenty of trees and we decided to walk through the wood (behind Jam in this pic) on the way back.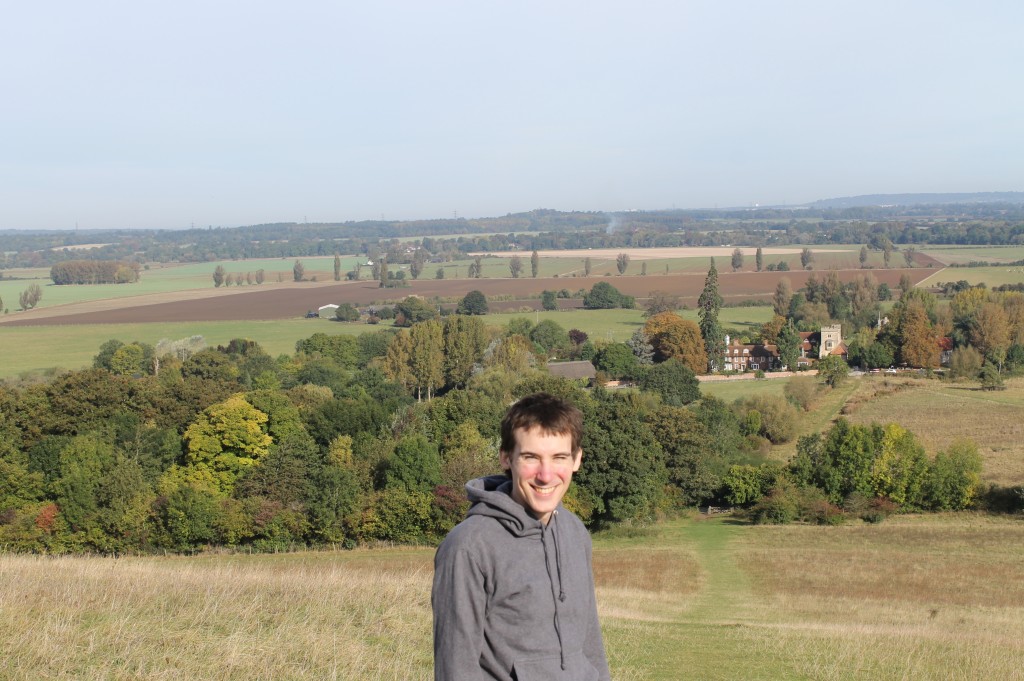 Where I tried out my tree and leaf shots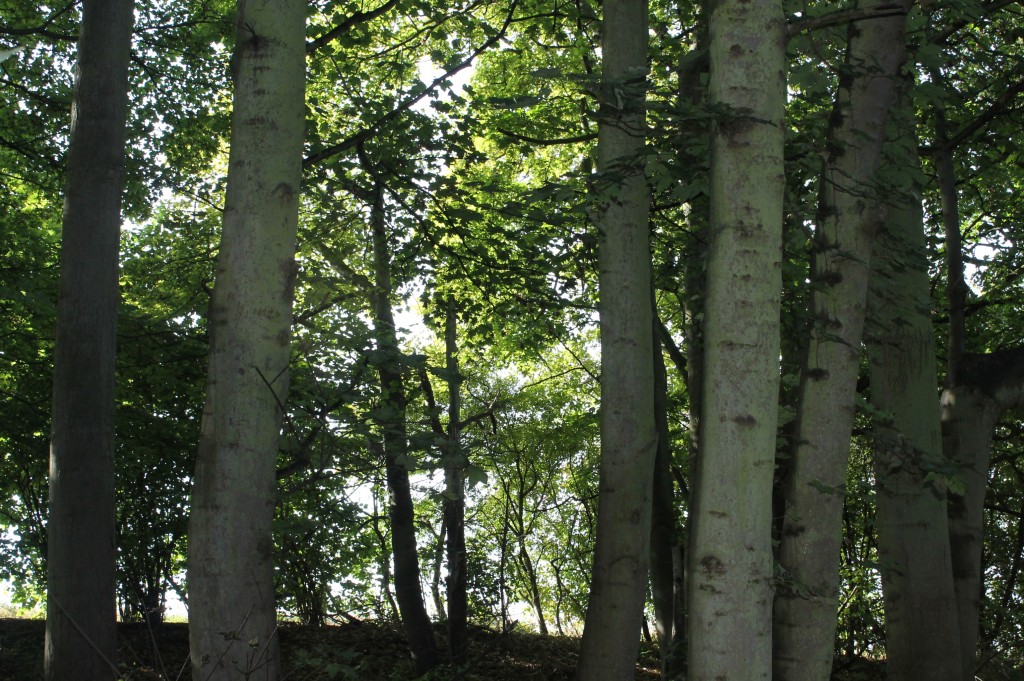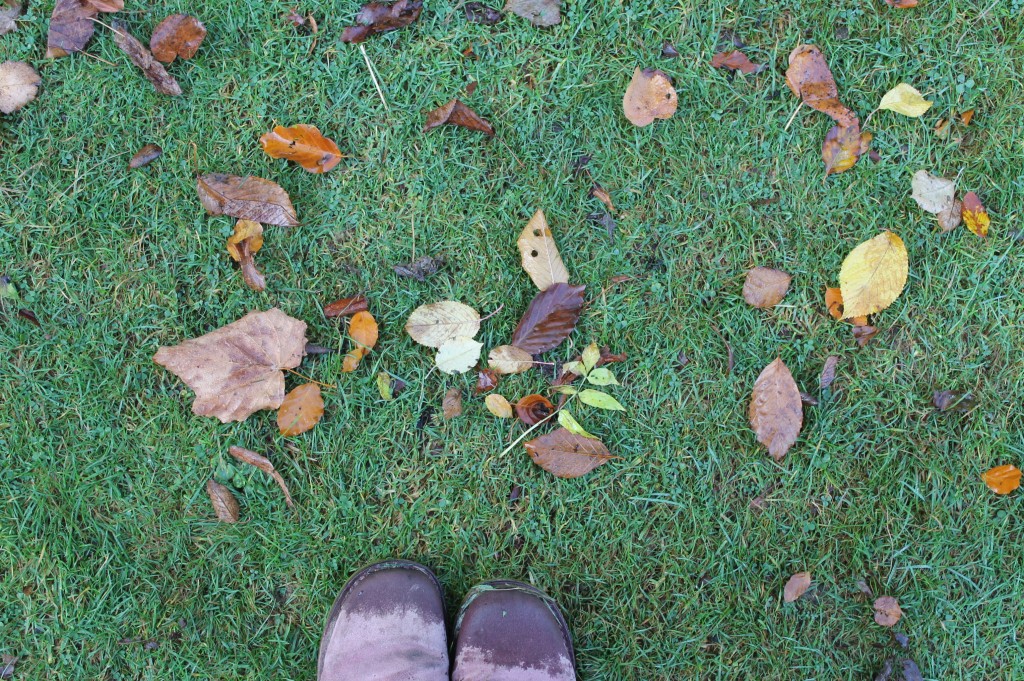 And photographed the only 'wildlife' that hadn't moved by the time I'd taken the lens cap off…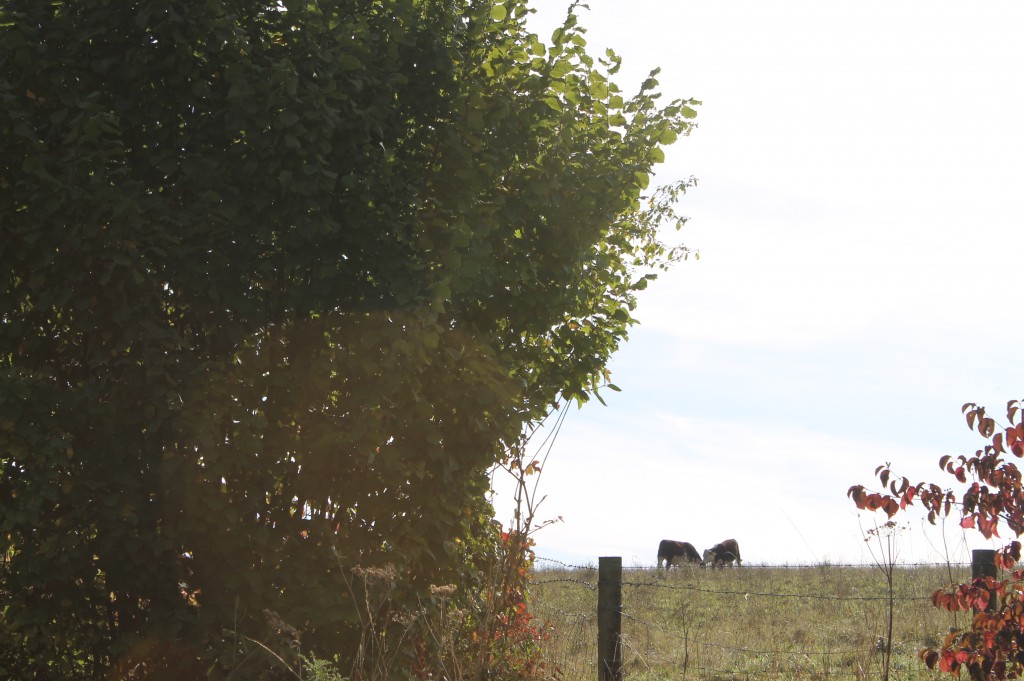 A very enjoyable day and a good camera, this needs some thinking about (edit in the end I bought it so expect to see lots more pics from it on this blog in future).