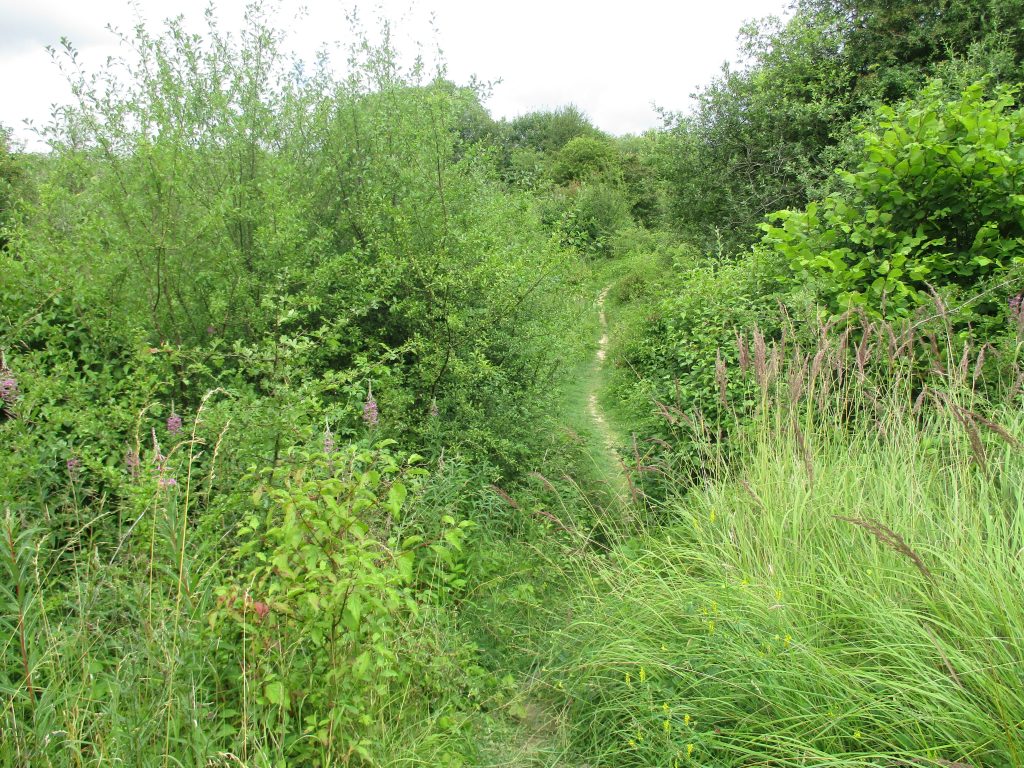 This weekend heralded my first attempt at Butterfly Monitoring on the Ardley Quarry reserve. Armed with long trousers, an ID guide, my recording sheet and a Jam with a camera (who was not afraid to use it) we arrived at the reserve mid afternoon on Sunday.
I will admit it took me a little while to get my eye in (can you spot the butterfly in the below?)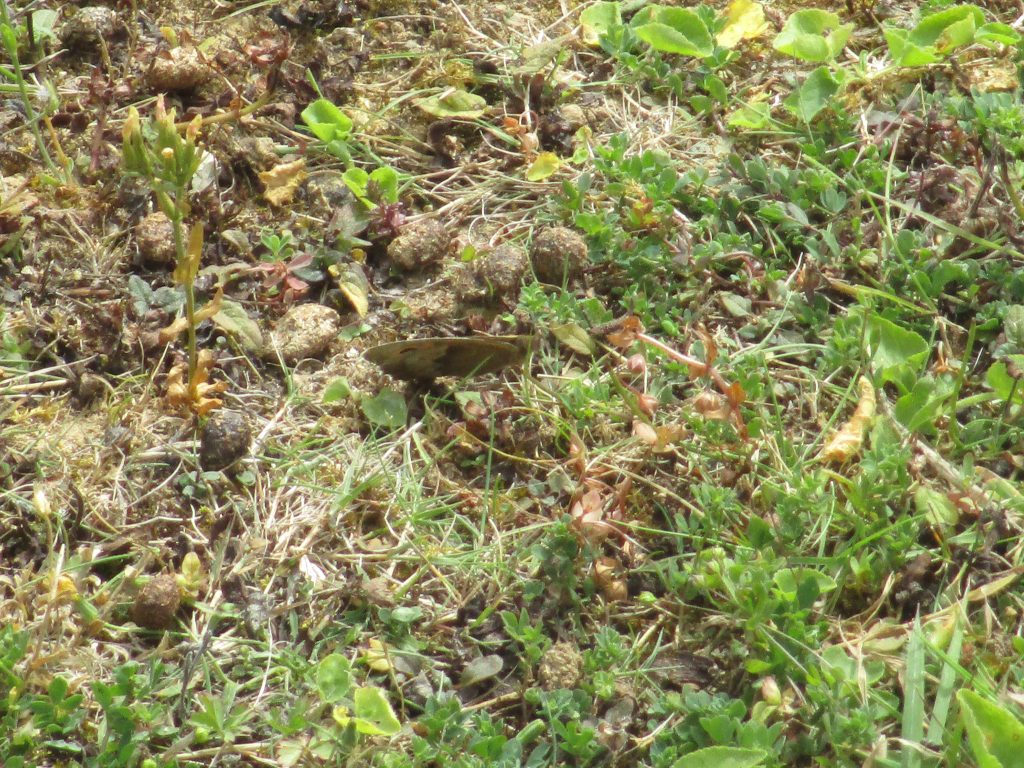 Bit easier in this next one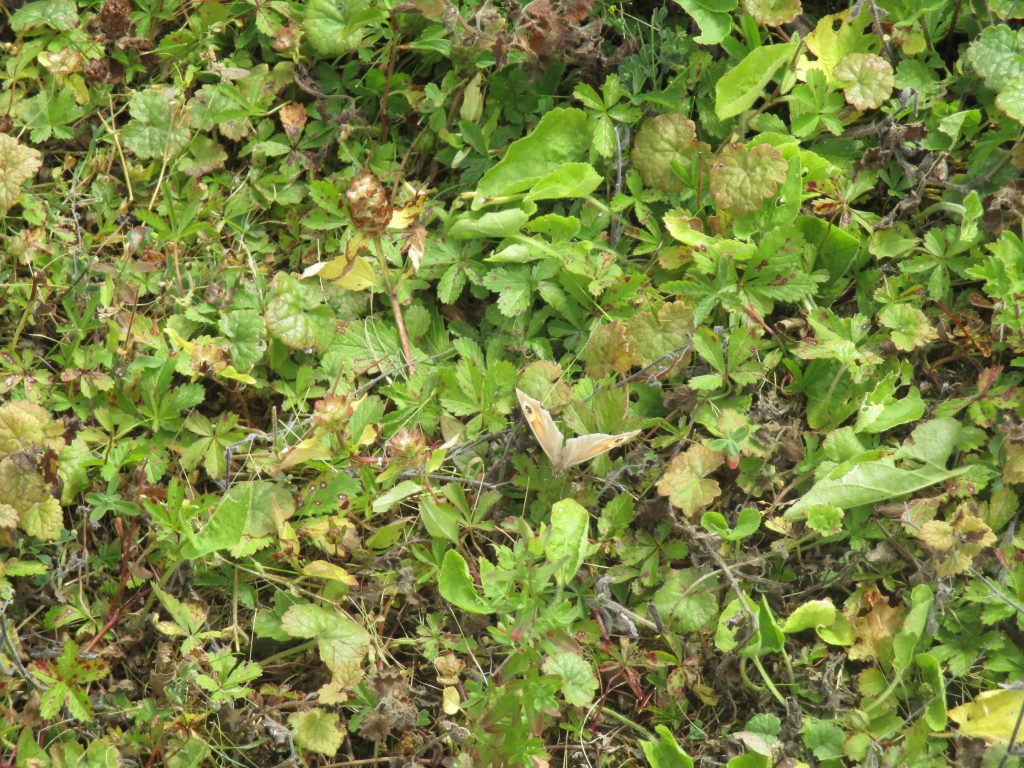 But after a couple of minutes we were seeing lots (the below photo shows a male and female, the male is the lower one with the black smudge through the middle of his upper wing)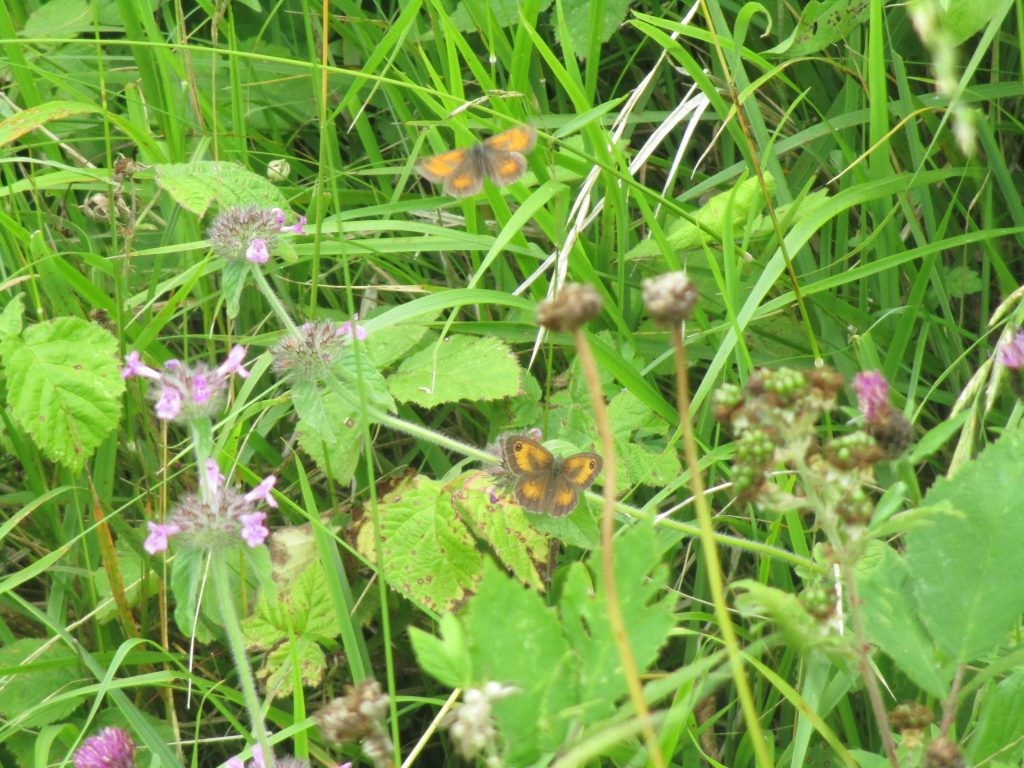 Main species were: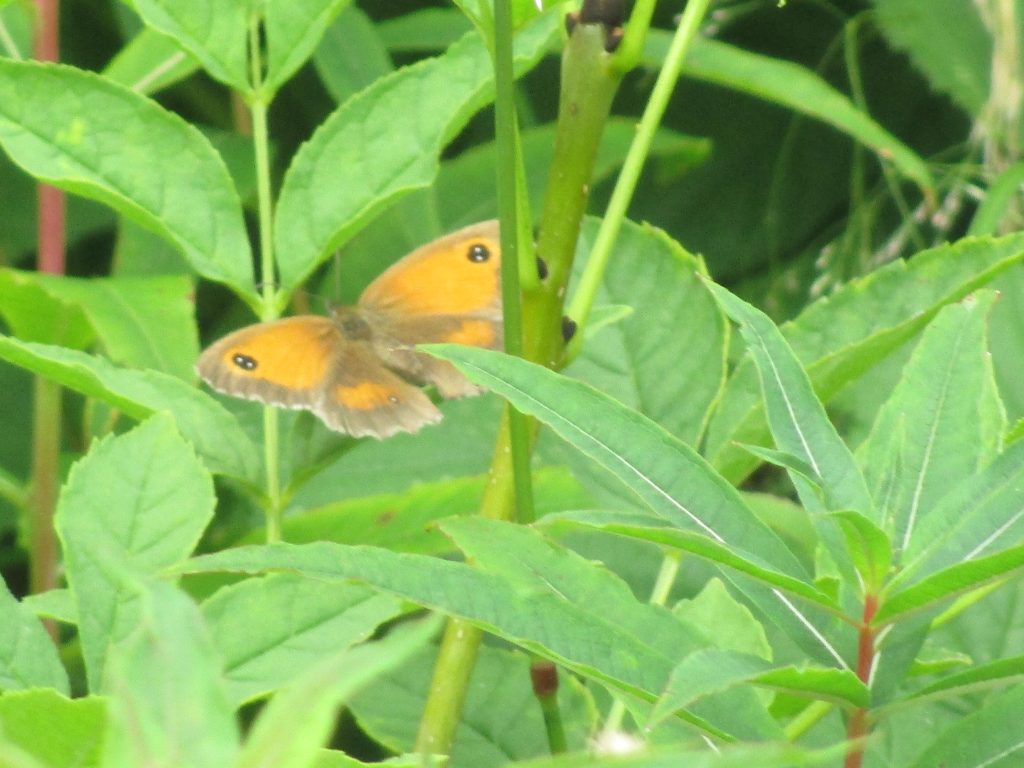 Gatekeeper (female)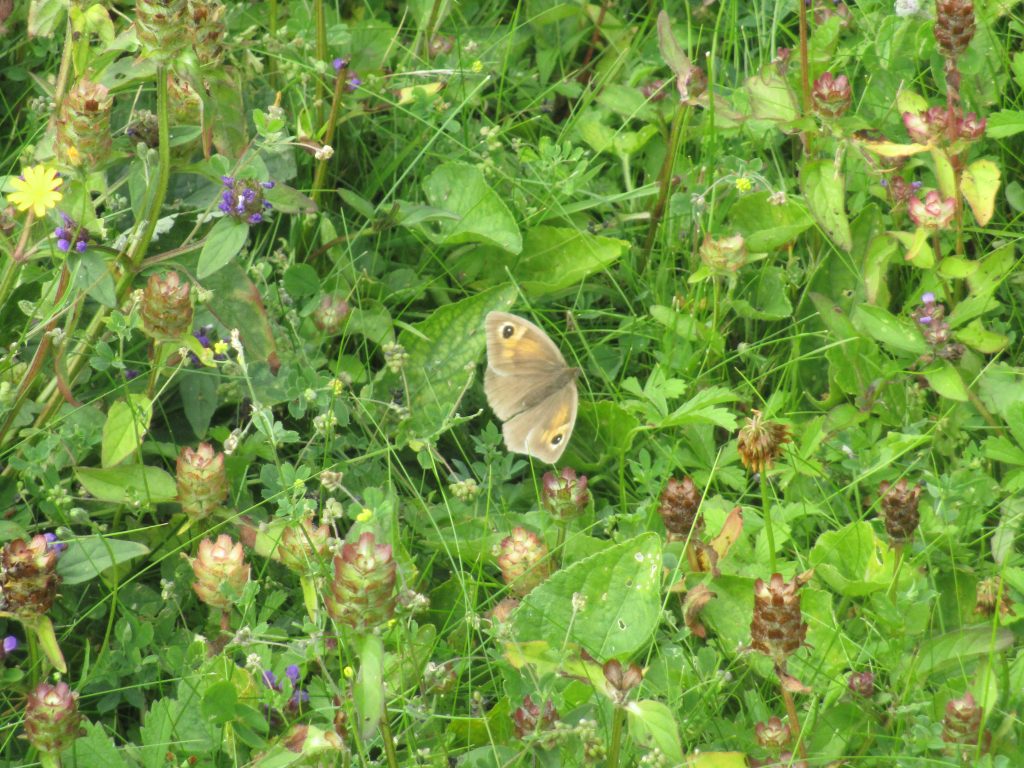 Meadow Brown (female)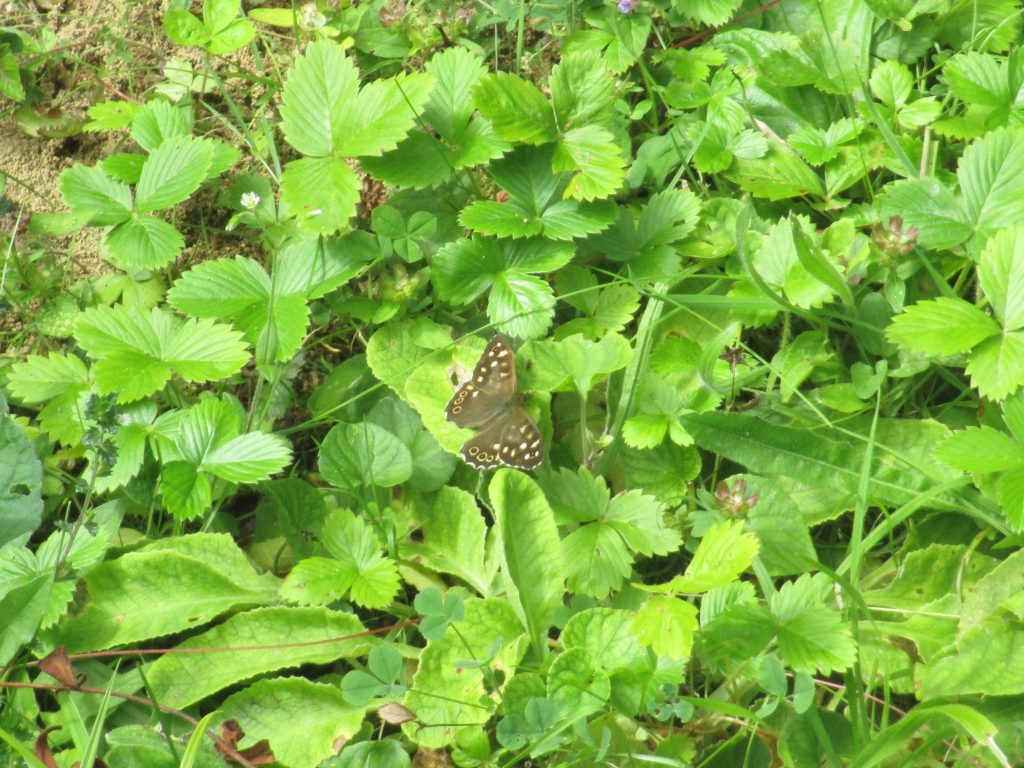 Speckled Wood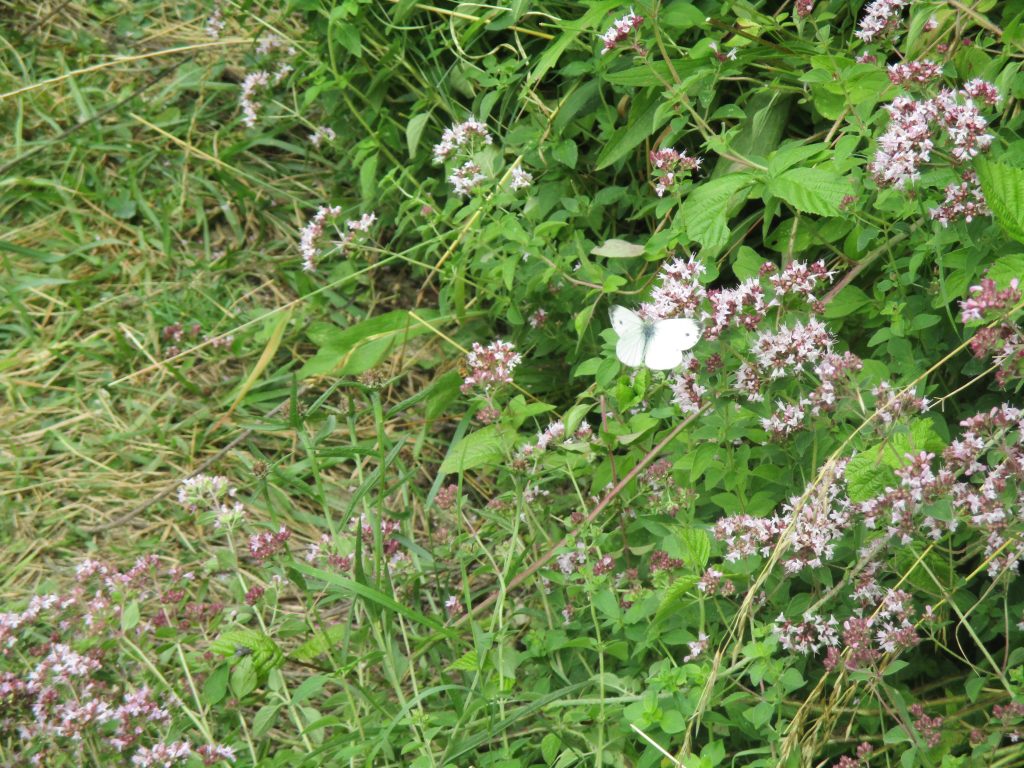 Both these are large whites, which we saw plenty bombing about but didn't think we would get a photo of one, Jam's persistence paid off!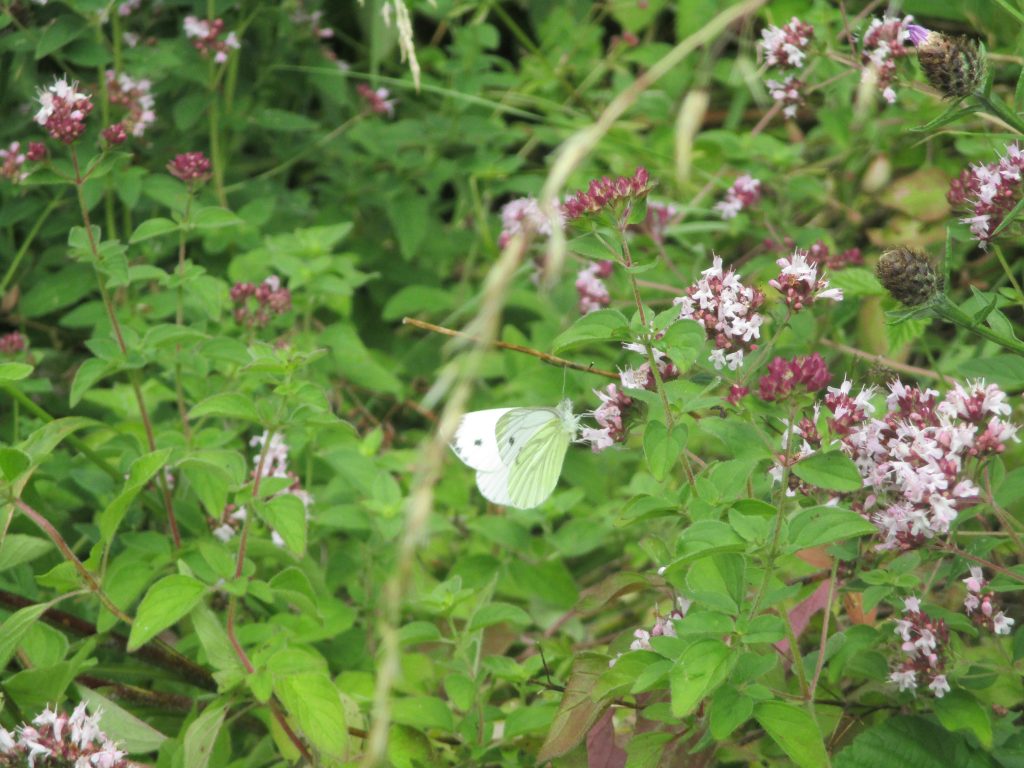 The final photo was the only blue we saw during the survey who decided he wanted a game of hide & seek. Thanks to the wonder of zoom I give you the Holly Blue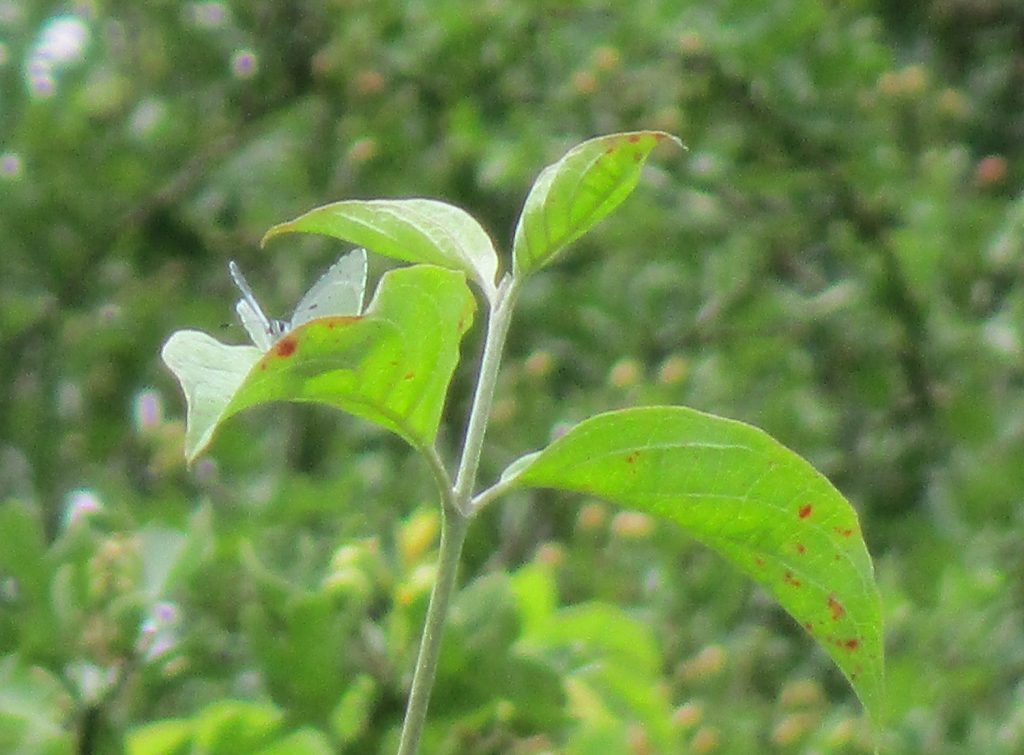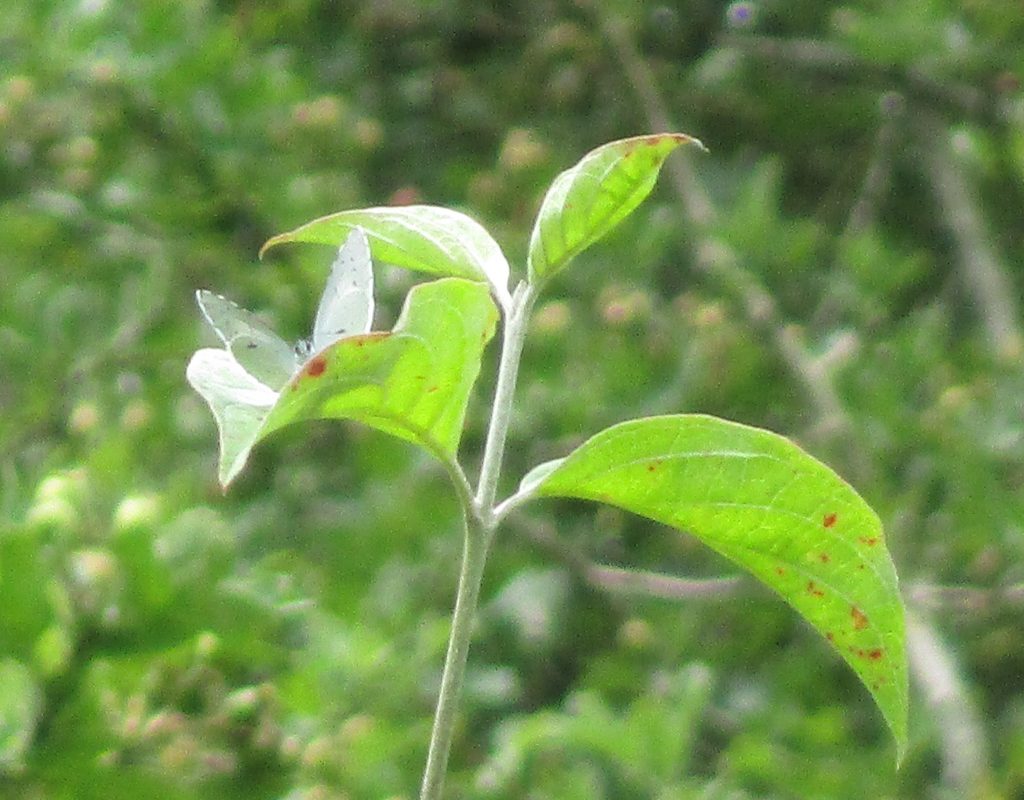 We had a fabulous day, learnt lots and eagerly look forward to our next survey outing 🙂